Life hacks are a great way of getting things done easily, or of finding an alternative solution to an immediate problem you're facing. These 15 photos will show you various hacks, from tech tips to what to do when you need to open a bottle of wine and don't have a corkscrew handy! Here they are:
1. Use "Favorites" on your phone to mark photos for mass deletion.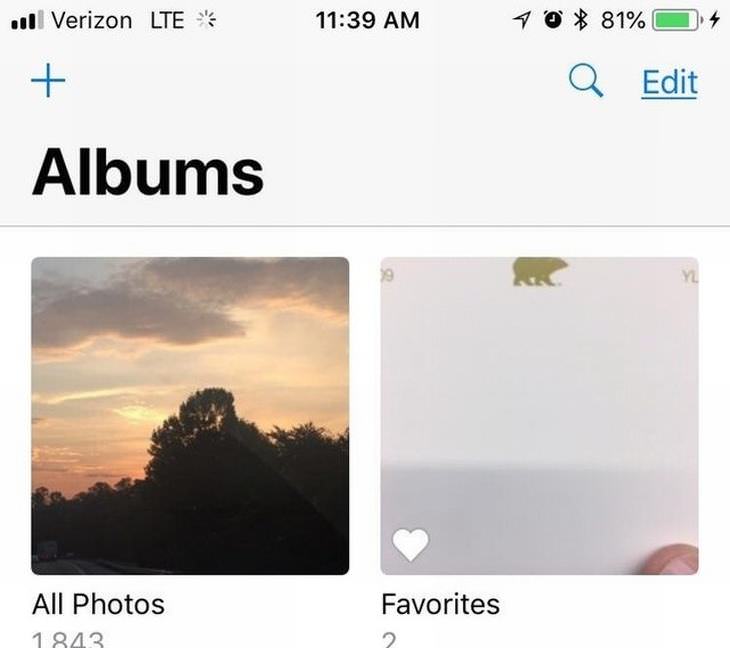 2. Use a blown-up plastic bag to diffuse light during a photo shoot.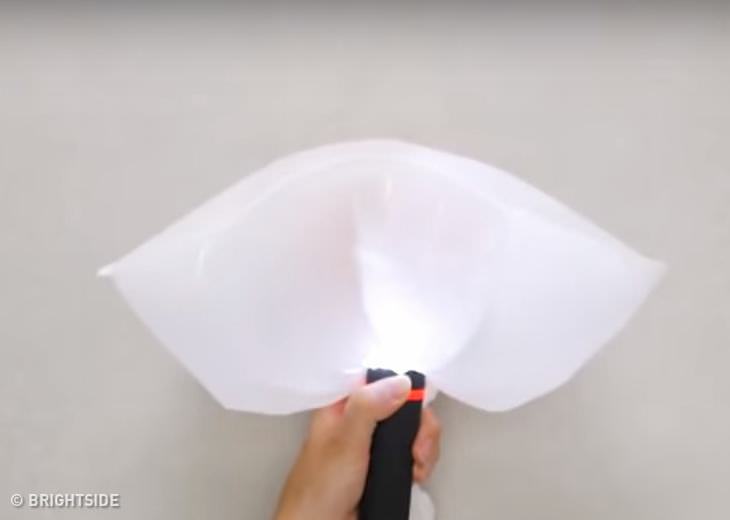 3. A good way of carrying stuff back from the store.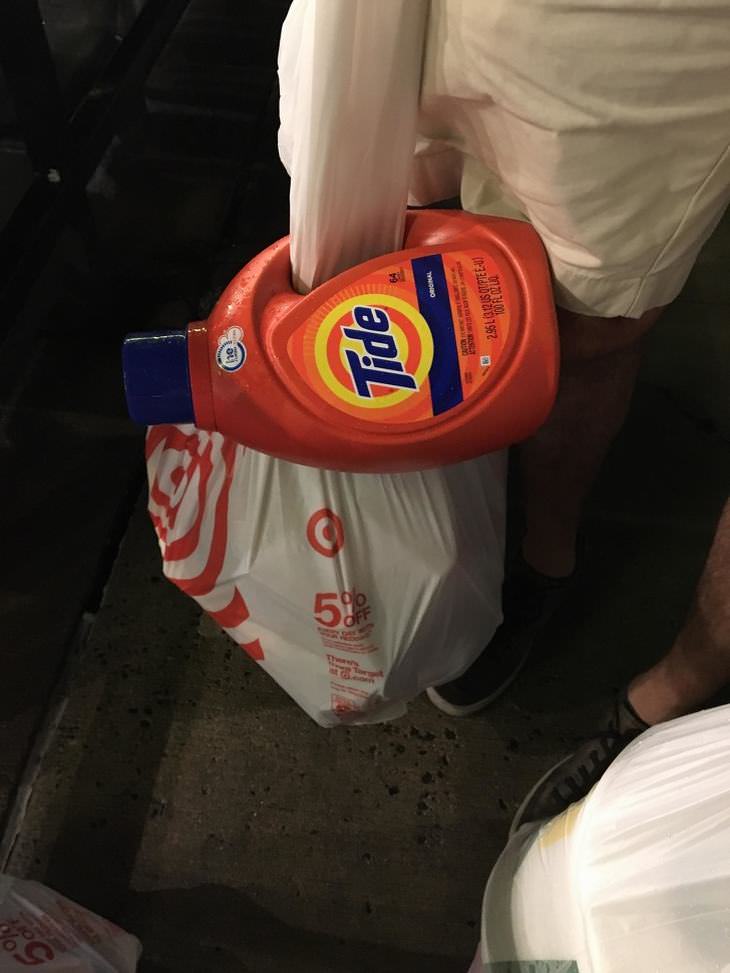 4. Keep your watch clean while painting by using a sweatband as a cover.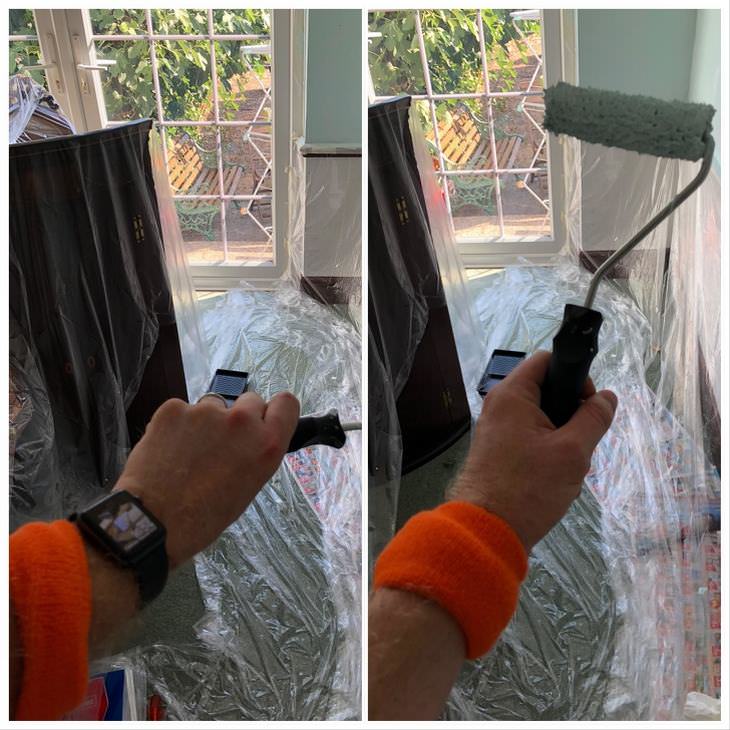 5. Use different colored ink for different subjects when you're allowed to use one-sided cheat sheets.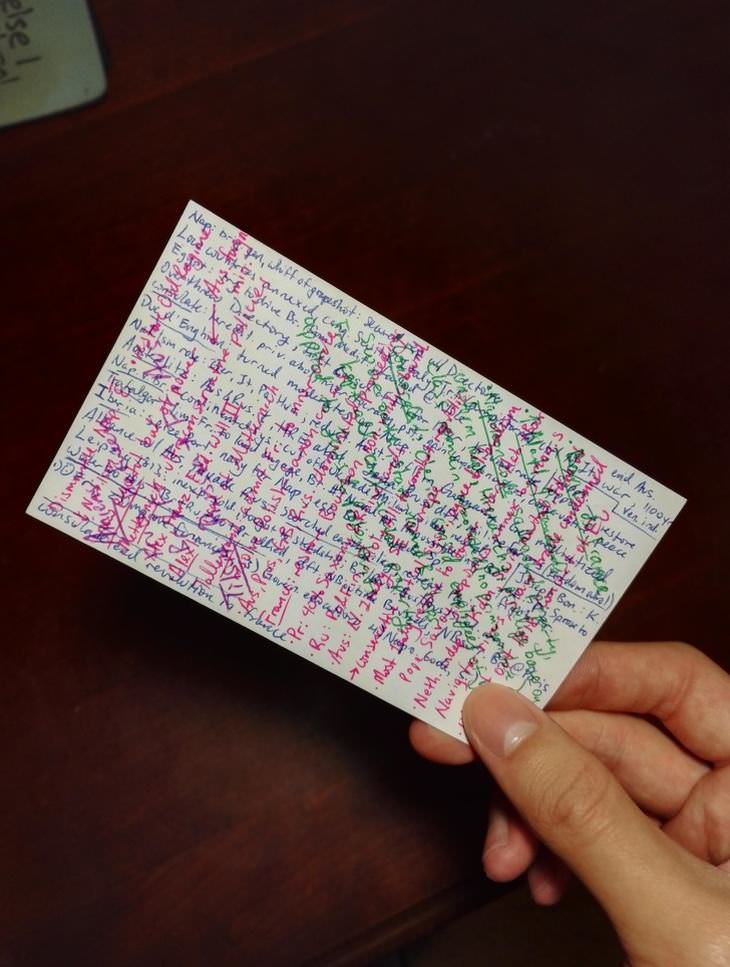 6. Freeze coffee in an ice tray to avoid having to choose between drinking coffee that's either scalding hot or watered down. Use milk or creamer if you're not a fan of black coffee.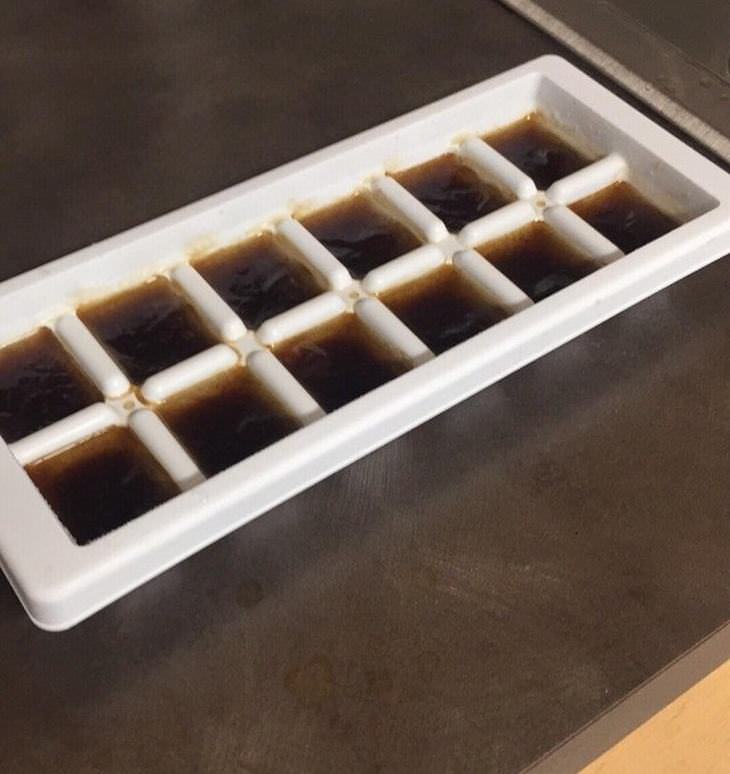 7. Attach a keyring to your zipper and hang it over your pants' button to keep your fly up.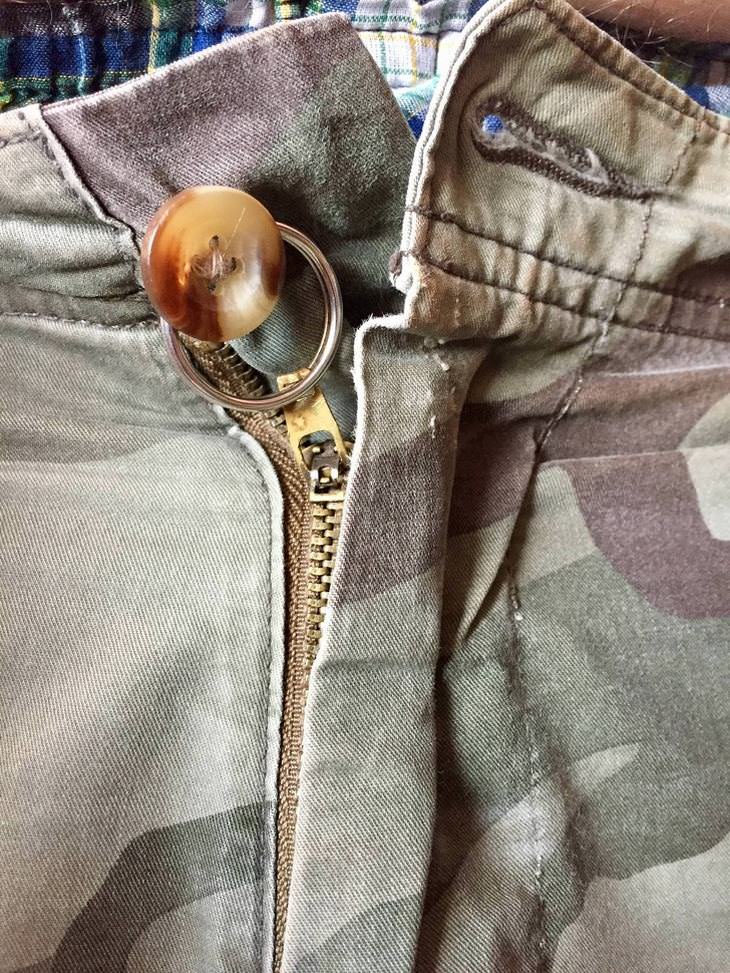 8. Dry a wet mop like this.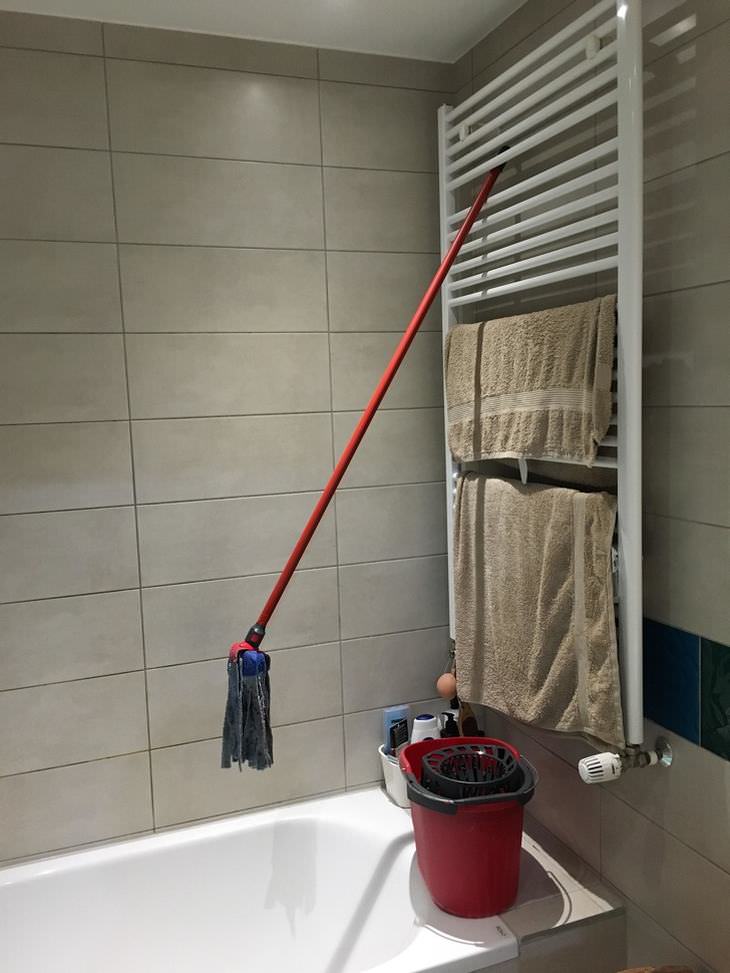 9. Turn boxers into a sports top!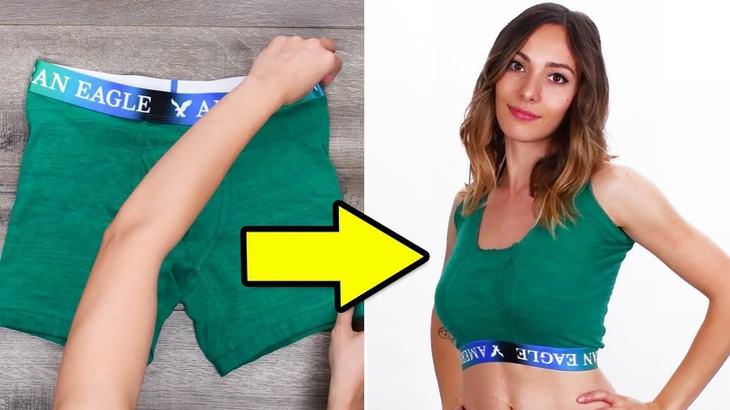 10. Use an old cassette case as a phone stand.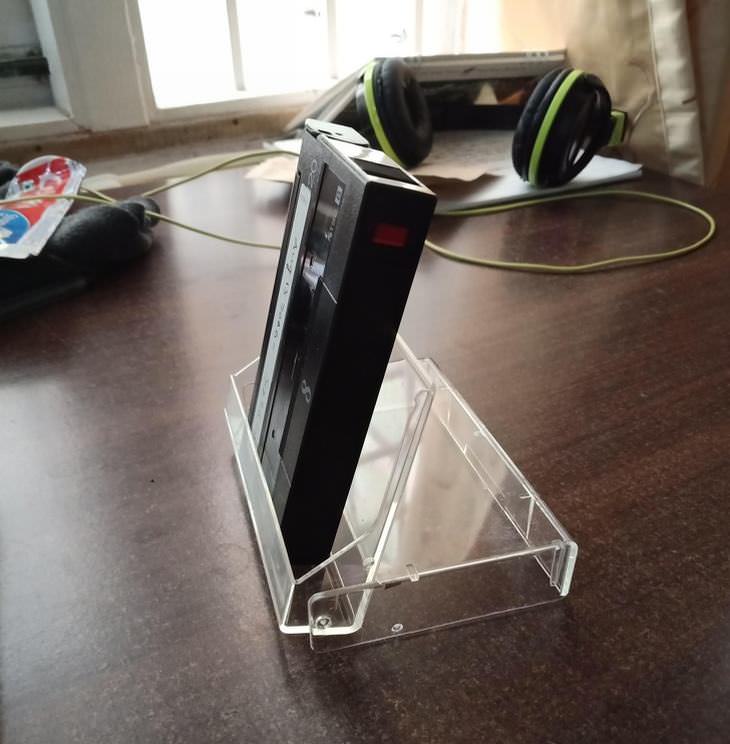 11. A stool doubling up as a trash bin
12. No corkscrew? No problem!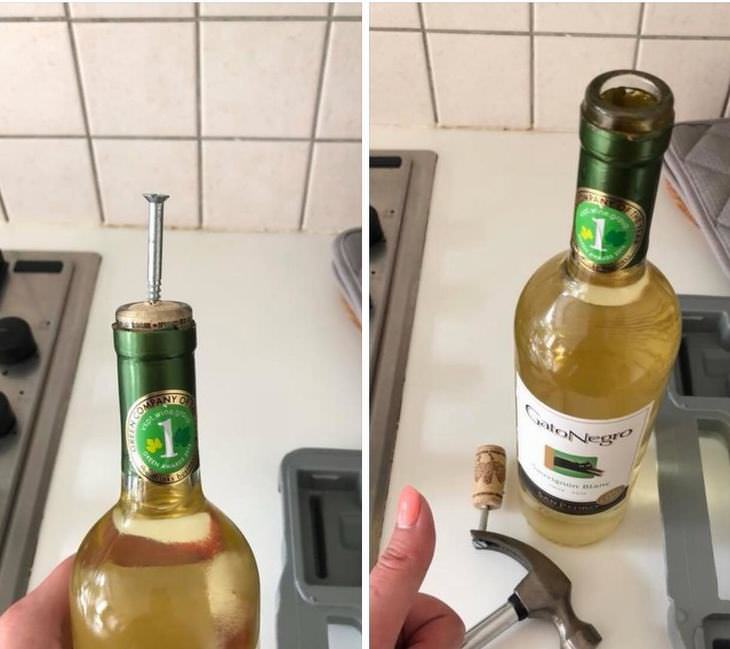 13. Turn off the LTE on your phone in a crowded area for better data speed.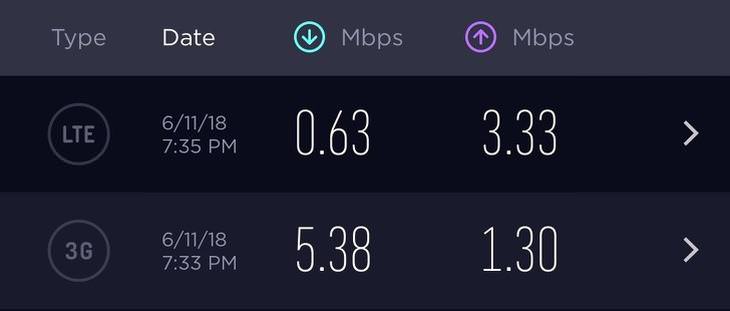 14. Use two skewers when grilling meat so they don't turn over again after you flip them.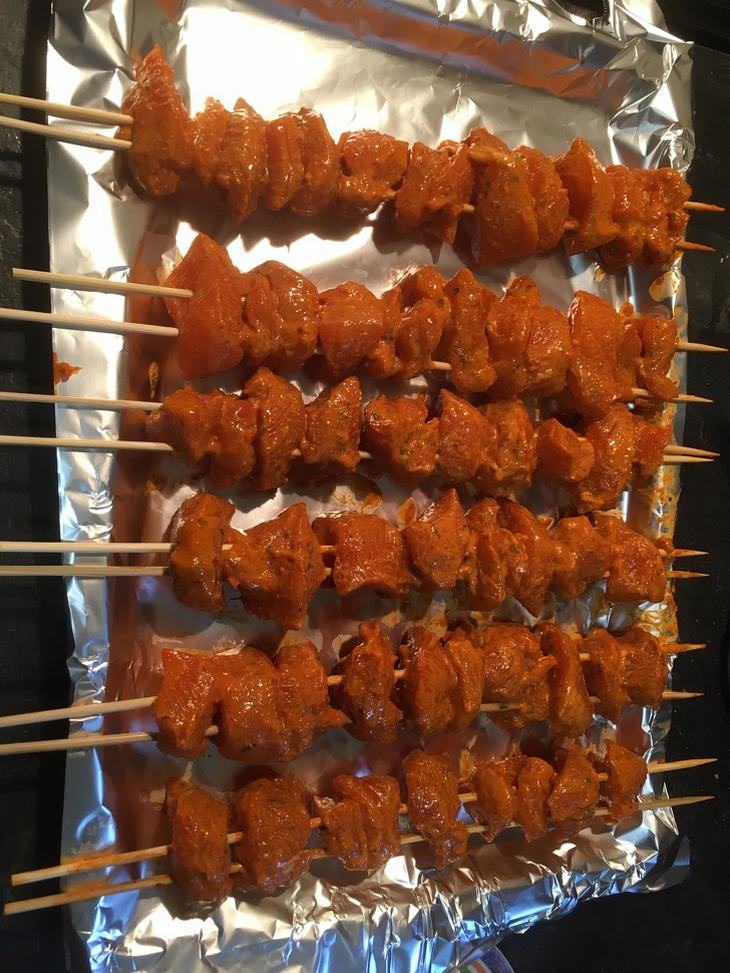 15. How to use the bathroom on your wedding day!