Wherever we go, we are bombarded with advertising. It is right in the palm of our hand as we scroll through our phones, on TV screens, and of course, they are still out there in the good old physical world. With so much going on, grabbing a consumer's attention is not an easy task. Billboards are especially tricky because you would mostly see them out of your car as you're driving, which only allows for a few moments to glance at the billboard before driving away. Those are a lot of obstacles, but some copywriters and designers out there thought up incredibly creative ways to overcome these issues.
Yes, we are here with another installment of the most creative, witty, and clever billboards out there!
1. BBC's Dracula billboard seems confusing during the daytime but grabs attention at night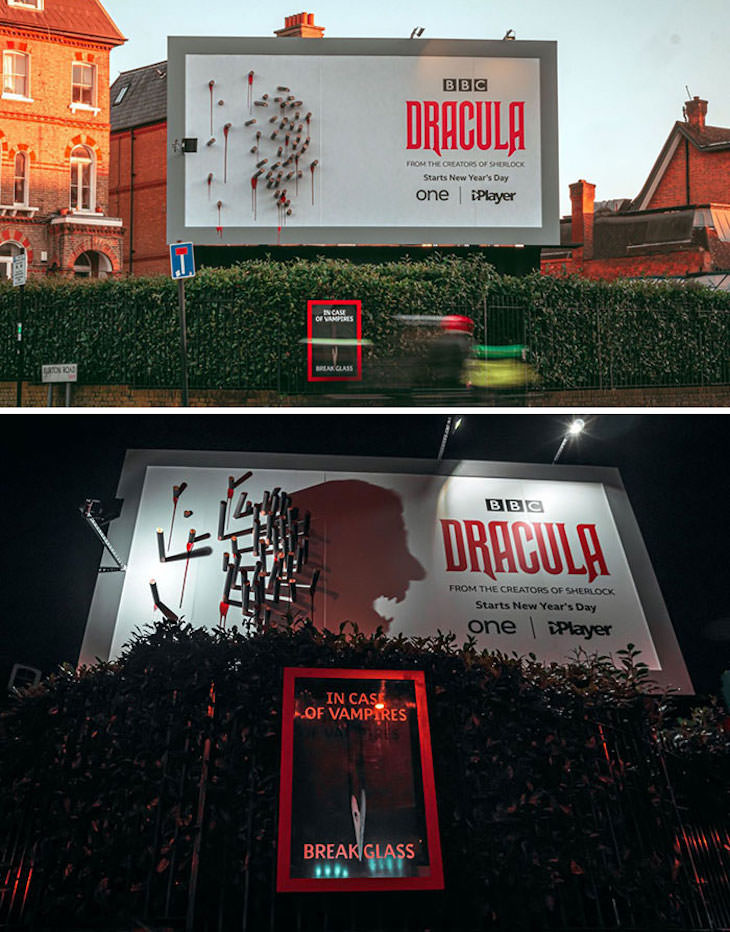 Image Source: BBC Creative
2. Another BBC gem - See both sides of the story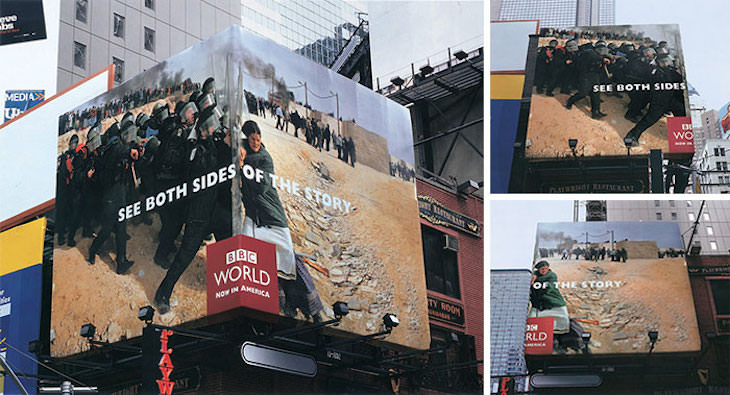 Image Source: BBDO New York
3. Capsico Sauce: Burning Hot - seen in Dubar, India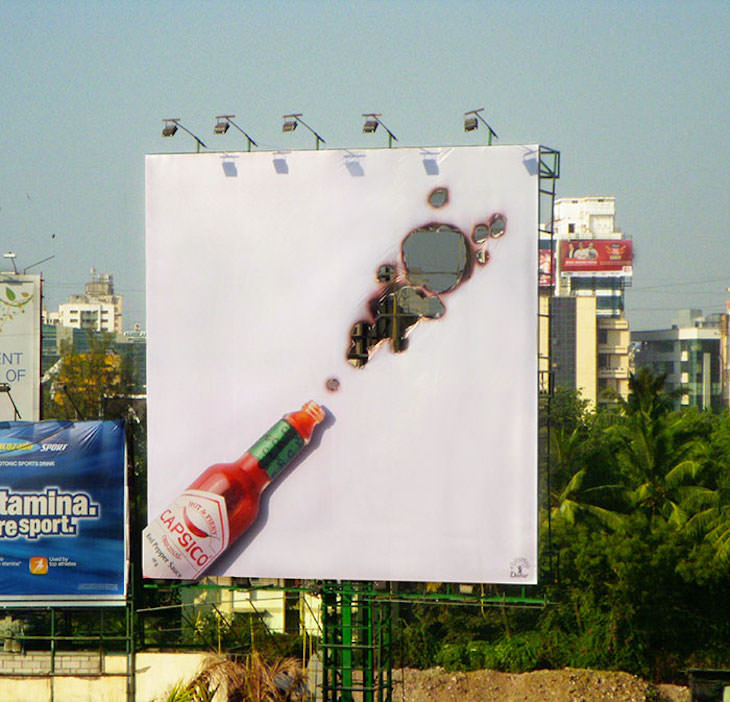 Image Source: Inter Publicity
Related: Hilarious Billboards That Say Too Much Or Nothing at All

4. 3D Lego Billboard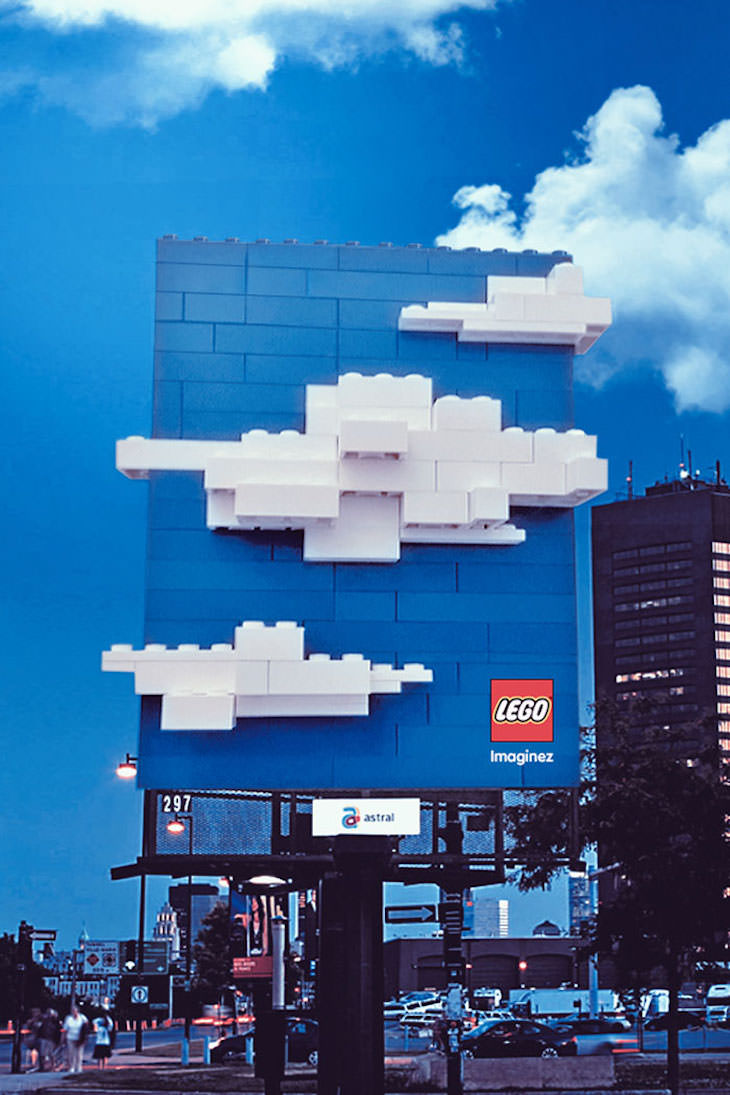 Image Source: Pascal Gagnon, Carle Coppens
5. Hand-made Coca-Cola billboards in Serbia, made with traditional knitting techniques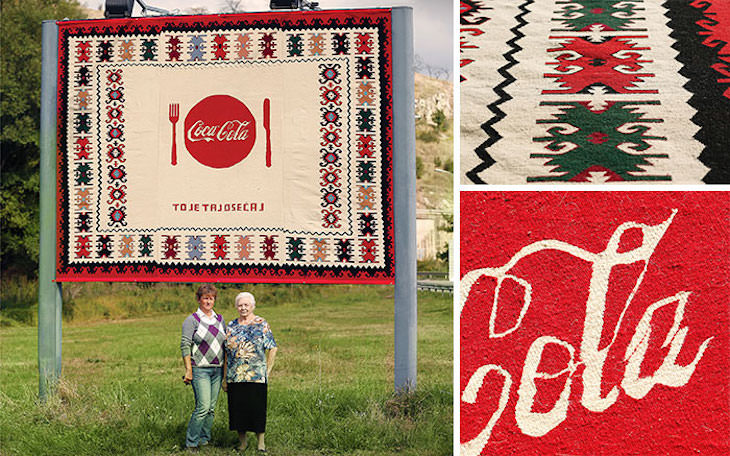 Image Source: McCann Serbia
6. We see what you did there...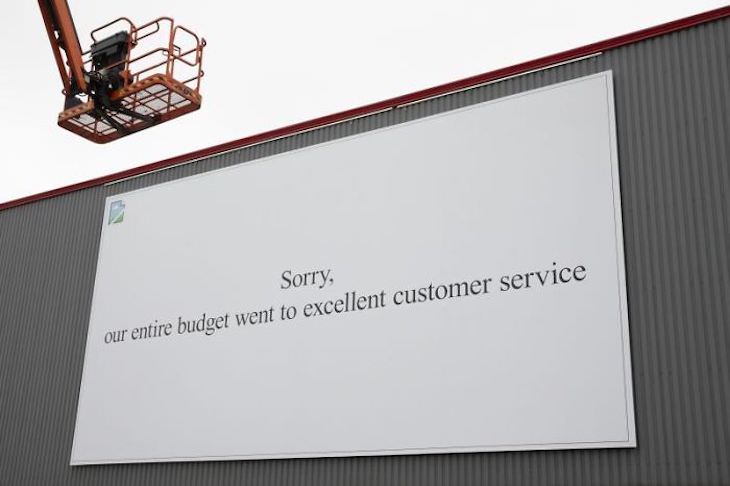 Image Source: Reddit
7. As close as it gets to an actual billboard-sized steak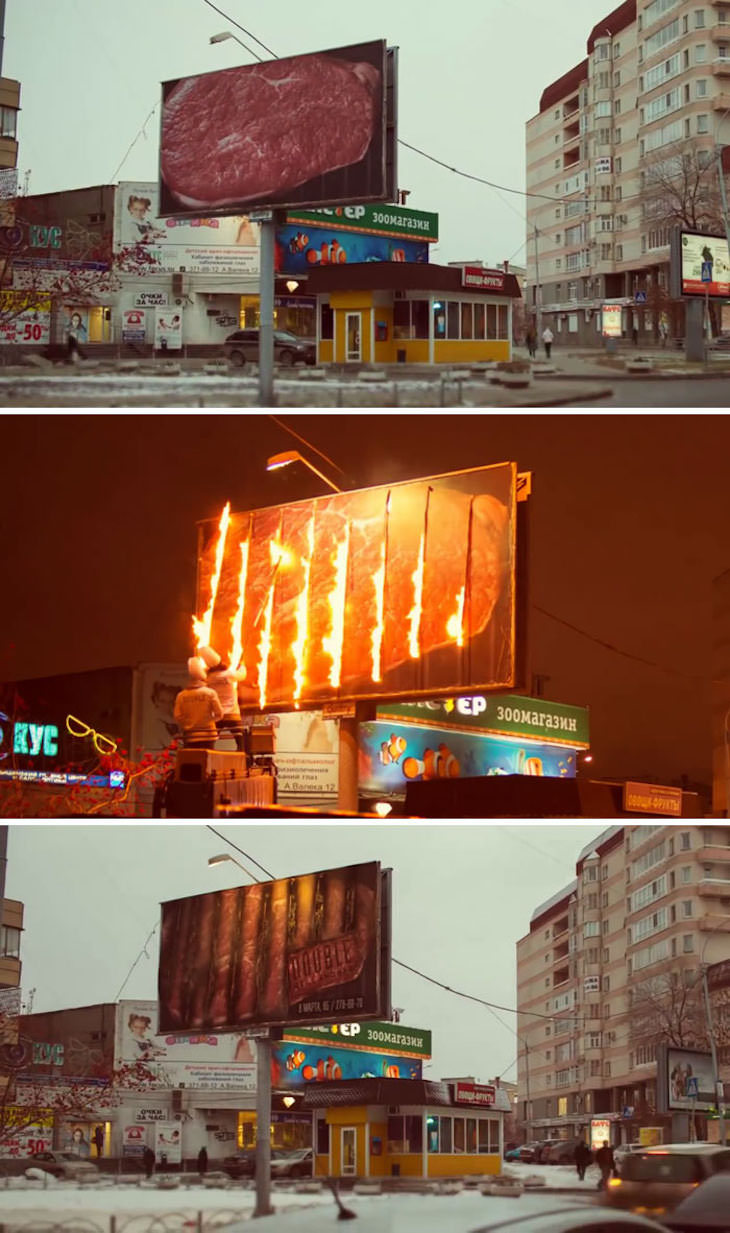 Image Source: YouTube
Related: 13 Very Clever Adverts
8. This weather billboard is as clever as it is simple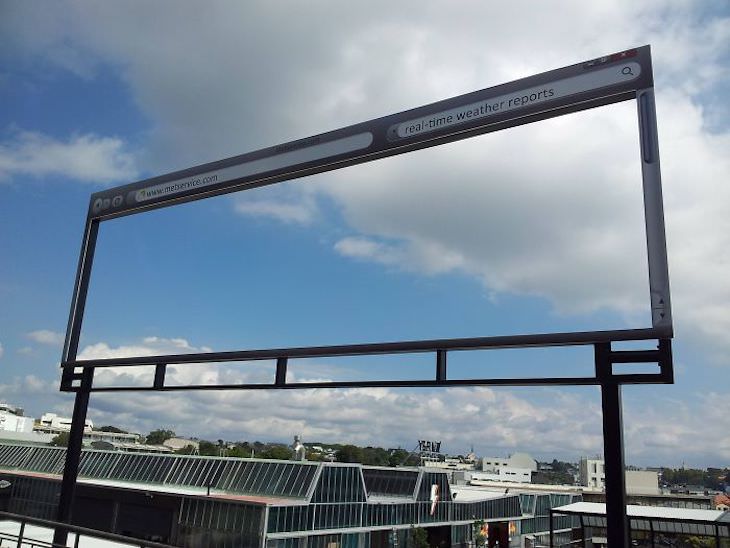 Image Source: Reddit
9. Drawing the sky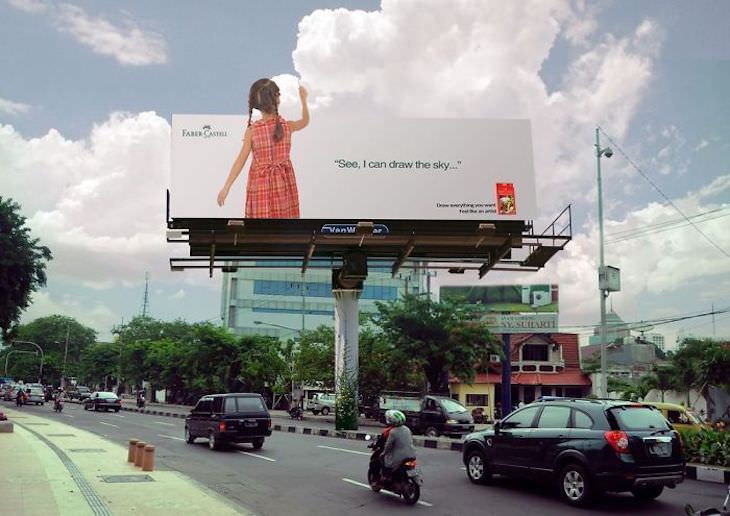 Image Source: Archy Sinatrya
10. A billboard for the Sea Shepherd Conservation Society, seen in Switzerland

Image Source: Service Plan
Related: These 16 Posters Prove Cats Are the Perfect Ad Material

11. When the ad is good, no explanation is needed...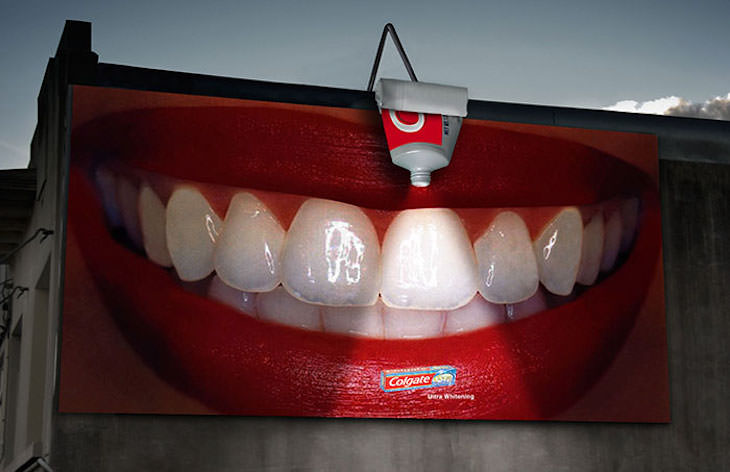 Image Source: Twitter
12. Rust-free knife ad in Vienna, Austria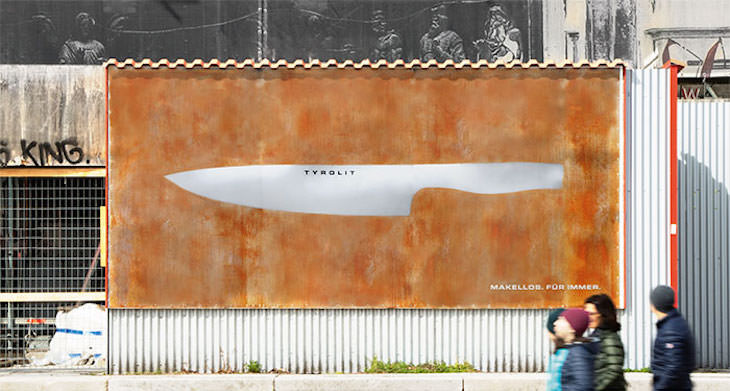 Image Source: Heimat
13. This ad ingeniously uses the pole as a really big straw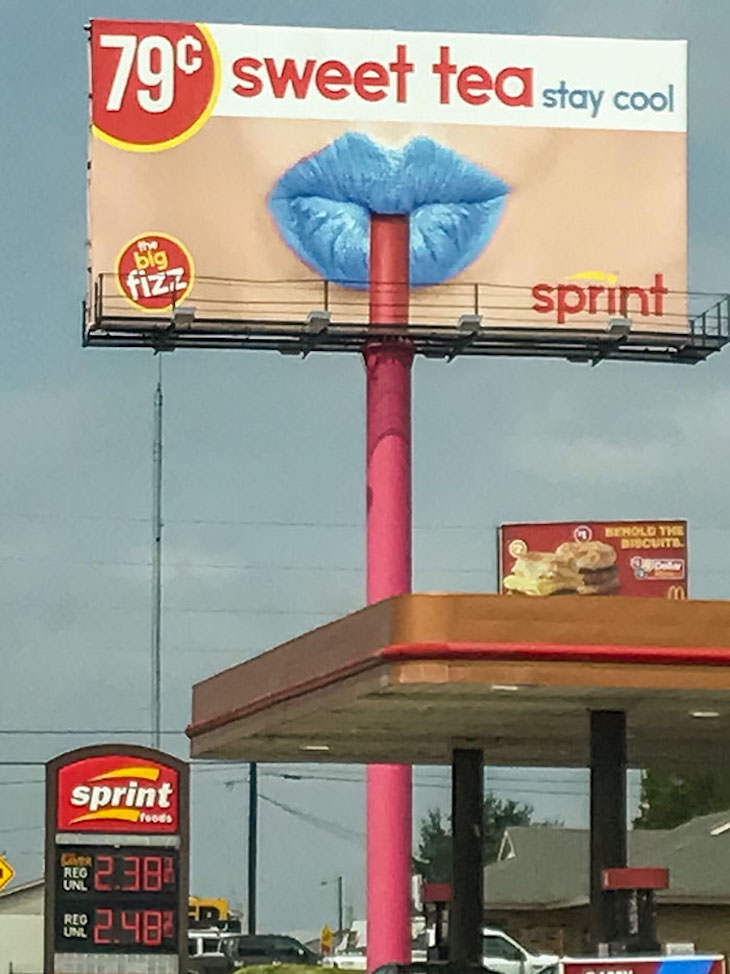 Image Source: Reddit
14. A Coke billboard that points you to the nearest recycling bin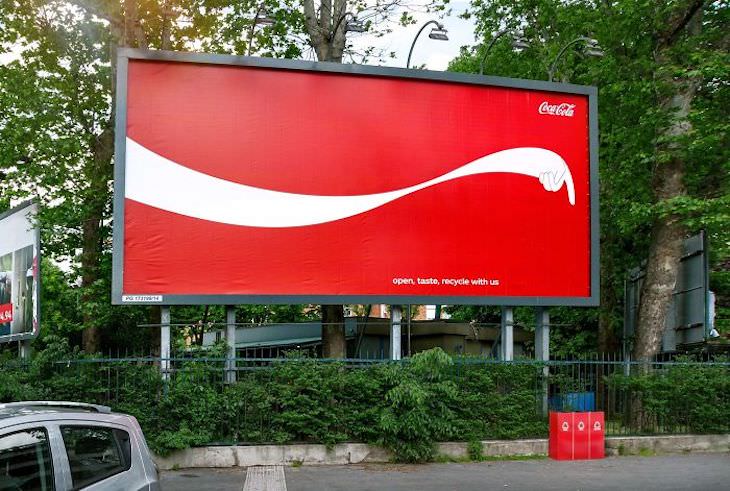 Image Source: Bored Panda
15. Ad for Panasonic's nose trimmer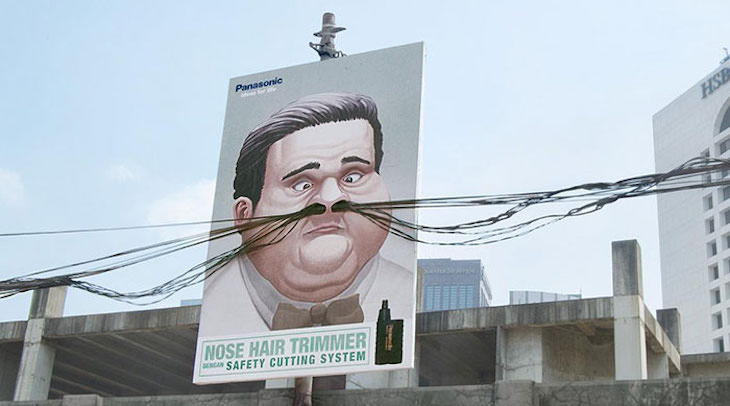 Image Source: Saatchi & Saatchi
16. This billboard was turned into a bug trap for insecticide spray ad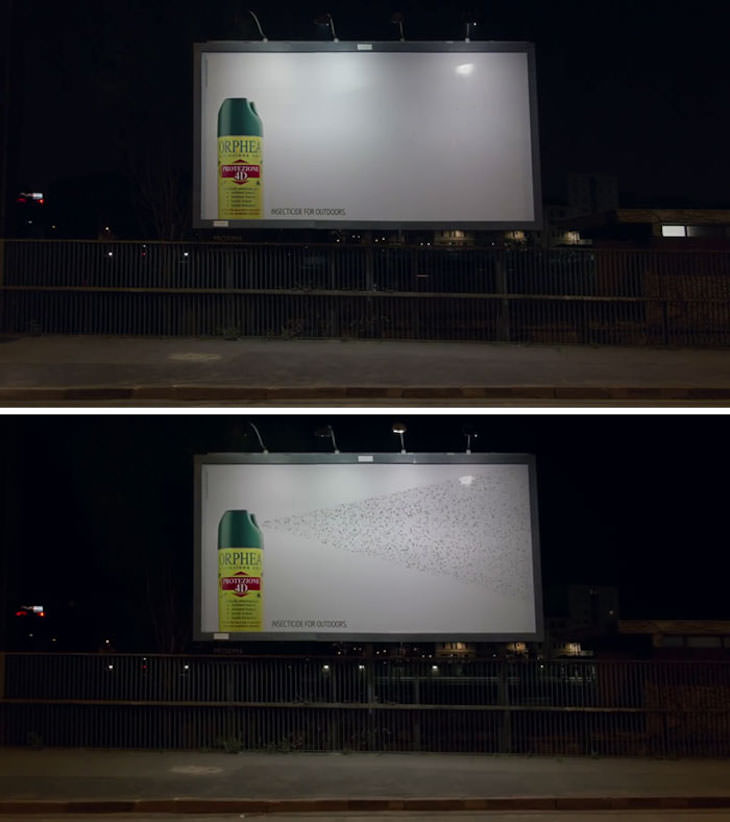 Image Source: YouTube
17. Mary Free Bed Rehabilitation Hospital had quite a poignant campaign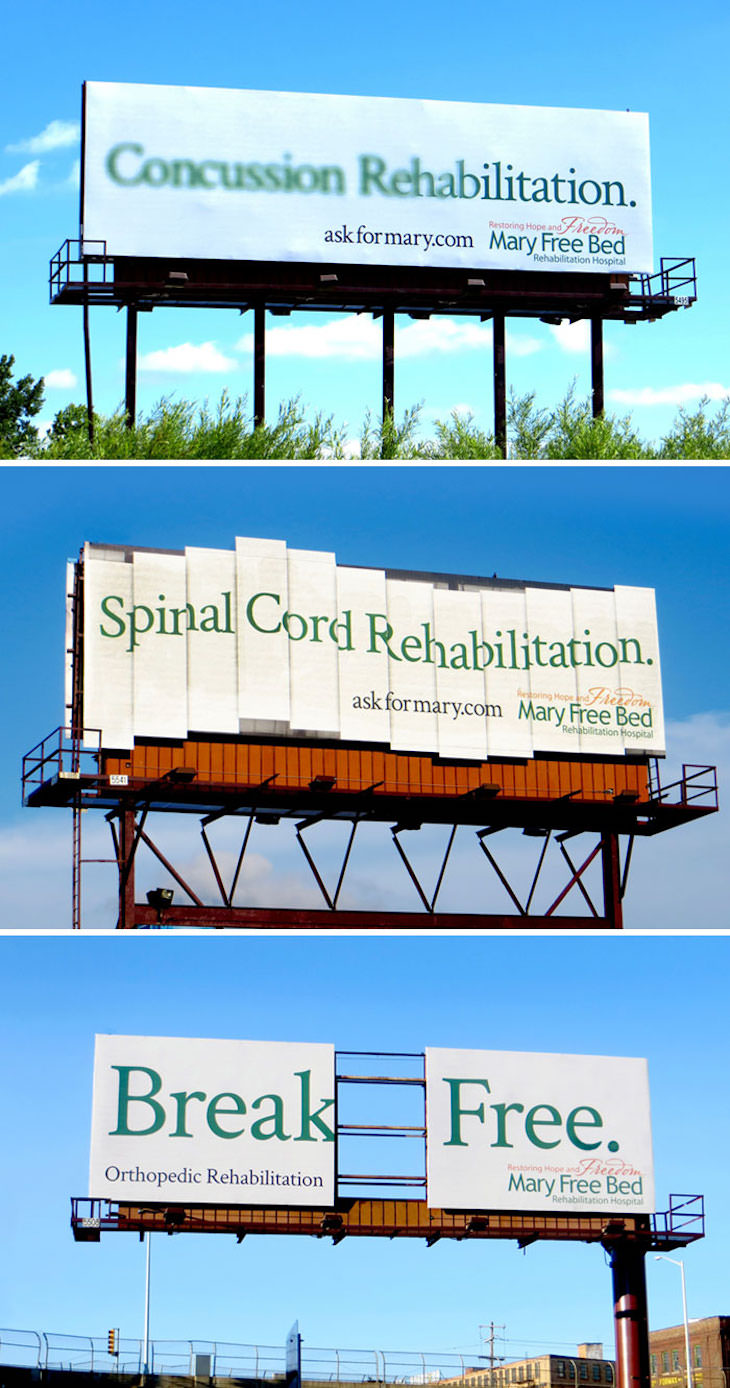 Image Source: Extra Credit Projects
18. "Realty Boxes"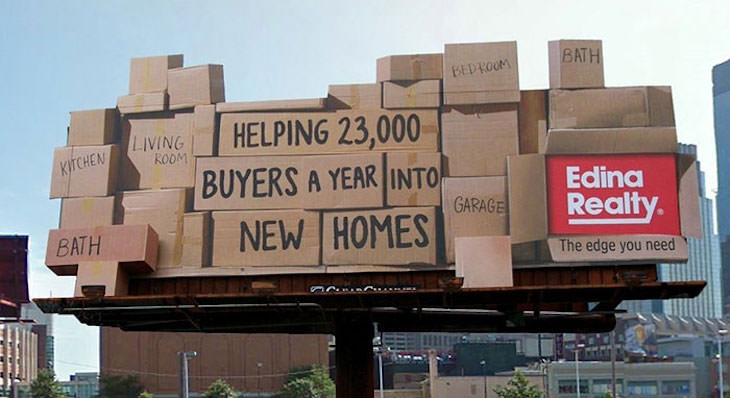 Image Source: MNFX
Share these cool ads with someone who would appreciate them!