1. Alpine A110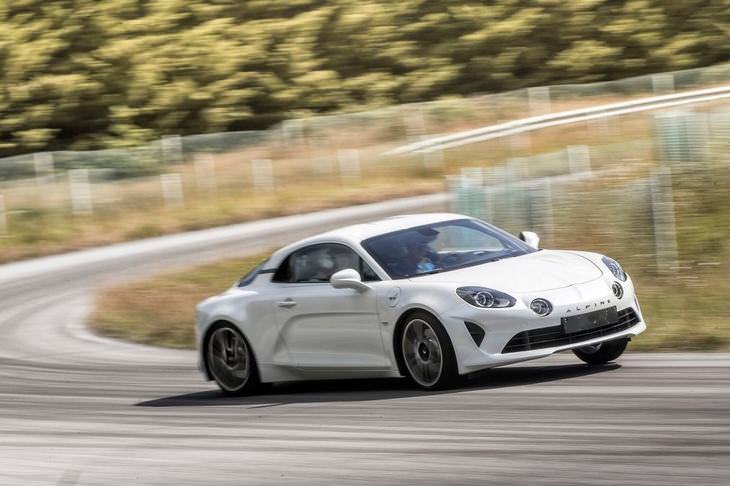 The gorgeous new incarnation of the classic Alpine rally car, the A110, marked the return of the Alpine brand after decades of inactivity. It has gone up against formidable rivals such as the Porsche Cayman in road tests, and fared extremely well. The new A110 has a turbocharged 1.8-liter engine that develops 249 horsepower, propelling the car to 62mph in a mere 4.5 seconds.
2. Aston Martin Vantage, DBS Superleggera and Valkyrie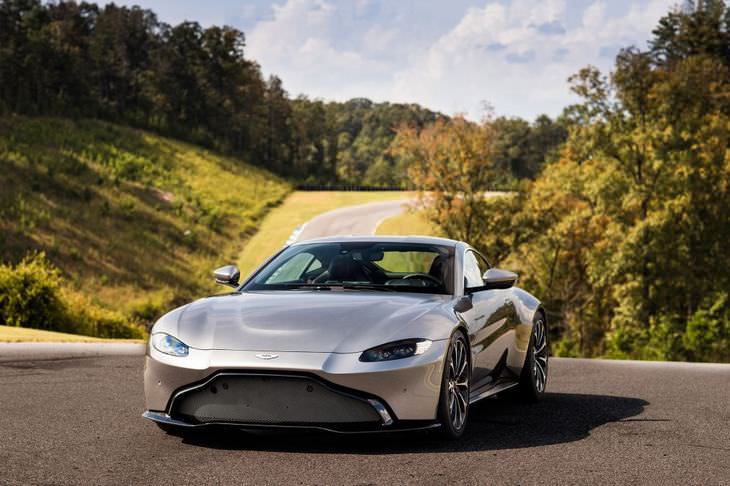 Having recently entered into a technological partnership with Mercedes-Benz, Aston Martin is on a roll at the moment. At the center of the action is the Mercedes-sourced, twin-turbocharged 4.0-liter V8 that's found a home in Aston Martin's Vantage model, but there's also the all-new DBS Superleggera on the way at the end of the year. What's more is that the Formula 1-style Valkyrie will reach customers in 2019.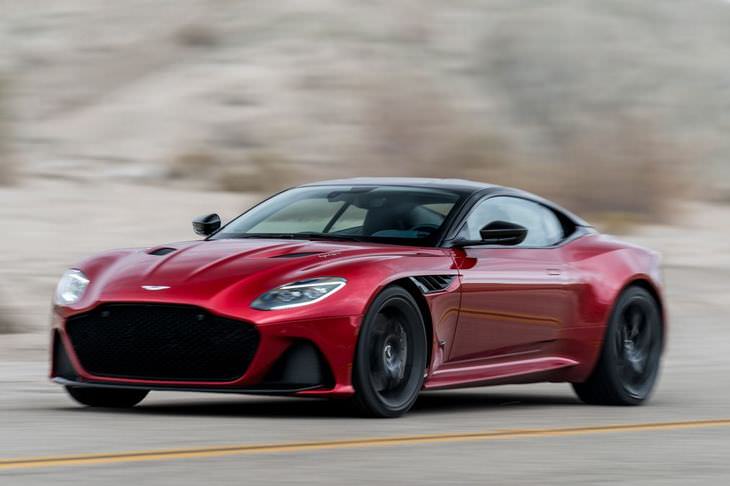 3. Ferrari Portofino, 488 Pista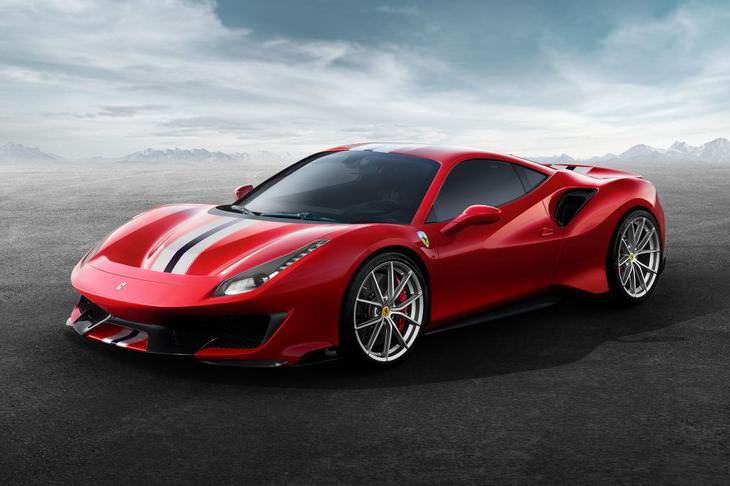 In addition to the Portofino becoming the all-new entry level Ferrari model, replacing the California T in the process, Ferrari has also launched the thrilling 488 Pista. This hardcore, track-focused version of the 488 GTB has a fire-breathing turbocharged V8 that sits behind the car's seats and churns out no less than 710 horsepower. If you have the money, you can even order one with racing stripes! What's not to love?
4. Ford Fiesta ST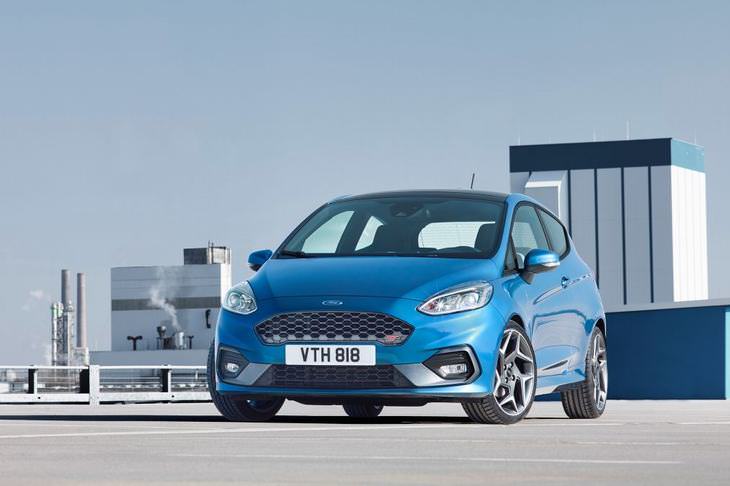 Despite Ford taking almost six years to replace the Fiesta ST and downsizing the model's engine, the new model appears to have been well worth the wait. That's no mean feat considering that the outgoing model was one of the most universally-loved hot hatchback in motoring history. With that being said, it's apparently not quite as good to drive as its predecessor, but it's still an awesome car.
5. Hyundai i30 N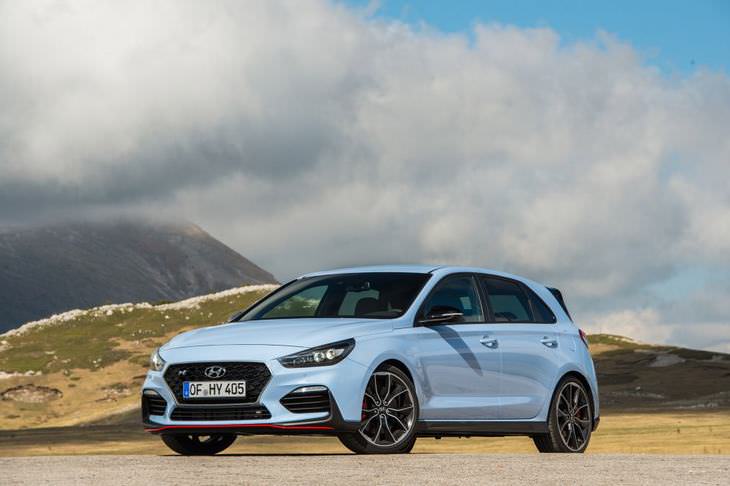 After M comes N, and that's exactly what happened when BMW M engineer, Albert Biermann, moved to Hyundai. He masterminded the development of Hyundai's first-ever N car, the i30 N, and the new hot hatch has provided tough competition for other established rivals in its segment such as the Peugeot 308 GTi and the Volkswagen Golf GTI.
6. Jaguar XE SV Project 8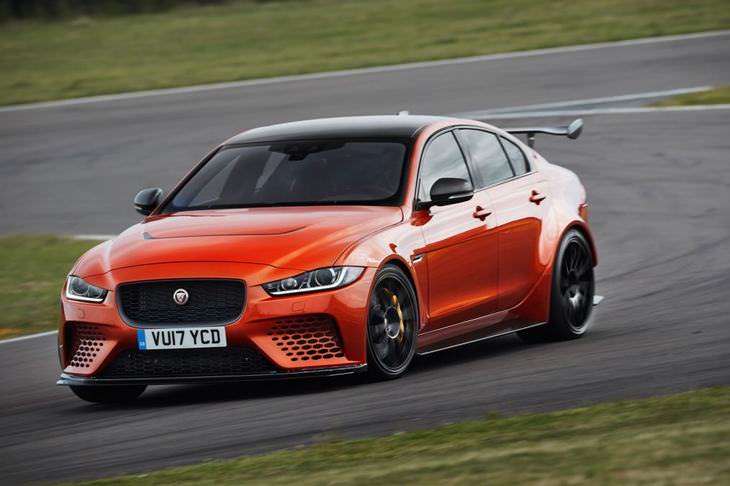 It's been five years since Jaguar launched its XE saloon car, however, it recently announced a limited production run of the XE SV Project 8 model. This bonkers version of the humble saloon features touring-car style bodywork, extensive use of carbon fiber, four-wheel-drive and a V8 engine that produces just shy of 600 horsepower. Just 300 of them will be made at a cost of around $200,000 each.
7. Lamborghini Aventador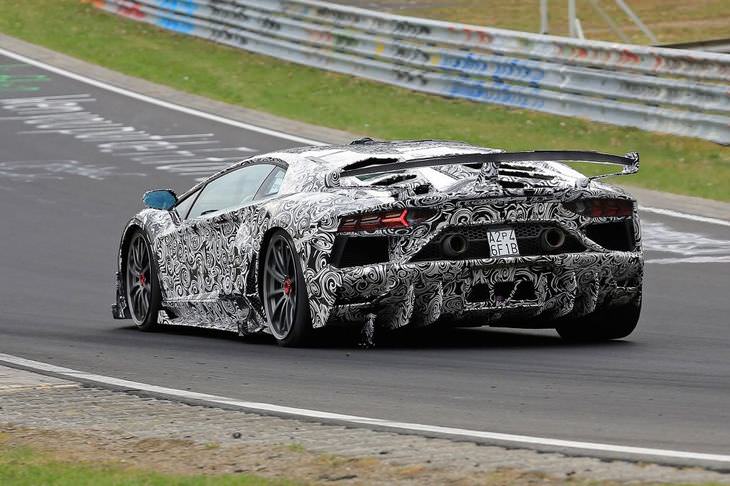 Although it's not quite with us yet, Lamborghini's updated Aventador has been spied testing at various racing circuits. It's likely to be badged as the SV J, but that hasn't been confirmed. The new model's power output will likely be in excess of 800 horsepower, and there will undoubtedly be some outrageous styling updates to Lamborghini' flagship model.
8. McLaren Senna, BP23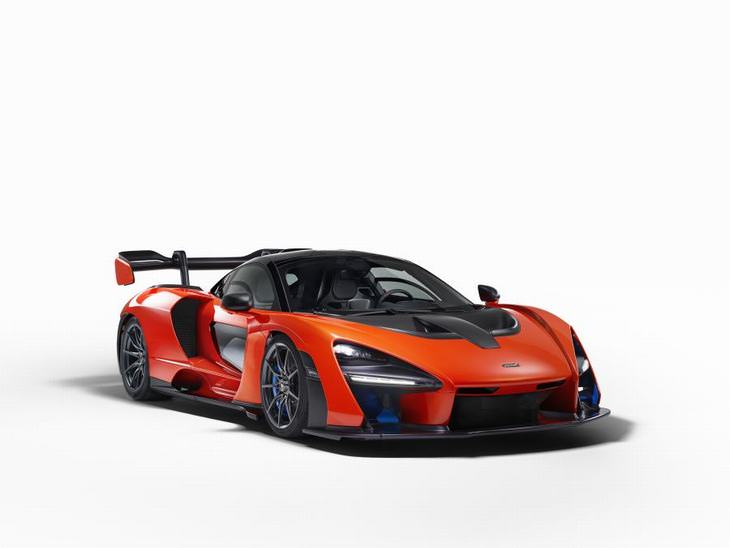 McLaren's growth into an iconic supercar manufacturer continues unabated, and that definitely holds true when you consider models such as the Senna, the company's most track-focused car ever. There's also another MSO (McLaren Special Operations) model on the way. Codenamed BP23, the new model will feature three seats (just like the McLaren F1), a 1,000 horsepower power output, and will likely be able to crack 250 mph.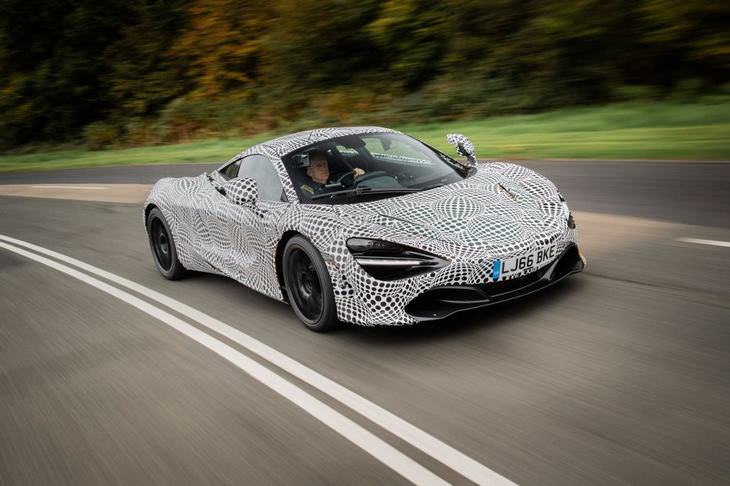 9. Porsche 911 Speedster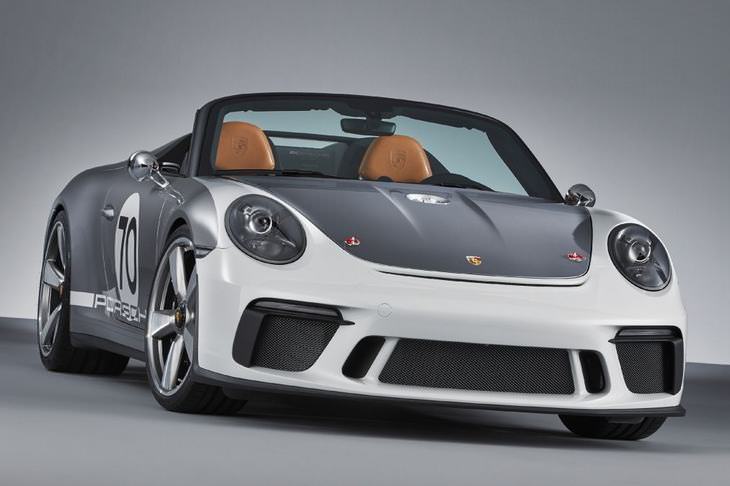 The new generation of Porsche's iconic 911 is still a year away, but in the meantime, there's a reimagined 911 Speedster to get excited about. It will feature the underpinnings of a 911 GT3, with the body of a 911 Carrera 4 Cabriolet that has been modified extensively for a more aggressive look. It's expected that the car will go on sale by the end of this year.
10. Toyota Supra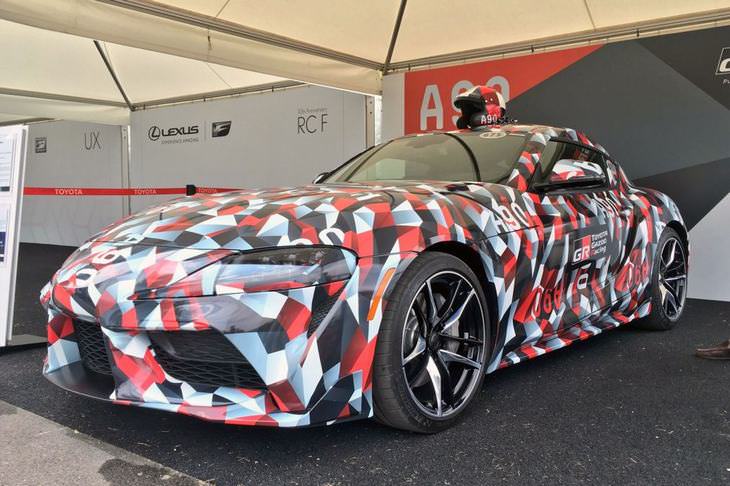 Since Toyota announced that it will be building a fifth-generation Toyota Supra model, news has been drip-fed to the public, but all of those eager to see it got their first proper look at it at this year's Goodwood Festival of Speed. With that being said, it was still presented under camouflaged bodywork. The Supra will go on sale in 2019 with a 335 horsepower straight-six cylinder engine.
11. TVR Griffith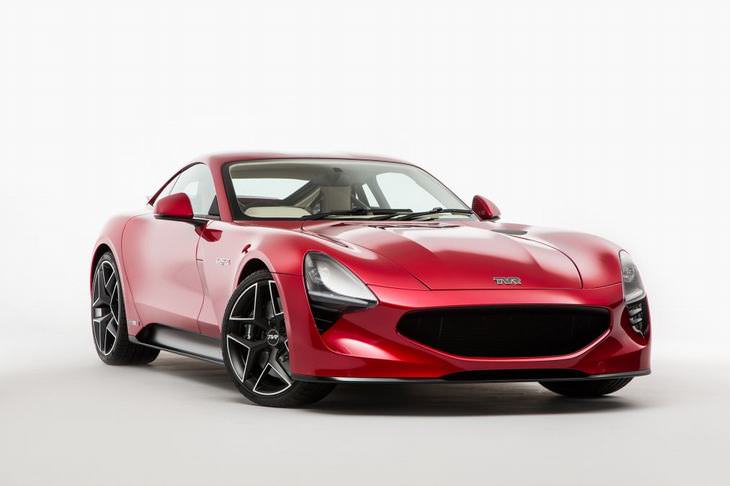 After a long hiatus from selling cars due to numerous disastrous ownership changes for TVR, the second-generation Griffith has finally gone on sale. The car is made out of carbon composite, and there's a 5-liter V8 that has been tuned by Cosworth hiding under the hood. It's able to crack 200 mph at its top end, and is believed to be able to accelerate to 60 mph in under 4 seconds.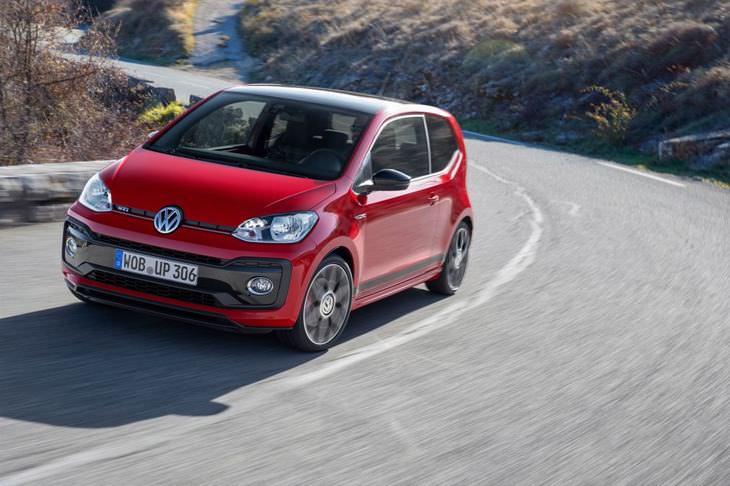 When this car first broke cover, many named it as the spiritual successor to the legendary Mk1 Golf GTI, and the proved true after results from the first road tests emerged in the media. The character of the 80s legend is evident in the Up GTI, albeit with a little more polish. It's powered by a tiny 1.0-liter engine that produces 113 horsepower, but that's more than enough to have some fun in a car that's as light as this one.