Paris is undoubtedly one of the world's best loved cities. It is a city that the majority of people fall head over heels in love with, but, this one artist takes his amour for the beautiful city a step further. Artist Gerard Brion loved the city so much, visiting it was not enough. So, he decided to create a miniature version of the French capital. The monument is so life-like, it'll almost have you fooled.
Gerard Brion spent 15 years creating this masterpiece, clocking in more than 20,000 hours.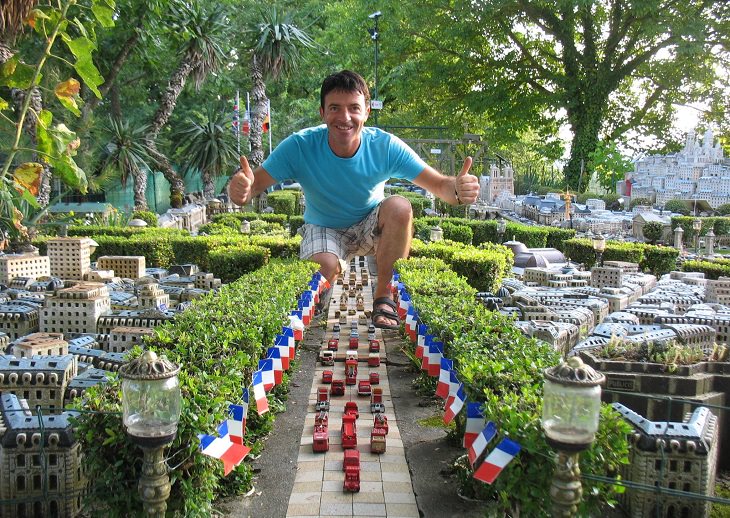 Each piece is a hand-crafted miniature version of the French capital, featured in his garden.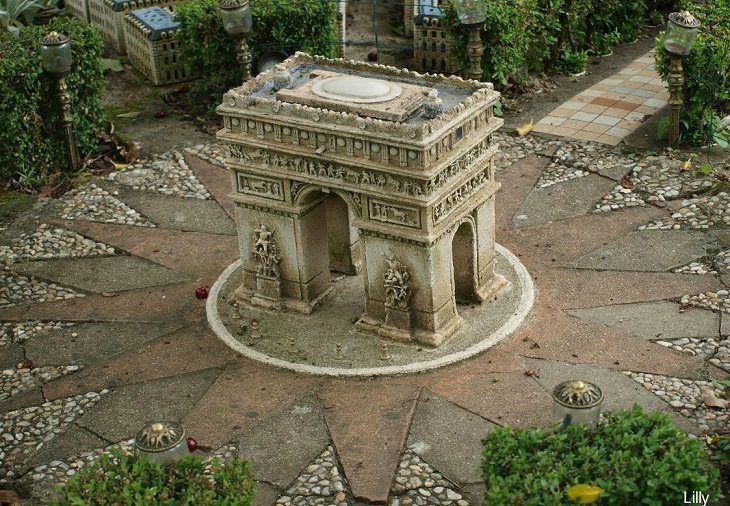 He used recycled materials including soup cans, baby food jars and other bits of waste that would otherwise be thrown in the bin.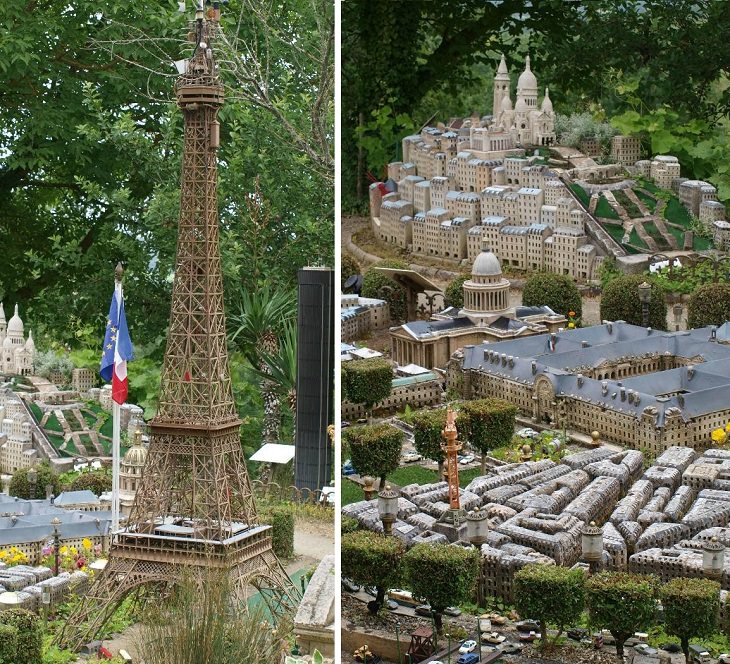 Yet despite using rubbish, what he created here certainly is anything but.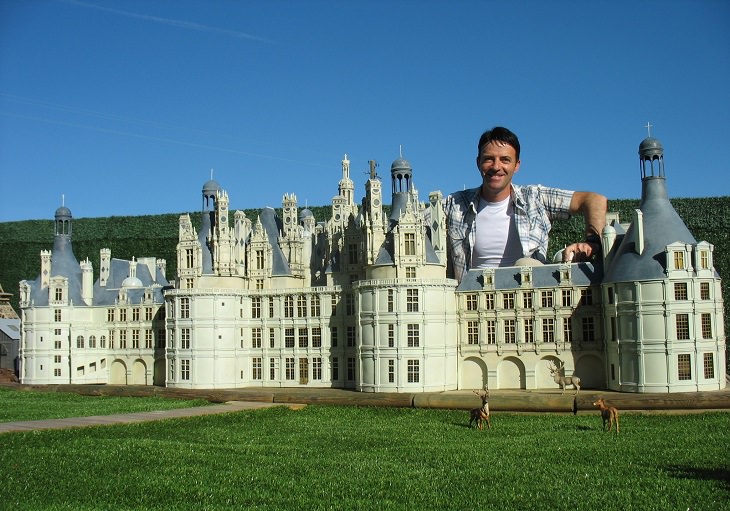 His artwork is incredibly realistic, down to the smallest detail.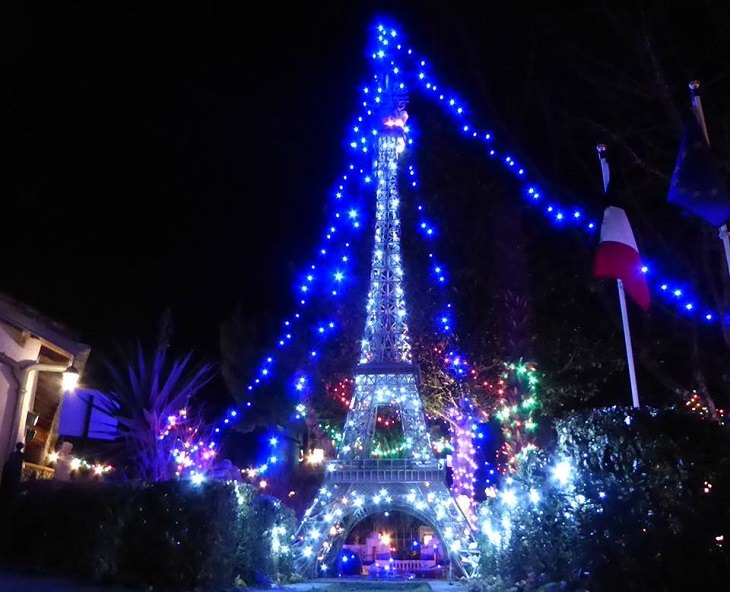 The model features more than 40 monuments - including the Champs Elysées, Montmartre, Sacré Coeur, Arc de Triomphe, the Seine River, and the Eiffel Tower.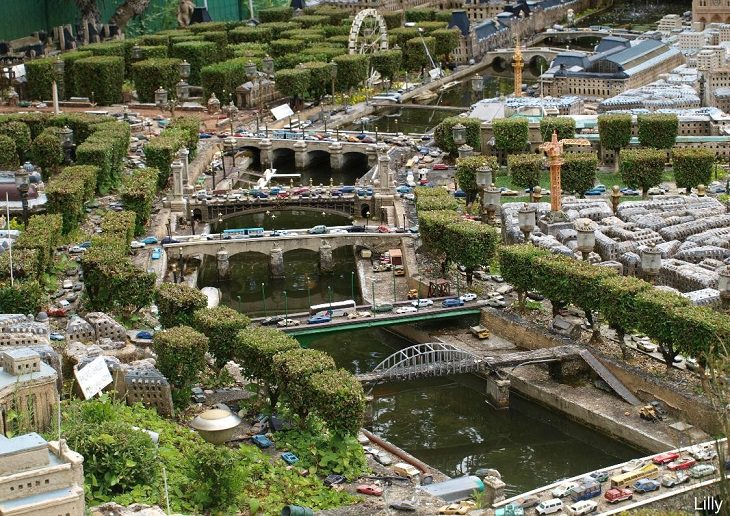 The miniature city also has 400 bonsais.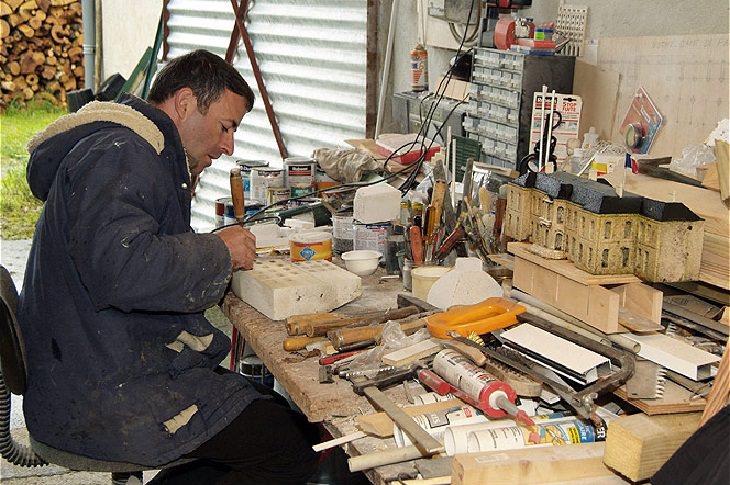 His model has now become a major tourist attraction in its own right, with around 150,000 visitors a year traveling from all over the world to see it.