It's funny how, on occasion in life, you just have to stop and stare at how ironic something is. It could be the juxtaposition of messaging in two signs that are on display right next to each other, or a scenario that unfolds in a completely opposite way to how you imagined. These 11 hilarious photos capture irony perfectly, and credit is due to the photographers that picked up on them. Enjoy!
1. You're reading too much into it...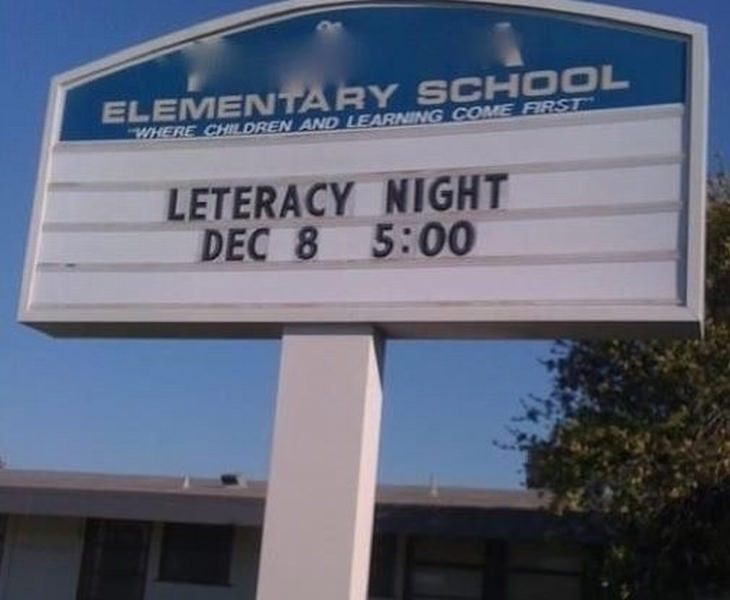 Sic.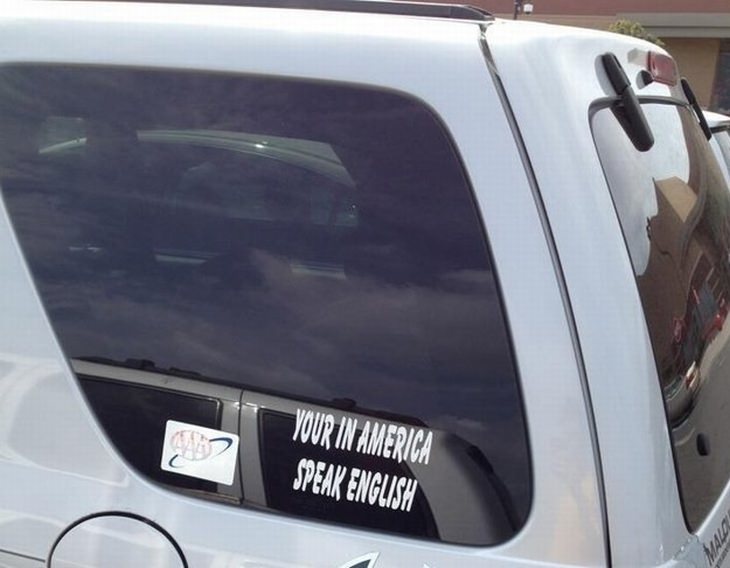 The yin and yang of signs.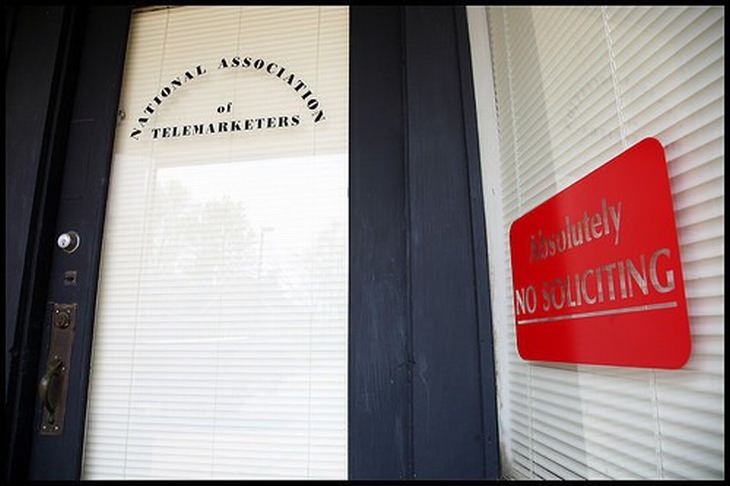 I think somebody hired the wrong architect.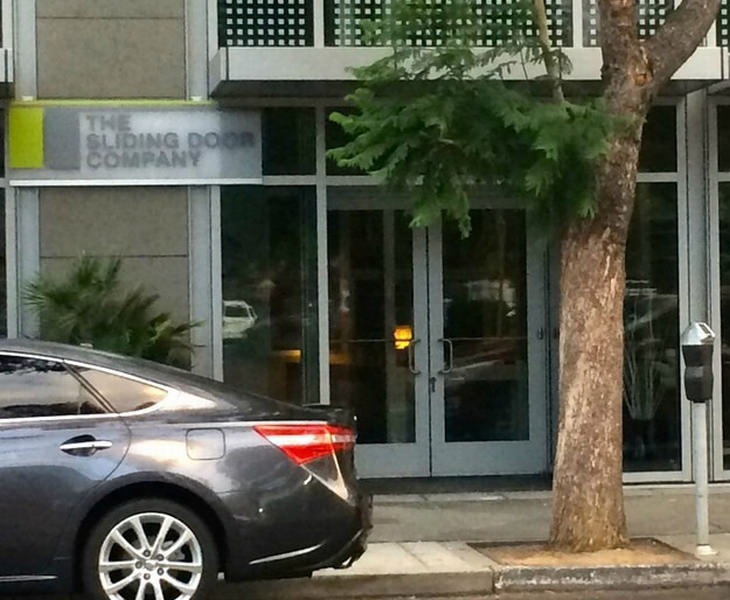 Taking stargazing and flipping it upside down.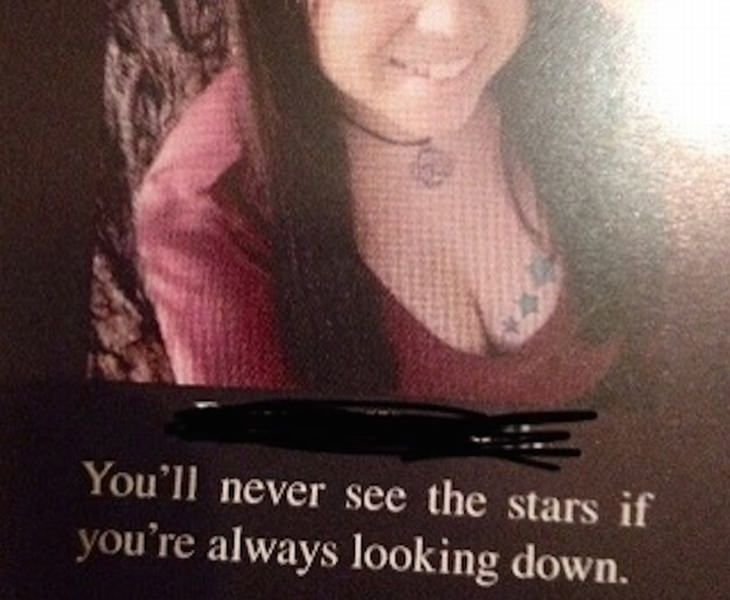 Hang on a minute!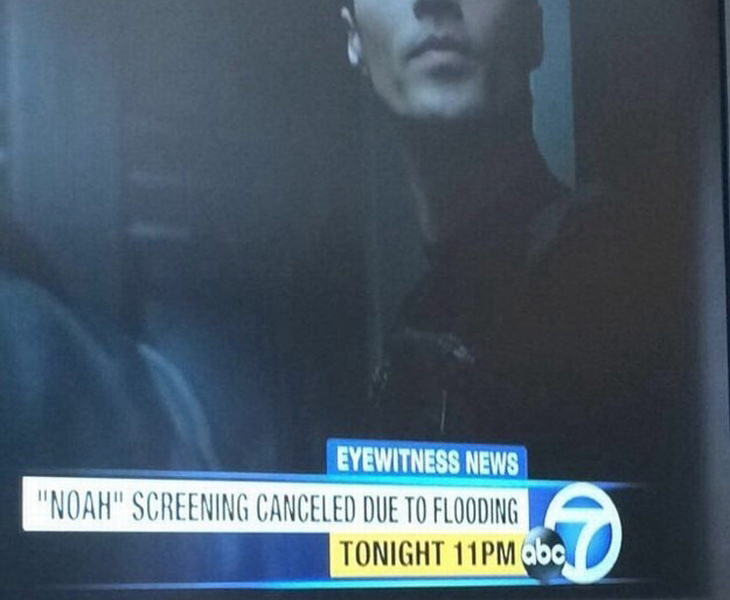 Orwell receives some Orwellian protection.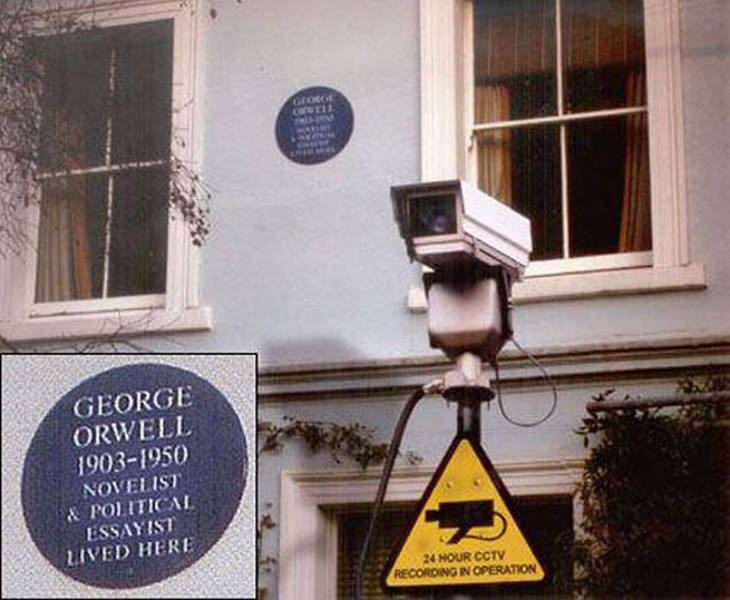 You can't go on Wind because of the... wind.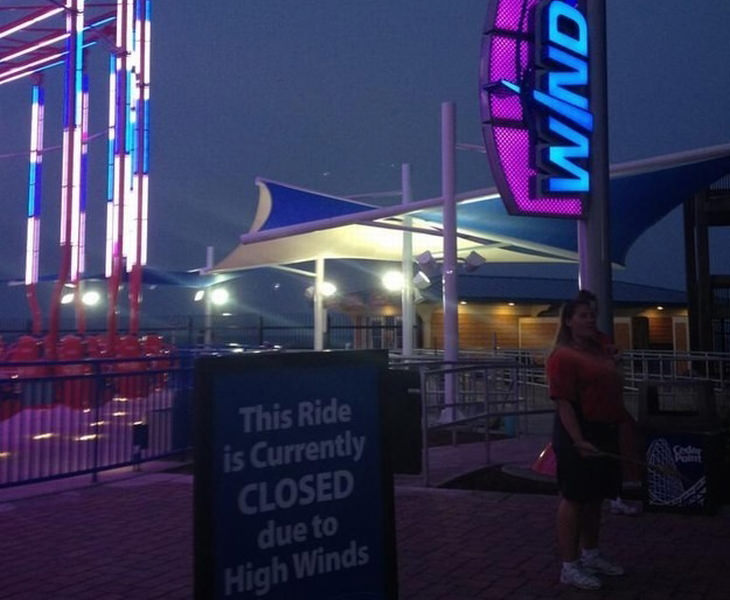 Some reassuring branding below.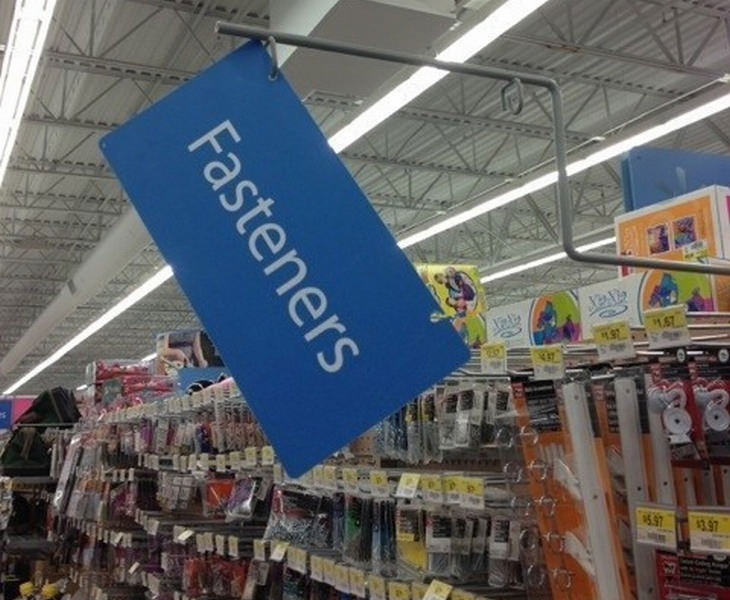 Who awarded him this?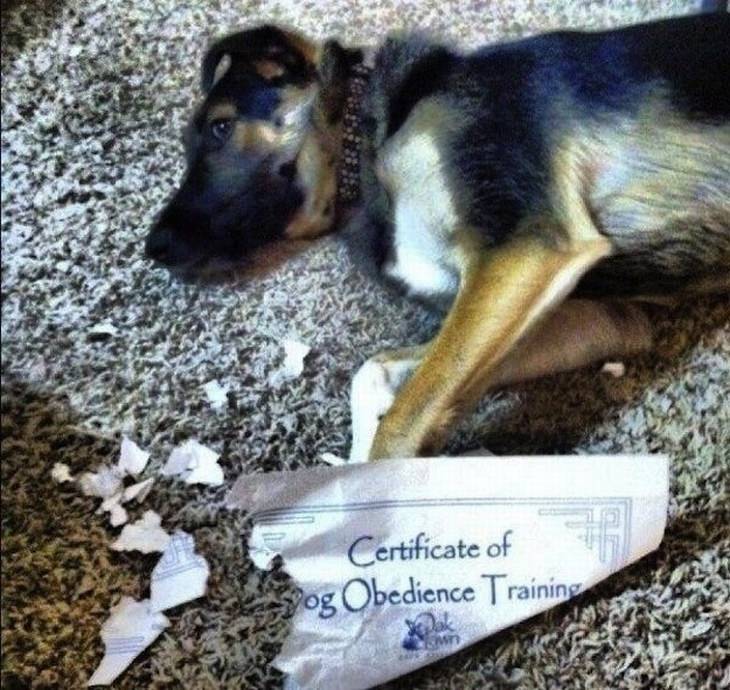 They put maximum height signs on bridges for a reason...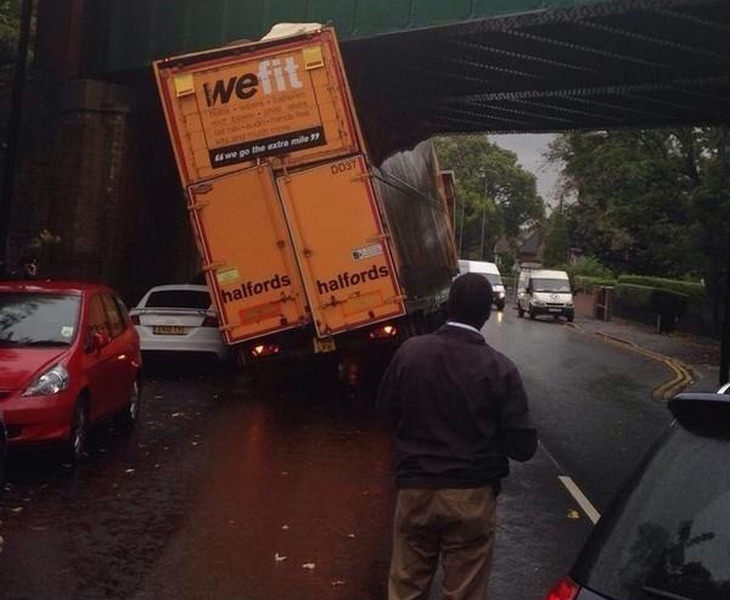 Know someone this article may benefit? Share It With Them
Share This Post