The presentation is accompanied by music - We recommend you turn on your speakers.
To start the music click on "play"
1. Tábor – a Medieval Legend
The ancient walls that surround the town, along with the maze of small streets that were built in the 15th Century are a metaphorical time machine that will carry you back to Tábor's medieval days with ease. Every September, the town holds a medieval fair, which, combined with the Gothic architecture, the nearby nature reserve, and the intriguing little streets, makes the town feel a breathing history book.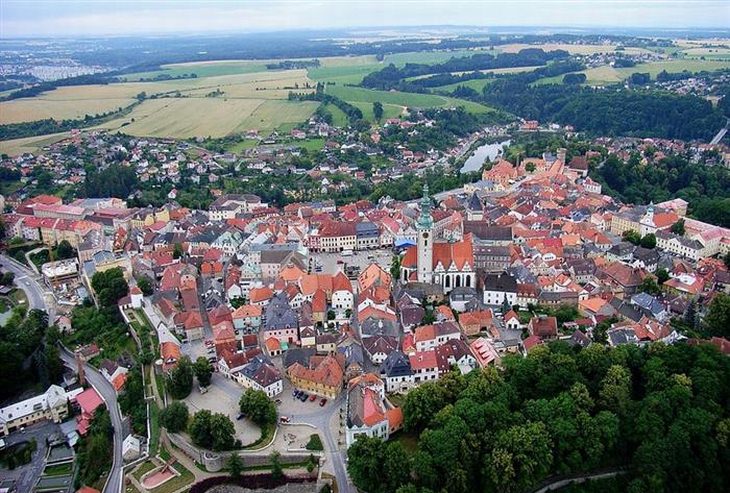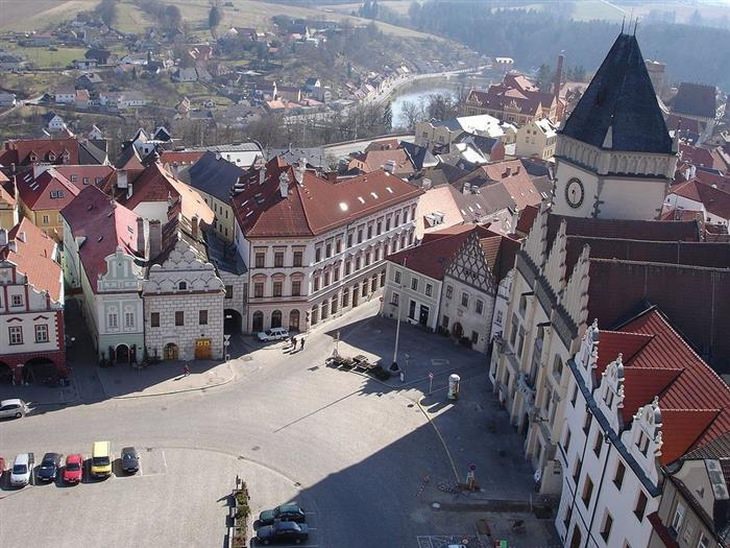 2. Slavonice – A Renaissance Town
Close to the Austrian border, Slavonice feels like it hasn't changed since the 16th Century. The buildings are decorated with delicate carvings, etched into smooth stone, religious icons and royal portraits, as well as magnificent balconies. All are remnants of the town's golden period during the Renaissance.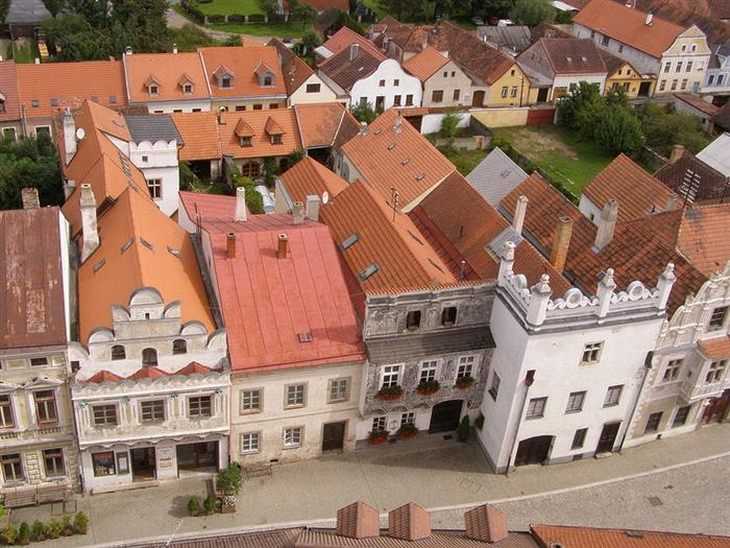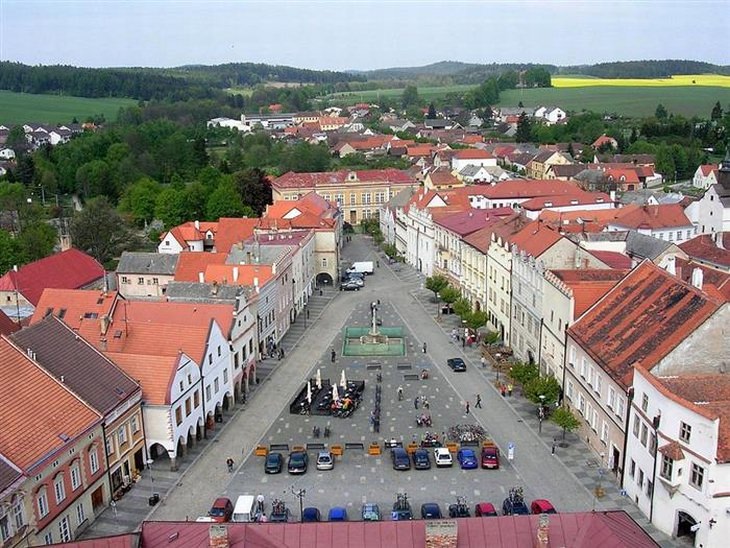 3. Telč – a Town of Gables
Selected by UNESCO as an international heritage site for conservation, Telč's town square is indeed a sight to behold. Surrounded by impressively decorated gables, arched passageways, small cafes, and a Renaissance-era keep, Telč is truly one of the prettiest places you can find in the Czech Republic.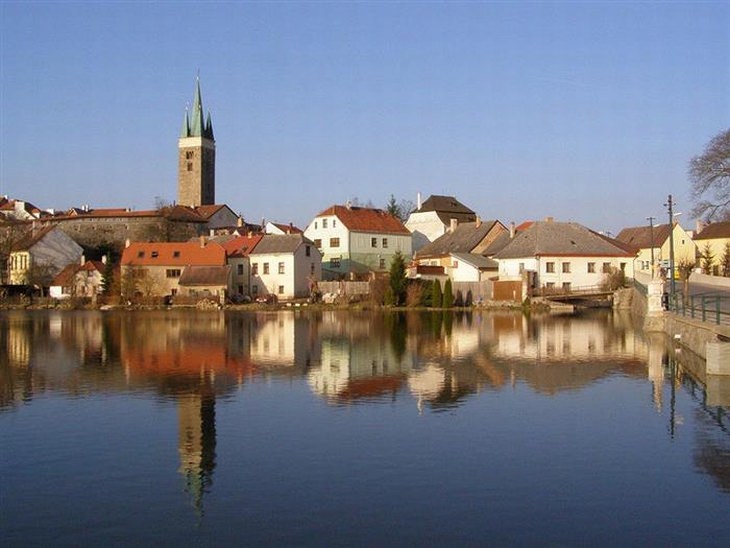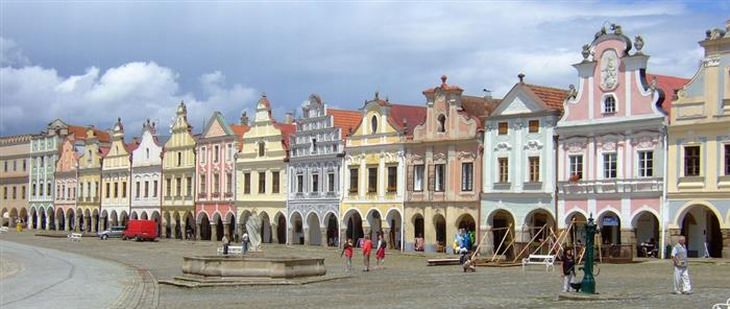 4. Litomyšl – Beauty Wherever You Turn
It is hard to decide what part of Litomyšl appeals to the eye more: whether the zgrafitto-adorned castle, the old, colorful town square, the peaceful monastery gardens (complete with a legendary fish statue that is said to grant wishes), the classic alleys or the home of an eccentric painter, who covered his house with spectacular murals. Litomyšl is a place that will vie for your camera's focus at every corner.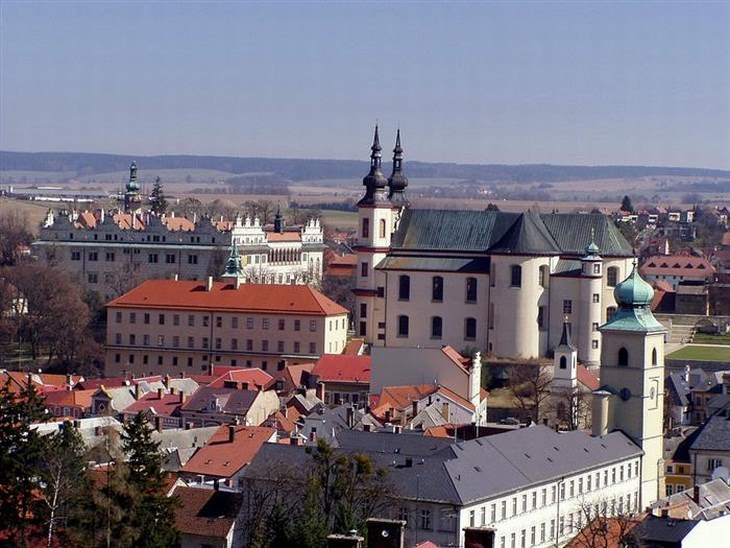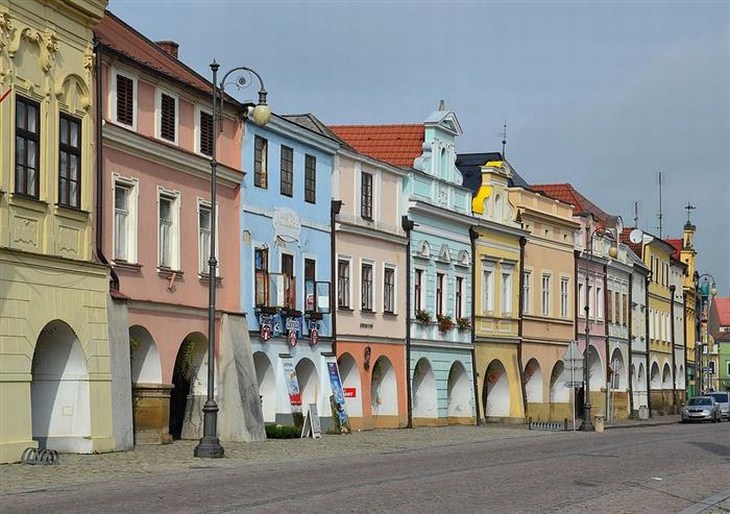 5. Prachatice – 800 Year-Old Magic
Prachatice was founded in the second half of the 13th Century along a trade route that is still partially visible to this very day. That's why this town has a unique atmosphere, which takes you back in time as you stare at the ancient churches, squares, city gates and meandering streets. The town's colorful and decorated buildings add to its quiet, yet warm charm.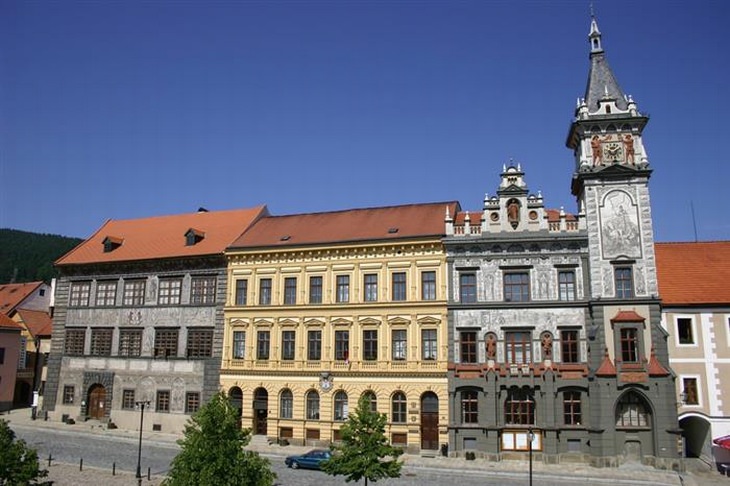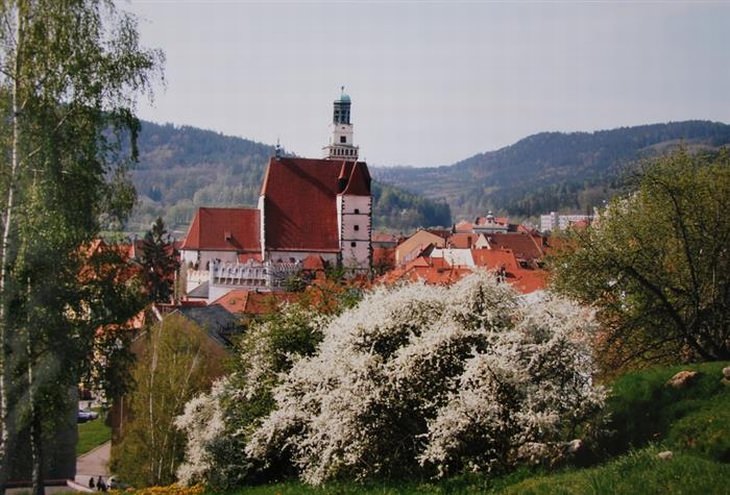 6. Cheb – Centuries-Old Beauty
Cheb is a wonderfully-preserved town, sporting real medieval merchant homes, painted in various bright colors and adorned with Germanic-style wood decorations. The town is littered with historical remnants, some of which are nearly a thousand years old. If you get to Cheb, walk the streets for a while and take in the magic.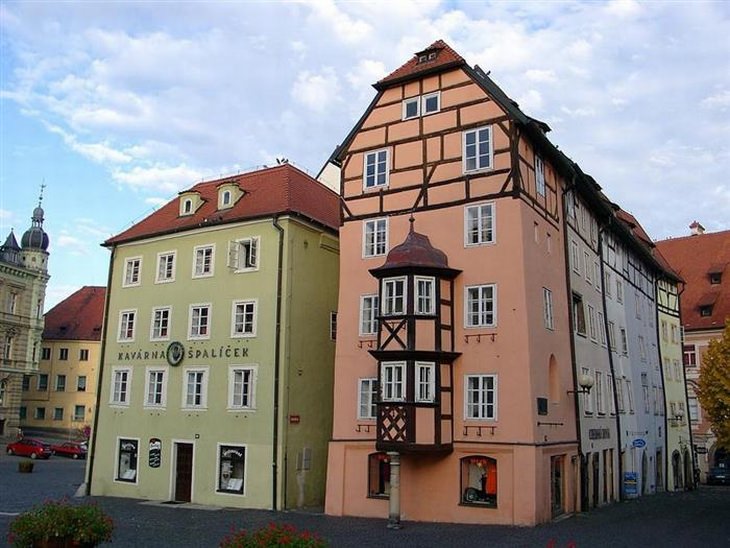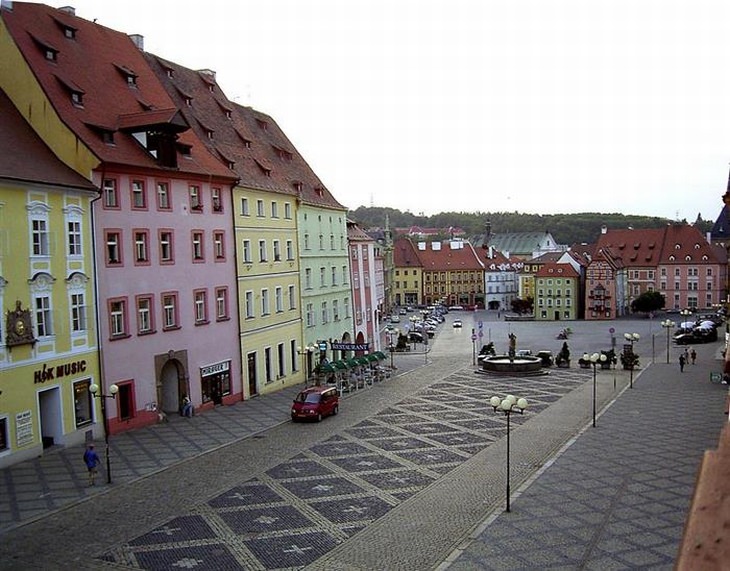 7. Třeboň – a Romantic Spa Getaway
Třeboň practically begs its visitors to stroll through its streets and alleys. The wealth of Renaissance decorations, picturesque fish ponds, and many spectacular restaurants, are merely the backdrop for the town's main attraction: the geothermal spas. Even so, those who don't wish to indulge in spa treatments will still find much pleasure in Třeboň's romantic atmosphere.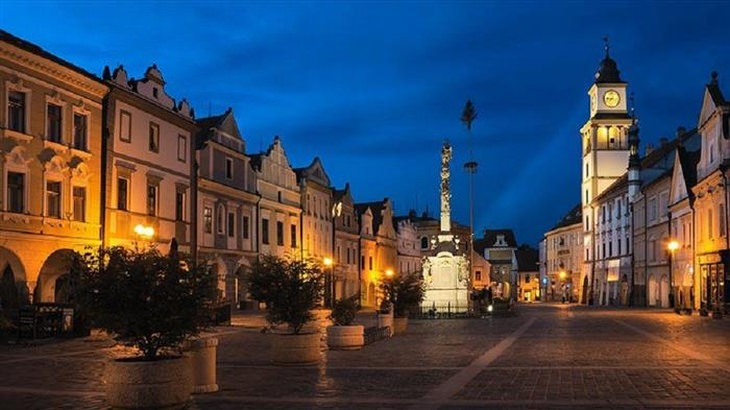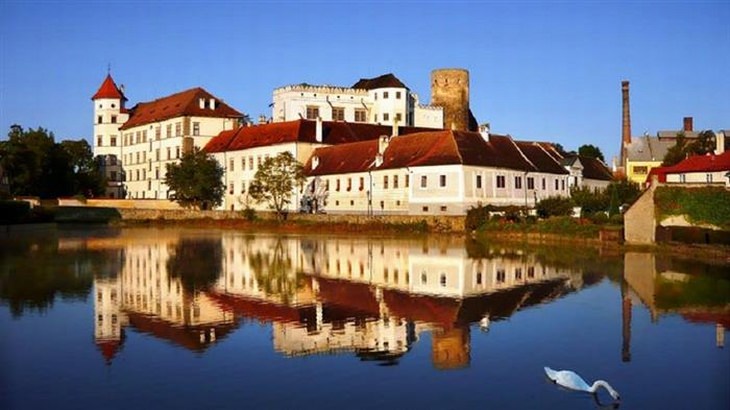 8. Písek – the Golden Town & Ancient Bridge
Since the 12th Century, Písek has enjoyed great wealth, thanks to the gold deposits in the area. It was also the first town in the Czech Republic to have street lights. The town features many cultural events, and is filled with colorful and elaborate architecture. Písek's true pride lies in its 900-year-old bridge, which is the oldest bridge in the Czech Republic.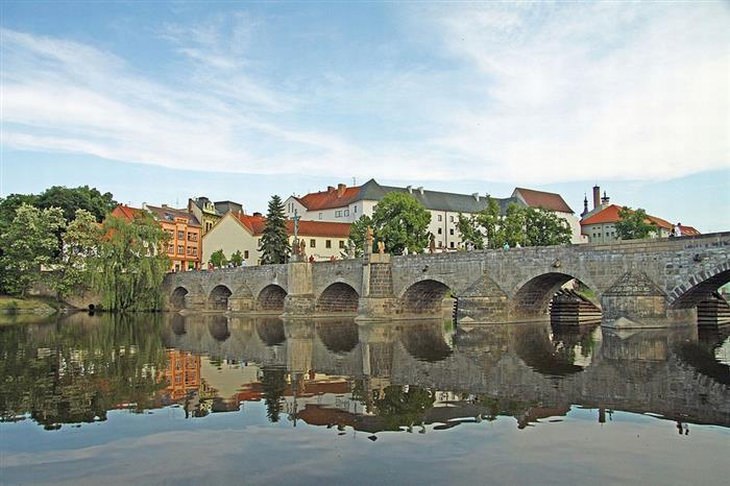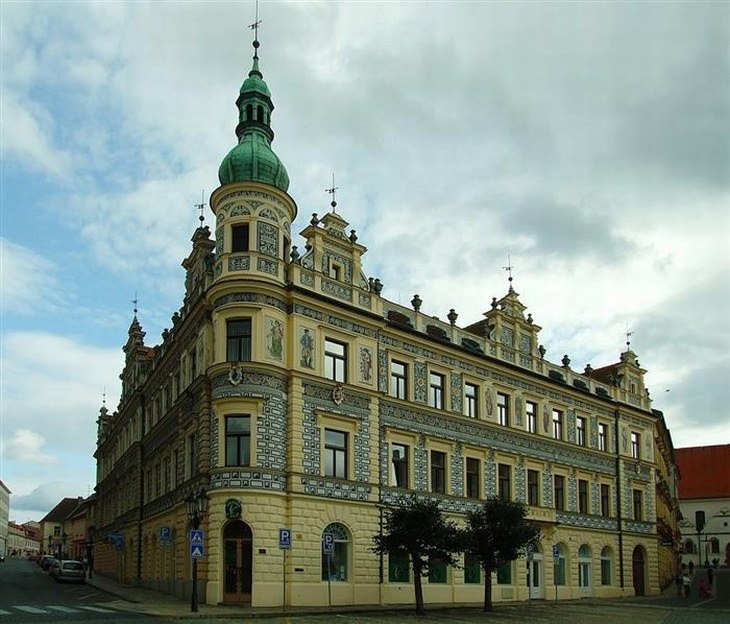 9. Jihlava – Home of Gustav Mahler
Mahler, the famous composer, grew up in Jihlava, and you can be sure that very little has changed in this town since. These days, you can view statues, water fountains, old churches, and snaking alleyways alongside unique attractions, such as medieval underground passages. This town is filled with beauty, no matter where you look.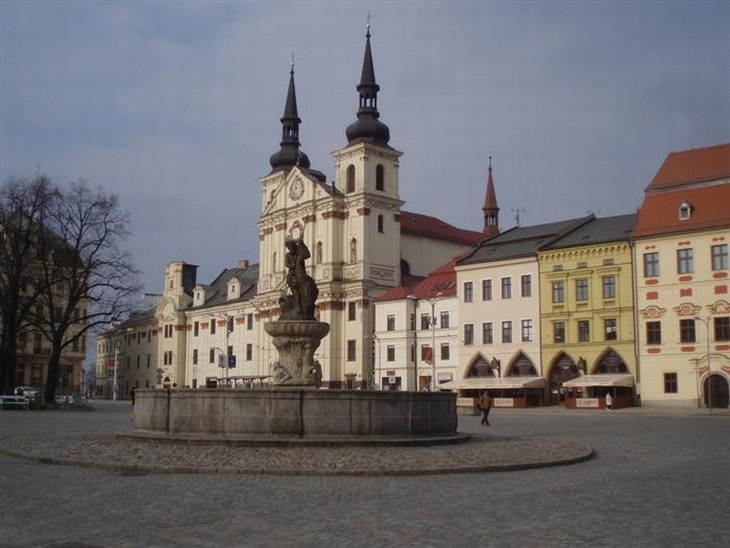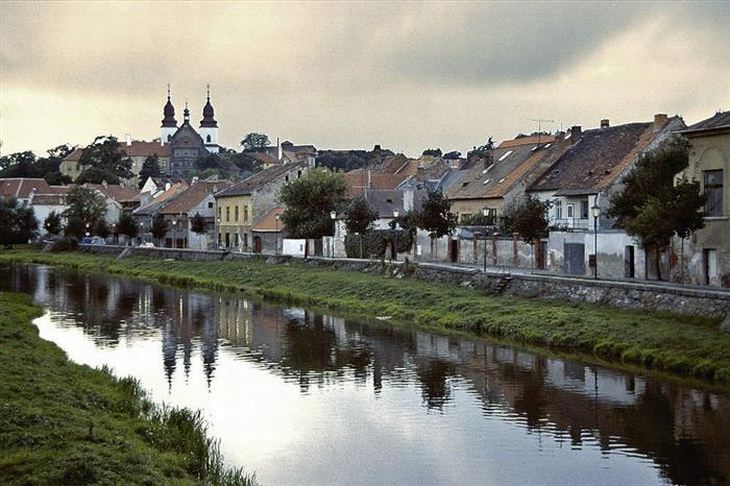 10. Olomouc – Baroque Pride
If you stand in the town square and look up at the Trinity Pillar that overlooks it, you'll know why UNESCO made it a World Heritage Site. Olomouc is a traditional town, with baroque-era buildings, cathedrals, castles, and even a special traditional cheese made in the town.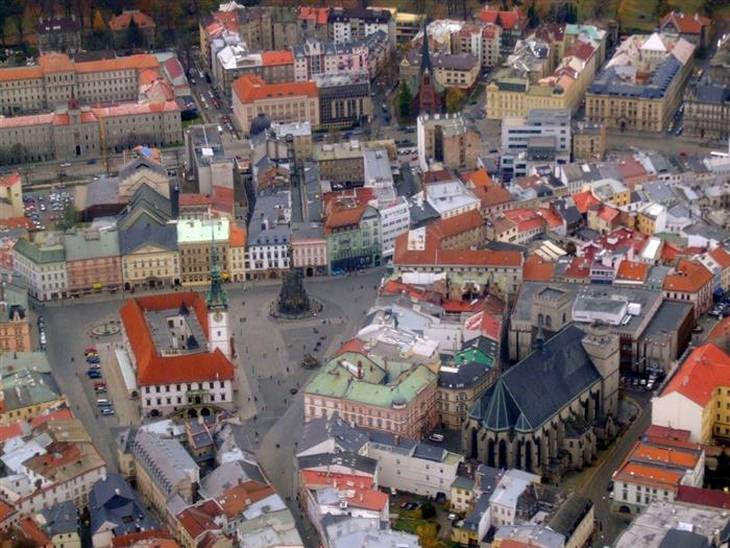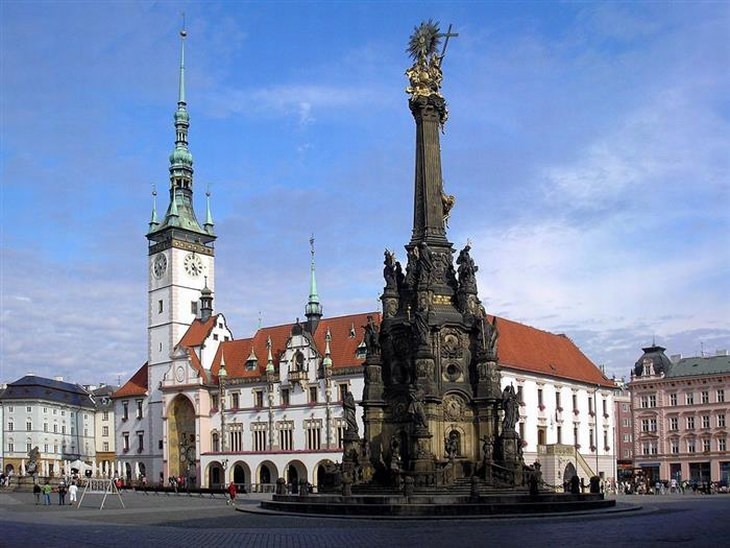 11. Františkovy Lázně – 19th-Century Glory
Despite being "only" 200 years old, Františkovy Lázně was founded on the site of geothermal springs, which saw her become a highly-acclaimed spa town. Its well-groomed parks complement the colorful houses perfectly, along with the natural fountains, the scents of blossoms, neo-classical pillar avenues, and buildings, which are ideal for taking a stroll through.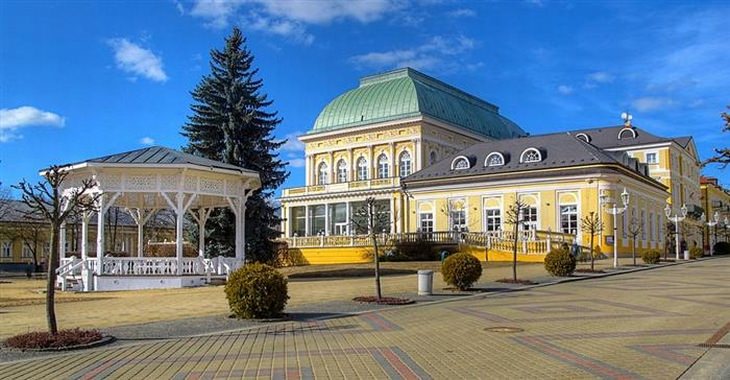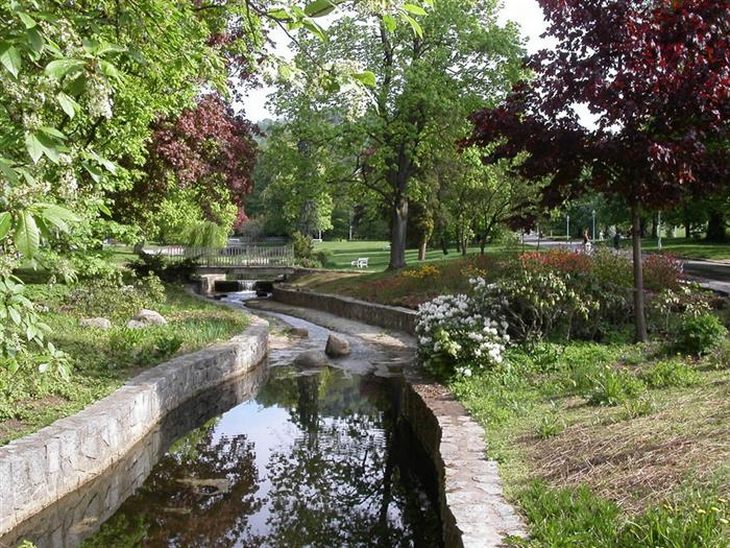 12. Mikulov – a Pleasure for Both the Eye and Palette
With its lush greenery and vineyards lying at the bottom of a Baroque-era fort, the town of Mikulov is the perfect place to take a stroll, ending with a glass of fine local wine. In addition to the many events and festivals revolving around fine dining and exquisite wine, walking around the many historical buildings, ancient houses, and elaborate water fountains is enough to nourish anyone's mind and soul.