These creative ideas are so pretty; they will bring in a lot of light and happiness to your home. Add to that the sense of satisfaction you get from creating it on your own, and it truly becomes a rewarding and fun enterprise. All you need to make these is easily obtained, just remember to put old newspapers or a plastic sheet on the floor to keep it clean and call the kids over so they can have some fun too.
1. Use a citrus fruit as a stamp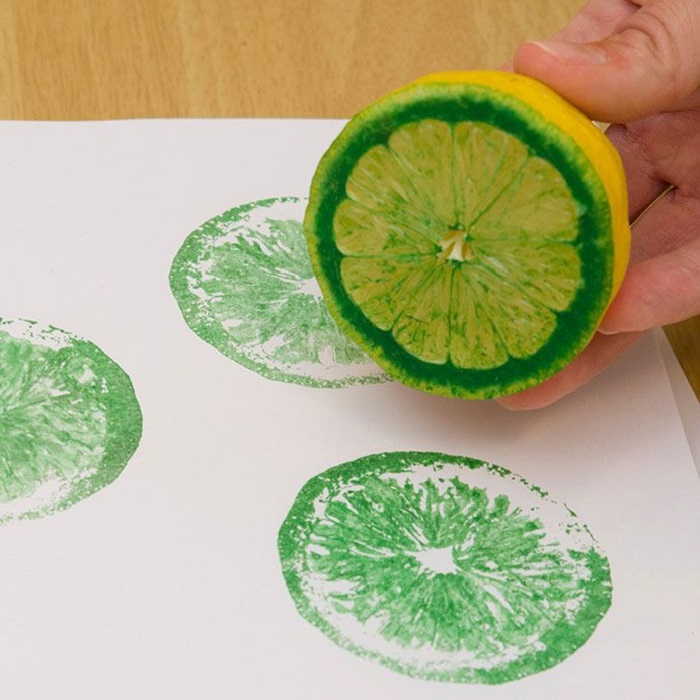 2. Paint and leaves

3. Crayons and water paint work well together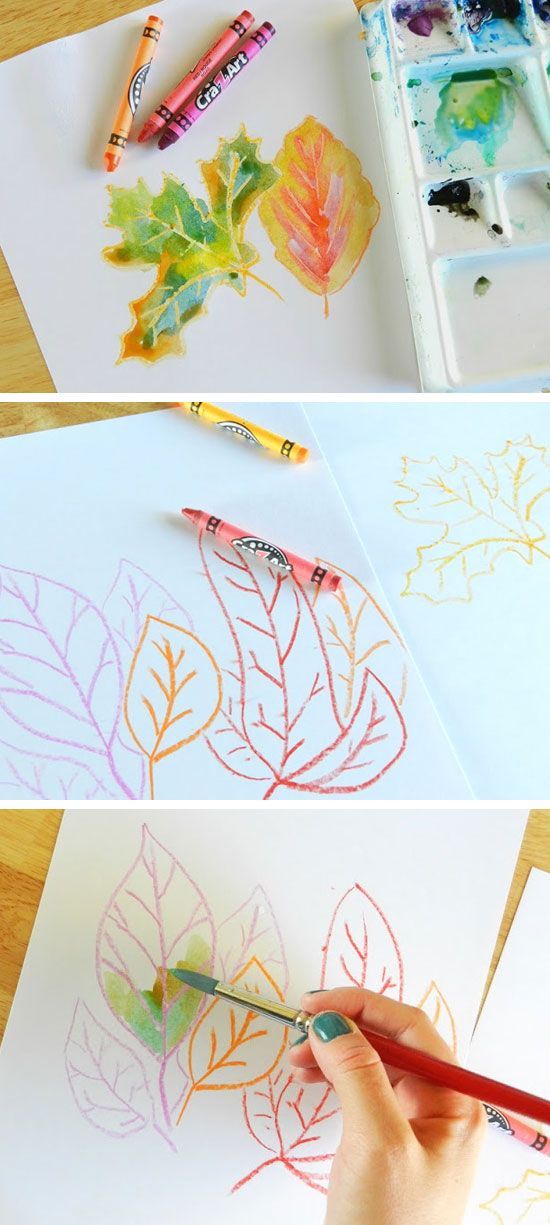 4. A small balloon and hand paint make create stamps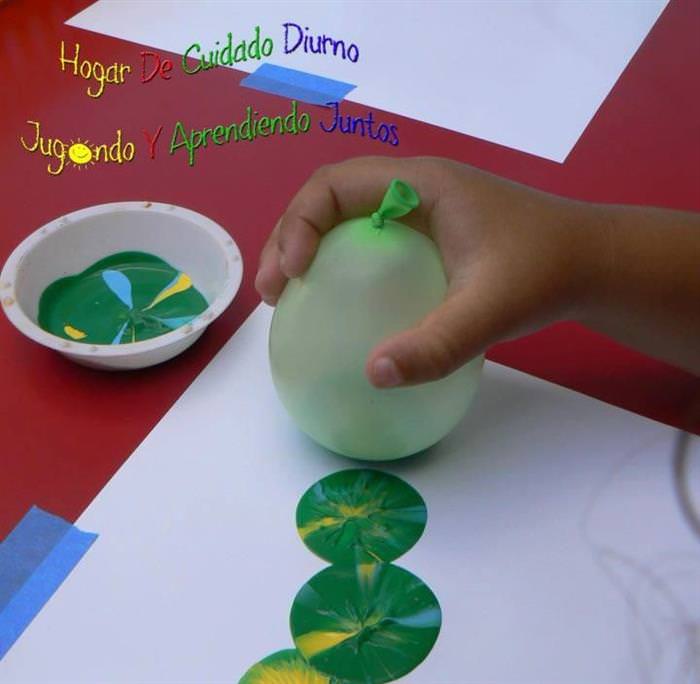 5. Handprint family portraits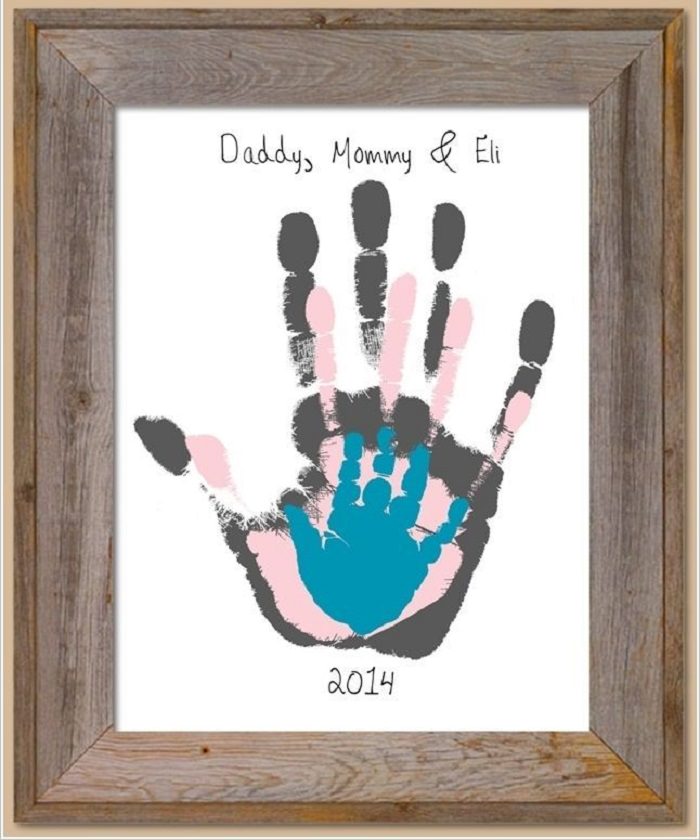 6. Glue and glitter - what can be simpler?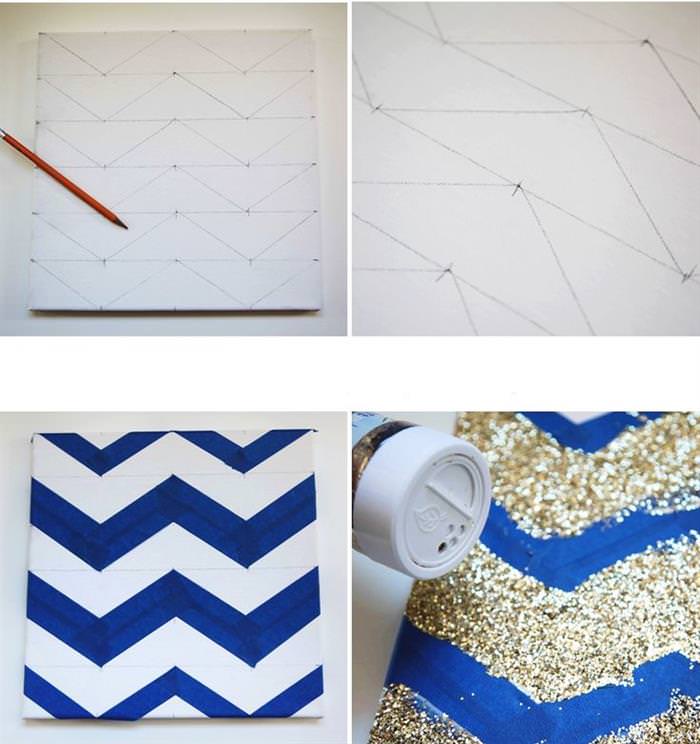 7. Enamel paint turns boring glasses into art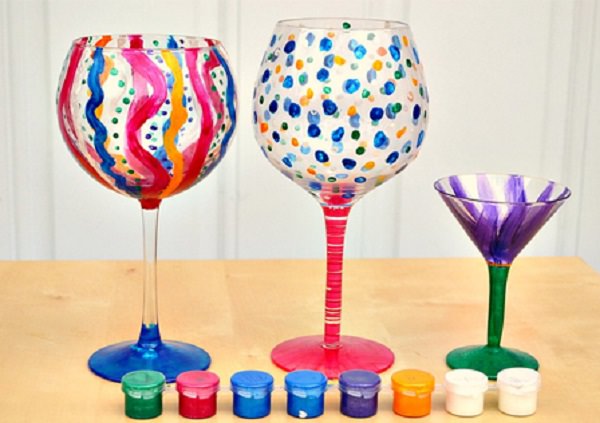 8. A used toilet paper rolls + finger paint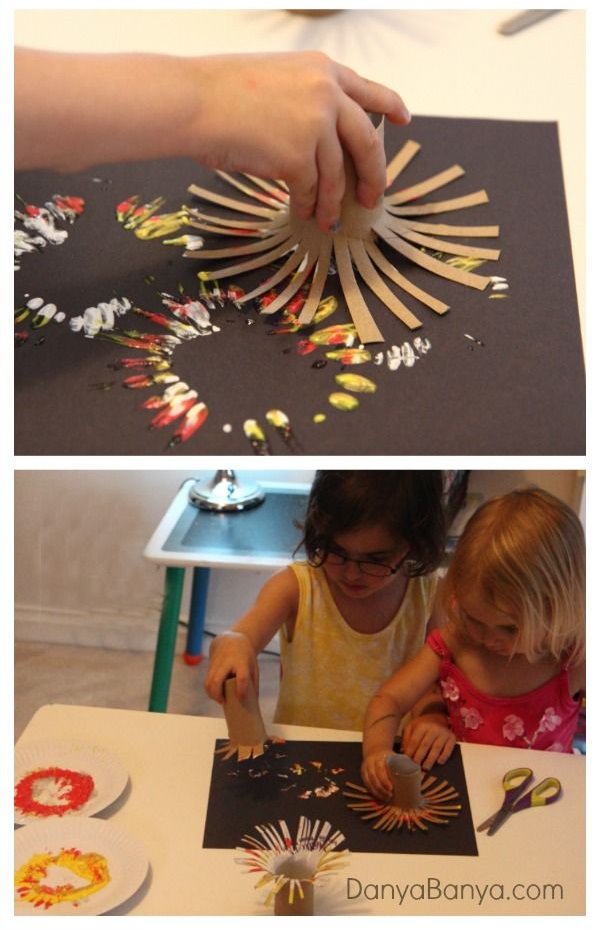 9. String stamps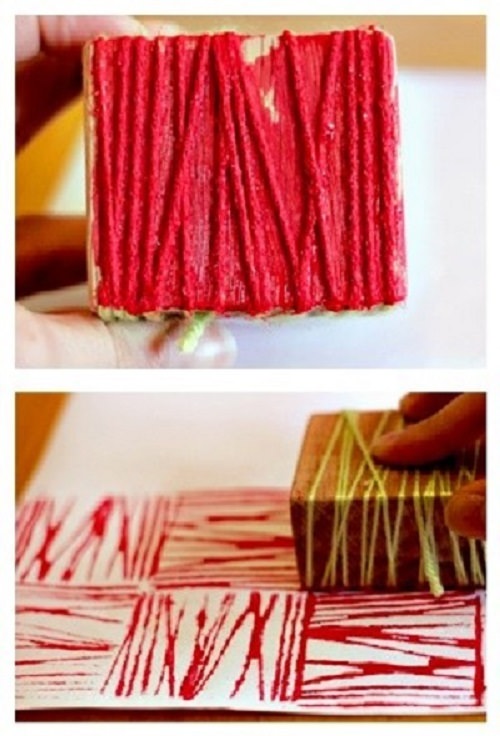 10. Glue animal cutouts to a small canvas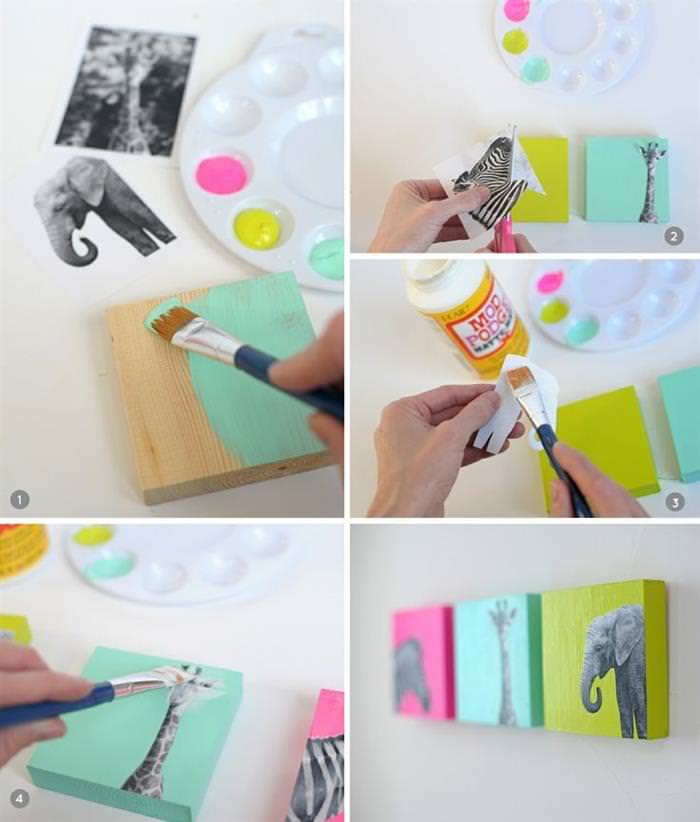 11. Old wooden spoons dipped in paint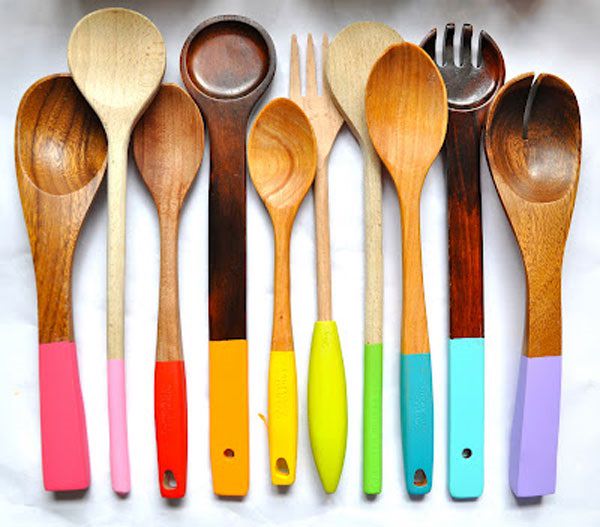 12. Water paint + masking tape = art

13. Metallic paint and masking tape also works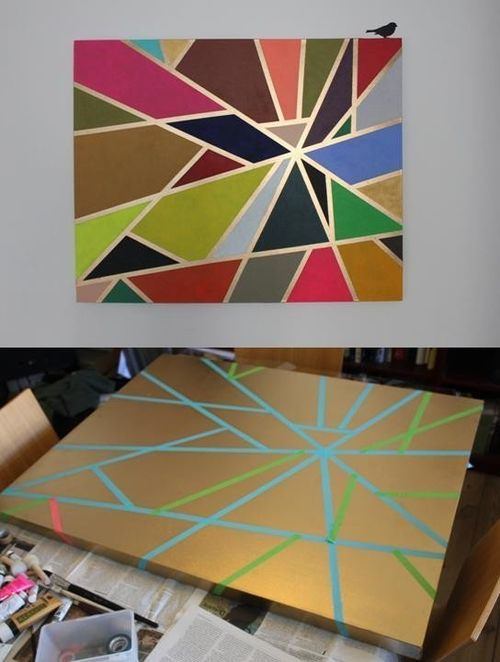 14. Paint feathers for traditional-looking art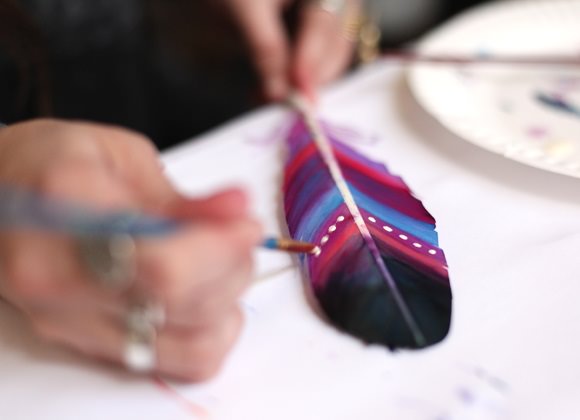 15. An old stuffed toy can still be useful