North America is abundant in open spaces and beautiful nature, and many of these breathtaking areas are nationally protected. I love how diverse these parks are. They feature trees, rock formations, prairie land, lakes, roaming animals, and you may even see some lava. If you are traveling the open road and love what nature has to offer, look no further than to one of these national parks for your next adventure.
1. Zion National Park, Utah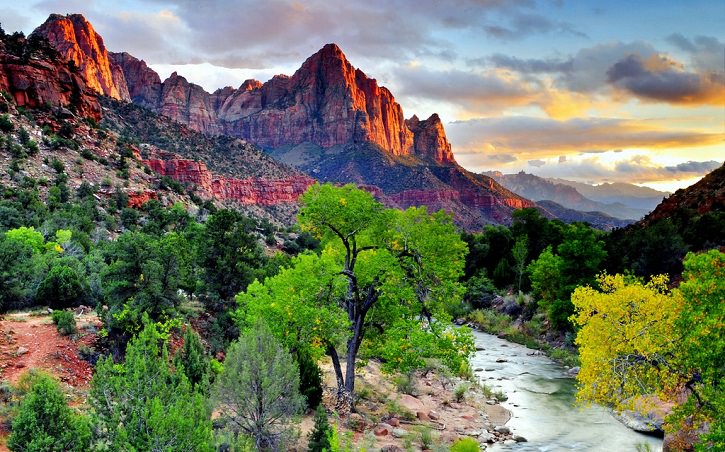 Source
In the Southwestern United States lies Zion National Park, featuring tan-colored Navajo Sandstone and a canyon spanning 228 sq miles (590 sq km).
2. Yellowstone National Park, Wyoming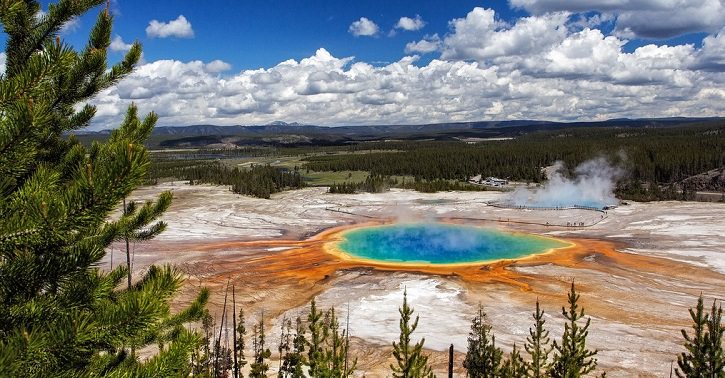 Source
In the South Central Rockies lies the Yellowstone National Park, considered by many the world's first national park. This park is famous for its abundant subalpine woods, animal life and the colorful Old Faithful Geyser.
3. Badlands National Park, Dakota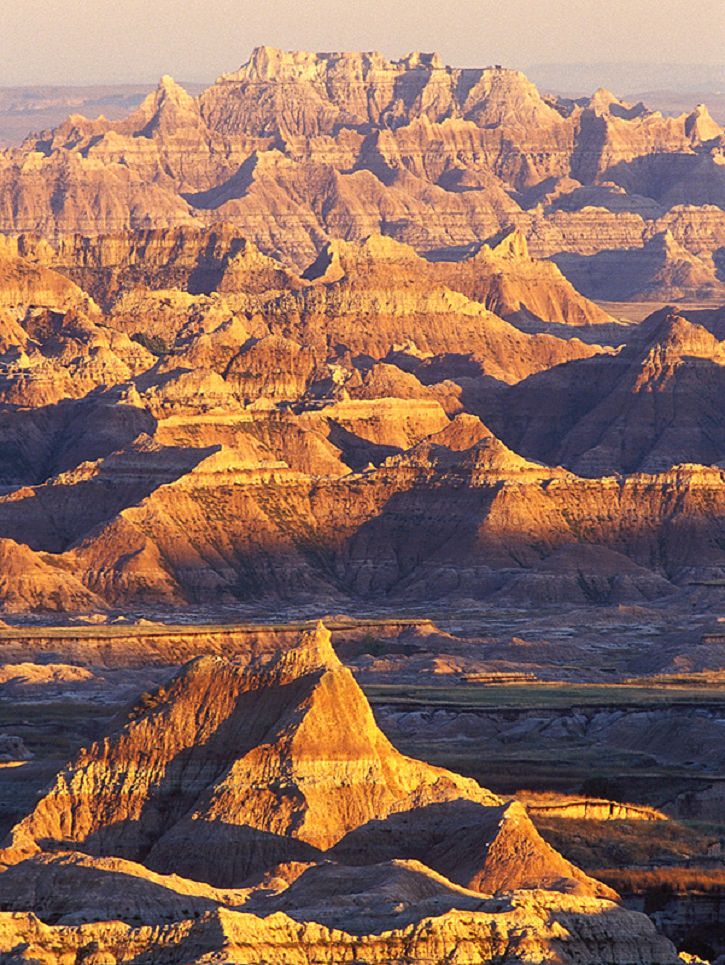 Source
In South Dakota's Badlands National Park rests the largest undisturbed blended grass prairie in the USA. The gorgeous landscapes feature disintegrated buttes, apexes and towers mixed with grass prairie.
4. Jasper National Park, Canada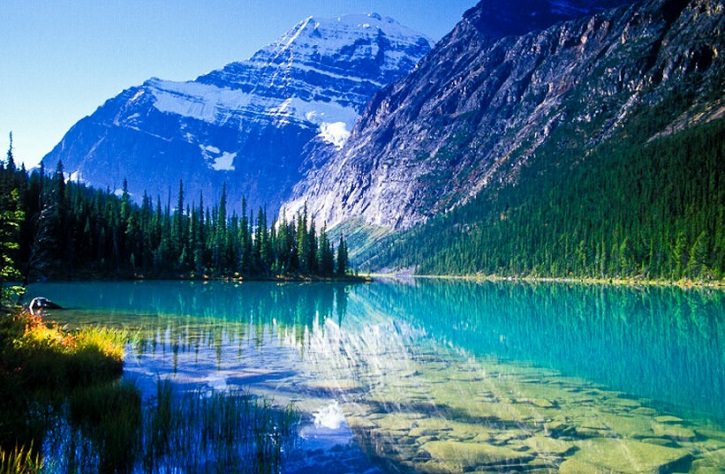 Source
Crossing the border to the Canadian Rockies, in the province of Alberta, one can find Jasper National Park. This park includes hot springs, lakes, waterfalls, mountains and the Columbia Icefield ice sheets.
5. Valley of Fire State Park, Nevada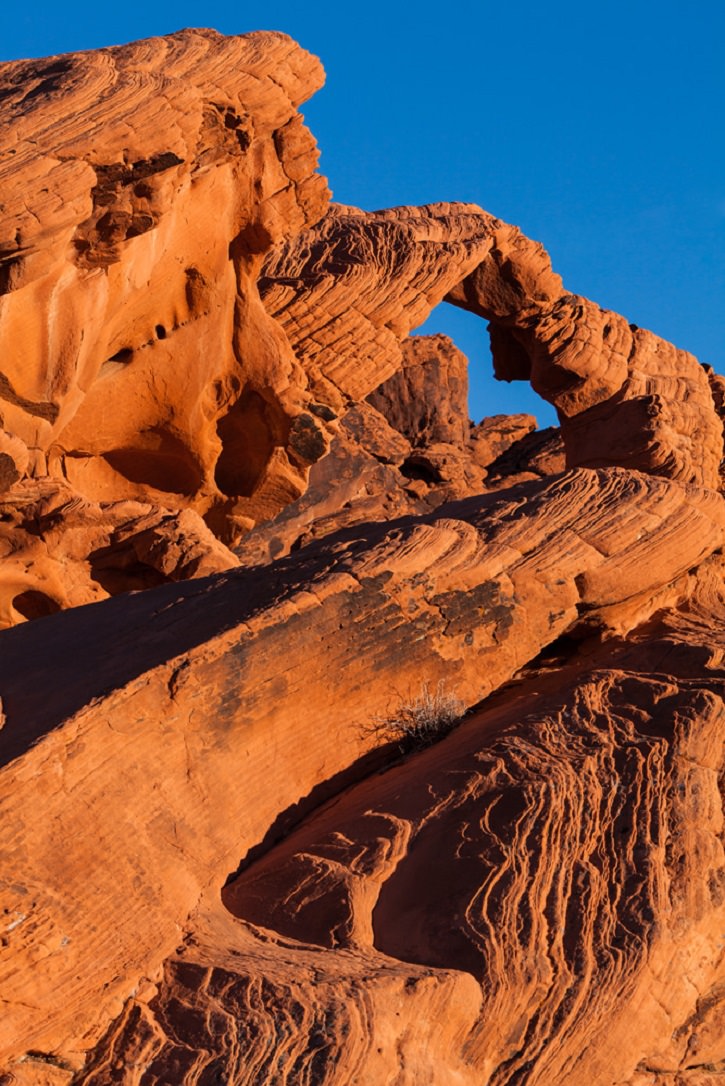 Source
This park is the most seasoned stop in Nevada and earns its name from all the red sandstone abundant in the area. The park boasts extraordinary moving sands ridges, which date back hundreds of millions of years.
6. Crater Lake, Oregon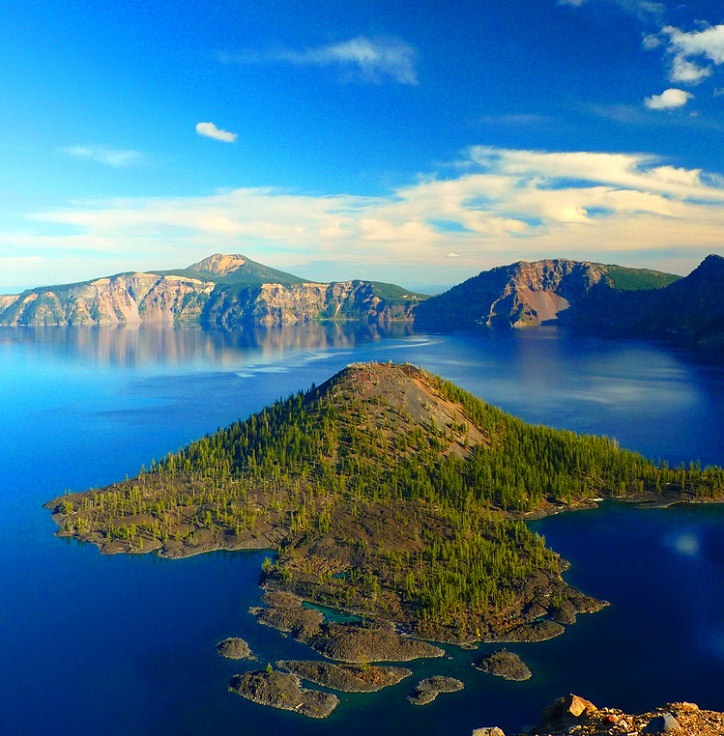 Source
Celebrated for its gorgeous blue color and clear waters is Crater Lake National Park in Oregon. This crater lake fills a 2,148 feet (655 meters) deep caldera that was formed 7,700 years ago from the cooling lava of Mount Mazama.
7. Bandelier National Monument, New Mexico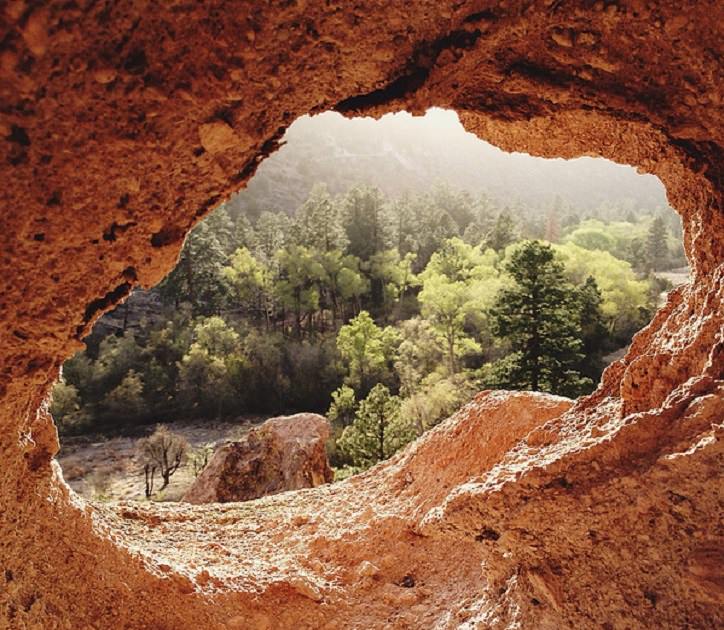 Source
Established almost a century ago in 1916, this 33,677 acre land monument in New Mexico protects the millennium-old homes of the Ancestral Pueblos.
8. Arches National Park, Utah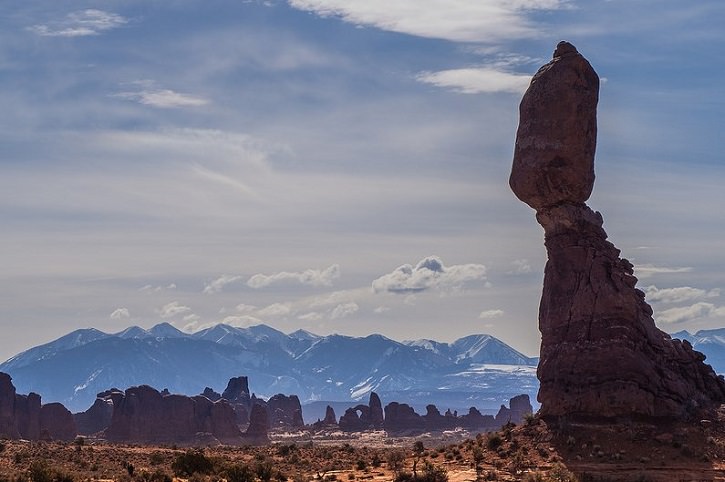 Source
In Eastern Utah lies the stunning Arches National Park, decorated with over 2,000 sandstone curves. The world-famous Delicate Arch is one of the more well known of these structures.
9. Hawaii Volcanoes National Park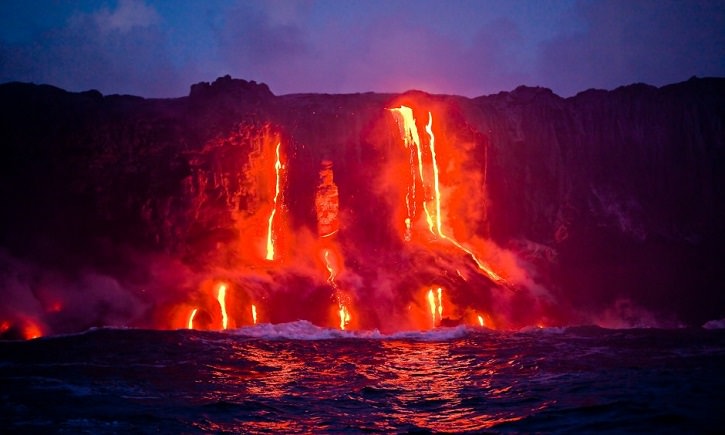 Source
This national park on the Hawaiian Islands was first established in 1916, and lets you explore unique flora and fauna. The park is home to two active volcanoes, Kilauea and Mauna Loa.
10. Capitol Reef National Park, Utah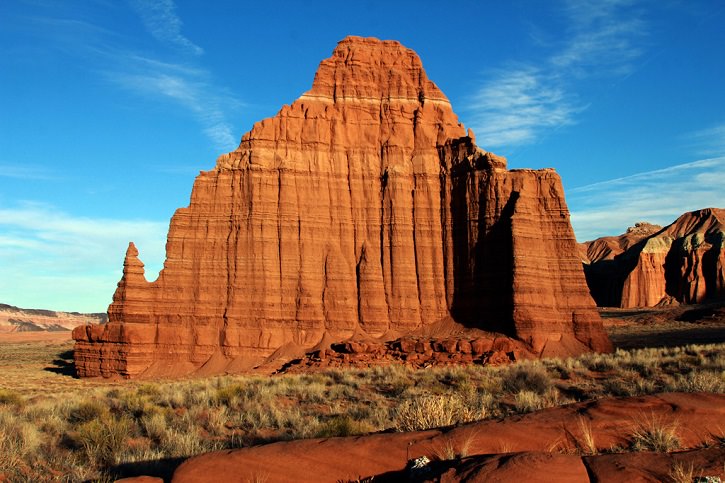 Source
Originally called Wayne's Wonderland, Utah's Capitol Reef National Park was renamed for its white domes and Navajo Sandstone cliffs that resemble the US Capitol building. This park is 100 miles in length and is replete with colorful canyons, ridges, buttes, and monoliths.