2014 was a year where we said goodbye to many beloved musicians, iconic actors, athletes, and people who made an impact upon society. Although they may be gone, these famous faces will never be forgotten, and will remain in our hearts forever.
Here are 15 fam
ous and beloved people we unfortunately lost in 2
014:
1) Shirley Temple (April 23, 1928 – February 10, 2014)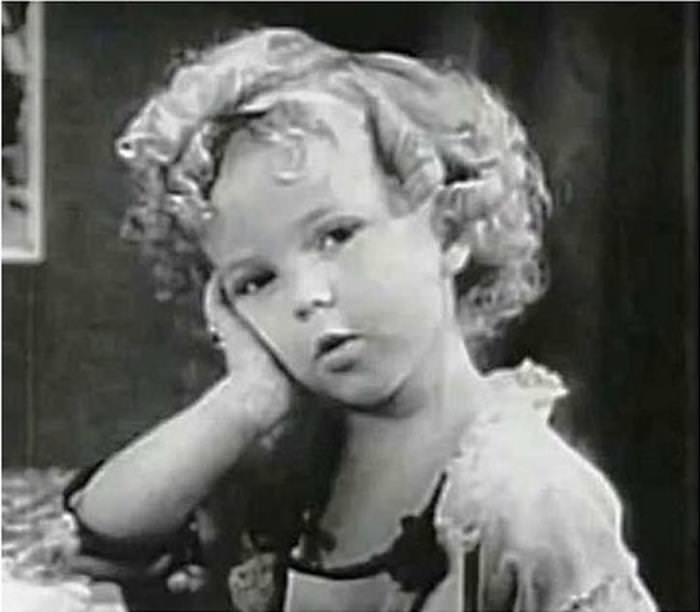 source
Shirley Temple is perhaps one of the most iconic celebrities in American culture. She left the box office, and entered the world of politics, eventually becoming a diplomat, and U.S. Ambassador to Ghana. Shirley will always be remembered as America's little darling and sweetheart.
2) Joan Rivers (June 8, 1933 – September 4, 2014)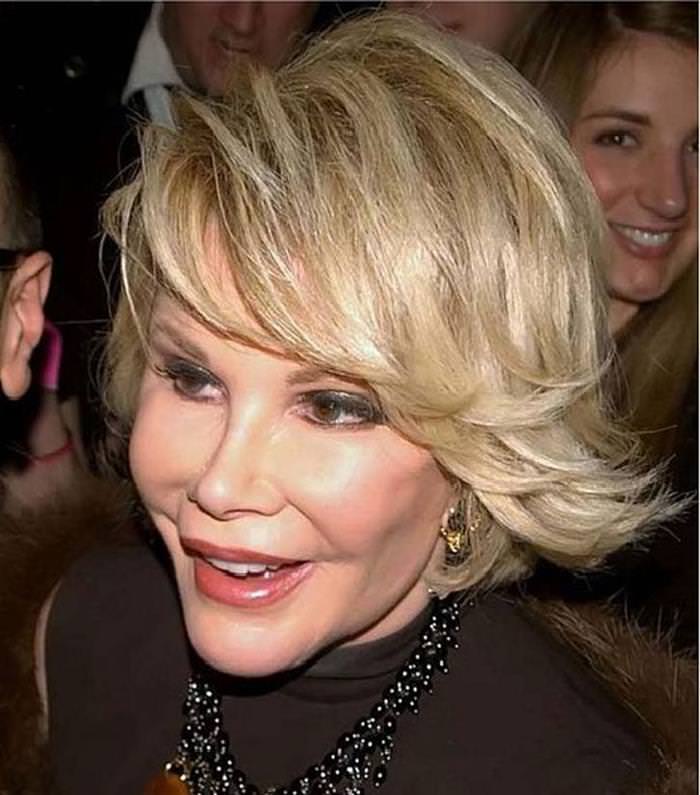 source
Joan Rivers first rose to fame during the late 1960's, when she made guest appearances on The Johnny Carson Show. Since then, she went on to host her own talk show, headline numerous comedy tours, hosting red carpet fashion events, and even her own line of jewelry products on the QVC shopping channel. Joan will be remembered as a female icon and comedy genius.
3) Robin Williams (July 21, 1951 – August 11, 2014)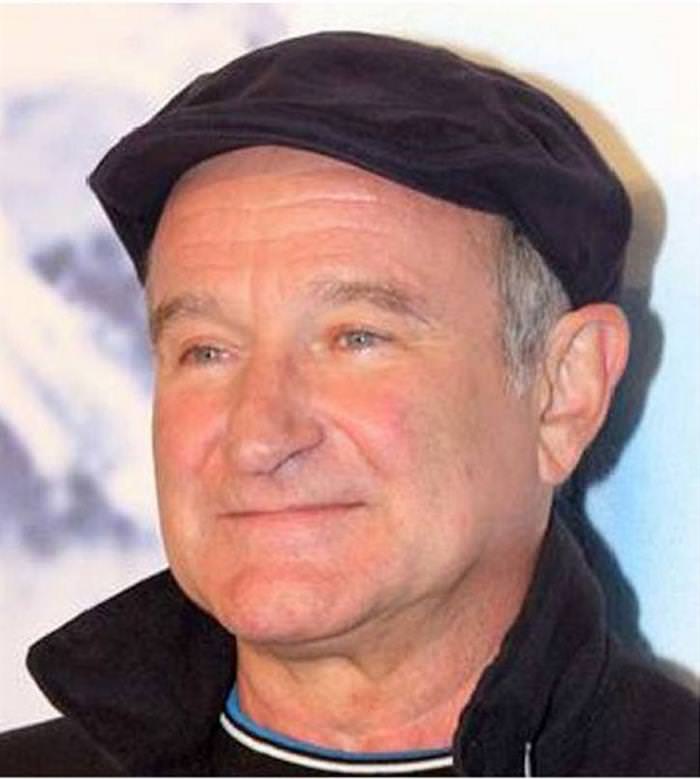 source
If you were to look up the word talented in a dictionary, you'd see the profile of Robin Williams listed first! Robin Williams was incredibly versitile, playing all types of roles. He began his career as a stand-up comedian, and eventually became one of Hollywood's biggest stars. Some of his most famous movies include; Good Morning, Vietnam, Popeye, Hook, Mrs, Doubtfire, The Fisher King, Good Will Hunting, and Jumanji. Robin will always be remembered for his humor and kindness.
4) Mickey Rooney (September 23, 1920 – April 6, 2014)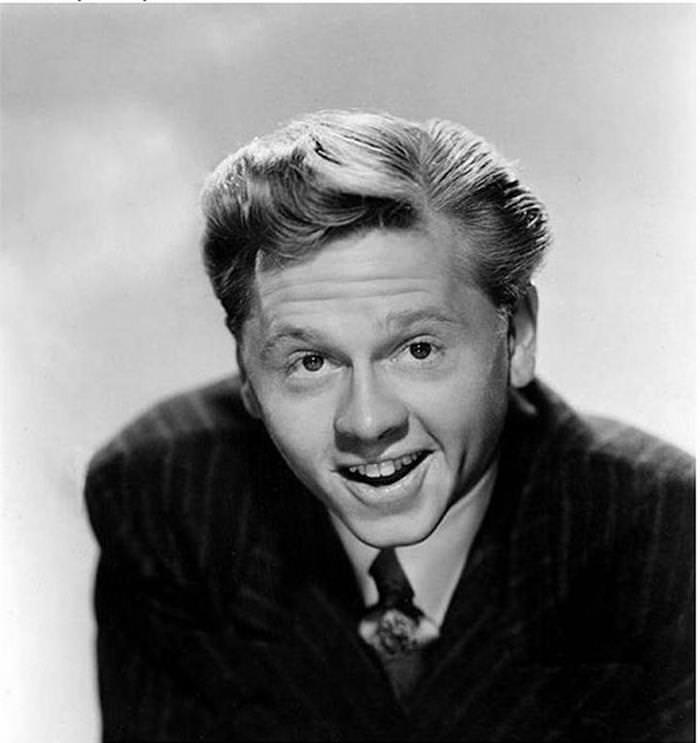 source
Mickey Rooney's illustrious career spans an incredible 8 decades! Rooney began as a child actor, and continued in show business until his death. He also appeared in over 300 movies, starring in such films as Requiem for a Heavyweight, It's a Mad, Mad, Mad, World, and The Black Stallion. He was even said to be the main inspiration behind the iconic Disney character, Mickey Mouse. Mickey will always be remembered for his vivacious personality, despite his tiny frame.
5) Lauren Bacall (September 16, 1924 – August 12, 2014)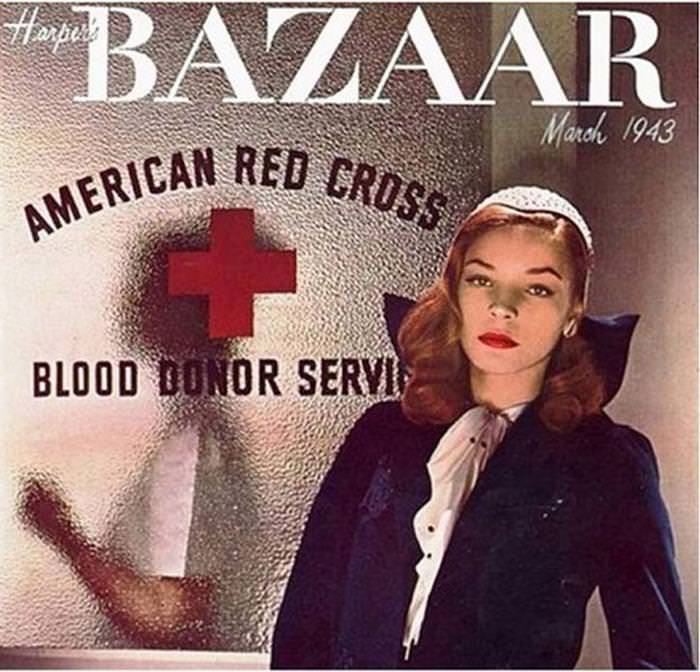 source
Lauren Bacall was one of Hollywood's premier leading ladies. She was known for her model looks and unique raspy voice. Bacall appeared as the love interest of Humphrey Bogart in To Have and Have Not. She eventually wound up marrying Bogart a year later. Some of her most known films includes; The Big Sleep, Key Largo, Dark Passage, and How to Marry a Millionaire, which featured Marilyn Monroe. Lauren Bacall will always be remembered as the gorgeous iconic leading lady of Hollywood.
6) Bob Hoskins (26 October 1942 – 29 April 2014)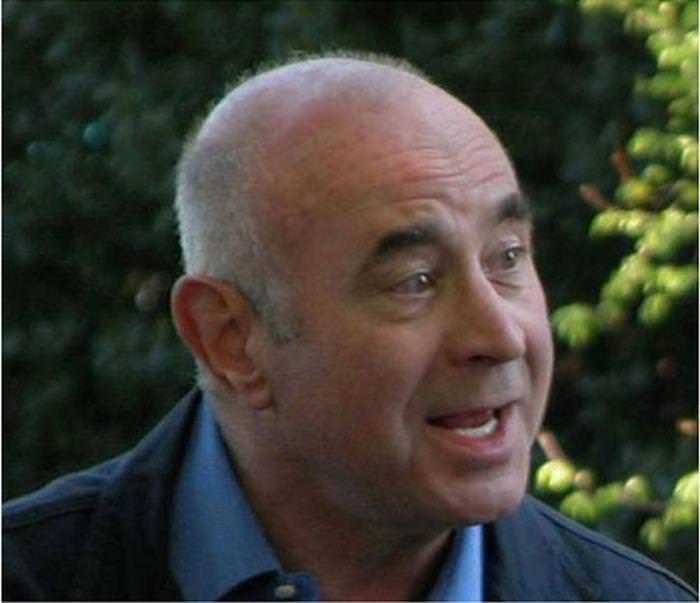 source
Bob Hoskins was an extremely talented English actor, perhaps mos recognized for his leading role in the hit film Who Framed Roger Rabit. Hoskins went on to appear in many notable films, which included; Hook, Mermaids, Mona Lisa, and The Long Good Friday. His performance in Mona Lisa was nominated for an Academy Award. Bob will be remembered for his outstanding contributions to the theater.
7) Maya Angelou (April 4, 1928 – May 28, 2014)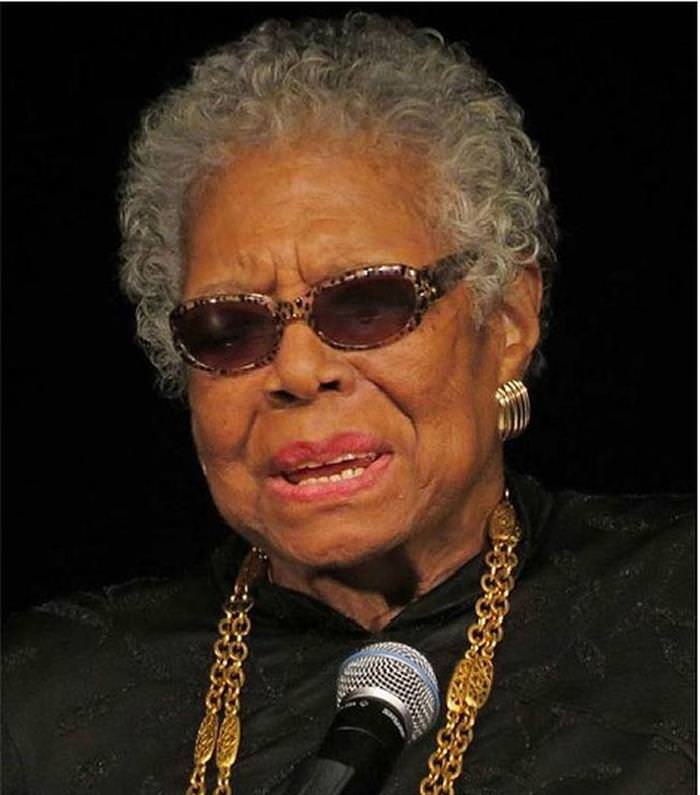 source
Maya Angelou was an icon among black women, famous for her series of autobiographies and her critically acclaimed books on poetry. Angelou toured the country as a Civil Rights activist, even reciting her poem "On the Pulse of Morning", during President Clinton's inauguration. Her books broke boundaries for their time, and inspired countless generations of women to follow in her footsteps. Maya Angelou will be remembered for her inspirational words of poetry.
8) Harold Ramis (November 21, 1944 – February 24, 2014)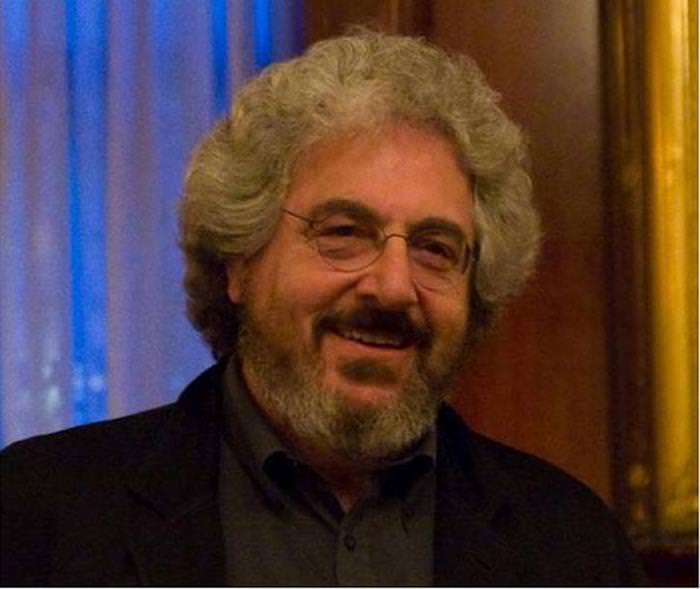 source
You might not know Harold Ramis by name, but you are certainly a bit more familiar with the movies he's directed! Ramis, best remembered for his role in the hit film, Ghostbusters, had wrote and directed such films as; Groundhog Day, Animal House, National Lampoon's Vacation, Analyze This, and Caddyshack. Ramis began his career writing comedy screenplays while still in college. He will always be remembered as Egon Spengler, the fun loving scientist from Ghostbusters.
9) Glen Edward McDuffie (March 9, 2014)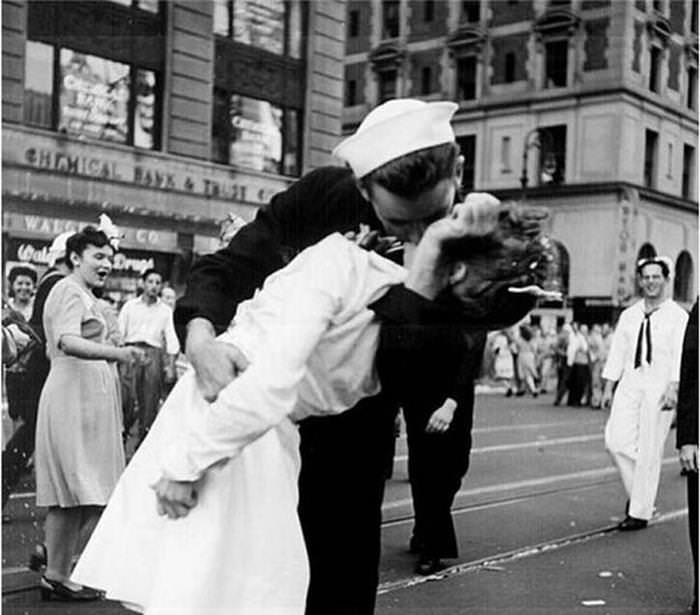 source
Although not a celebrity by typical definition, Glen Edward McDuffie, was said to have been the famous sailor kissing his girl in the middle of the street, from the V-J Day in Times Square picture. The photograph, known simply as The Kiss, was taken by Alfred Eisenstaedt, and published in the 1945 issue of Life Magazine. McDuffie will always be remembered as the passionate sailor who's affection captured the hearts of millions worldwide!
10) Ann B. Davis (May 5, 1926 – June 1, 2014)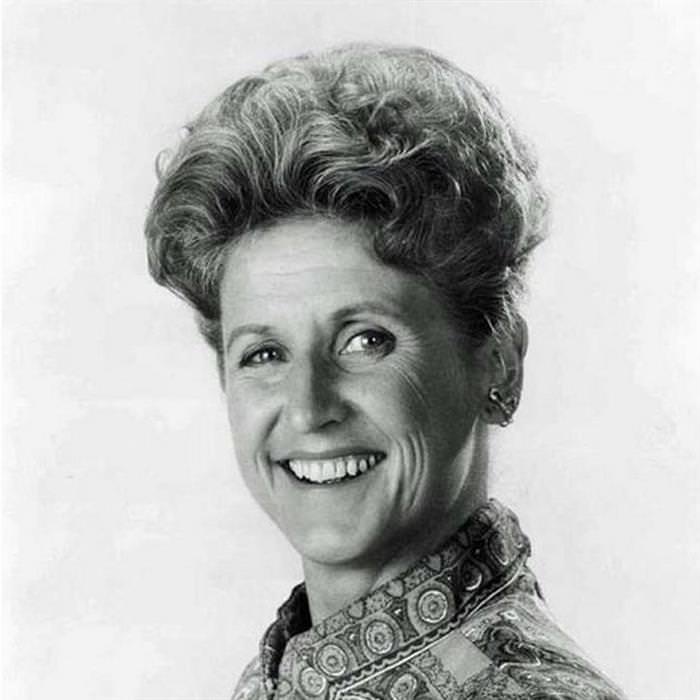 source
You all may recognize Ann B. Davis as Alice, the lovable housekeeper on The Brady Bunch. Ann first got started on The Bob Cummings Show, which even earned her two Emmy Awards for Outstanding Supporting Actress in a Comedy Series. Davis was a long time member and volunteer for the Episcopal Church, visiting many churches throughout the United States. Ann will always be remembered for her work in the church, and as the motherly housekeeper, who helped raise the Brady Bunch children.
11) Tommy Ramone (January 29, 1949 – July 11, 2014)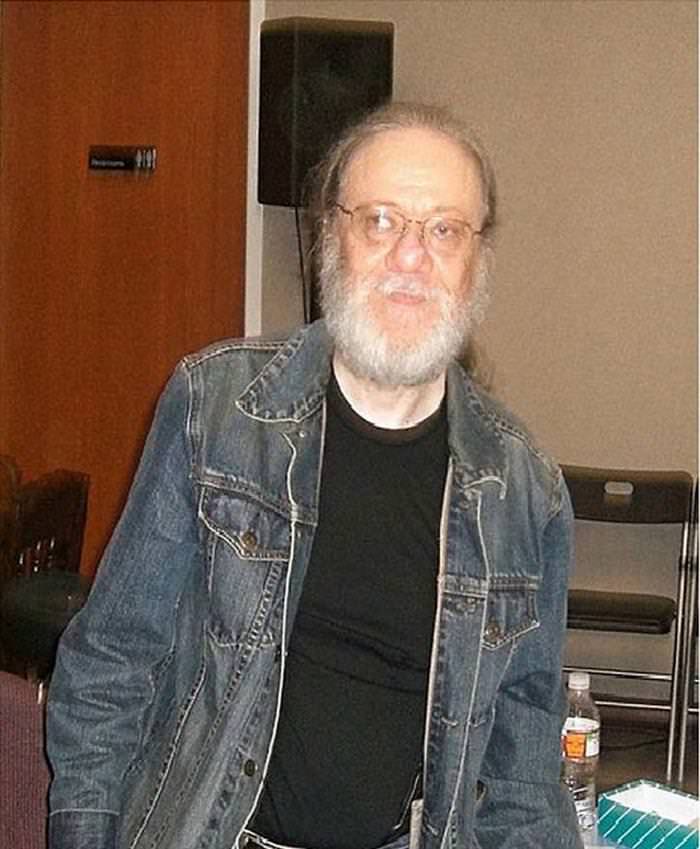 source
Tommy Ramone was the drummer and manager, for the legendary punk group, The Ramones. The Ramones formed in the Forest Hills neighborhood of Queen, New York. They were a huge contributing factor during the punk rock movement of the late 1970's. Tommy played a big part in the band's promotion and touring scheduling. The Ramones will always be remembered for their hit anthems of the punk revolution, which influenced scores of musicians and celebrities alike,
12) Sid Caesar (September 8, 1922 – February 12, 2014)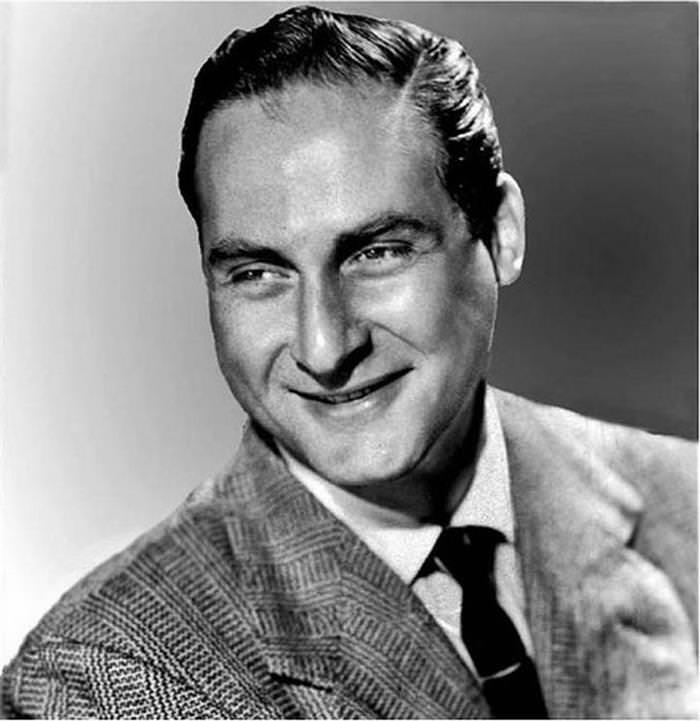 source
Sid Caesar was an American comic legend, who's work influenced generations of comedians. Caesar began his career in the late 1950's, eventually landing his own show, titled Caesar's Hour. He was widely regarded by peers and critics as being the most talented comedian of his time. He would be nominated for 11 Emmy Awards, winning two of them. Some of his film credits include; It's a Mad, Mad, Mad, Mad World, History of the World Part I, Grease, Grease II, and Cannonball Run II. Sid will always be remembered for his gift of comedy, which brought smiles on all our faces.
13) Tony Gwynn (May 9, 1960 – June 16, 2014)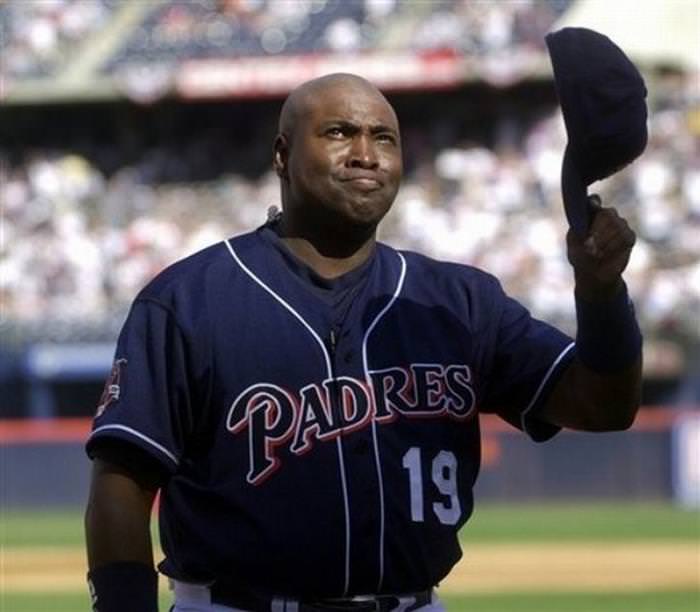 source
Tony Gwynn was arguably, one of the greatest players in the history of baseball. Gwynn was unique for playing his entire career, which lasted 20 seasons, for the same team, the San Diego Padres. He had an eye for the game like no other. Gwynn was a contact hitter that rarely, if ever, struck out. Among his achievements; a 15 time All Star, 7 time Silver Slugger, a 5 time Gold Glove winner, a .338 career hitter, and one of few players to collect over 3,000 hits. He was also inducted into the Baseball Hall of Fame in 2007. Tony Gwynn will always be remembered for his cheerful and friendly personality, and his contributions to the city of San Diego.
14) Philip Seymour Hoffman (July 23, 1967 – February 2, 2014)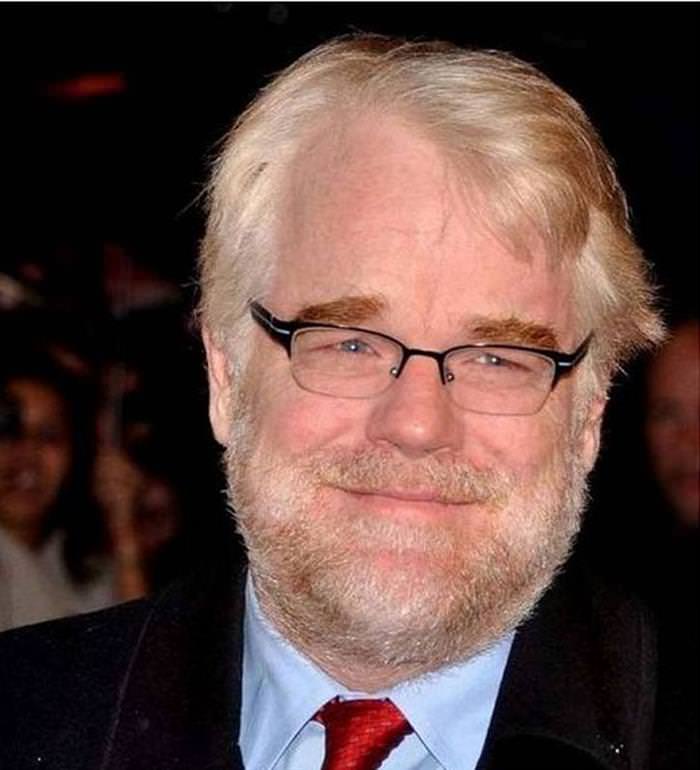 source
Philip Seymour Hoffman was one of the most talented actors of his generation. His ability to blend into his characters, distinguished him apart from other Hollywood actors. Hoffman was also a noted theater actor and director, who's Broadway contributions lead to multiple Tony Award nominations. He had appeared in such hit films as; The Big Lebowski, Twister, Almost Famous, Cold Mountain, and as Truman Capote, in the self titled bio epic. Capote earned Hoffman the Academy Award for Best Actor as well. Unfortunately, Hoffman, succumbed to a lethal drug overdose earlier this year. He will always be remembered for his wide scope acting range, which kept viewers in constant suspense.
15) Eli Wallach (December 7, 1915 – June 24, 2014)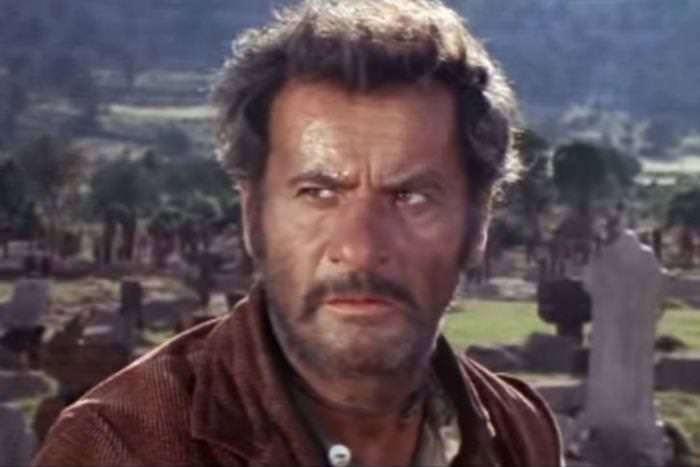 source
You may recognize Eli Wallach as the lead villain, Tuco, from the classic western, The Good, The Bad, and The Ugly. But before Wallach squared off against Clint Eastwood, he was an acclaimed theater actor, appearing in such hits as Baby Doll, The Magnificent Seven, and The Misfits. Wallach was able to portray a wide variety of characters due to his versatility. He had often starred in many features with his wife, Anne Jackson. Wallach went on to become a founding member of the Actor's Studio, studying under legendary teacher, Lee Strasberg. He will always be remembered as Clint Eastwood's adversary in The Good, the Bad, and the Ugly.
(H/T: acidcow.com)