We're living in a rapidly smaller world, where not only the number of people is growing but so is our awareness of them, connecting through technology to other people and places. These connections are becoming easier and easier as time goes by, what could only be done through audio can now be done through video.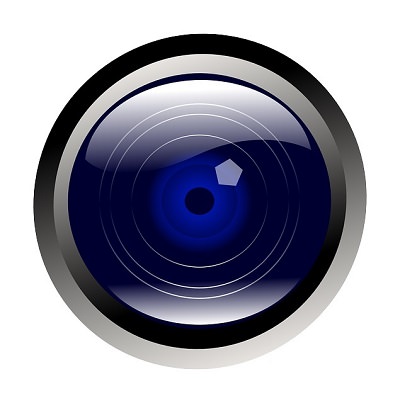 A great example are these 15 amazing live cams that will allow you to see far away places, see animals at their natural habitat or at the shelter (and even interact with them!) and learn about exciting things. This is an eye opening list to the great world out there, and I've enjoyed trying every one of them.
Click on the name of the cam (for example: "Cat Cams" to go to that camera).
The iPet Companion will let you view several different cat shelters through a webcam, as well as giving you the ability of playing with the cats using a set of interactive options. You read it right - you can play with cats over the internet at this very moment.

The great fortress in the sky, circling the earth - and you can have a look inside! Watch live streams of the astronaut crew working and check out the astonishing views they have of the earth.
Earth cam is a great way to get a little look out into the world. It offers many live views from international locations, from beautiful mountains and beaches to the roar of Times Square, you're sure to find something you like.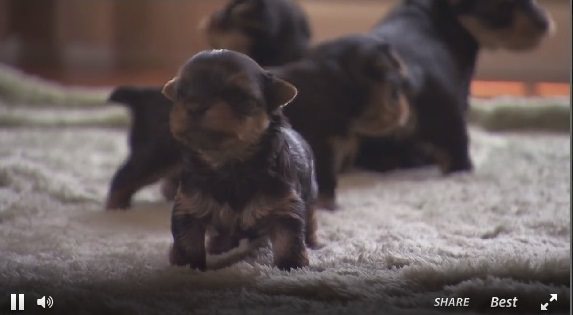 If you haven't had enough animal-cam fun already, explore.org will offer you a number of great animal live cams, among them the puppies training to be service dogs one day.
Ever seen Yellowstone Park's big geyser, 'Old Faithful' erupt? It's quite a sight, and you can catch right here.
For those of you who are always curious about other people's lives, Real Life Cam lets you observe the private life of others (with their full consent of course) in a special edition of reality tv.
How's wild life doing in Africa? What do they do all day? Find out with the Africam, which will allow you to watch these magnificent animals from a safe distance.
Critter Yard is another enjoyable interactive experience that lets you feed the chickens every 20 minutes.
This zany, interactive and international game has you tormenting residents. How? You get to control the lamps in their home, and switch on and off as you please. It's bizarre, but really fun.
11. Northern Lights Cam
You may want to bookmark this one and have a look through winter, when the Canadian Space Agency will let you see the stunning northern lights in real time.
People have made claims that ghosts have been seen in Williad Library, Indiana's oldest library, which you can watch through these live cams to see if you can spot a ghost!
Have you ever wandered who are the couples that get married at the Las Vegas wedding chapels? Now you can watch their (often drunk) weddings!
Do these diners have what it takes to beat The Big Texan Steak Ranch challenge? Watch them try their best.
Ever wondered what it's like to live on the road like a trucker? Join Big Rig Steve on his live webcam and find out.