One of the great perks of getting older is receiving senior discounts. These benefits can help make life easier as we grow older and should definitely be taken advantage of. Today, several big businesses across the country offer exclusive discounts for the 60+r crowd. What's more, many of these benefits are offered long before you turn 65!
To help you keep a tab on some of the most important stuff that seniors can get for free or at great discounts, we have composed a list of senior savings that will help you keep more cash in your pocket. So read on, because there's no better time than now to relish your golden years with savings!
1. An AARP membership
2. Dining Discounts
3. Medicines At a Reduced Price At Walgreens
4. Travel Discounts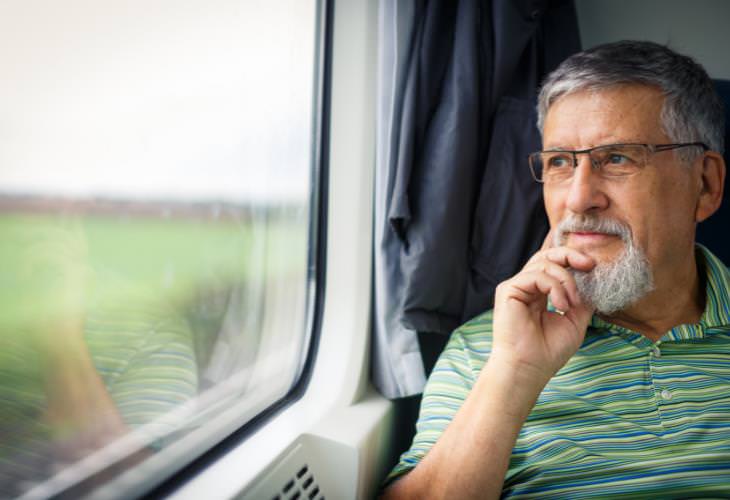 5. National Park Entry
6. Free Dental Care
7. Free Tax Counseling
8. Grocery Store Discounts
9. Fitness Discounts
Share this information with your loved ones...