It's time to learn even more useful and fun information with the help of colorful charts. After all, charts, infographics, and tables are the ultimate "cheat sheets" for lifelong learners like me and you. In these helpful visual guides, we cover such important topics as distinguishing heart attack symptoms in men and women, and how to care for your indoor plants.
This time, we also included some fun ones, like a delicious-looking chart of all the donut varieties out there. We love enriching our knowledge through visual guides, and so will you, in our humble opinion. Tip: if it's difficult for you to read one of these pictures, click on the image itself, and it will expand in size.
Click on images to enlarge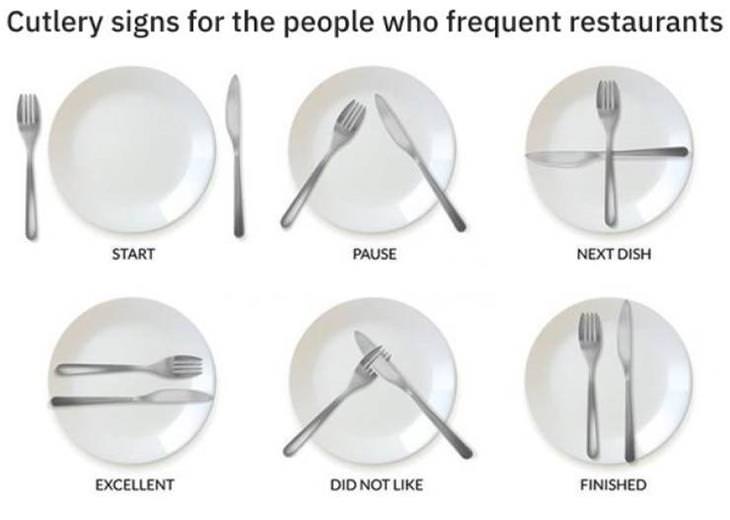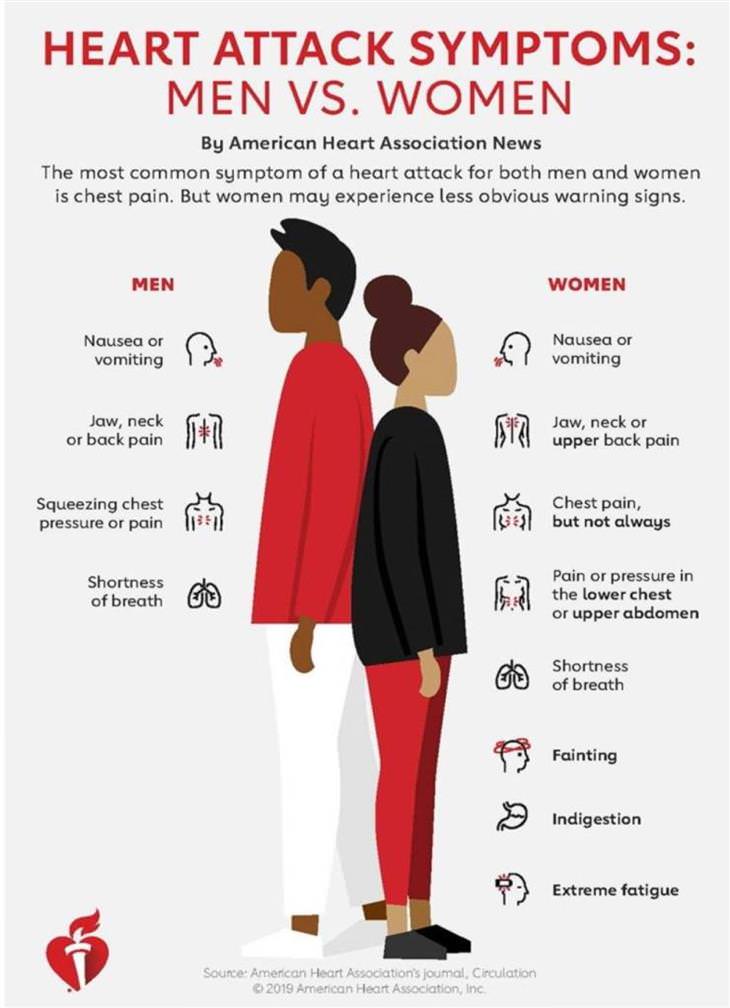 Related article:
14 Useful Charts and Guides You'll Want to Save!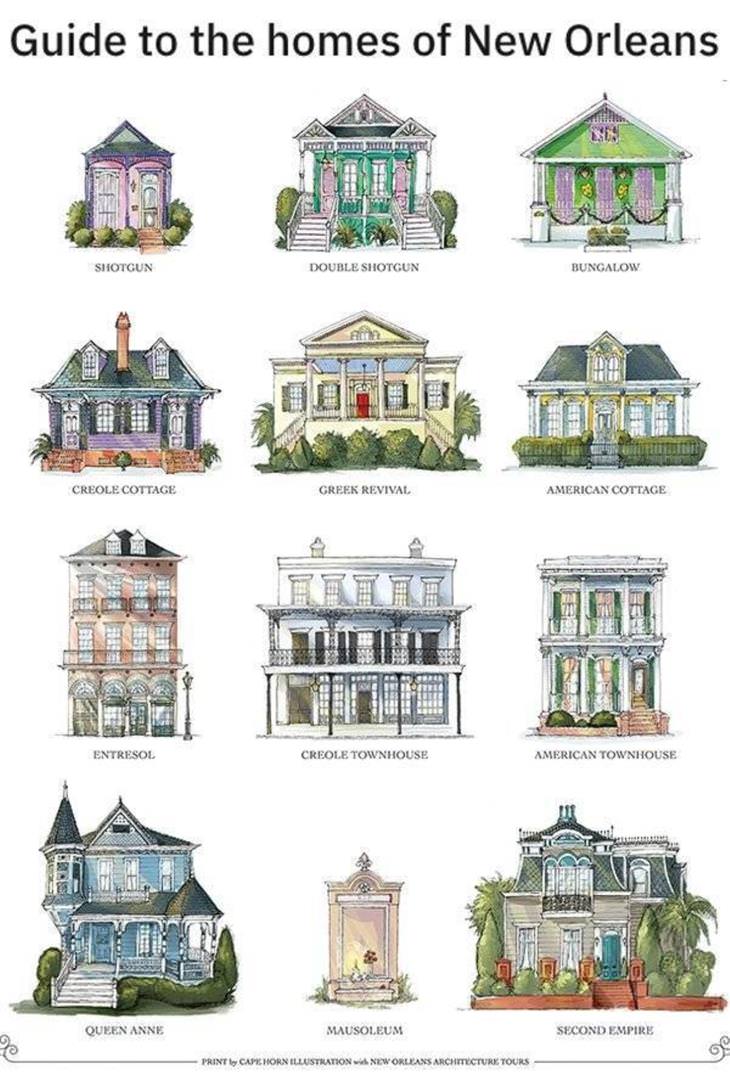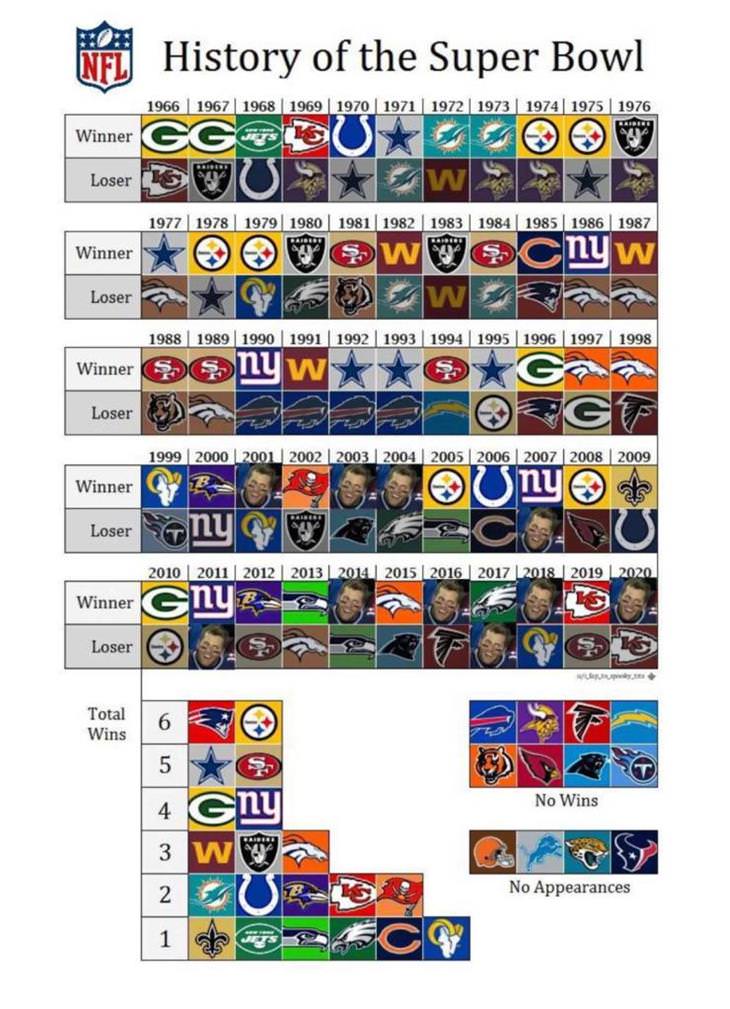 Related article:
Helpful Guides with Great Life Hacks, Tips & Tricks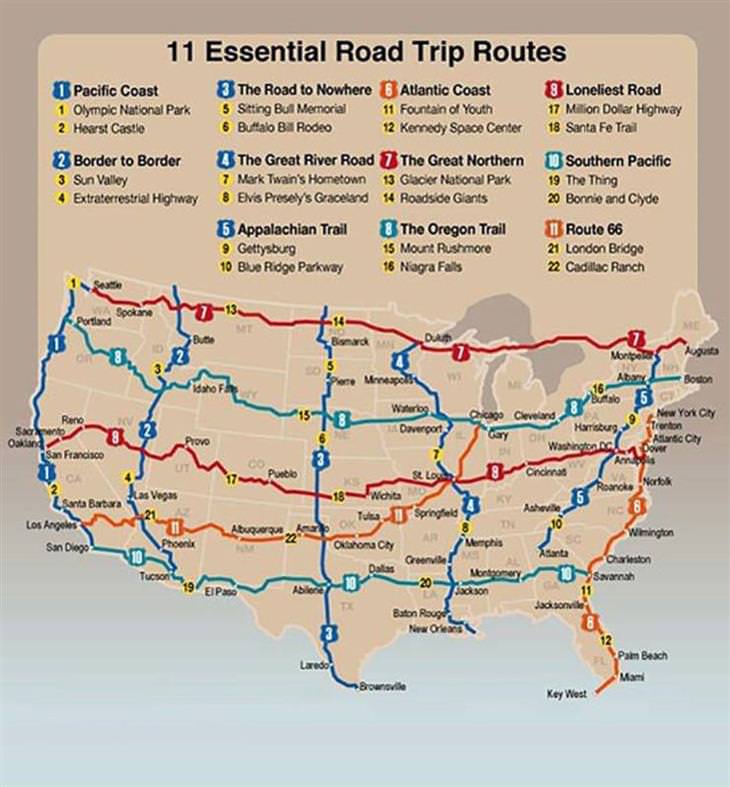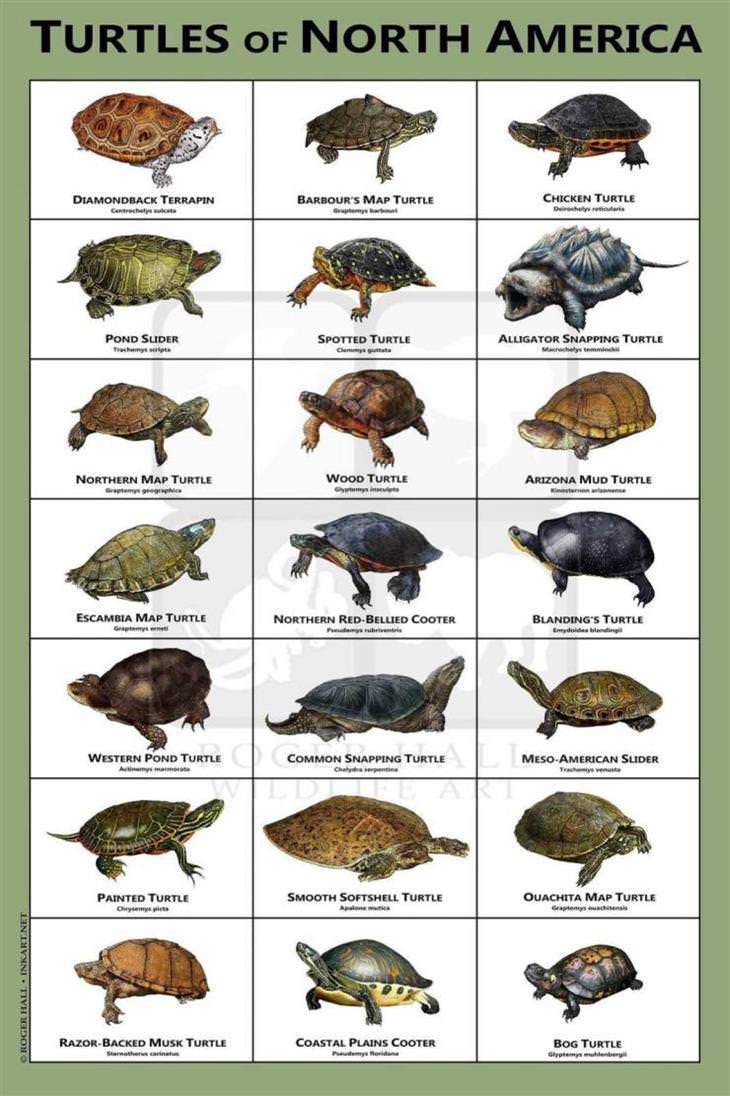 Related article:
8 Baking Charts to Make Baking as Easy as Can Be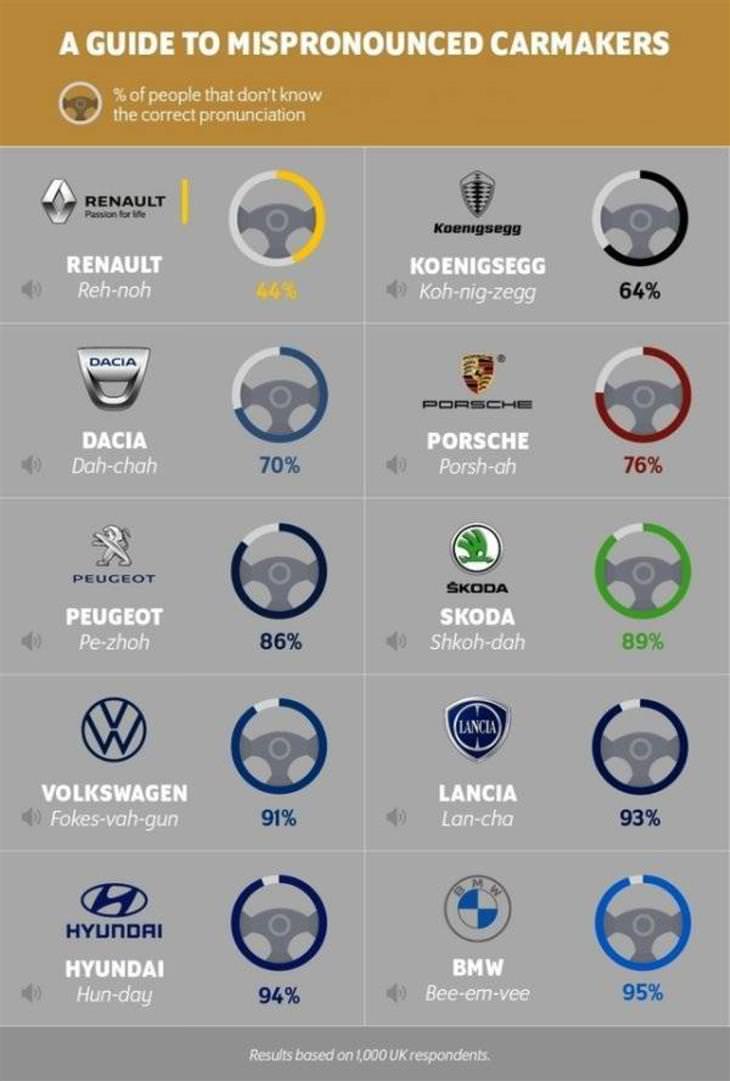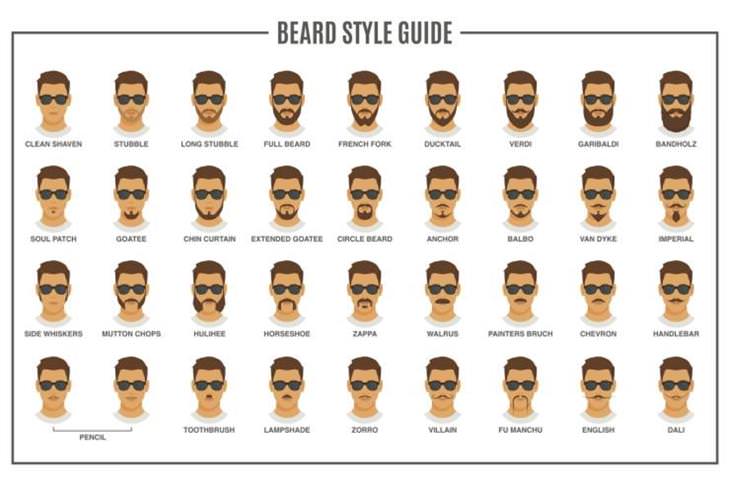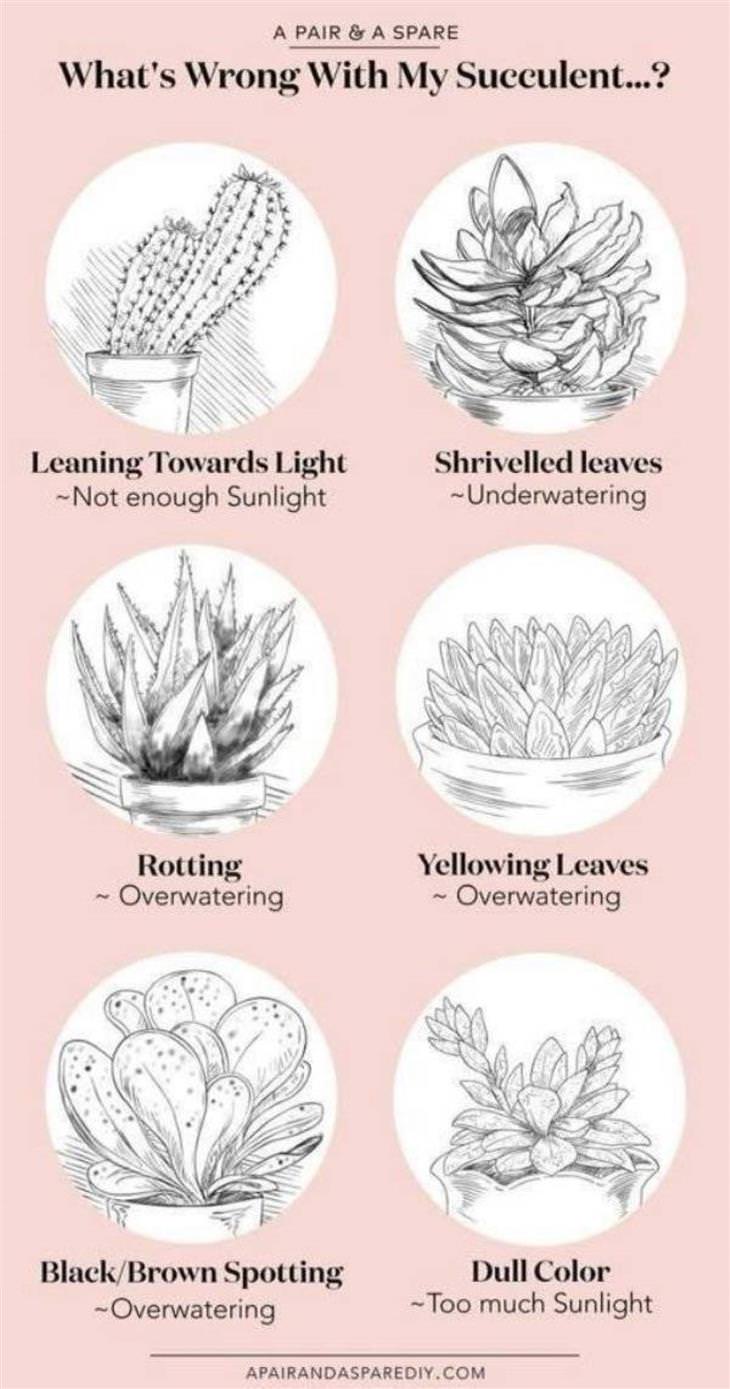 Related article:
These 15 Charts Are Both Useful and Interesting!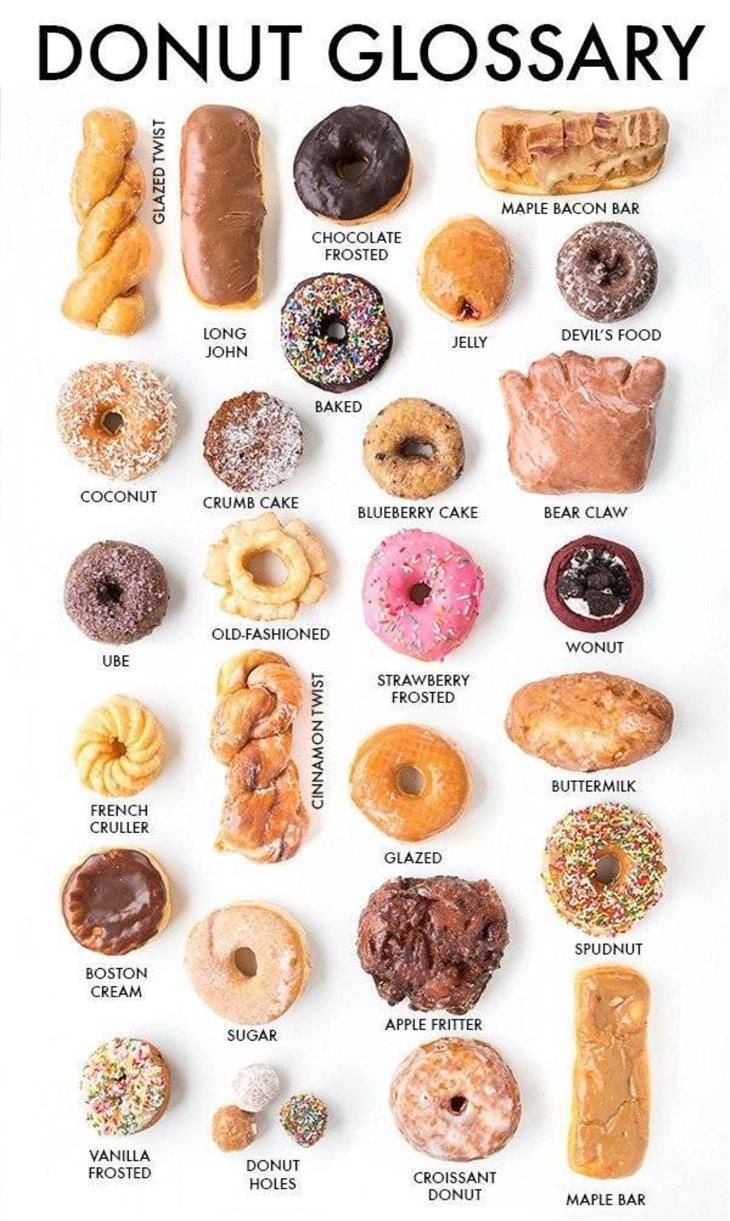 Share this fun and useful information with others!