Maps can give us the clarity and perspective we require to understand a subject. This is especially true when it comes to global phenomena and tendencies, such as the last monarch in every country or, if you're looking for a more endearing subject, the location of the best Michelin restaurants in the world.
Explore this collection of 20 new and updated maps on a variety of fascinating subjects!
How does every part of the world giggle? Find out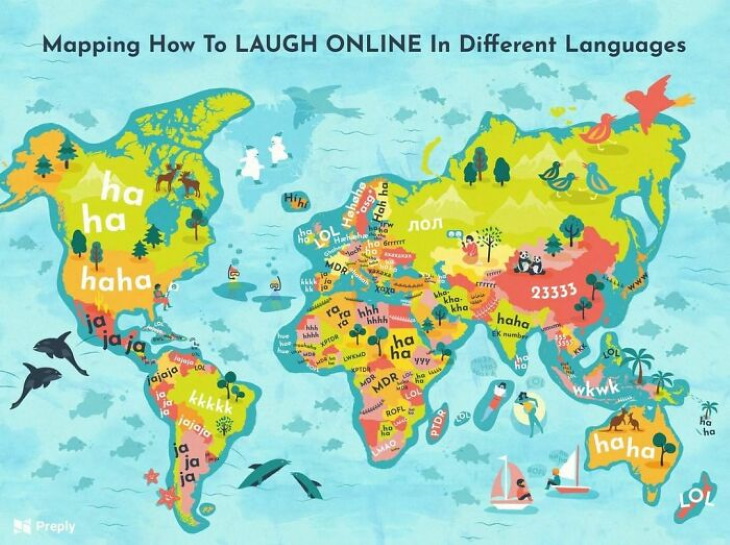 Here are the last monarchs of Europe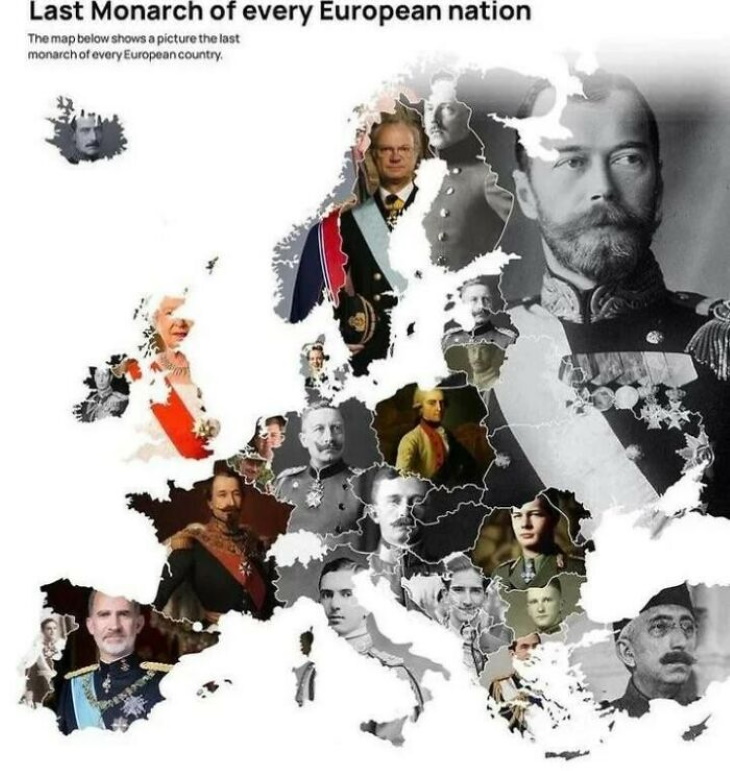 Which country loves beer the most?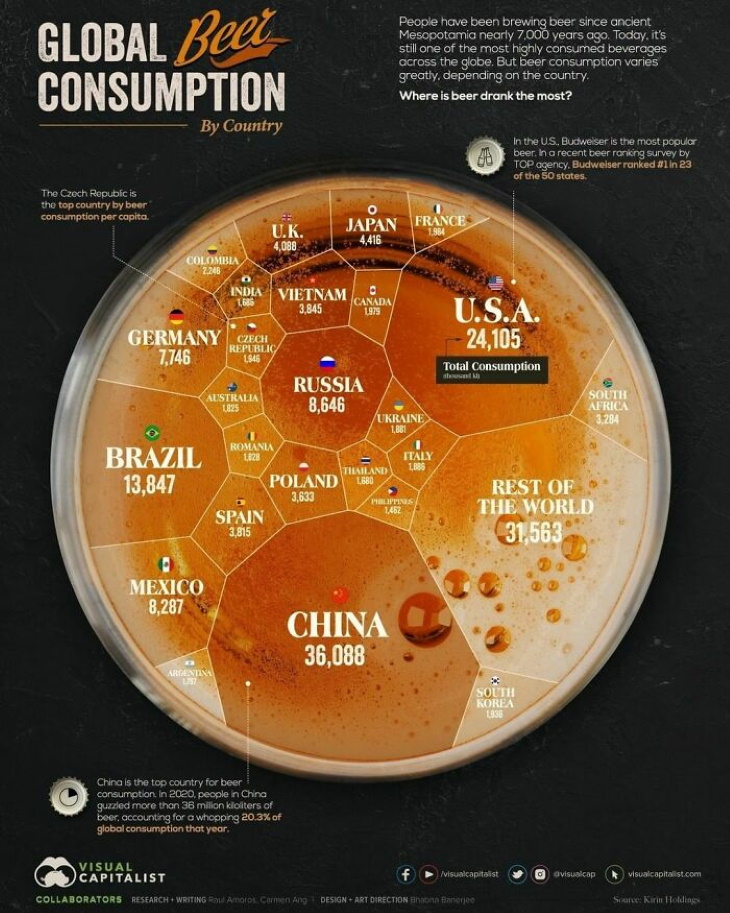 The world's best restaurants of 2022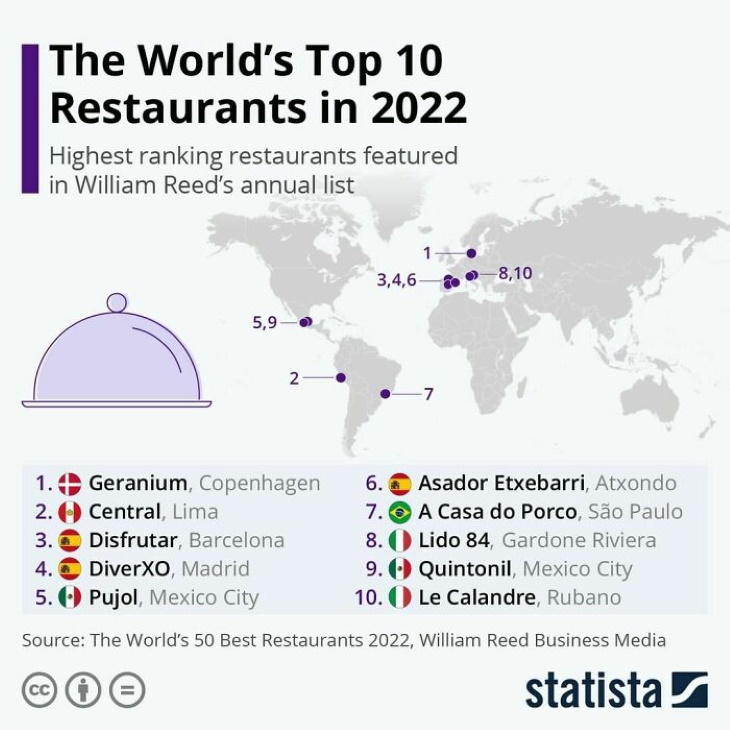 By the end of 2022, the world population will reach 8 billion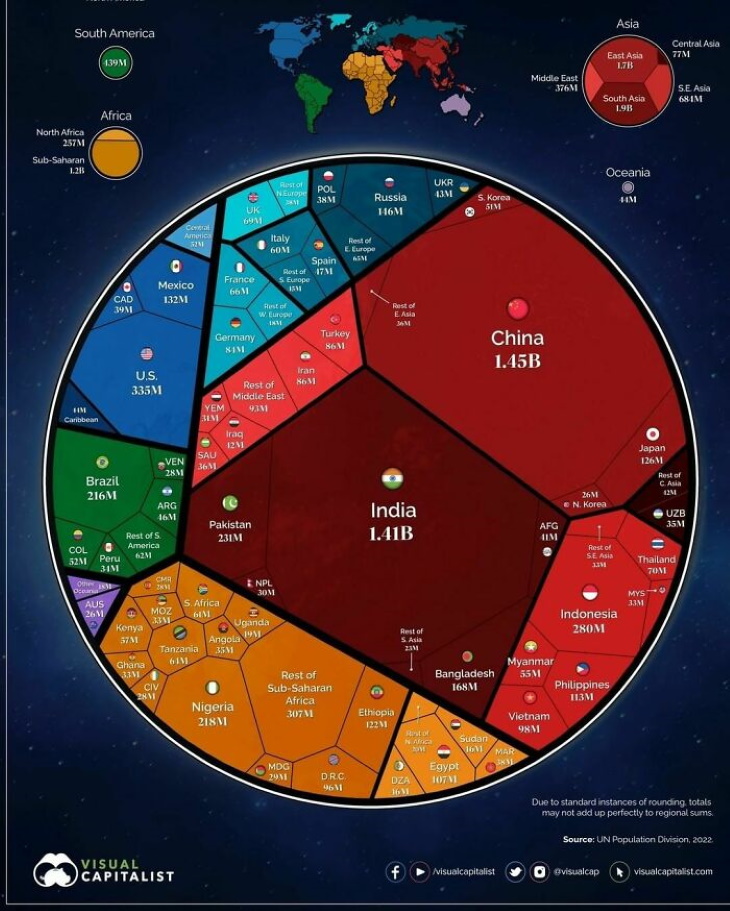 Which European country gets the most sleep?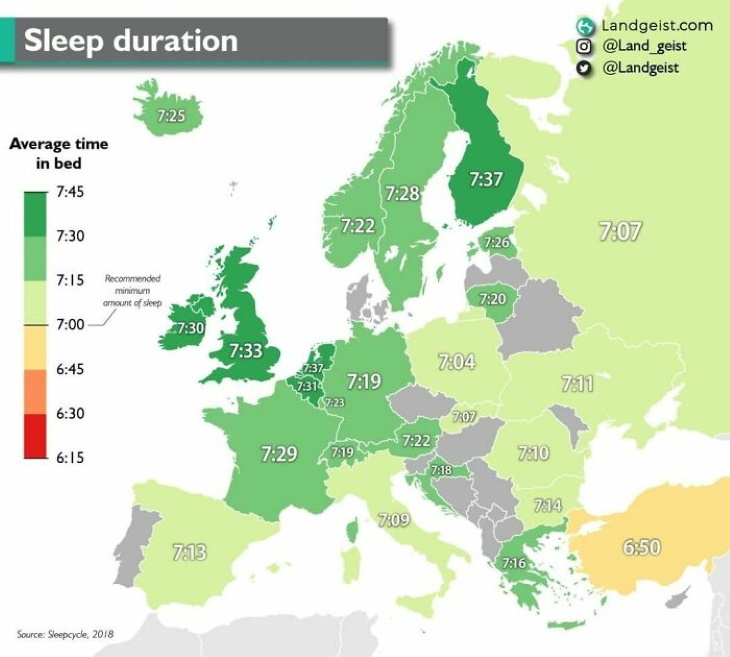 What about Asia's sleep status?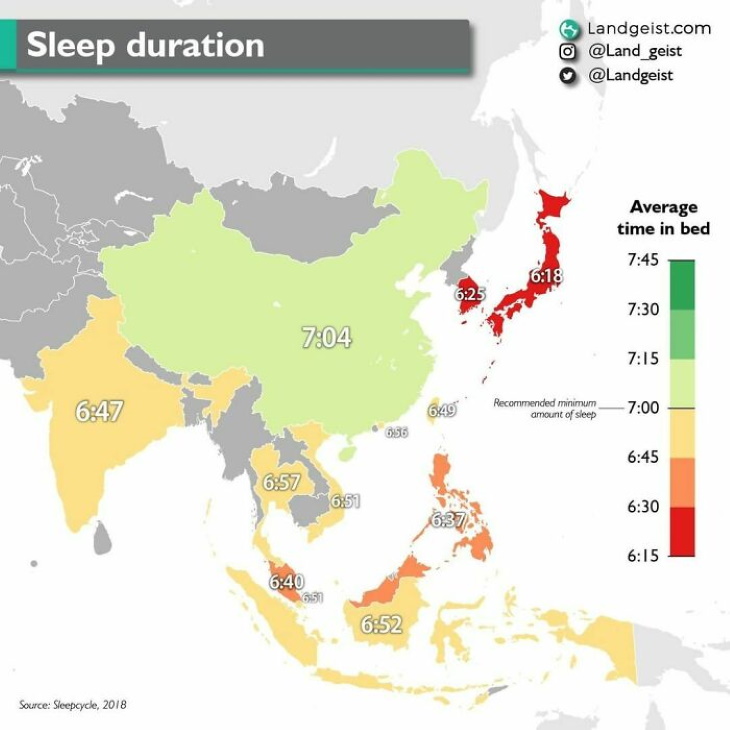 Education across Asia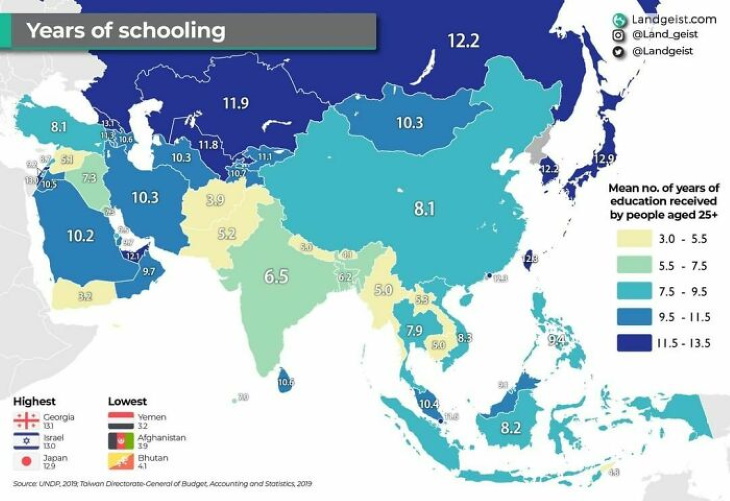 Incarceration stats in Europe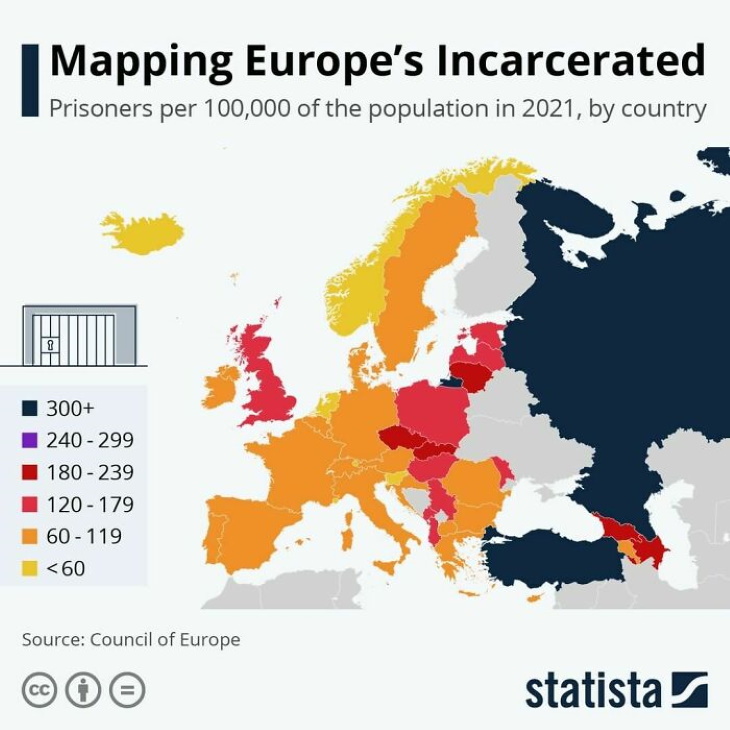 Where can you find grizzly bears today?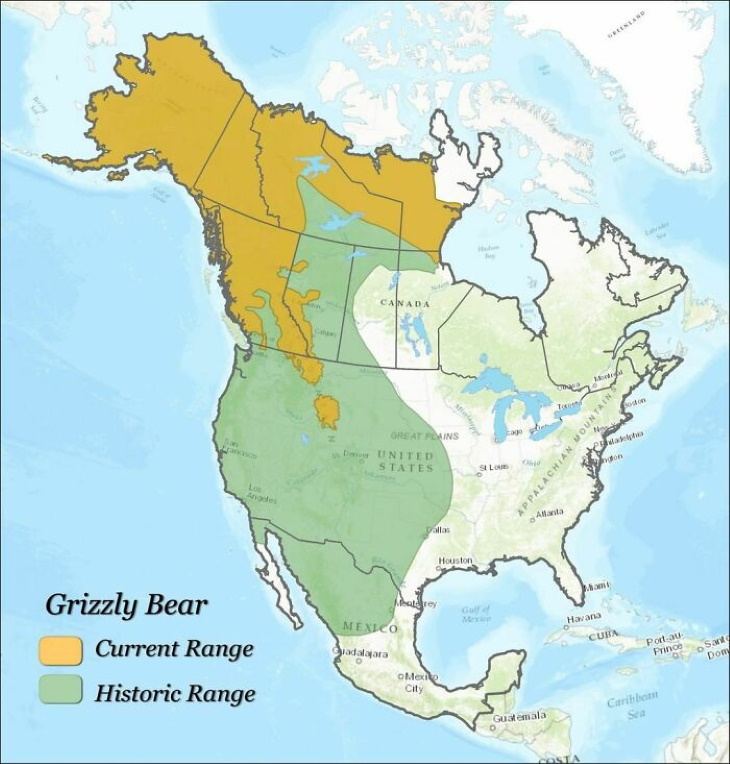 The locations of the greenest forest areas across the world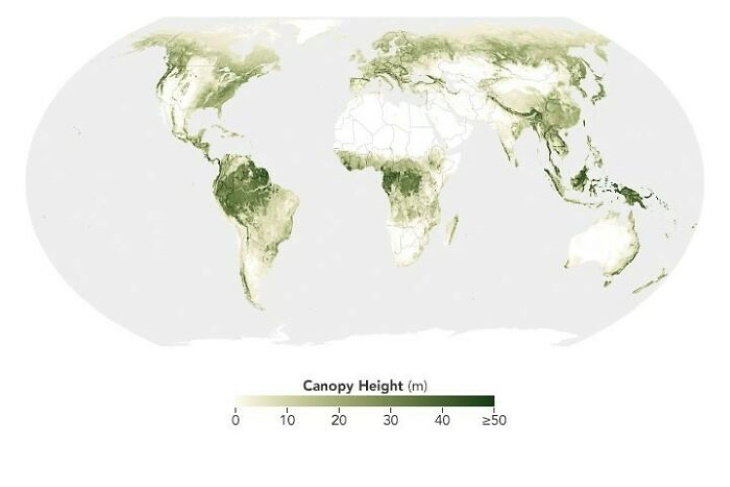 Which European countries trust the news the most?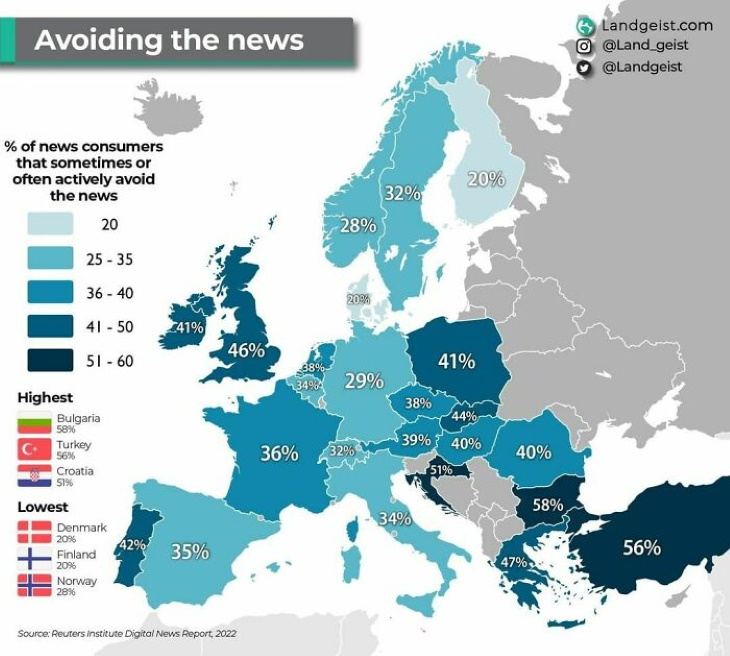 The USA's military bases scattered across the globe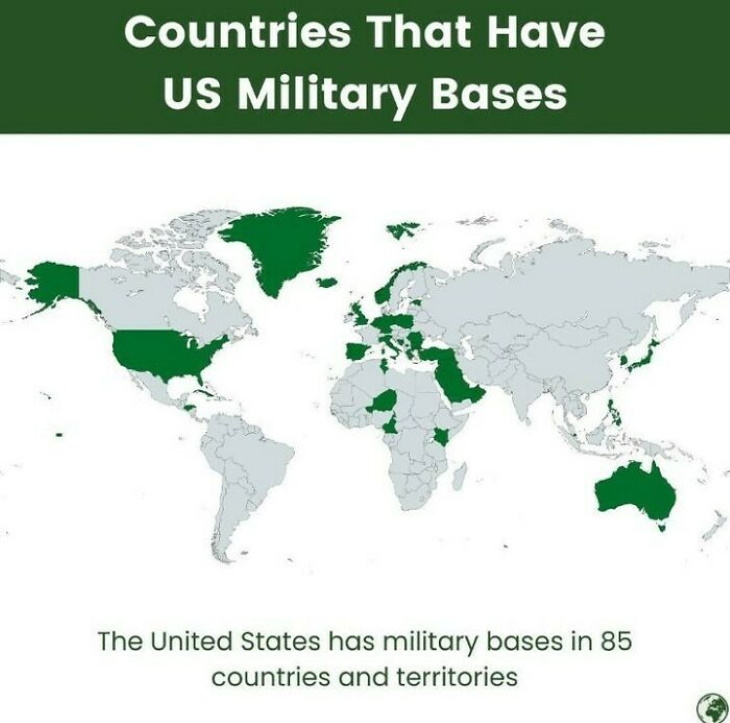 The importance of religion ranges widely across Europe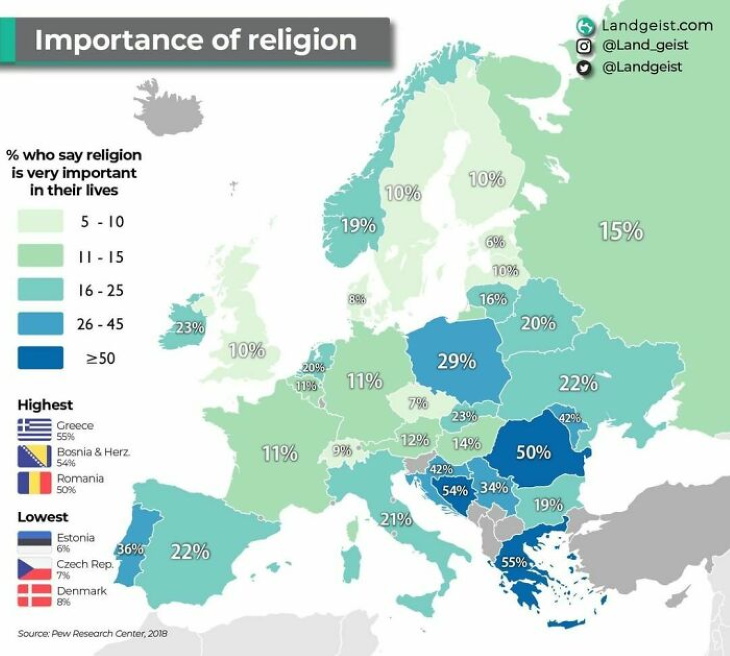 Which countries produce the most trash?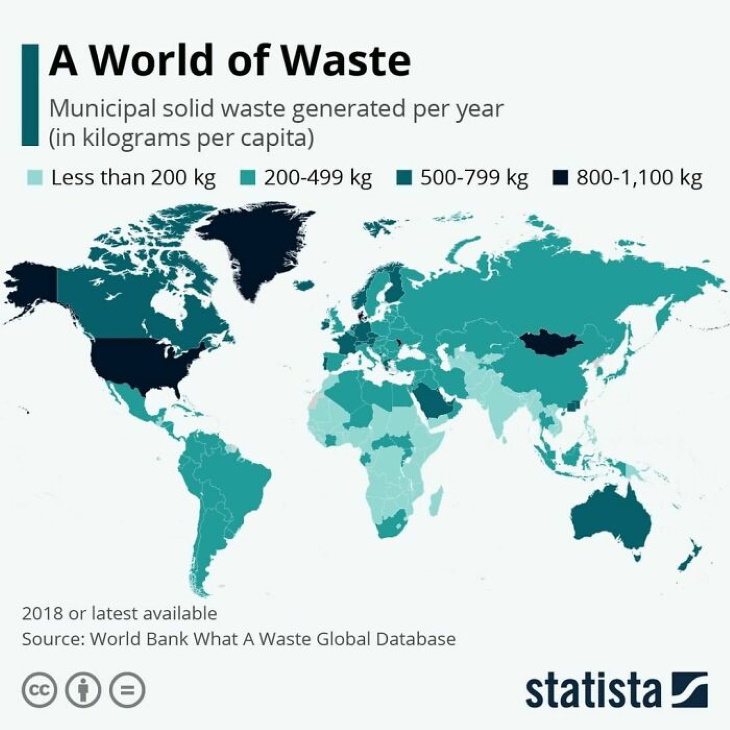 Why so much red? Nearly all EU countries have red or burgundy passports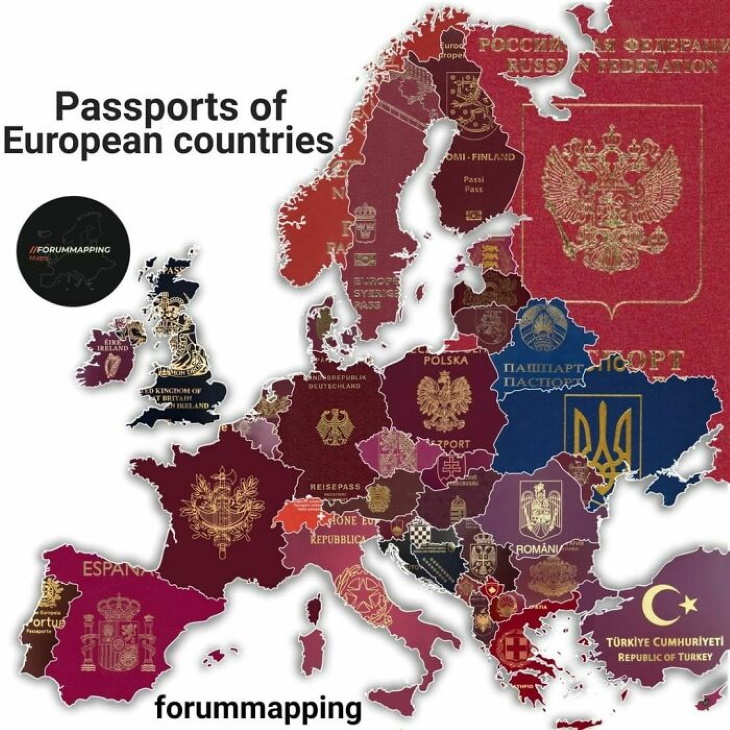 The best and the worst roads in Europe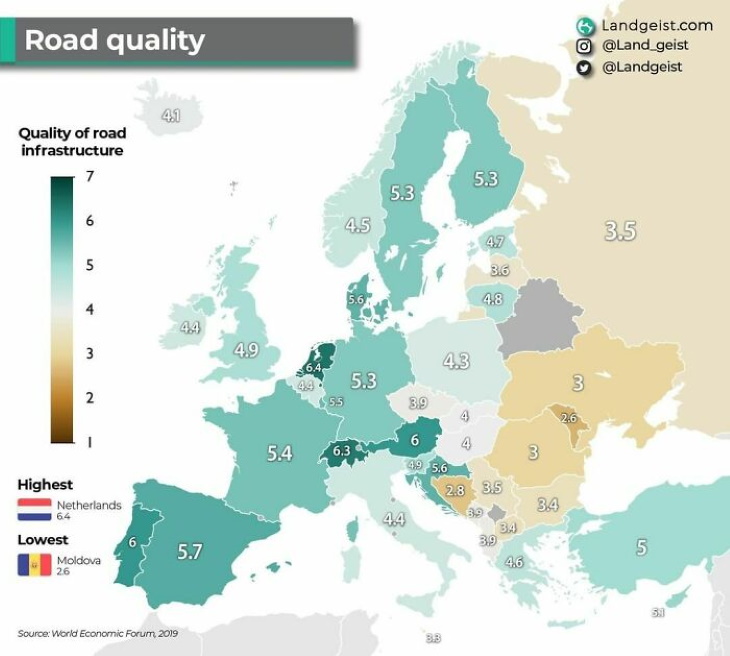 The energy consumption of European countries explained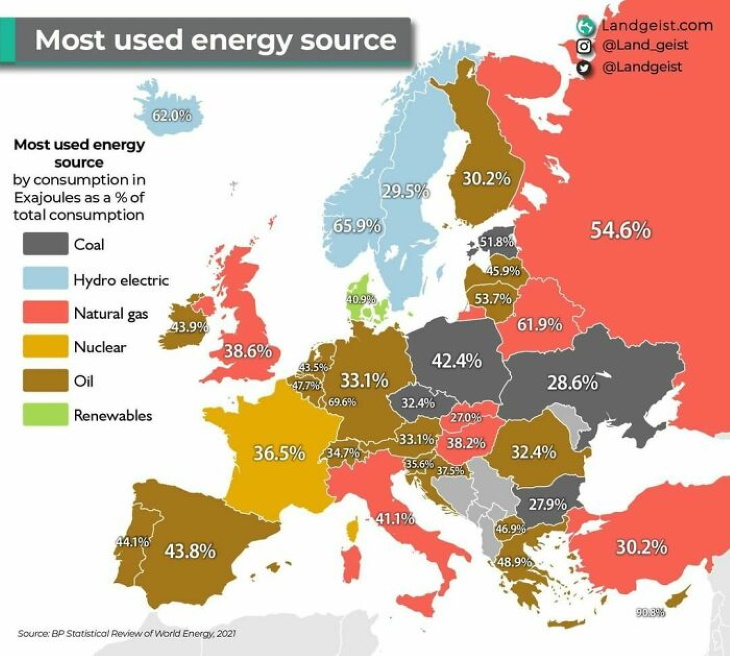 Wheat is the second most widely grown grain in the world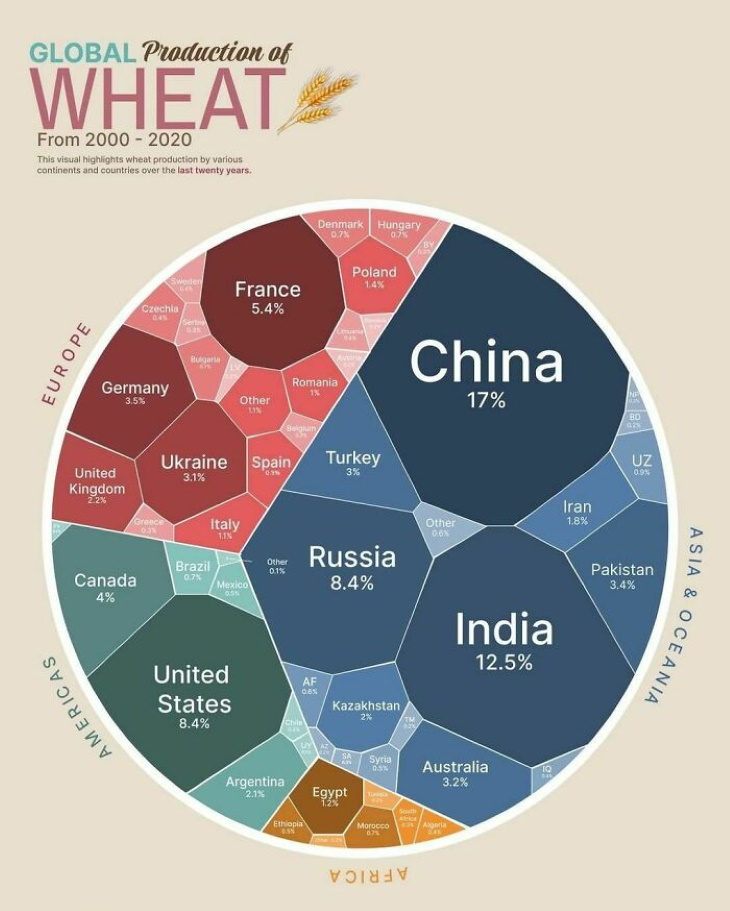 Where heatwaves and fires spread across the summer of 2022