1. The Four Chaplains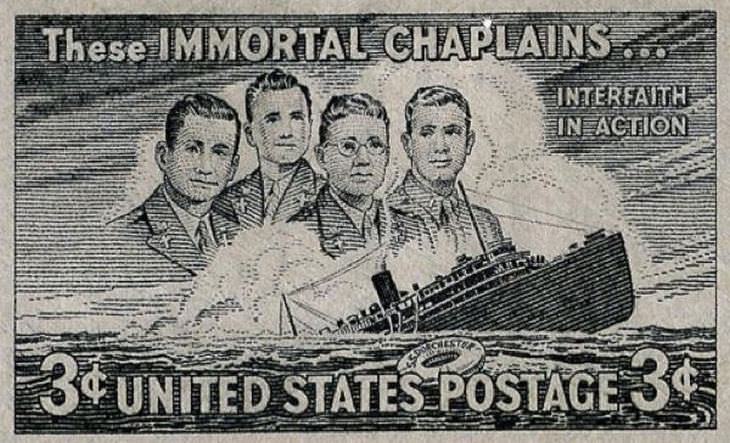 The Dorchester was a troop transport ship used during the Second World War. It was sunk by a German torpedo in the Labrador Sea in 1943. As the ship began to sink and its passengers began to abandon it, four Lieutenants, George Fox, Alexander Goode, John Washington, and Clark Poling, who also happened to be chaplains of various faiths, began handing out life jackets (including their own) and directing people to safety. As the ship began to disappear between the waves, the four chaplains linked arms together and began to sing as they went down with it.
2. Captain Oates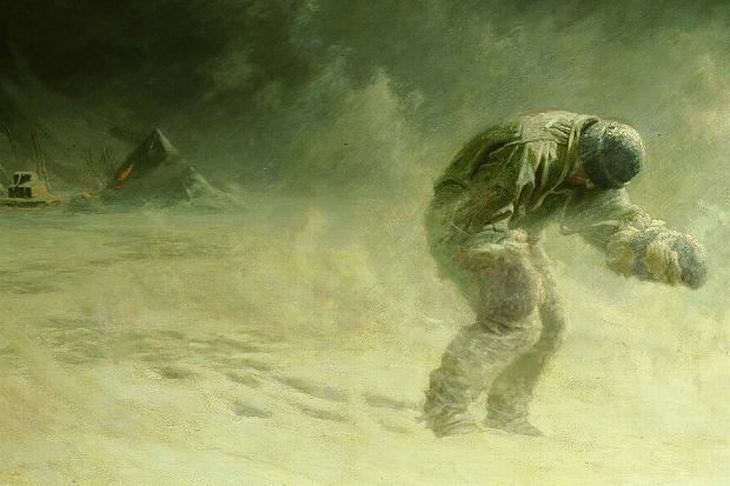 Lawrence Oates was a British Army officer and Antarctic explorer who died during the Terra Nova expedition to the South Pole. The 1910-1913 expedition left all of its participants dead, but it's remembered for Oates' selflessness more than anything else. He sustained crippling injuries that were desperately slowing that expedition party, but despite his pleas to be left behind, the others didn't want to listen to him. As a result, he took himself out of the relative safety of the tent and into the driving snow to his death. Sadly, his sacrifice would be in vain, because all of the participants succumbed to the weather before reaching their goal.
3. Richard Rescorla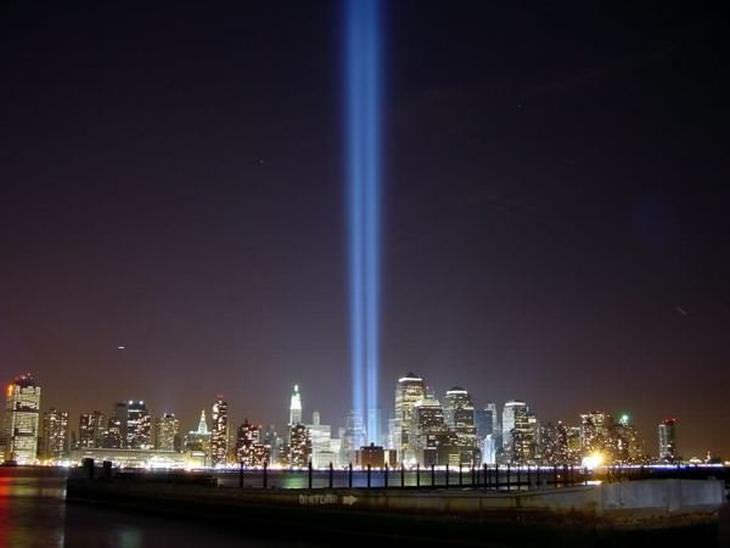 Working as the security director for Morgan Stanley for many years, Richard Rescorla was a stickler for the safety of the bank's employees. As soon as the first plane hit the North Tower during the September 11th, 2001 terrorist attack on the World Trade Center, Rescorla immediately jumped into action and calmly instructed more than 2,500 employees that he was responsible for to evacuate the South Tower, where they worked. He was killed by the impact of the plane that hit the South Tower just as he managed to get everyone out.
4. Arland Williams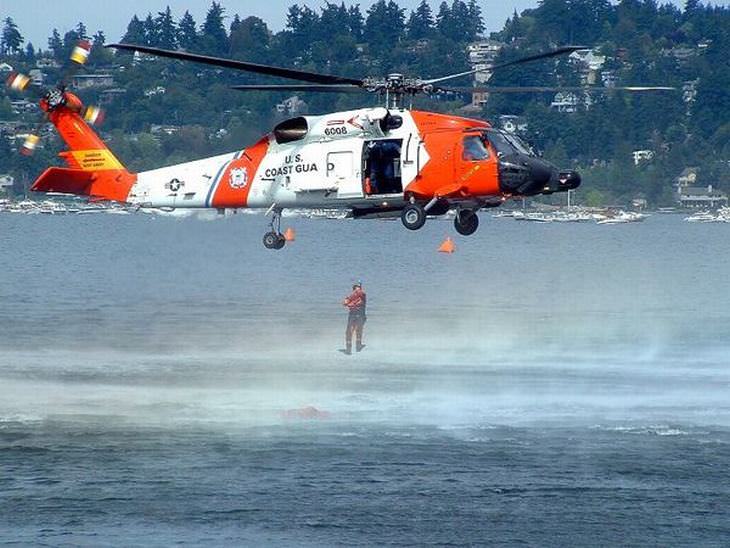 Air Florida Flight 90 had just taken off from Washington National Airport on January 13th, 1982 when the plane stalled and crashed into the 14th Street Bridge before plunging through the ice and into the Potomac River. Everyone onboard apart from six passengers was killed, and a helicopter promptly flew in to rescue the survivors. As the rescue crew airlifted the survivors out of the water one-by-one, they noticed that one man, Arland Williams, kept on handing the life-ring they were lowering to the other passengers, rather than choosing to save himself. He managed to save everyone else in the water but perished himself just as the rescue helicopter was coming back for him one final time.
5. Alfred Vanderbilt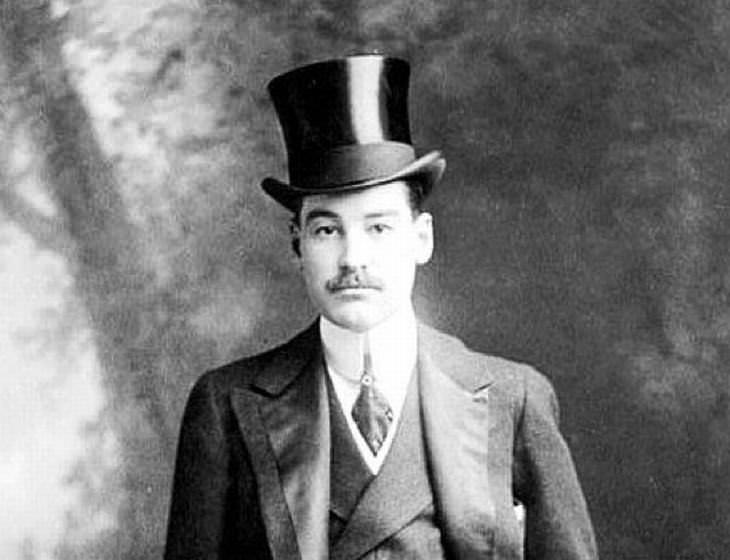 As a member of the Vanderbilt railroad dynasty, Alfred Vanderbilt was a very wealthy man who enjoyed a life of luxury. In 1915, he was traveling on the RMS Lusitania, the passenger ship that was infamously torpedoed by a German U-boat. Vanderbilt sprang into action as soon as the torpedo hit, handing out lifebelts to passengers and guiding them to nearby lifeboats. He gave his own lifebelt to a mother carrying a baby despite not knowing how to swim, so he went down with the ship. What's even stranger is that he was supposed to be on the Titanic when it sank some three years earlier, only for him to cancel his trip at the very last minute.
6. Jordan Rice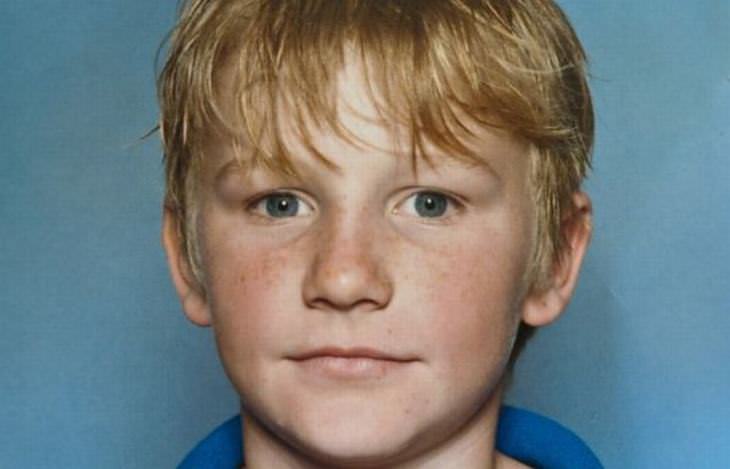 The Queensland floods were a series of floods that forced the evacuations of tens of thousands of people from towns and cities in Queensland, Australia between November 2010 and January 2011. On January 10th, 2011, 13-year-old Jordan Rice was in a car with his mother and 10-year-old brother that became engulfed by floodwater. A would-be rescuer managed to reach the car, and Jordan insisted that his 10-year-old brother be saved first. As his little brother was brought to safety by the rescuer, the rope that the rescuer was clinging to snapped, making it impossible to reach Jordan and his mother, who were still trapped in the car. Jordan's selfless act of courage ended up saving his little brother's life.
7. Casey Jones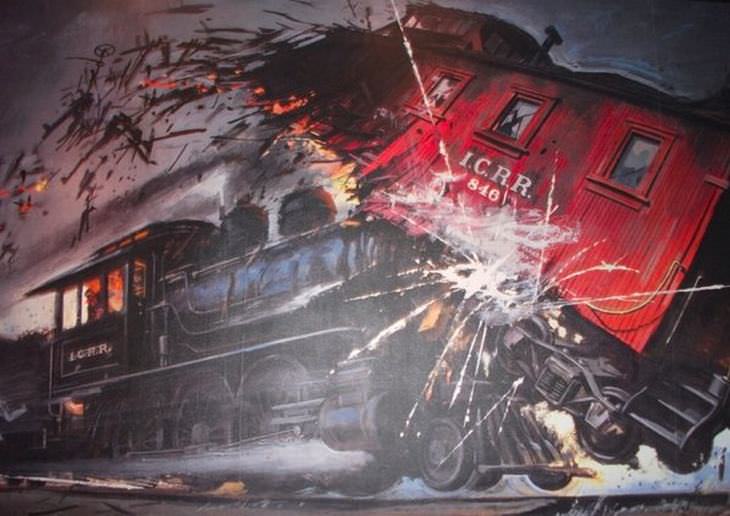 Railroader Casey Jones became an American hero when he was driving his train faster than usual (highballing) in order to make up lost time. It wasn't long before Casey's fireman noticed that there was a stalled freighter on the tracks up ahead. Without thinking twice, Jones instructed his fireman to jump off the train to safety. He remained on board and slapped on the brakes as hard he could. His heroics meant that he was the only person to perish in the terrible train wreck that took place on April 30th, 1900.