The glassware on your kitchen shelf is more precious than you realize. No, not because glasses are fragile, but because they can also be used as a canvas to create paintings. Paintings on glassware may seem like an unusual concept, but once you take a look at Silvia Popescu's artworks, you will be left speechless. The talented Romanian artist makes realistic animal paintings on glasses, and each next one of them is better than the previous.
Popescu graduated from The Academy of Fine Arts in Bucharest, and after working as a graphic designer and a cake decorator for a while, she shifted her interest toward painting animals on glass. Popescu initially started this as a hobby to please her son, but she has now made quite a reputation courtesy of her gorgeous artworks. Here, we have showcased some of her best works. Enjoy!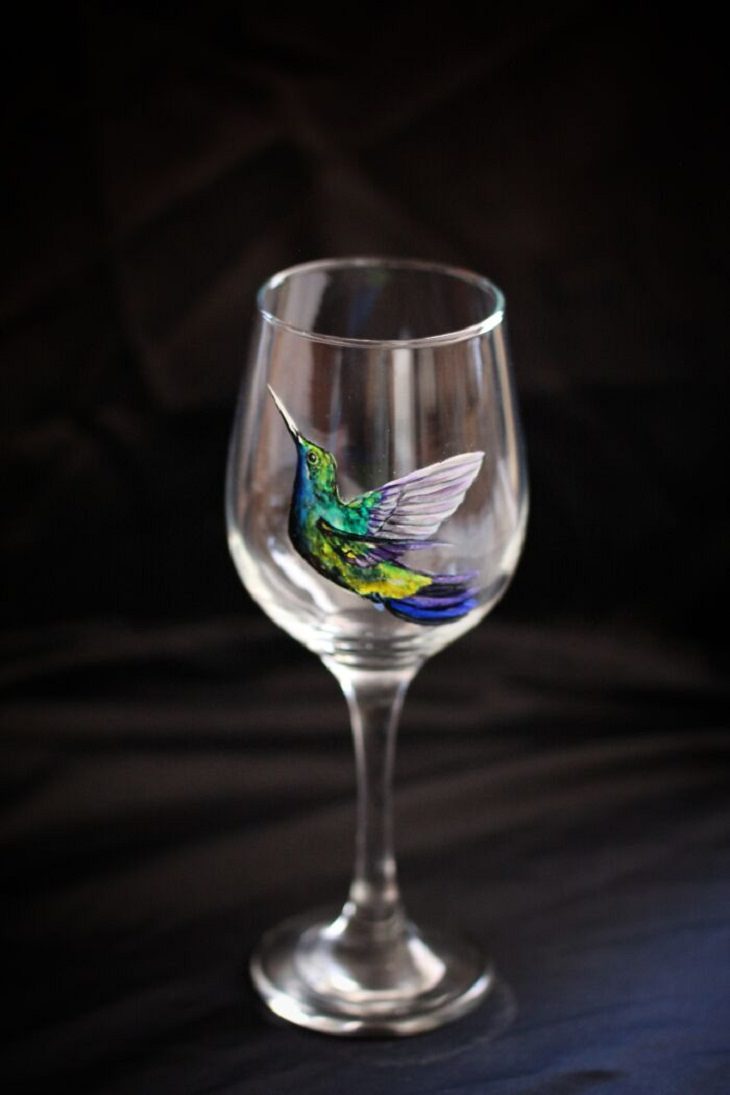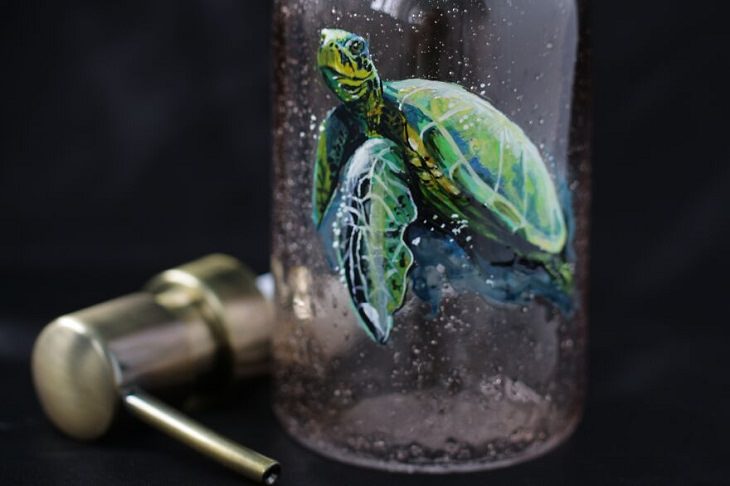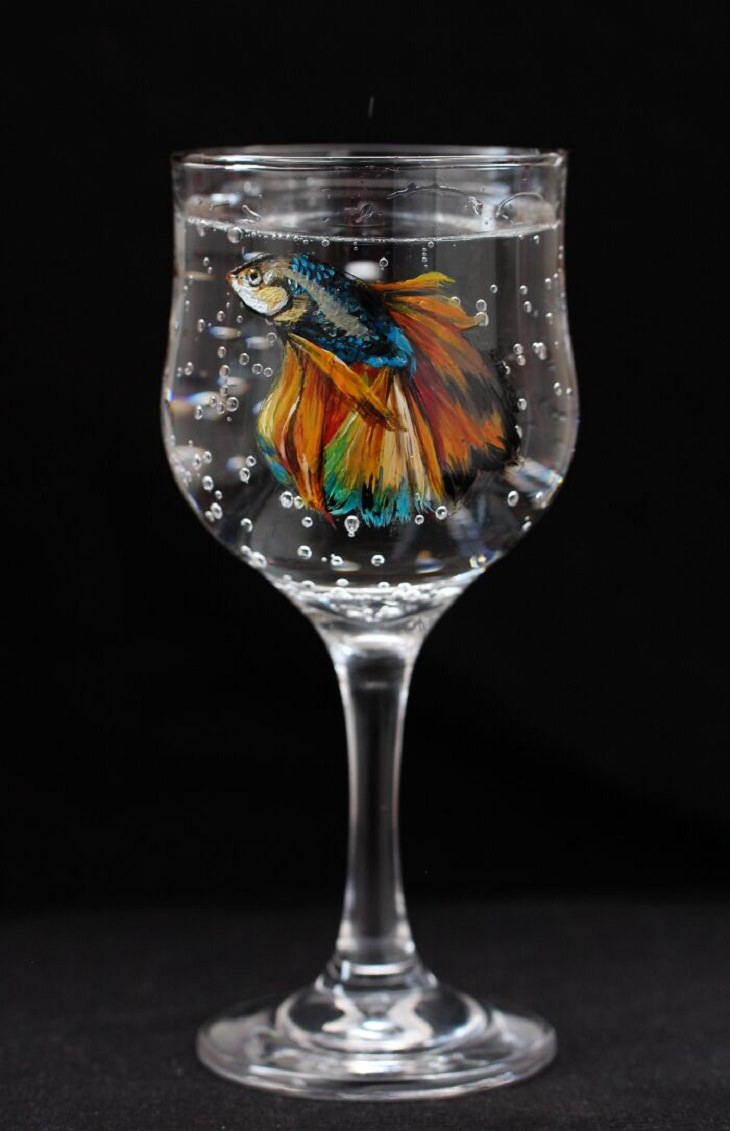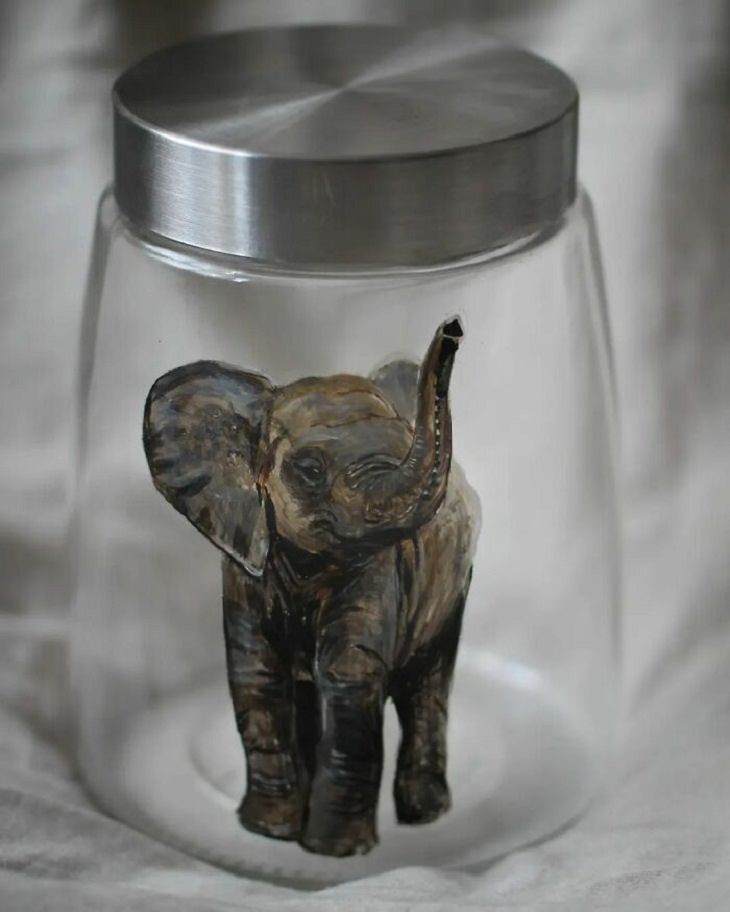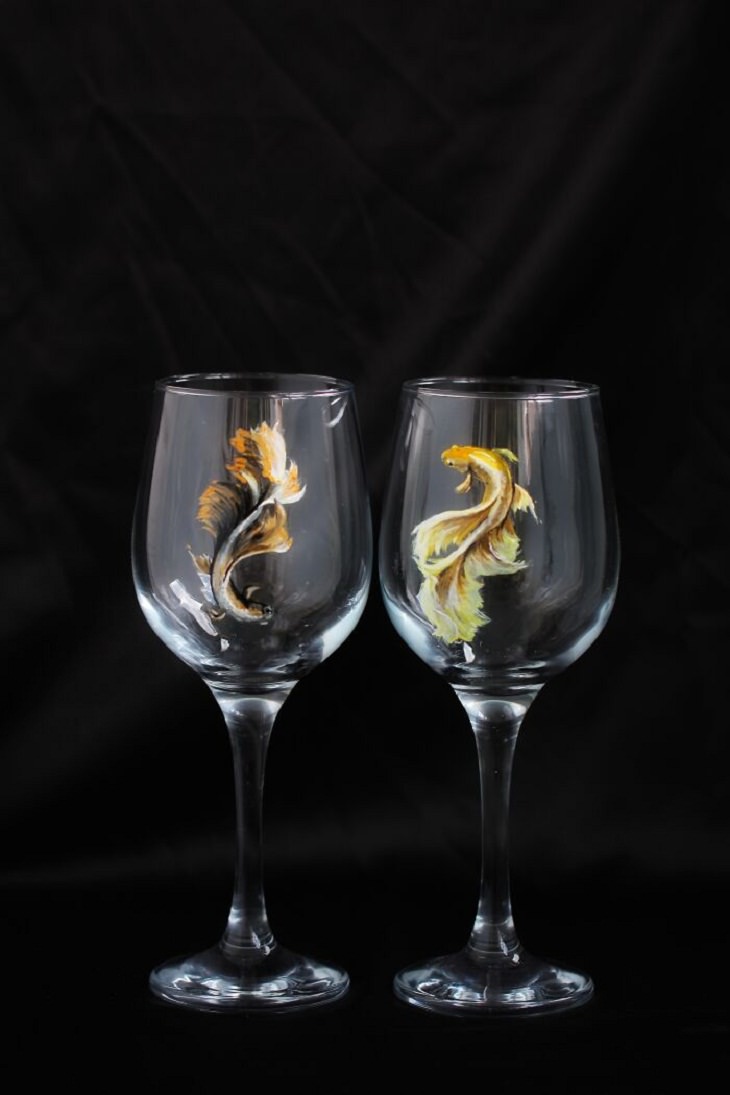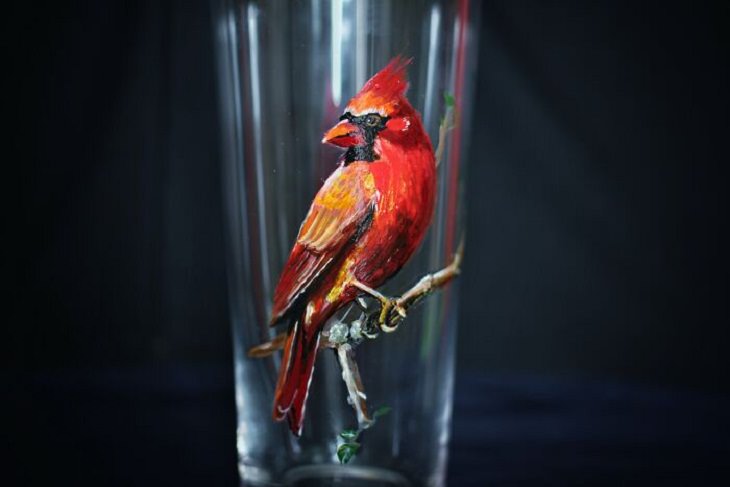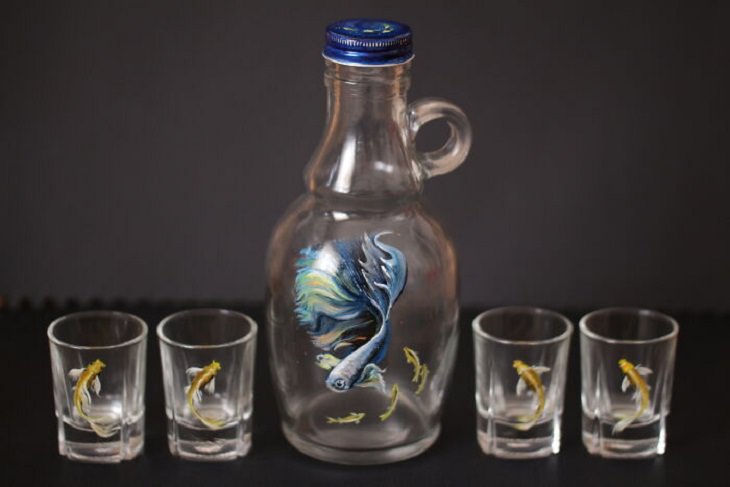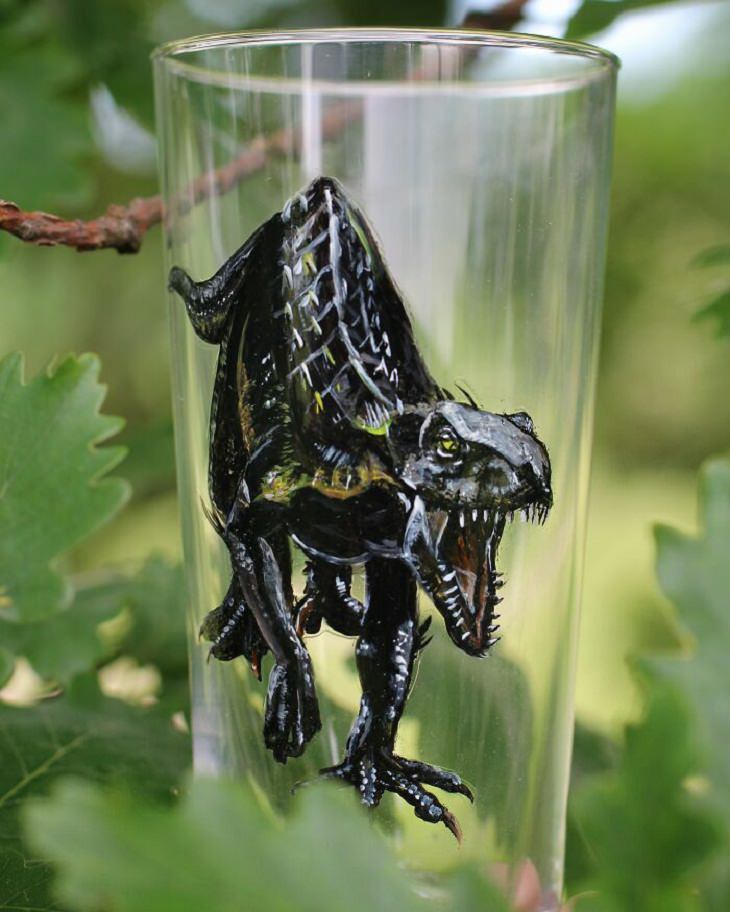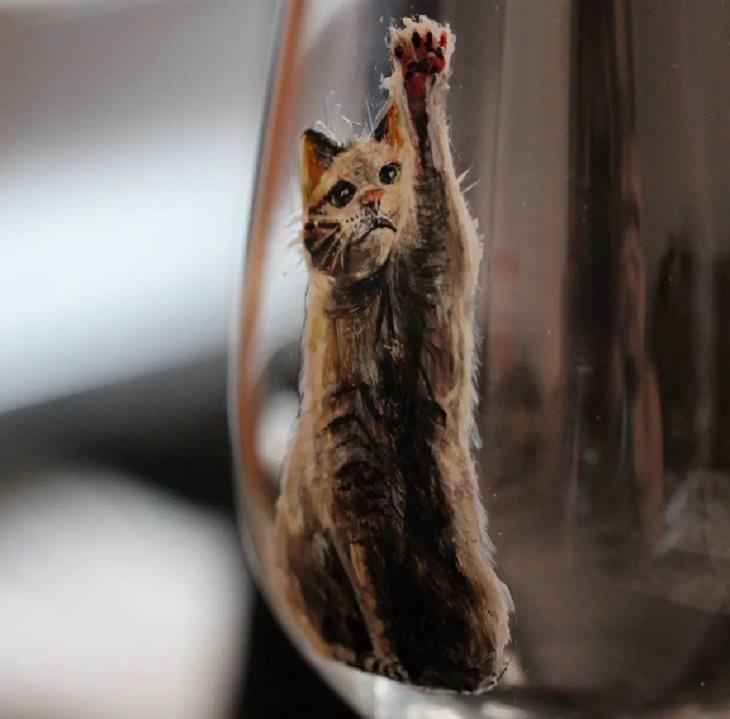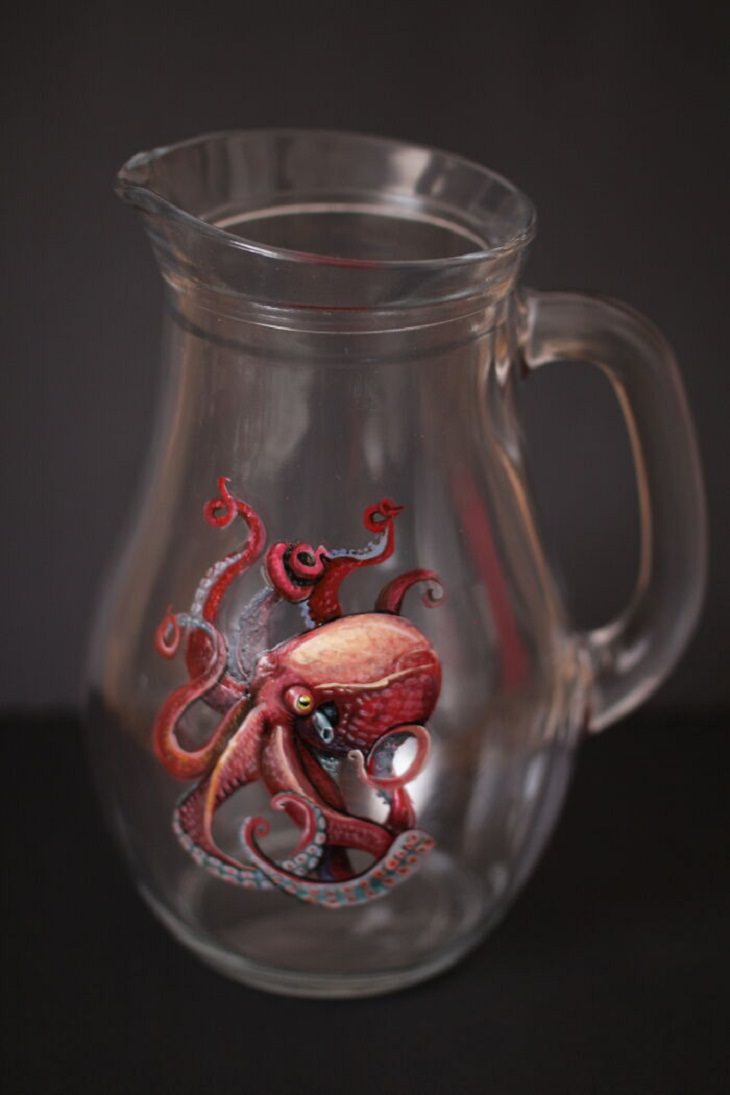 Check out more works by the artist on her Instagram page.
Share these pictures with friends and family!