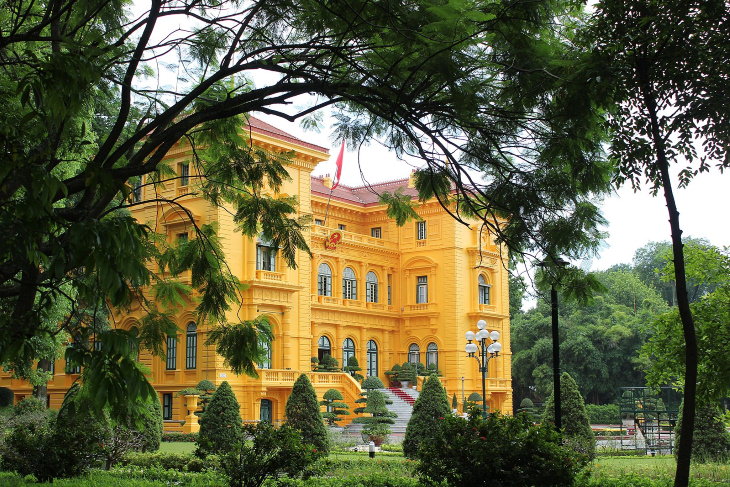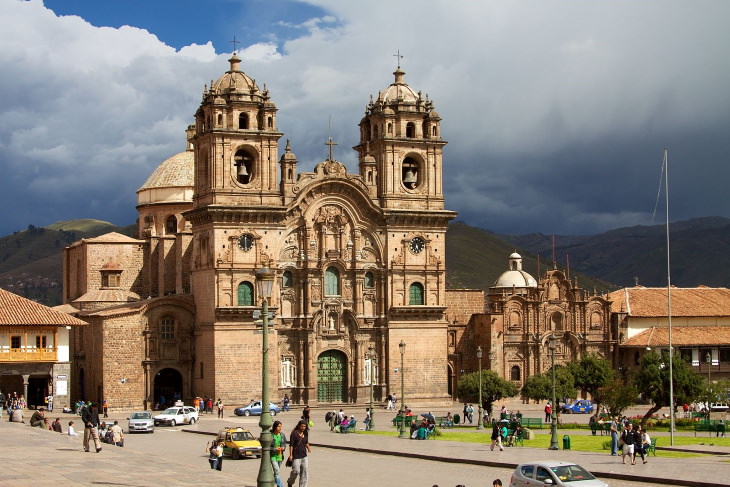 The term "colonial architecture" is complicated because it encompasses a wide range of styles. In fact, the term can be applied to every building created in a period of colonization anywhere in the world. When European settlers started colonizing other continents, such as the Americas or Asia, they started building their own residential, religious, and administrative structures.
In most cases, they tried to recreate buildings that resembled their homelands to feel more comfortable in the new lands they have conquered. Over time, these structures grew and multiplied in numbers, becoming a symbol of power and wealth in the colonies.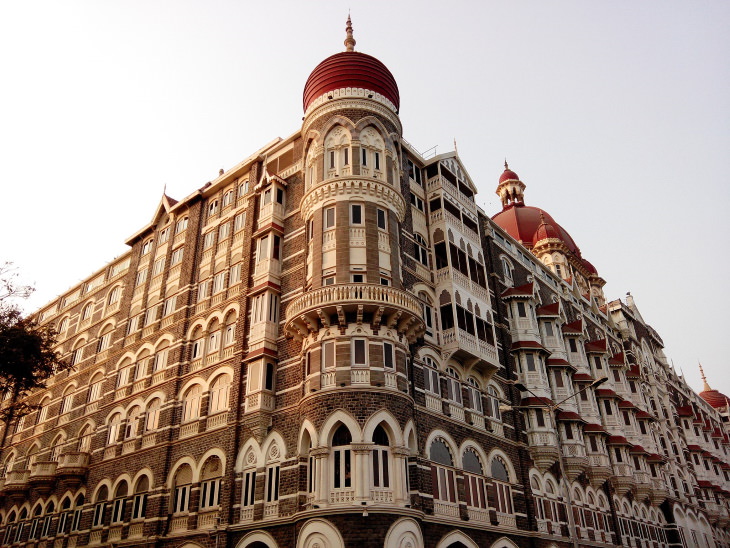 The Taj Mahal Palace Hotel, Mumbai, India Image Source: Abhijeet Safai/ Wikimedia Commons
Related Article: 15 of the Oldest Cities in the United States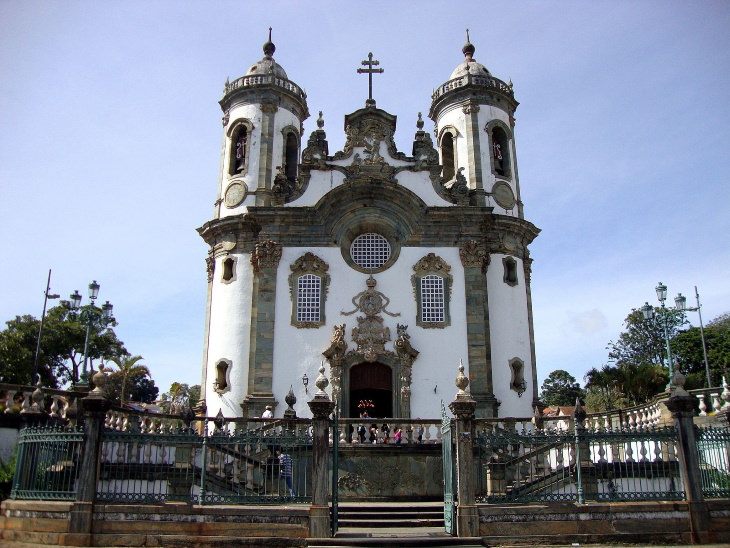 Church of Saint Francis of Assisi, Ouro Preto, Brazil Image Source: Danielodist/ Wikimedia Commons
Except, many of these buildings aren't as "European" as they may seem. Somewhere along the way, many of these colonial structures started incorporating materials, practical features, and stylistic elements of local buildings, be it due to the differences in climate, scarcity of building materials, or the artistic choices of local architects and builders involved in construction.
So, even though colonial buildings technically bear a strong resemblance to European architecture, many of them are actually hybrids between the architecture of the colonizers and the building practices of the colonized. Taj Mahal Hotel in Mumbai, built as a collaboration between Indian architects Sitaram Khanderao Vaidya and D. N. Mirza and the English engineer W. A. Chambers in 1903, is a great example of such a hybrid structure.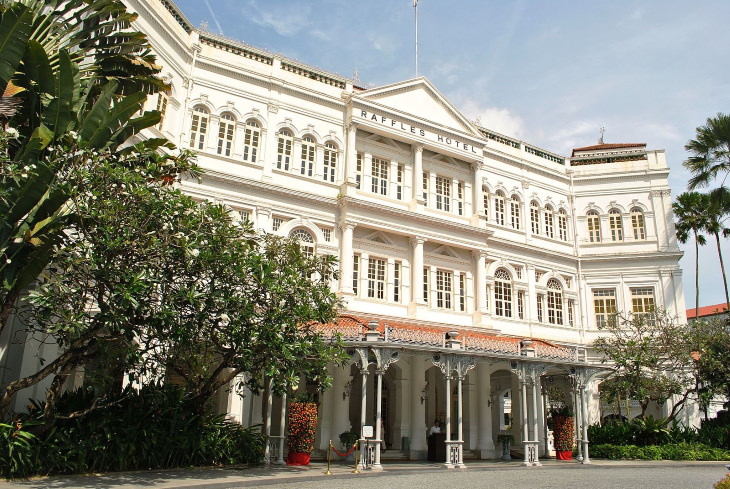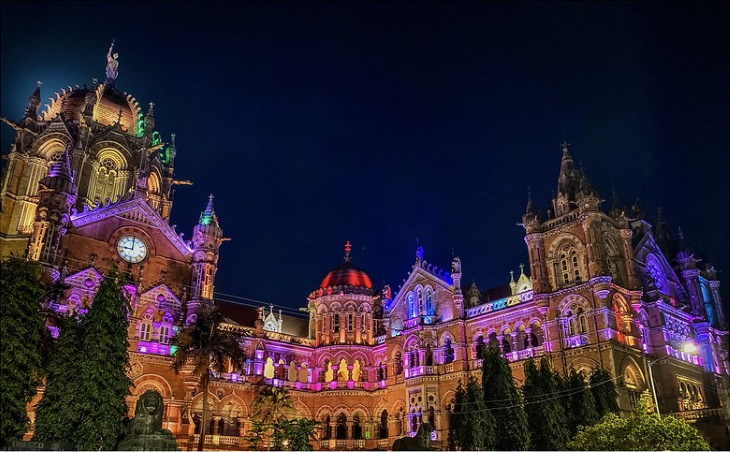 Chhatrapati Shivaji Terminus, Mumbai, India
Image Source:
aiva./ Flickr
Another noteworthy British colonial building in India is the Chatrapati Shivaji Terminus (pictured above). Originally named the Victoria Terminus after Queen Victoria, the building was eventually renamed after Chhatrapati Shivaji, an Indian ruler from the 17th century. Completed in 1887, the station is a fascinating blend of Victorian Gothic architecture and traditional turrets, arches, and detailing commonly found in Indian palaces.
Even the building materials used in the construction represent the melding of European and Indian architecture, as Indian limestone and sandstone were combined with Italian marble.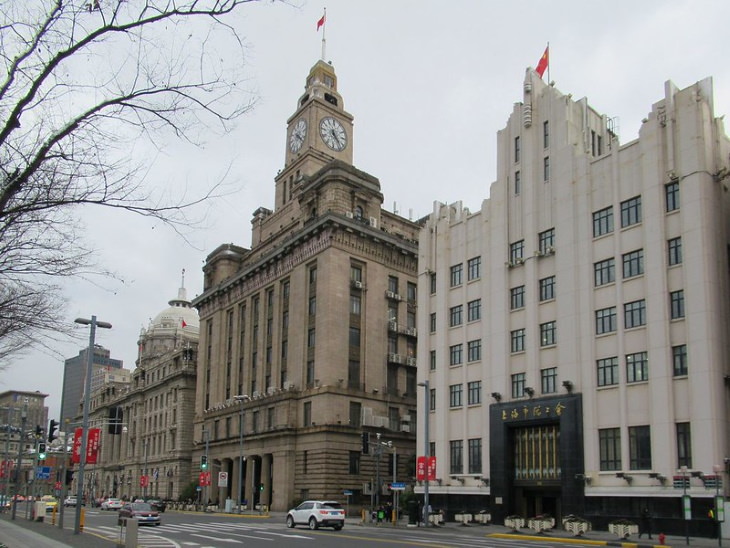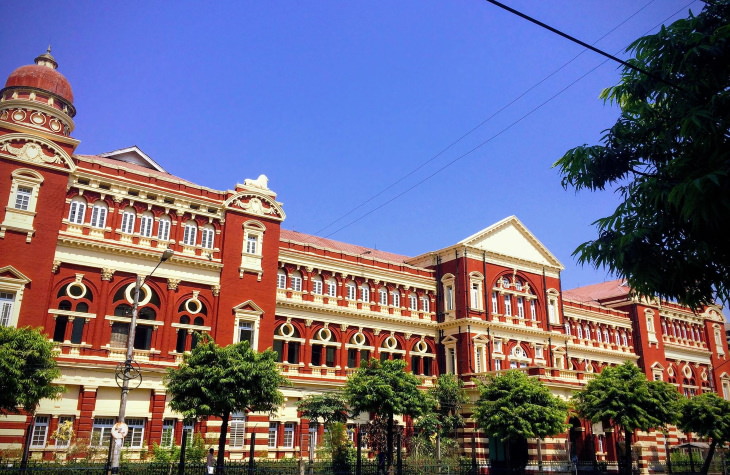 Yangon, Myanmar
Image Source:
Imgur
What other colonial styles are prevalent across the globe? Art historians typically distinguish between French colonial, British colonial, Dutch colonial, Spanish colonial, and Portuguese colonial-style architecture. Each of these styles has its own characteristics.
For example, French colonial architecture can be found in North America, the Caribbean, Africa, and Asia. French colonial buildings were built between the 17th and late 19th centuries, and they're known for their steep pitched roofs, overhanging roofs that allow large terraces, and narrow double doors. Of course, the most famous example of French colonial architecture is the historical area of New Orleans, with Chartres Street, Royal Avenue, and St. Louis Street (see picture below) all having plenty of French colonial buildings.
Myanmar is a less well-known destination for beautiful French colonial buildings, but the city of Yangon (pictured above) actually has more French colonial structures than any other city in Southeast Asia, many of which are well preserved.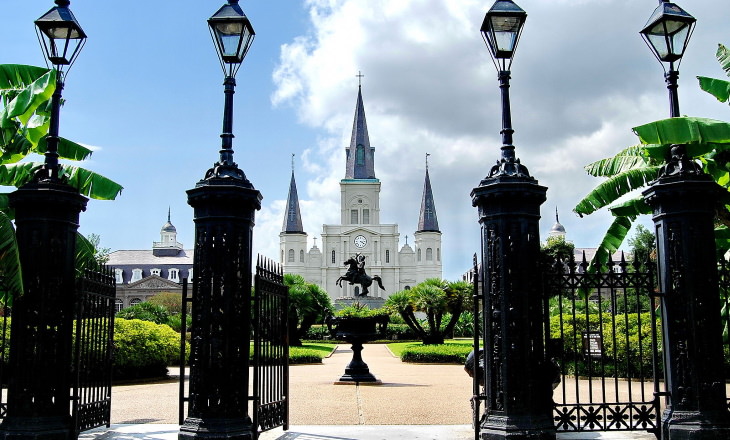 The Saint Louis Cathedral, New Orleans, Louisiana Image Source: Susan C. Griffin/ Wikimedia Commons
Related Article: 25 Breathtaking Buildings That Deserve More Attention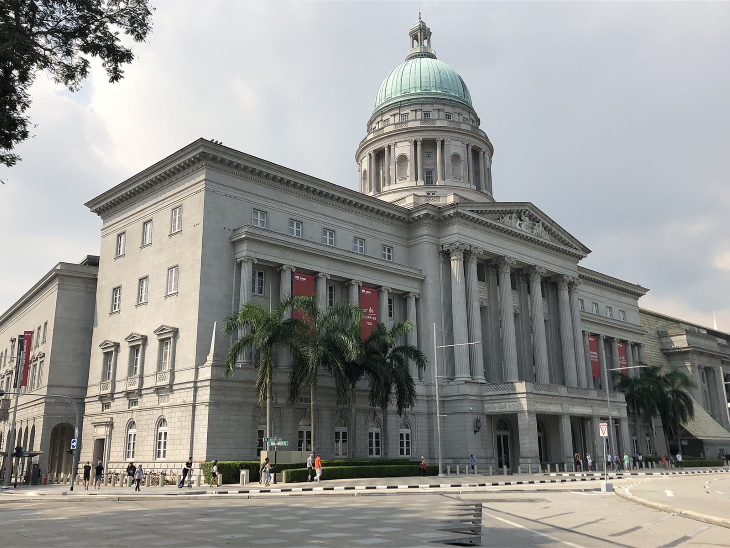 National Gallery, Singapore Image Source: Bjoertvedt/ Wikimedia Commons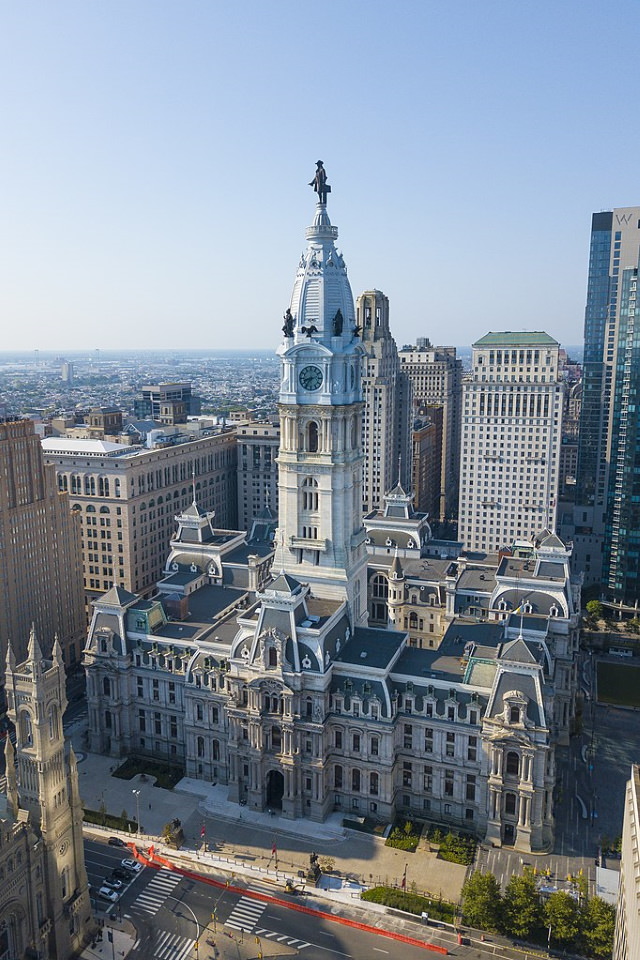 One more unique and fascinating characteristic of colonial architecture is the wide range of styles it can incorporate. Elements from different historical periods are often meshed together with local features, creating many truly unique-looking buildings. The Mexico City Metropolitan Cathedral (pictured below), for example, incorporates Gothic, Baroque, and Neoclassical architecture all in one.
The full name of this beautiful cathedral is The Metropolitan Cathedral of the Assumption of the Most Blessed Virgin Mary into Heaven, and it was built in Mexico City between 1573 and 1813.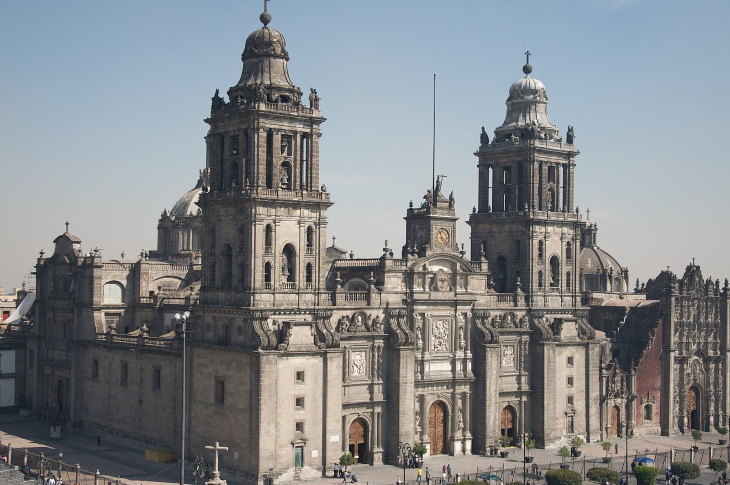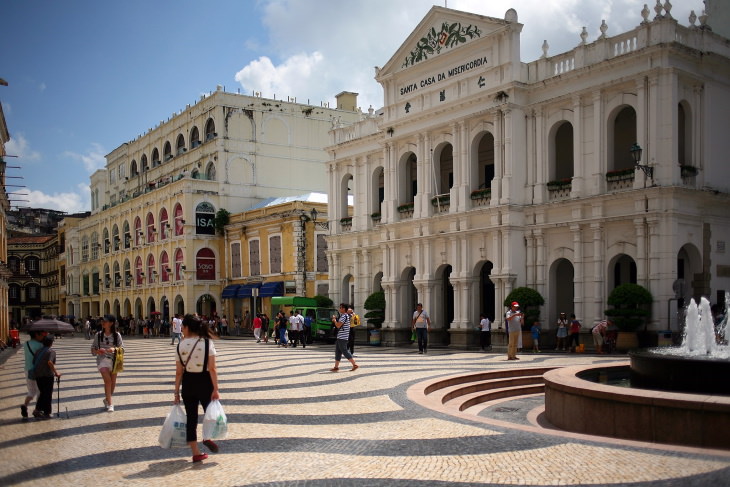 Today, the Mexico City Metropolitan Cathedral is one of the most important and beloved cultural landmarks in the city, but it actually has a complicated history. This is because Spanish colonizers built the cathedral on the grounds of a sacred Aztec landmark, even using some of the building blocks from the Aztec site in the construction of the cathedral.
Unfortunately, many other colonial structures share a painful history similar to that of the Mexico City Metropolitan Cathedral. For this reason, numerous colonial-era buildings, especially in Asia, fell to neglect and disrepair after the fall of colonialism. However, many of these structures are now recontextualized by the former European colonies, and many countries choose to repair and use these landmarks as cultural centers, administrative buildings, and tourist attractions.
Certainly, immense historical and cultural complexity is part of these colonial structures. These historical landmarks are an important reminder of the past for both the countries that erected them and the former colonies, as well as precious and unique architectural masterpieces. For all these reasons, these structures deserve to be preserved and remembered.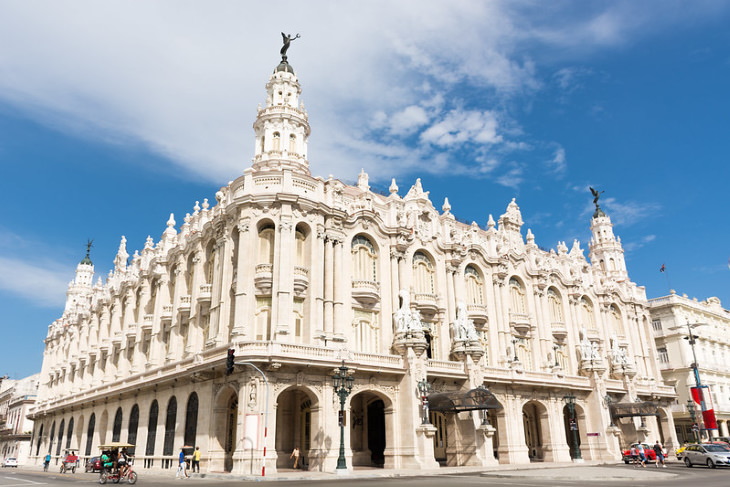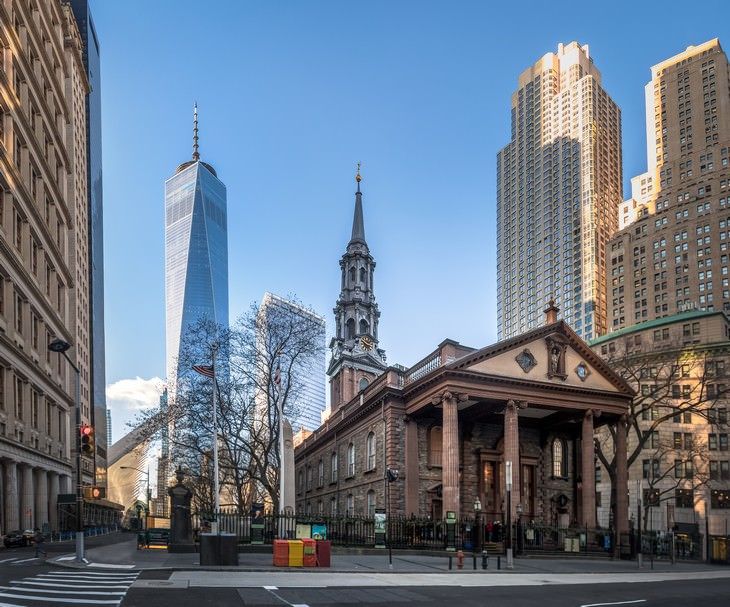 St.Paul's Chapel, New York City
Share these beautiful buildings with others!