The Ministry of Agriculture
The "arboreal" building is located in Kazan, Russia.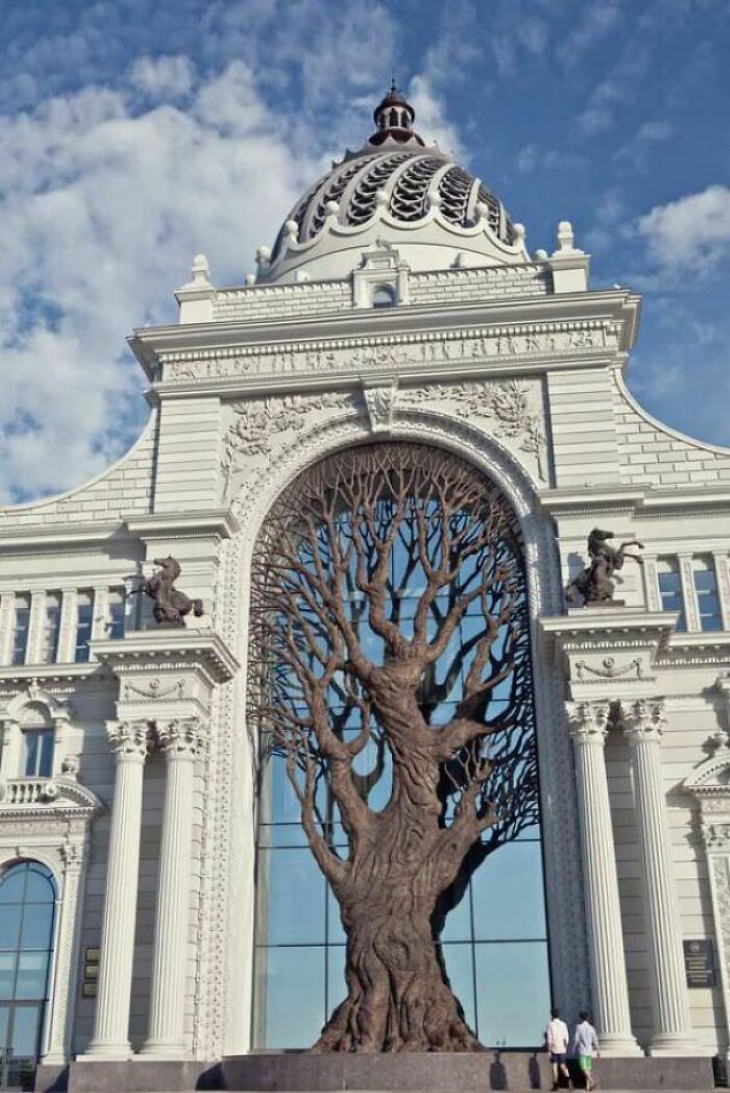 Gran Hotel Ciudad De México
Found in Mexico City, this art nouveau masterpiece is from 1899. It was built by the French architect Jacques Grüber.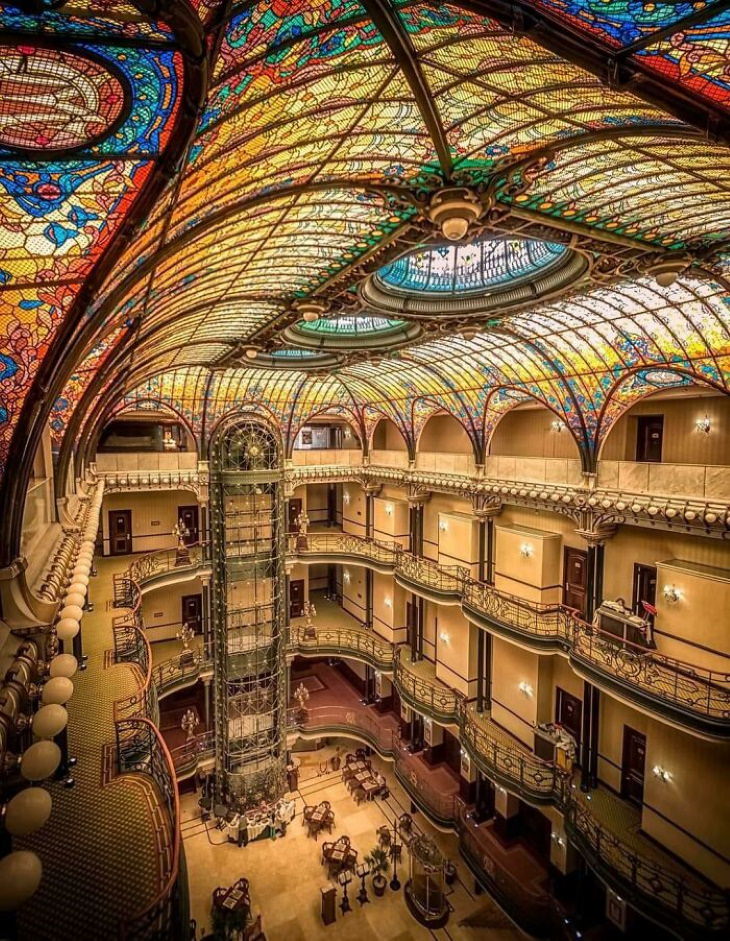 The Italianate Orangery
Part of the Castle Ashby House in Northamptonshire, England, this beautiful orangery was built in the 19th century.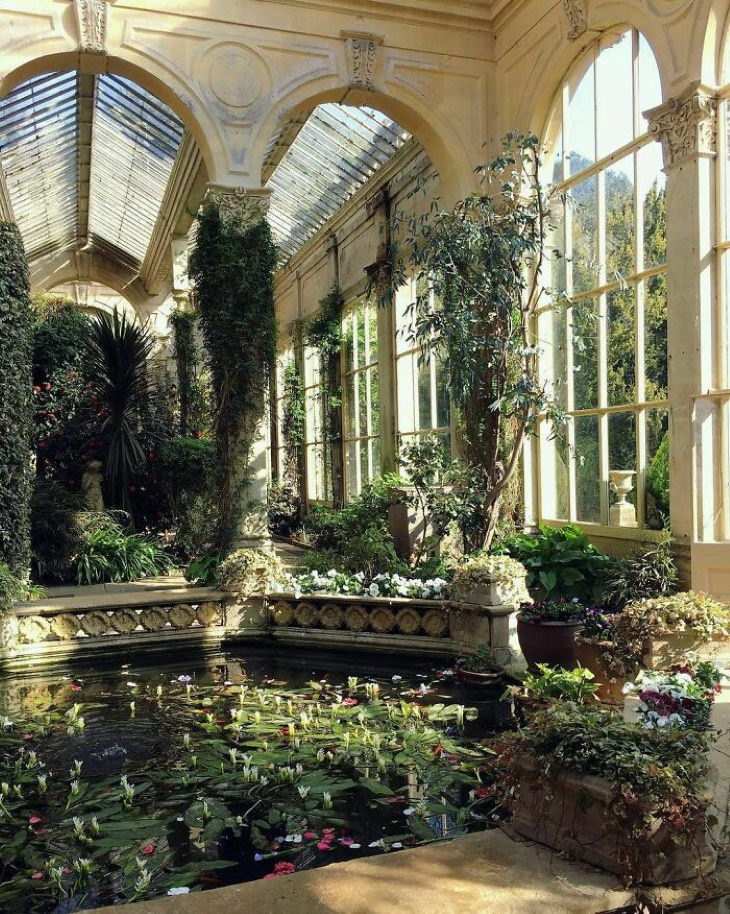 Spiral Staircase Designed by Leonardo Da Vinci
Located in the Chambord Chateau in Loire Valley, France, the staircase dates back to 1516.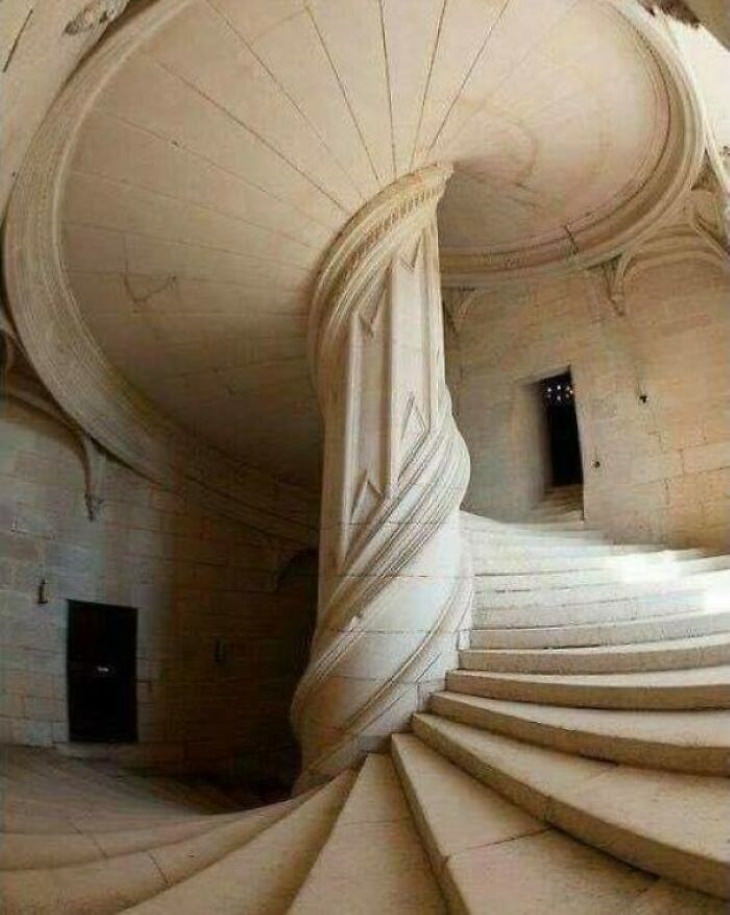 The Museum of Coastal Geomorphology
The modern building is located in Vancouver, Canada.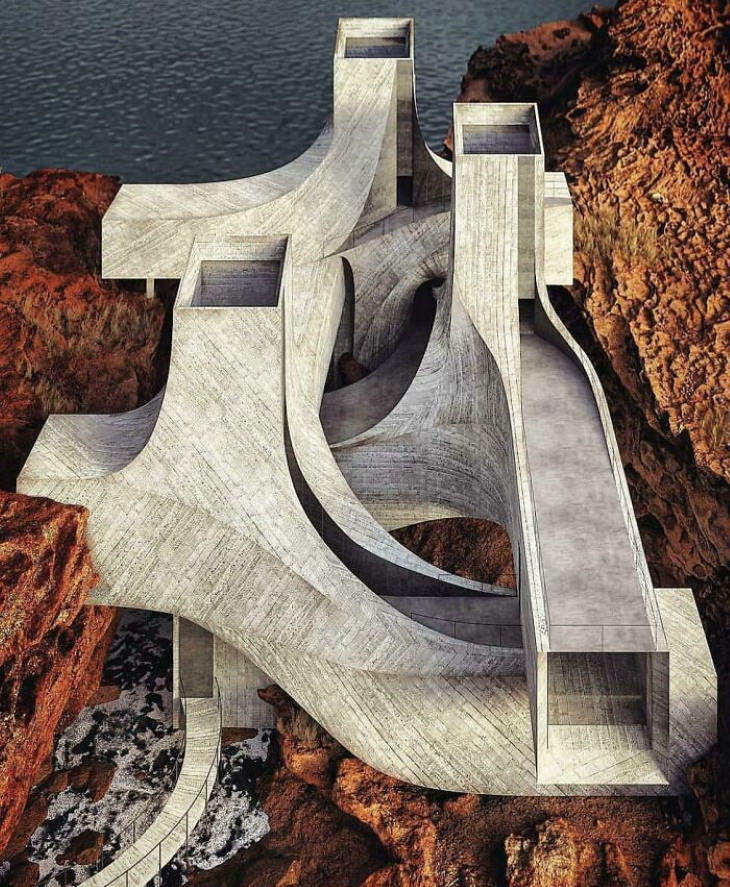 Fairmont Le Château Frontenac Canada
It is a luxury hotel in Quebec, Canada.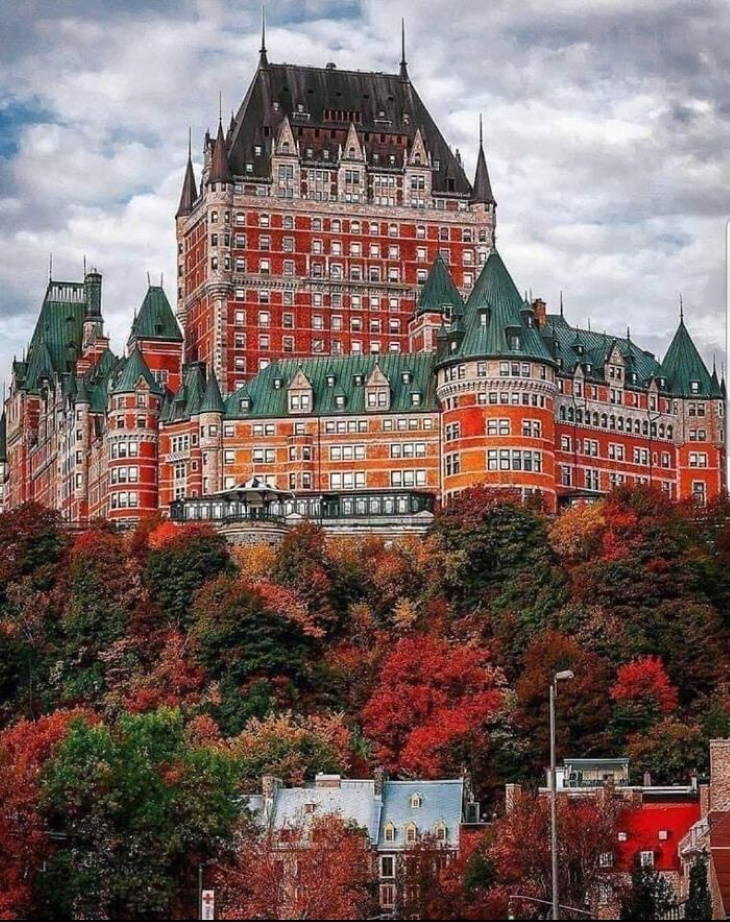 Zhongshuge Bookstore
The mind-boggling labyrinth building is a newly opened bookstore in Chengdu, China.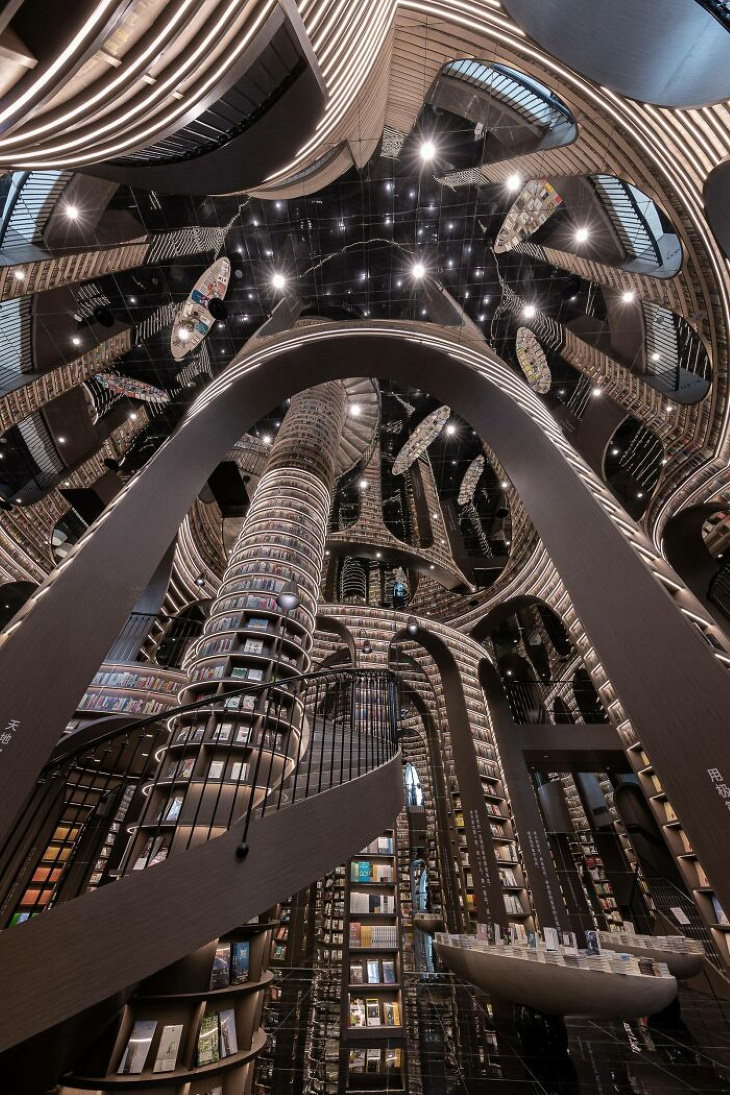 Les Espaces D'abraxas
This apartment complex is from the 1980s in Noisy-Le-Grand, near Paris, France.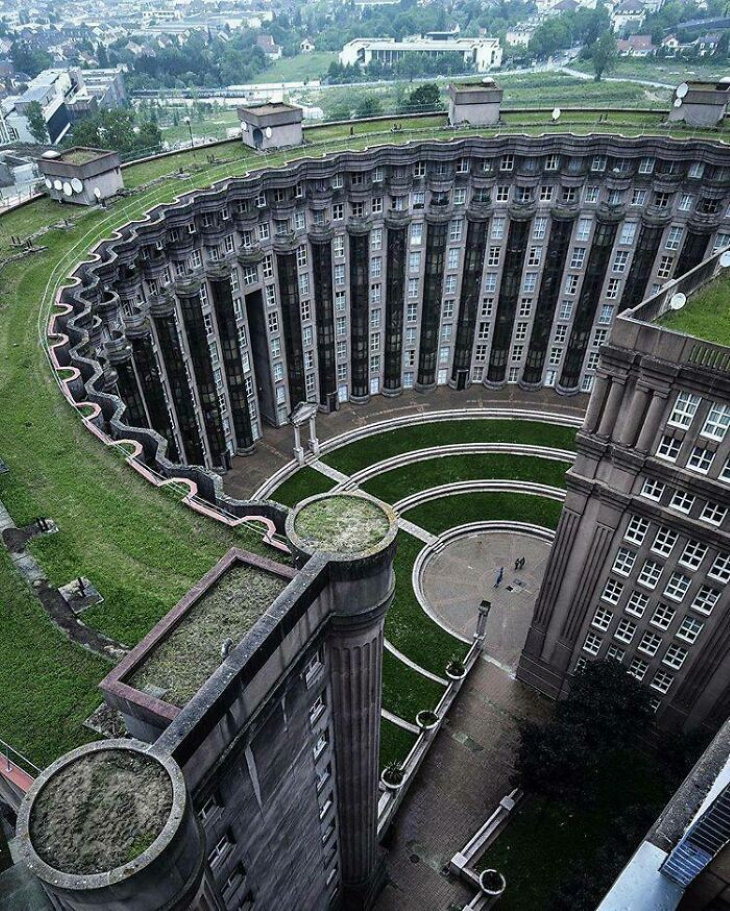 Warsaw University of Technology
The main building of the Polish university dates back to 1899.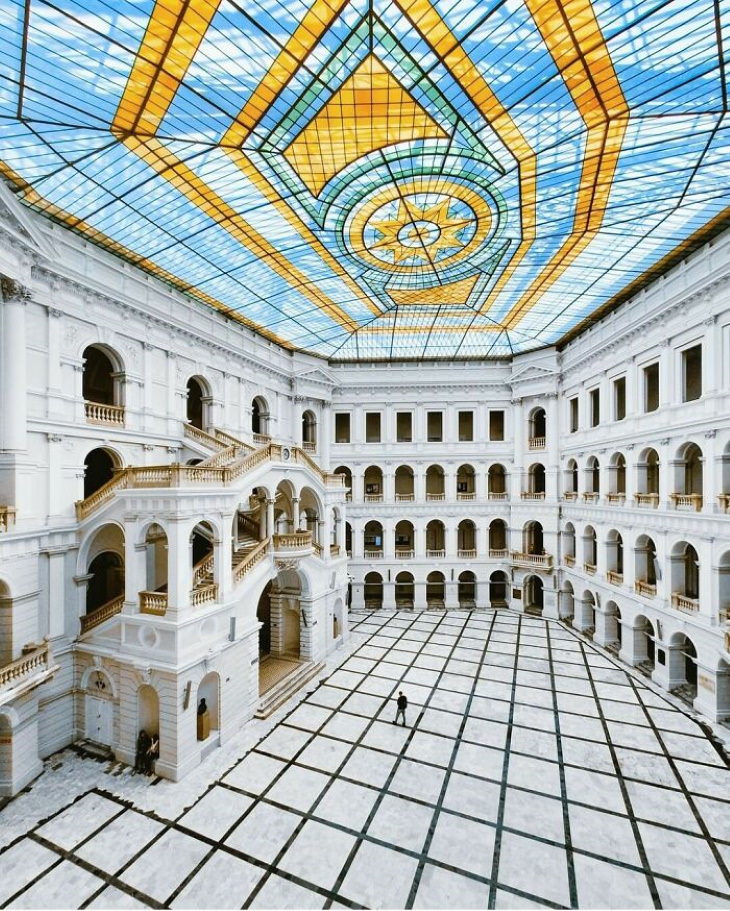 Double-Gallery House
The 19th-century estate is in New Orleans, Louisiana.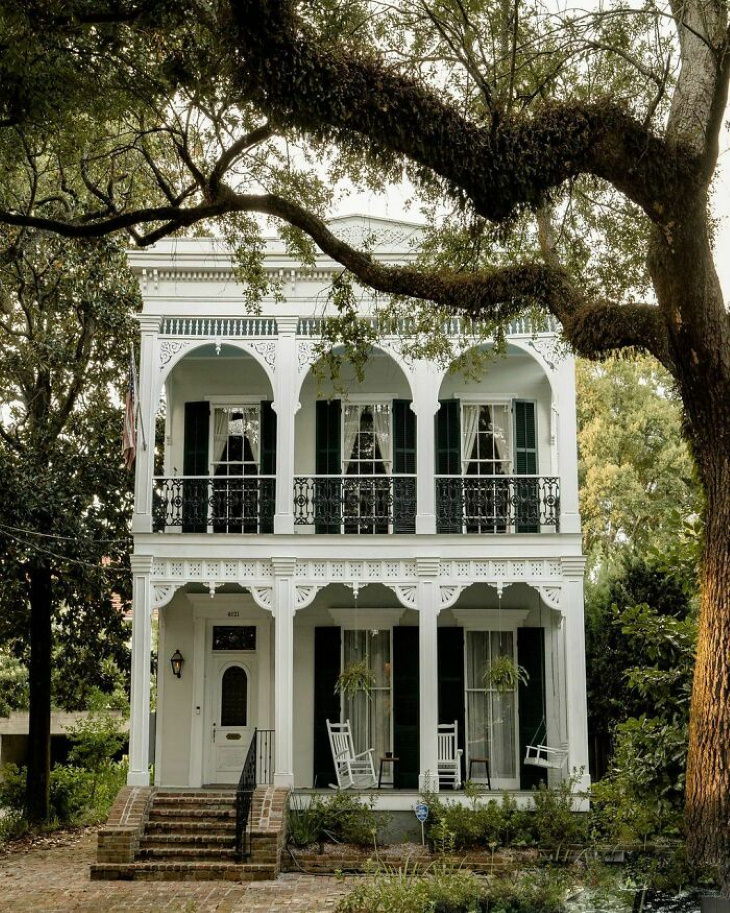 National Shrine Basilica of Our Lady of las Lajas
You can find this beautiful structure in Nariño, Colombia.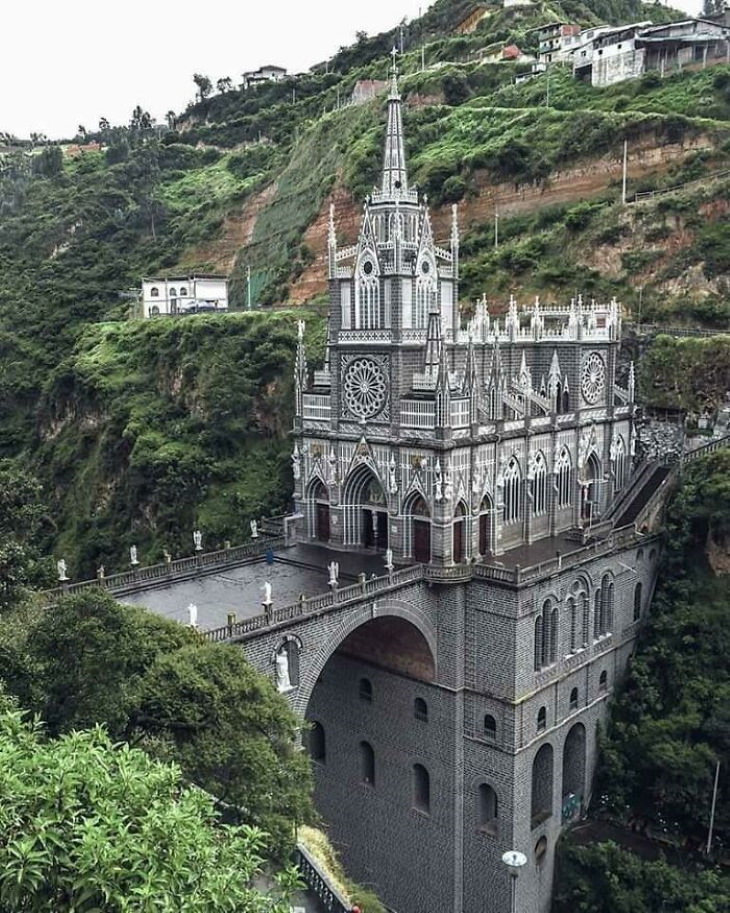 Jagannath Hindu Temple
The 860-year-old temple is located in Puri, India.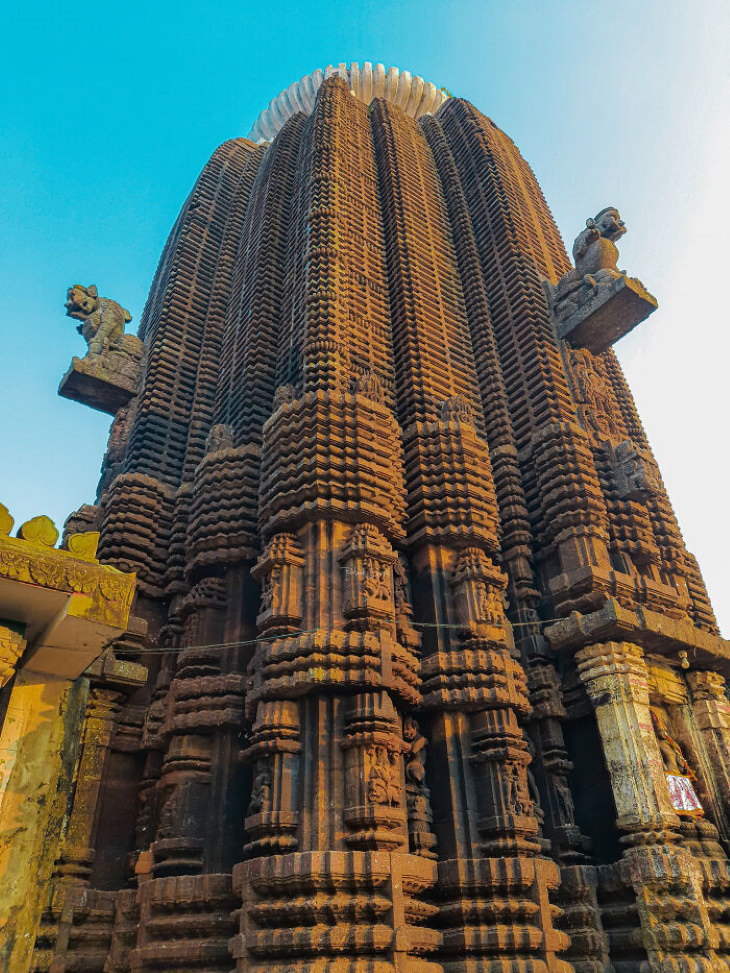 Grundtvig's Church
This church in Copenhagen, Denmark was built in 1940. The design of this church is both elevated and inviting, as it's meant to combine elements of an Old Danish Country House and a cathedral.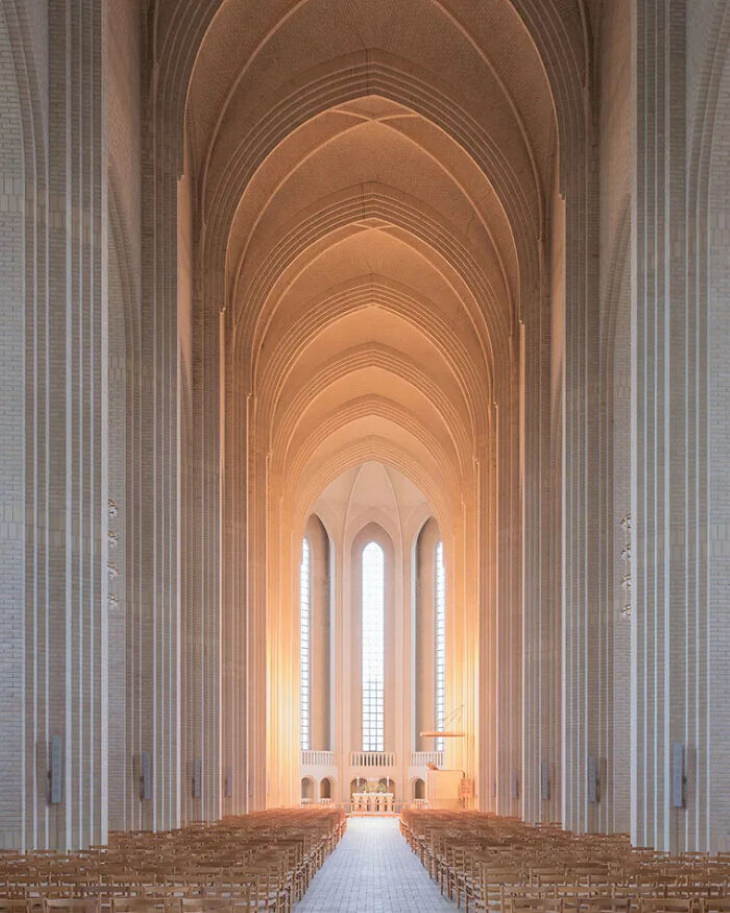 Shah Mosque
Admire the richly-decorated ceiling of this beautiful mosque in Isfahan, Iran.
Green Apartment Building in Singapore
This unique structure is part-building, part-garden.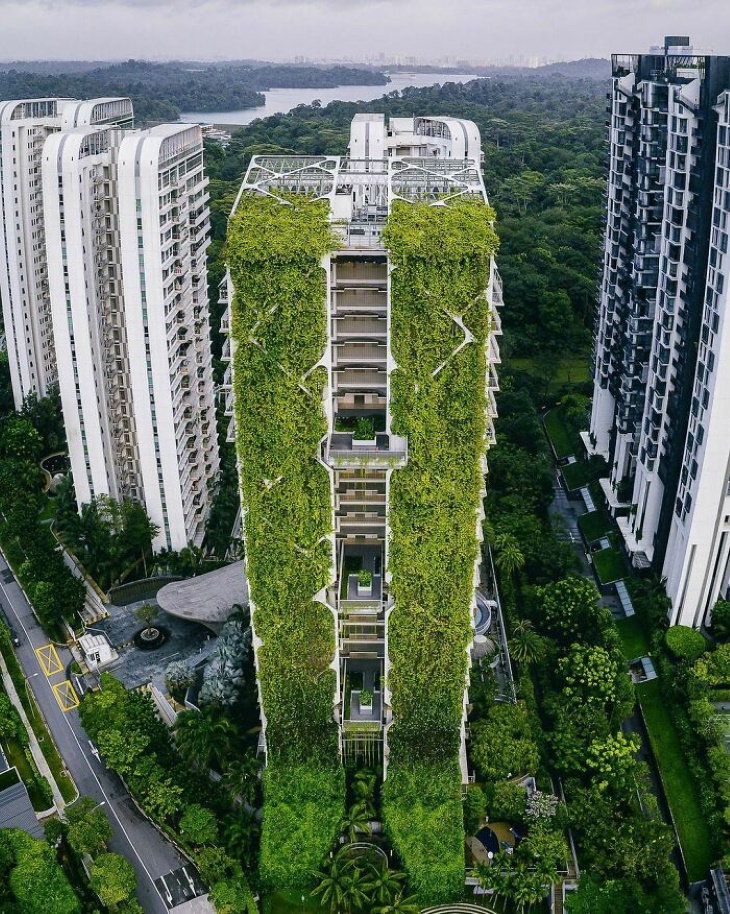 Restaurant on the River Ill
The cozy restaurant is located in the Historic Petite France Quarter, in Strasbourg, France.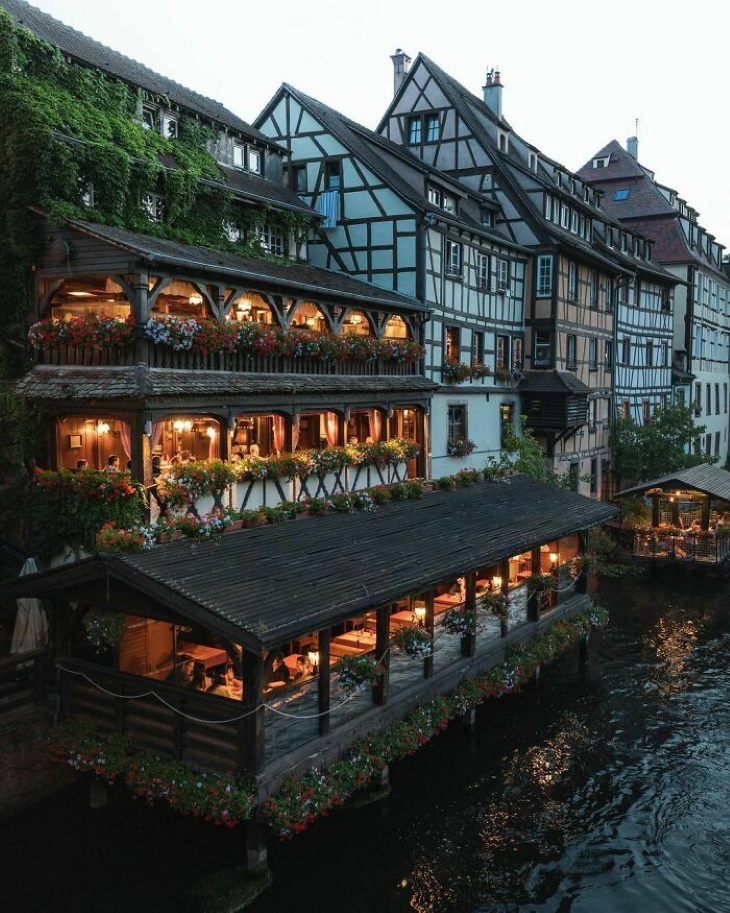 Craftsman Home
This quirky building in Seattle was completed in the early 1900s.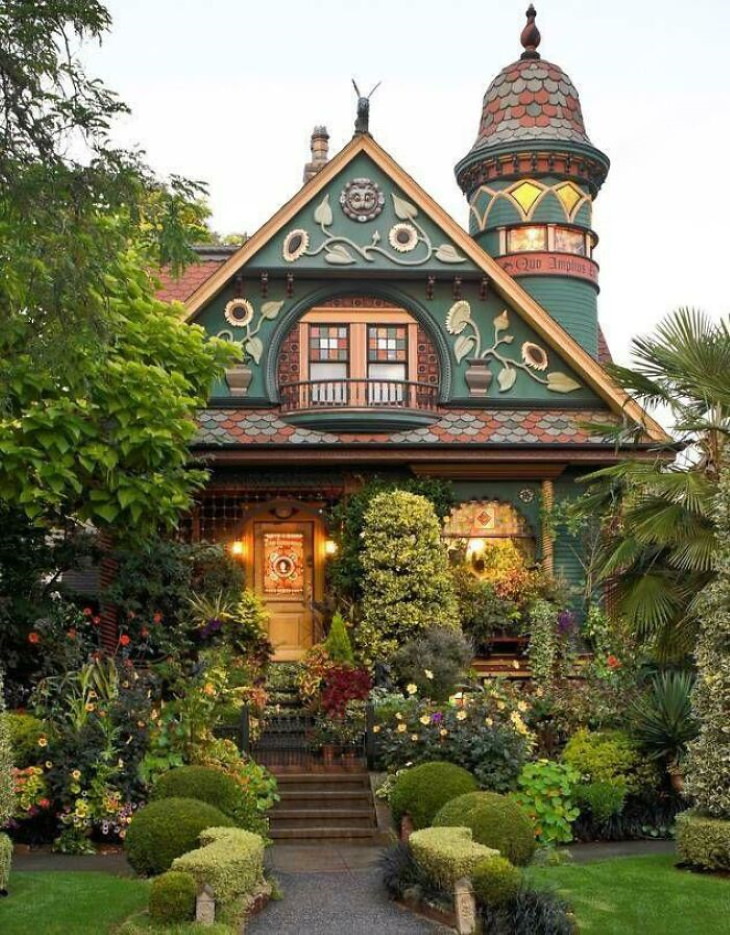 Chroma Night Club
This is the entrance to the futuristic club in Seoul, South Korea.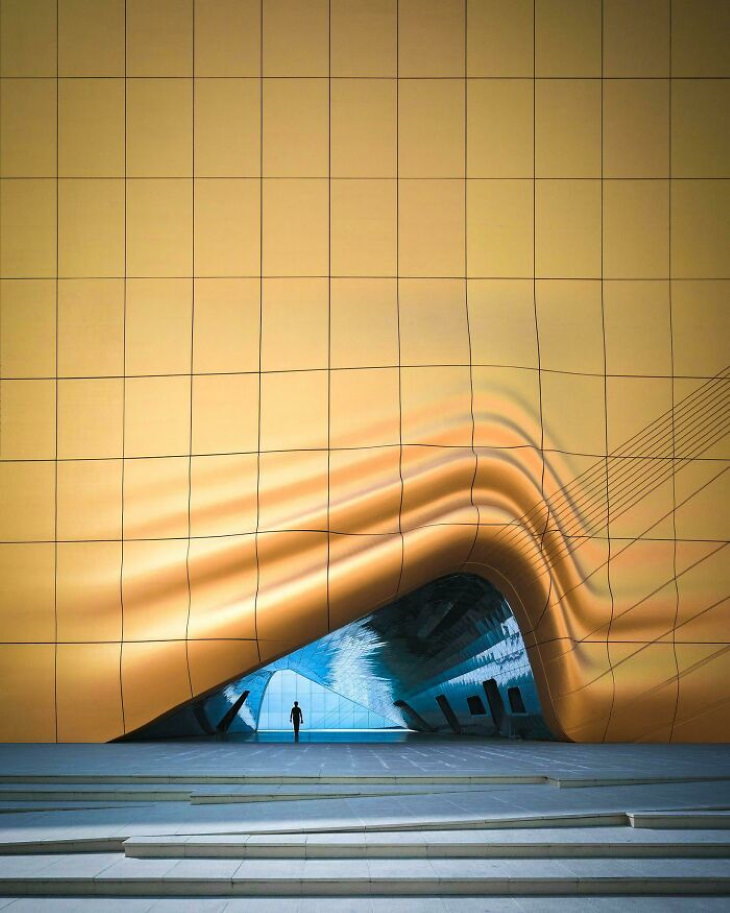 The American Radiator Building
This neogothic skyscraper in Midtown Manhattan is one of the earliest high-rise buildings in New York City. It was completed in 1924.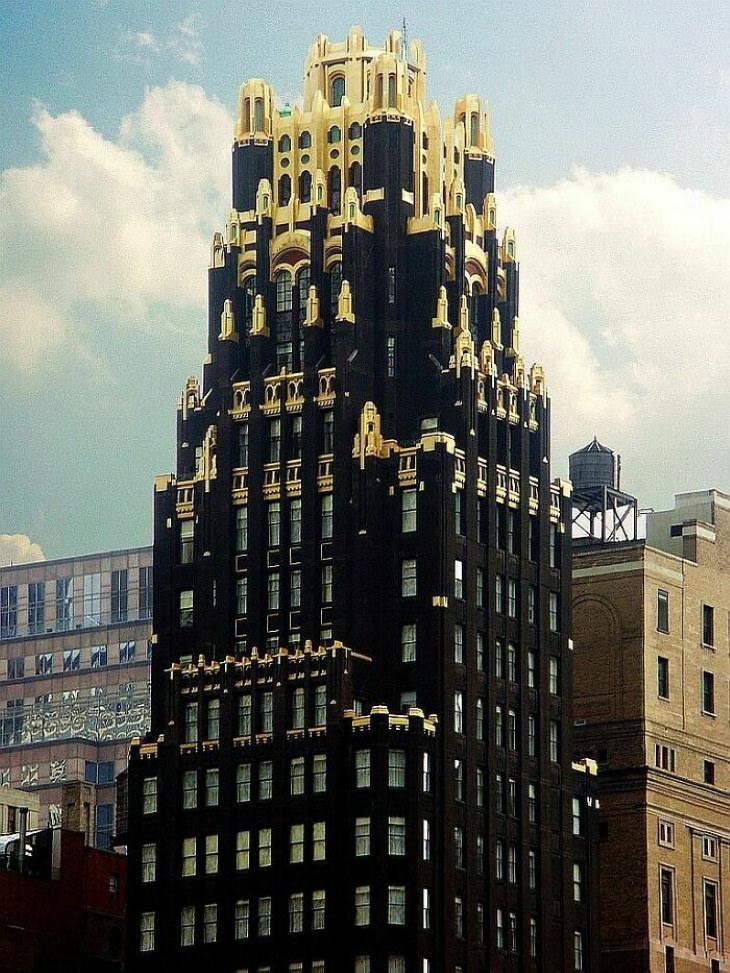 Hallgrímskirkja Church
A winter view at the famous church in Reykjavík, Iceland.
Azure Blue Pool
This reflective masterpiece is located at the Hearst Castle, in San Simeon, California, and it was created by the architect Julia Morgan in 1919-1947.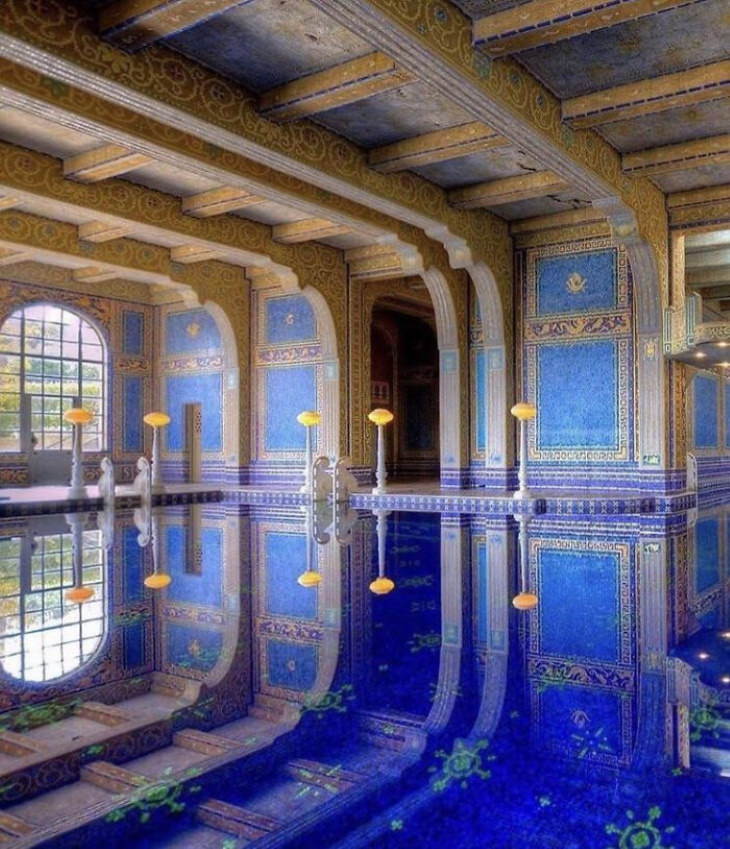 Spiral Staircase of Lednice
The wooden staircase dates back to 1851. It is located in Lednice Castle, in the Czech Republic, and it was carved from a single tree.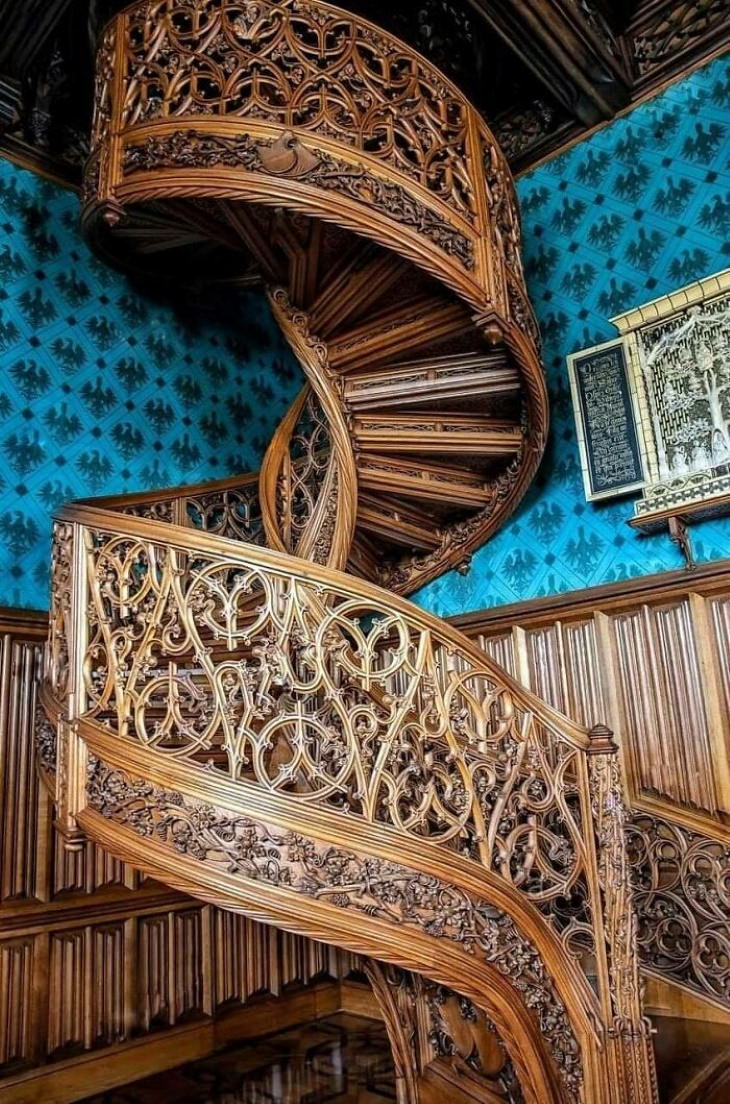 Residential Green Building
The elegant apartment building s in Tel Aviv, Israel.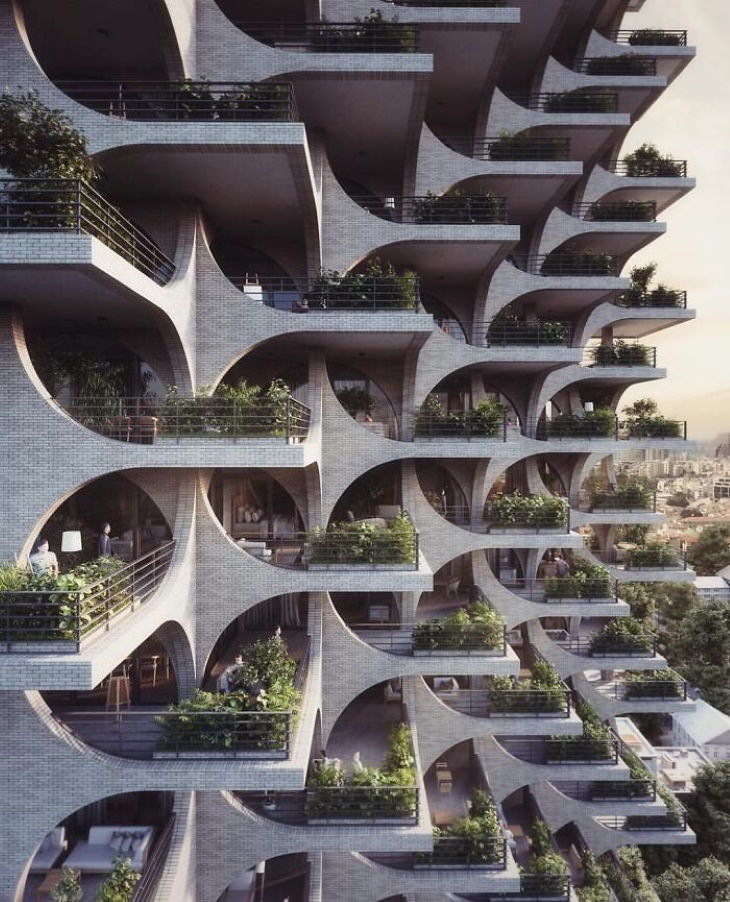 Neogothic Apartment Building
This apartment building in Budapest was built in 1894, and it looks like a castle!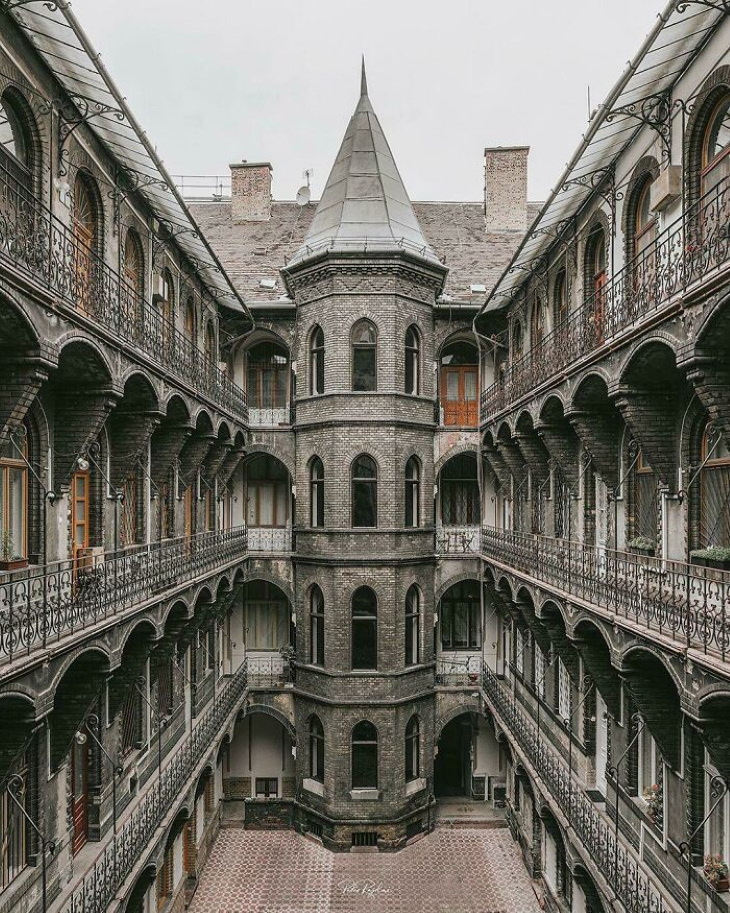 Pavilion of The Enlightened
Like a dainty lotus bloom, the structure floats on water in the Ancient City of Bangkok.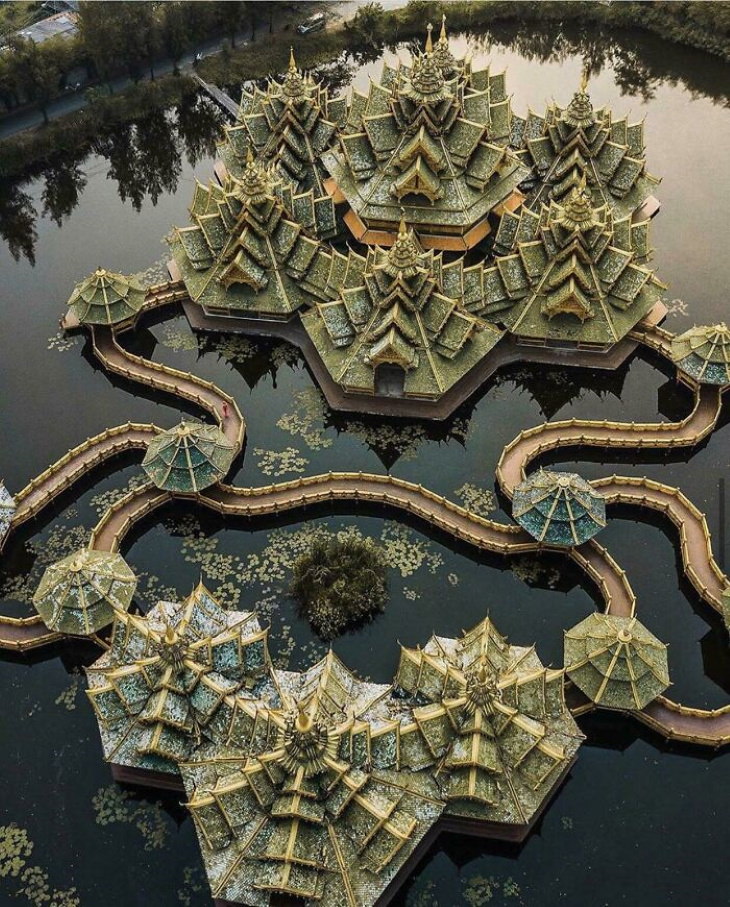 Share these beautiful buildings with others!