Crazy what money can buy, isn't it? With the combination of today's technology, the power of fortune, and the wind of creativity, you can buy or create pretty much everything, and that includes unique cars. Which of these luxurious limousines would you want to take for a ride? Are you all for the new electric car craze or maybe a motorcycle fan? Perhaps, you're a race car fan? It turns out that there's a limousine for every niche out there - find your dream one down below!
The American Dream
The American Dream is the name of this vehicle holding the Guinness world record for the longest car in existence. It was 100 ft long, had 26 wheels, a swimming pool with a diving board, a king-size water bed, and even a helicopter landing pad. I use the past tense because the car was abandoned after it lost the public's interest.
Jet Limousine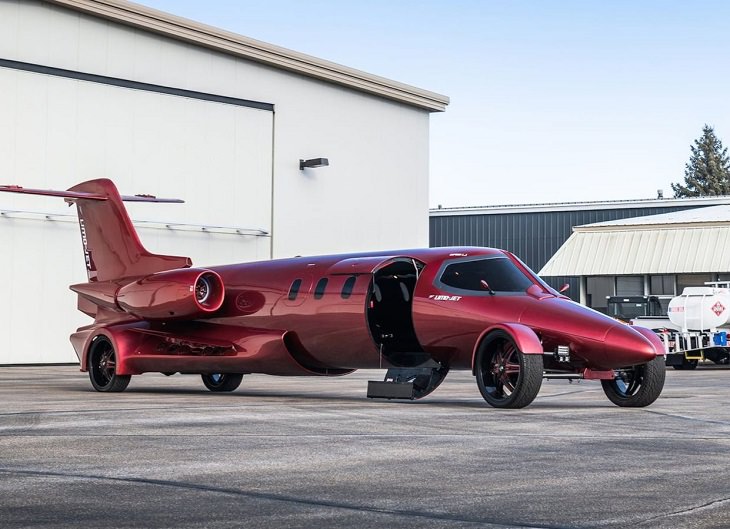 This extravagant limo used to be a Boeing 727-24C. Once they removed its wings and tail, it became fully street-legal and can accommodate up to 30 people! The engine, by the way, remained the same, and only a steering wheel was added to the cockpit.
An All-Electric Limousine
This 17-ft long Limousine can reach up to 230 mph (!) thanks to its lithium battery. Every wheel has its own separate engine for velocity, but it can only seat three passengers.
Tank Limousine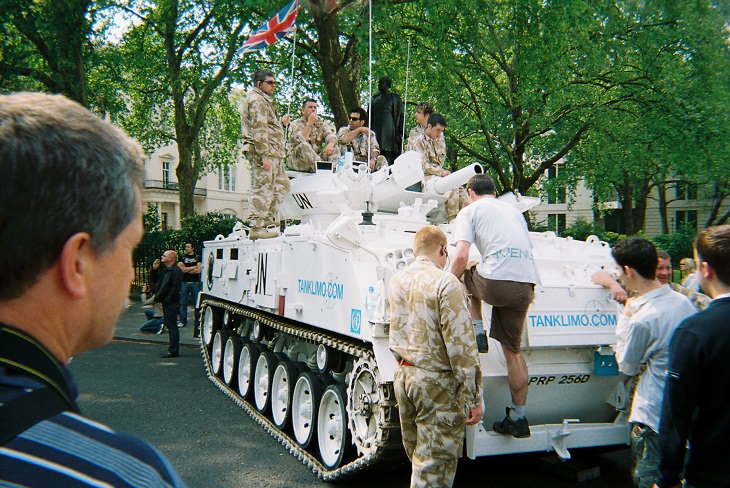 The tank limousine is an actual service offered in the UK for themed parties and even weddings! And yes, this one is street legal too. Besides that, there aren't many more luxurious features to it, but the possibility to rent a tank for pleasure and leisure itself is the real luxury.
PT Cruiser Limousine Kutsche Chrysler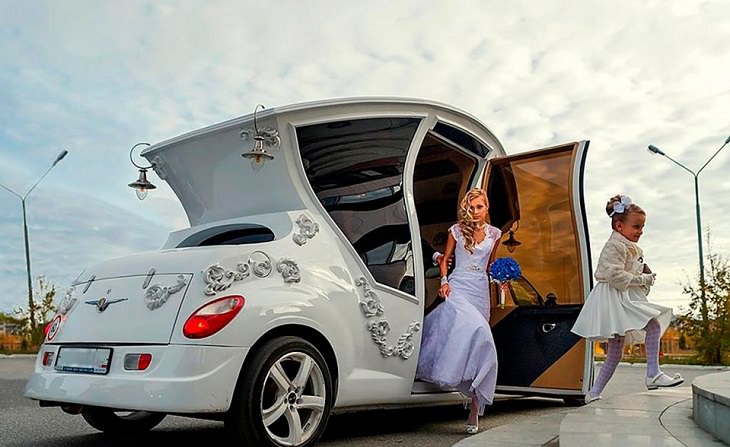 Half carriage, half limousine - a full deluxe experience. Complete with velvet curtains and hanging lanterns, this limousine can have only two passenger seats meant for couples on their way to the chapel. Inspired by 18th-century interior design, this limousine is sure to give you a fairytale ride to the honeymoon.
Formula 1 Limousine
Designed with 6 extra chairs (7 total), this racer can speed up to
300 mph. This one is a one-man show, invented by the independent entrepreneur Michael Pettipas. It is street legal as well and is planned to host charity rides for children in need.
The Harley Davidson Limo-bike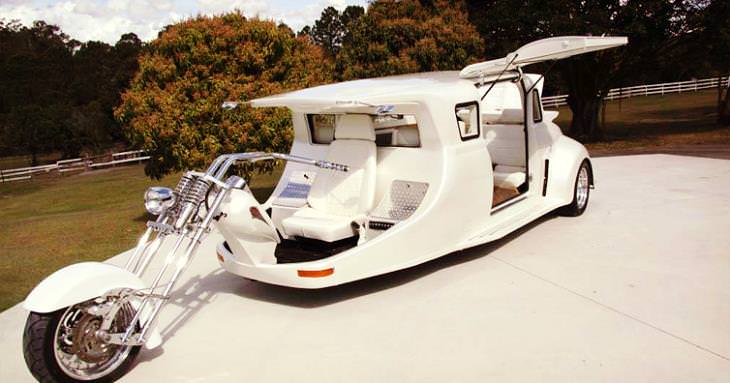 I kept the absolute best for last! Yes, this IS a hybrid of a Harley and a limousine. It can accommodate up to 8 people, who can enjoy a
flat-screen and mini-bar while riding like royalty in their Harley Davidson carriage.