Despite being a mere four months into the new years, tens of millions of dollars have already changed on the classic car market, and some truly special cars have been bought and sold as a result. Here are the 10 most expensive cars sold at auction so far this year:
10. 1972 Ferrari 365 GTS/4 Daytona Spider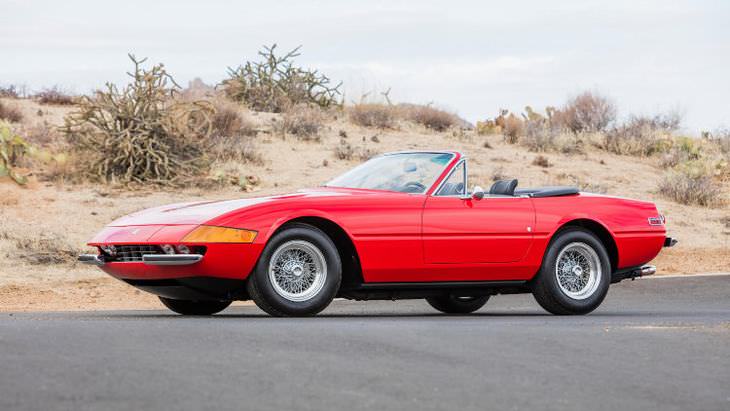 This gorgeous 365 GTB/4 Daytona Spider is just one of 122 Spiders built by Scaglietti, a coachbuilder with a close association to Ferrari. It's a numbers-matching car that has been fully restored by famed Ferrari restorer, Junior Conway. It has a 4.4-liter V12 under its long hood, which made it one of the fastest cars of its era.
9. 1966 Shelby 427 Cobra
"Semi-Competition"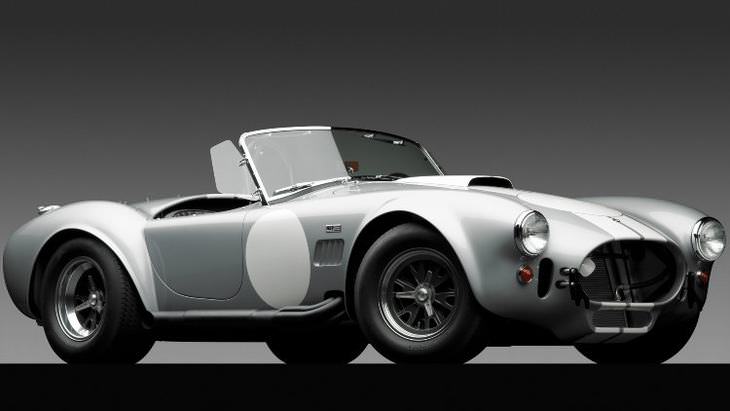 Auction House:
RM Sotheby's
This semi-competition specification Shelby 427 Cobra was sold for half a million dollars more than expected at the recent RM Sotheby's auction. Bearing chassis number CSX3040, this car is one of a very limited number of high-performance Cobras built for road use. It has been fully professionally restored, yet is an exceptionally original car with matching numbers.
8. 2006 Ferrari FXX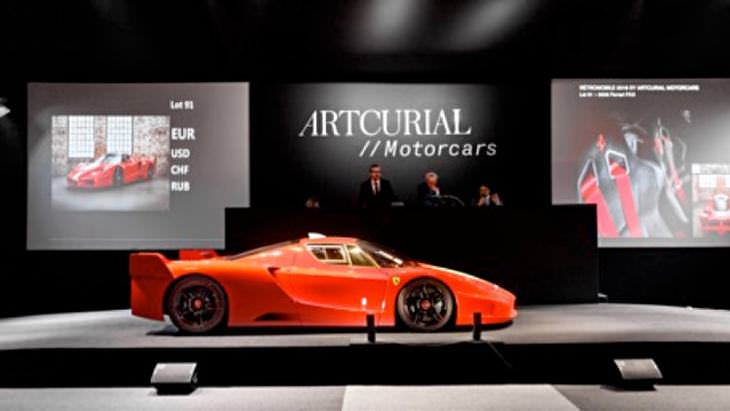 The Ferrari FXX is a track-only variant of Ferrari's road-going hypercar, the Enzo. Just 38 of them were ever made for use at private events, but the previous owner of this car opted out of them, meaning that it has covered a mere 60 miles from new, and has never even been driven in sixth gear. This sale represents a new auction price record for this particular model.
7. 2015 Ferrari LaFerrari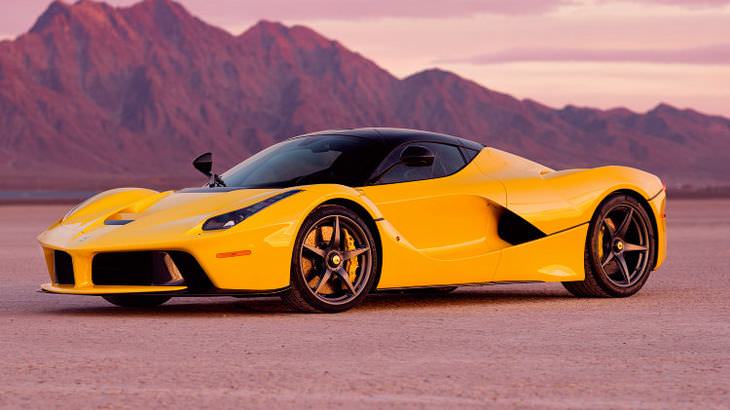 This beautiful yellow example of a LaFerrari is one of just 120 produced for the US market. It's practically brand-new, with a mere 317 miles on the odometer. Insiders have said that although the price paid for the car was fair, it wasn't particularly high due given its incredibly low mileage.
6. 1938 Bugatti Type 57C Coupe Atalante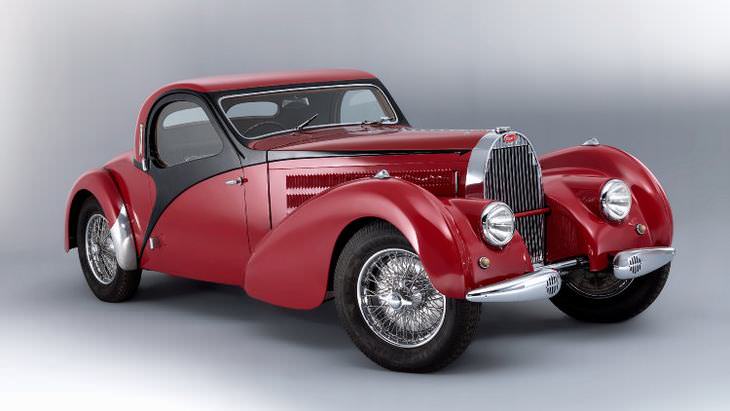 Only 34 Atalantes were ever built on Bugatti's 57 and 57C chassis, and this was the 25th car in the production run. It was originally shown at the 1938 Geneva Auto Salon, and still has its original aluminum bodywork and engine. It was taken back to Bugatti in 1952 when it had a supercharger fitted. The price paid for this car is also a new model auction record.
5. 1931 Bugatti Type 55 Roadster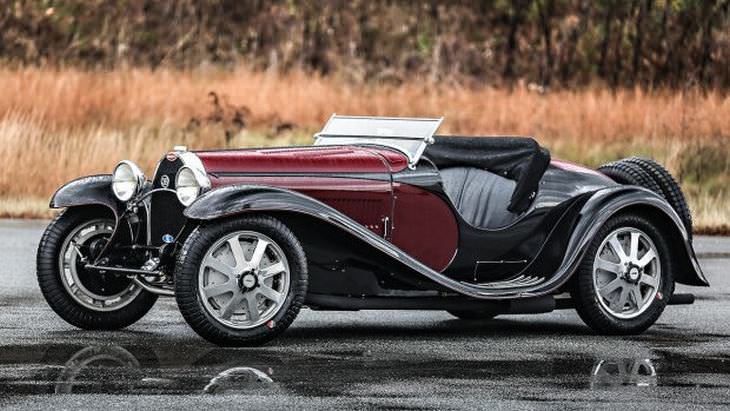 Auction House:
Gooding & Co
Being the first Type 55 ever produced by Bugatti, this car was bound to be valuable, but sadly, the bodywork it sports now is actually a reproduction of its unique original bodywork. It last changed hands in 2008, when it was sold at the Gooding Pebble auction for $1.76 million.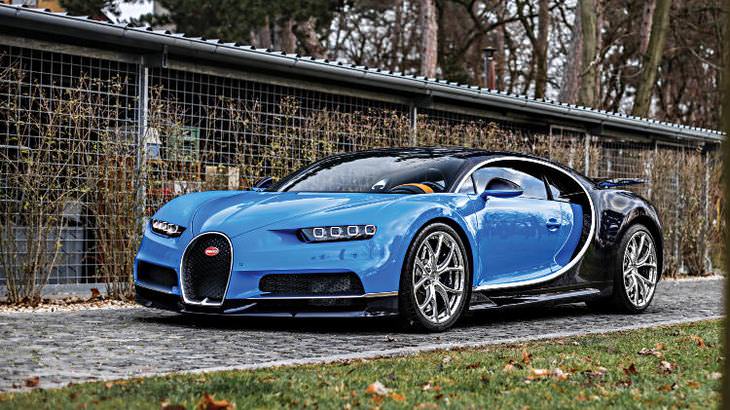 Auction House:
RM Sotheby's
Another record breaker in the first of this year was this Bugatti Chiron when it became the most expensive of its kind to be sold to date. It's a European-specification model that has covered a mere 600 miles since new and is one of the first 20 Chirons built. The model's production run will conclude at 500 cars, and last seven years.
3. 1954 Ferrari 500 Mondial Series I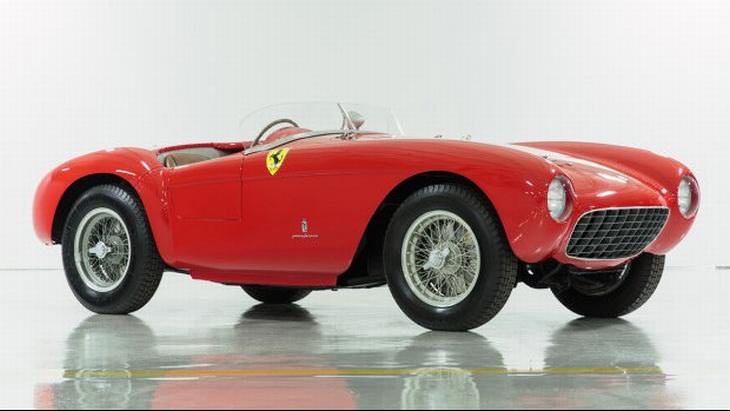 Auction House:
Gooding & Co
Despite only having a little 2.0-liter, 4-cylinder engine, this 500 Mondial was raced successfully in Belgium and the Netherlands during 1954. It was first owned by Herman Roosdorp, then Hans Maasland. Both men were racing drivers. This exceptionally rare care is one of 20 examples ever built.
2. 1958 Porsche 550A Spyder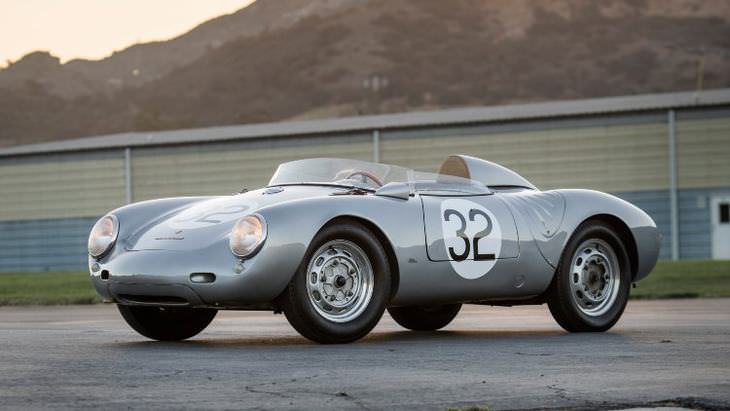 This beautiful 550A Spyder is the second-to-last ever built and is one of just 40 produced by Porsche in the 1950s. Its claim to fame is that it raced as a works (factory-backed) entry at the 1958 24 Hours of Le Mans, finishing second in its class and an amazing fifth overall. It's the best result ever obtained by a 550A Spyder at the world-famous 24-hour race. This car also won its class at the 1000 kilometers of the Nurburgring that same year, as well as participating in numerous other in-period races. In its more recent history, it has raced for 10 consecutive years at the Mille Miglia Storica race.
1. 1965 Ferrari 275 GTB Speciale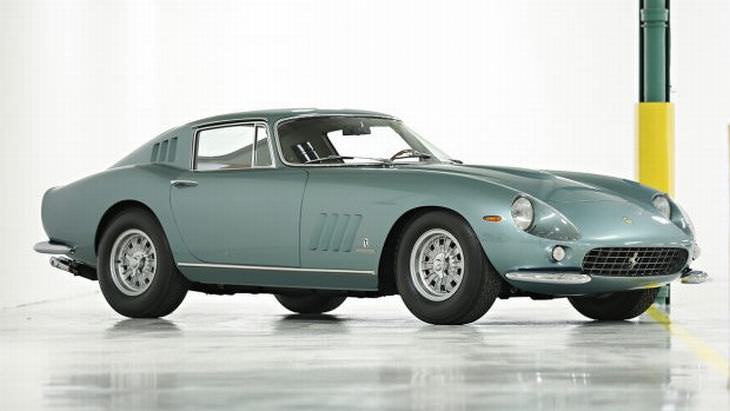 Auction House:
Gooding & Co
Although aluminum-bodied 275 GTBs are by far the most coveted relative to their steel-bodied stablemates, this steel-bodied 275 GTB became the most expensive one ever sold at the recent Gooding & Co auction. This particular car was built by Carozzeria Pininfarina, and was Battista Pininfarina's personal car. At first glance, it looks like any other 275 GTB, but unique details begin to emerge the closer you look. A couple of the most noticeable are a lack of a rear diffuser, fixed driver's side vent glass and the most luxurious interior of any 275 GTB.