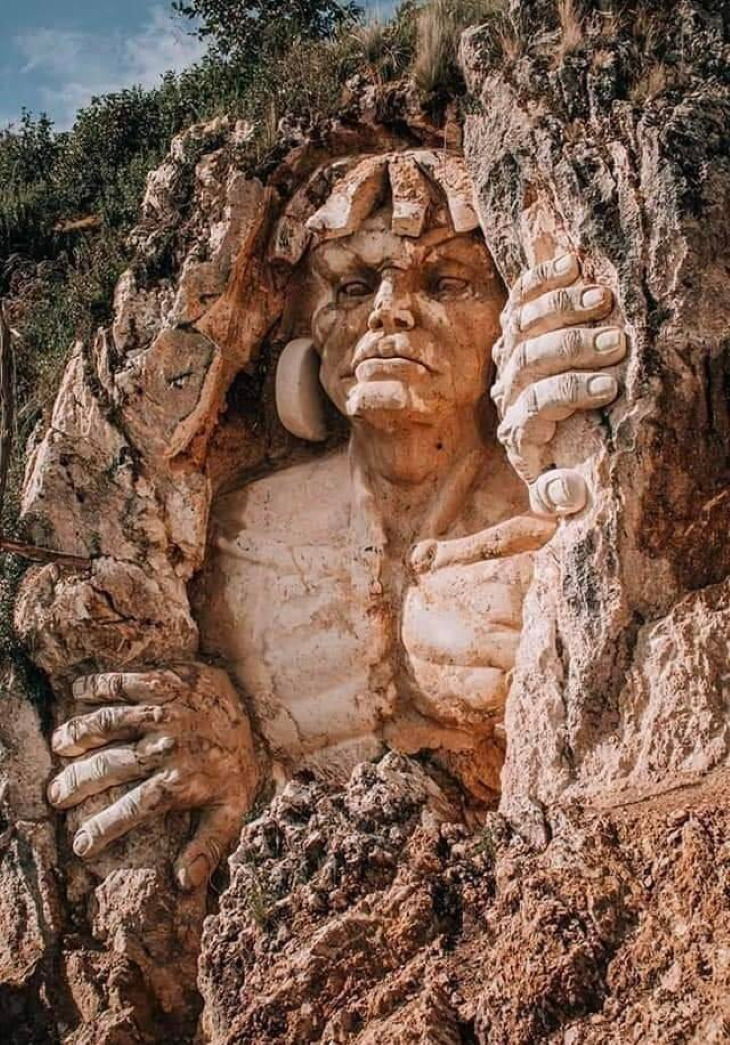 Created by the Peruvian sculptor Michael de Titan, Apukunaq Tianan portrays Incan gods and other mythological creatures. Among the figures depicted at the abode of the gods is the creator deity Viracocha, the Incan mother goddess Pachamama, a giant puma, and Túpac Amaru, the last monarch of the Neo-Inca State.
The sculptures range from 5-17 meters (around 49-56 ft) in height, and the sculptor used exclusively a hammer and chisel to create each figure. Scroll down to view more pictures of this beautiful place.
The abode of the gods opened in 2021 to mark the two-hundredth anniversary of Peru's independence and became an instant hit among tourists. For those of you interested in visiting this beautiful place, it's located a mere 13 kilometers (a little over 8 miles) from the Plaza de Armas of Cusco in the district of Poroy.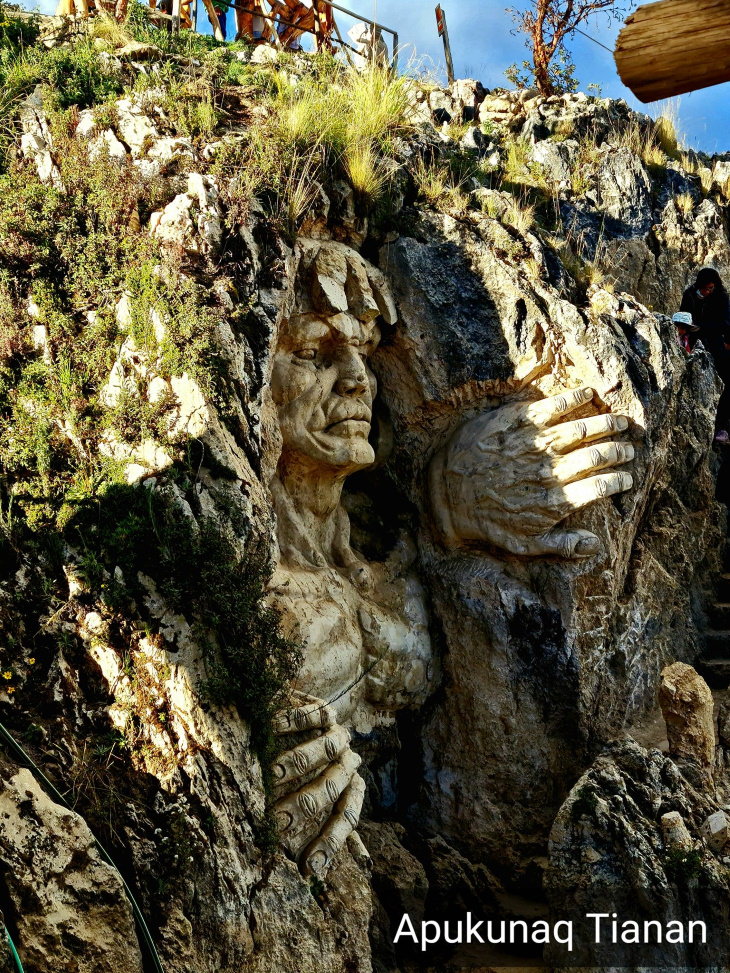 Bonus Video - a trip to Apukunaq Tianan
H/T: My Modern Met
Share this breathtakingly beautiful place with others!