Being able to immerse yourself in a fantastical setting is one of the reasons why we watch movies. But the screen is by far not the only place with whimsical castles and vast landscapes. Some very real places on our planet are so pristine, so beautiful, and unique that you won't believe your own eyes when you see them. From the "Earth Pyramids" of Tyrol to the frozen waters of Lake Michigan, these mesmerizing places will make you rub your eyes in disbelief!
1. The Spadena House, also known as The Witch's House, is a storybook house in Beverly Hills, California.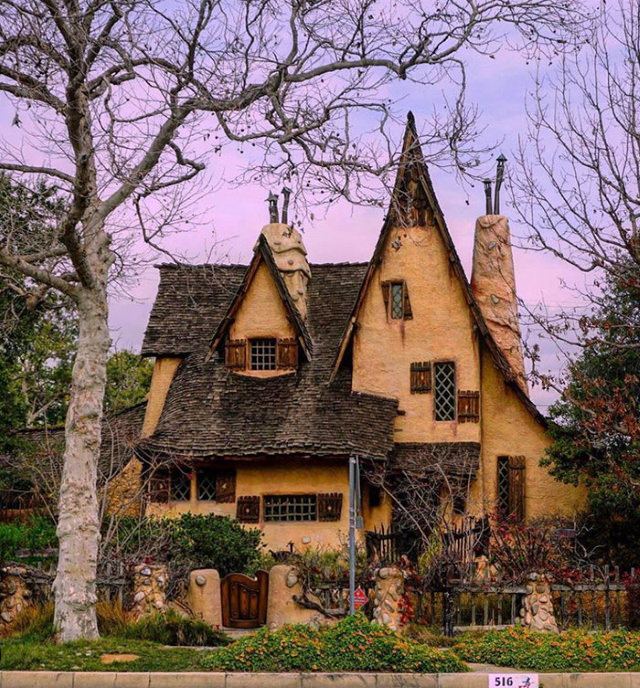 2. A garden of giant trees in Japan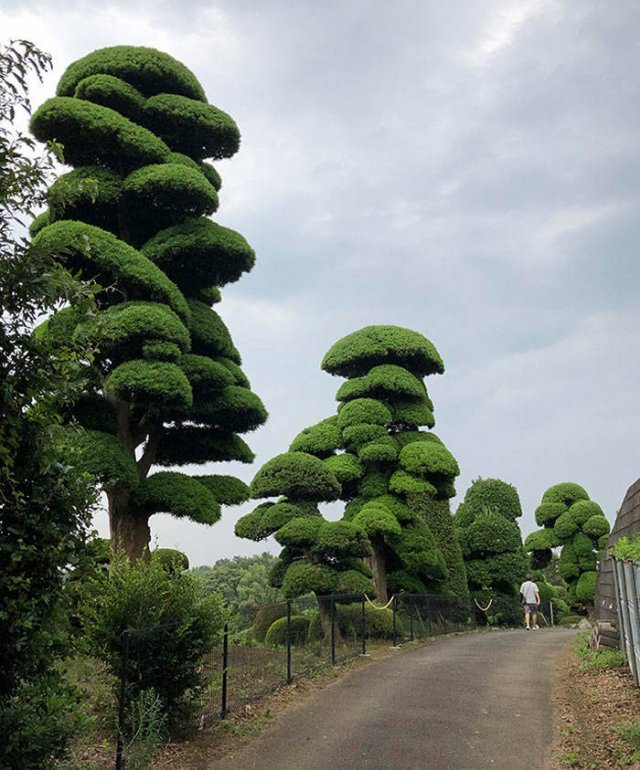 3. The 19th-century old town of Nagano in the spring, sakura blossoms in the foreground.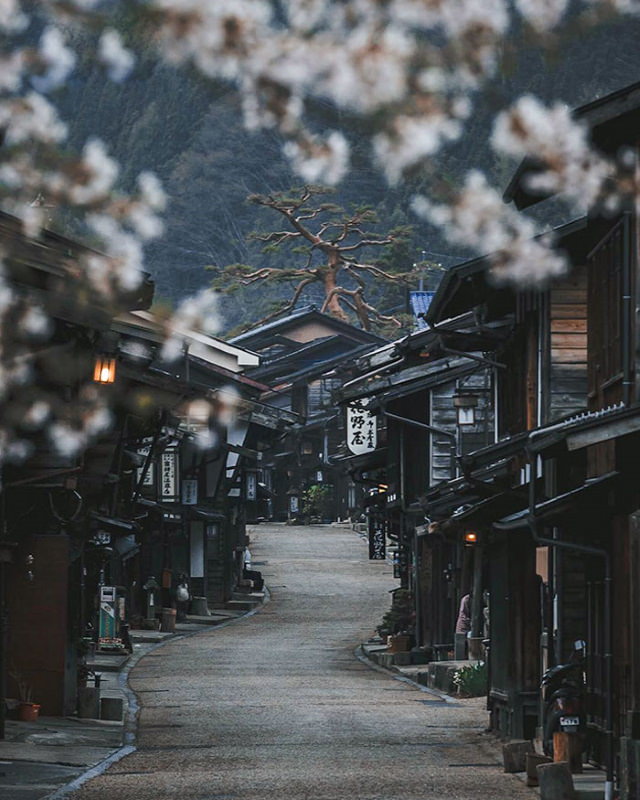 4. Mammatus clouds over an abandoned house in South Dakota. These clouds are a warning sign of a big storm.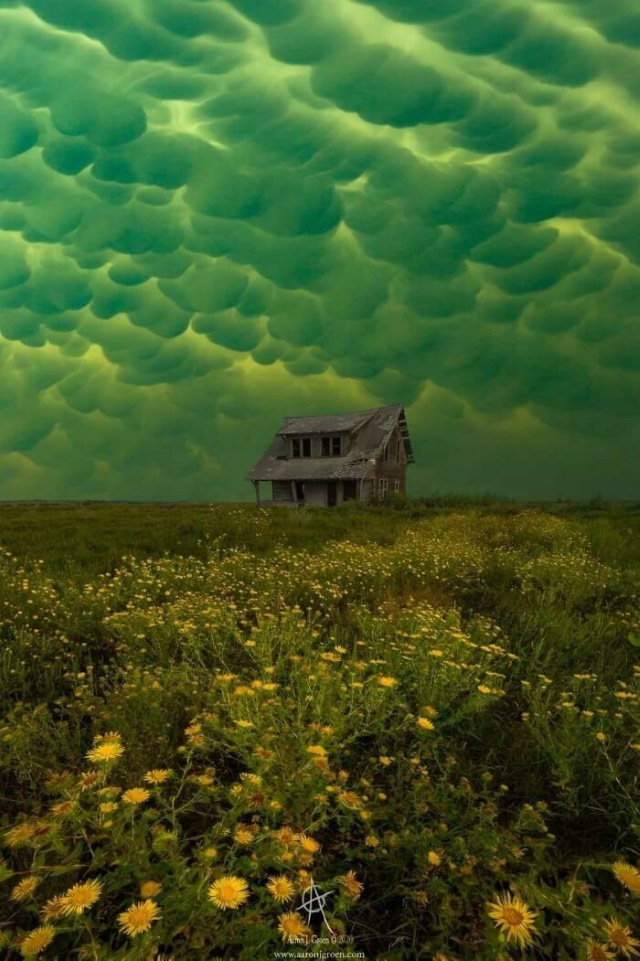 5. Oregon Coast is so beautiful!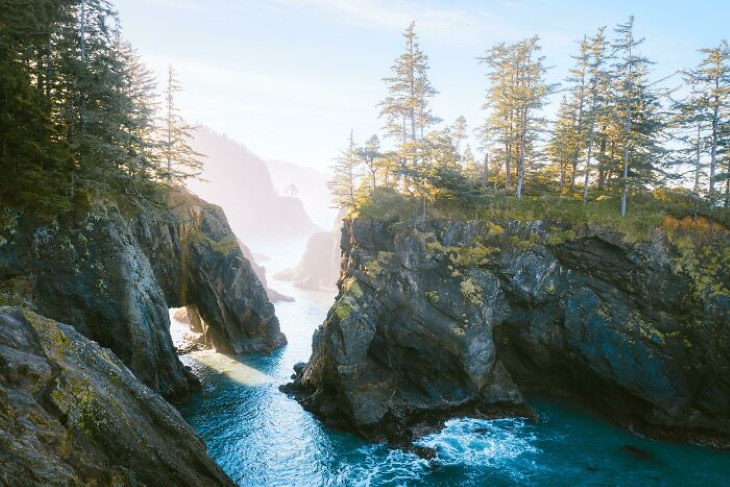 6. This photo of a snowy forest and a car at night would definitely make a great Stephen King novel cover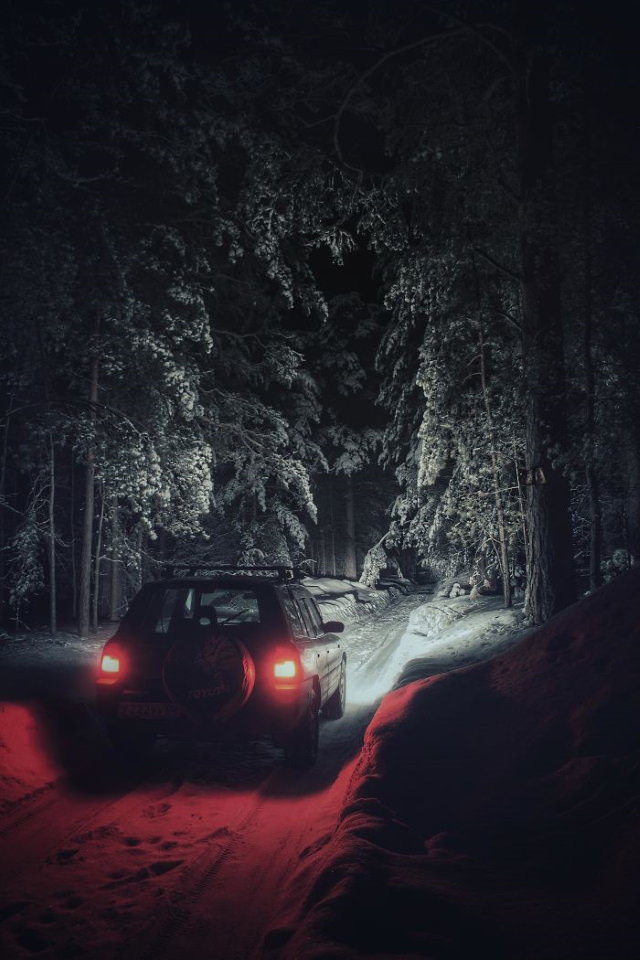 7. This floodwater cathedral is hidden 22 meters underground and it's protecting Tokyo from floods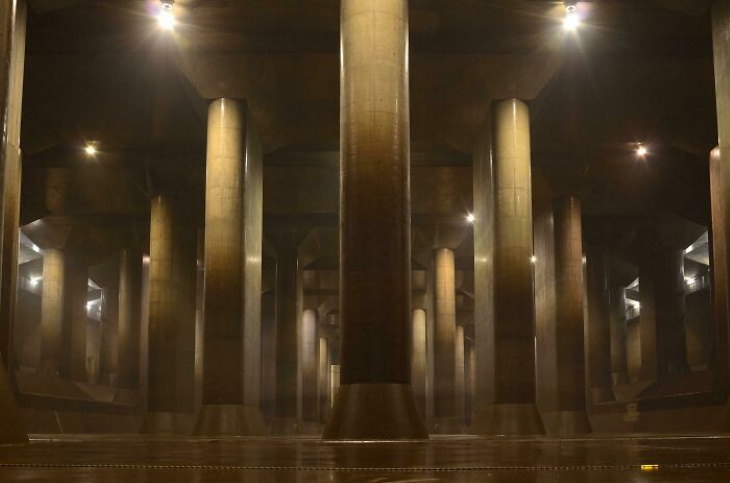 8. The Emperor's Corridor in The Czech Republic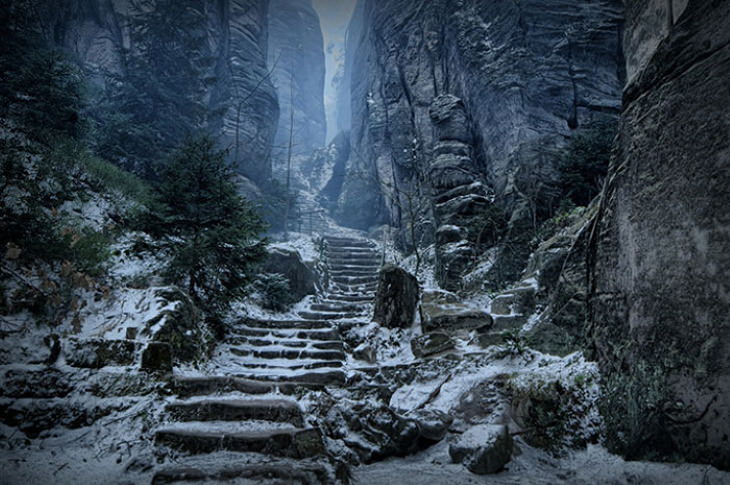 9. A tower in the middle of an Irish forest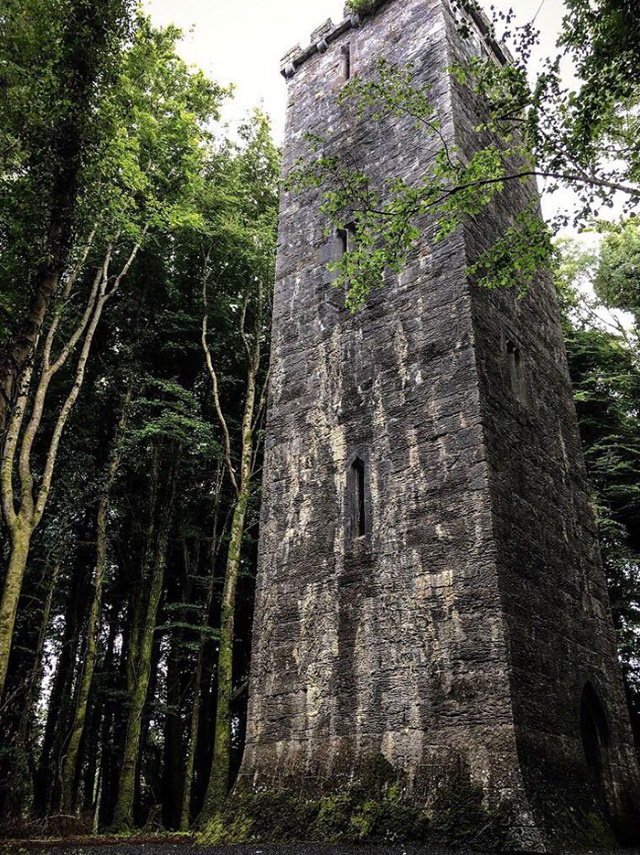 10. The Half Dome, a granite dome in Yosemite National Park, California.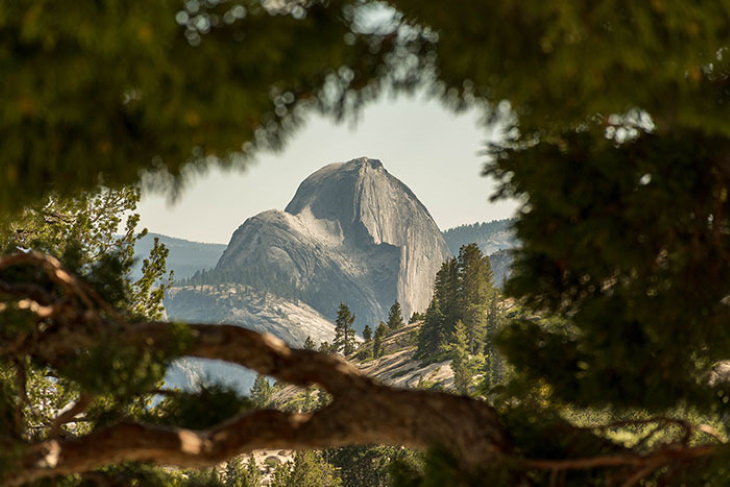 11. The Wieliczka Salt Mine in Poland has an entire underground cathedral carved entirely out of salt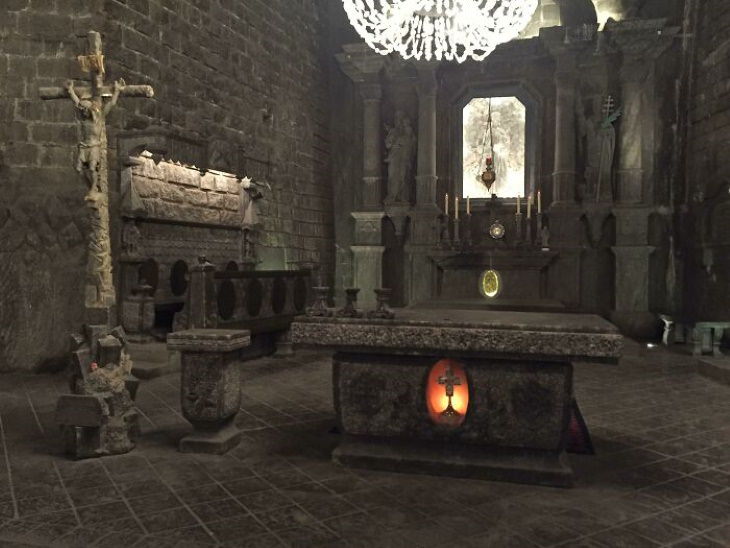 12. The "Earth Pyramids" in South Tyrol, Northern Italy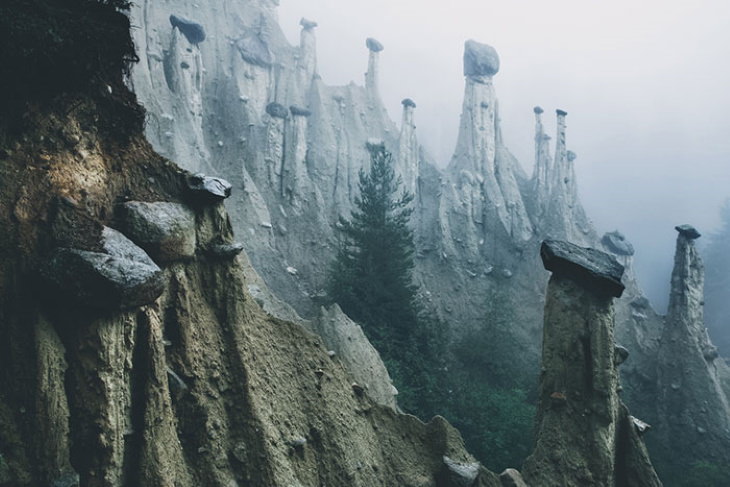 13. Trees covered in green moss contrasting beautifully with the freshly-fallen red leaves in the Basque Country, Spain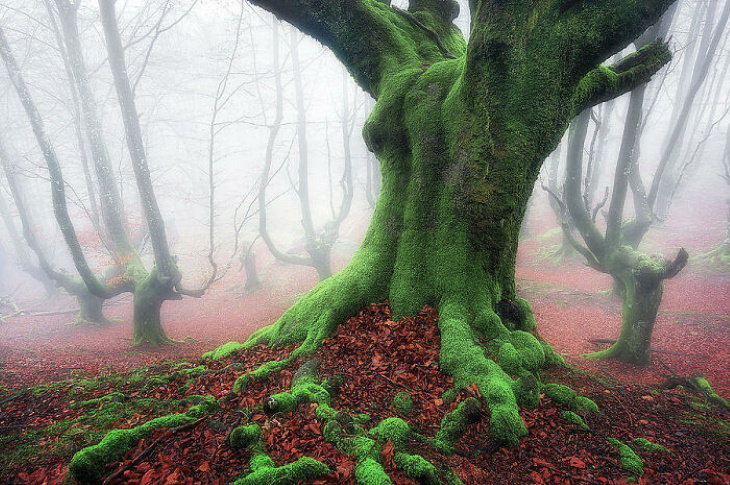 14. The semi-frozen waters of Lake Michigan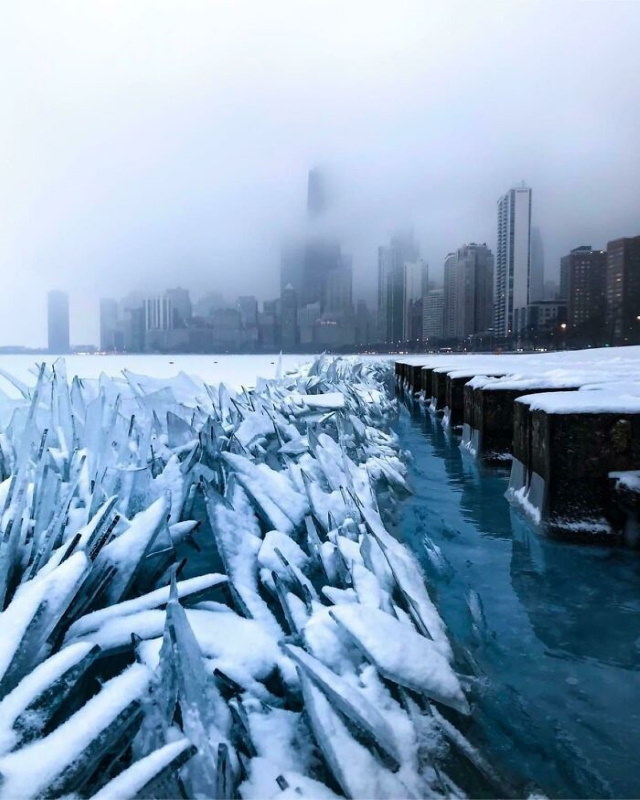 15. The village of Oppstryn, Norway, is located by the large lake Oppstrynsvatnet, and it looks like it's from a fairytale.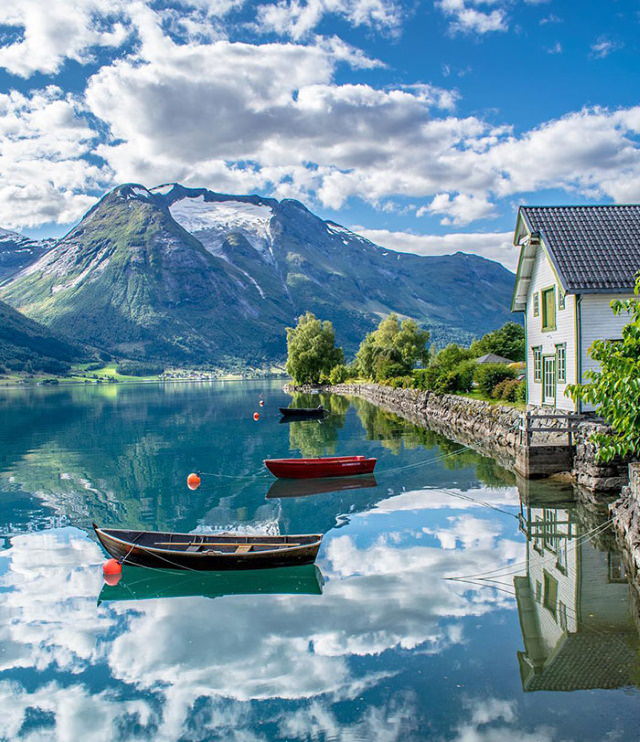 Share these mesmerizing shots with others!