Valentine's Day is around the corner, and it's the perfect excuse for a little break and doing something original and extraordinary with your significant other. These 10 beautiful holiday destinations offer a combination of both, all in the US! Even if you're not the type to celebrate Valentine's Day, there is an option for every season of the year.
1. Amelia Island, Florida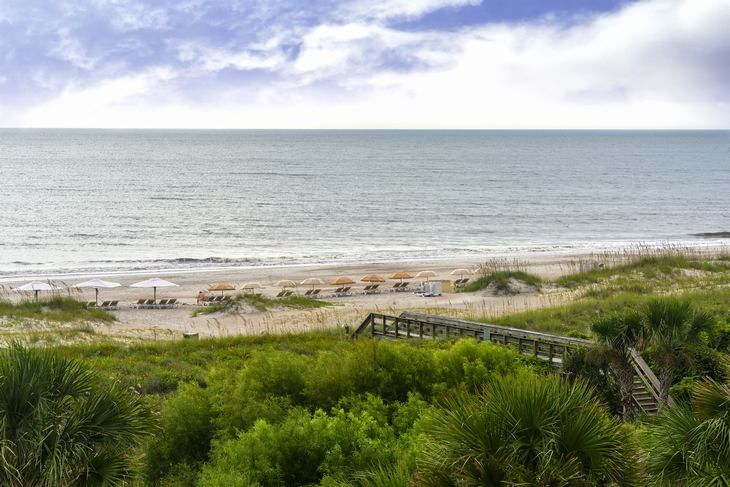 This lesser-known Florida destination offers a perfect romantic getaway. It has all the ingredients: white-sand beaches, blue waters, a quaint downtown area, and beautiful nature all around. The island is named after Princess Amelia, daughter of George II of Great Britain. Different colonial powers claimed the island as their own during its history, including France, Spain, and Great Britain. In fact, the island changed hands as many as 8 times.
2. St. Croix, US Virgin Islands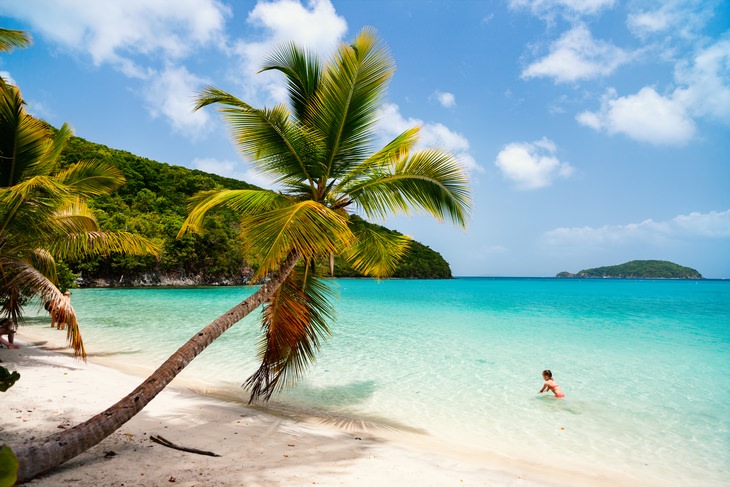 If you and your partners are nature lovers, this is definitely the destination for you. St. Croix is the largest of the US Virgin Islands and has absolutely breathtaking scenery. You could hike up the beautiful Goat Hill to watch the sunrise or relax at one of the many white-sand beaches.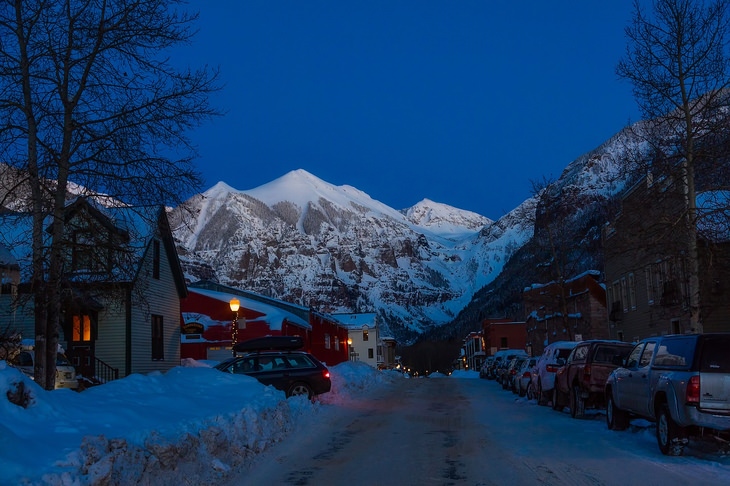 This beautiful ski town is not as high-profile as Aspen, and that may be part of its charm. As you may have already guessed, the main attraction in Telluride is its world-class skiing and snowboarding facilities. The resort and ski area is conveniently connected to the town by a free gondola. If you're visiting during the warmer seasons, the town also offers camping, climbing, and river sports.
4. Nantucket, Massachusett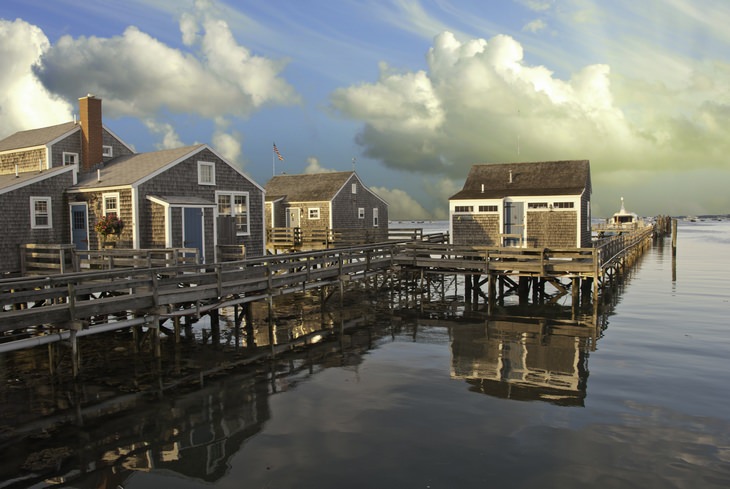 This New England beach town is a true getaway from city life. You could rent a bike and explore the beaches, spot some seals in Wauwinet if you're lucky and simply enjoy the peace. The town has a variety of fine dining establishments, and if you're not visiting during the busier summer season, you'll have the advantage of not having to book reservations.
5. Minneapolis, Minnesota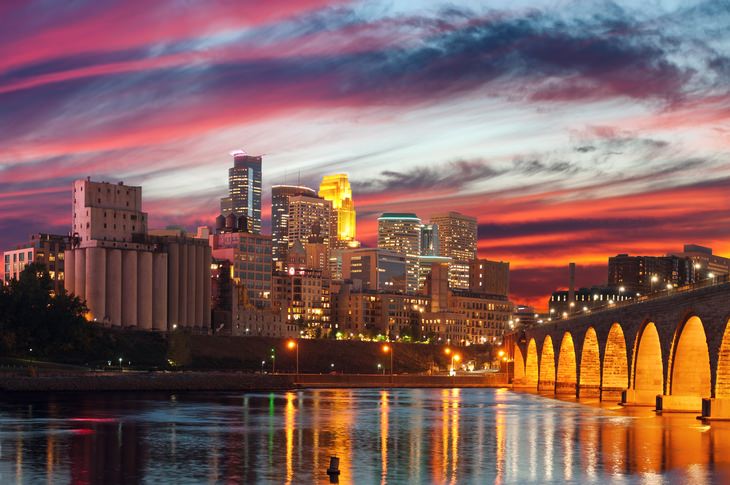 Minneapolis is a romantic destination with an artsy twist. Besides the Minneapolis institute of art, the city is known for its buzzing theater and music scene. You can spend your day biking around the city, visit a few galleries and maybe catch a show in the evening.
6. New Orleans, Louisiana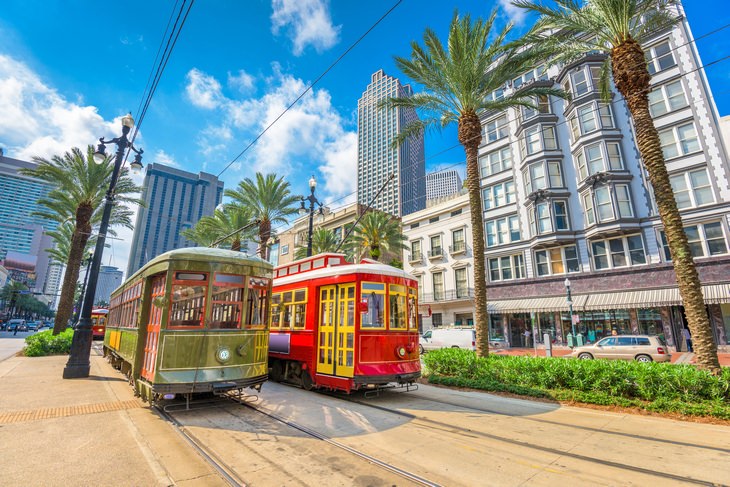 Romantic may not be the first word that pops in your head when thinking about New Orleans, but the city actually has quite a lot to offer if you're on a trip with your significant other. The serene uptown and garden district, the French quarter and Lake Pontchartrain are all beautiful spots, and of course, you could end the day in one of the many Jazz Clubs or acclaimed restaurants.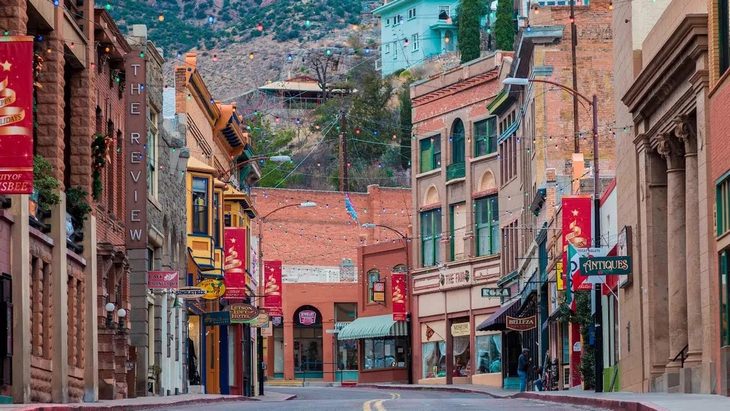 This little mining town, near the Mexican border, is an underrated and original destination for couples. Bisbee is home to many artists and people who lead a more eccentric lifestyle. The town center is full of art galleries and antique shops, and of course there, are several mine-related attractions for history lovers.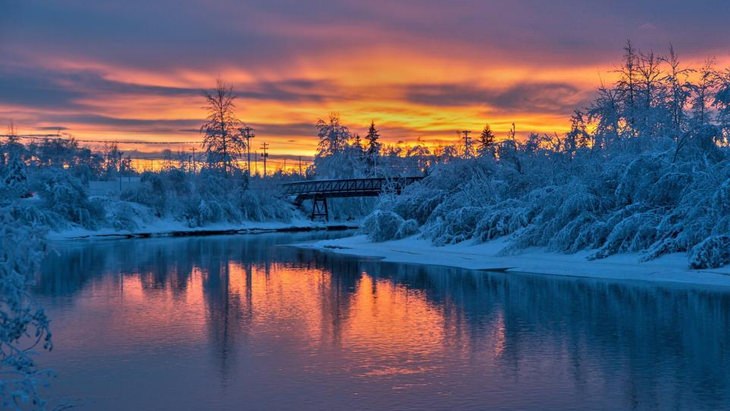 if you're an adventurous type of couple, who is not deterred by the cold, you might want to check out Fairbanks. It is probably the most remote spot on the list. The activities you will find there are typical to places located close to the Arctic Circle – dog-mushing tours or a walk through a reindeer ranch. And of course, if you made it all the way to Alaska, you must see the northern lights.
9. Marina del Rey, California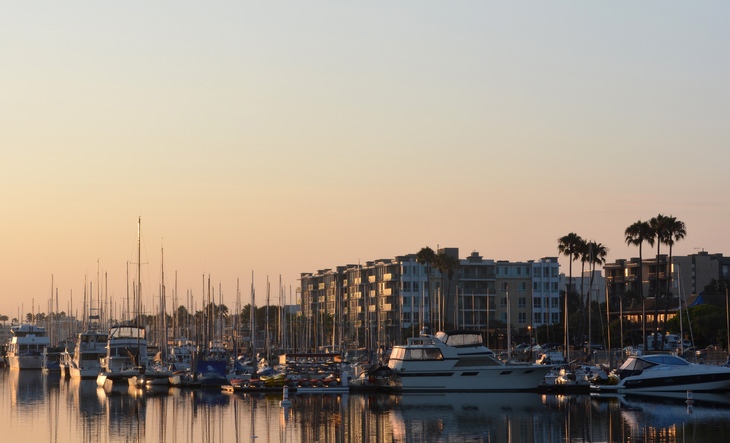 Marina del Rey is an unincorporated community in Los Angeles county. California is full of famous cities, so this hidden little gem is easily outshined. But if you're after some relaxed alone time, it may just be for you. It's located just a few miles from LAX and within walking distance of the famous Venice Beach. You can have your California moment without the hustle and bustle of LA, San Francisco, or San Diego.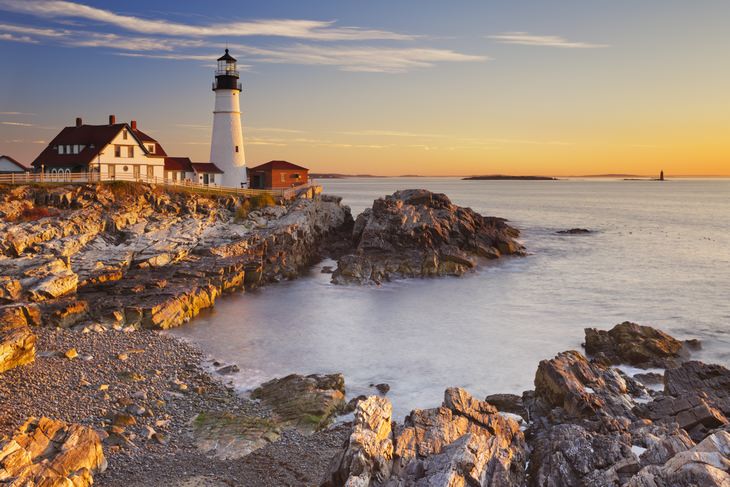 This 400-year-old New England coastal town does not have the elite-vibe Martha's Vineyard or Cape Cod have, and that is where its charm lies. Traditional lighthouses overlooking white sand beaches is a typical view you might see in Portland, and what can be more romantic than that?