It's easy to focus on the bad stuff when in the midst of a global pandemic. But, just for a change of pace, Instead of giving in and dismissing all the positive news stories of the past few months, let's focus on all those good deeds, heartwarming news, and inspiring stories. Who knows, maybe they will inspire you to think more positively, too, because, believe it or not, with all the bad that's happened, the world also changed for the better in many meaningful ways in recent months. Here are 10 heartwarming and hopeful news headlines from the past few months.
1. The last female Swinhoe's Softshell turtle was believed to have died in 2019. In early 2021, scientists found another female turtle, giving us another chance to save the species.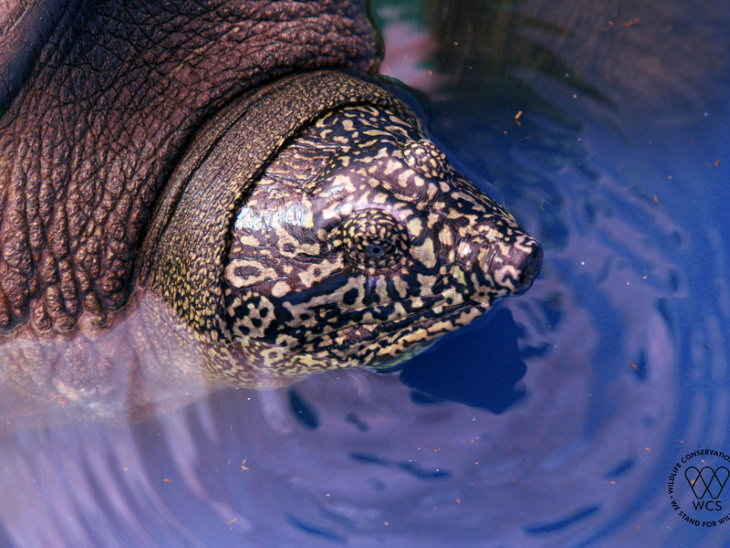 2. Researchers are developing lab-grown wood. A future with furniture but without deforestation may soon become a reality.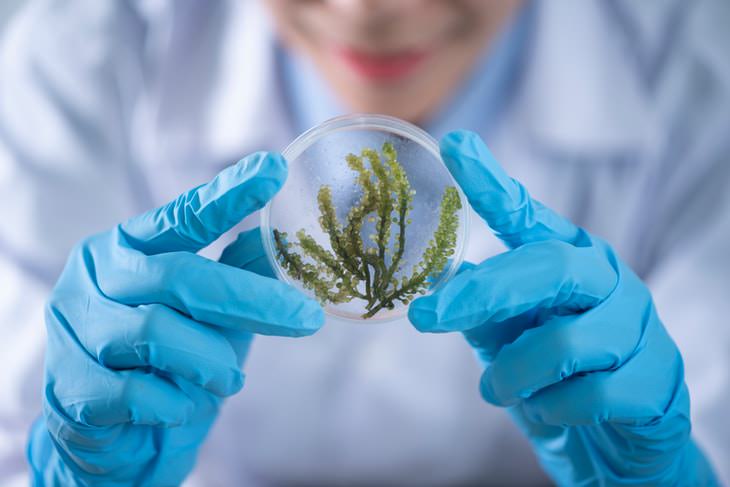 3. For the first time in years, book sales are on the rise globally!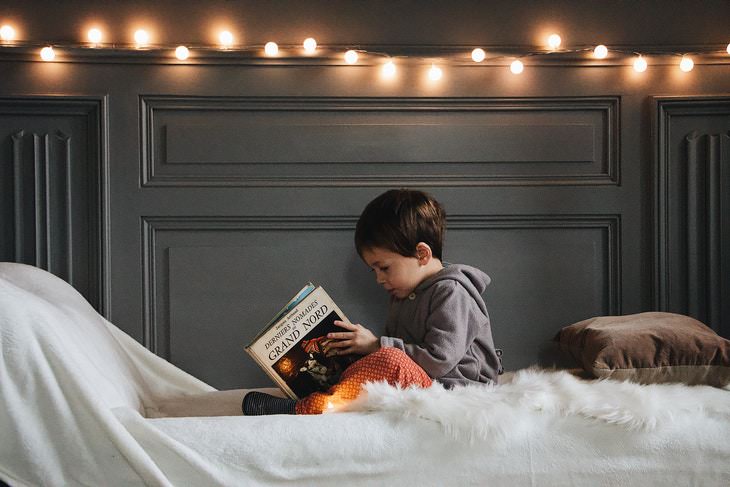 4. A revolutionary diagnostic test for prostate cancer, the most common type of cancer in men, allows scientists to diagnose the disease with an accuracy of almost 100% in just 20 minutes. The urine test is non-invasive and easy to administer, compared to traditional screenings.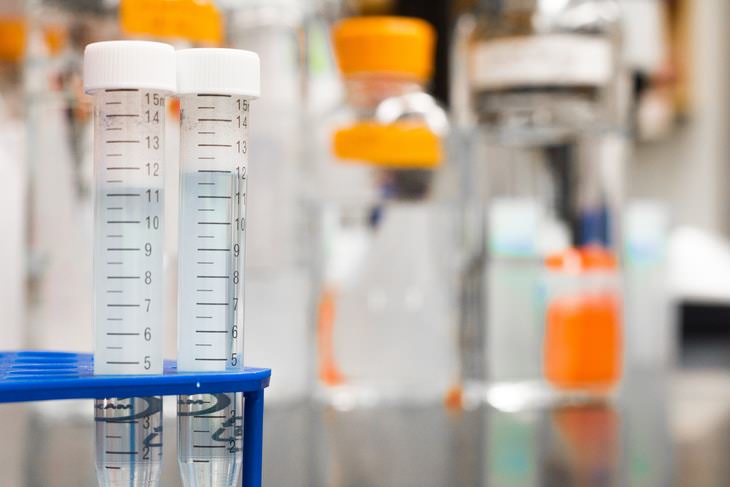 5. For the first time in 80 years, the Upper Columbia River was "flooded" with salmon - the fish have spawned above the Grand Coulee Dam.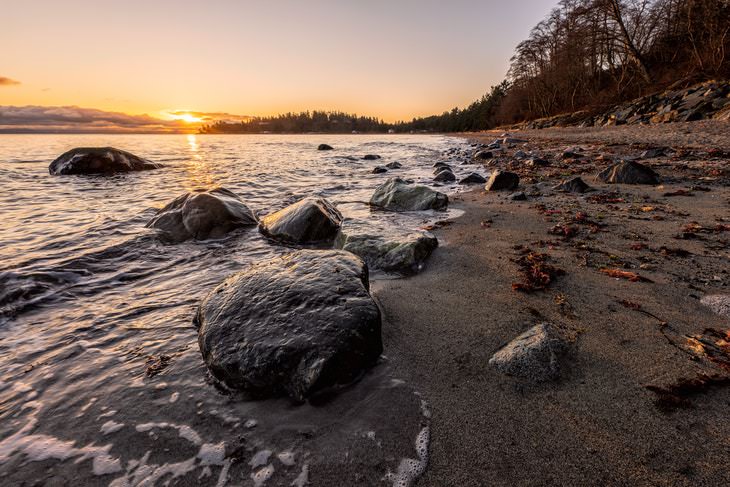 6. The same mRNA technology used to create the Pfizer and BioNTech Covid-19 vaccine is being used to develop a new treatment for Multiple Sclerosis. According to BioNTech, the experimental treatment halted the debilitating symptoms in their lab mice trial.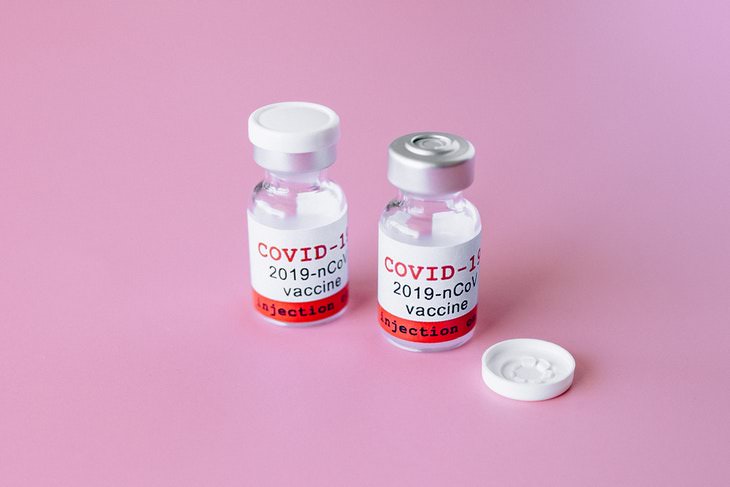 7. A woman from Kenya invented a way to recycle plastic by turning it into bricks that are 5 times stronger than concrete. Nzambi Matee is the founder of Gjenge Makers in Nairobi.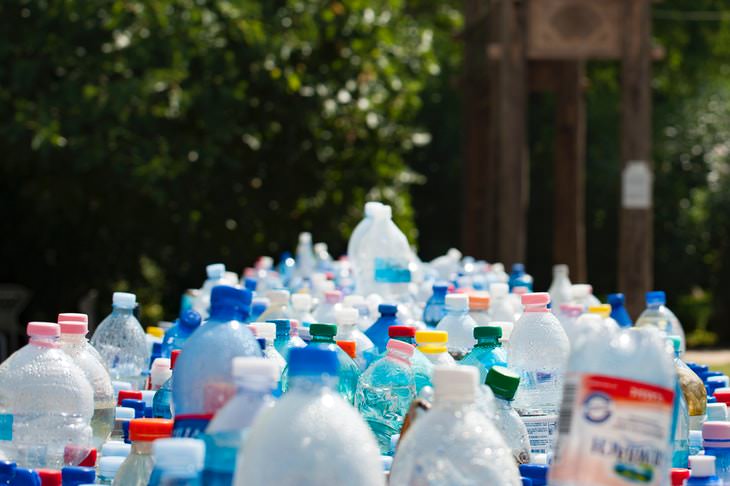 8. The Antarctic ozone hole (seen in the image below) was one of the deepest and largest ozone holes in recorded history. Notice that we wrote was in the previous sentence: this massive ozone hole closed up on January 6, 2021, according to the World Meteorological Organization.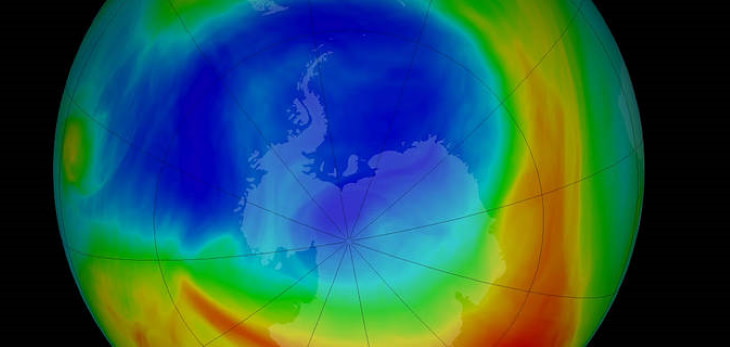 9. For the first time in 100 years, scientists spotted a big group of blue whales in the Atlantic Ocean.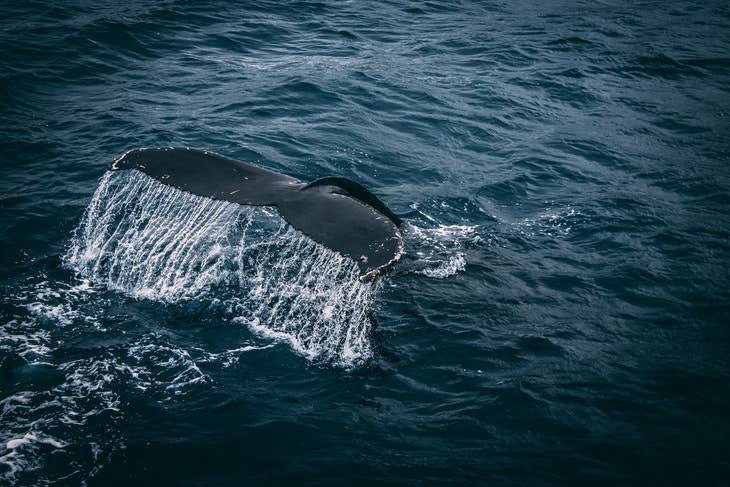 10. More inspiring news: for the first time in history, the European Union now gets more electricity from renewable sources of energy than fossil fuels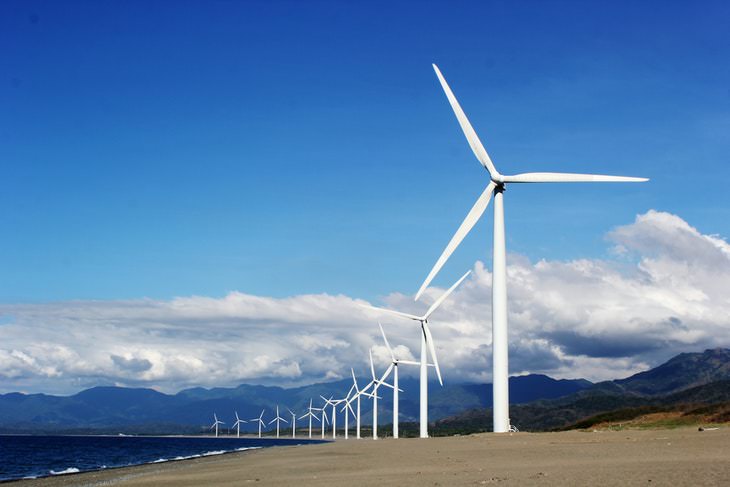 Share these beautiful stories with those who need some good news!