The history of the United States is NOT a boring one. Wars have been fought, independence was won and kept at a hard price. Civil war, economic crises, enemies within and without - and through it all, the United States have shone as one of the leaders of the world in science, entertainment, and art. If you are like me and you always enjoy learning more about the United States, then you'll probably have a lot of fun taking these trivia tests that will test your knowledge of The United States - from history to geography.
From Florida to Alaska, from the Atlantic to the Pacific, the United States spans much of North America and is home to many diverse biomes. If you think you know the U.S. well, take our quiz and post your results in the comment section below.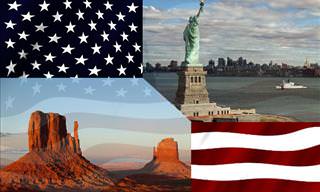 ---
This trivia quiz is about to find out just how much you know about United States politics - arguably the most powerful political system in the world and one of the most developed and interesting for sure. It has gone through an incredible history and changes, and today is followed by many countries around the world. So, are you a political animal, or just know your political system really well? Or do you stay away from anything politics? Take our quiz and show us!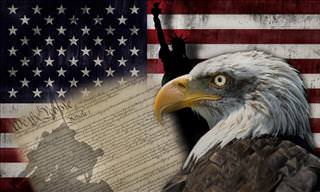 ---
The American Civil War was the bloodiest war America was ever involved in, with more American military deaths than both World War I and World War II combined. With a seemingly endless list of brave heroes, dastardly villains, and intense battles, do you think you have what it takes to ace our American Civil War trivia quiz?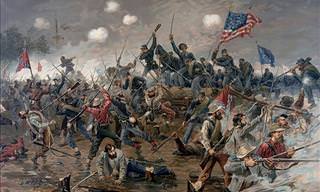 ---
I've always known that I'm one of the truly great Americans in spirit, and this test affirmed what I believed all along! Take this fun and detailed test to determine which great American you really are.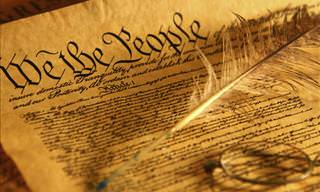 ---
Happy birthday, America! It's that time of year again, and to celebrate 243 of American independence, we bring you the ultimate American trivia quiz! And while all questions will be about American facts and history, you needn't be a US citizen in order to answer them. So, without further ado, find out how well you know America.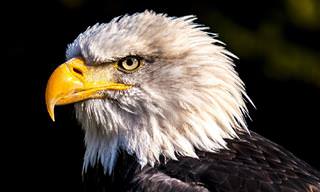 ---
The United States of America is one of the biggest, most populated countries in the world. More than that, it is also home to an incredible diversity of ethnicities, communal histories, and migrations. Indeed it is an incredible story, then, that our accents tell about us and where we come from and what our family history is. Even if you do not live in the US, your accent may sound more like a specific US accent! Take our test and find out.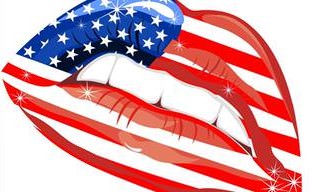 ---
The United States is undoubtedly enormous, so it takes a keen geographer to work out the Mississippi from the Missouri rivers, the North Dakotas from the South Dakotas, and so on. This quiz will put your US geography knowledge to the ultimate test. At the end, you'll be told in no uncertain terms whether you've passed with flying colors, or failed miserably. Are you ready for this 15-question, brain-teasing challenge? Let's go!