Candied bacon is an incredibly versatile ingredient that can be used to add a complex flavor to any dish, be it a salad, a sandwich, or a casserole. This food combines the saltiness of bacon with sweetness and a wonderfully crispy and caramelized exterior. The result? A type of food that's positively addictive!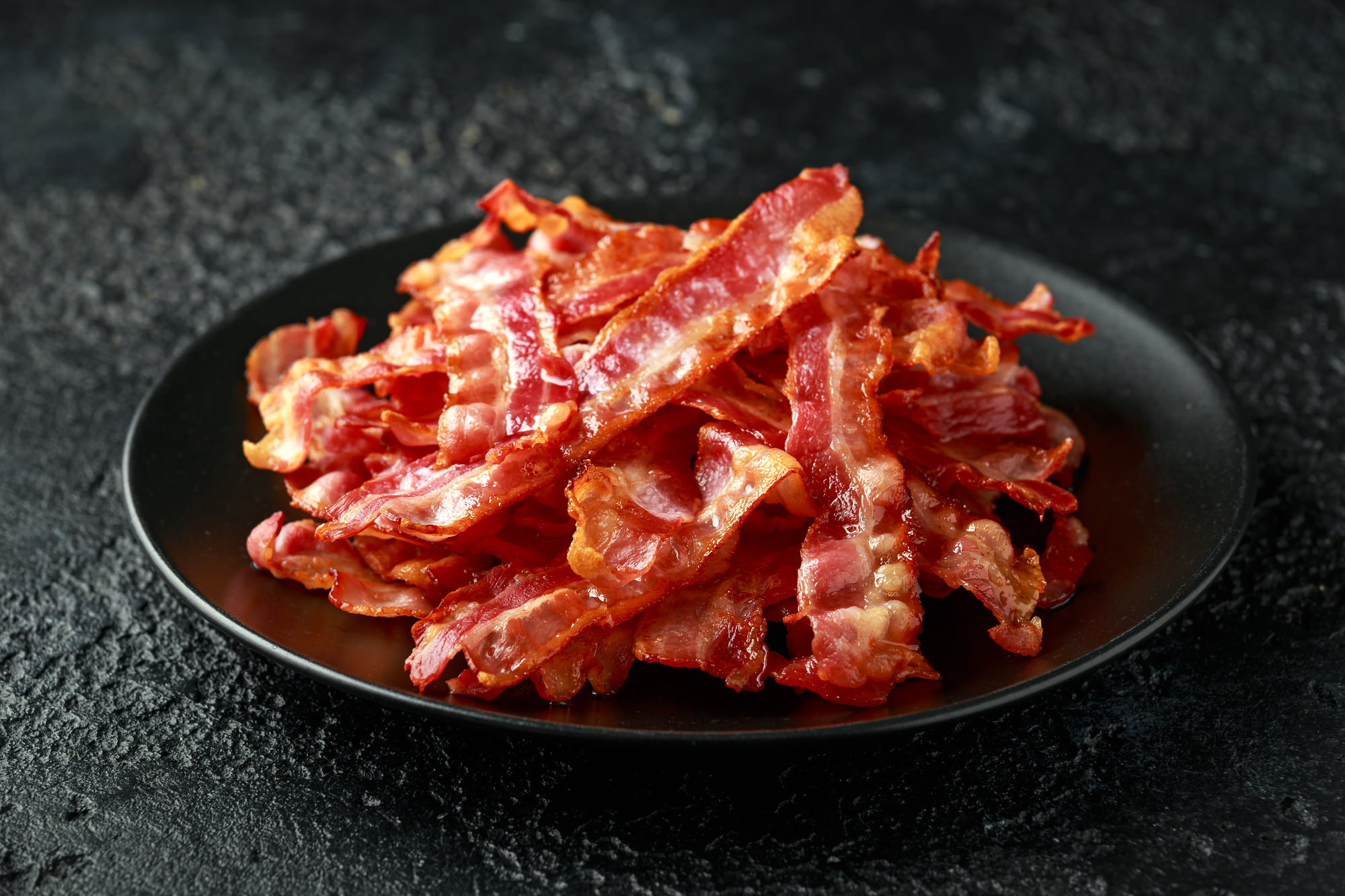 Ingredients for Candied Bacon:
Method of preparing the Candied Bacon:
Preheat the oven to 375°F (190°C). Line a baking sheet with foil or parchment and fit it with a wire rack.

Arrange the bacon on the wire racks without overlapping. The strips should be perpendicular to the lines on the wire rack so that the bacon doesn't fall through.

Sprinkle the bacon evenly with brown sugar and black pepper (optional). You'll need about 1 teaspoon of brown sugar for one bacon strip.

Bake the bacon for 20-25 minutes, rotating the pan halfway to make sure that they cook evenly. The bacon is ready when the sugar has melted and the bacon is nice and brown.

Cool the candied bacon on the same wire racks for at least 5-10 minutes. You can keep candied bacon in the fridge for a couple of days only.
Source: Simplyrecipes.com