1. They want to control what you order
A substantial 31% of all orders made at hamburger chains are combination meals. These meals contain predetermined sides that the chain has decided for you. Shock horror – combo meals contains 1,200 calories on average, and about one-third of these come from the sides.
2. Ever wondered why everything tastes the same?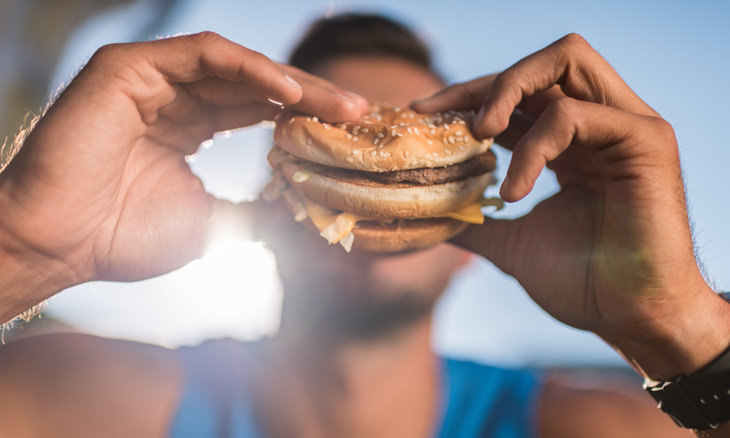 There's a reason for it, and it's very specific. Different elements of a fast food meal, such as the fries, a hamburger and a side, are all calibrated to appeal to our taste buds so that we're inspired to keep eating. Fast food stimulates the hypothalamus – the part of the brain that evolved to crave a variety of sweet salty and bitter tastes. The thing is that fast food satisfies all of these cravings so that you never crave anything else.
3. Would you like fries with that?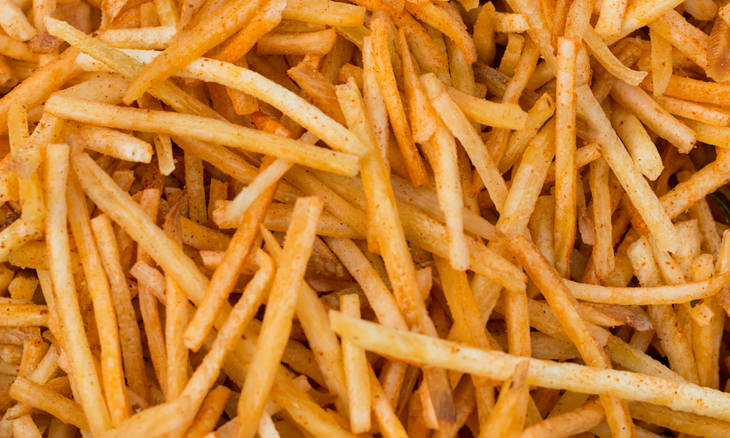 Fast food employees are encouraged to up-sell to customers, and have no problems doing so. Research has shown that customers will accept a fast food employee's up-selling offer some 85% of the time.
4. Medium is actually Large (in terms of the harm to your health)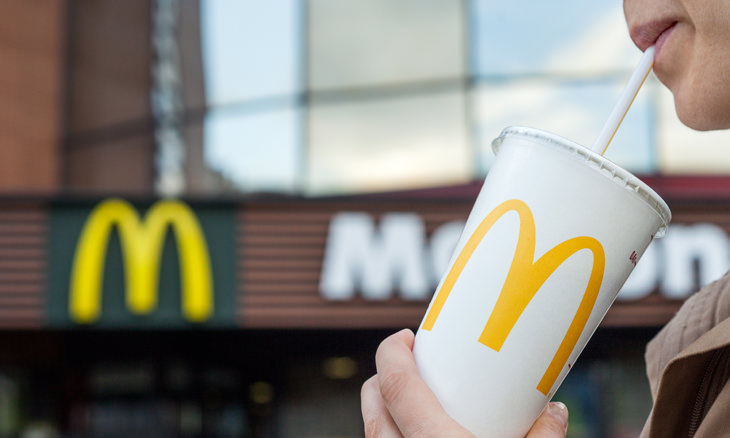 When eating at a fast food restaurant, you're often encouraged to go for the largest soda option. People tend to subconsciously ask for the medium soda, which is the "cheaper", "healthier" option, but fast food joints take advantage of this and increase the number of ounces across the board so that they can charge more money for them.
5. There's a ton more calories in fast food nowadays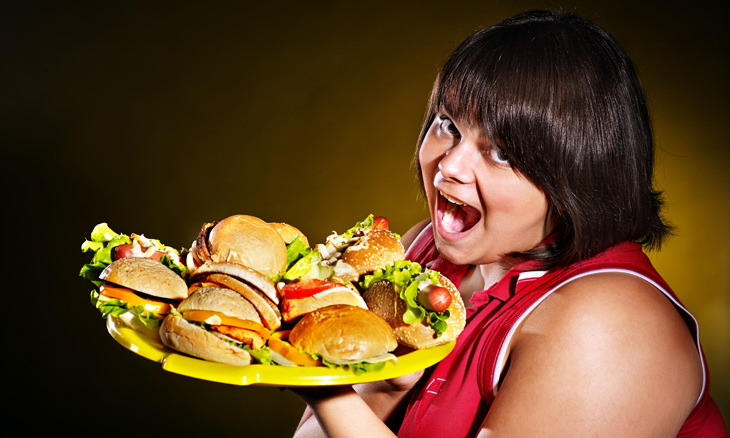 Research has shown that there are 70% more calories in pizza, 75% more calories in cheeseburgers and 190% more calories in fries from fast food restaurants nowadays when compared to the calorie content in items that were served 30 years ago.
6. Fast food meat is chemically cleaned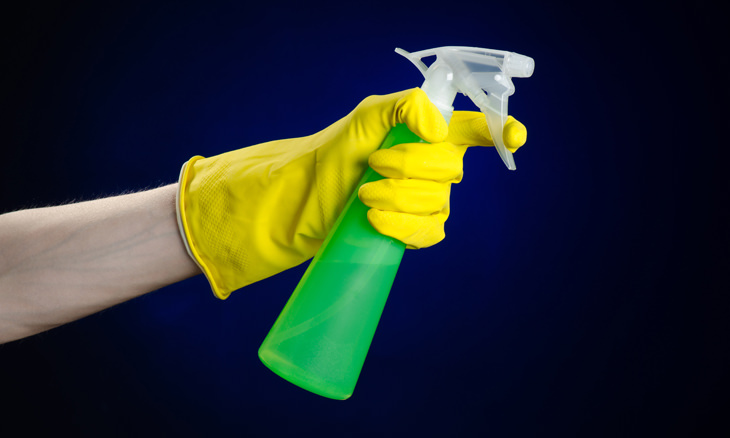 Did you know that an ingredient found in all-purpose cleaners is added to fast food meat? Ammonium hydroxide damages e.coli and other bacteria that are harmful to human health. The US Department of Agriculture claim that the practice is safe, but how do you feel about eating a chemically-washed burger?
7. The ice in your soda is likely to be dirtier than toilet water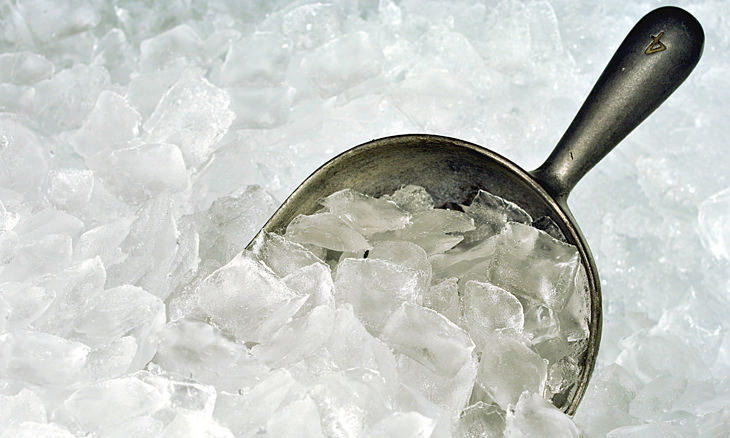 A 12-year-old from Florida, Jasmine Roberts, participated in an award-winning science project that found that the ice from fast food restaurants was dirtier than toilet water some 70% of the time. In several instances, e.coli, which comes from human waste, was found in the ice.
8. You really shouldn't bother with chicken nuggets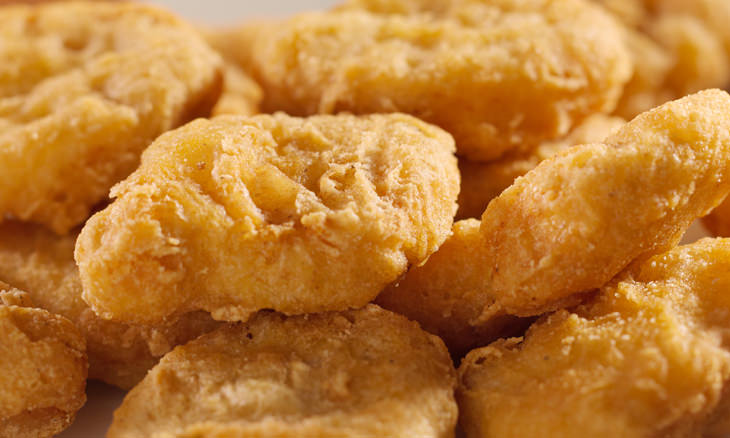 Chicken nuggets are actually made from processed bits of leftover chickens, such as bones and carcasses. It's turned into a goop that's re-solidified, shaped and then battered into the chicken nuggets loved by children the world over. Is it time to think twice about feeding them to your kids or grand-kids?
9. Propene glycol isn't a nice addition to your salad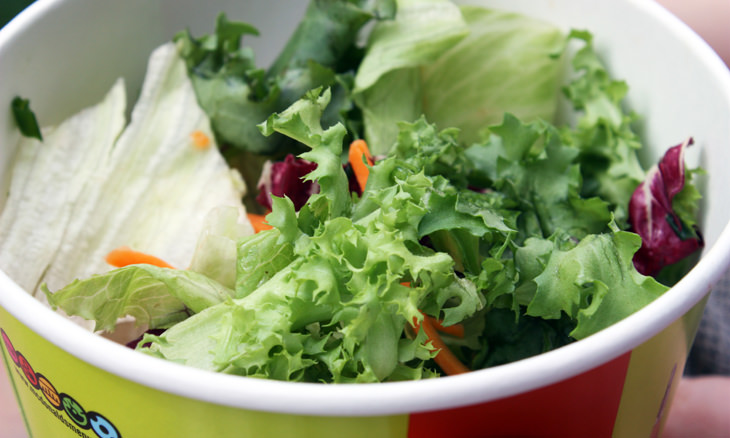 When you think of a nice, crisp, fresh salad, the last things you think of are antifreeze for automobiles or sexual lubrication products, but guess what? Propene glycol, which is a staple of both products, is sprayed onto many fast food chain salads. This is done to elongate the amount of time that they stay crisp for. Regulatory bodies consider this a safe practice.
10. Your coffee could be giving you depression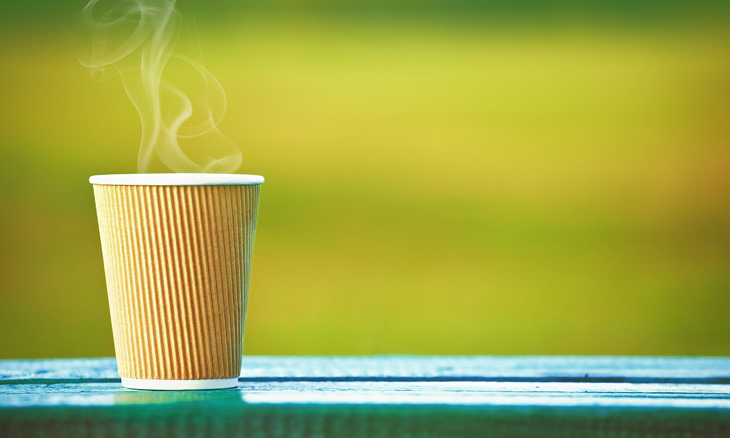 Many fast food coffees are served in Styrofoam cups. If you happen to grab a coffee on your way to work each day, you should know that Styrofoam can leach styrene, a neurotoxin that can cause depression and a loss of concentration.