According to various studies conducted on the subject, we humans spend almost a third of our lives sleeping, and although this is a long time by all accounts, each of us experiences it differently and treats it differently. There are people who sanctify sleep and spend a long time in bed and there are those who sleep only a little and prefer to make the most of each day, there are those who wake up at the crack of dawn and those who wake only at dusk – each with their own habits. These behavior patterns and habits can attest to your unique personality and character, and with the help of the following personality quiz, you'll discover what lies behind them.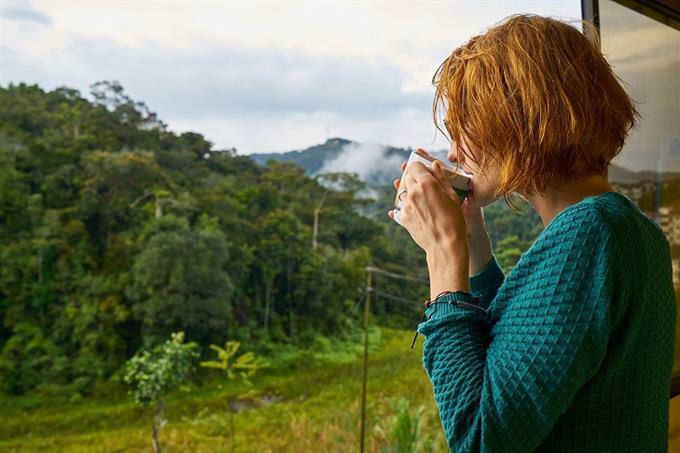 What time do you usually wake up?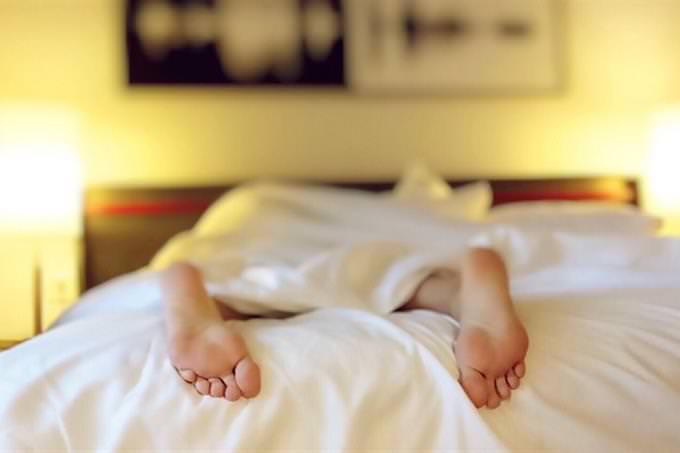 What is your preferred sleeping position?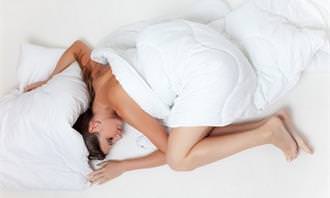 Fetal position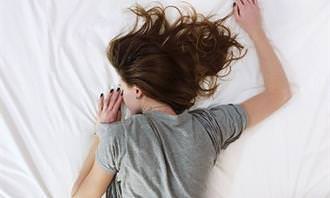 On my stomach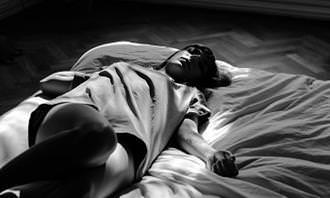 On my back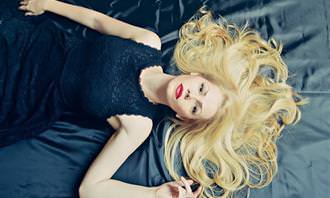 Stretched out all over the bed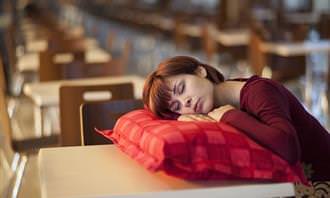 Propped up on a lot of pillows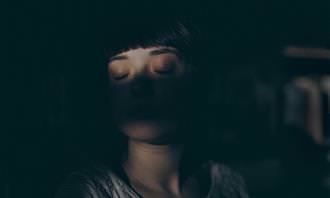 It changes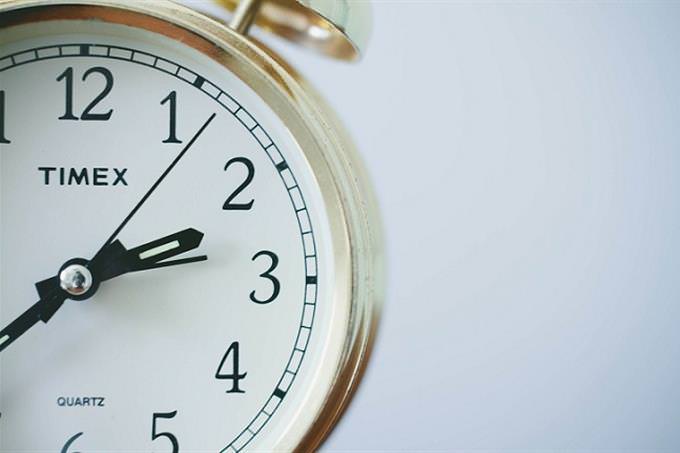 How many hours do you sleep on an average night?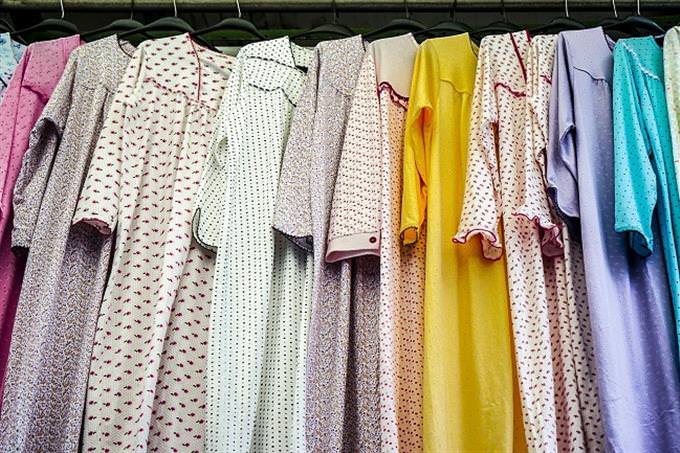 What type of clothes do you usually sleep in?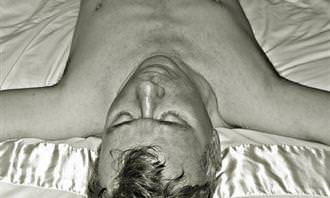 Completely naked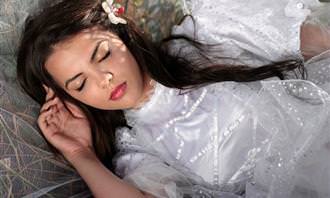 A thin nightgown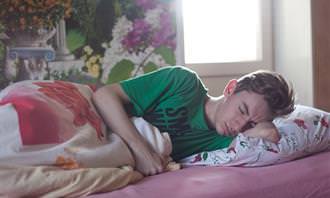 Shirt and underwear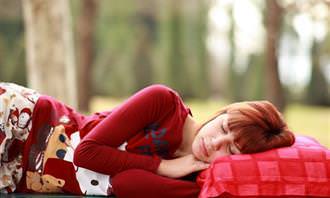 Flannel pajamas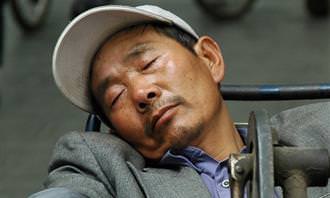 What I have on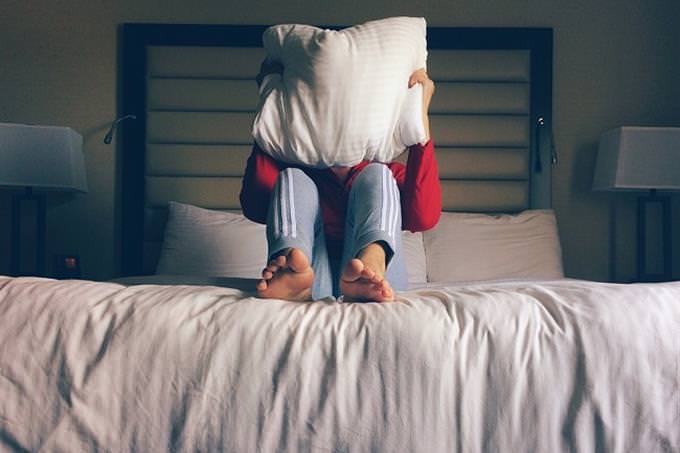 When do you usually go to bed?
In the early evening hours
Between 10 and 12 at night
In the early morning hours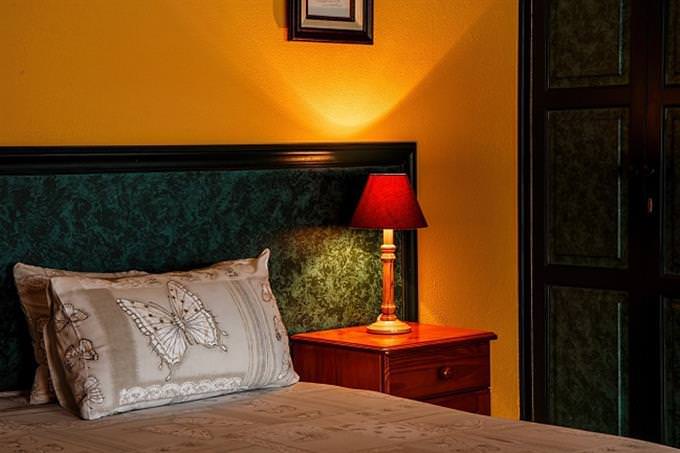 What is the last thing you do before you go to bed?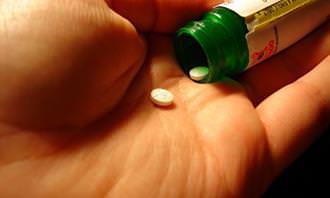 Take a sleeping pill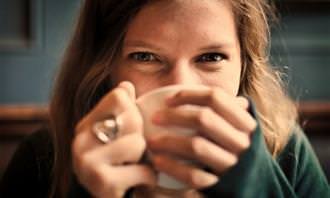 Sip a cup of tea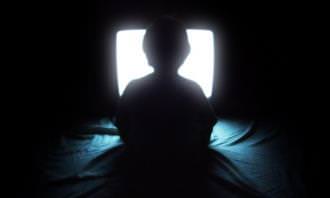 Aaron Escobar
Watch TV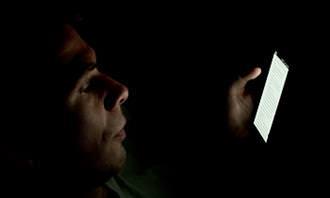 Browse the Internet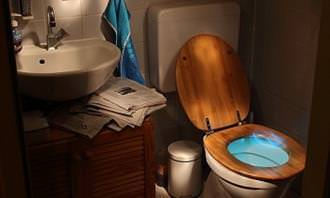 Go to the bathroom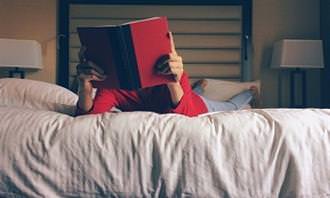 Read a book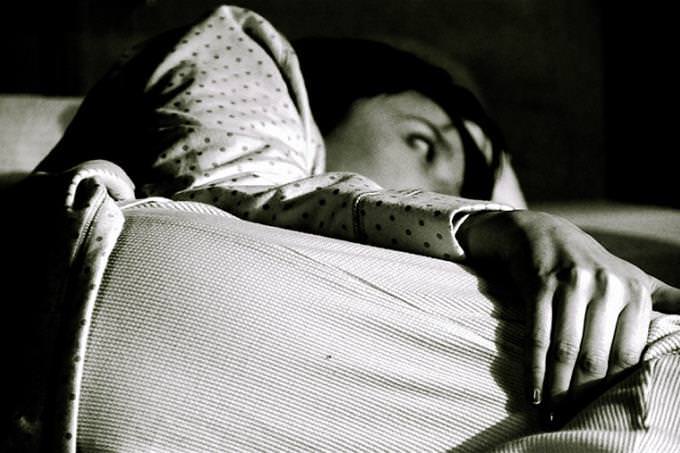 Alyssa L. Miller
From the moment you climb into bed, how long does it take you to fall asleep?
Not more than a minute or two
More than half an hour or so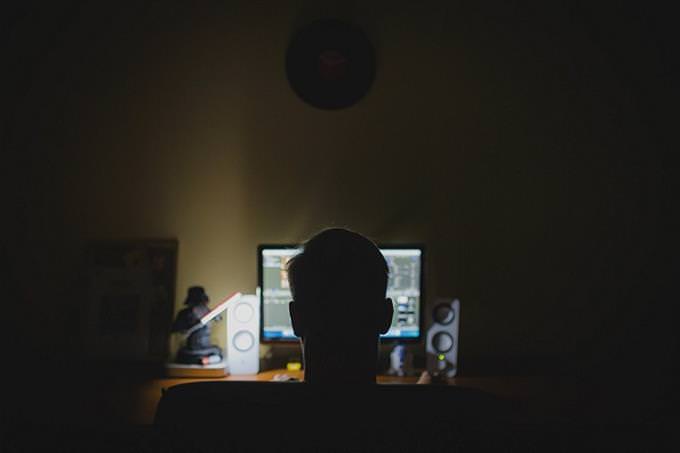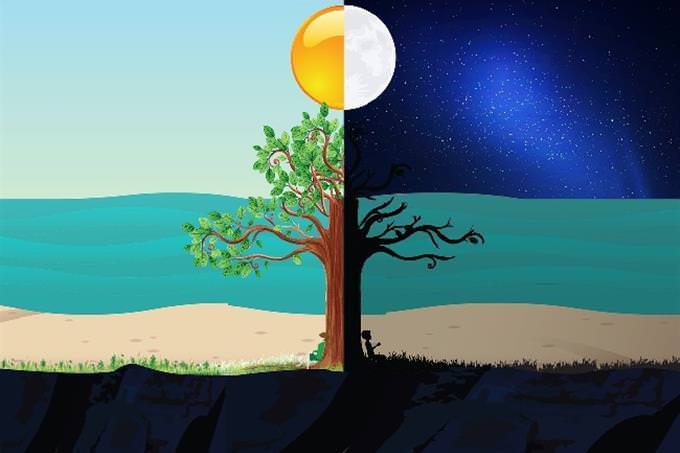 Do you define yourself as a morning person or a night owl?
I love both the morning and the night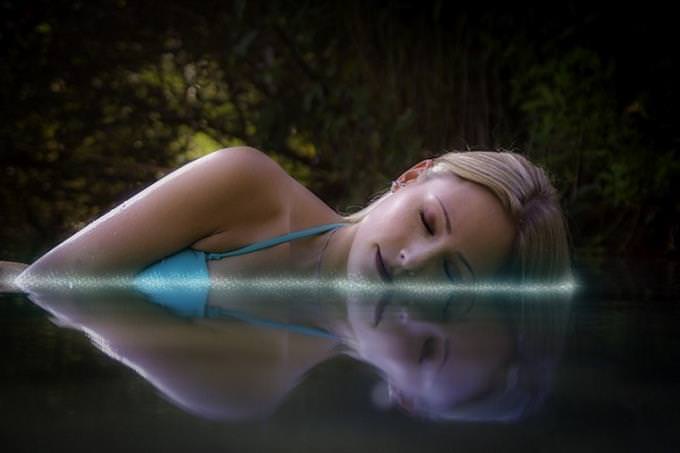 What do you dream about most nights?
A multitude of things that are not connected to each other
About good things - pleasures, entertainment and fantasies
Matters of work, family and daily life
I never remember my dreams
I have no consistent dreams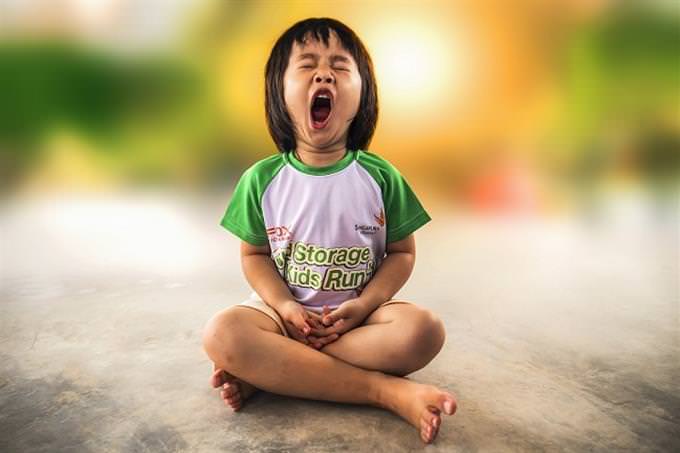 Which of the following makes you feel tired?
A long day of work and childcare
None of these really makes me tired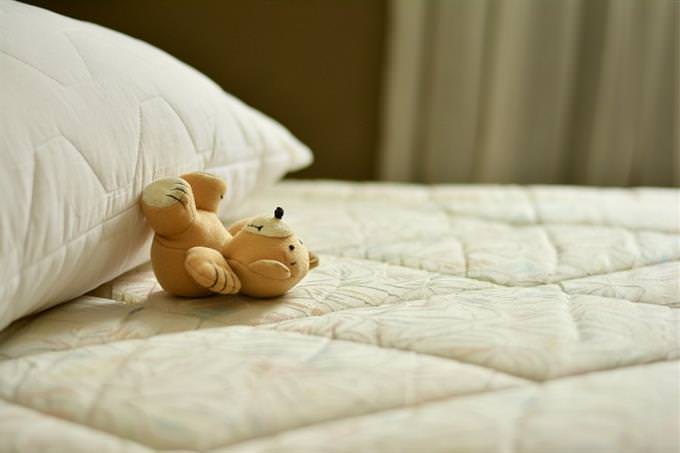 ElCapitanBSC
What does your bedroom look like?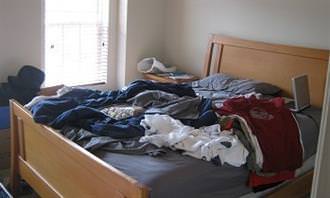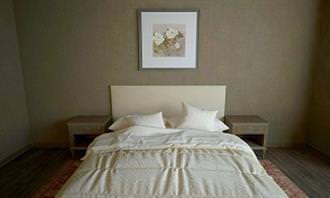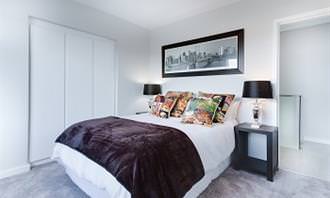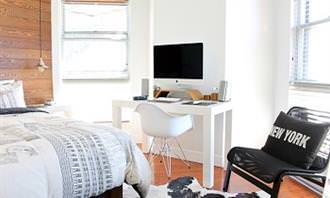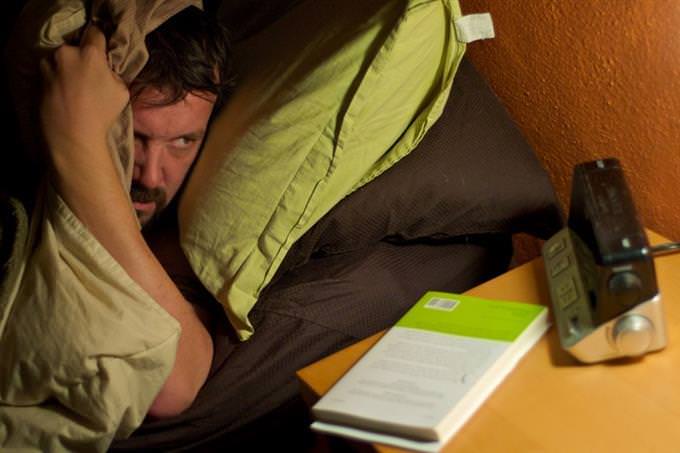 bark
How many times does your alarm go off before you get up?
Alarm Clock? I don't need one, I wake up naturally.
At least three or four times
Sometimes I get up after one ring and sometimes after ten...
You are energetic, active and full of joy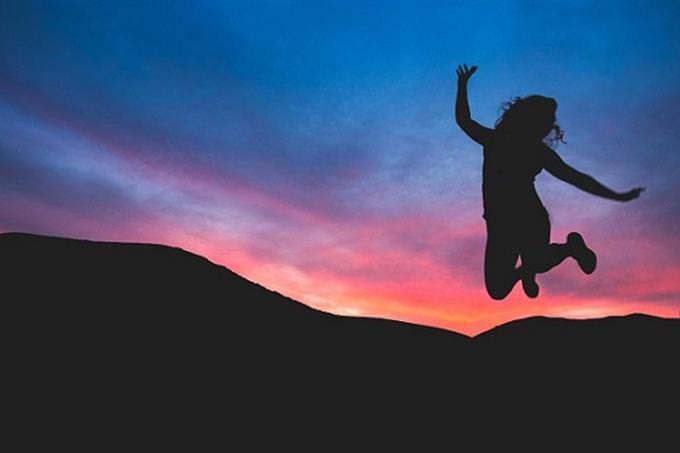 a woman jumping into the air in front of the sunset
According to your answers, we can tell that you're a very active person, full of energy and joie de vivre, who likes to socialize with friends, spend time outside and celebrate, sometimes even into the wee hours of the night. Your sleeping habits certainly indicate that you are the type of person who comes to life at sunset. While we are sure that it makes you very happy, you should remember that there is nothing preventing you from enjoying the day as well, and there are many people who would be happy to be in the company of a person like you.
You are serious, diligent and devoted to work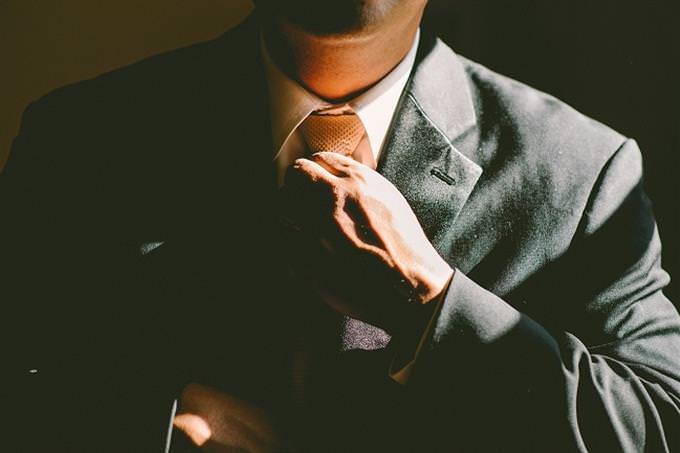 Your sleeping habits reveal that you are a person who knows what hard work is and is willing to invest a lot in order to succeed. You are devoted to your job and career and are willing to devote a lot of time to them- even at the expense of your sleep time. You don't understand the point of wasting your time in bed when instead you can be awake and working, because in your opinion, "life is too short to sleep." However, be careful not to exaggerate with this approach, otherwise, you'll find yourself exhausted and lacking strength very quickly...
You are organized, orderly and purposeful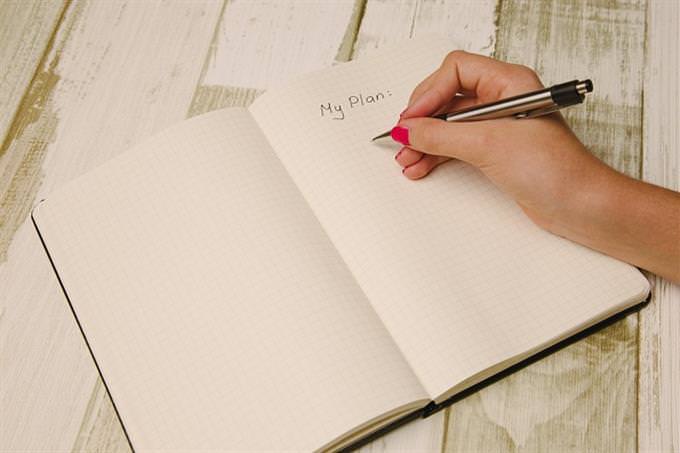 According to your answers, we can say that you're a very organized and orderly person with your feet on the ground, and you know how to balance all aspects of your life. Your orderly and clear sleeping habits - sleeping at night and living life to the fullest during the day - prove that you are a responsible and balanced person in your mind and soul, and know exactly what your purpose is in life and where you're headed. Keep it up!
You love changes and are always ready for new challenges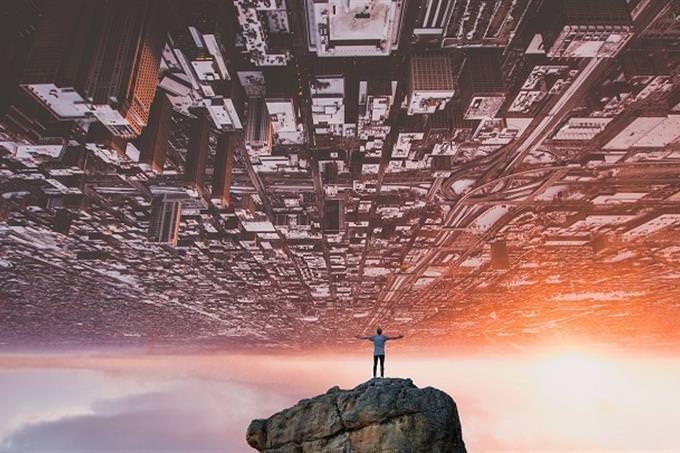 Your answers show us that you're a person who knows how to handle changes, and you're always ready to make them adapt to the different environments you're in. This fact makes you a person who excels in dealing with new challenges and connecting with different people. Although your sleep habits are not uniform - sometimes you sleep well and sometimes have difficulty falling asleep - but it is due to the fast and changing pace in which you live your life.