Are you a naturally artistic thinker? Or perhaps you are more of a logical thinker? Some of us tend to think more with our emotions, while others tend to be more inclined towards positive and compassionate thinking. There are those, too, that tend to be the more ambitious, driven and accomplished thinkers. So, what kind of thinker are you? Take the test and find out.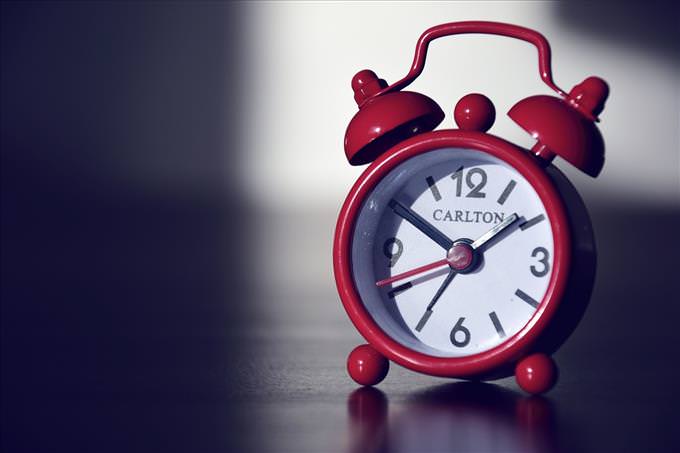 What do you usually do first thing after you wake up?
Express gratitude for another day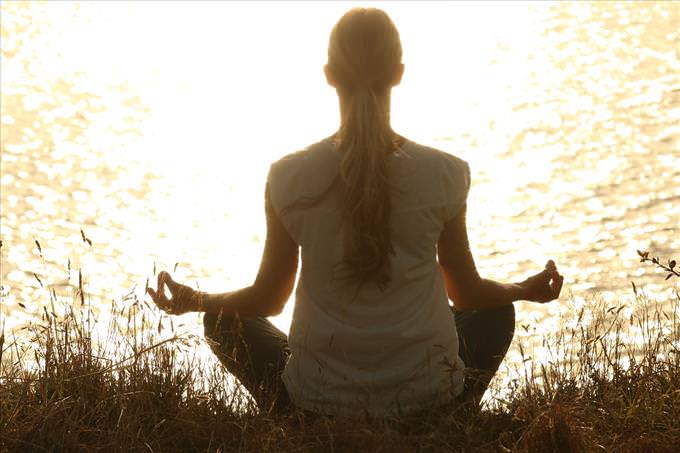 True or false? You enjoy meditating, reflecting, or praying, while ruminating over big life questions.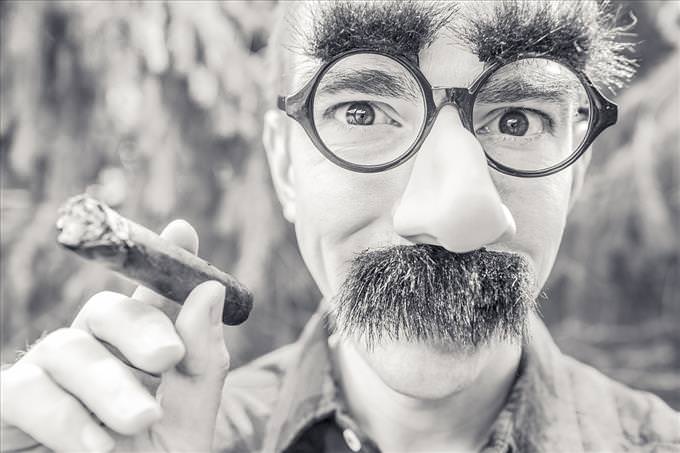 What sort of sense of humor do you have?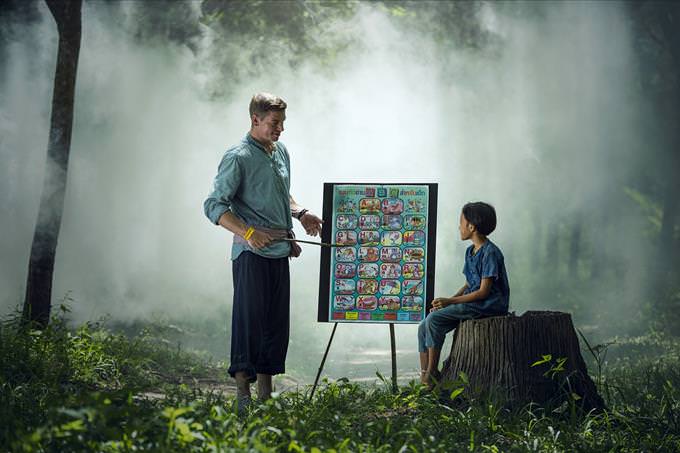 Which method works best for you when learning a new skill or subject?
Learning from others in a group
Connecting the topic with 'the big picture'
Applying the topic to my life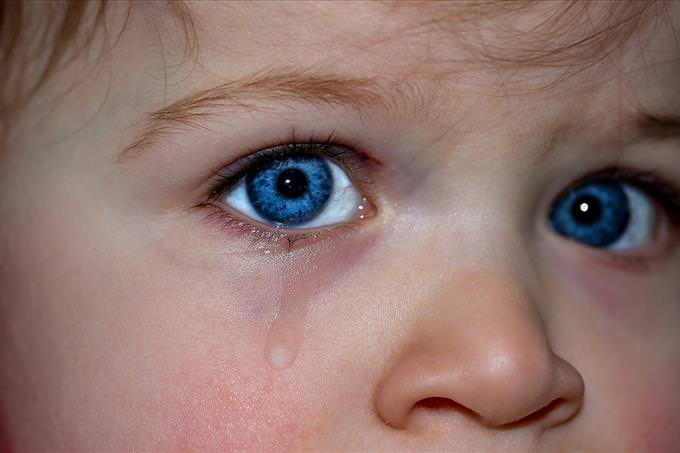 Choose the picture that upsets you the most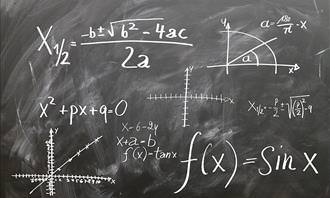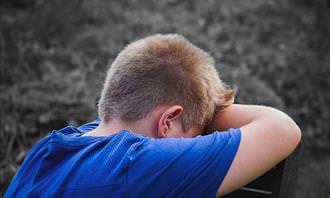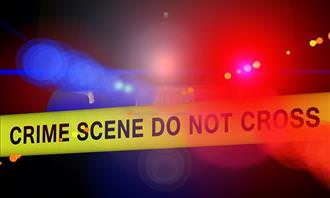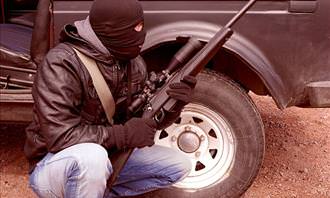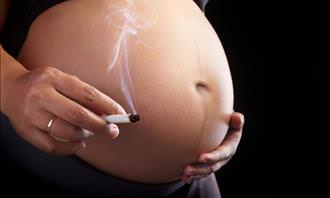 Depositphotos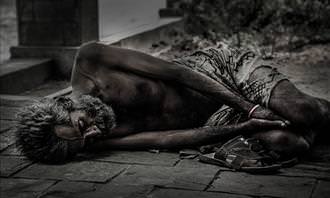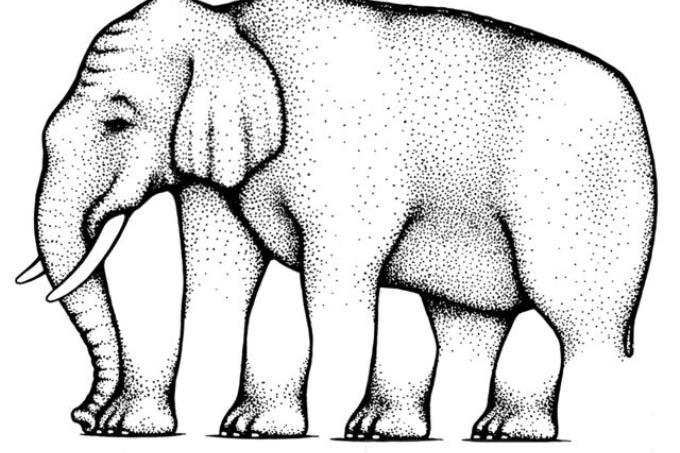 wired.com
How many legs does this elephant have?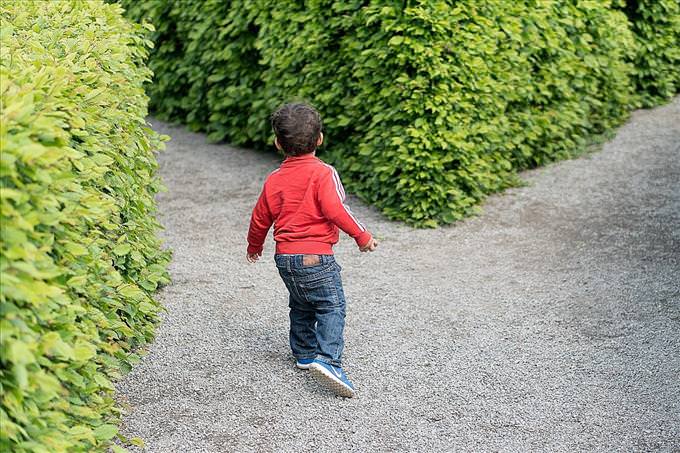 What would you rather do?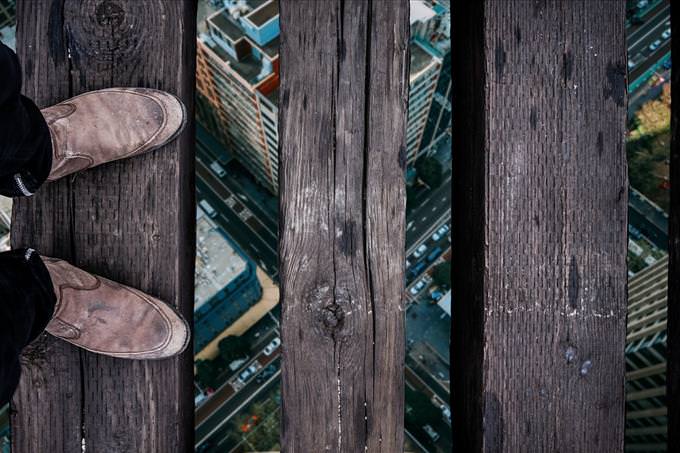 Which is your biggest fear?
Spiders, snakes, or some other creature
Doing a boring, pointless job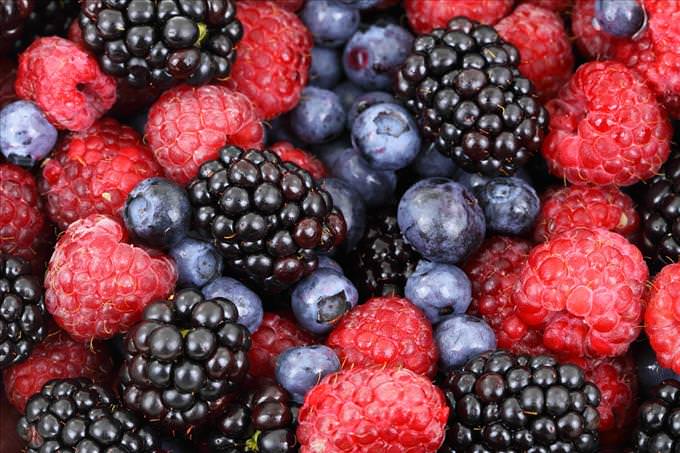 Blueberries cost more than strawberries. Blueberries cost less than raspberries. Raspberries cost more than strawberries and blueberries. If the first two sentences are true, the third sentence is...