Find the fake "Girl With a Pearl Earring" by Johannes Vermeer.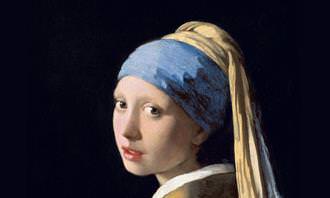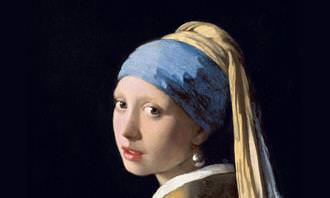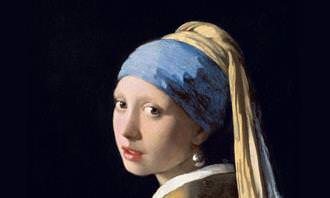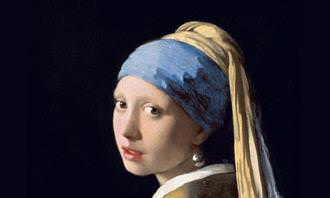 Find the fake "American Gothic" painting by Grant Wood.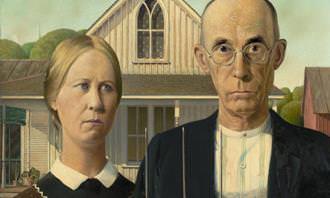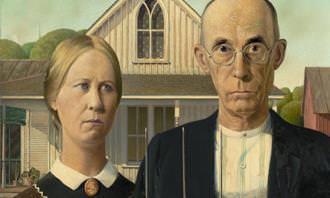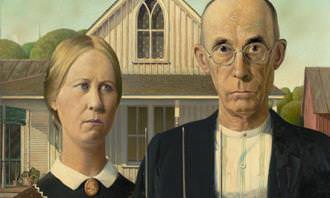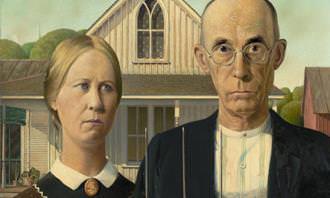 Find the fake "Wheatfield with Crows" by Vincent van Gogh.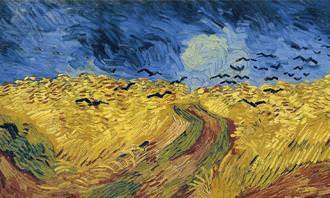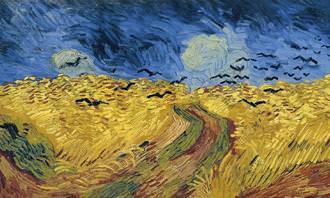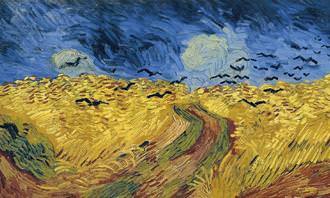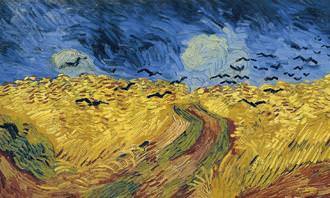 Find the fake "The Birth of Venus" by Sandro Botticelli.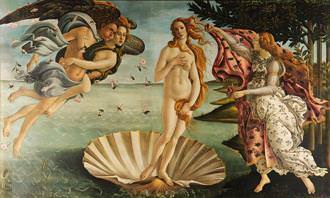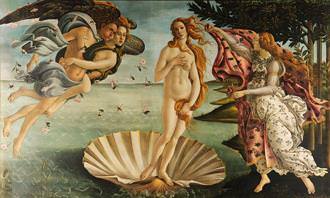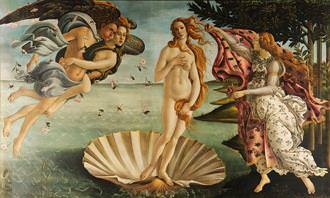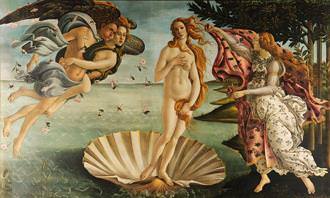 Which one of these "Whistler's Mother" paintings, by James McNeill Whistler, is a forgery?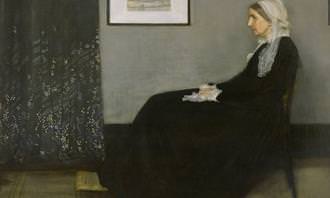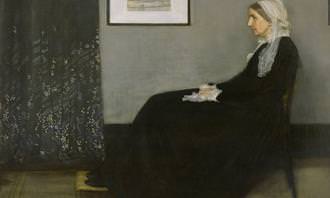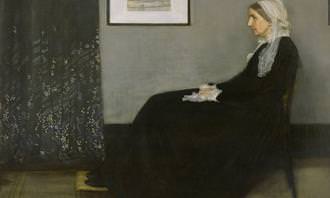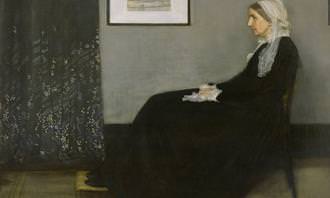 Find the fake "Nighthawks" by Edward Hopper!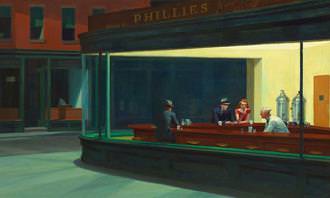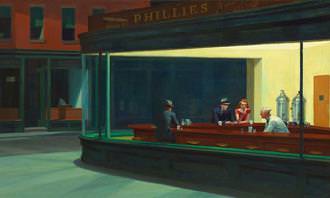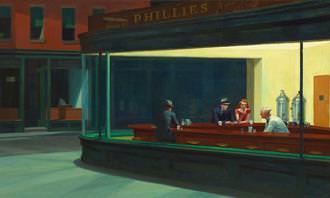 Find the fake "Paris Street; Rainy Day" by Gustave Caillebotte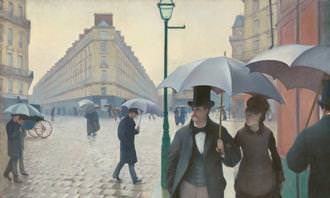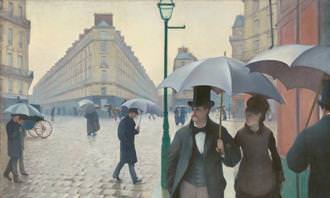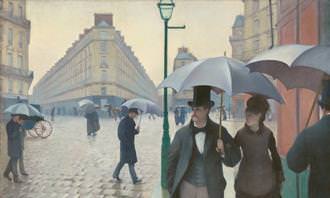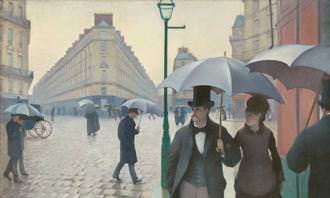 Which of these "Bedroom in Arles" by van Gogh is a fake?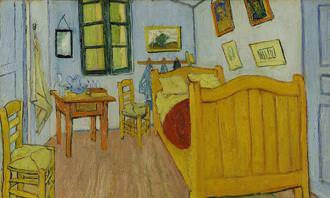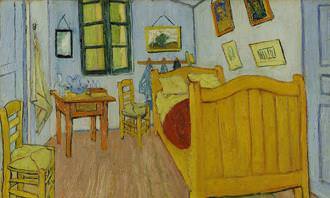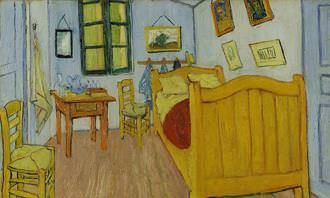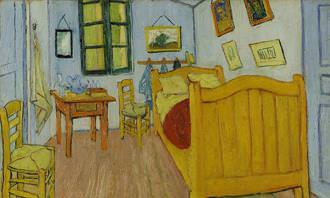 Can you help us with another van Gogh? This time it's "Café Terrace at Night".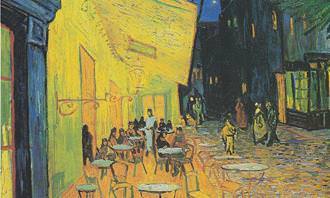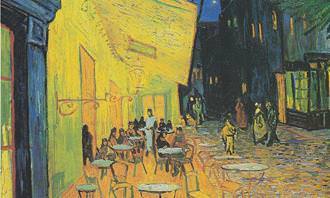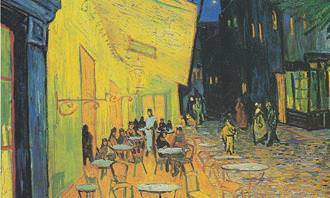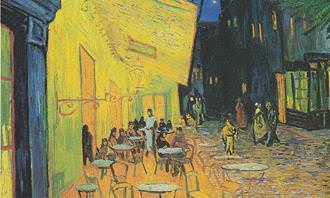 Find the forgery of "Composition 8" by Wassily Kandinsky