Flowers are Mother Nature's beautiful gifts to this world. In every corner of our planet - from the striking and colorful tropical flowers of the Amazon rainforest to the lavender fields of France and the tender beauty of Japanese flowering trees - the flora is distinct yet somehow also equally stunning. Let's take a moment to contemplate and celebrate these generous offerings by turning our attention to some of the most outstanding plant specimens across the globe.
1. This gorgeous wisteria tree is located in Ashikaga Flower Park, in Japan, and it's 150 years old.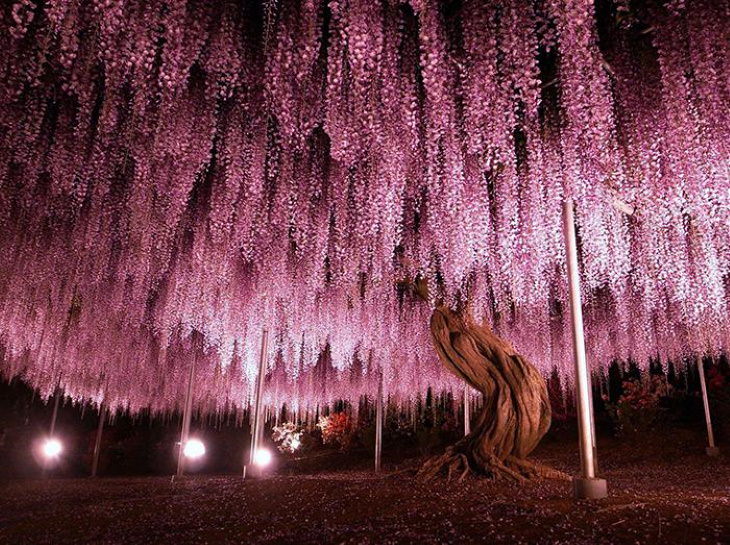 2. Pink tree flowers covered in snow in Kansas City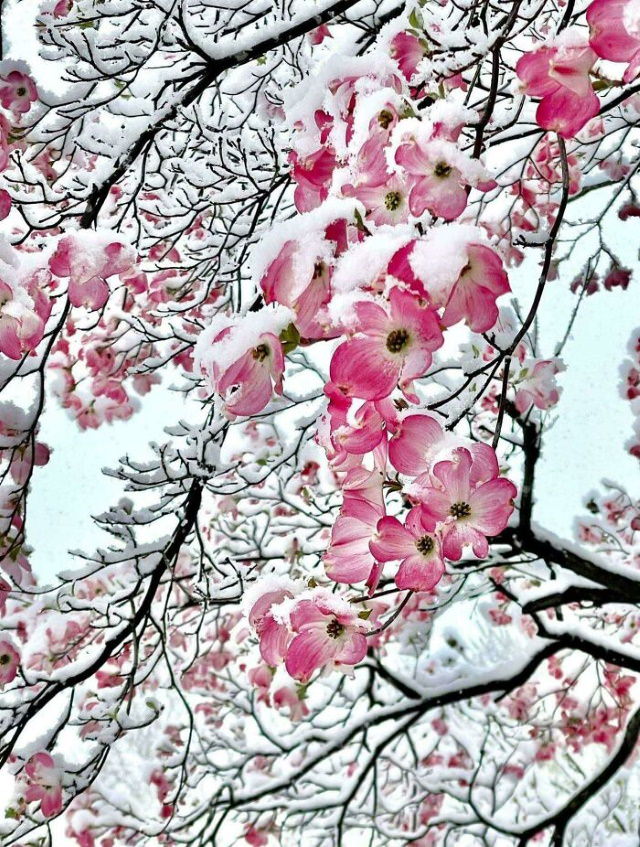 3. Ranunculus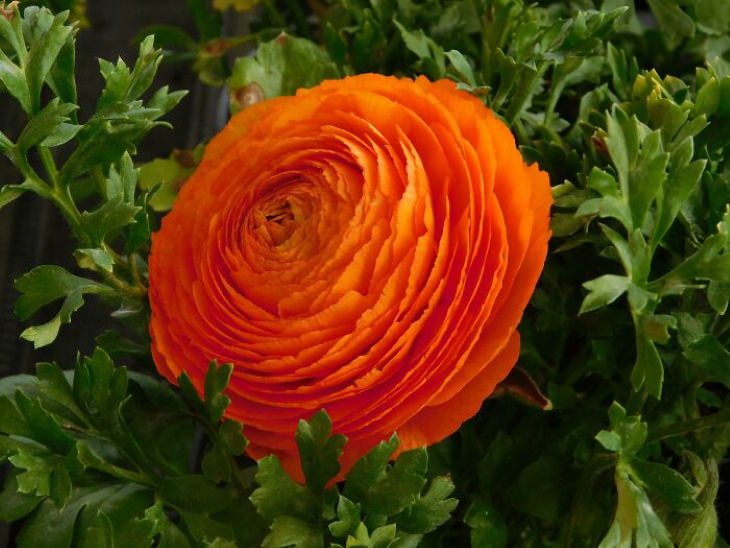 4. Artichoke in full bloom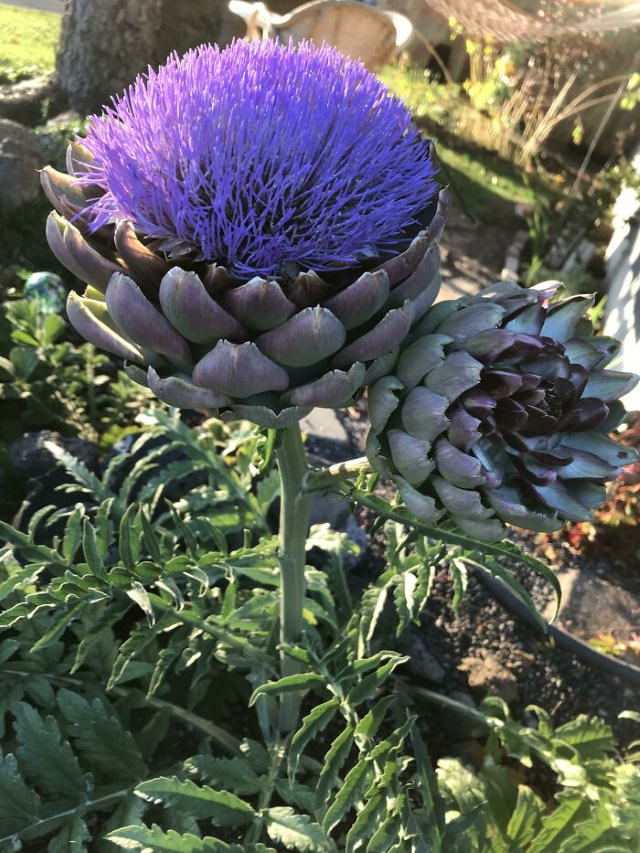 5. This Azalea bonsai looks like a mini Japanese cherry blossom tree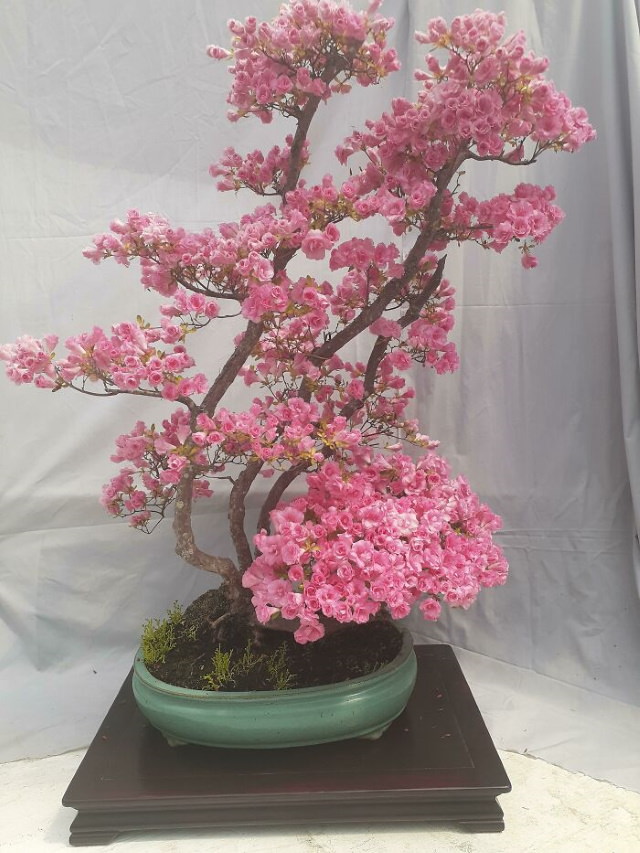 6. Daisies at Urashima Flower Park, Japan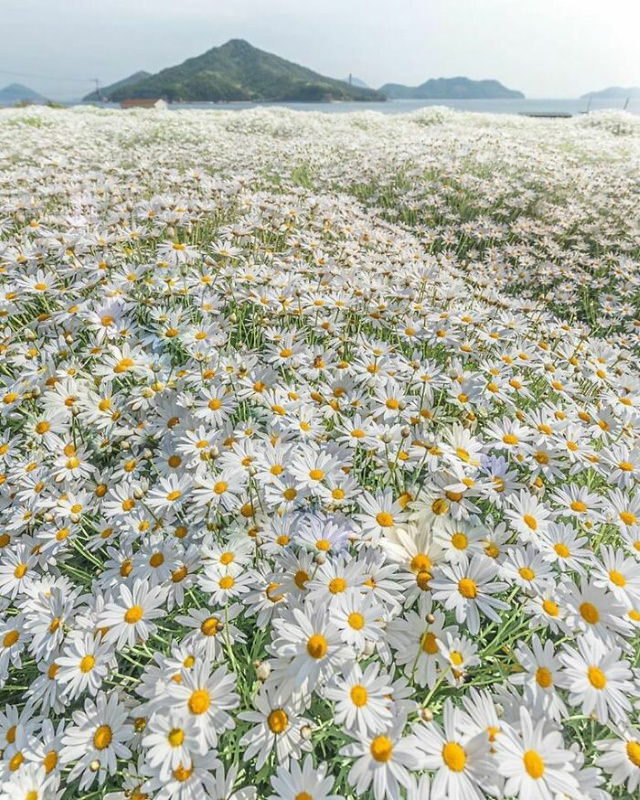 7. Pink Fuchsia (Fuchsia hybrida)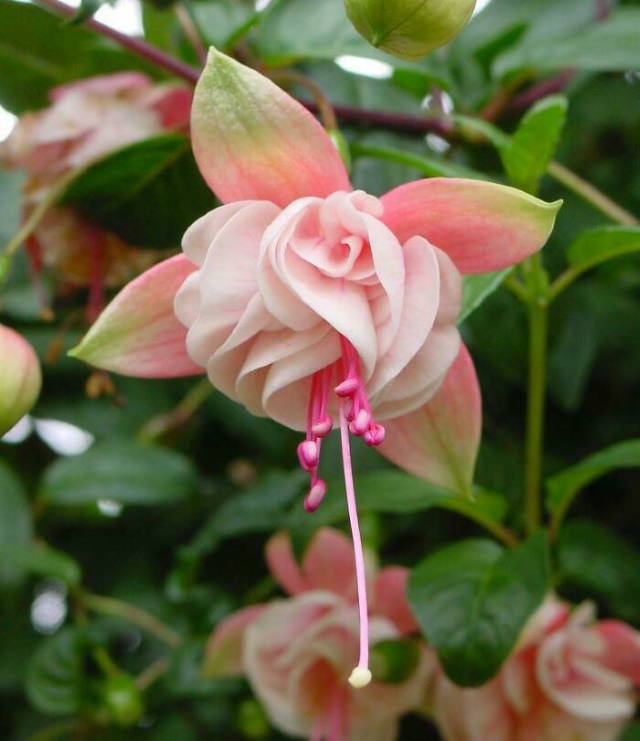 8. What a fun color combination on this Spiderwort plant (Tradescantia fluminensis 'Tricolor')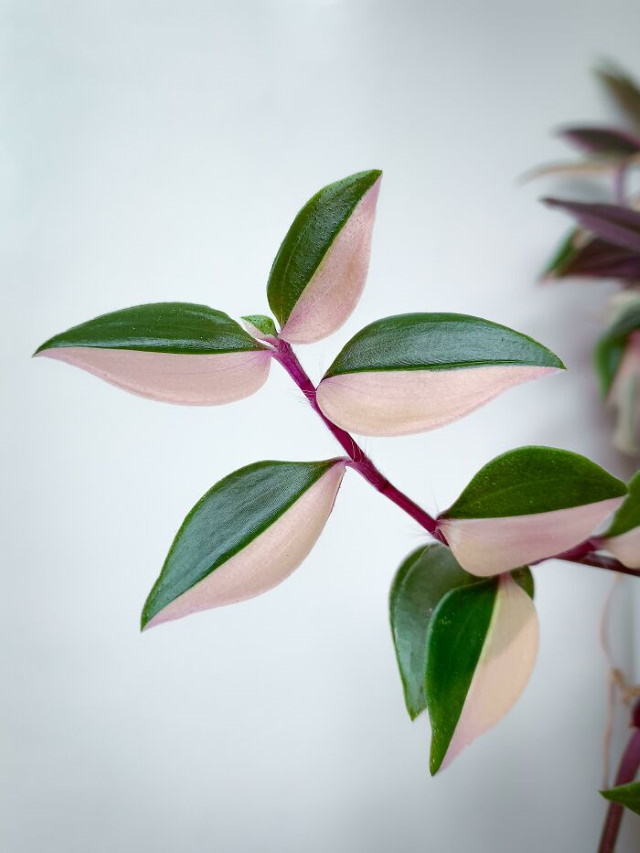 9. A perfectly symmetrical Camellia flower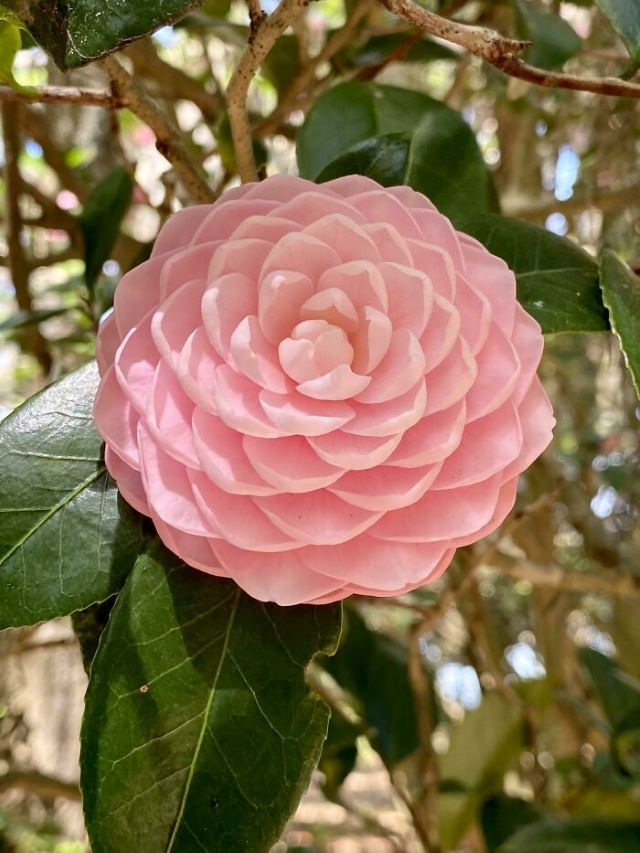 10. This stone cottage in Scotland looks like a fairy-tale cottage!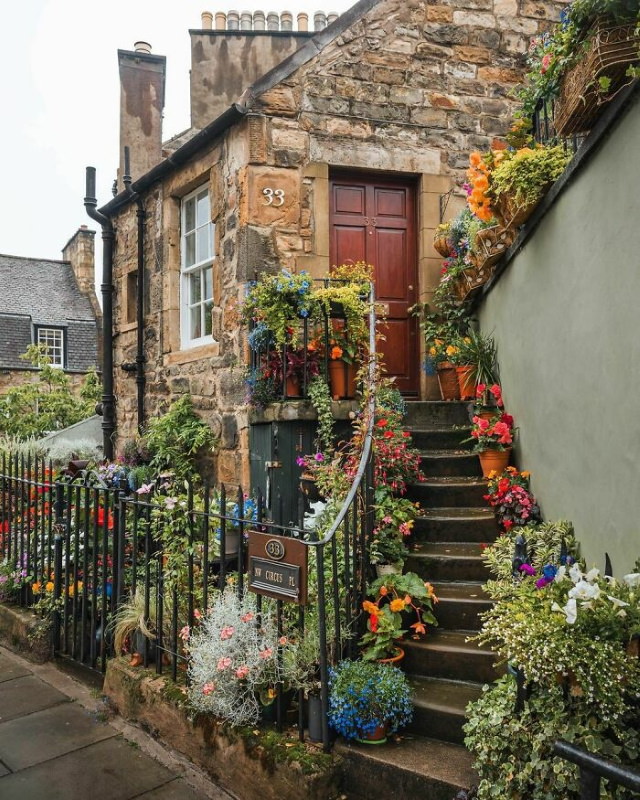 11. Ghost Caladium (Caladium moonlight)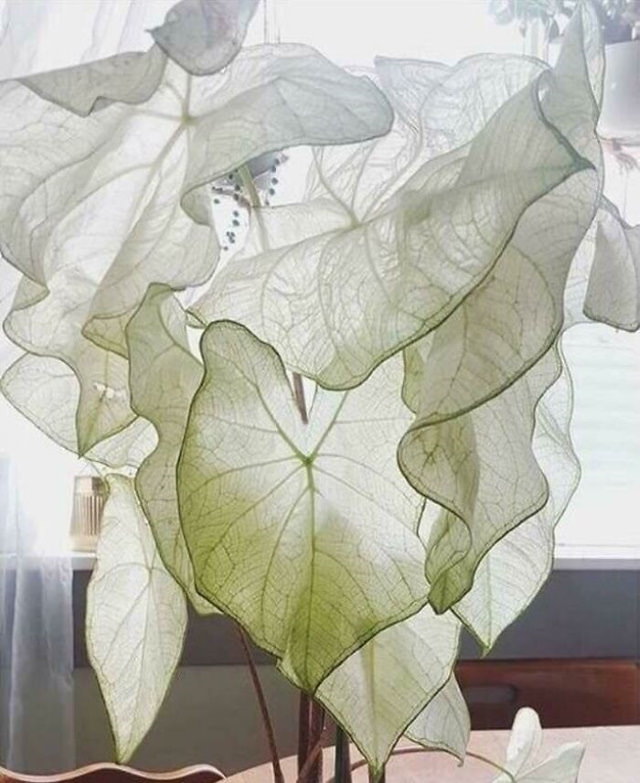 12. A perfectly proportional pink dahlia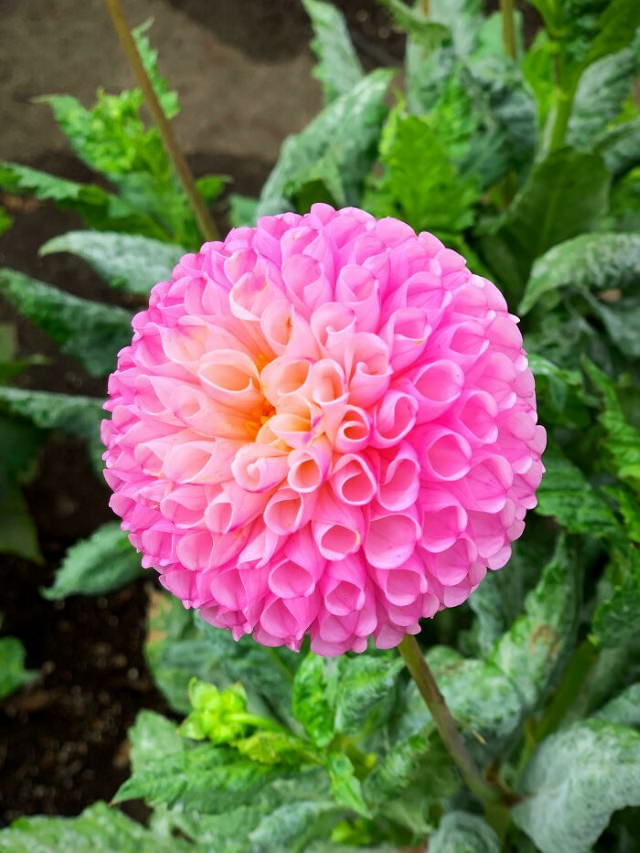 13. The Eastern Redbud (Cercis canadensis) tree has a very peculiar blooming pattern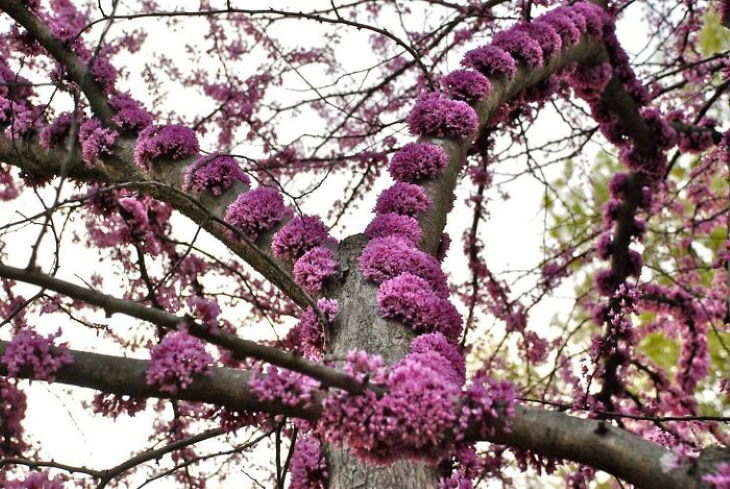 14. What a unique rose hybrid!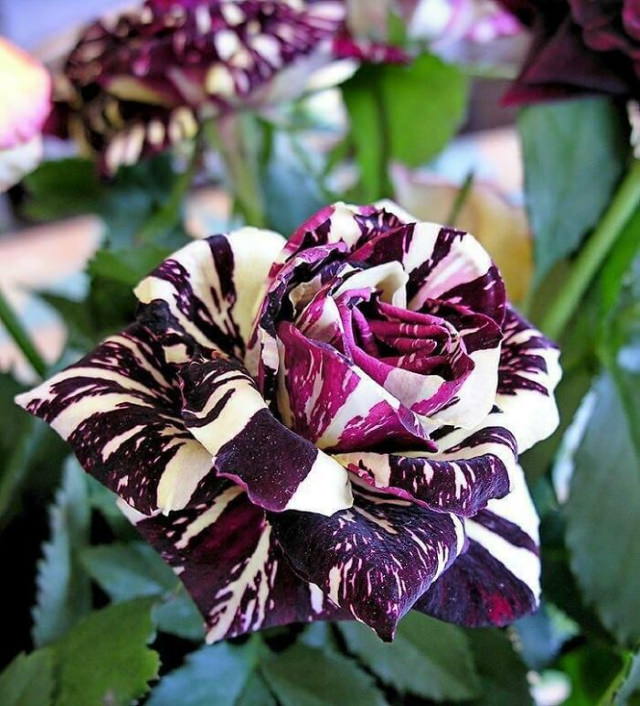 15. The famous Angel Oak is a Southern live oak (Quercus virginiana). It grows on Johns Island, in South Carolina, and it's believed to be 500 years old.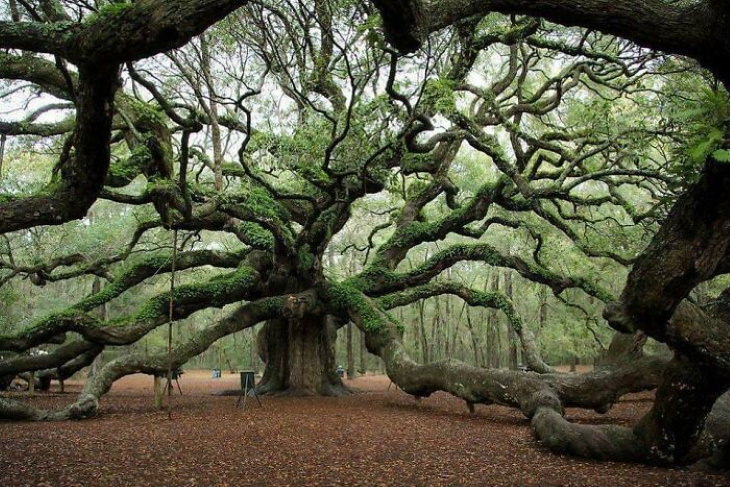 Share these beautiful flowers and plants with others!