Meet Karol Nienartowicz, a 29-year-old Polish landscape photographer with a passion for the Alps like you've never seen before! Karol goes to the limits and beyond to capture his breathtaking images of the acclaimed European Alps. He's even spent nights in a tent on a glacier, that stands over 4,000 meters or (13,123 feet) above sea level. Now, that's what I call dedication! These 30 amazing images convinced me to explore the Alps!
Make sure to check out Karol's Facebook Page for more amazing photos.
1) A Fiery Sunrise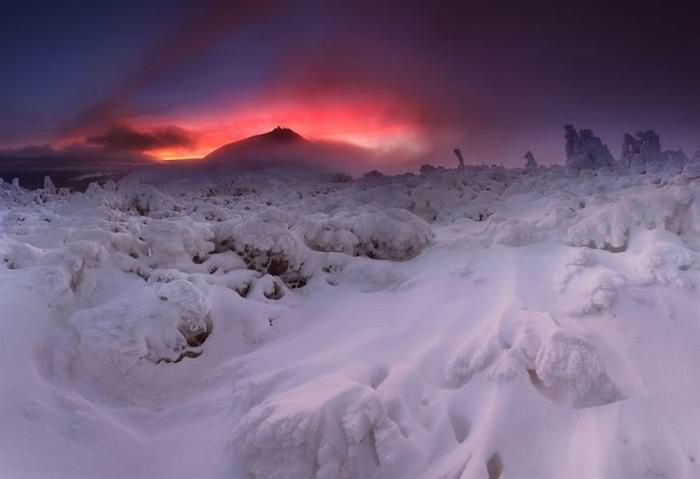 2) Snow Cirques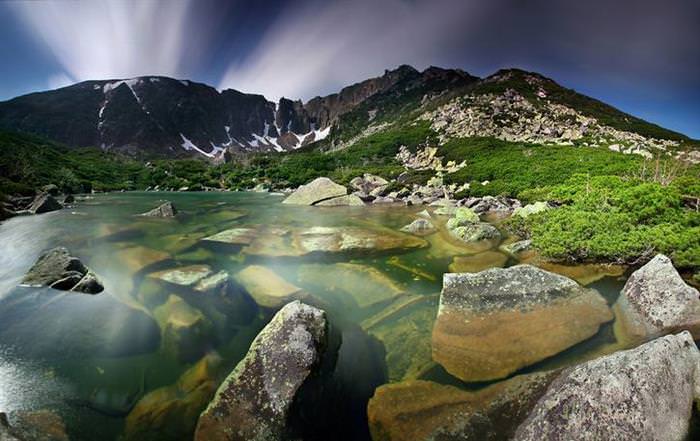 3) Eagle Path, Tatra Mountains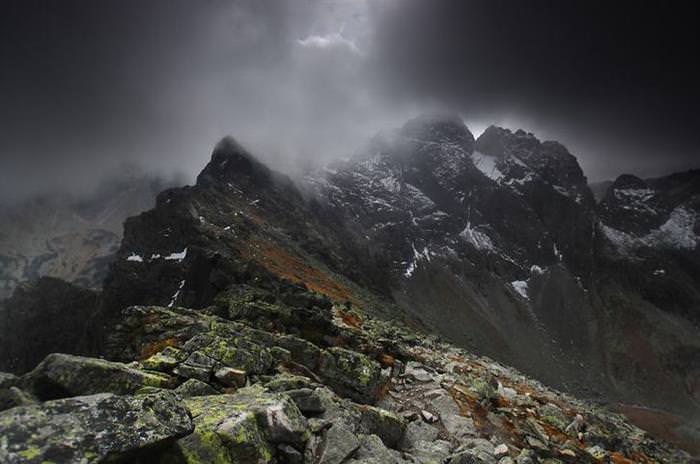 4) Morning Fire of Matterhorn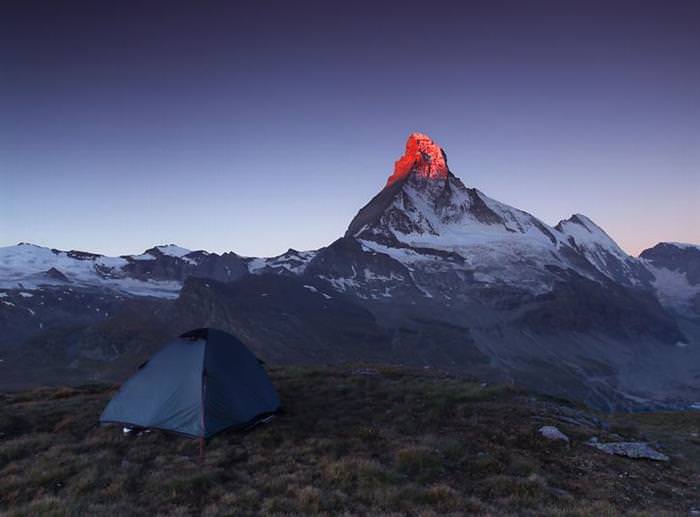 5) Autumn Fog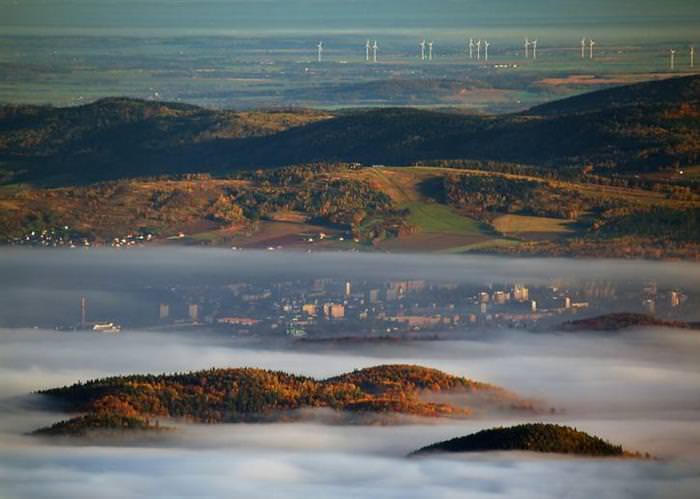 6) A Glorious View of Eagle Path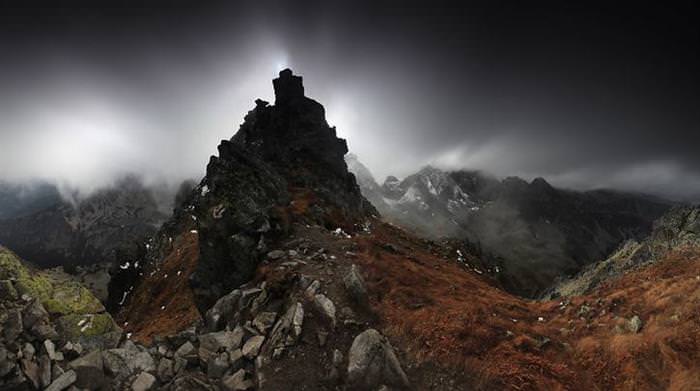 7) The Clouds Hovering Over Aiguilles d'Arves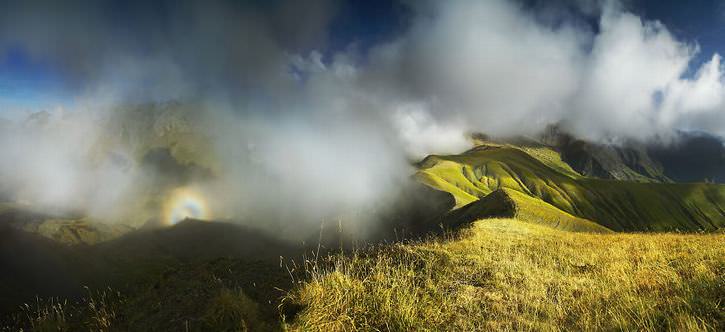 8) An Old Castle at the Karkanosze Mountains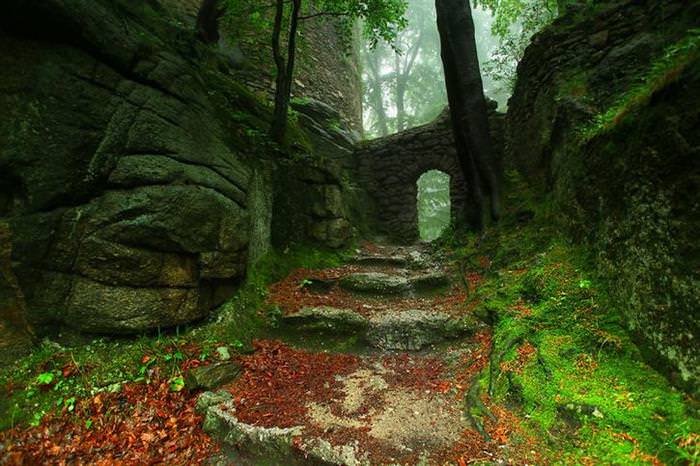 9) A Cold Sundown at Matterhorn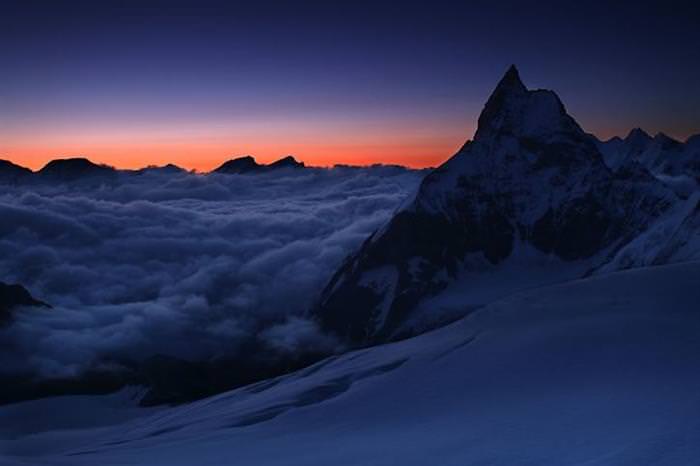 10) Ice Castles on a Sunny Day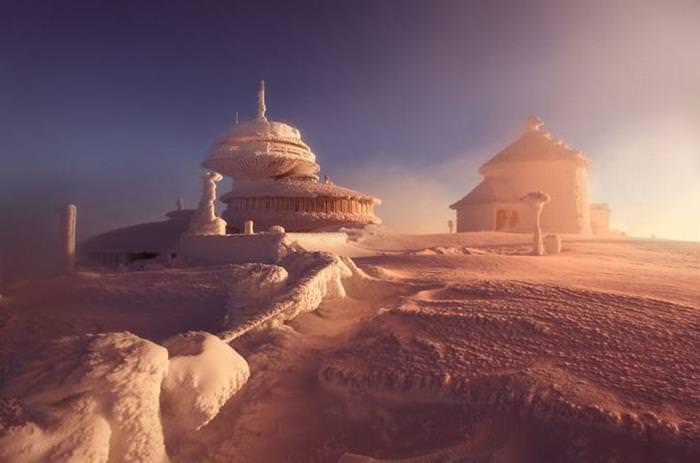 11) A Magnificent View of the Alps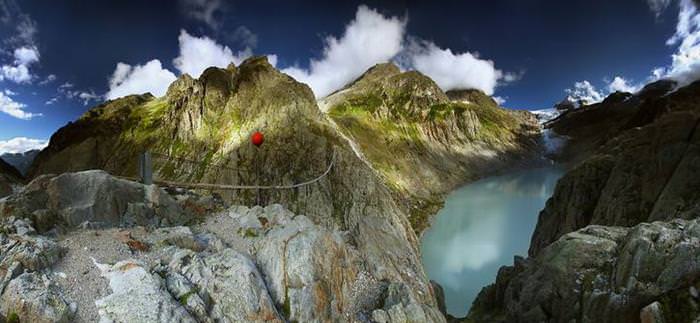 12) Pancava Waterfall at Karkonosze Mountains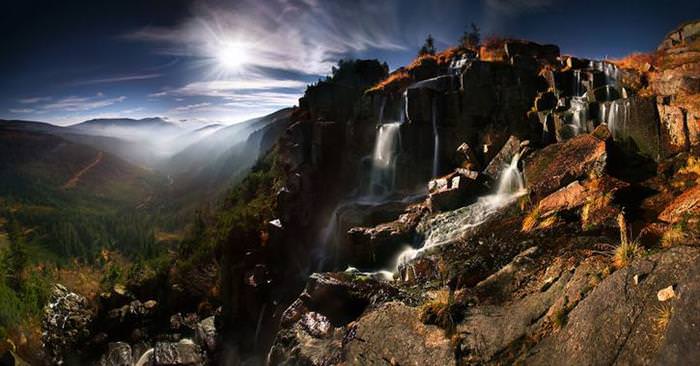 13) A Landscape Portrait of Aiguilles d'Arves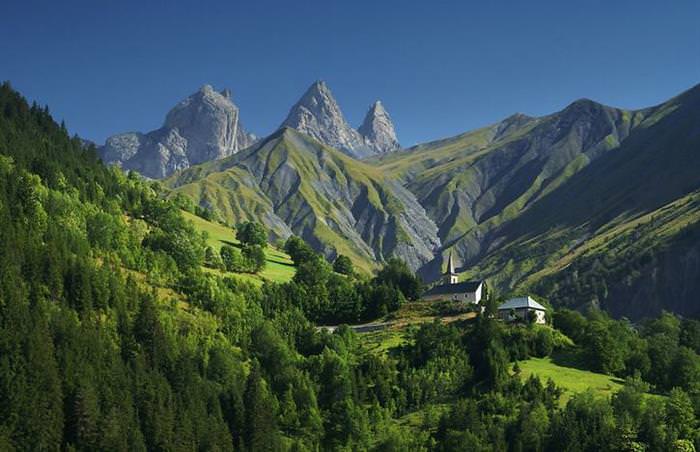 14) Standing Above the Mountains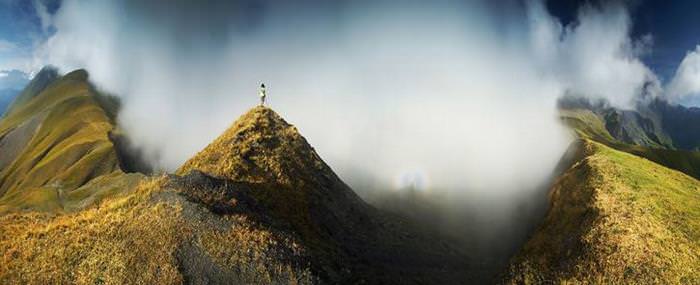 15) A Cross Stands Alone in the Alps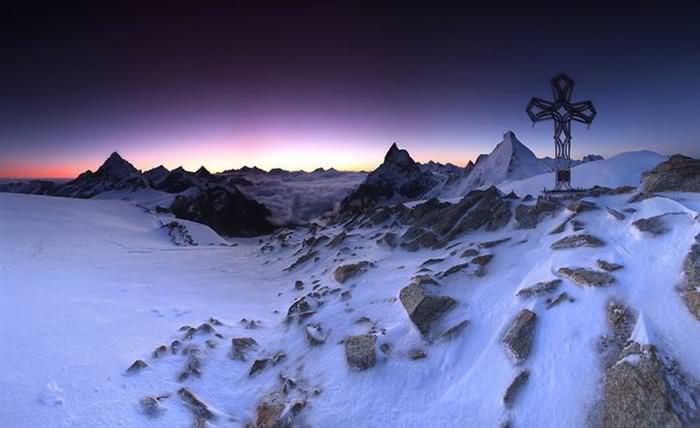 16) Blankets of Snow All-Around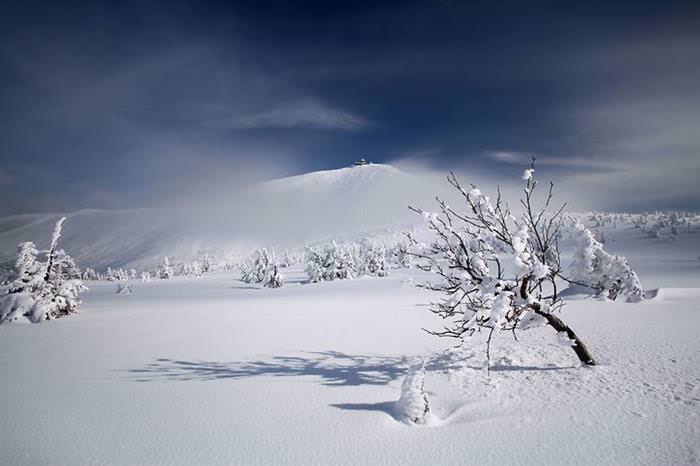 17) Frozen Chapel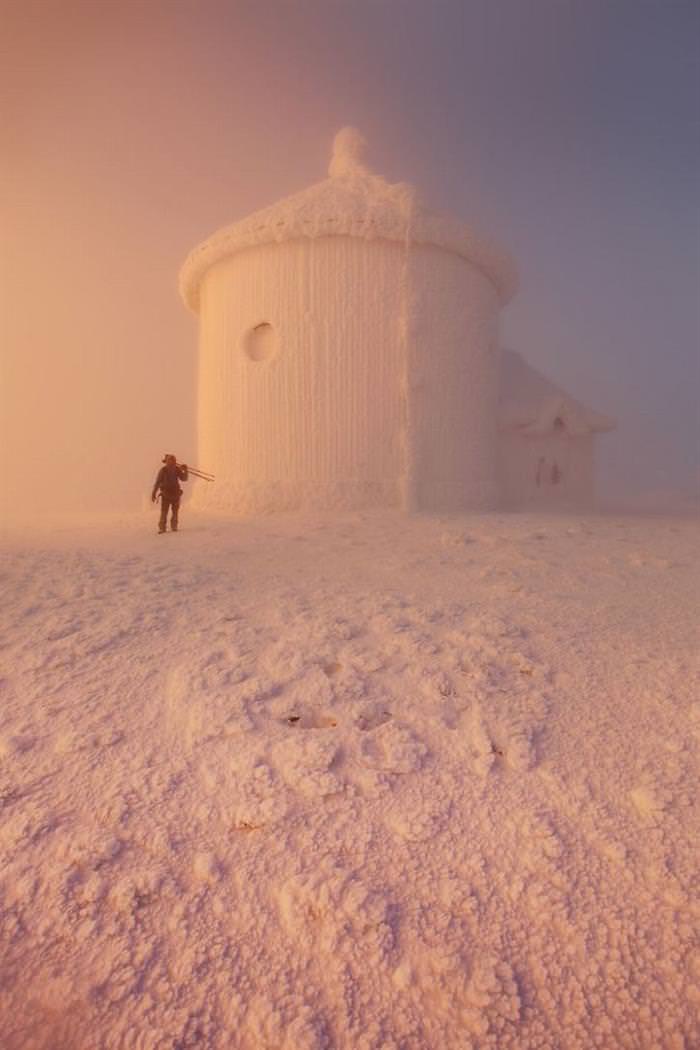 18) An Emerald Tent Glowing in Bivouac at Bouquetins, Alps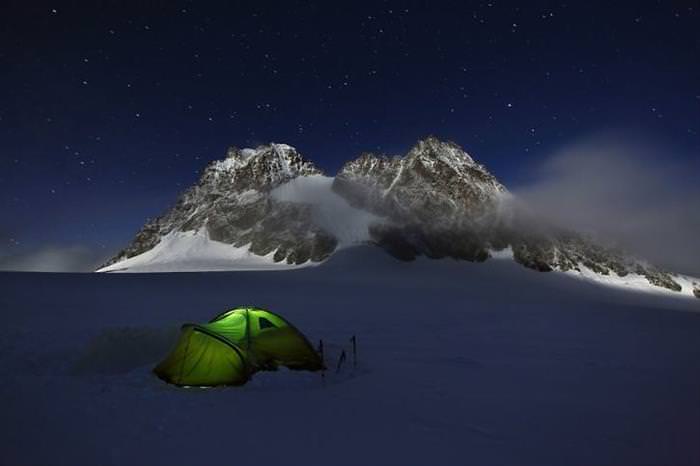 19) Blejsko Lake, Alps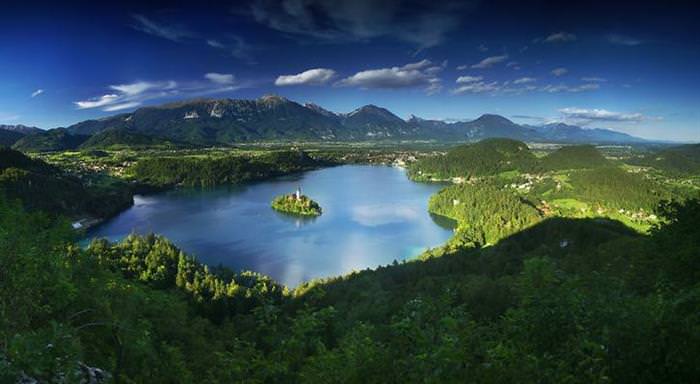 20) The Stars of Mont Blanc at Nightfall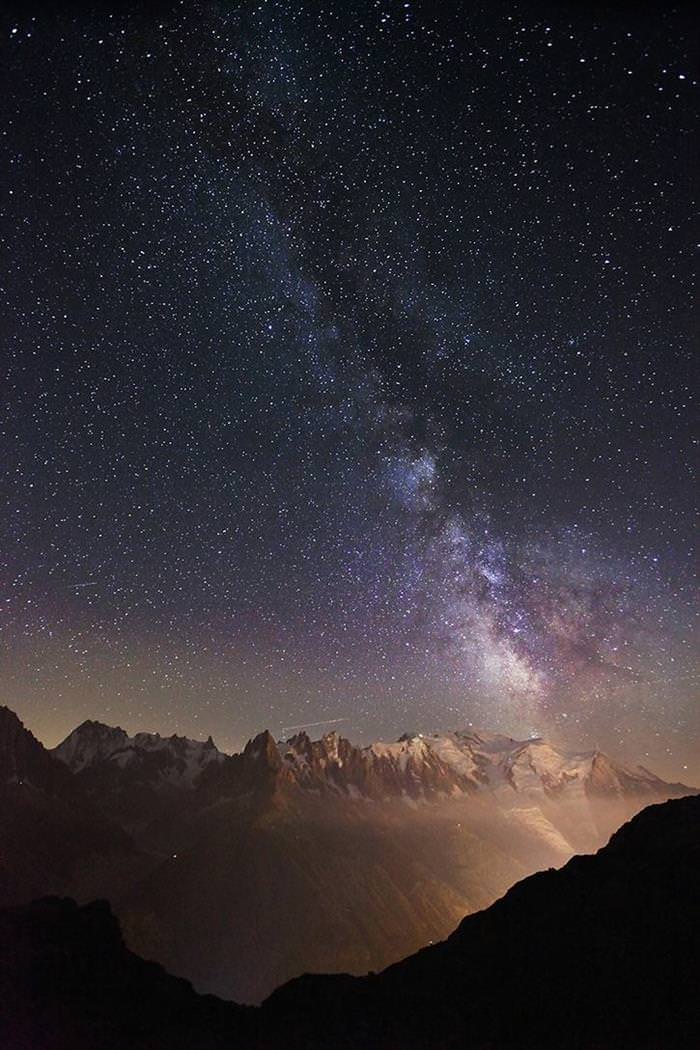 21) Enjoying Life, From the Edge of a Cliff!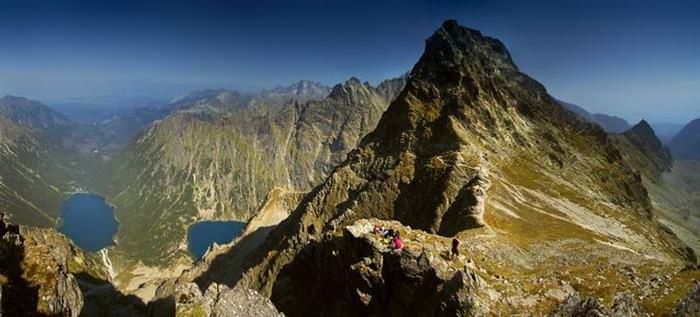 22) Stairway of an Old Castle in Karkonosze Mountains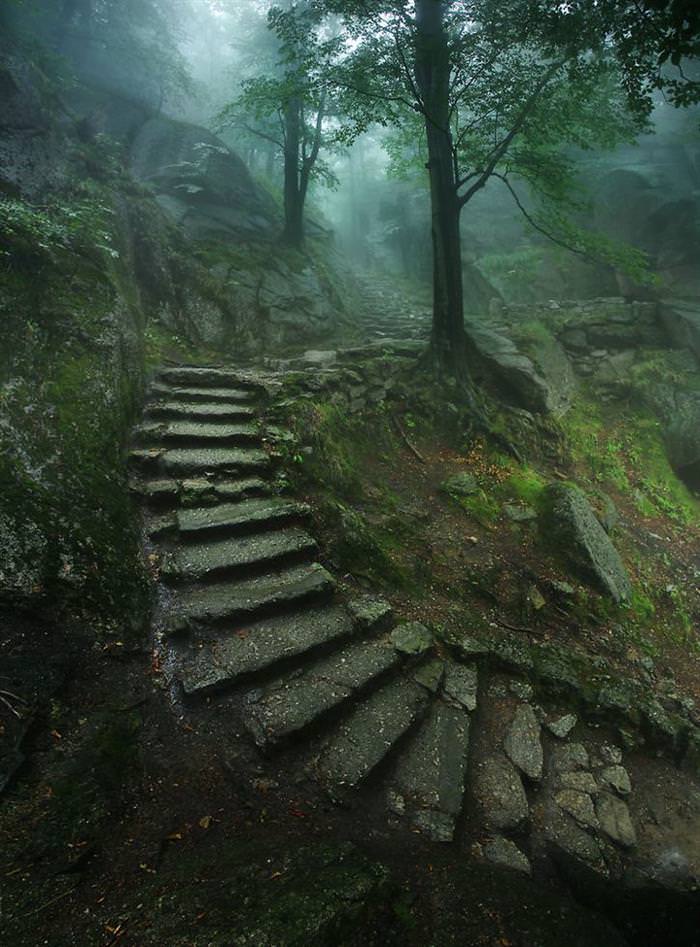 23) The Sun Making Its Presence Known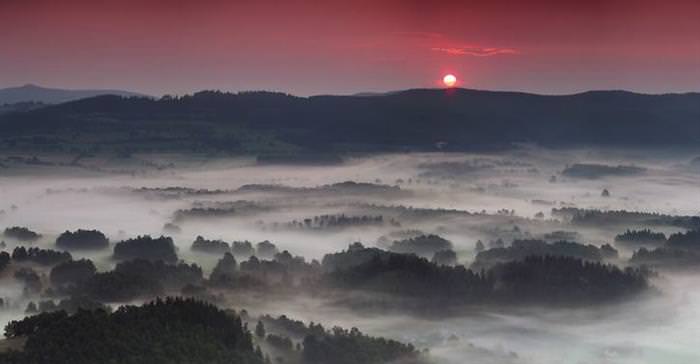 24) Kamnik-Savinja, Alps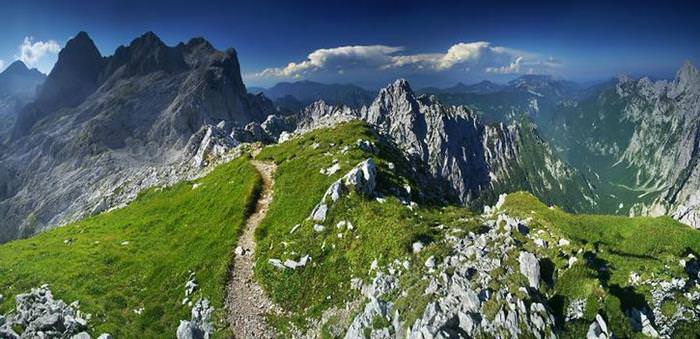 25) Overlooking the Alps from the Top of Lyskamm Ridge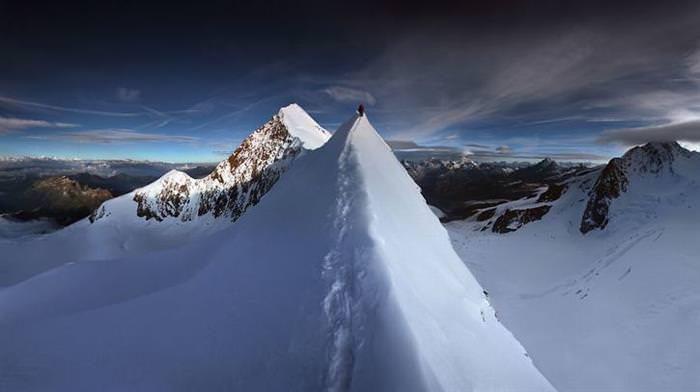 26) Red Sunset in Karkonosze Mountains

27) Ruby Red Clouds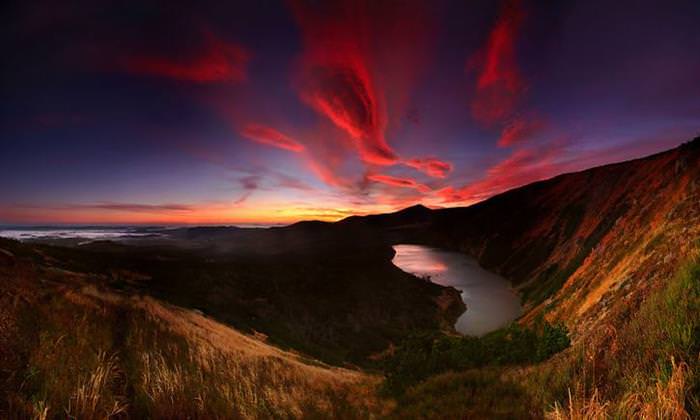 28) A New Day Has Arrived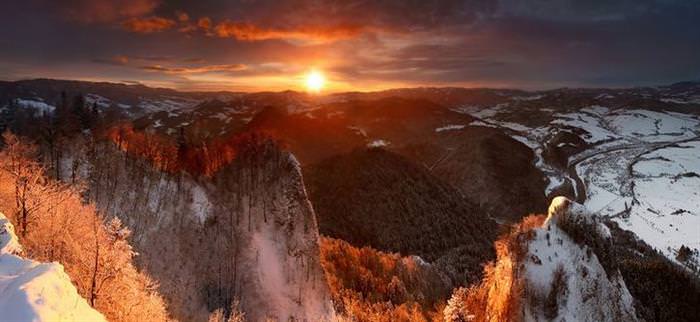 29) Heavenly Lights Shining Bright!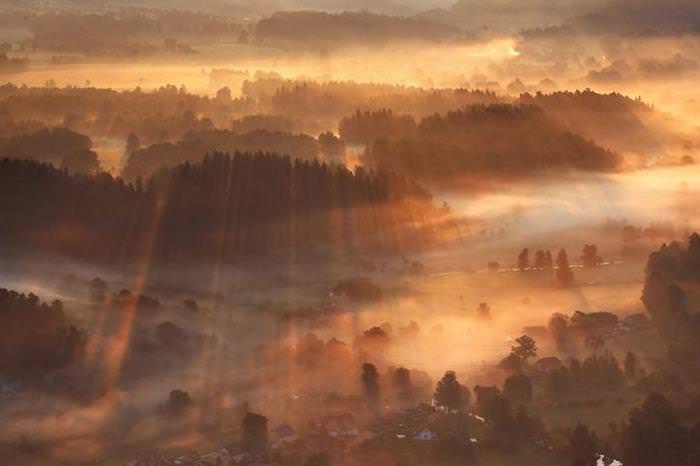 30) Sunset Over the Julian Alps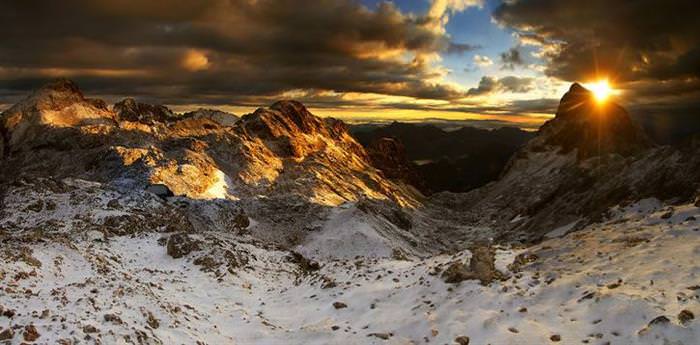 source
(H/T: boredpanda.com)