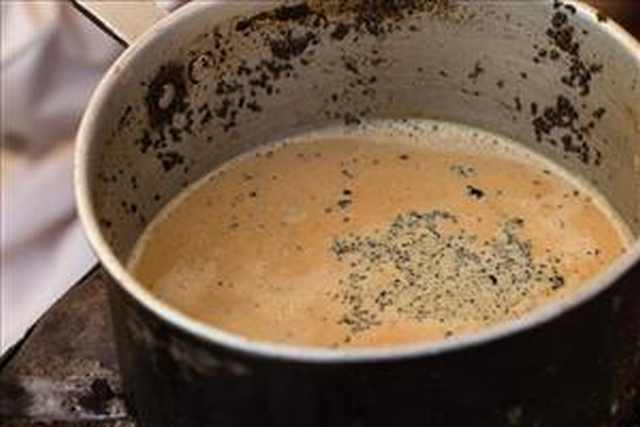 Homemade Indian Masala Chai spice mix

Make this dry spice mix and store it, so that you will always have it ready for those cold days when all you want is a cup of something warm.

Recipe makes: about 2 cups

Ingredients:

1/2 cup black pepper, ground
1/2 cup cinnamon, ground
1/2 cup cardamom pods (make sure they are cracked or crack them with a knife)
1/2 cup dried ginger pieces
1/4 cup whole cloves

If you'd like to add some nutmeg or anise, feel free. This makes the taste a little nuttier and richer.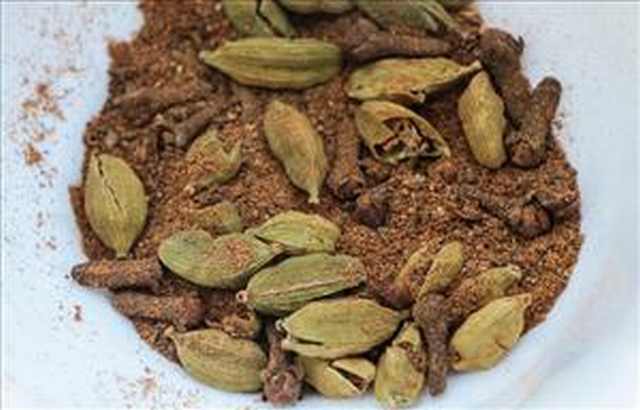 Store the mixture in an airtight container or a mason jar with a lid.

To make the chai, add one cup of filtered water and to two teaspoons of loose black tea or two teabags of black tea. Heat them together in a small pot at medium heat. You want to make the tea strong enough so that it will carry the spices.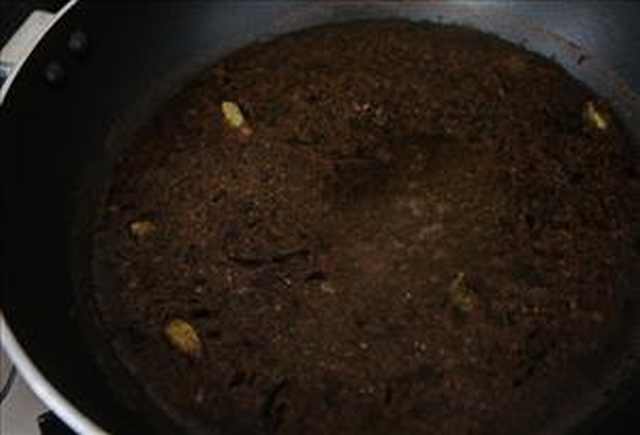 While the tea is heating, add about 1/2 teaspoon of the dried chai spice mix (if you opt to use fresh instead of dry ginger, add it now). Once the tea comes to a boil, turn if off briefly or remove the pot from the heat. Then pour in one cup of milk and a bit of sweetener (honey and raw sugar are great). You shouldn't need more than 2 teaspoons.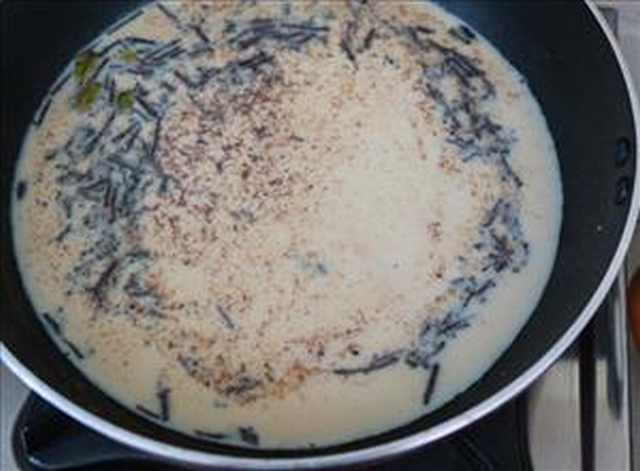 Place the tea back on the heat and bring it to a boil once again. Stir the tea while it heats, or whisk to give the milk a foamy texture. Turn off the heat and let the tea sit for a minute to finish absorbing all the flavors.To finish, pour the tea into cups using a mesh strainer to keep the loose tea and spices out.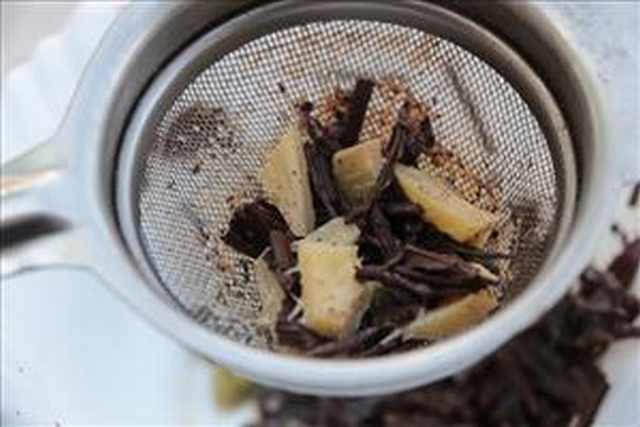 Stir well and savor your creamy and dreamy homemade chai!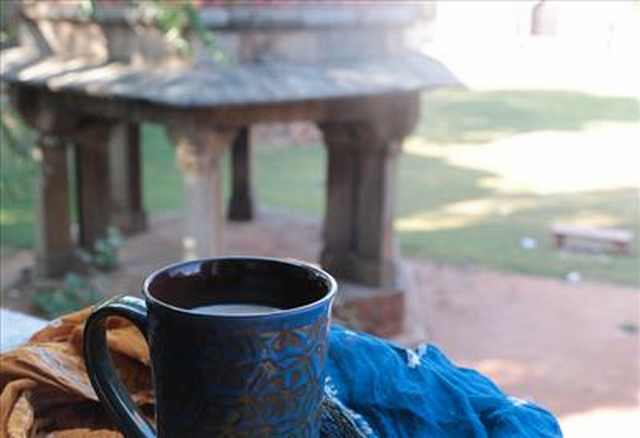 Here are 6 more warming drinks for you:

This Recipe Is an Excellent Cough Syrup
Make Your Own Gingerbread Hot Chocolate
5 Teas You Need to Drink and How to Make Them
Love Winter With Toasted Marshmallow Hot Chocolate
4 Utterly Delicious Winter Cocktail Recipes
8 Amazing Health Benefits of Oolong Tea!