The people who inspired this post should receive a prize for the best "problem solved" moment of the year. They saw a problem, and naturally, instead of turning to a professional, they solved it themselves with whatever they had on hand. The results aren't necessarily pleasing to the eye, but they 100% work! Are there any designing recruiters in the audience?
This man living in 3021
When life gives you lemons...
Shower caps are not exclusive to humans!
His days of escaping through the tiny hole in the fence are GONE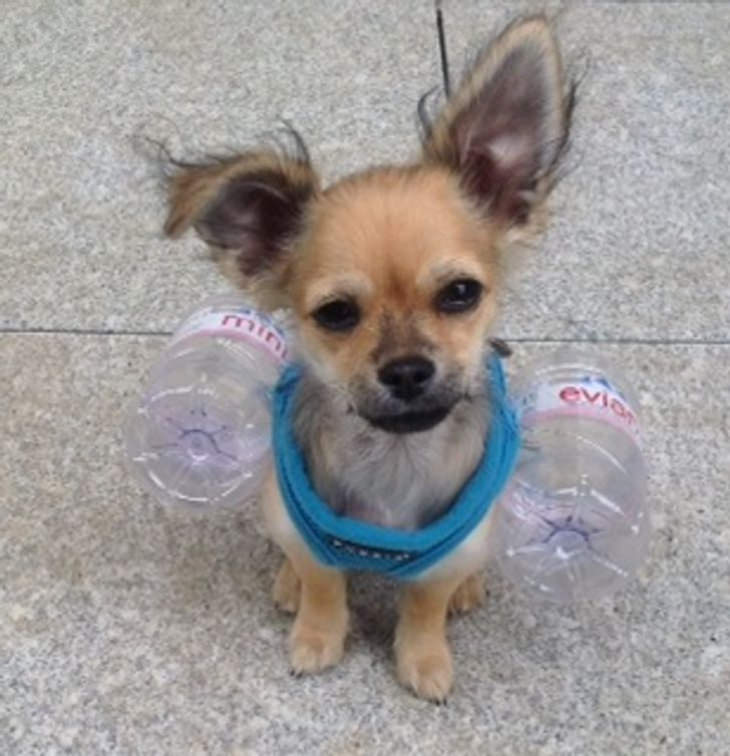 Someone give this man a trophy
Laser pointer who?
Kiddie pool turned into a luxury dog bed
Boots are warm and a-toasty
Truly genius - try this to prevent stubborn mildew
Small spaces, large minds