Everyone can find comfort in the inspiring words of others. And what better way to make a quote stand out and be memorable than copious amounts of wit? We often remember the things that made us laugh. In the collection of quotes below, you will find just that: a combination of wisdom, advice, and humor.
These light-hearted inspirational quotes, all uttered by famous figures, reveal a few universal truths about life which anyone can relate to. Hopefully, they will both motivate you and make you crack a smile!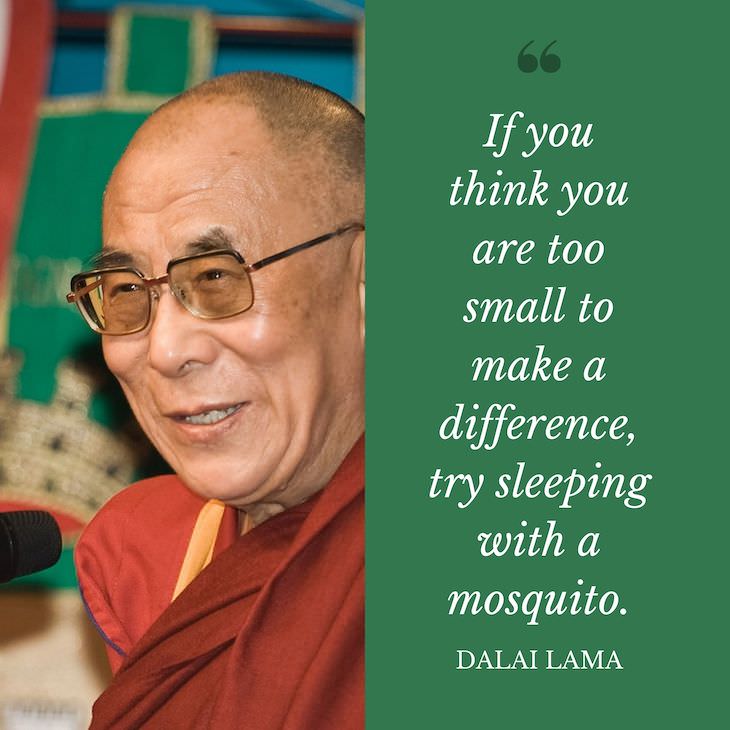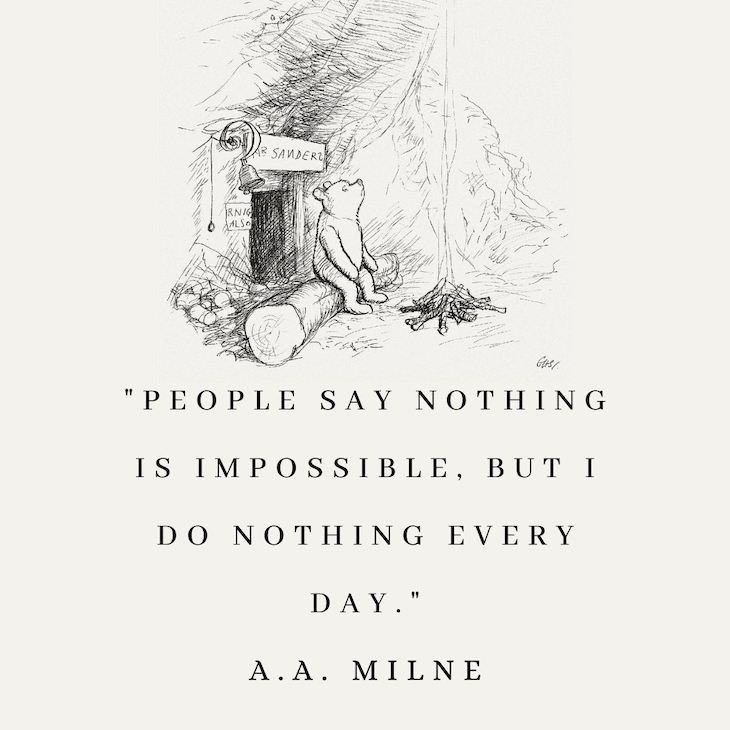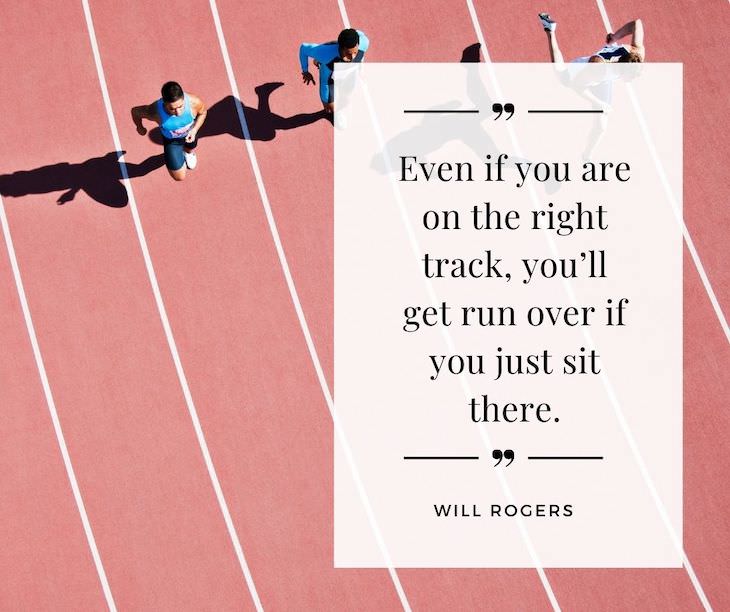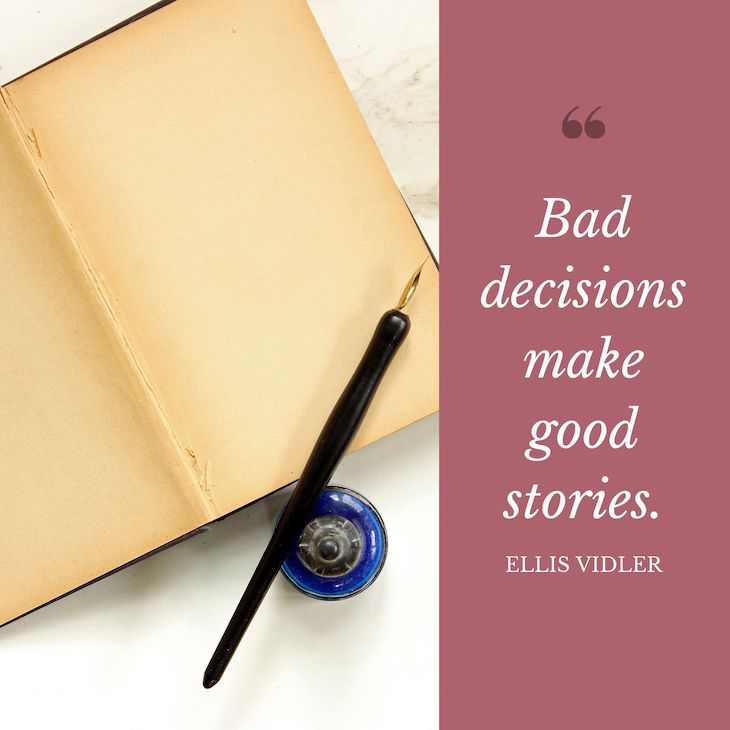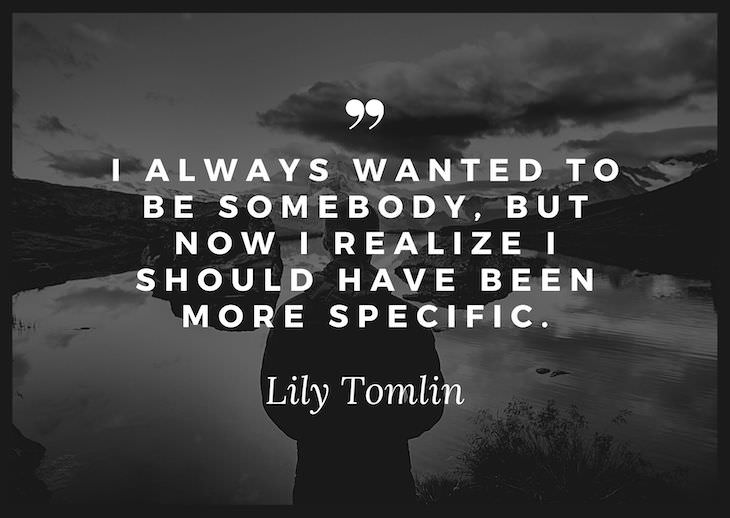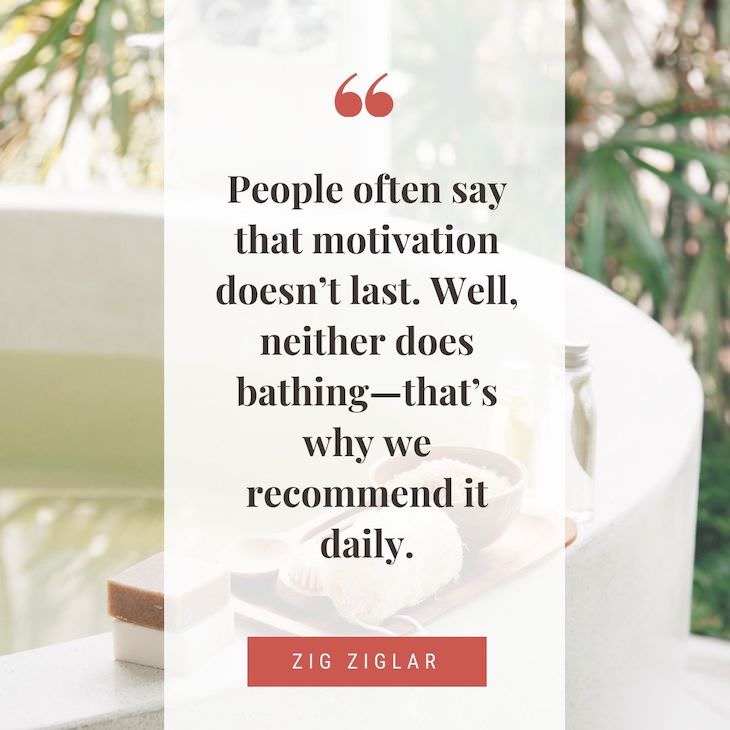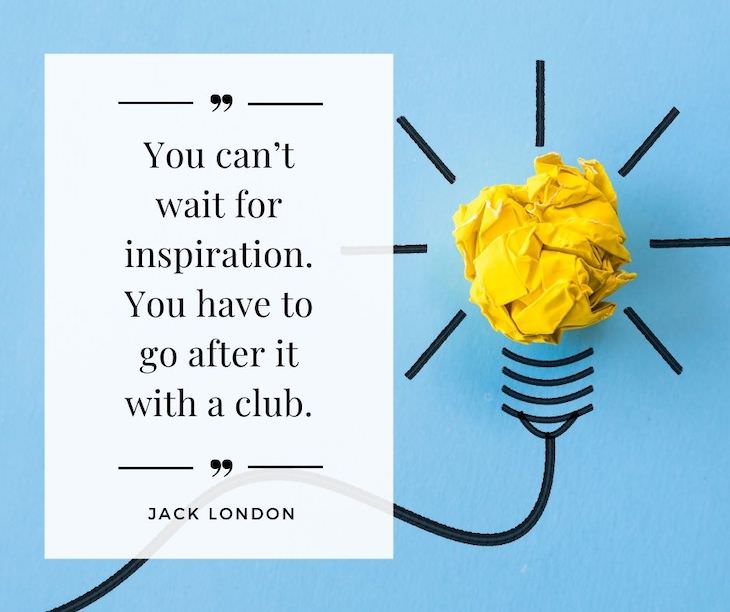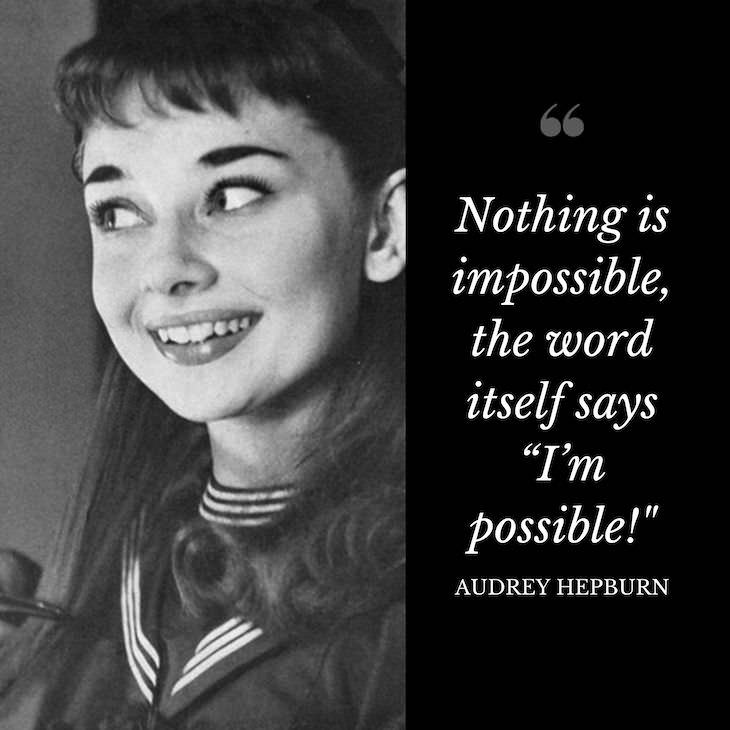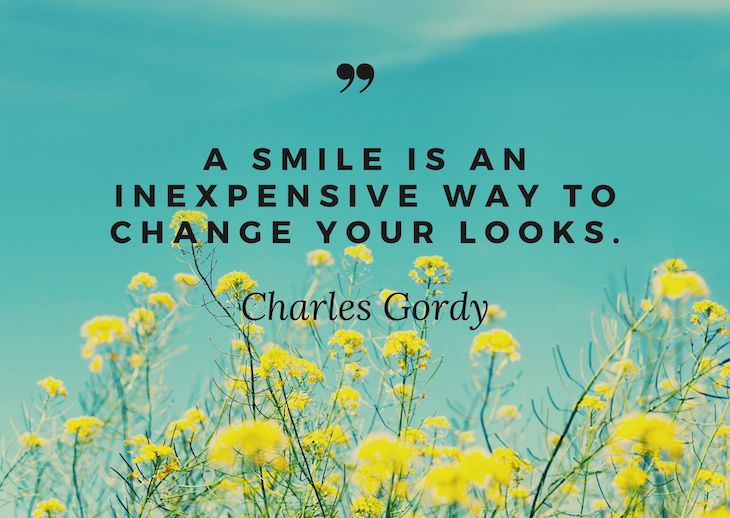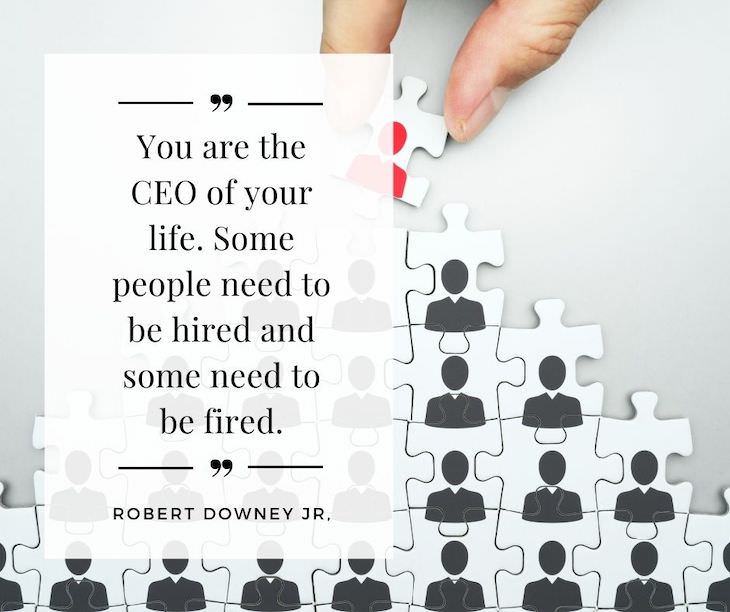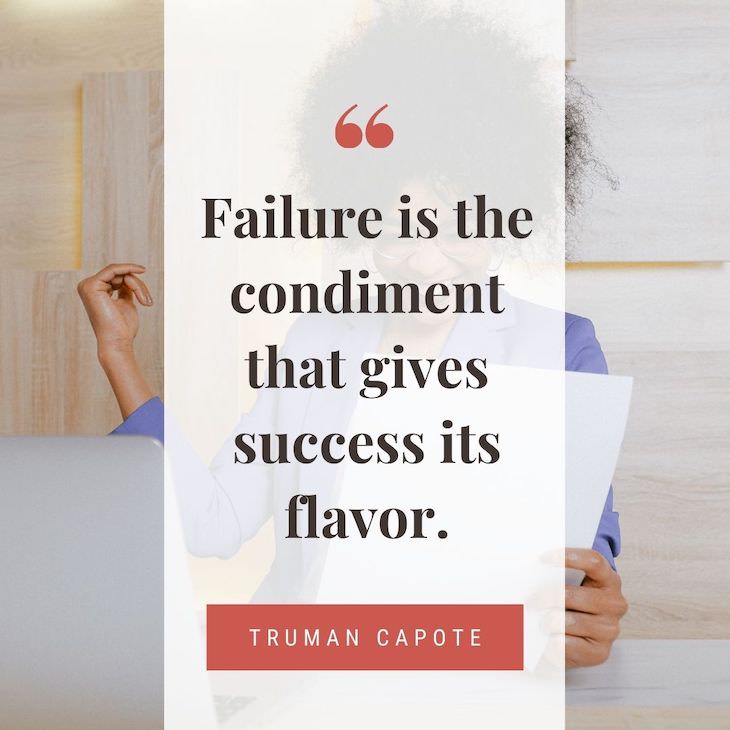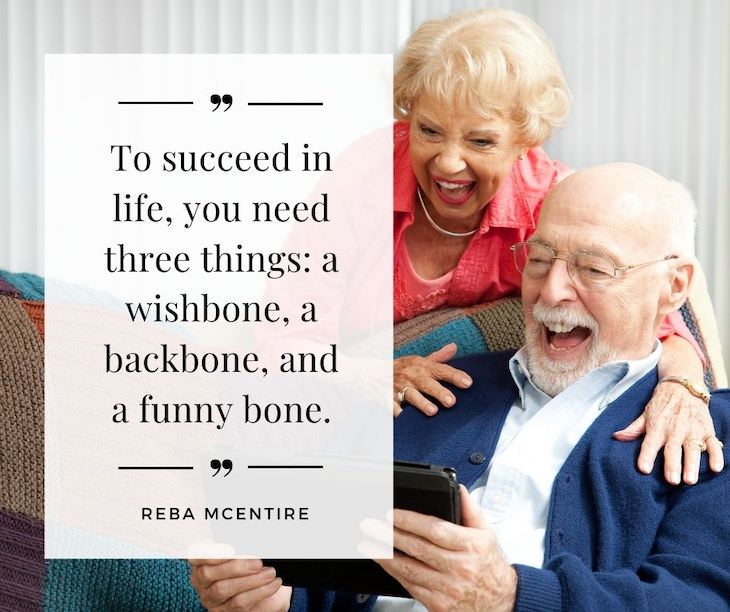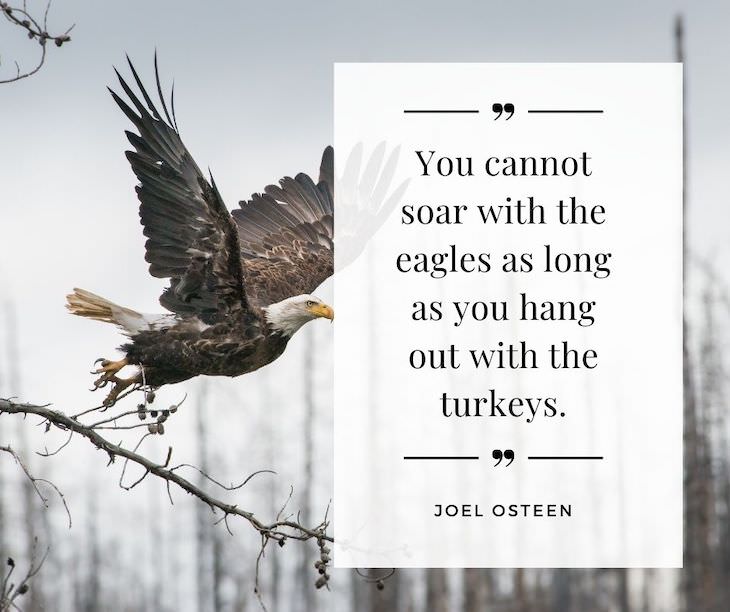 Share these inspiring words with someone who would love them!