The term 'palindrome' may sound quite serious, but it simply means that a word, a sentence, or even a number sounds the same when you read it both forward and backward. Palindromes have a considerable history. The first recorded palindrome was graffiti found in the Ancient Roman town of Herculaneum from around 70 AD. It read, "Sator Arepo tenet opera rotas," which can be translated to, "The sower Arepo holds the wheels with effort." Ancient examples of palindromes can also be found in Sanskrit and Greek texts.
As you see, people have been having fun with words and making up palindromes for centuries. Trust us, when you see the modern-day examples below, you will find them anything but serious or intimidating. Creating a whole sentence that reads the same back and forth is not the easiest of tasks, so not all of these sentences make perfect sense, but that's what makes them so quirky and funny.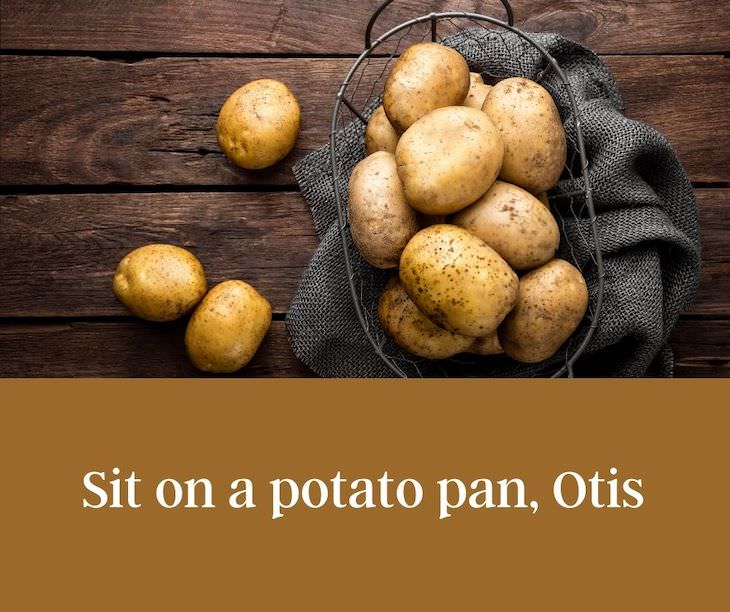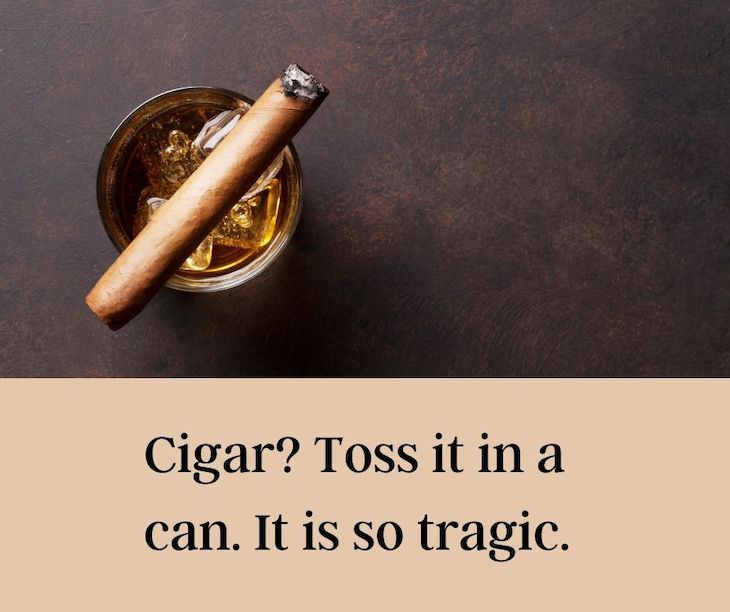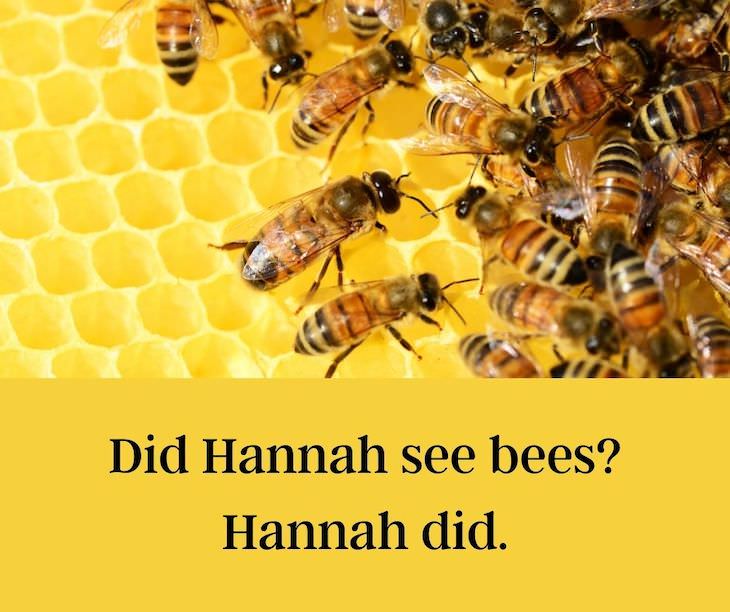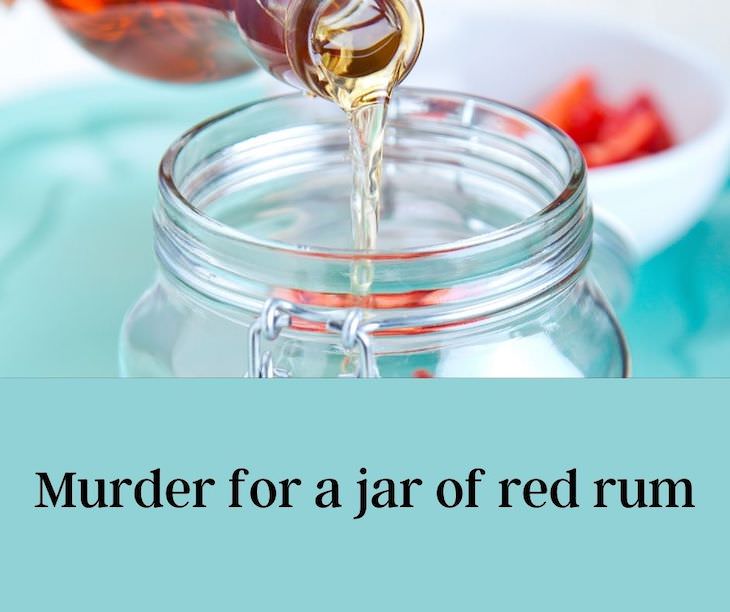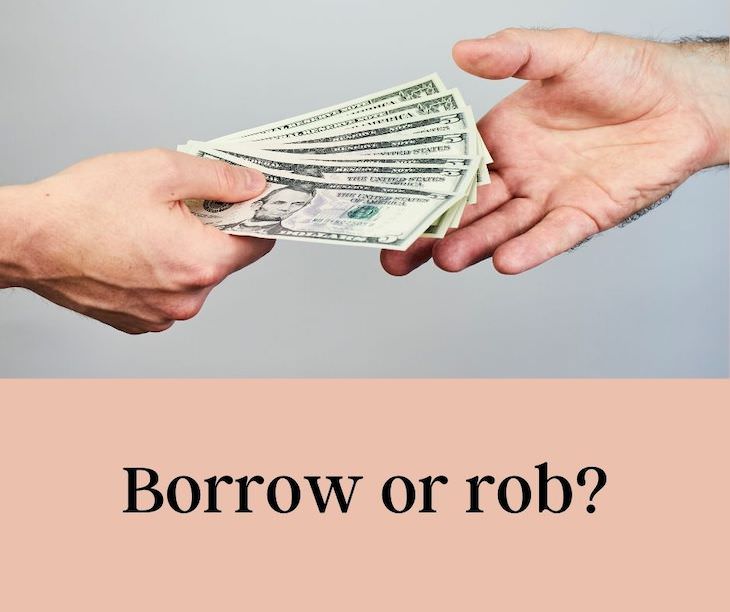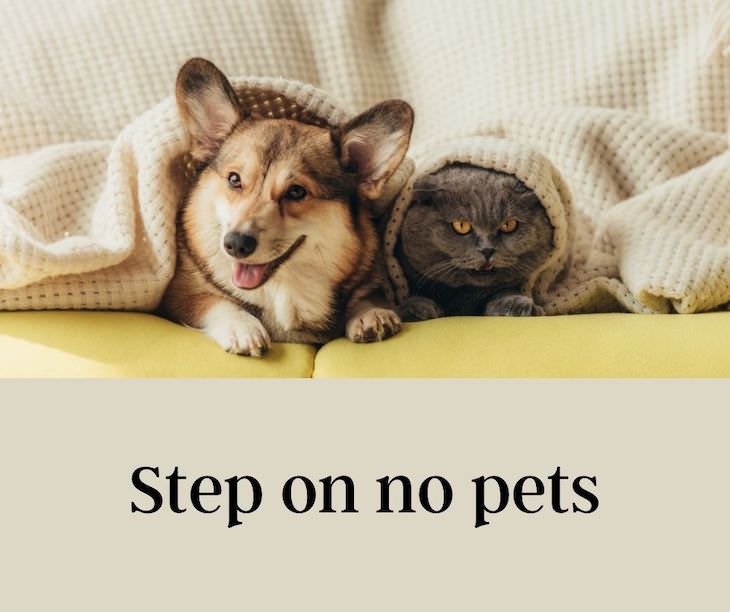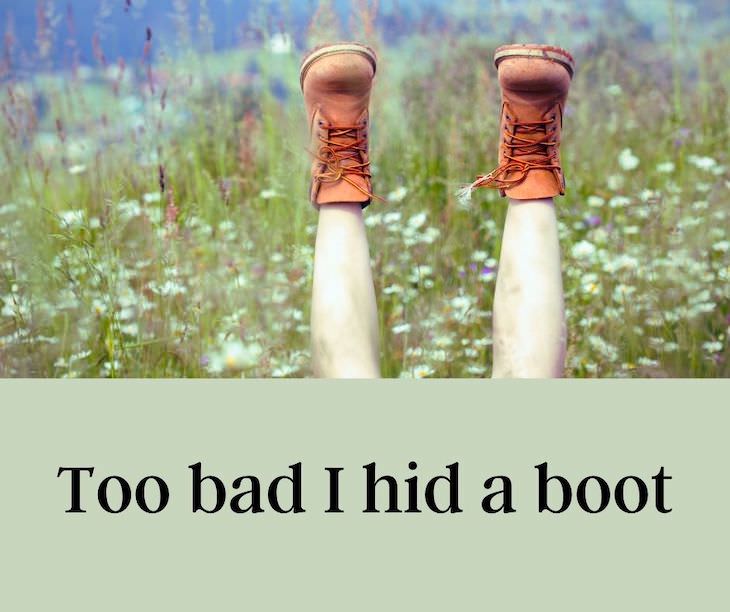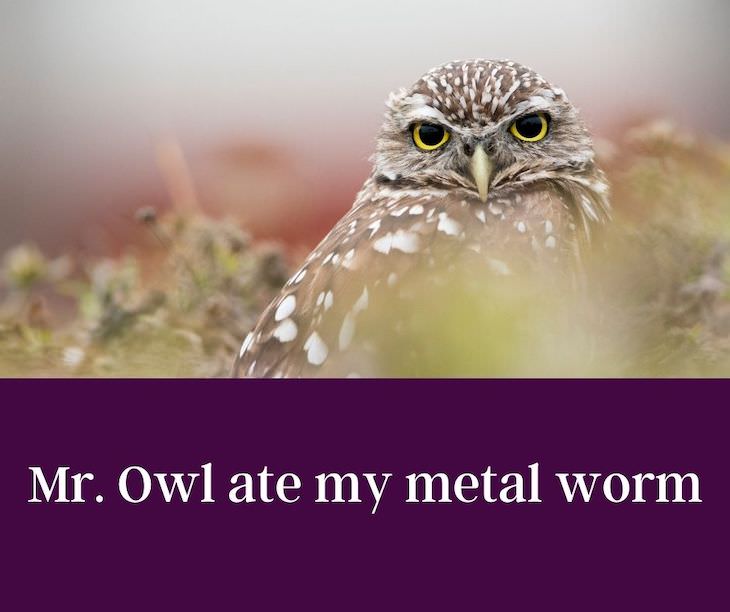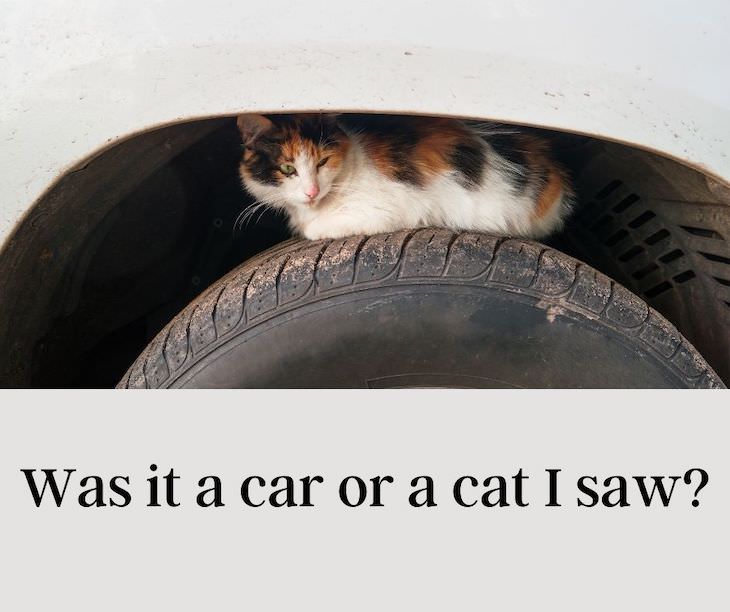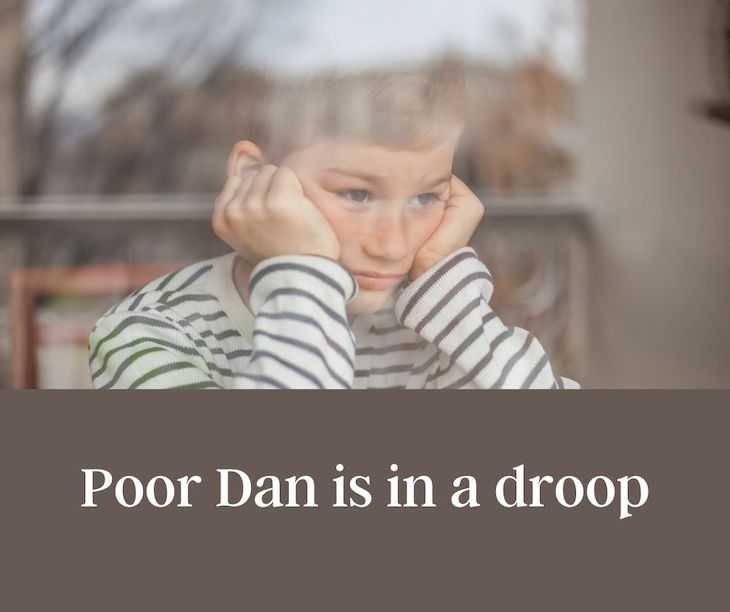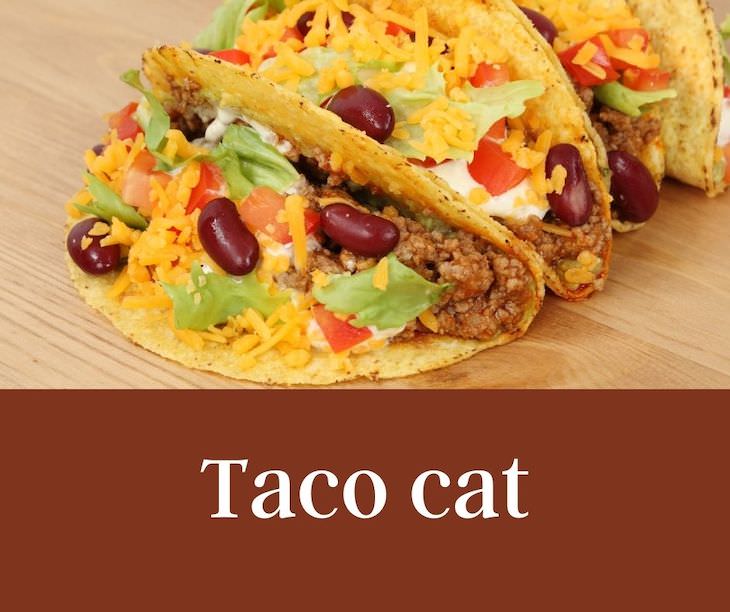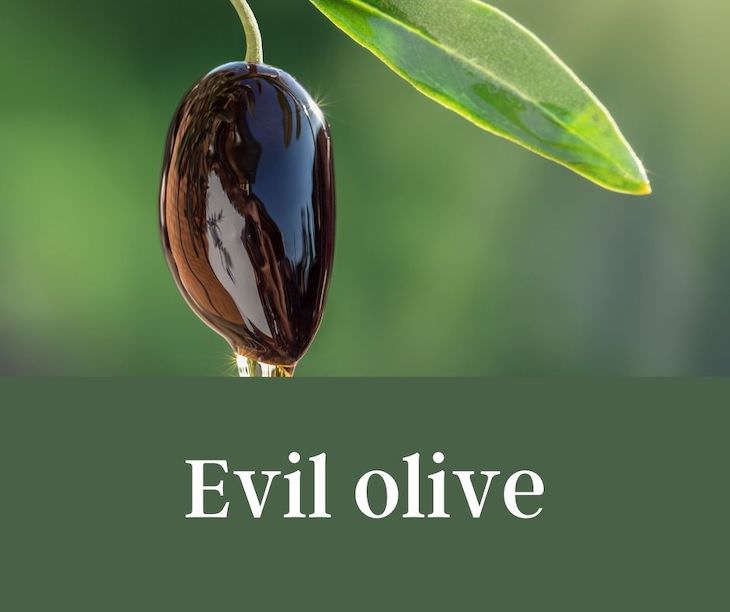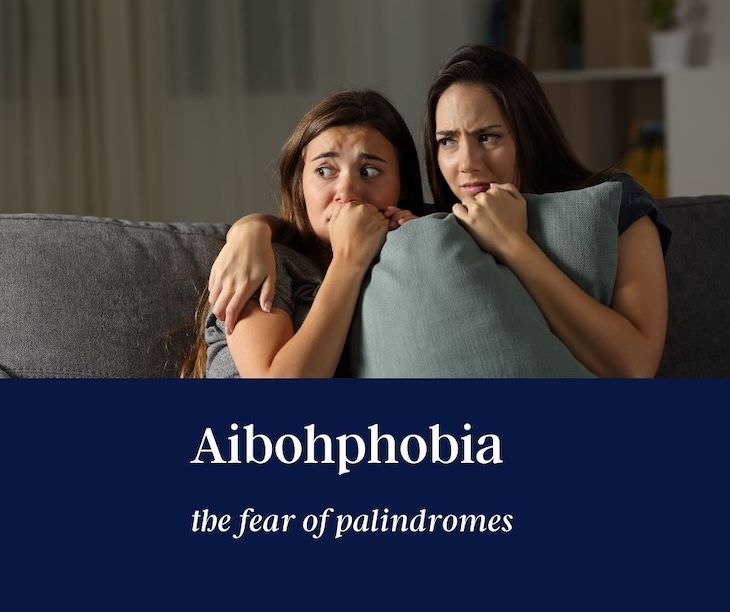 Share these funny palindromes with others!