South Korea is a dream travel destination for millions of tourists, and it's easy to see why. The country is full of authentic cultural and natural diversity, and both natural and urban sites the likes of which you won't find anywhere else in the world. These 15 photos will give you a glimpse of this unique country, focusing on the little details which only those who travel to this country usually get to see.
1. How thoughtful! There is a stand with eyeglasses of different dioptric values for people with poor eyesight near this arrival card station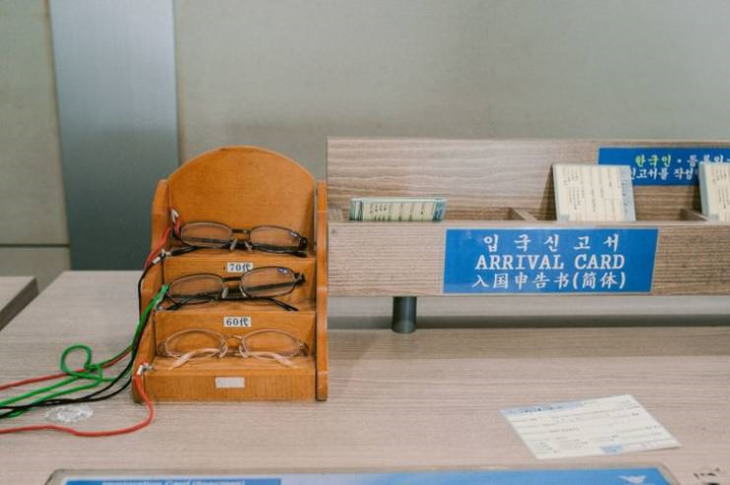 2. This huge library in Seoul, the capital of South Korea, has over 50,000 books!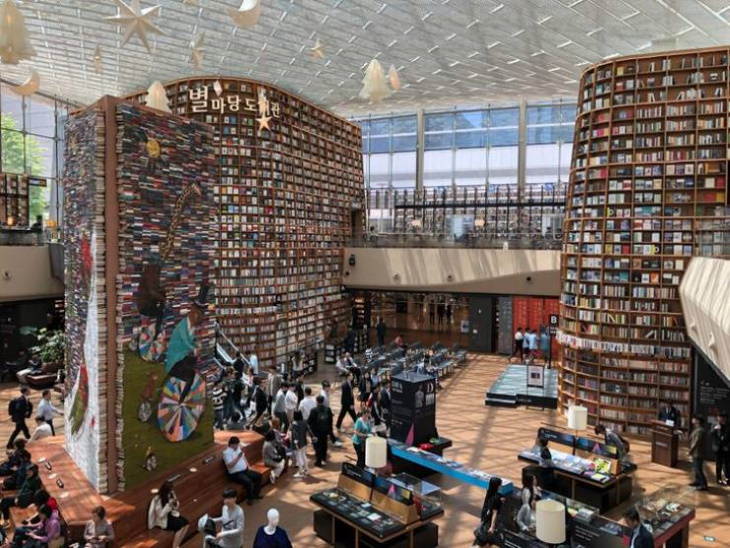 3. The Guinsa Buddhist Temple is hidden in the snowy mountains of South Korea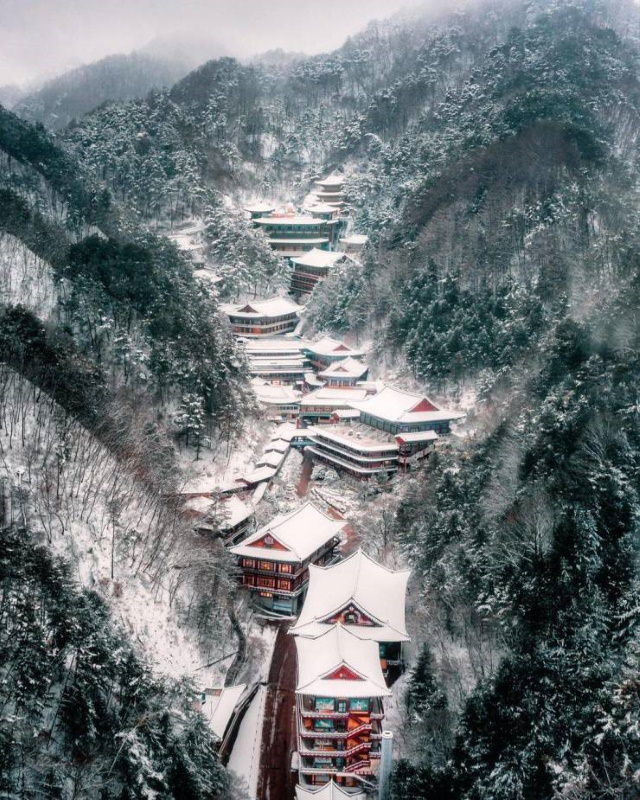 4. This popular Korean snack is called "Ang butter", and it consists of bread stuffed with sweet red beans and thick slabs of butter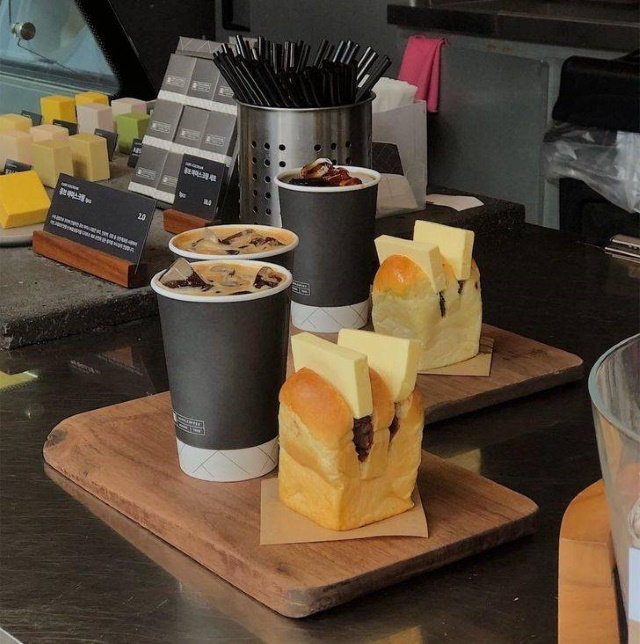 5. Green tents like this one are often located near crosswalks. They let pedestrians wait for the green light in the shade. How caring!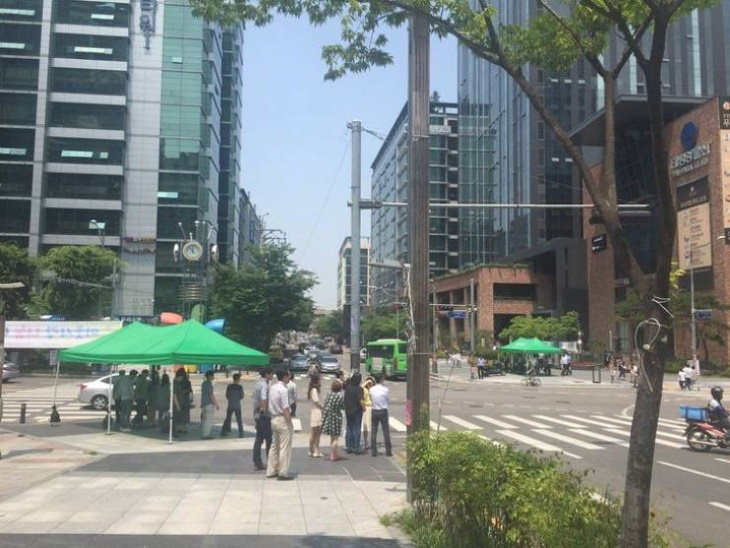 6. In this cafe in Seoul, you can go and eat on your own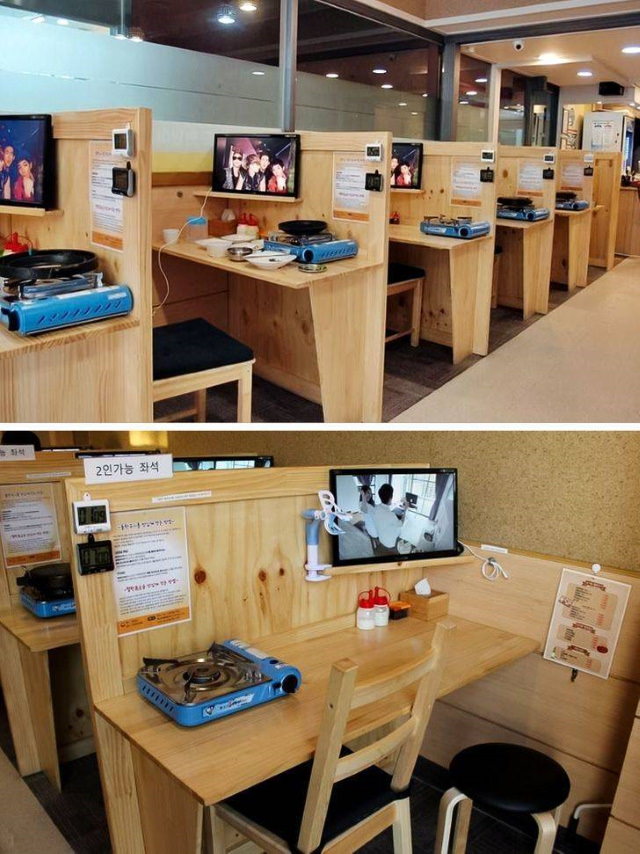 7. Korean weddings are very short - they typically last for up to an hour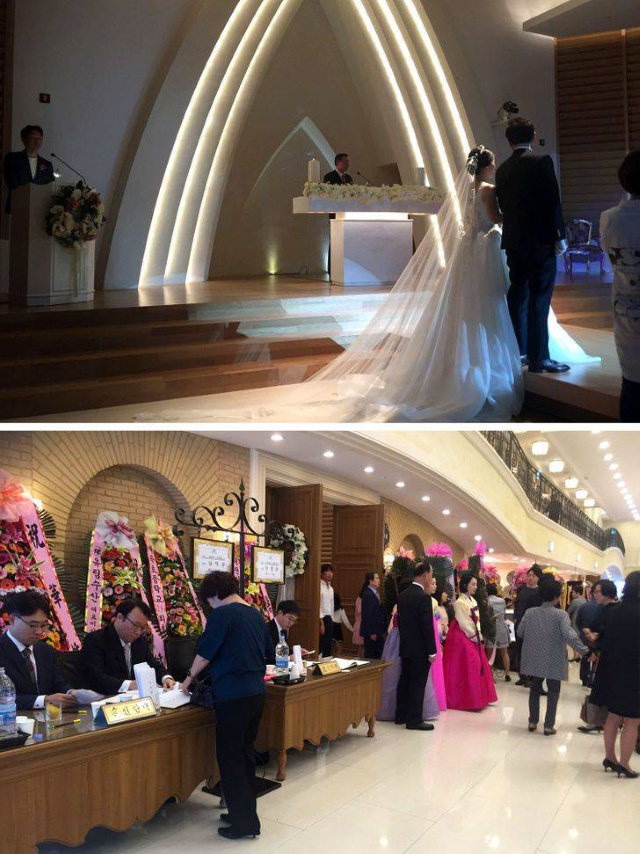 8. Here's what a Korean school lunch looks like. It consists of sweet and spicy fried chicken, army base stew, and various side dishes like sweet potatoes, broccoli, and kimchi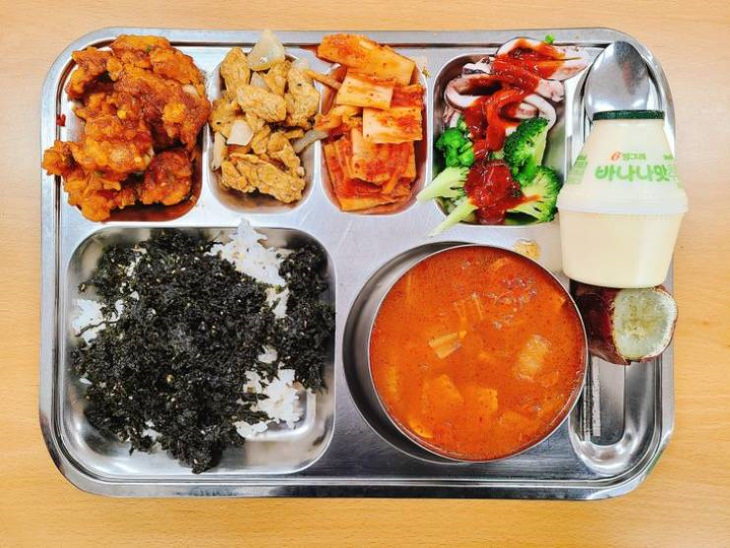 9. You may have heard of cat cafes, but have you ever seen a sheep cafe? Of course, there's one in South Korea...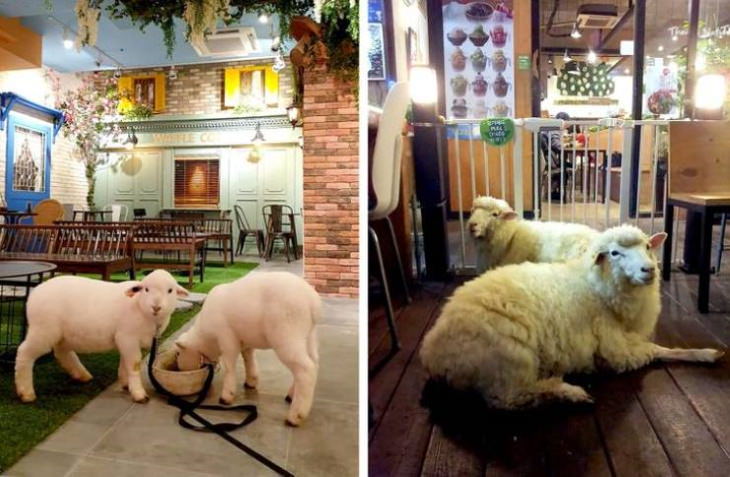 10. "In Korea, it's customary to introduce new family members to not only living relatives but also to ones that have already passed."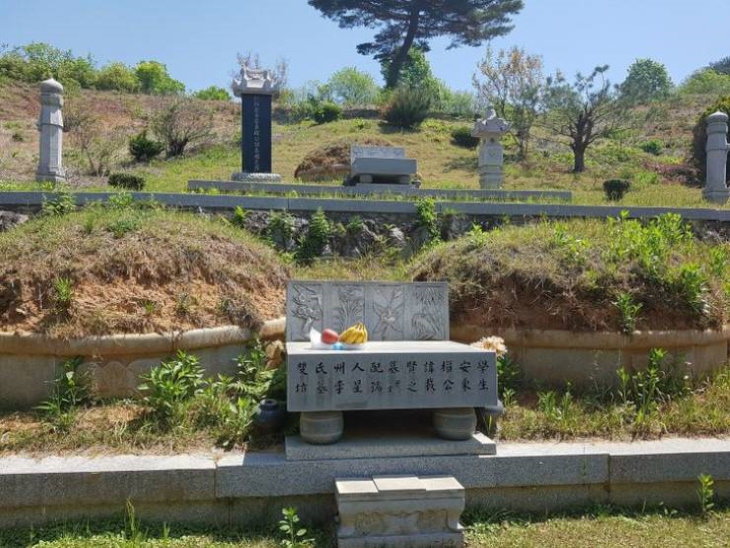 11. Blooming sakura, Korean-style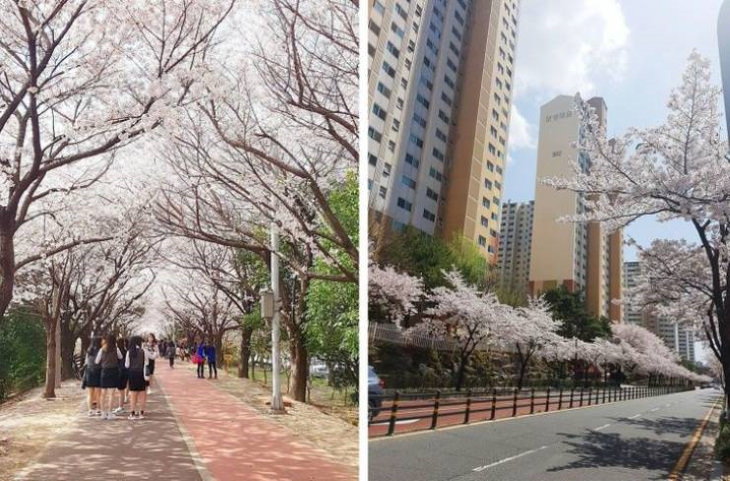 12. This is what a construction site in a small Korean town looks like: a wall is protecting the neighboring houses from dust and even the cars are covered with plastic film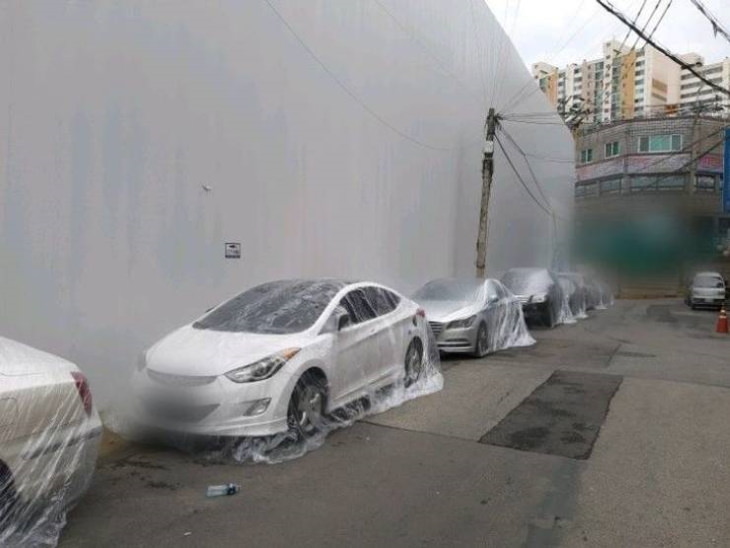 13. This person ordered a pizza in South Korea and got an entire smoked chicken on the side for free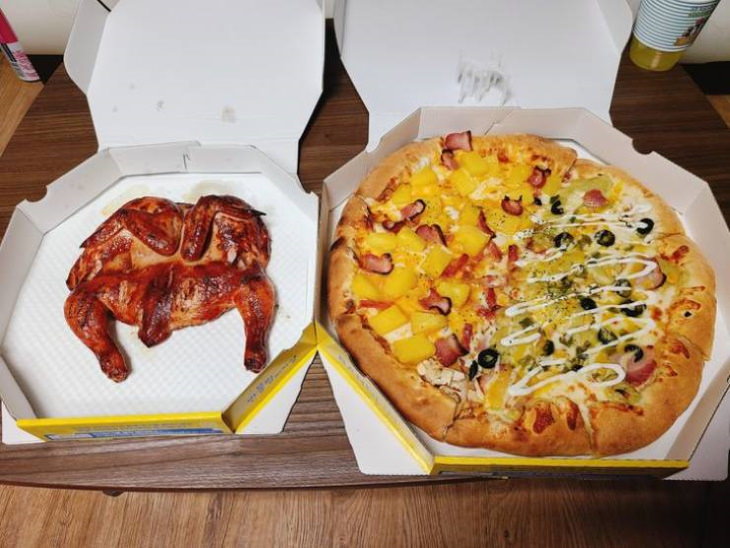 14. This is a Korean kindergarten for dogs. Just like a human kindergarten, these dog kindergartens have nap times, strolls, and a lot of toys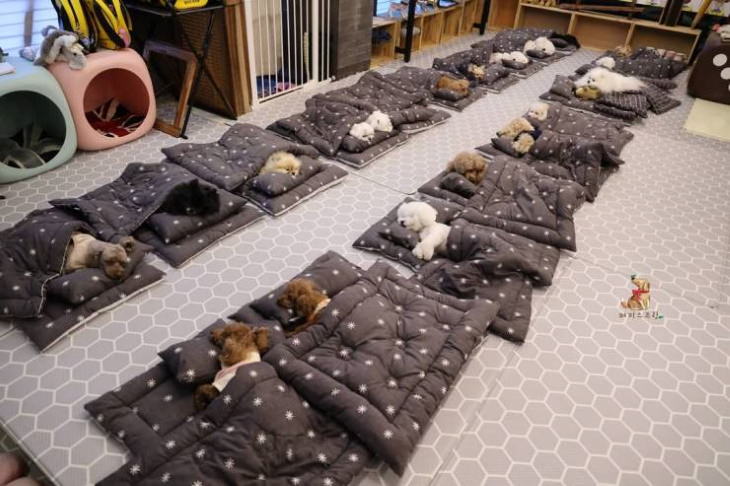 15. Let's end our trip at Incheon airport - a beautiful and modern airport that has both trees and robots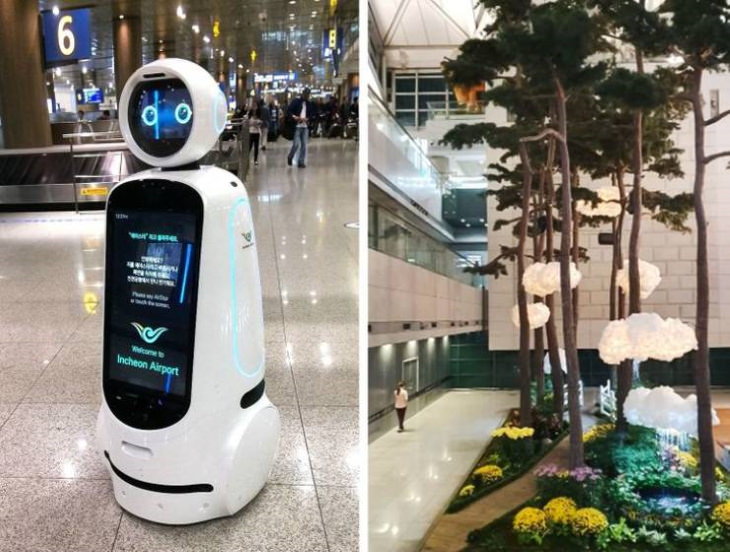 Share these pictures with family and friends!