What began as a photographic project became a bit of an anthropological one as well. Gabriele Galimberti, an Italian photographer, spent 18 months shooting photos of children from around the world with all of their toys (or, for some, their favorites).
But what is more interesting, even more than to see what each child plays with and the difference between the countries, is HOW they play. According to Galimberti, children in richer countries were more possesive of their toys, and it took time to convince them to share. The children of poorer countries, who actually had less toys, were more willing to share them with others.
The toys became a symbol of the socio economic and the spirit of the country, it is a fascinating study.
Abel – Nopaltepec, Mexico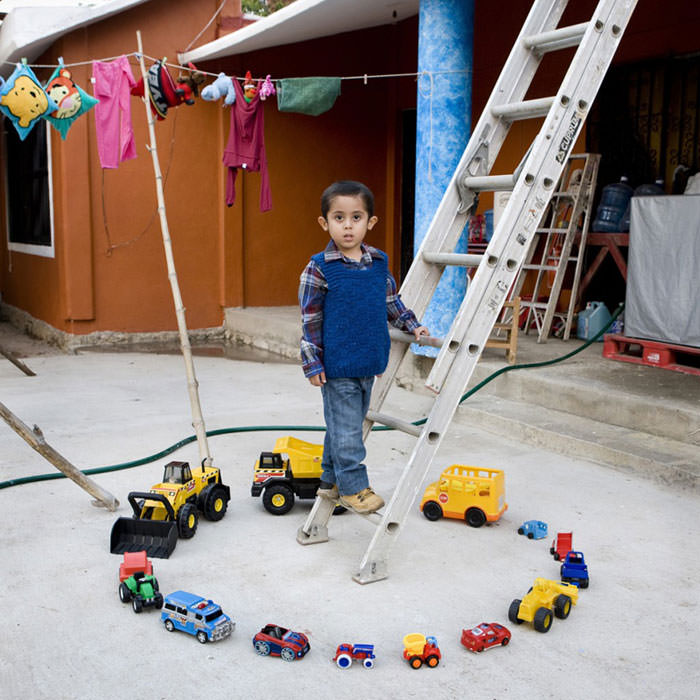 Elene – Tiblisi, Georgia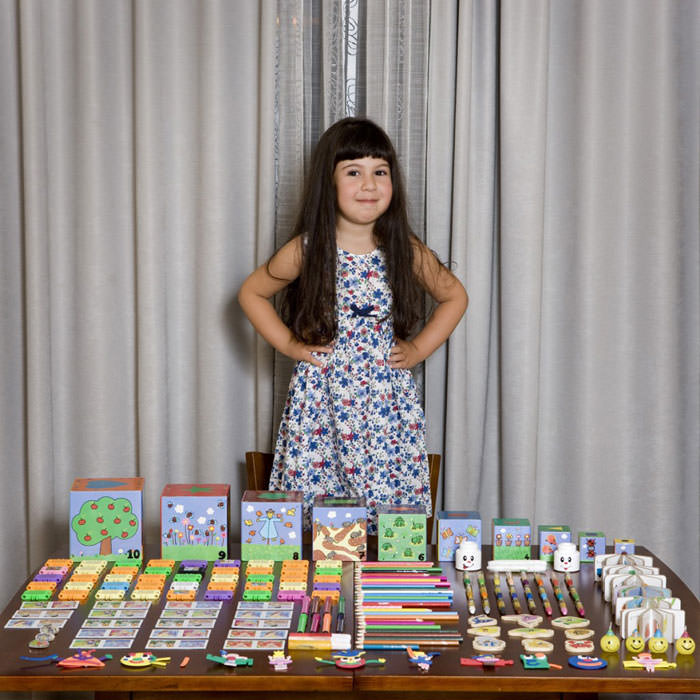 Ralf – Riga, Latvia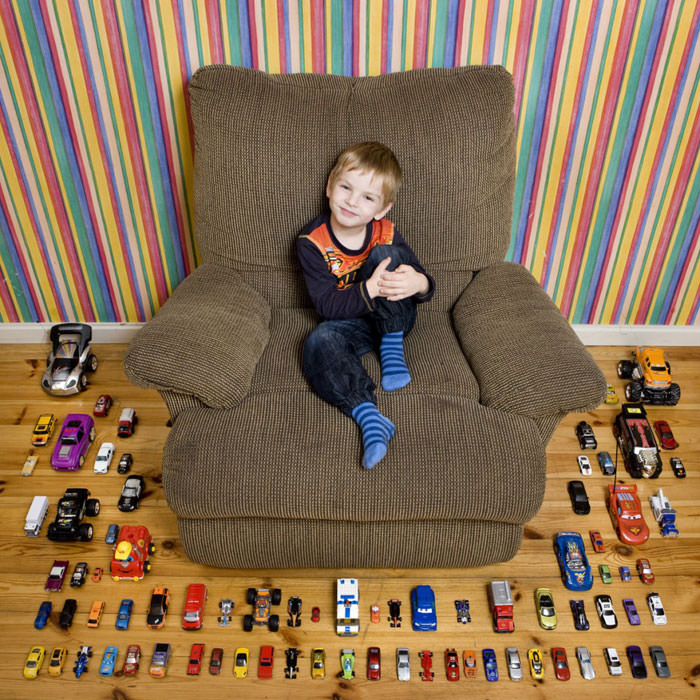 Niko – Homer, Alaska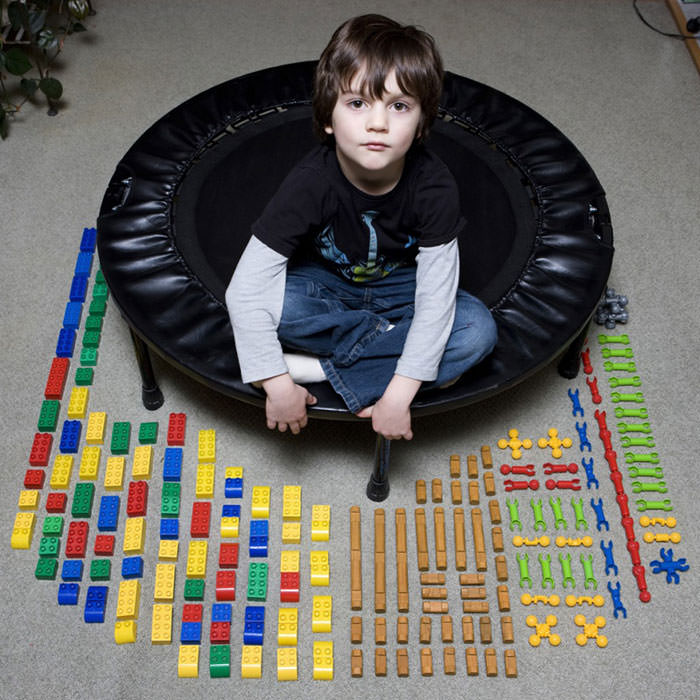 Reanya – Sepang, Malaysia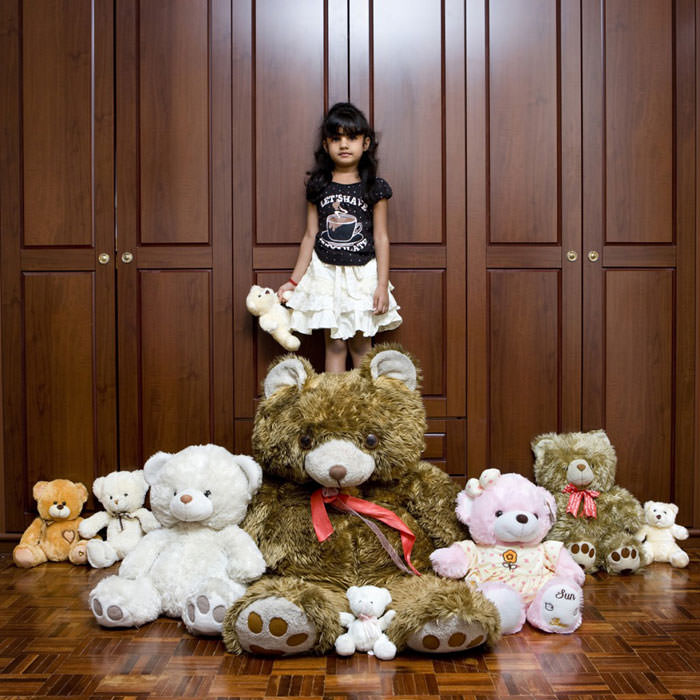 Jaqueline – Manila, Philippines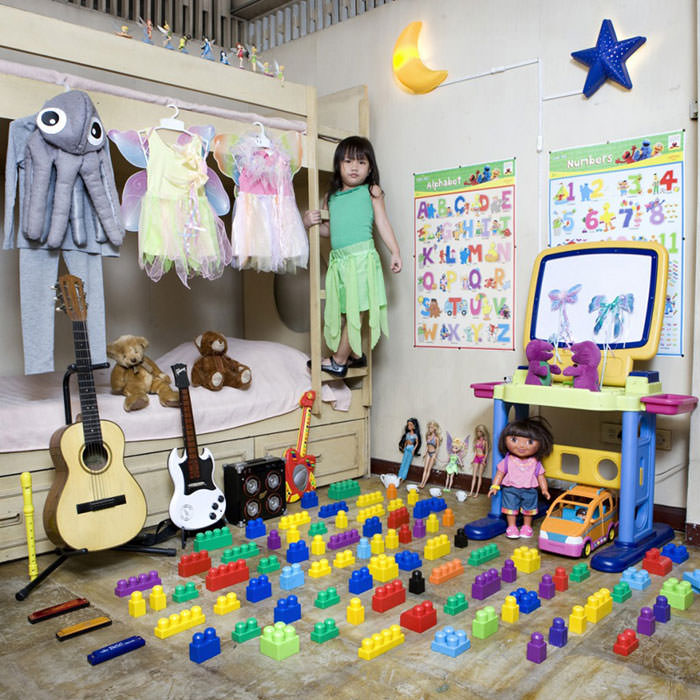 Kalesi – Viseisei, Fiji Islands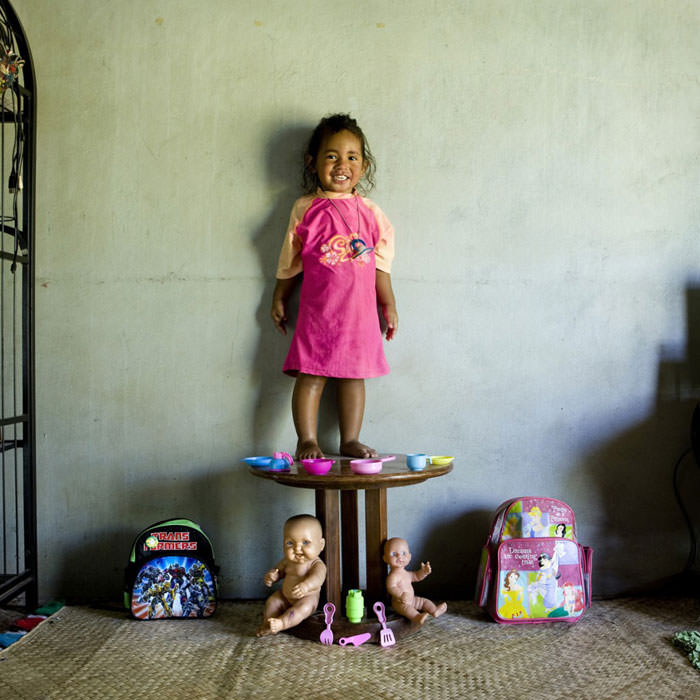 Davide – La Valletta, Malta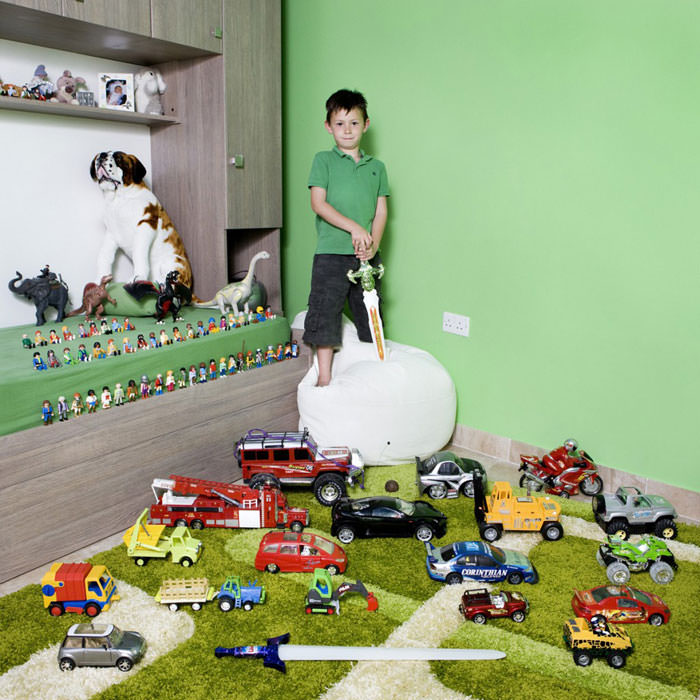 Watcharapom – Bangkok, Thailand \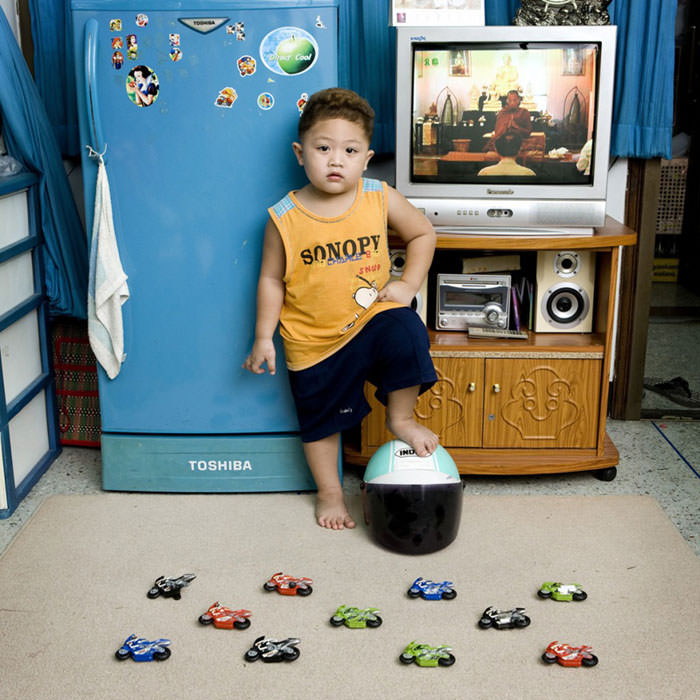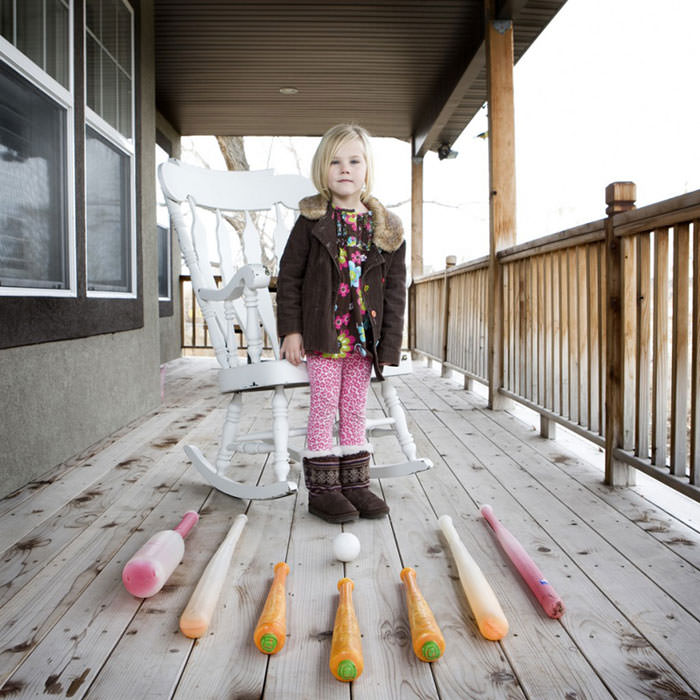 Stella – Montecchio, Italy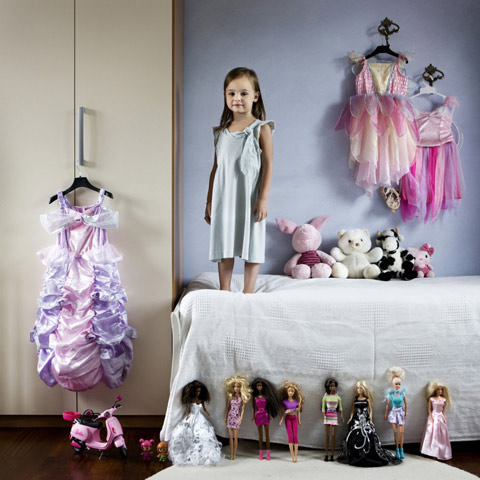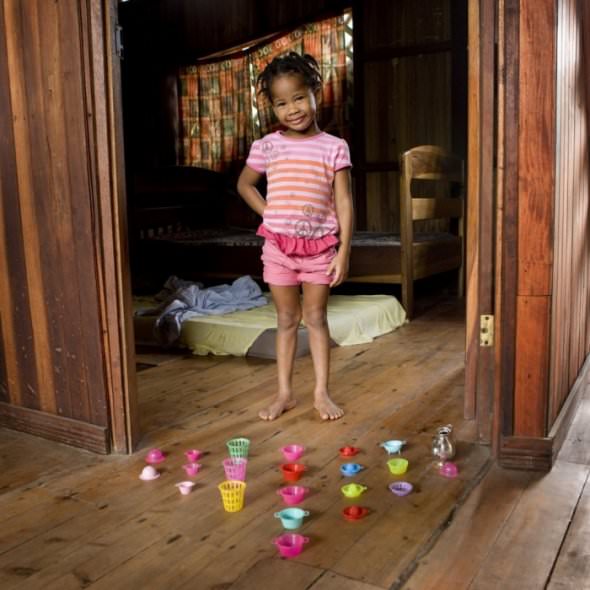 Noel – Dallas, Texas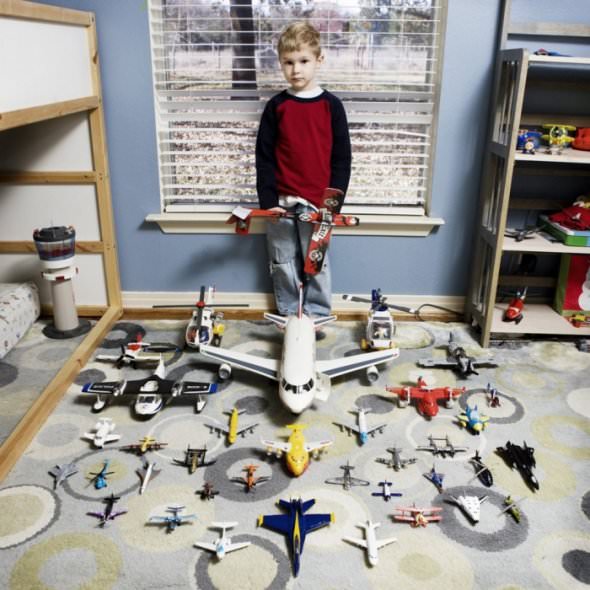 Orly-Brownsville,Texas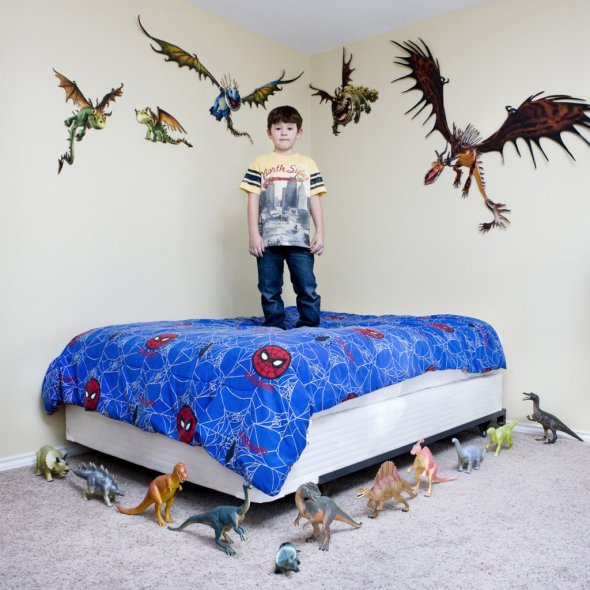 Li Yi Chen – Shenyang, China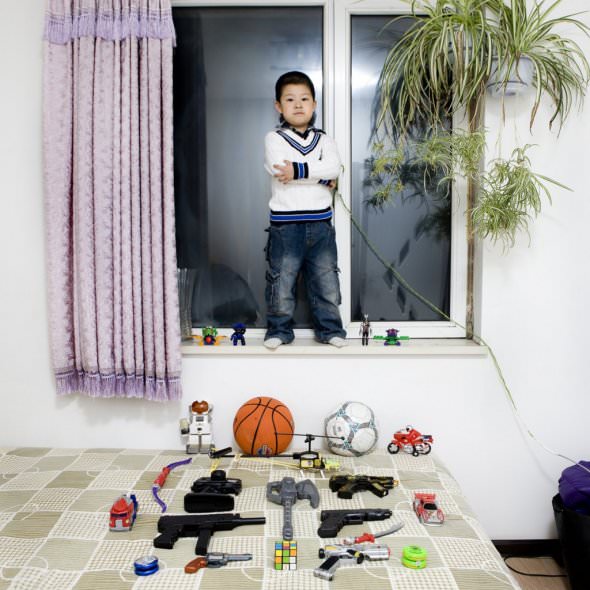 Alessia – Castiglion Fiorentino, Italy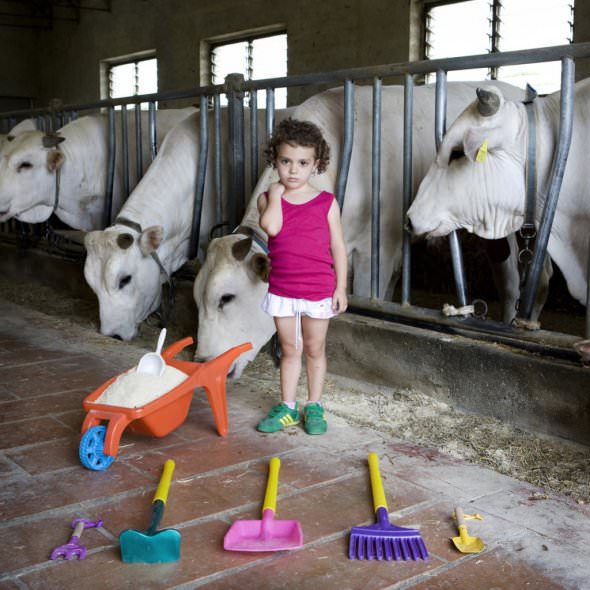 Allenah – El Nido, Philippines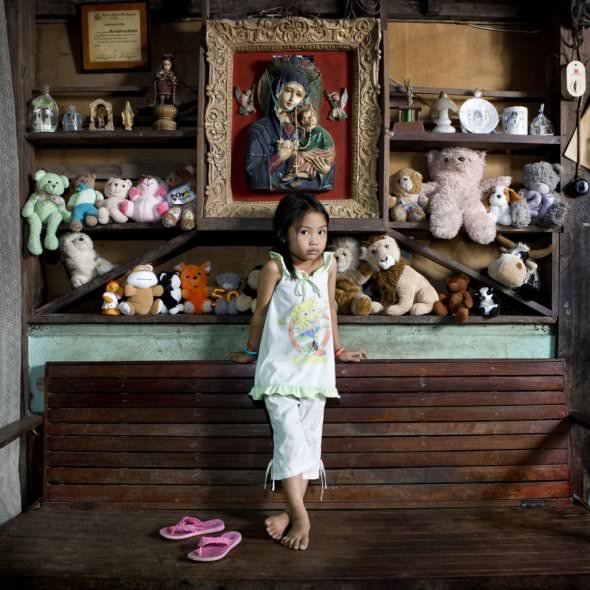 Keynor – Cahuita, Costa Rica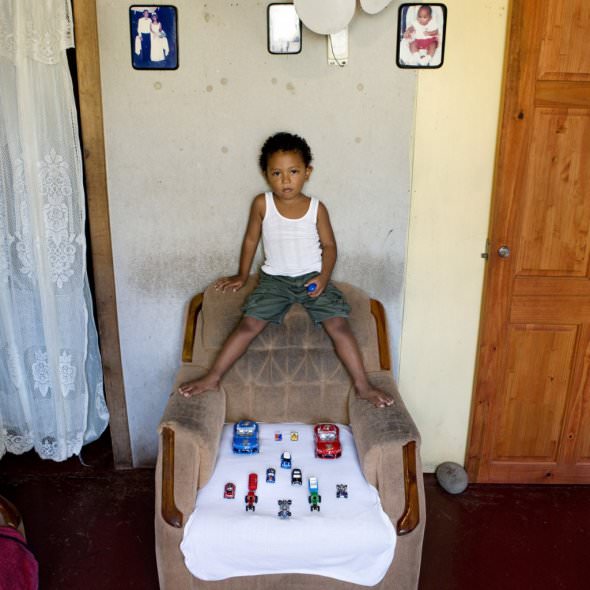 Arafa & Aisha – Bububu, Zanzibar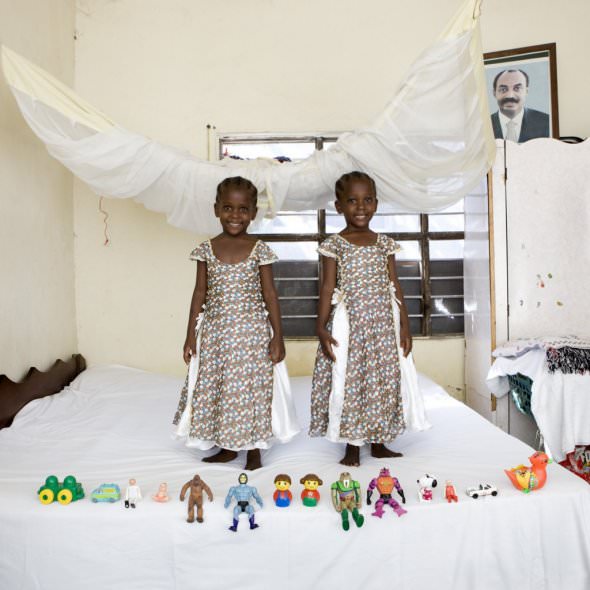 Bethsaida – Port au Prince, Haiti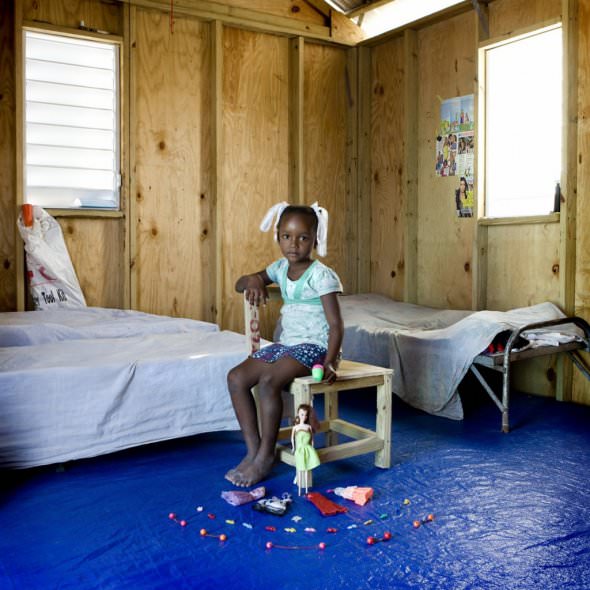 Enea – Boulder, Colorado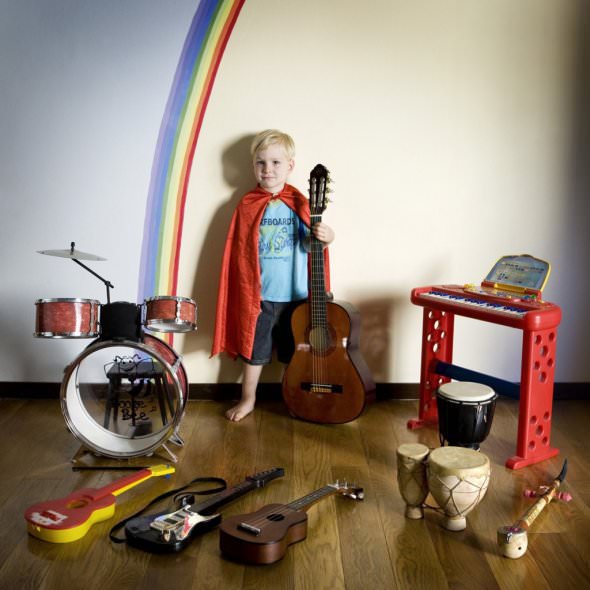 Botlhe – Maun, Botswana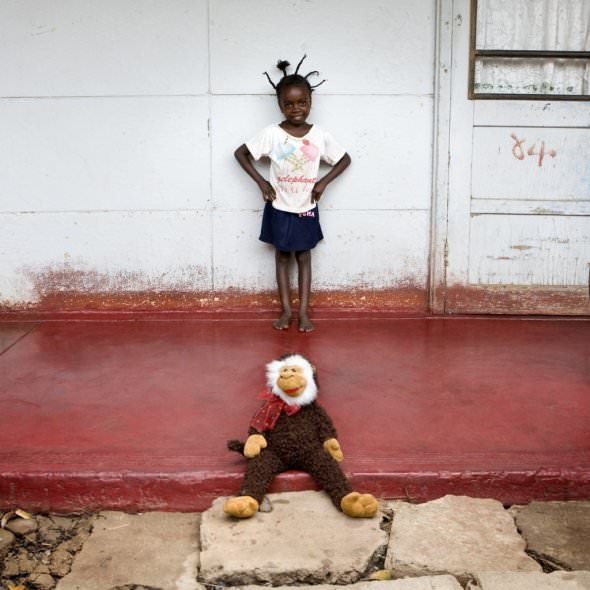 Lucas – Sydney, Australia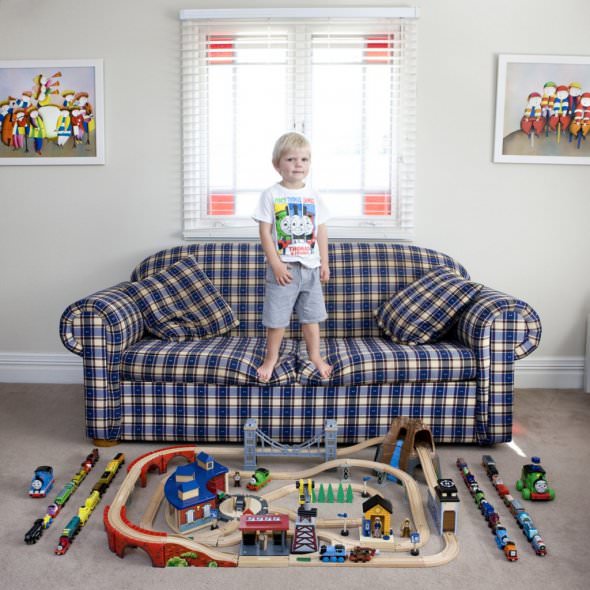 Cun Zi Yi – Chongqing, China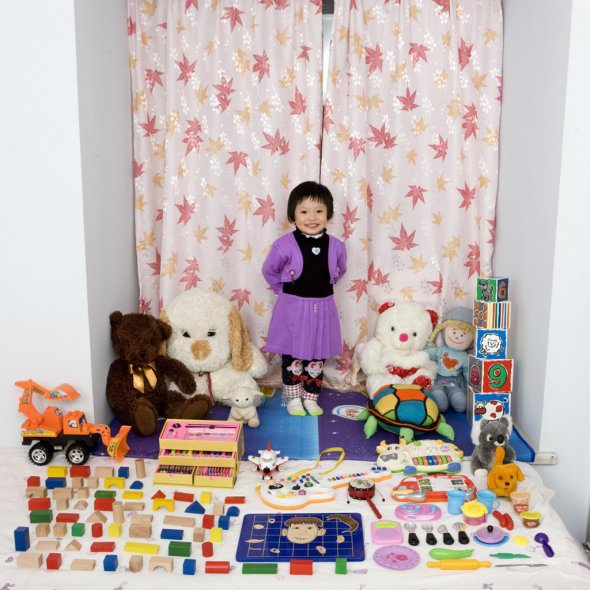 Taha – Beirut, Lebanon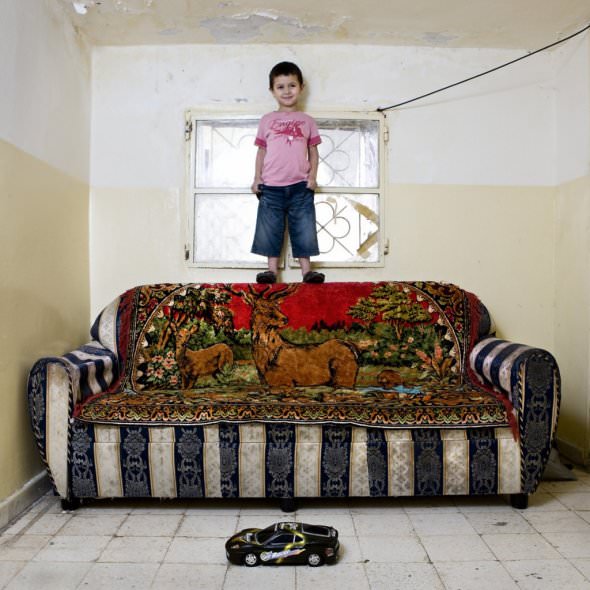 Julia – Tirana, Albania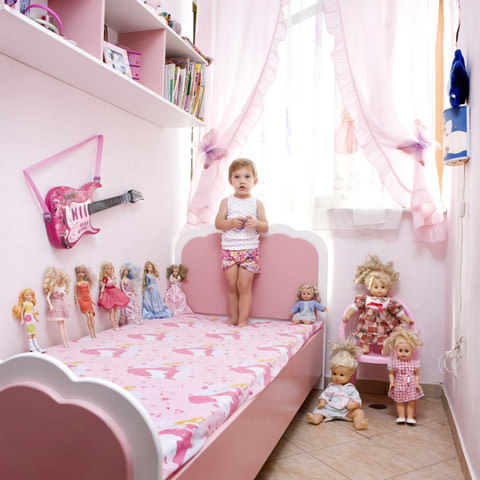 Chiwa – Mchinji, Malawi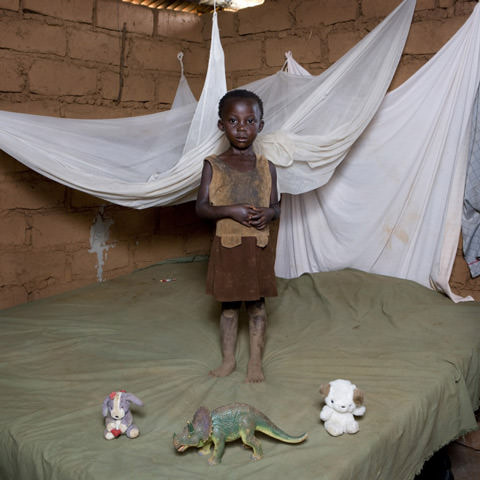 Maudy – Kalulushi, Zambia