While 2020 can seem like a year that doesn't offer many spectacular moments and photo opportunities, the influx of submissions for various photo contests paint a different picture. This Year's EPSON Pano Awards, which is the 11th edition of the panoramic photo competition, had 6,000 entries from 1,452 professional and amateur photographers and no less than 96 countries.
The contest is divided between the Open Competition, reserved for professionals, and the Amateur Competition. This year, Canadian photographer Matt Jackisch was the overall winner of the Open Competition for his haunting photo titled Spring Hibernation. Taken in British Columbia, the panorama shows a lone tree sticking up from the wintry landscape.
In the Amateur Competition, the victory went to Juan Lopez Ruiz. His talent was showcased in the two very different yet equally striking photographs - a black and white composition of the Cuatro Torres financial district in Madrid and a panorama of lavender fields in the midst of a lightning storm.
These are just some of the breathtaking images you'll see when you scroll through the winning images. To learn more, visit the EPSON Pano Awards website.
1. "Dragon Eye" by Manish Mamtani, Second Place, Open Competition, Nature and Landscapes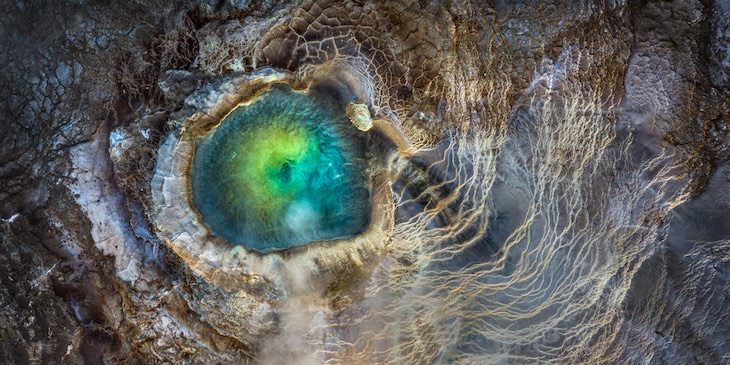 Image Source: EPSON Pano Awards
Location: Iceland
2.
"
Spring Hibernation" by Matt Jackisch, Overall Winner, Open Competition​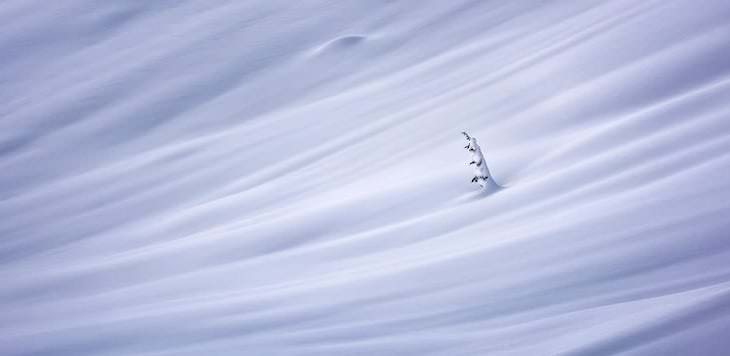 Image Source: EPSON Pano Awards
Location: British Columbia, Canada
3. "Light and dark on the towers" by Juan Lopez Ruiz, First Place, Amateur Competition, Built Environment

Image Source: EPSON Pano Awards
Location: Cuatro Torres financial complex in Madrid, Spain

Related: International Landscape Photographer Contest Winners
4. "Patagonia Peaks" by William Lekki, Sixth Place, Amateur Competition, Nature and Landscapes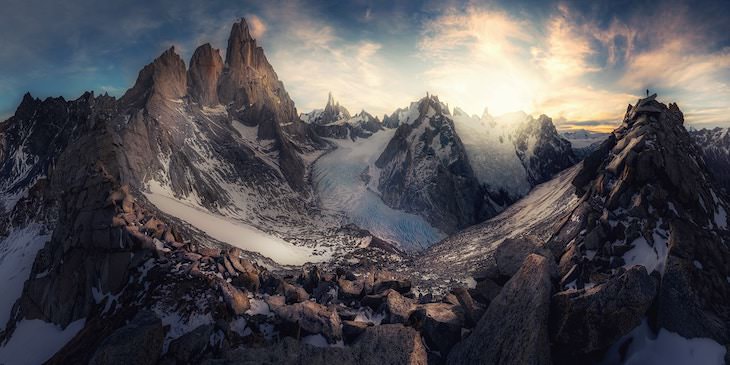 Image Source: EPSON Pano Awards
Location: El Chalten, Patagonia, Argentina
5. "Under the north star" by Vitaliy Novikov, Second Place, Amateur Competition, Nature and Landscapes

Image Source: EPSON Pano Awards
Location: Russia, Murmansk region, Teriberka
6. "Quite In The Riverbank" by Mohammad Rahman, Seventh Place, Open Competition, Nature and Landscapes

Image Source: EPSON Pano Awards
Location: Bangladesh
Related: Winning Photos of The 2019 Fine Art Photography Awards
7. "Sainte Chapelle" by Pietro Madaschi, Ninth Place, Amateur Competition, Built Environment

Image Source: EPSON Pano Awards
Location: Paris, France
8. "Electric storm on lavender" by Juan Lopez Ruiz, Eighth Place, Amateur Competition, Nature and Landscapes

Image Source: EPSON Pano Awards
Location: Brihuega lavender fields in the province of Guadalajara, Spain
9. "Untitled" by Steve Scalone, Second Place, Open Competition, Built Environment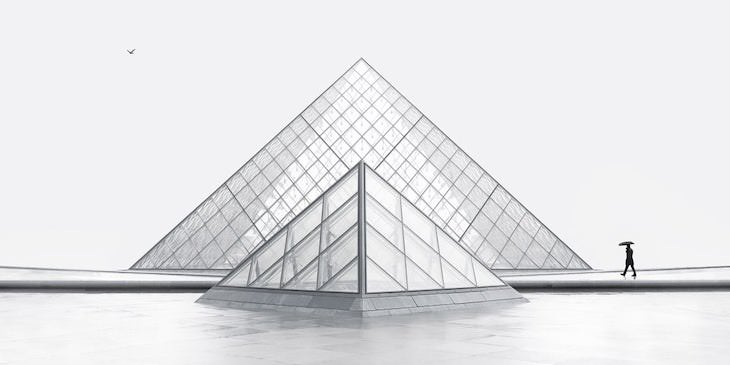 Image Source: EPSON Pano Awards
Location: Paris, France
10. "Quivertree Forest Under The Stars" by Laurent Lacroix, Third Place, Open Competition, Nature and Landscapes

Image Source: EPSON Pano Awards
Location: Namibia

Related: The UK's Glorious Landscape in 15 Unforgettable Photos

11. "Flamingo Flock" by Thomas Vijayan, Sixth Place, Open Competition, Nature and Landscapes

Image Source: EPSON Pano Awards
Location: Lake Turkana, Kenya
12. "Timeless Bridge" by Federico Rekowski

Image Source: EPSON Pano Awards
13. "Camp Just for the Sunrise" by Tyler Lekki, the Highest Scoring Smartphone Pano

Image Source: EPSON Pano Awards
Location: El Chalten, Patagonia, Argentina
14. "Colors of Inle Fabrics" by Zay Yar Lin, Fourth Place, Open Competition, Built Environment

Image Source: EPSON Pano Awards
Location: Inle Lake, Myanmar
Share these beautiful images with someone who would love them