One would expect that buildings of historical significance would be protected by law from being ruined or disastrously disfigured, but it turns out that the restoration project of some less significant historical buildings isn't receiving as much scrutiny as it should. The results? The beauty of historical architecture tarnished, transformed beyond belief, or worse - demolished and replaced by some shopping center.
Of course, we may be wrong, and some may actually like the new and improved versions of these 12 buildings more, but the history lovers we are, it's difficult to watch how the beauty of historical architecture is being transformed beyond belief. In any case, it's fascinating to watch how the cityscape transforms over the centuries, don't you think? Take a look yourself.
1. A very unfortunate restoration project somewhere in Russia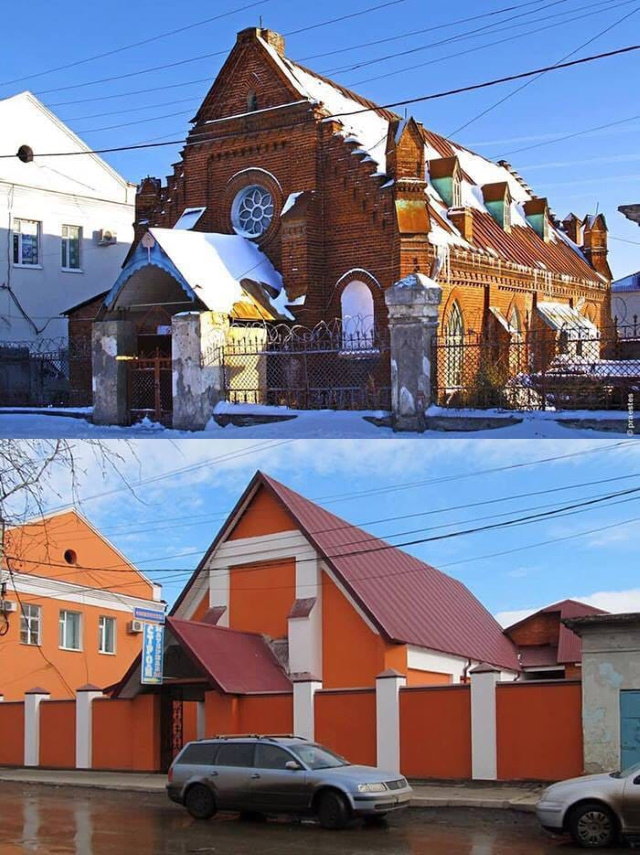 2. Via Laietana /Carrer Princesa, Jaume I square, Barcelona, Spain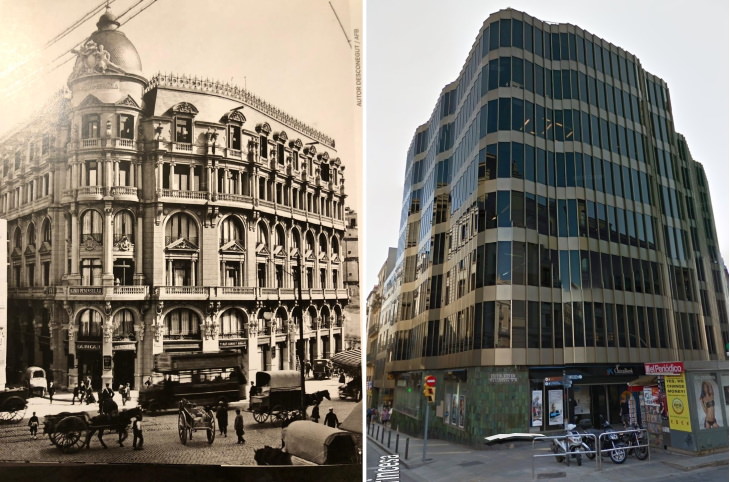 3. Cultural Park Rentilly, Bussy-Saint-Martin, France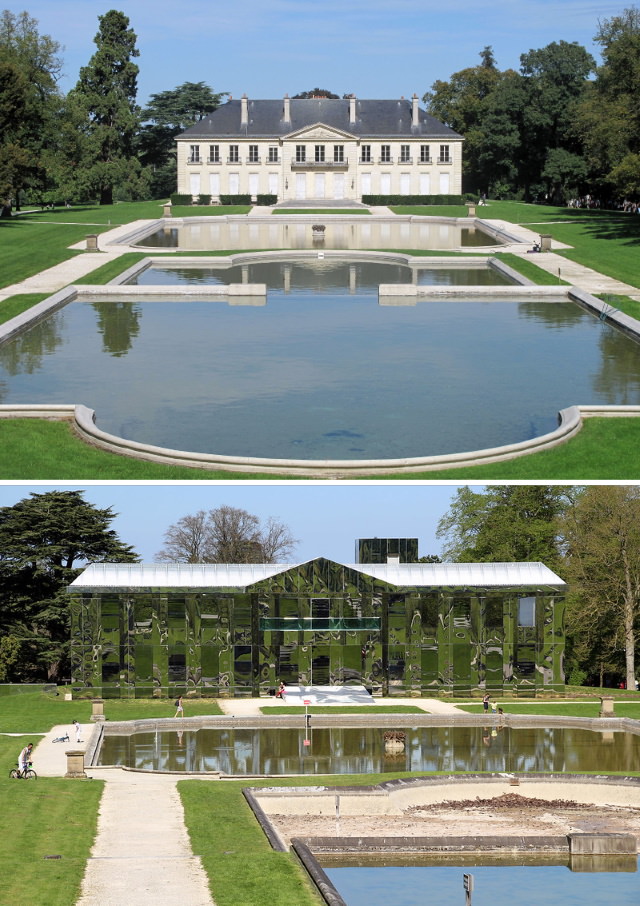 4. Postal Office in Belgrade, Serbia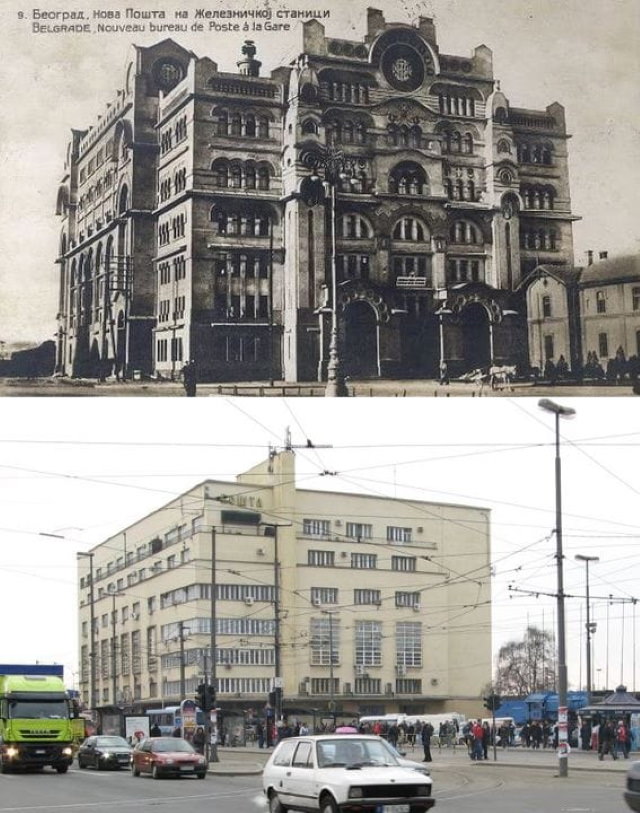 5. Helsingborg, Sweden
6. Oslo, Norway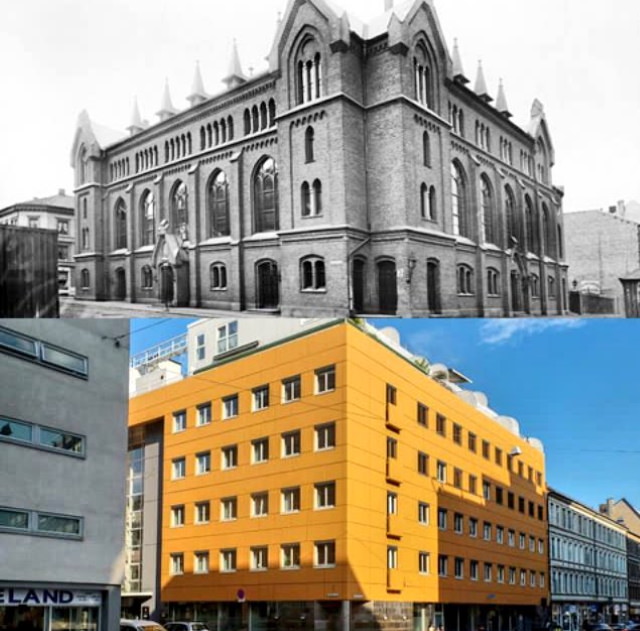 7. Tamworth, the UK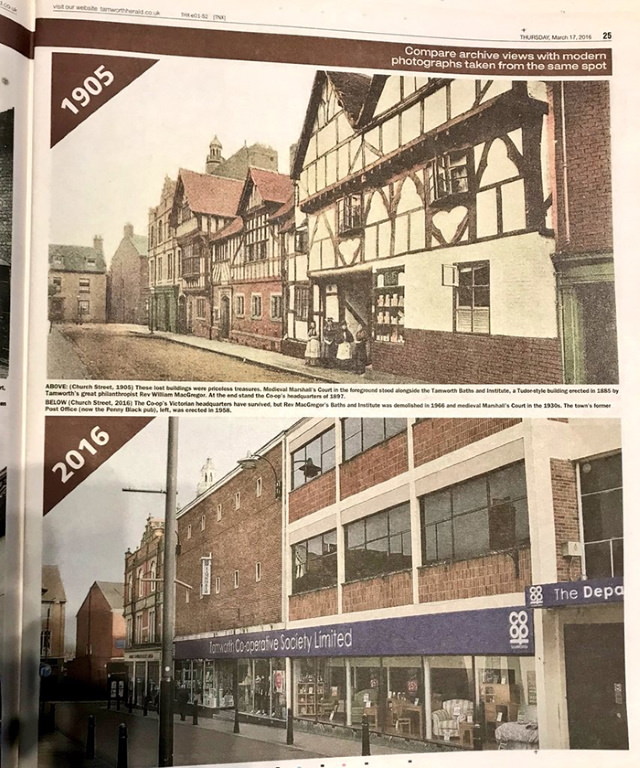 8. Rosenska Huset, Stockholm, Sweden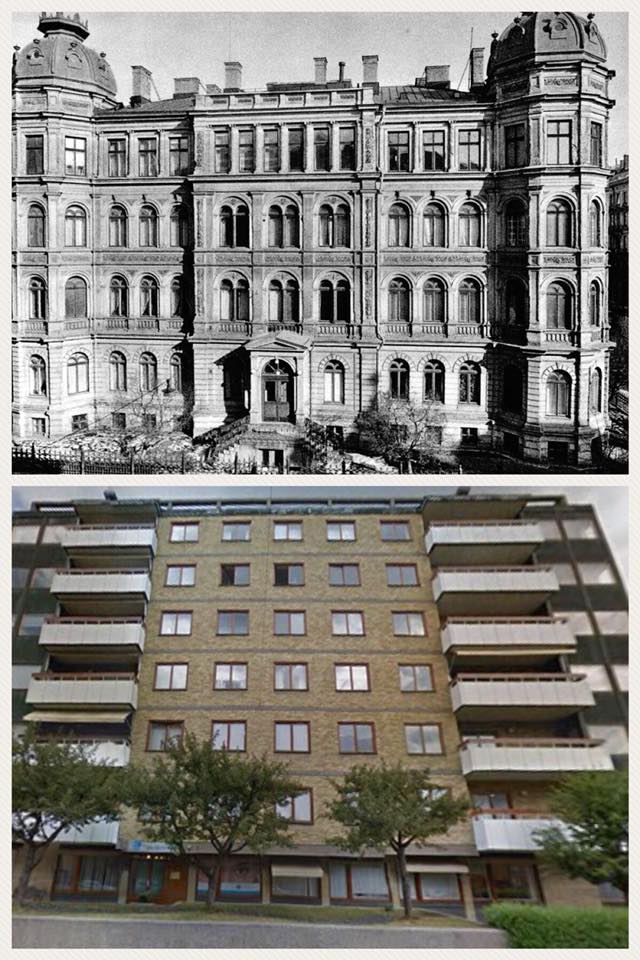 9. 100-104 Princes Street, Edinburgh, the UK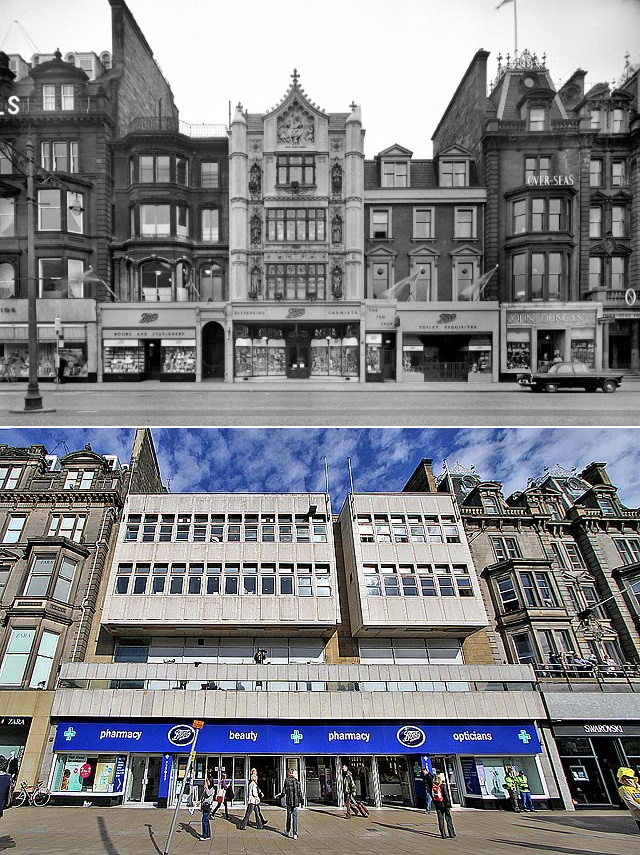 10.

Friendly Society House, Gothenburg, Sweden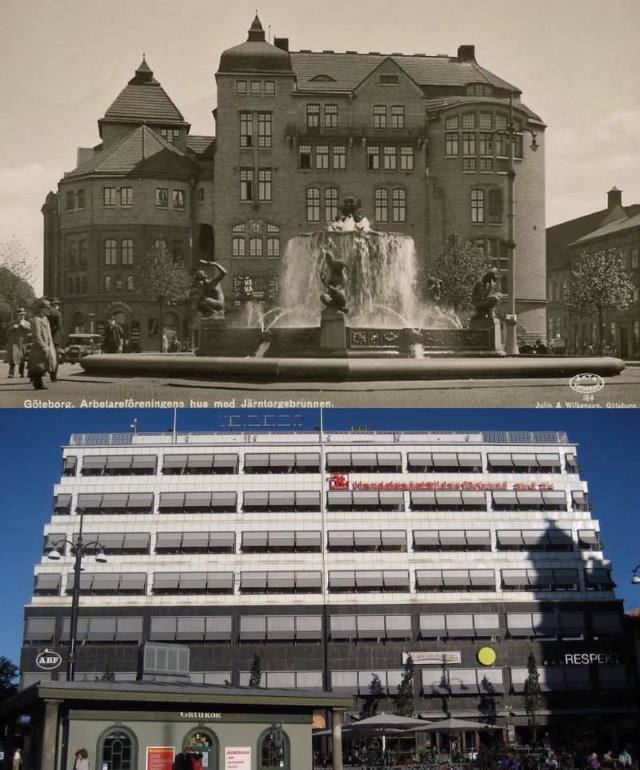 11. Birmingham Central Library, Birmingham, the UK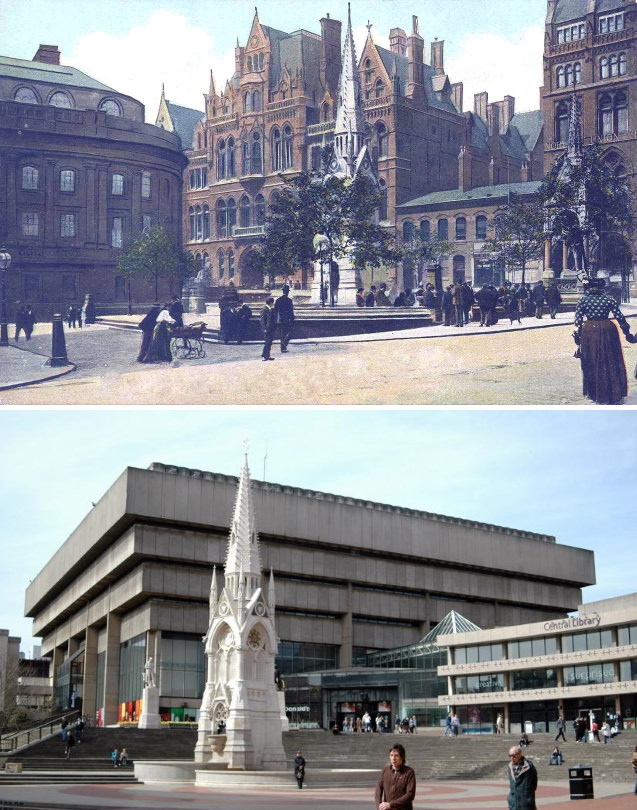 12. Mappin & Webb Building, London, the UK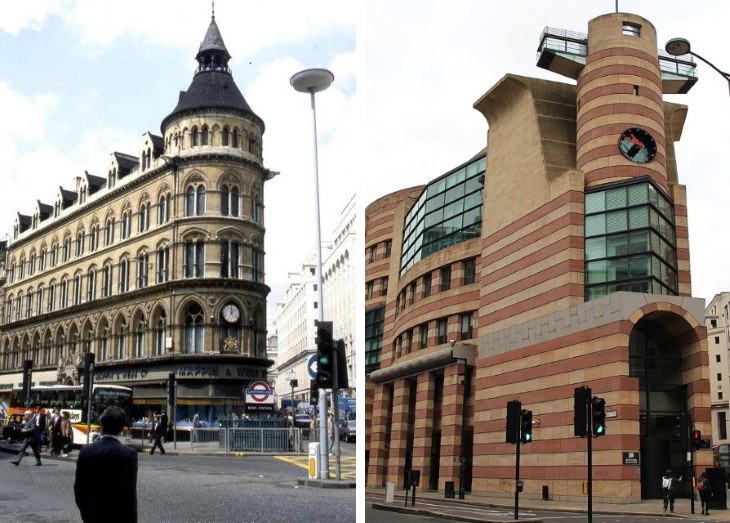 Please share this article with family and friends!