With Covid-19 bringing tourism to a halt, conservations and protected areas throughout Africa have been struggling to get by with little to no income. 50 of the world's top wildlife photographers have joined forces to help by taking part in the Prints for Wildlife project. By donating fine art prints, the wildlife photographers are hoping to raise $250,000 for the African Parks Network. This conservation NGO manages all of Africa's national parks and protected areas on behalf of the government and will disperse the funds as needed.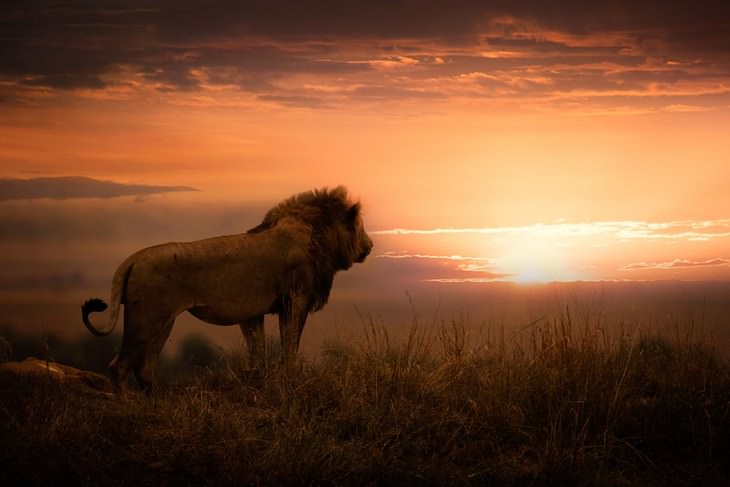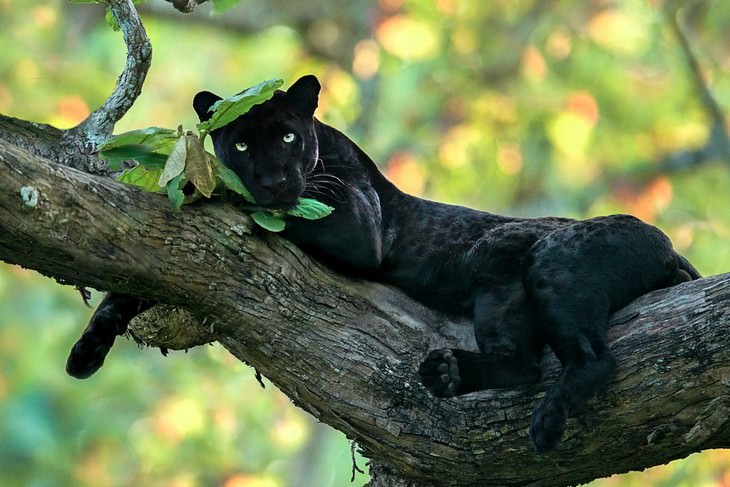 Each photographer donated one fine art limited print, which can be purchased for 100$ each. All of the proceeds will go straight to African parks, so the funds can be used for the welfare of the animals, and all the other areas in need of care.
So far the campaign has been successful, raising $85,000 in just 48 hours. And with such magnificent photography, it's easy to understand why. You can check out the Prints for Wildlife website to browse all the prints, and scroll through some of the magical photography below.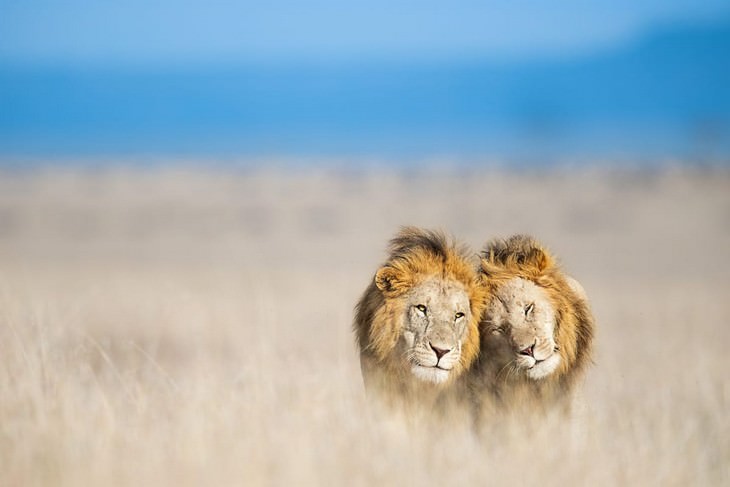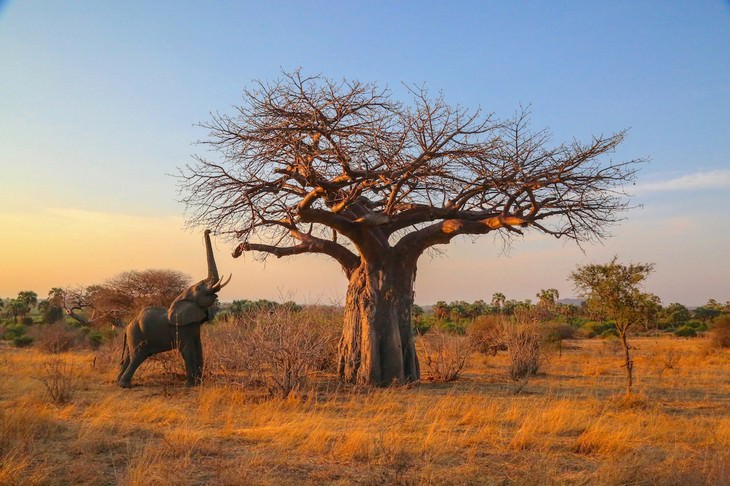 "The impact of COVID-19 has had a devastating impact on Africa's wildlife areas," shared photographer Graeme Green. "With no tourists, there are less jobs, so there's less money for people. Poverty has increased, and in some places, so has poaching. There's also less money for conservation work to protect animals, including endangered animals. I hope the money from Prints For Wildlife's campaign will help to protect Africa's wildlife by funding essential conservation work and also by helping local people and communities during this crisis period. The best conservation work always involves local people."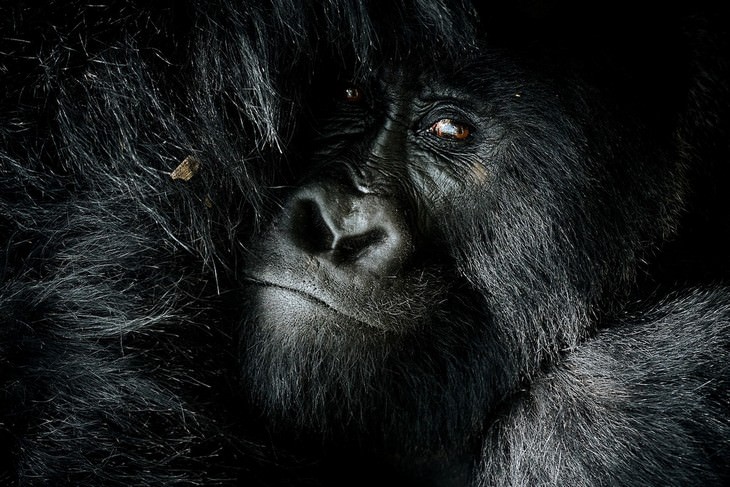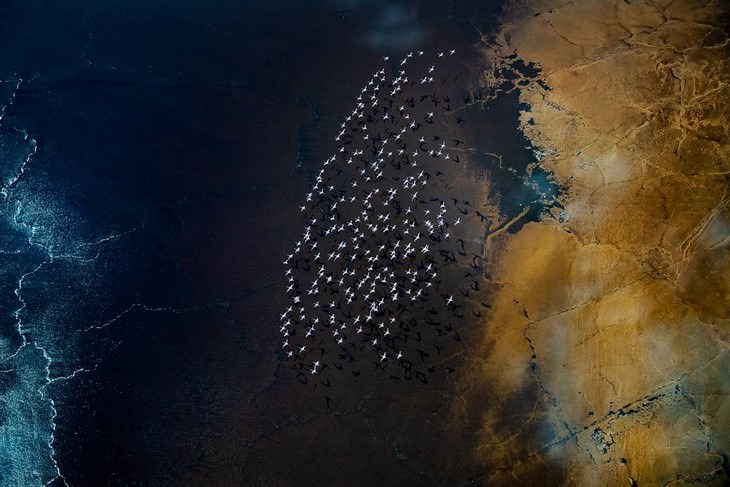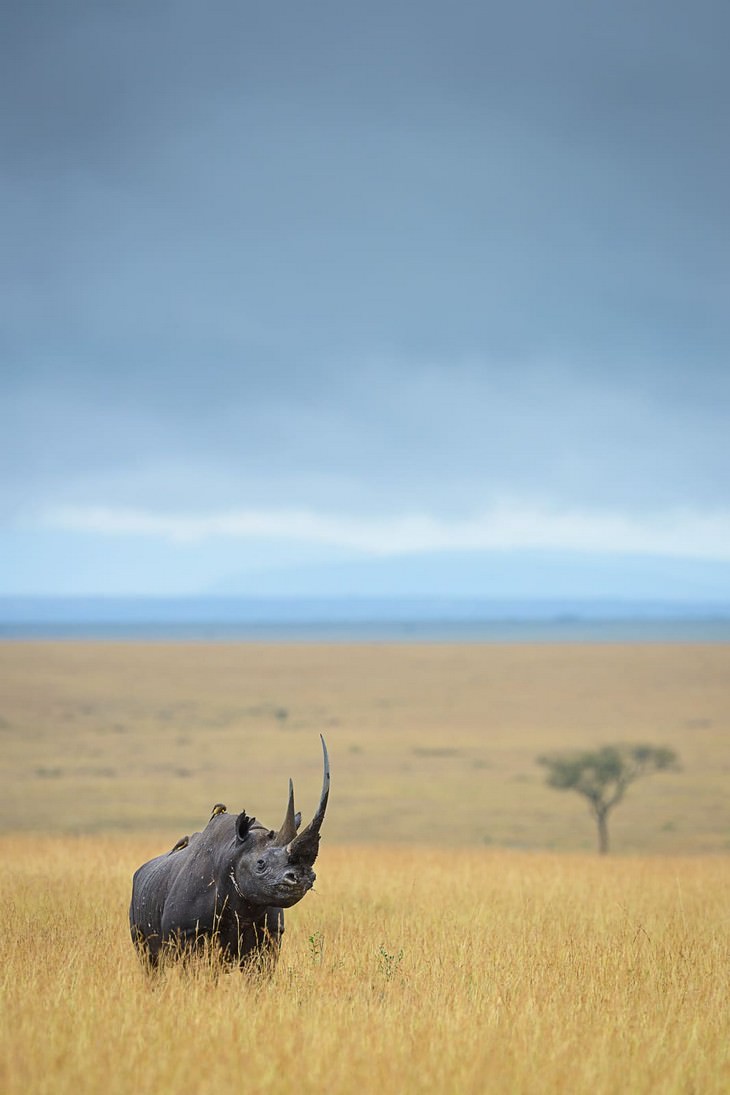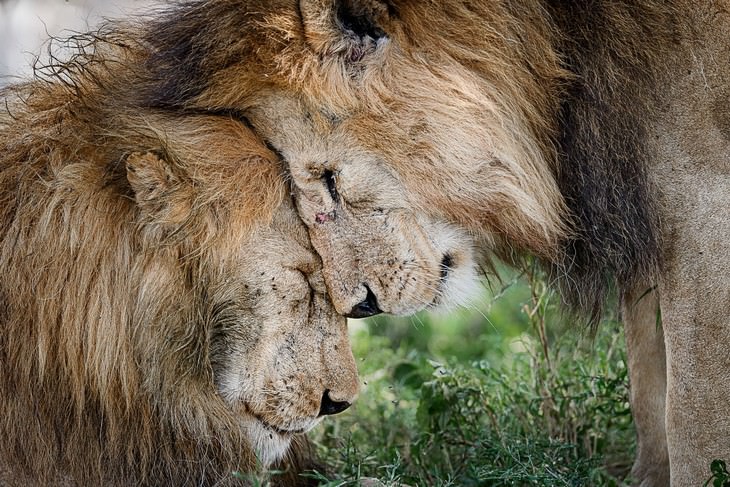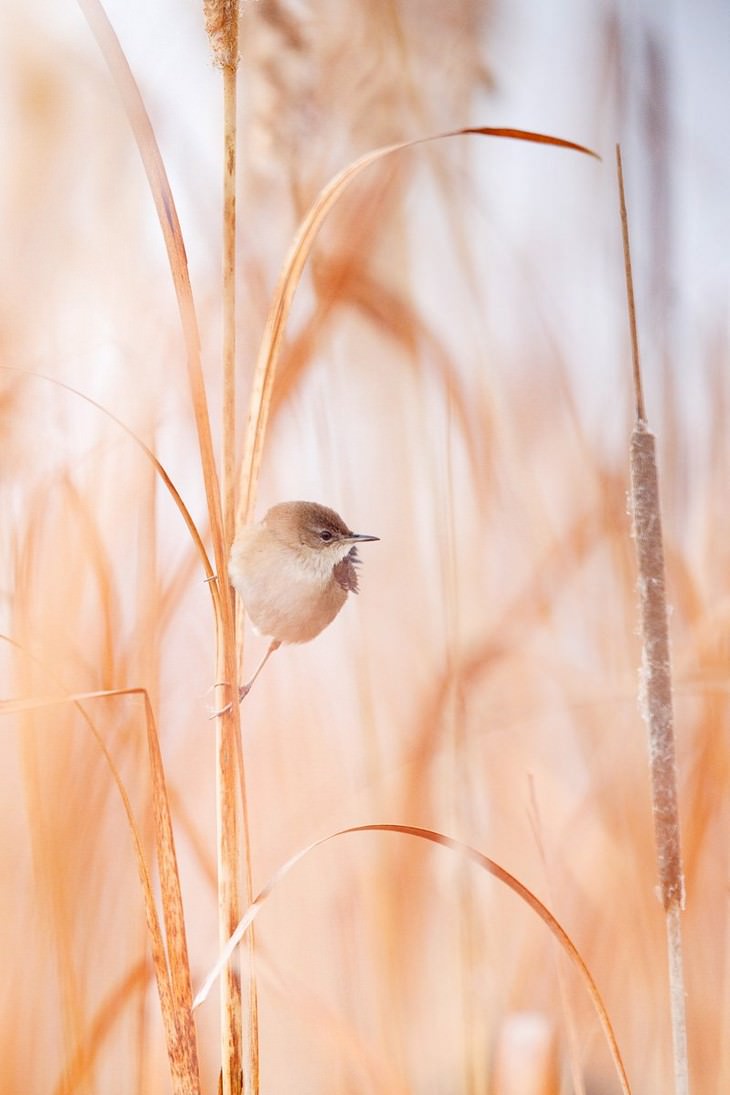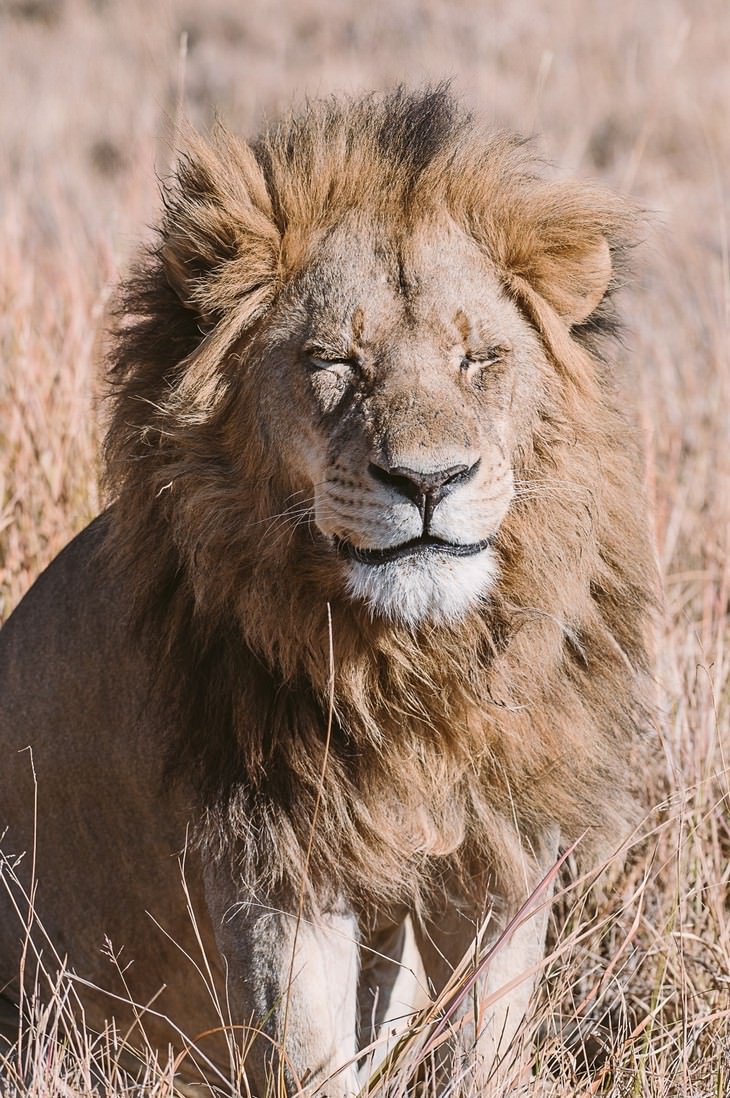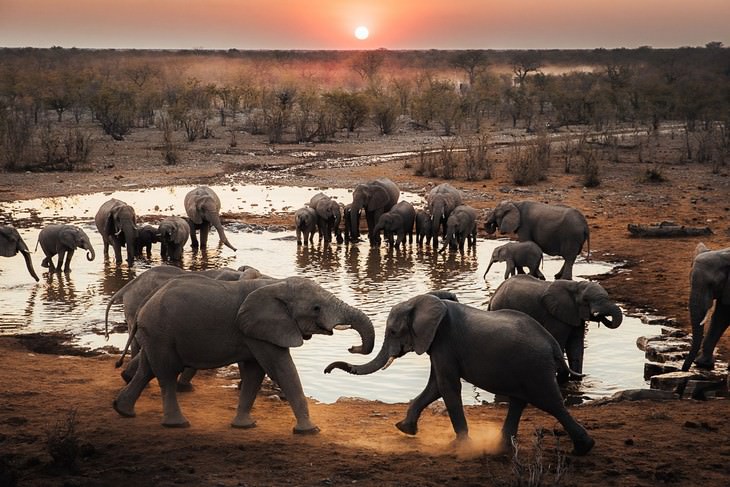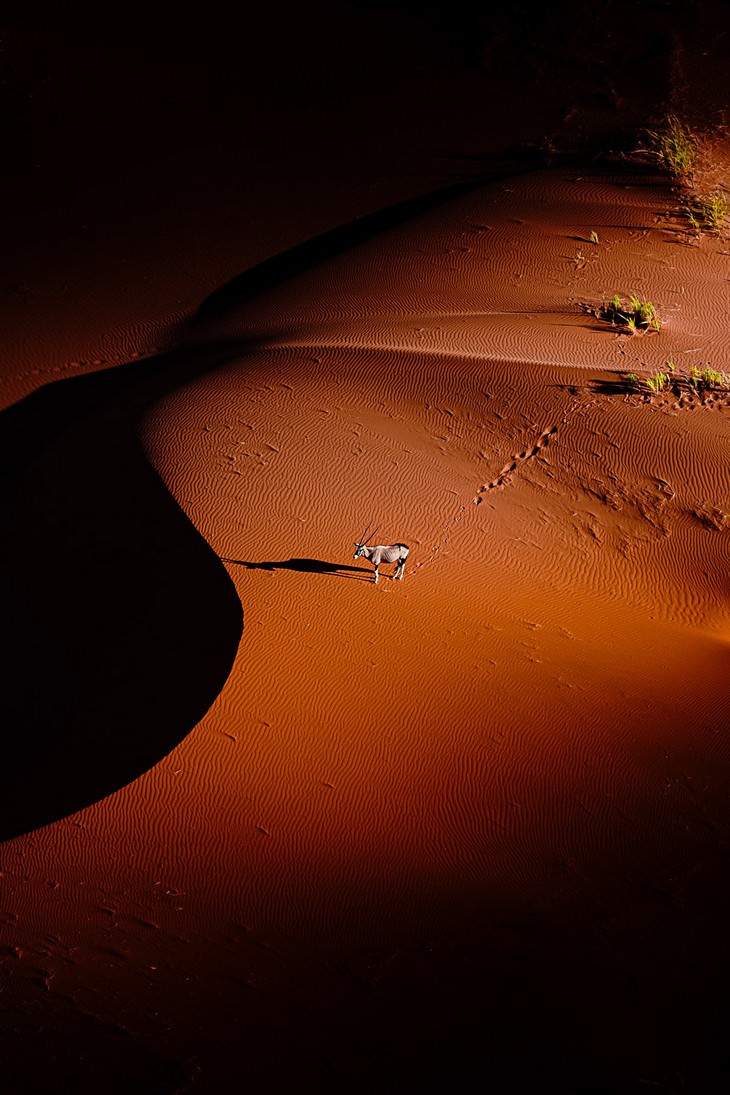 Share this post with someone who loves nature