For most of us out there, 2020 has been a rough year so far. Needless to say, the abundance of political and social turmoil on a global scale may sadden you and fill you with hopelessness and pain, but in times like these, we all have to remind ourselves that life is always both good and bad, and even this year, like every year, there is a glimmer of light at the end of the dark tunnel. Let's notice, appreciate, and take inspiration from these 18 beautiful stories and heartwarming pictures that prove Earth isn't such a glum and depressing place, after all. All we need is a bit of attention to notice the kindness and beauty in life!
1. What a heartwarming story!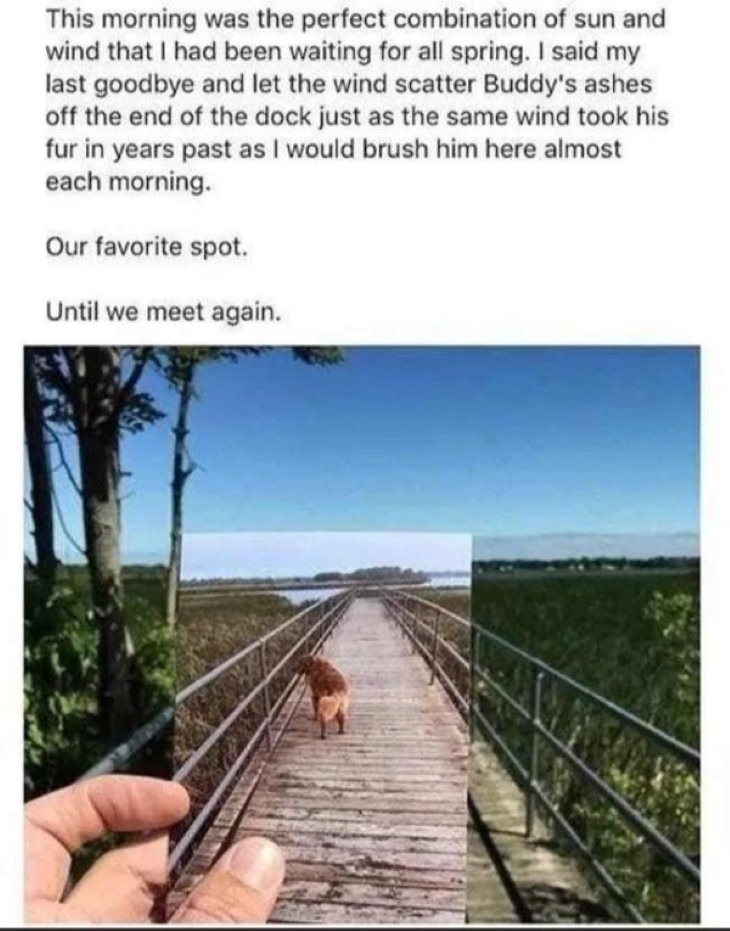 2. It's never too late to learn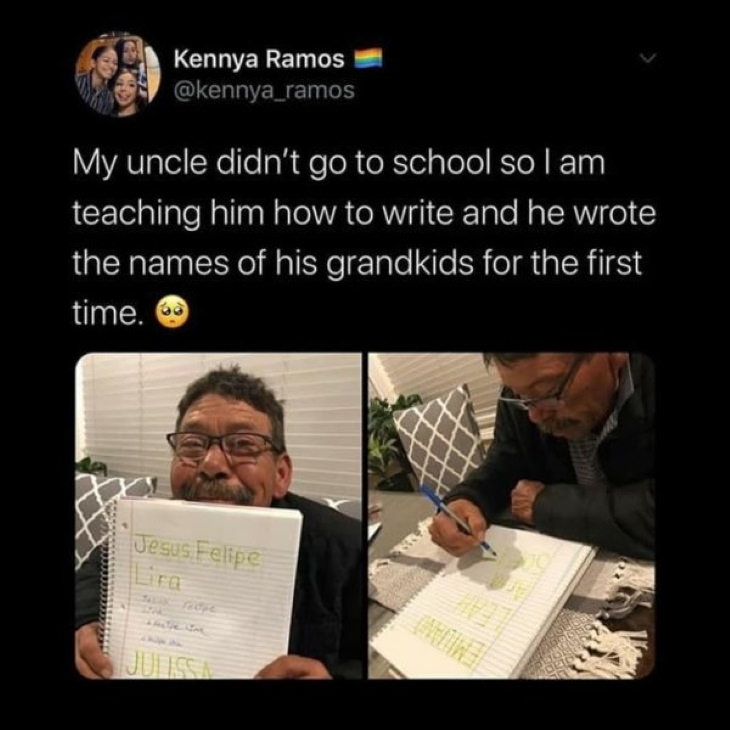 3. Amazing to finally see more diversity in fashion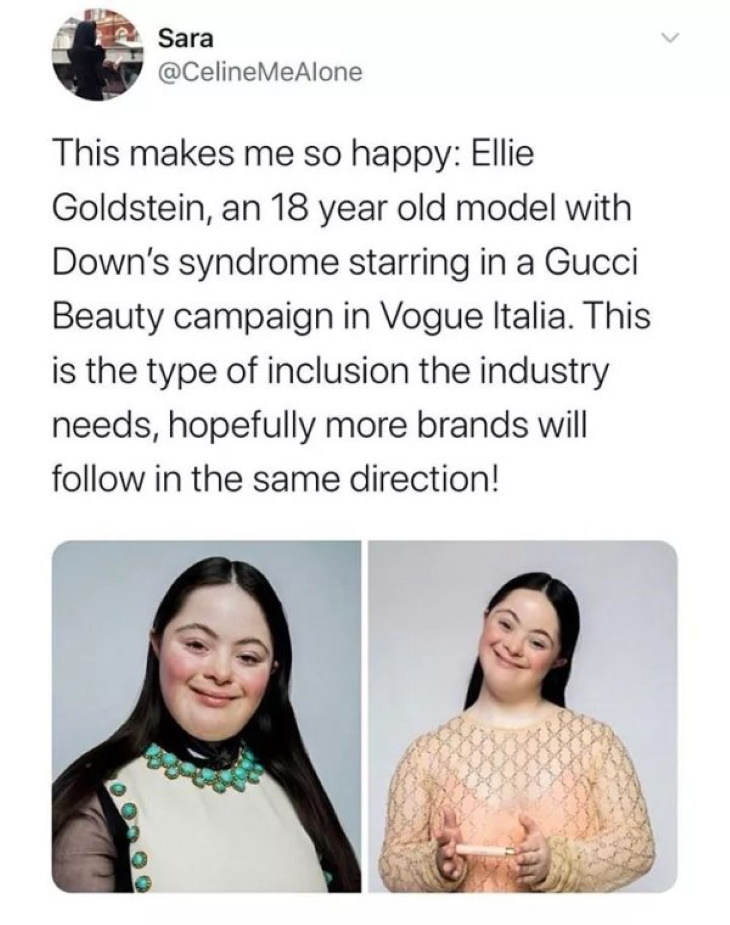 4. Baby boom!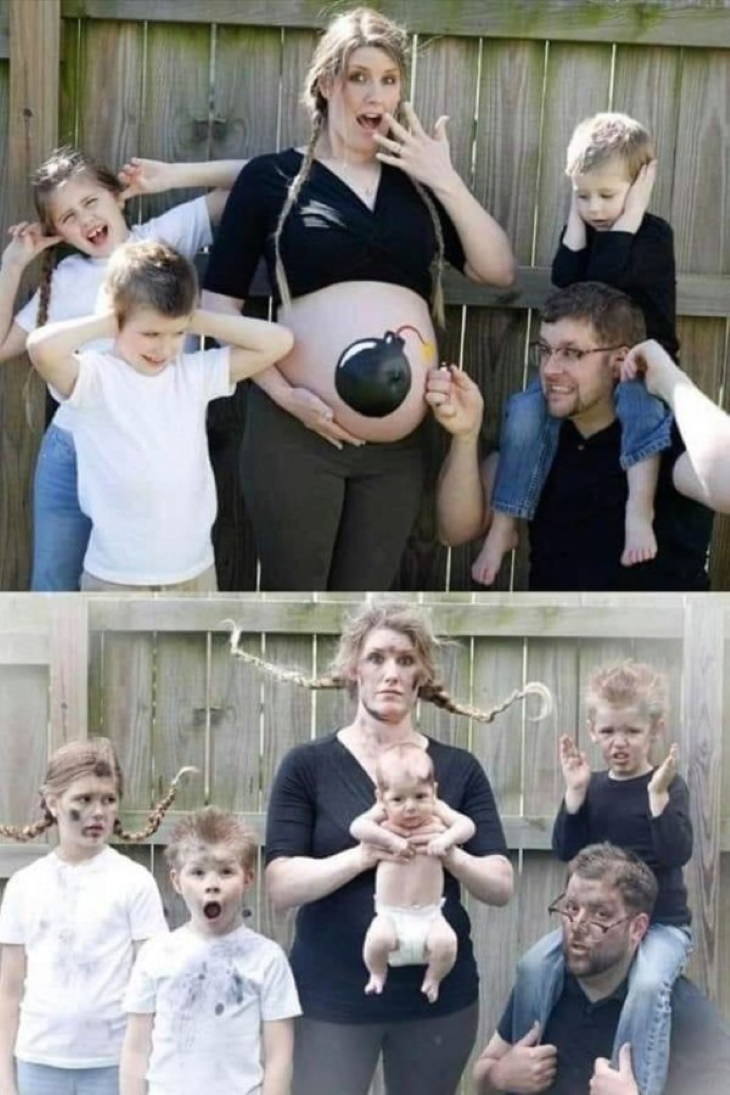 5. So kind and thoughtful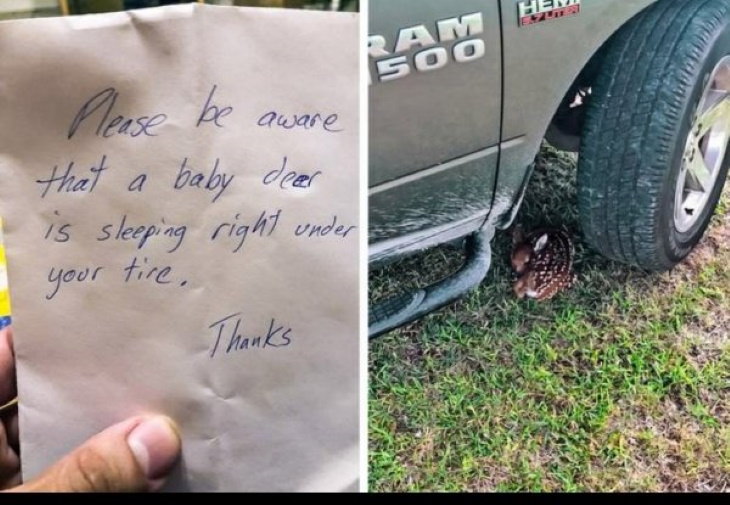 6. This good boy loves everything he sees!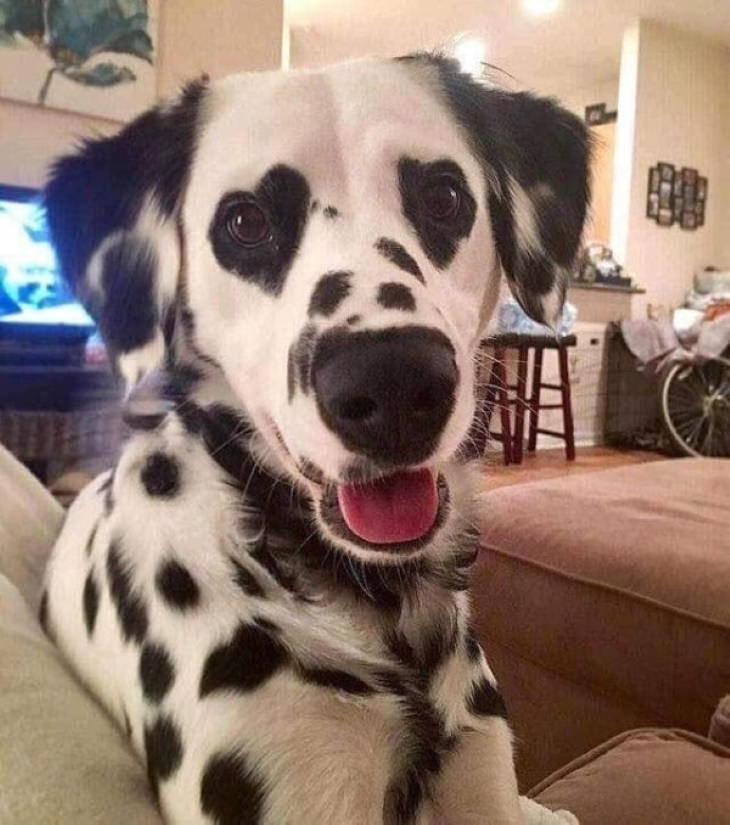 7. Kindness in the midst of war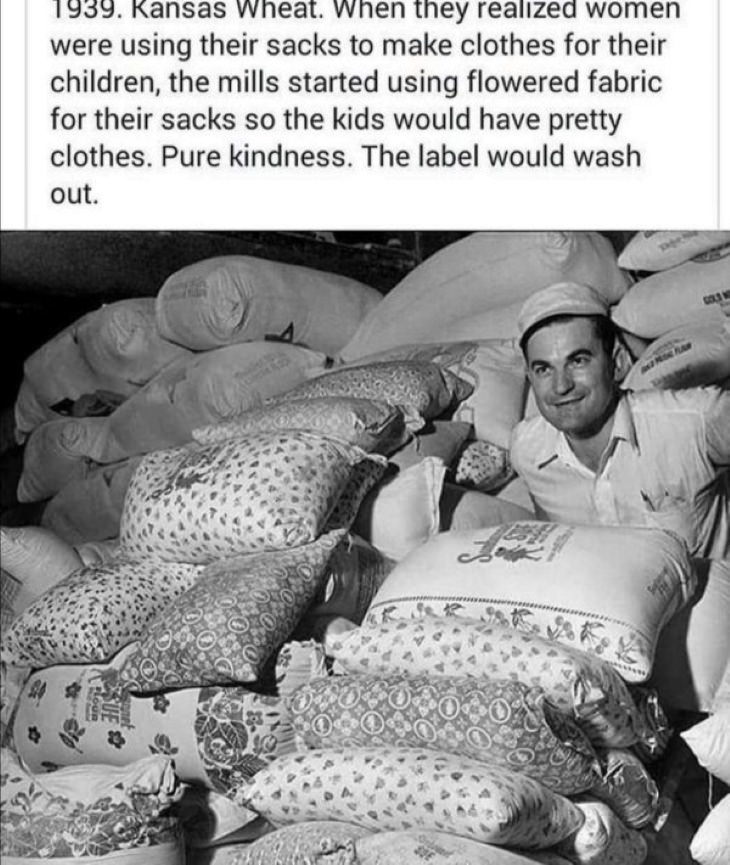 8. Proof that mothers will do anything to make their children smile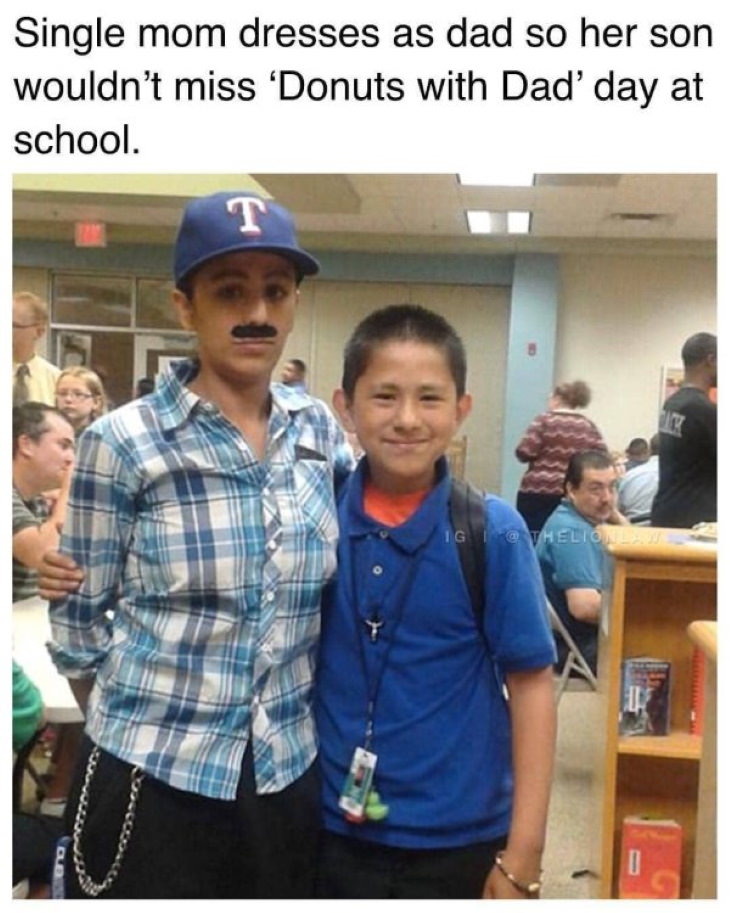 9. What could possibly be cuter than this?!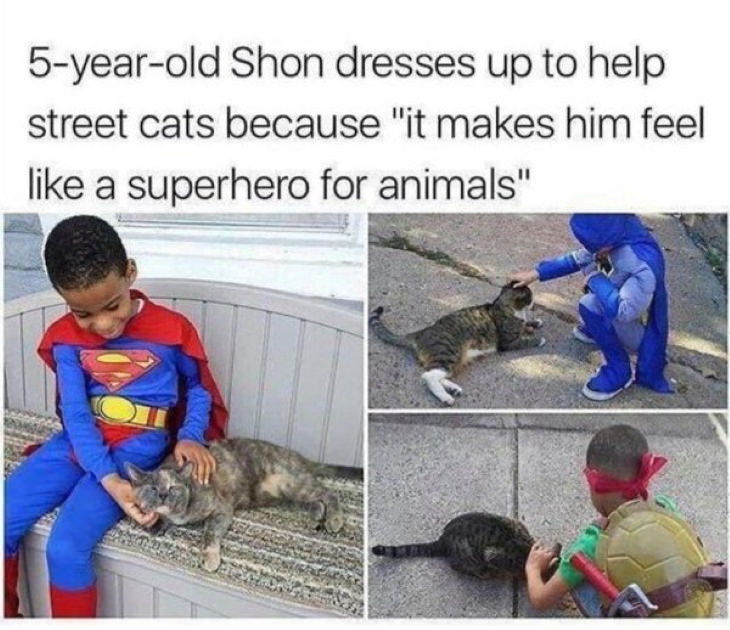 10. Even the smallest good deeds are meaningful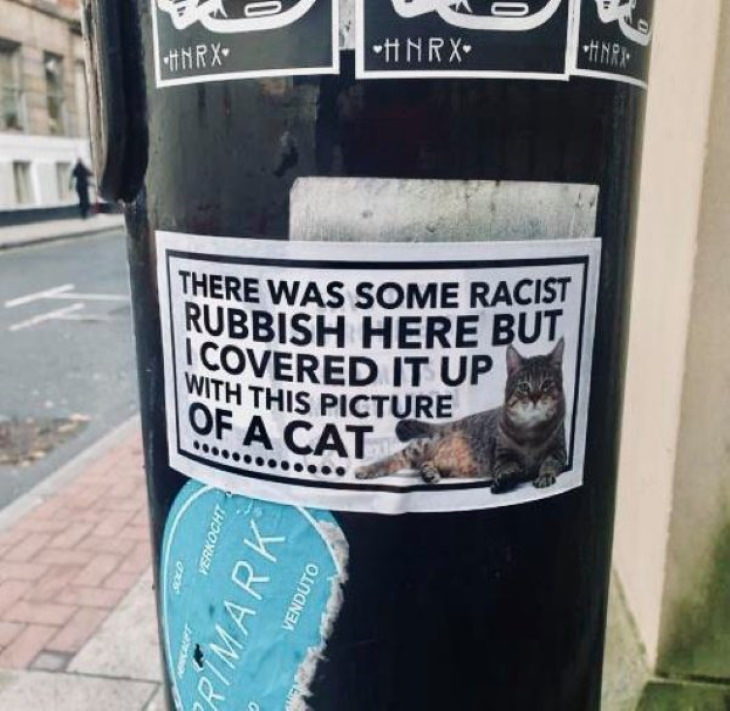 11. Now Tombili will forever be a part of the city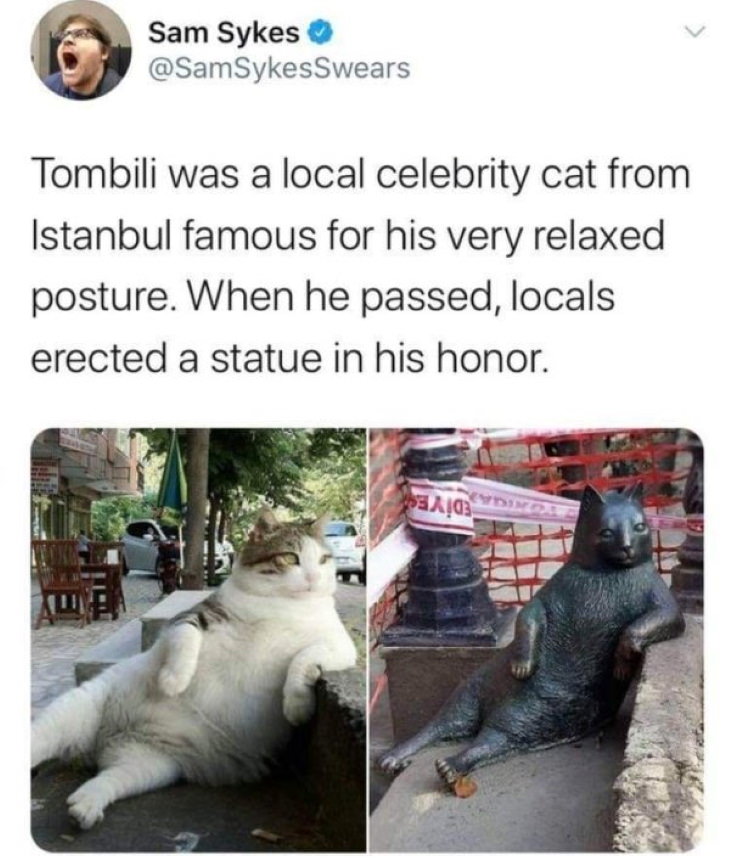 12. Staying positive amid 2020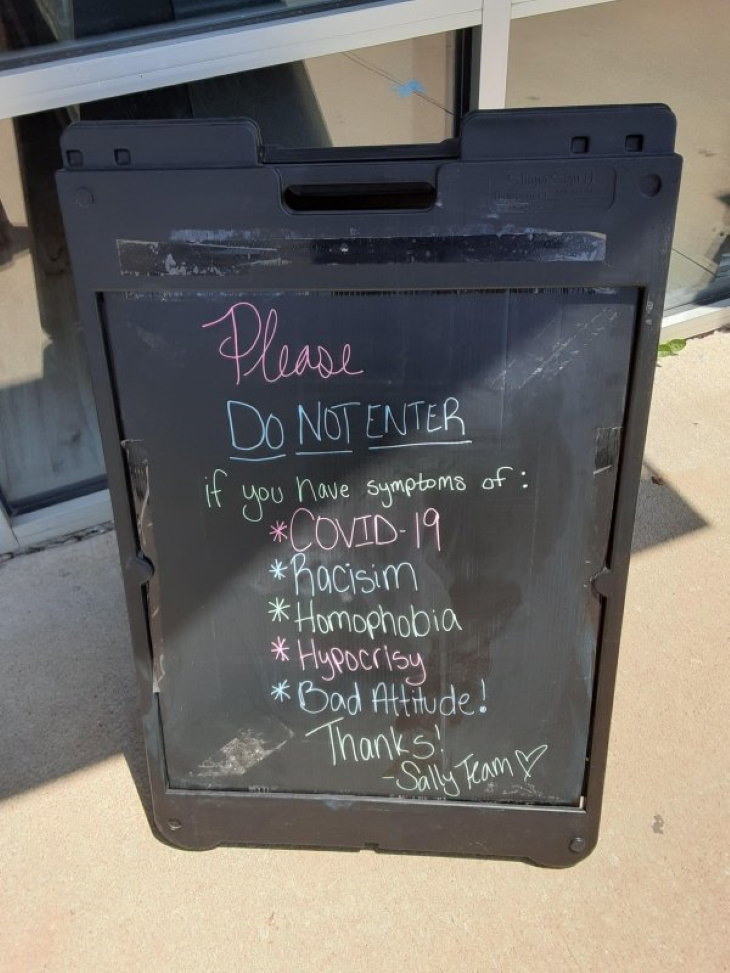 13. What could be more rewarding than seeing the person you saved become successful and happy?!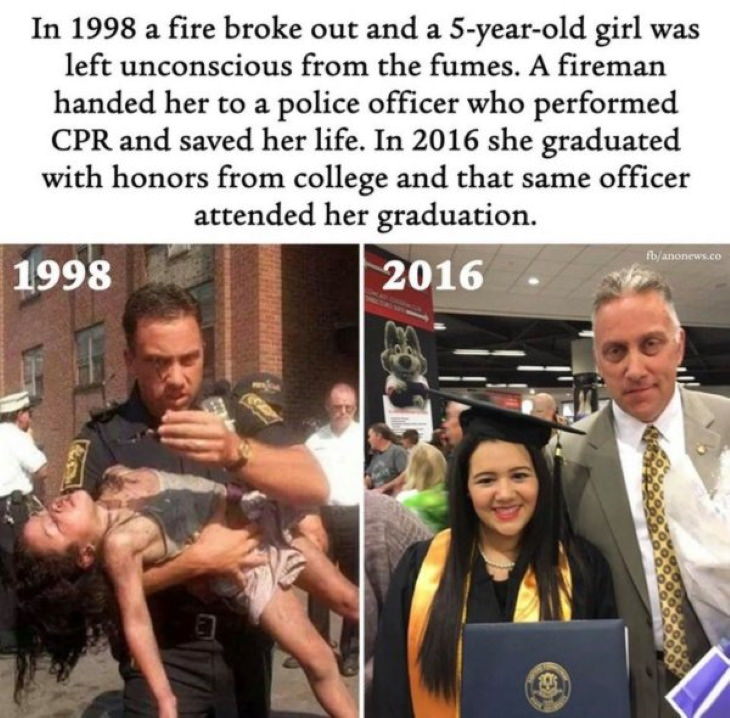 14. Knowledge is power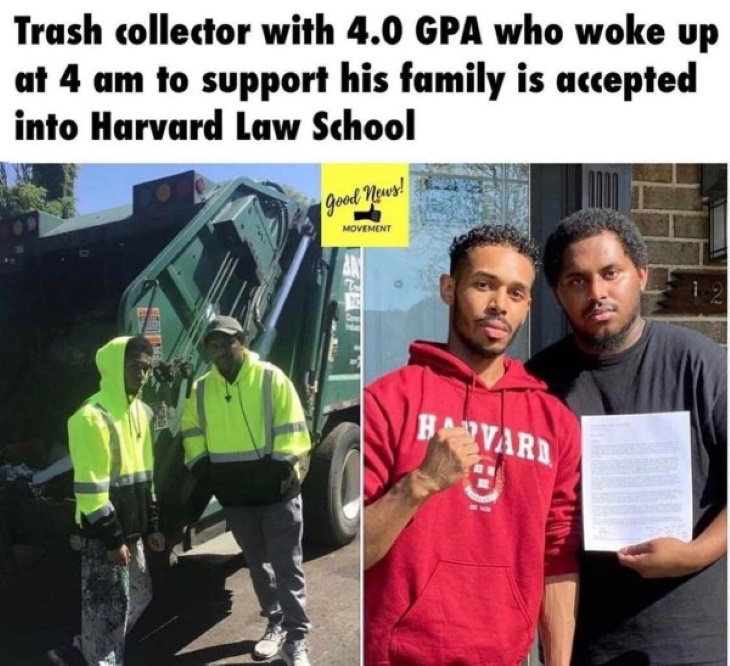 15. This little buddy wants to give you a big hug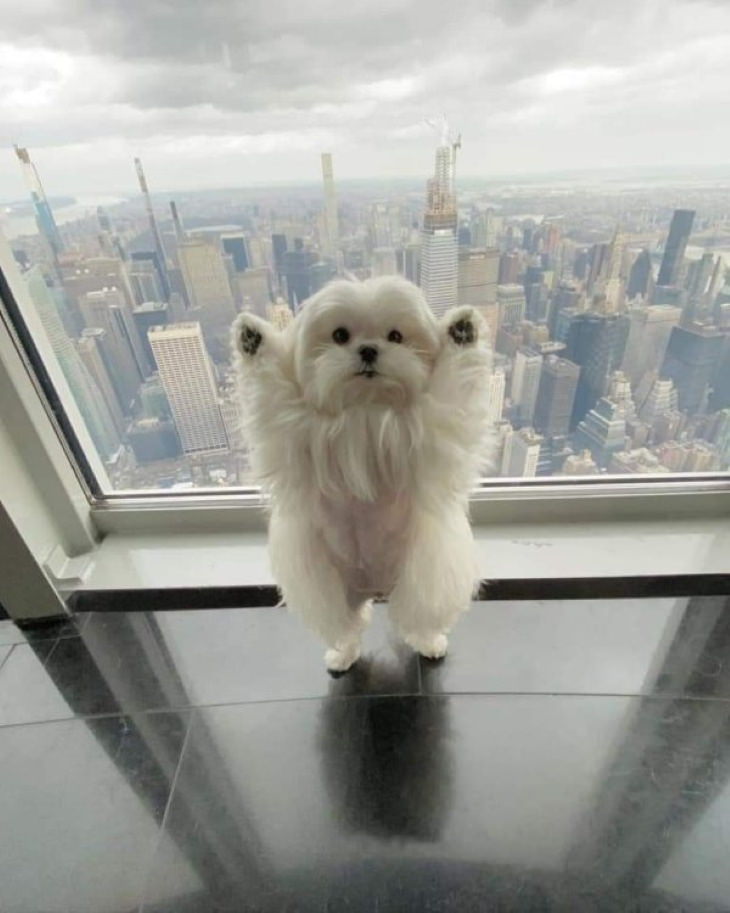 16. Everyone deserves a chance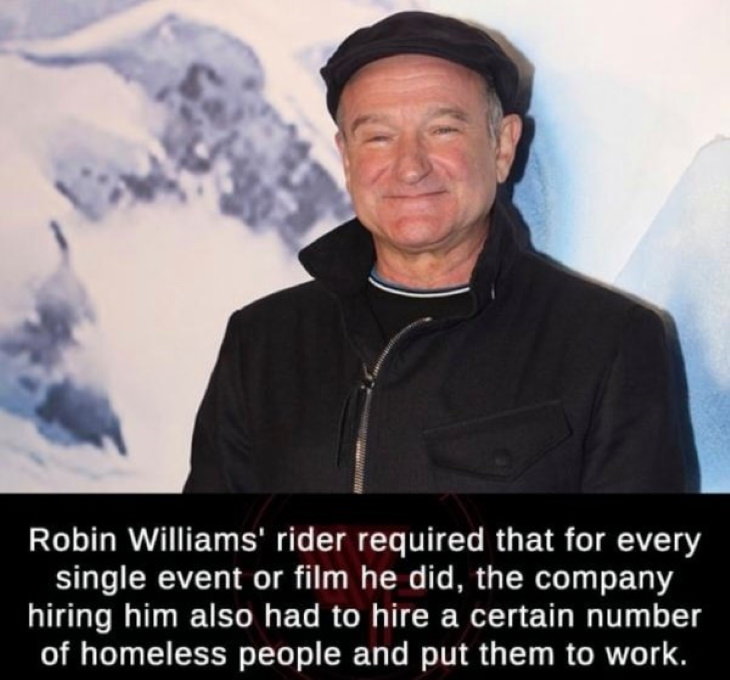 17. Professor Cat delivering his first public lecture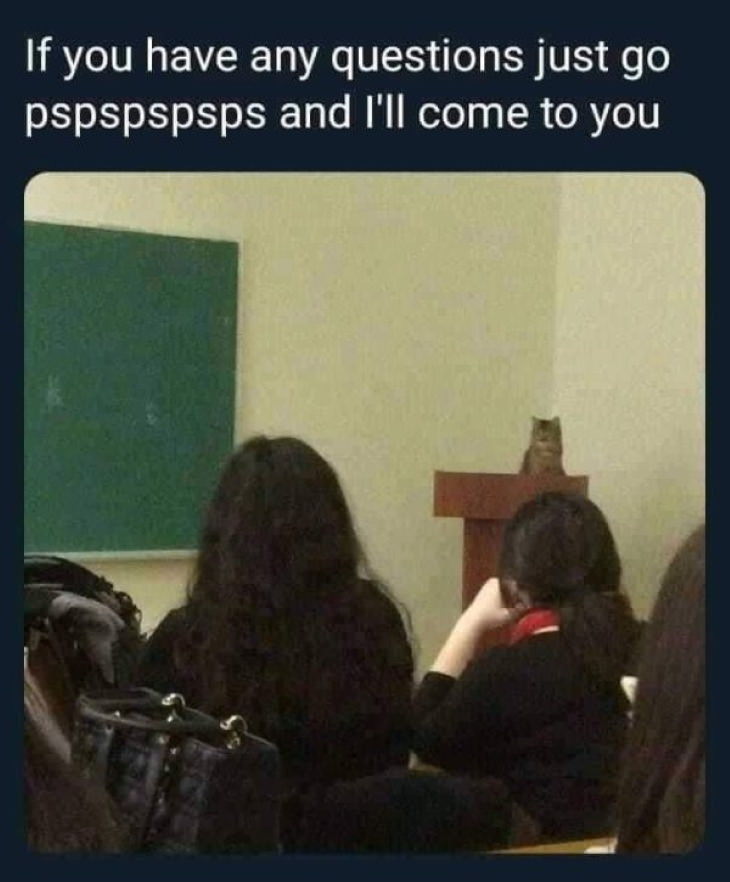 18. On a bad day, just look at this picture and a smile will instantly appear on your face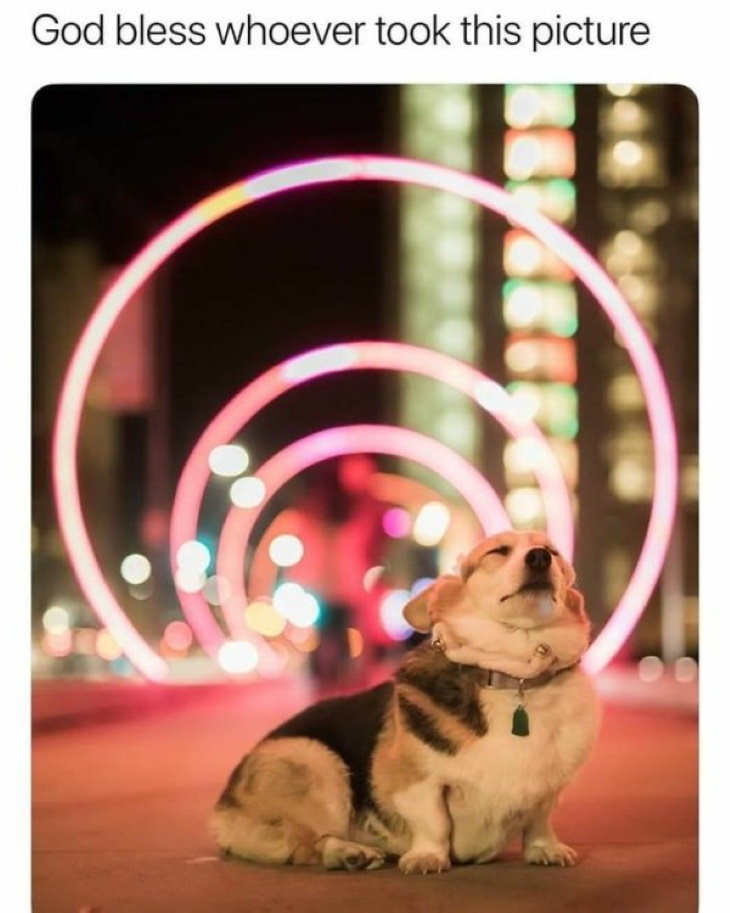 Know someone who could use a pick-me-up? Why not share this with them?