Going to work can be such a drag, but not if the company is good. I don't mean the company you work for, I mean the company you work with. At the end of the day, it's the employees that make the whole system work smoothly, and as such, it's important to keep morale high. These are a few colleagues that could either be a dream or a nightmare to work with, depending on your preference. Either way, these fully grown class clowns make the workplace a fun, less serious place to be at, and really put things in perspective! Here are 15 hysterical signs by funny coworkers found in various offices.
1. This is a man (or woman) who knows their priorities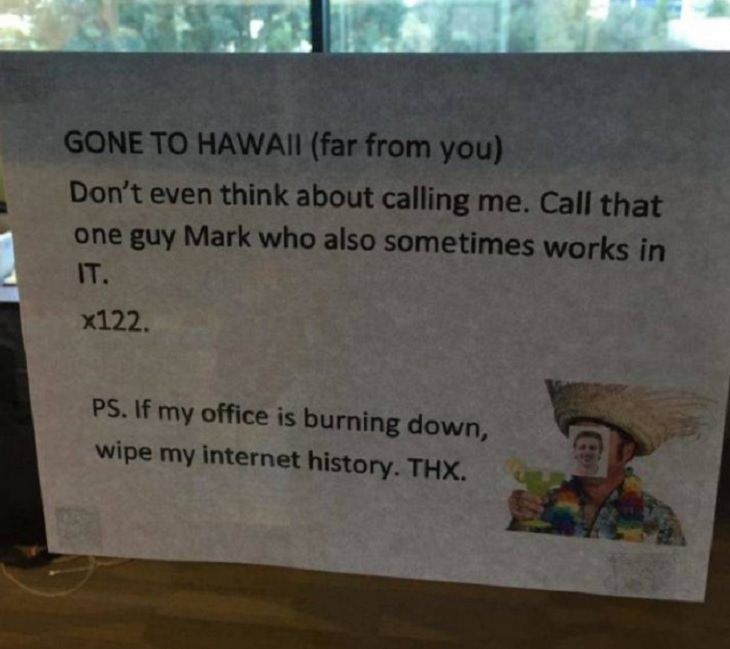 (acidcow)
2. I want to help you out, but I don't know how to reach you!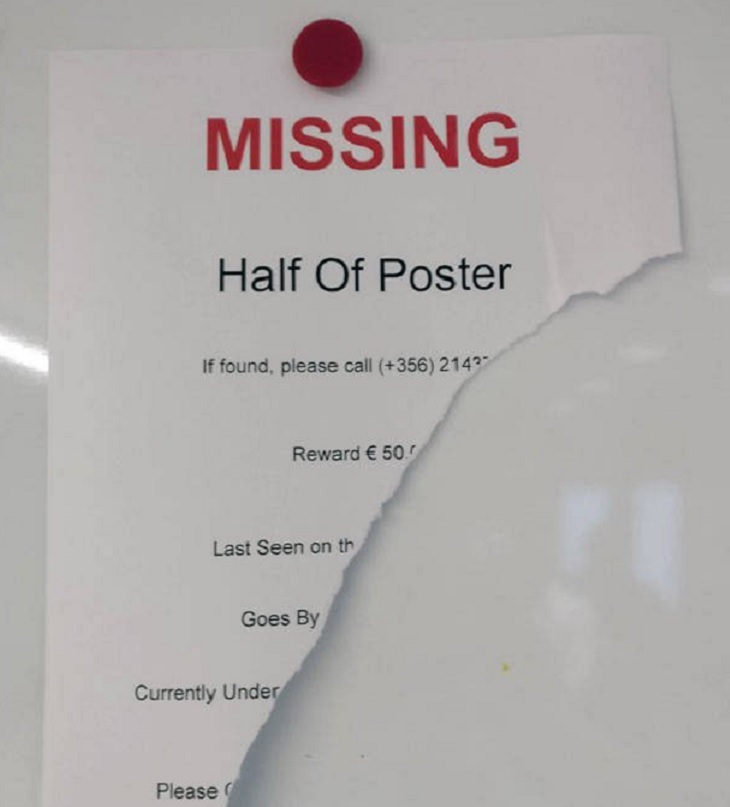 (acidcow)
3. Well, I'm technically not breaking the rules, am I?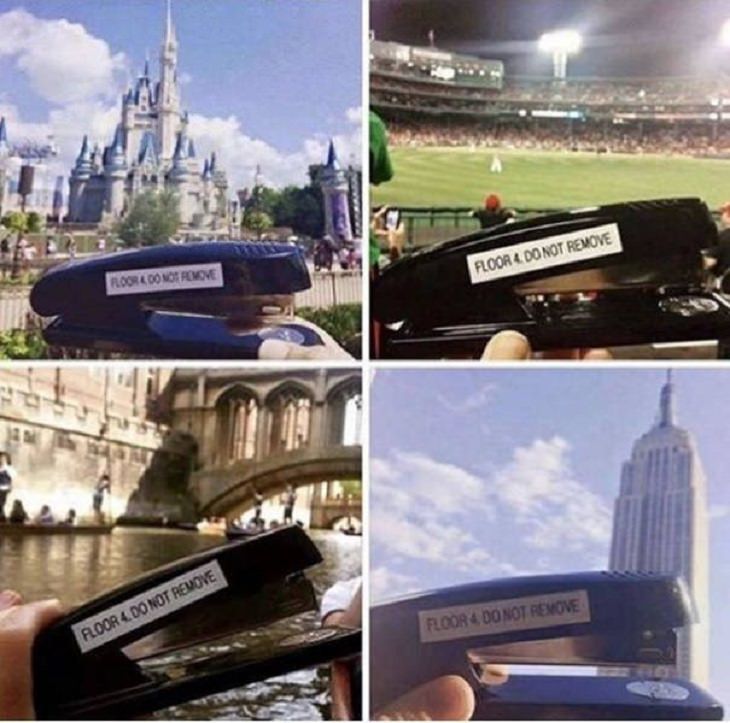 (acidcow)
4. I think we can consider this message missed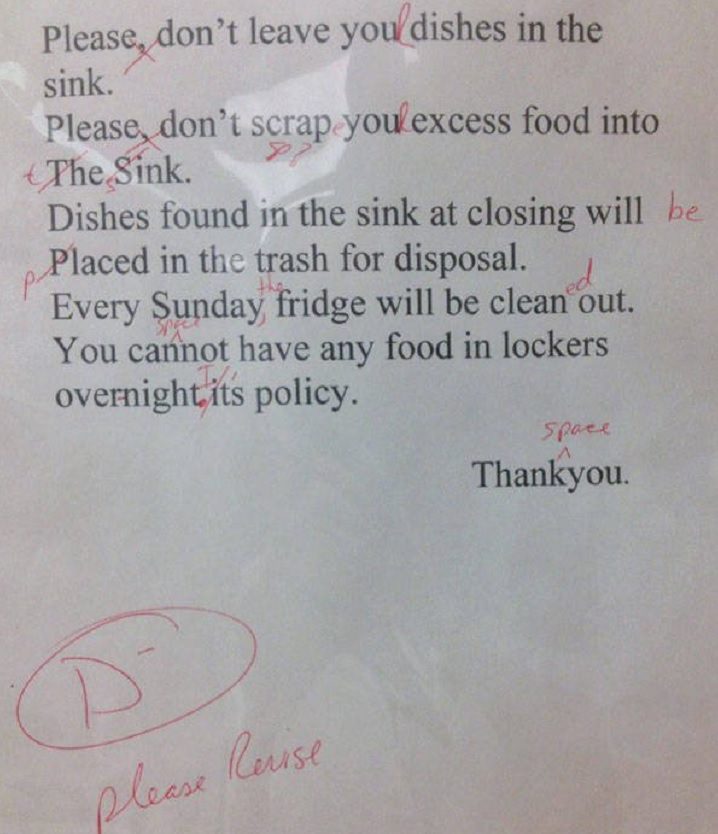 (acidcow)
5. It's all fun and games until somebody decides to bring guacamole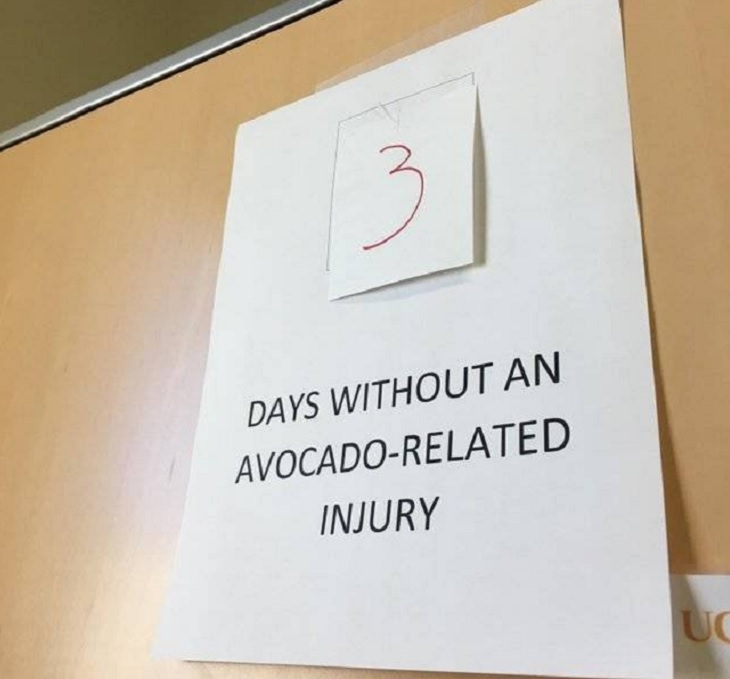 (acidcow)
6. You have been warned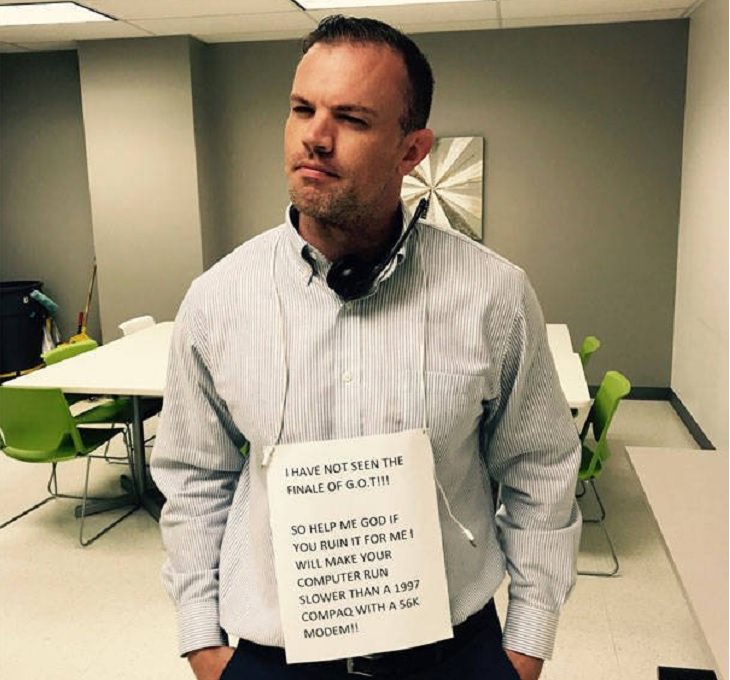 (acidcow)
7. Taking workplace decorating to the next level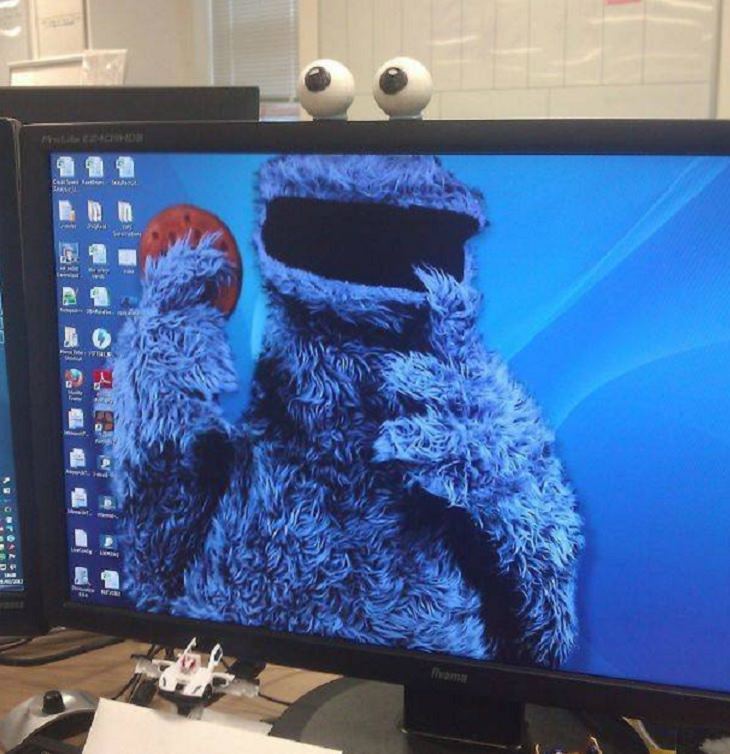 (acidcow)
8. You don't understand what you're asking for!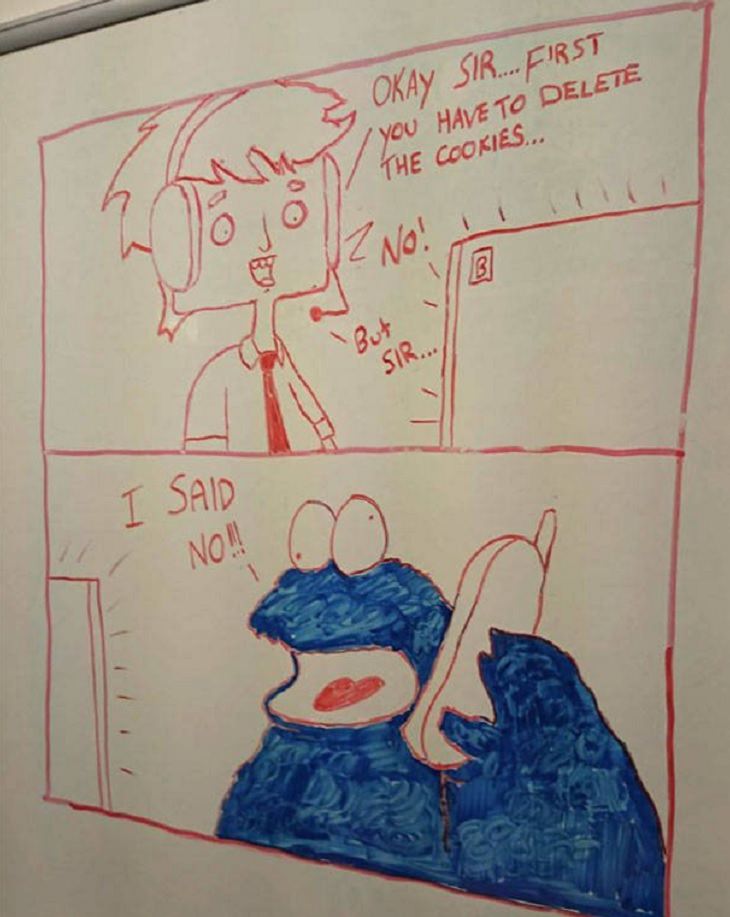 (acidcow)
9. I think my favorite is the first column second row. What's yours?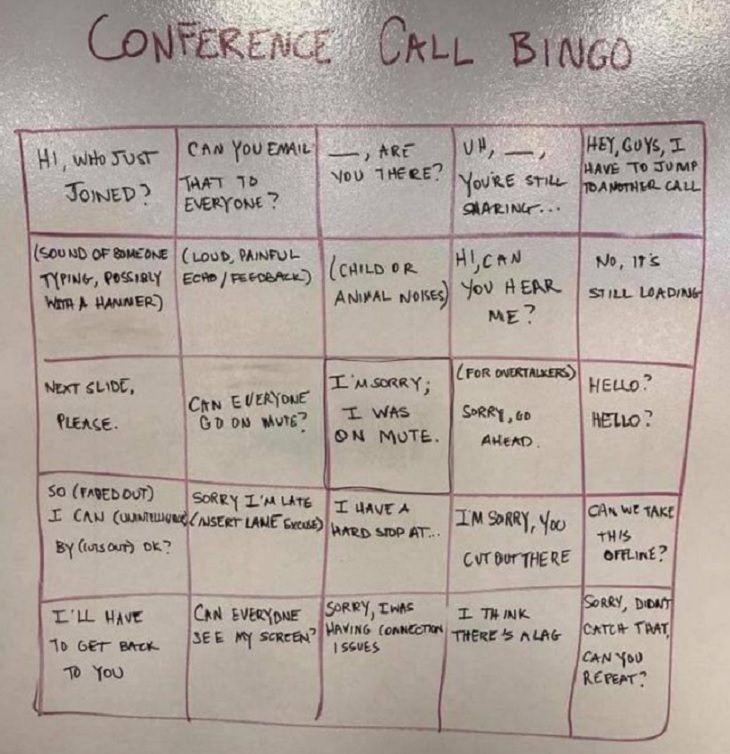 (acidcow)
10. He "slashed" my tires!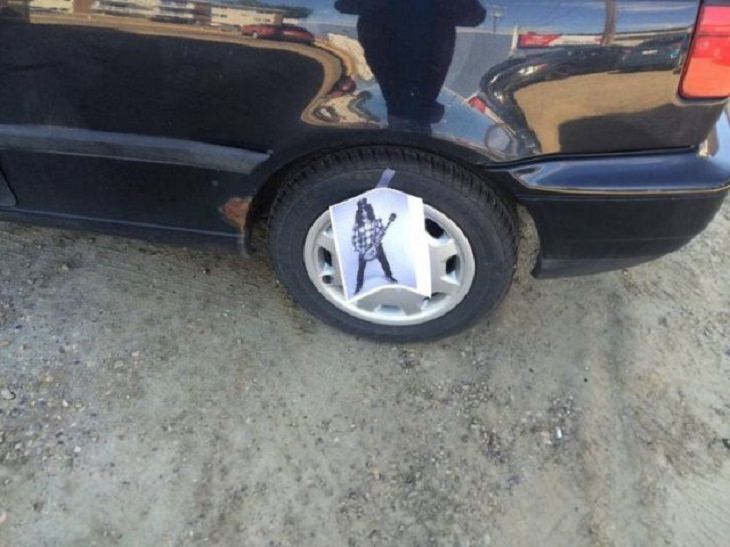 (acidcow)
11. That sounds like a good plan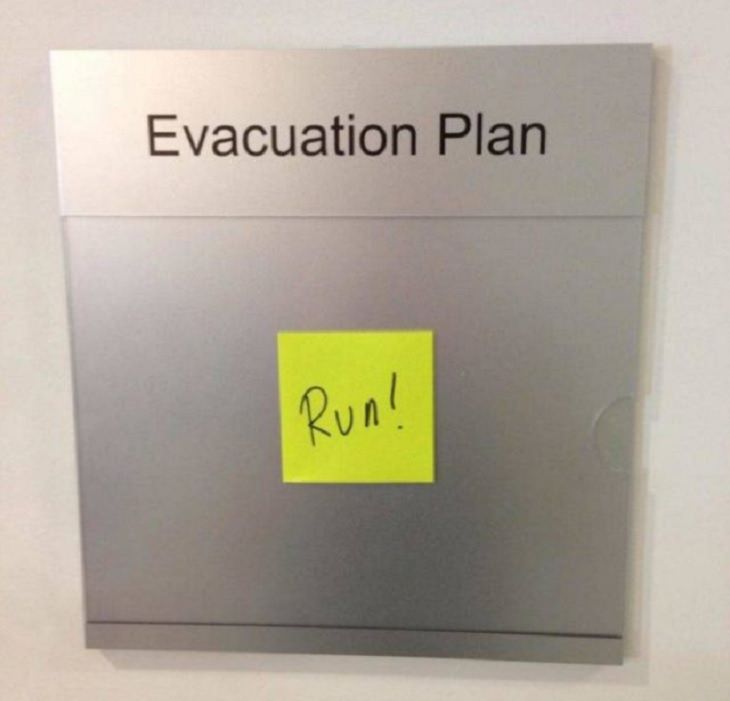 (acidcow)
12. You think you're so clever, don't you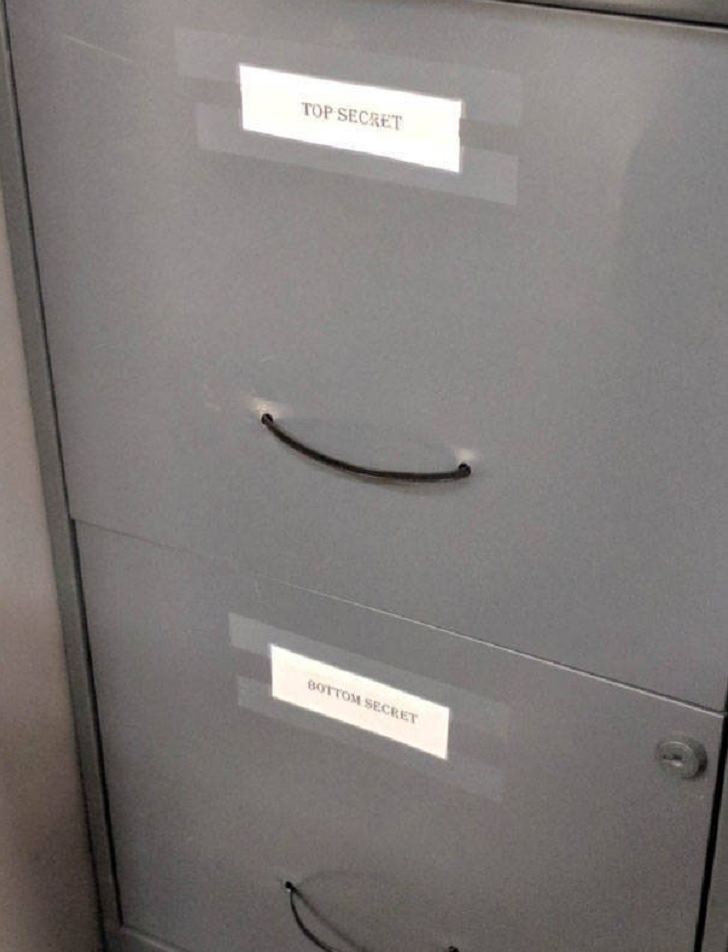 (acidcow)
13. I mean… This is just sheer genius. And long term thinking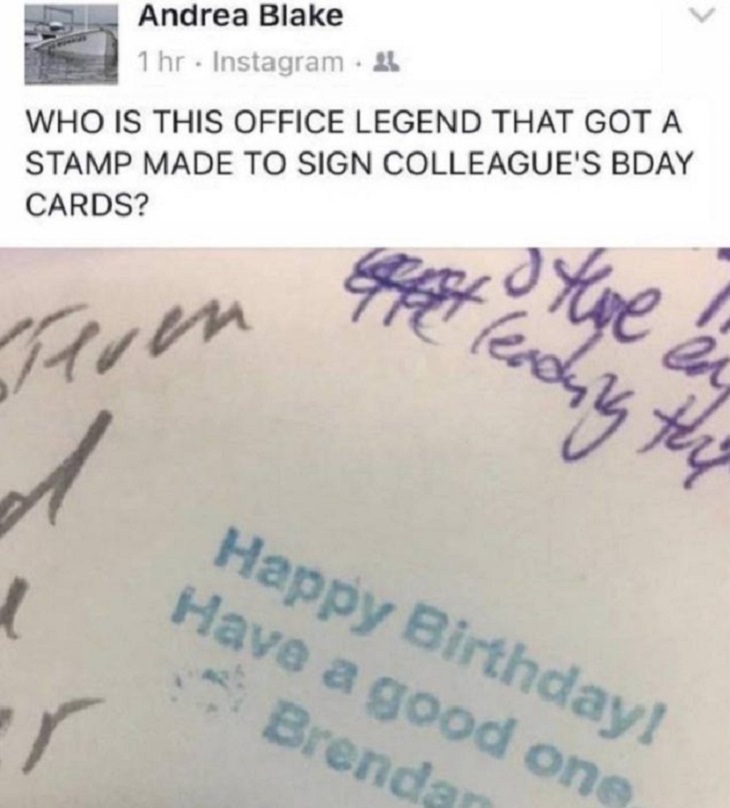 (acidcow)
14. Whoever edited this sign is a dangerous person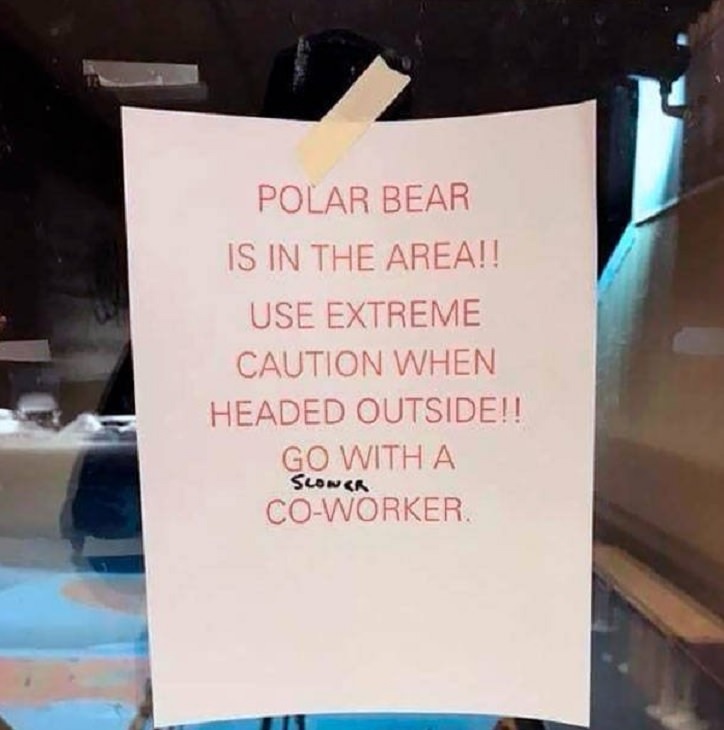 (acidcow)
15. This sticker is too convincing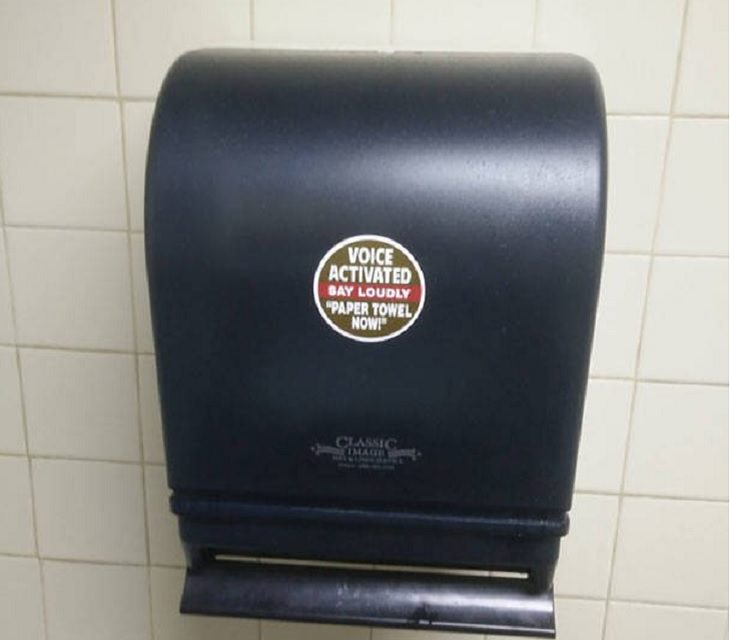 (acidcow)