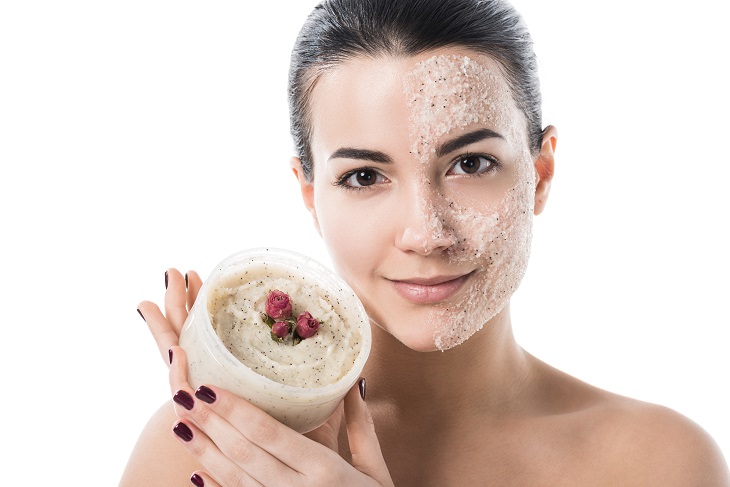 Here are five such recipes for homemade facial scrubs, made from ingredients most of us have lying around in our kitchen.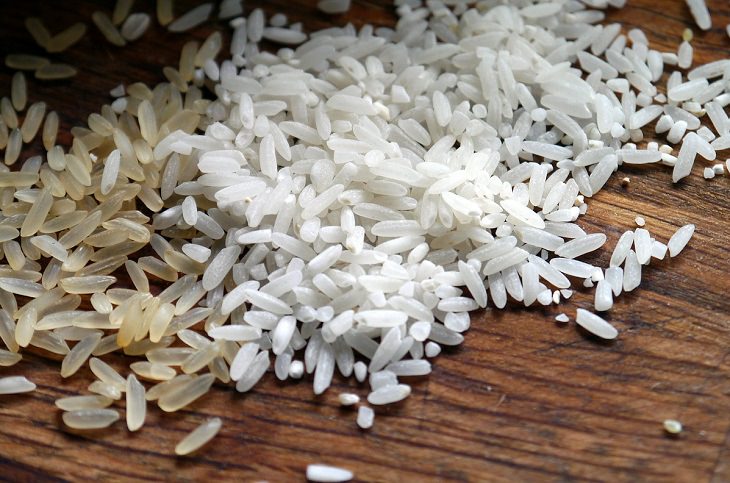 Get any type of uncooked rice and grind it down to smaller grains (but not to the point of powder). Add honey to the ground rice and mix to form a paste. Cut a lemon in half and dip the broad end in the paste, applying a good amount of it to the lemon. Rub the lemon with the paste on your face and rinse off.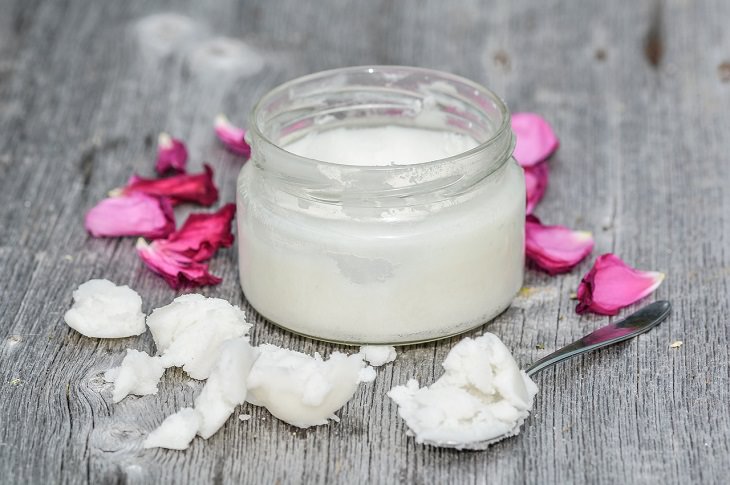 This scrub is best used for dry skin, as it leaves the skin feeling soft and glistening. Mix about half a cup of coconut oil, two tablespoons of sugar and a tablespoon of lemon juice. Apply to the face. Remove the scrub with a damp washcloth and wash the face using cold water.