Accidents happen. It's a famous saying that is probably used every day. To be human is to err. And so, we all go through mishaps. We can only hope that when mishaps happen, they won't cause us too much harm, and especially won't lead to one of the following, very expensive accidents.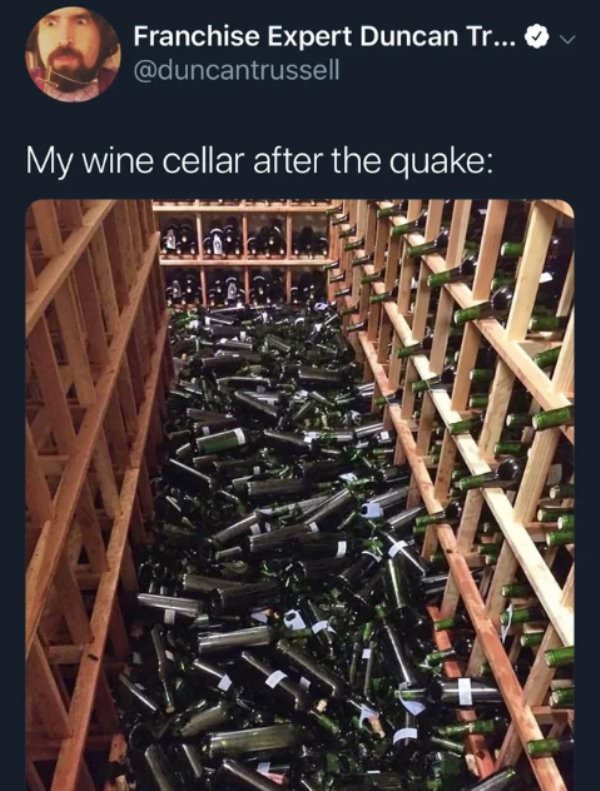 Might be a bit hard to sit like that.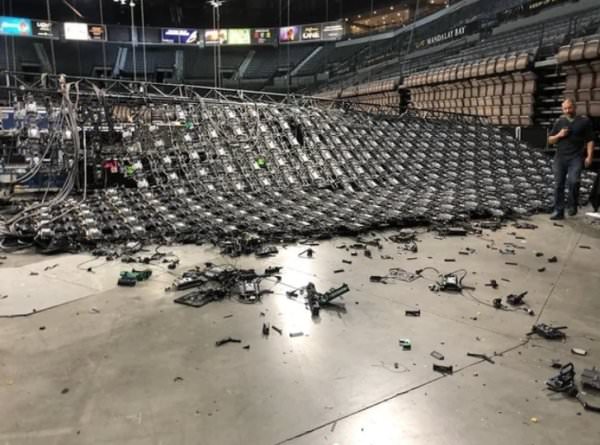 They didn't count on soccer ball-sized hail!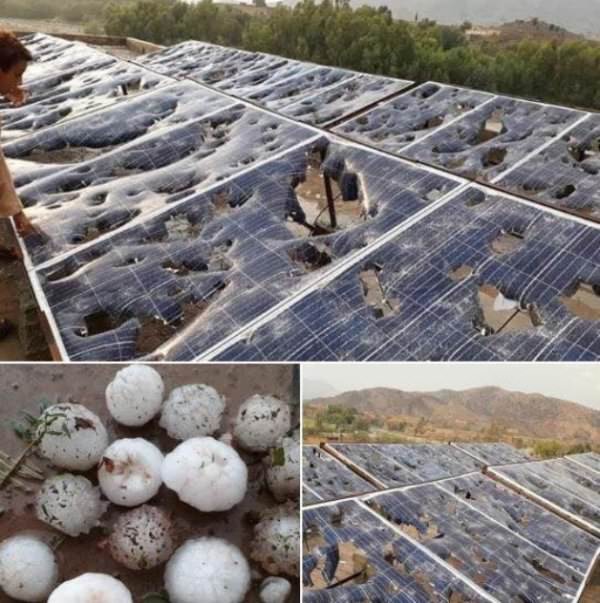 Those have definitely lost some of their value...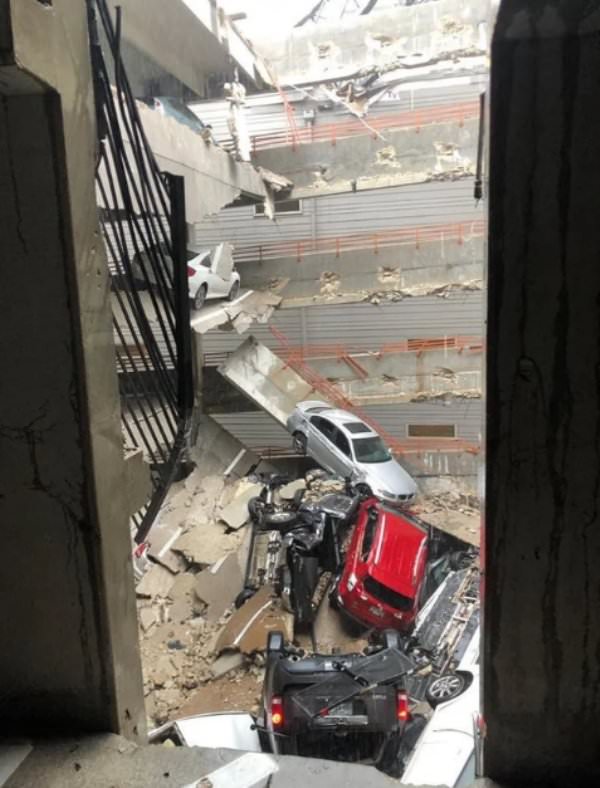 This car is too beautiful to be lost like this...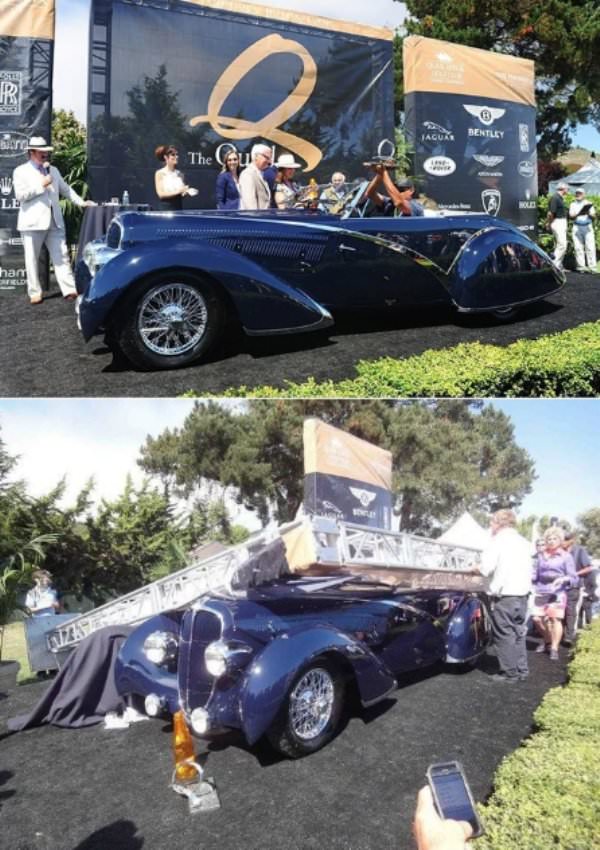 Millions upon millions in damages.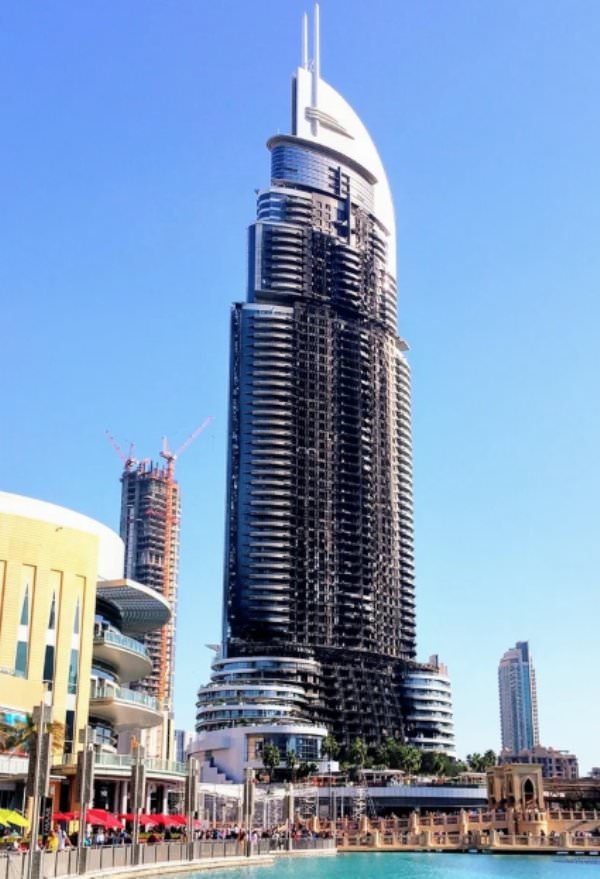 New ledge, not so new TV anymore...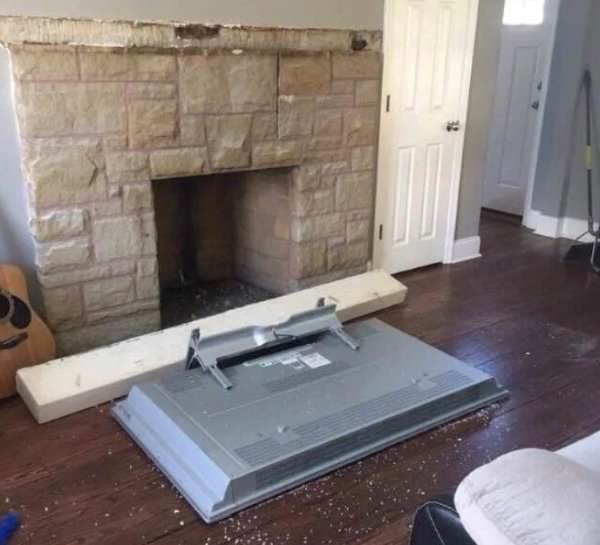 How the heck did THAT happen?!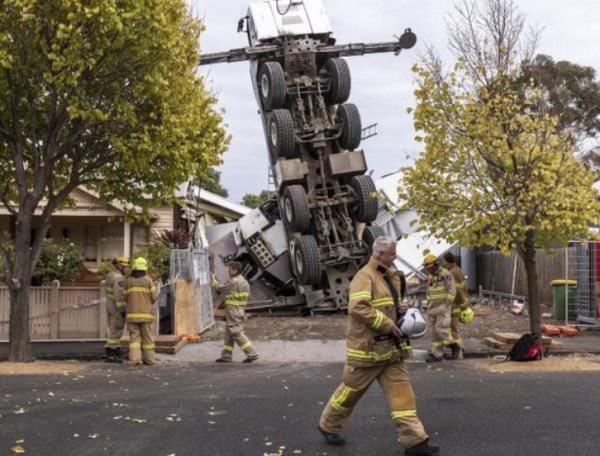 This makes me want to cry...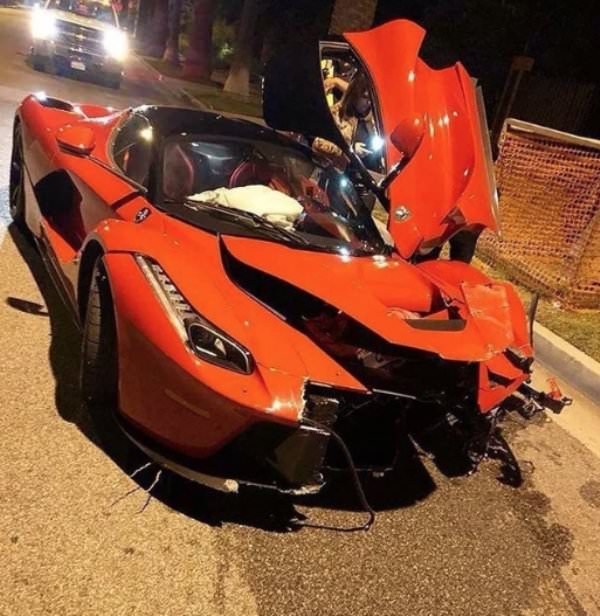 I think this train took a wrong turn somewhere...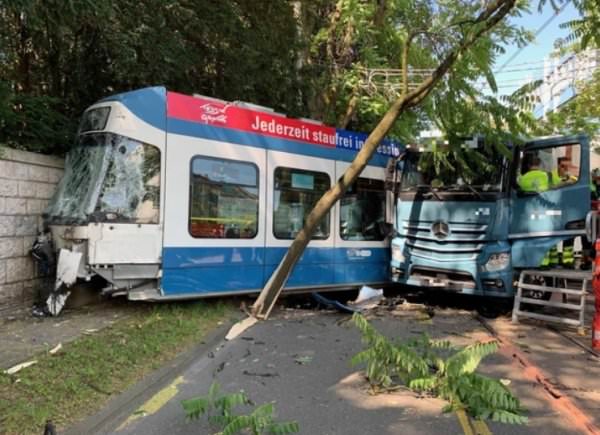 Yes, pose for the camera while the yacht sinks, why not?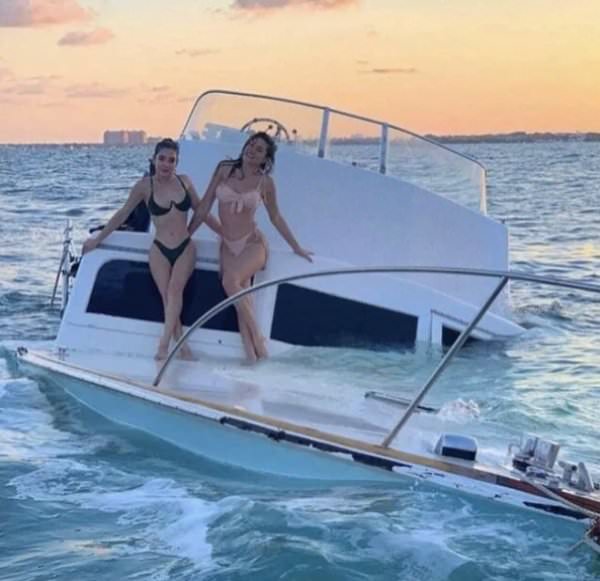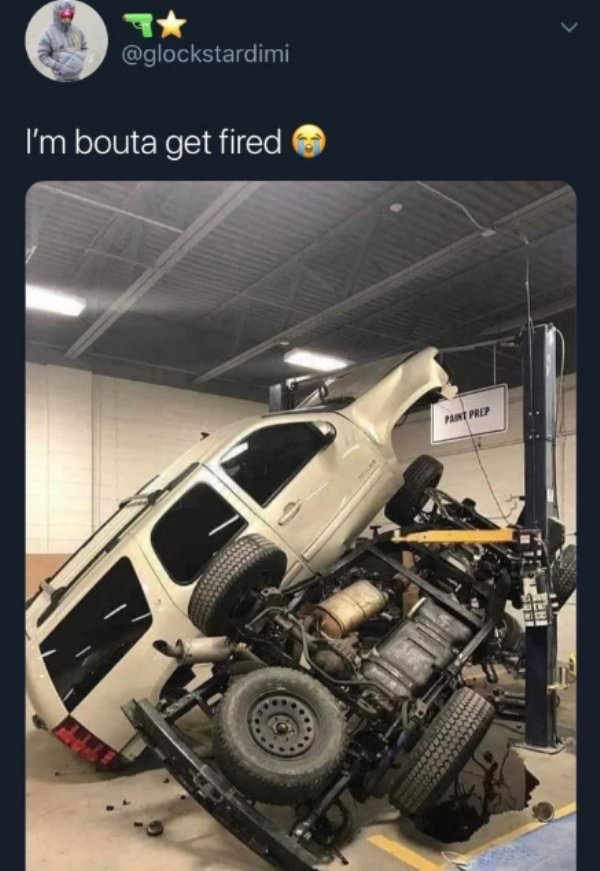 From one - come many accidents.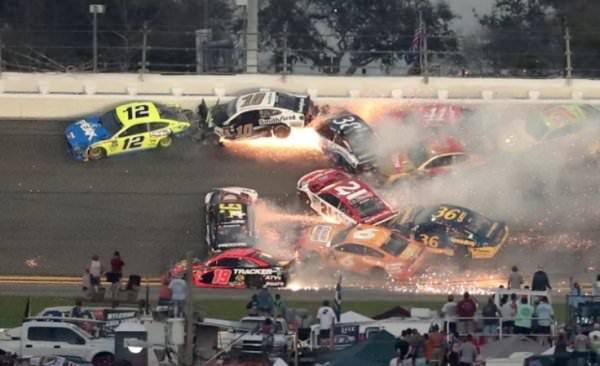 You dropped something there.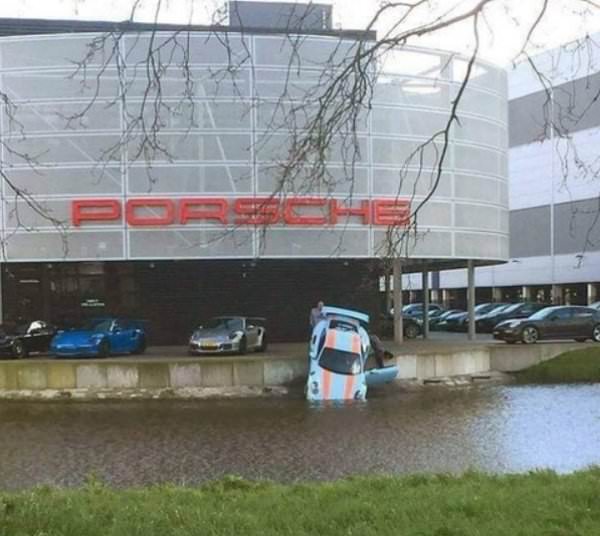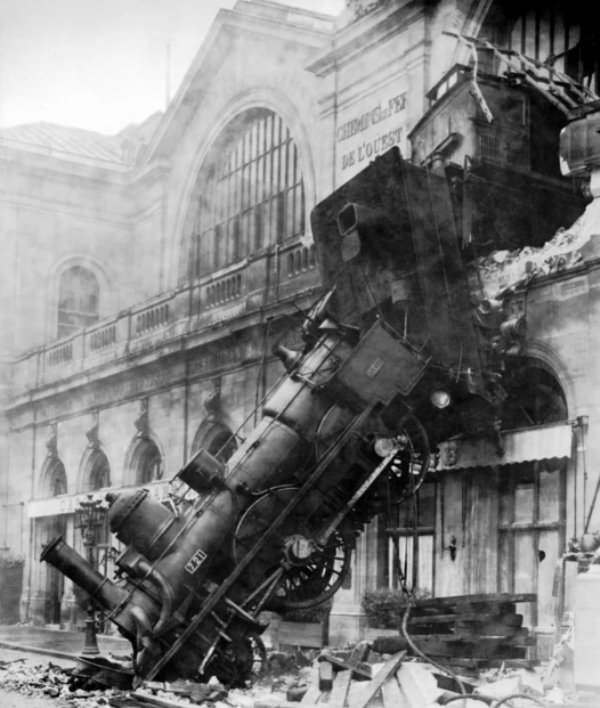 When you just stand around and can't even comprehend how bad it is.