One of the most amazing things about nature is its unpredictability. Natural selection can happen over centuries or just over a few generations. The resulting effects, mutations, if you will, can vary from major changes in physical structure, like the long necks of the giraffe, to developed internal adaptations, like pesticide or venom resistance. In the case of these cute animals, their mutations gave them the most unique appearances in the animal kingdom. These rare marvels will make your world a little more beautiful.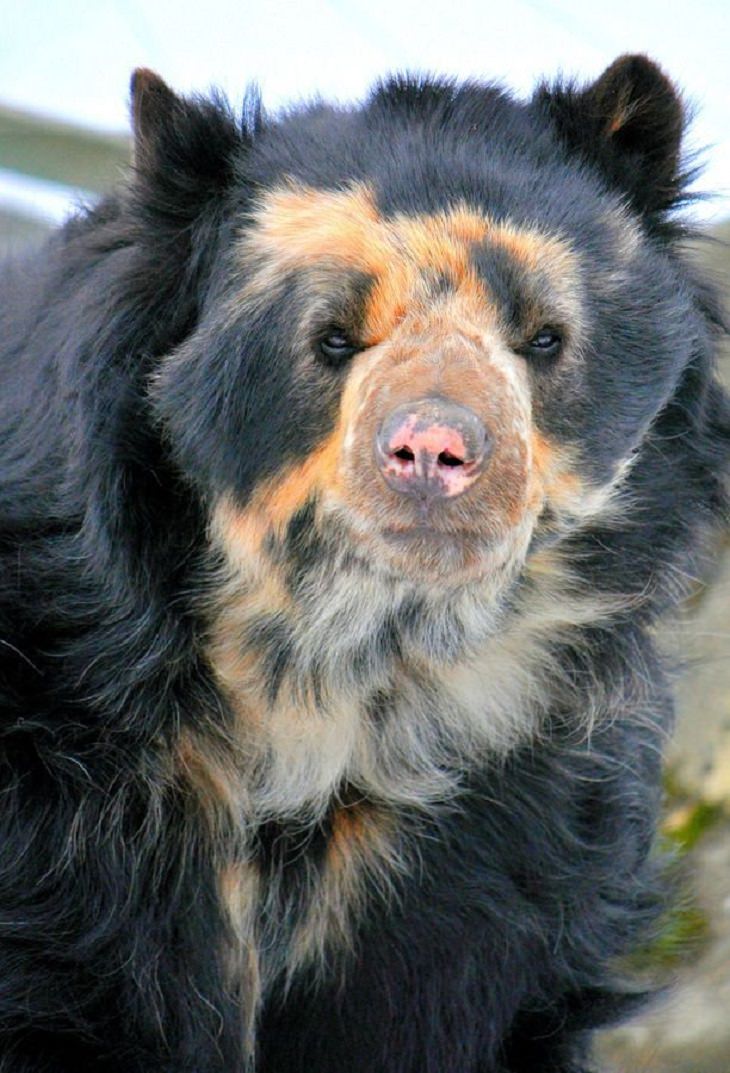 (Source: Reddit, ©u/to_the_tenth_power)
2. This father of dragons and his glorious mustache.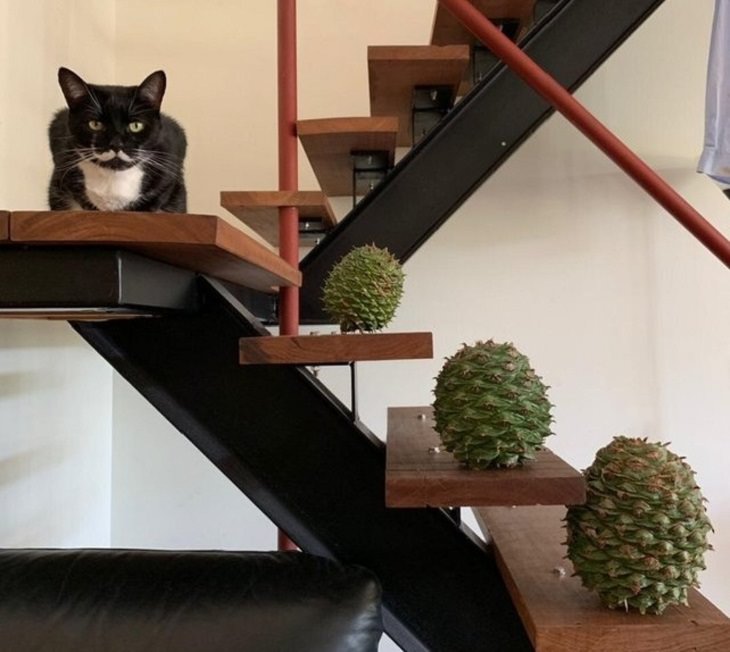 3. A butterfly cannot change its spots.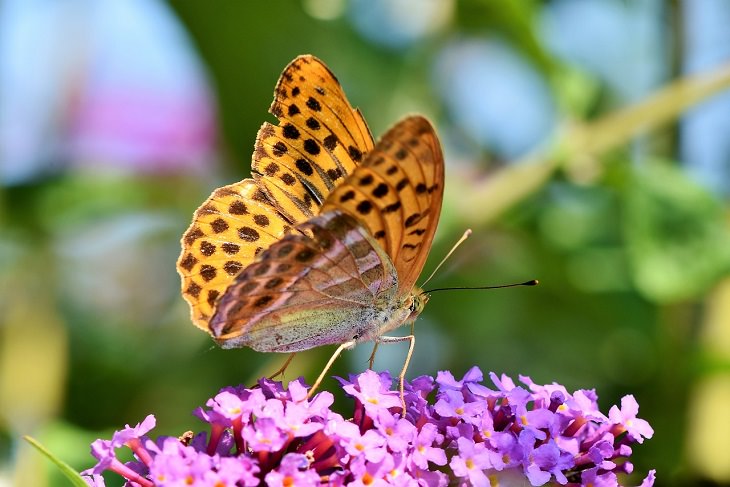 4. I almost didn't see the dog under all that hair.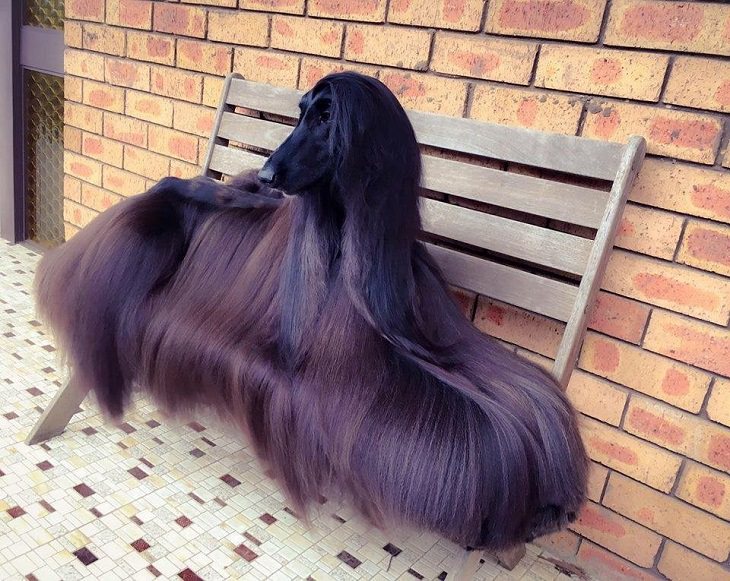 5. This Peacock grew into a swan.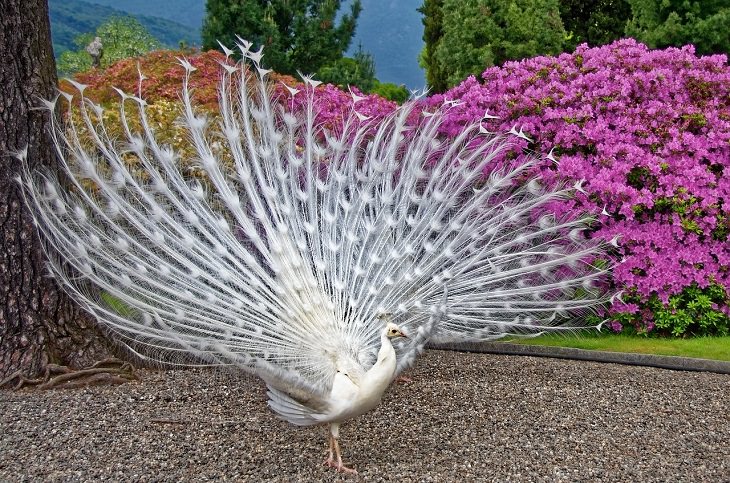 6. Black is too mainstream. Let's toss in some gold. And make it glitter.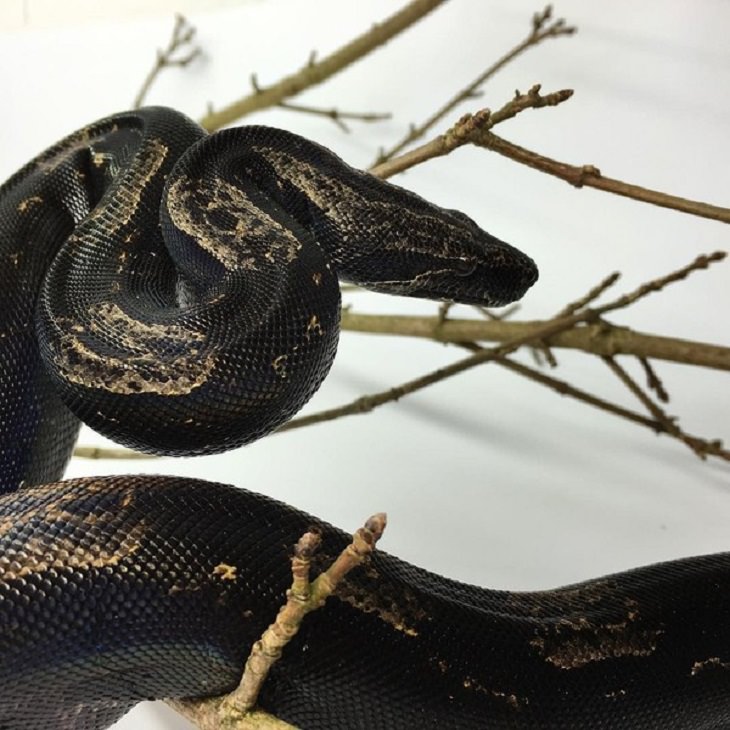 (Source: Pikabu, ©EvilRaccoon)
7. Lucky number seven on this list is this lucky cow.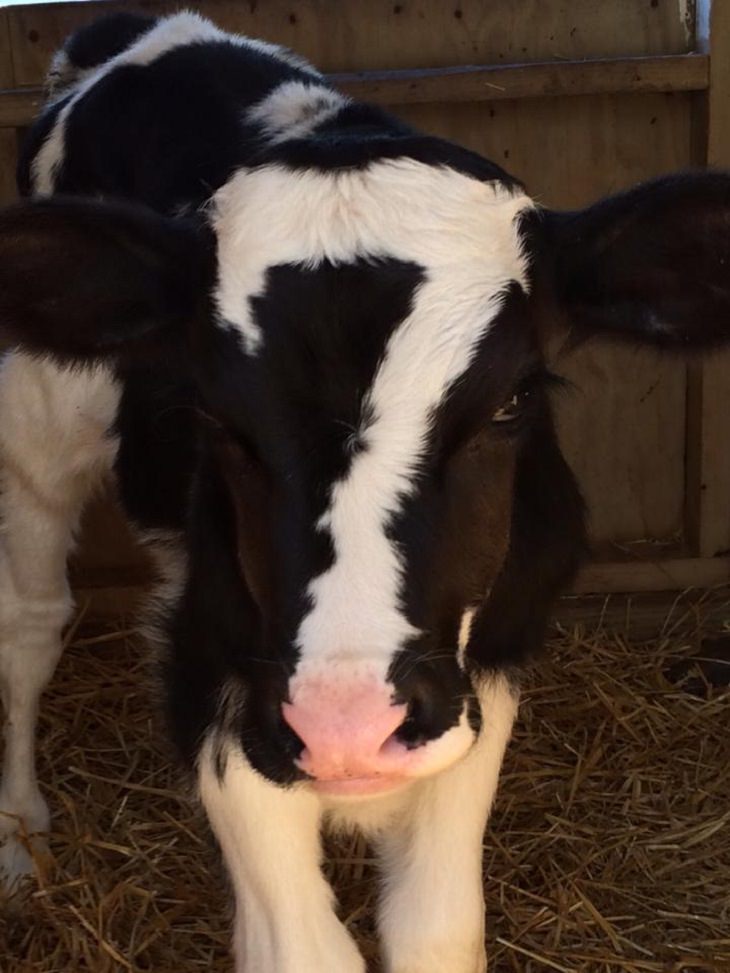 (Source: Facebook, Vale Wood Farms)
8. This cat looks like he's just about ready to join a biker gang.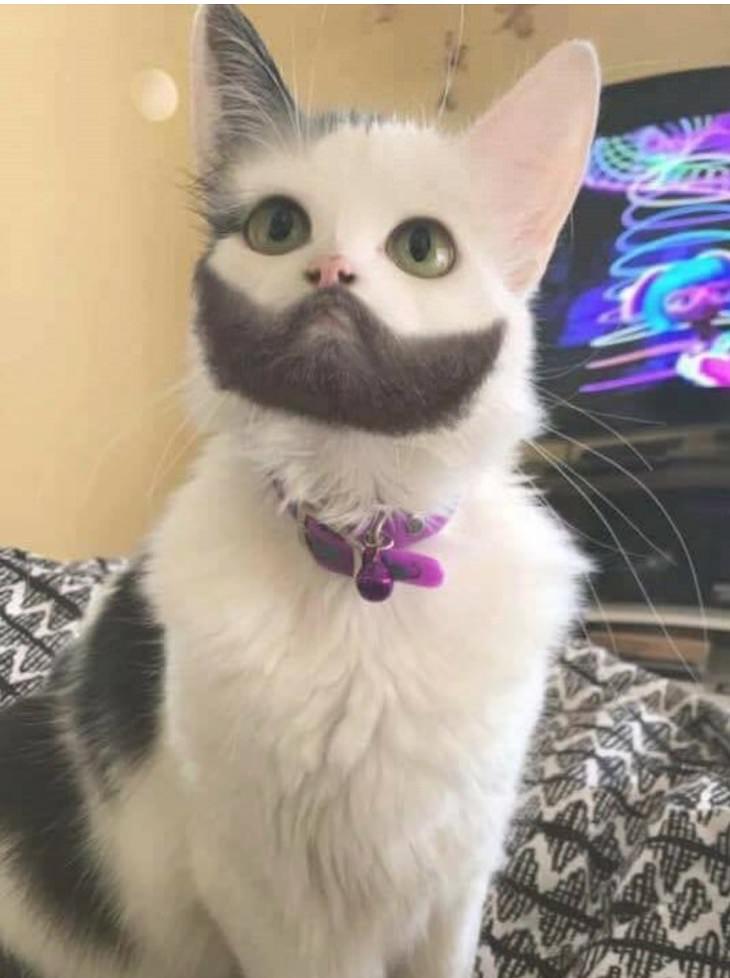 (Source: Reddit, ©u/thebryguy23)
9. If all pigeons looked like this, New York City would be the most colorful place in the world.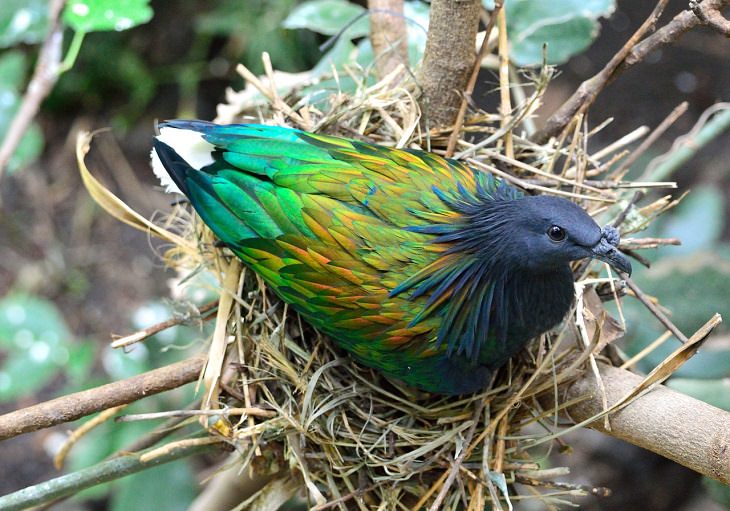 10. I could lose myself in this cat's eyes forever.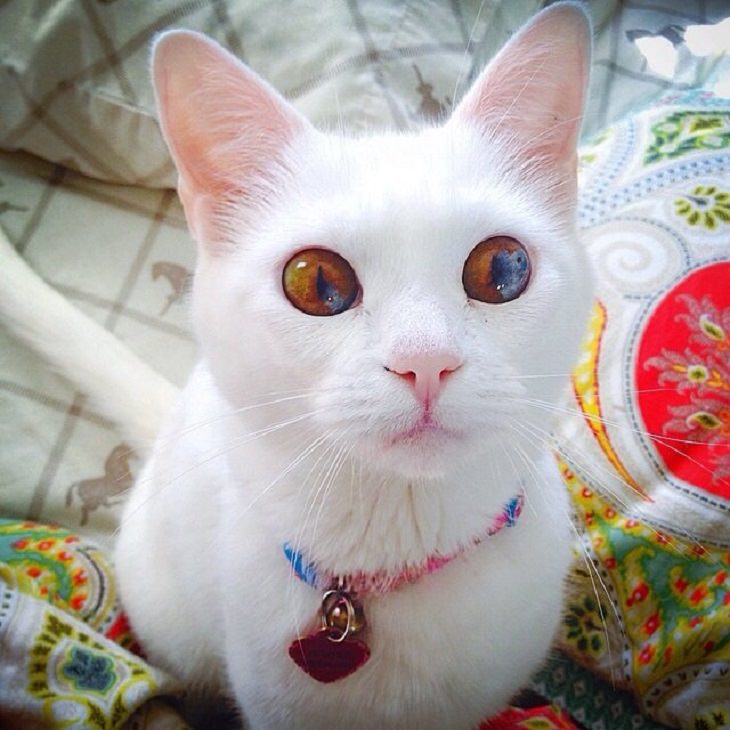 (Source: Reddit, ©u/myhightide)
11. Wow. This snowy bunny has got the smokey-eyed look down perfectly.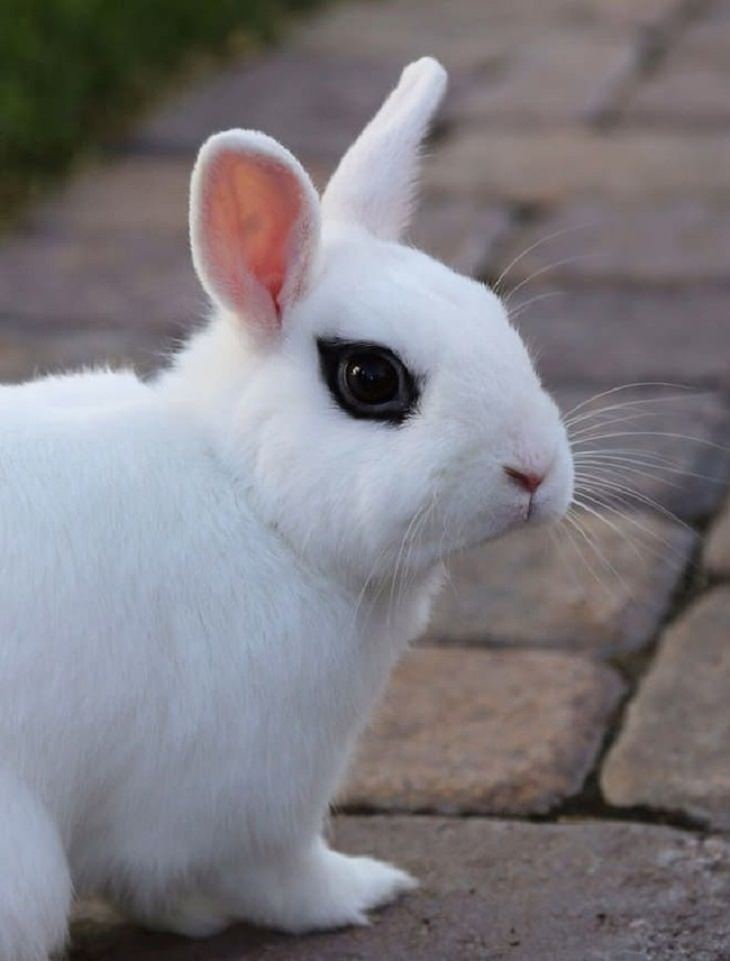 12. What do you mean I'm a tiger? I thought I was a panther.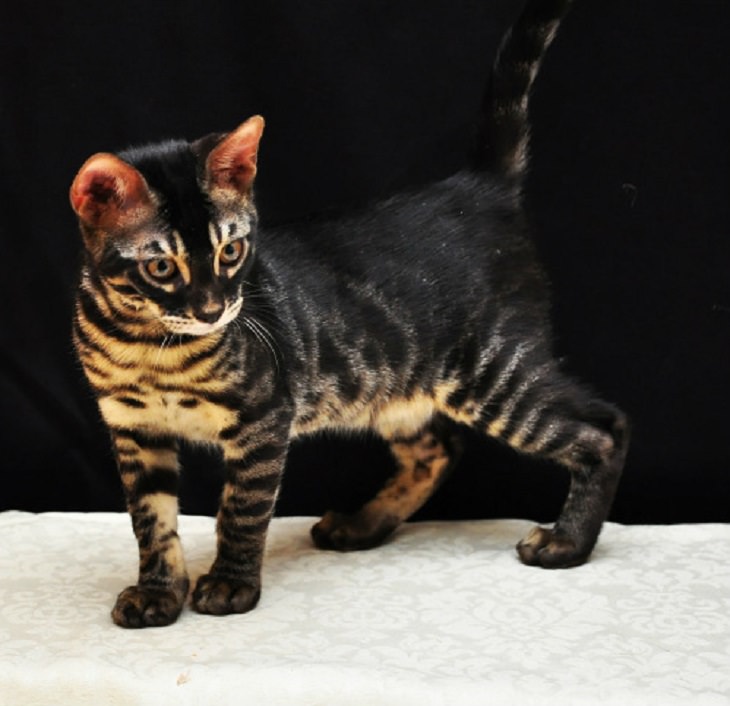 13. Believe it or not, this little guy is a chihuahua.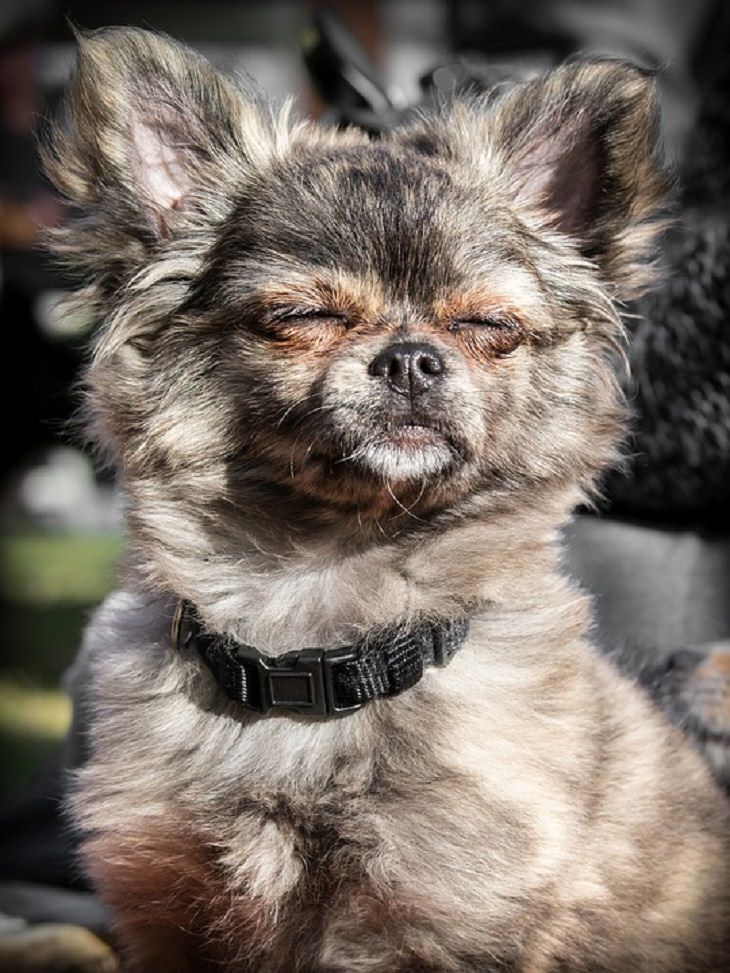 14. This cat and his incredible tail should be worshipped like we're in Ancient Egypt.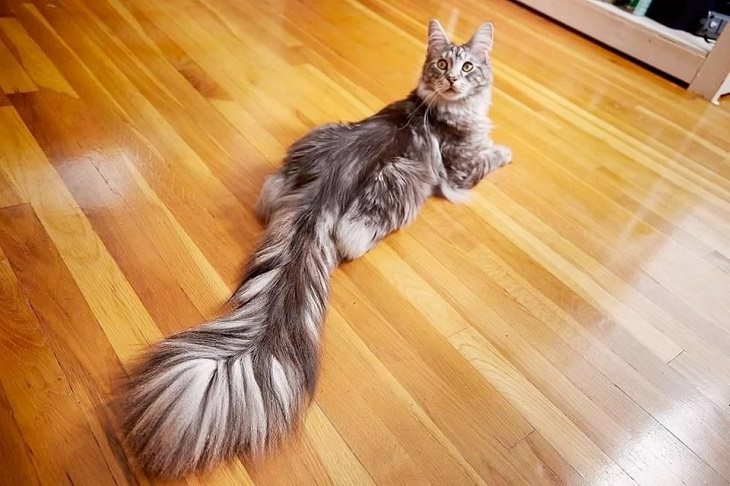 (Source: Reddit, ©u/295DVRKSS)
15. Those blue eyes... I feel like this dog is looking into the depths of my soul.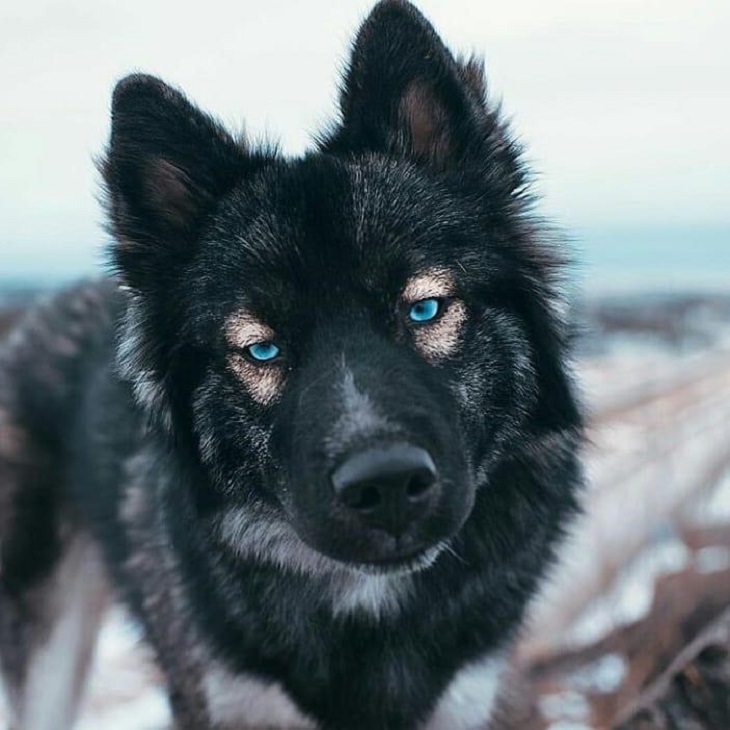 16. Such levels of fluffiness have never before been reached.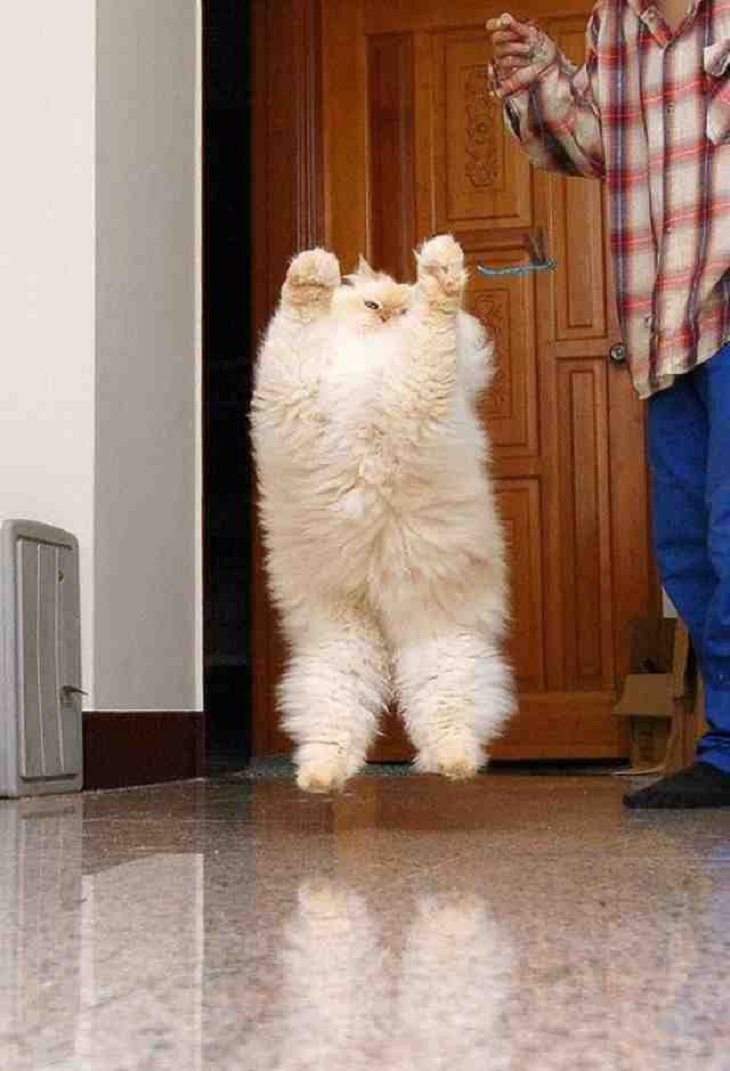 (Source: Reddit, ©u/laurackreddit)
17. Here stands the king of all kingfishers.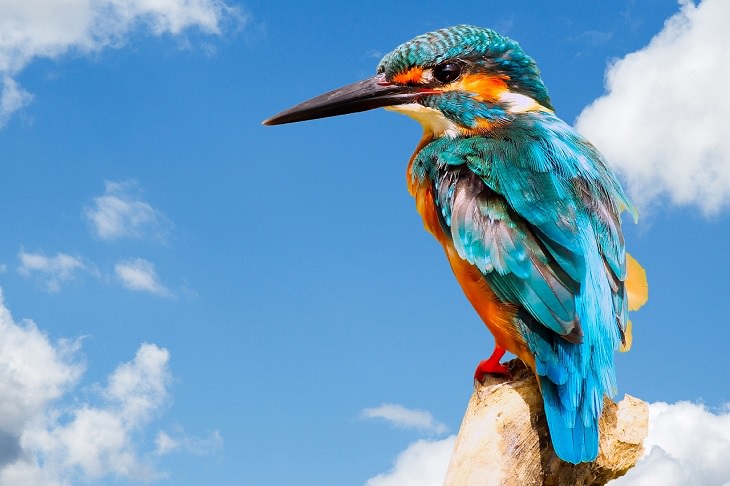 18. Am I black with white or white with black?