Authorities from the Australian city of Kwinana have recently installed a brand new filtration system in the Henley Reserve. This system is both incredibly simple and extremely helpful. Both the government and the local population have already begun to witness the benefits of using it and they're as happy as can be.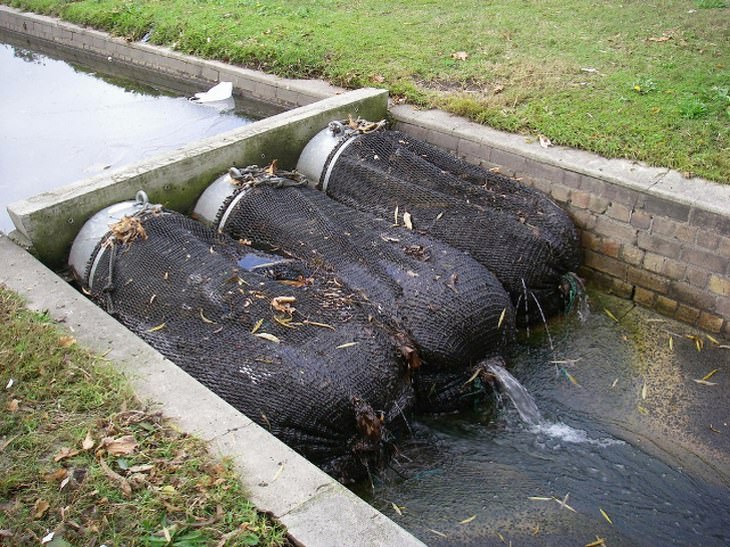 The filtration system consists of a large net which is placed on a drainage pipe outlet to help catch large pieces of debris and to protect the environment from contamination.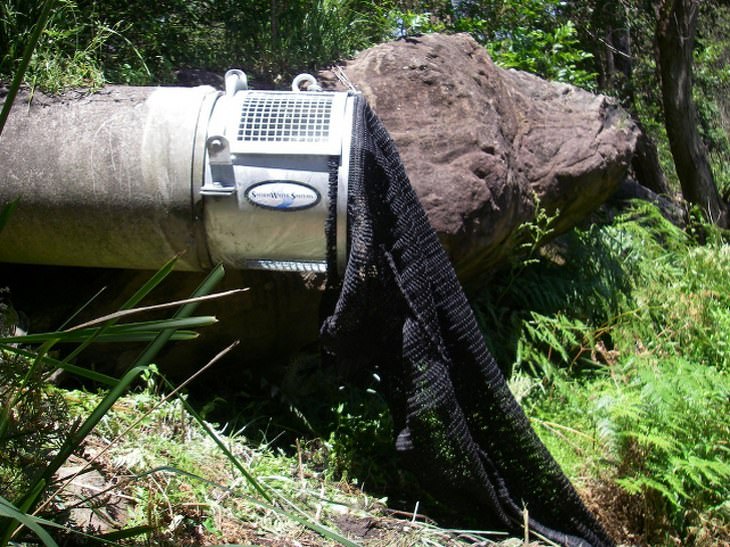 This system is designed to drain water from both natural and residential areas, where litter has been found to have a significant impact on the environment.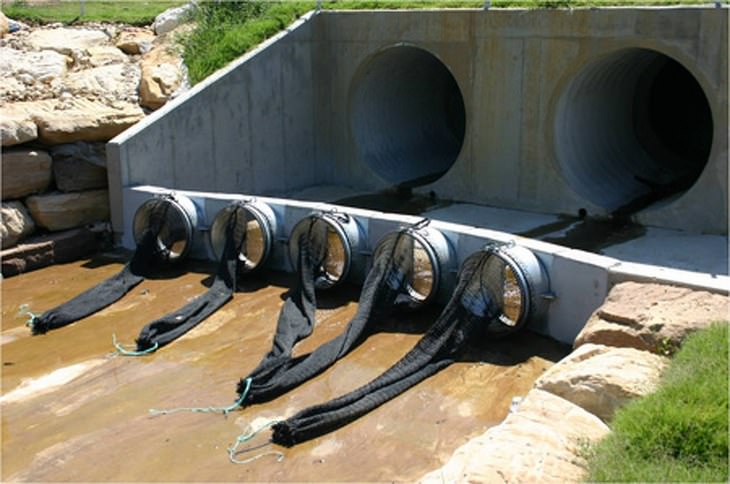 The local authorities began by installing two nets and were immediately amazed at the results! This is because their new system ended up catching over 800 pounds of litter within the first few weeks.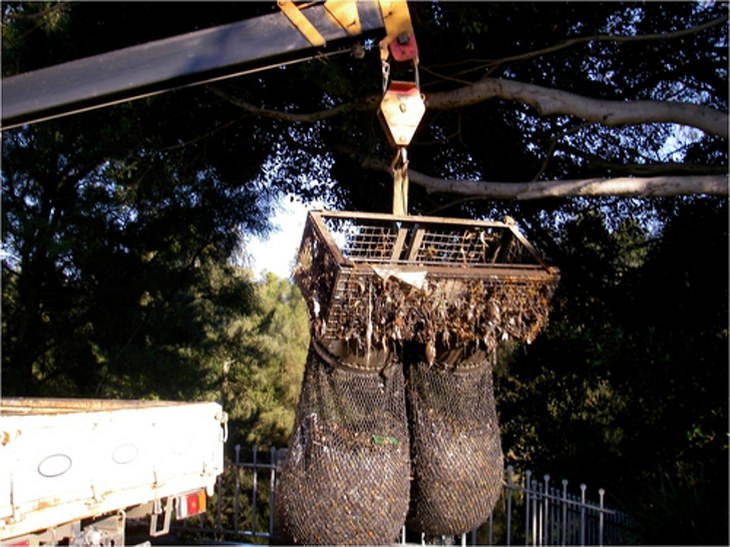 For this reason, these litter traps are going to be installed all over the city in order to minimize the harm done to the wildlife and surrounding environment. Despite the manufacture and installation of these nets costing around $10,000 each, they are still profitable in the long run, since councils will be able to save on manual labor costs.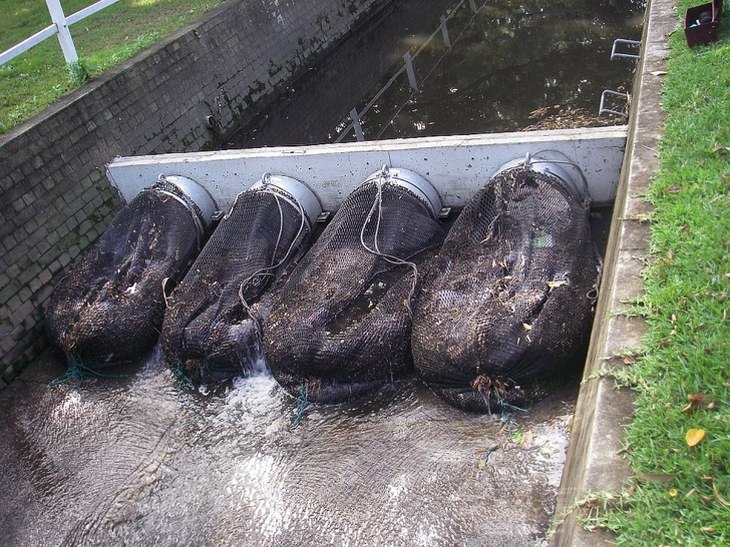 When the nets get full, they are mechanically lifted and emptied into special garbage trucks to be taken to a trash-sorting facility. There, it will get separated into non-recyclable and recyclable material, which then be taken for further processing.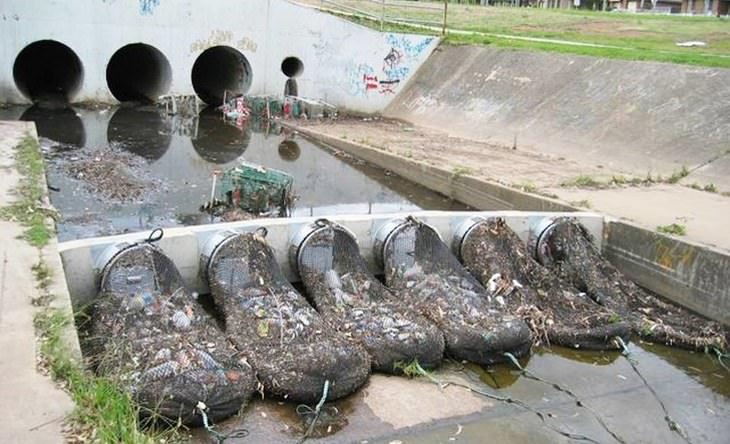 This new system really shows that small things can have a big impact on both the environment and humanity in general!