New York City's Metropolitan Museum of Art, or "the Met" for short, is widely known for being the largest art museum in the United States, but did you know that it also offers more than 500 book titles on its website that are available for download, absolutely free?
Click the link below and follow the instructions to find amazing books

1. MetPublications features books that date back all the way to 1964, and you can search for publications using the handy search facility, which you'll see in gray on the left-hand side of the page. It allows you to search by title, author, keyword, publication type, thematic category and more.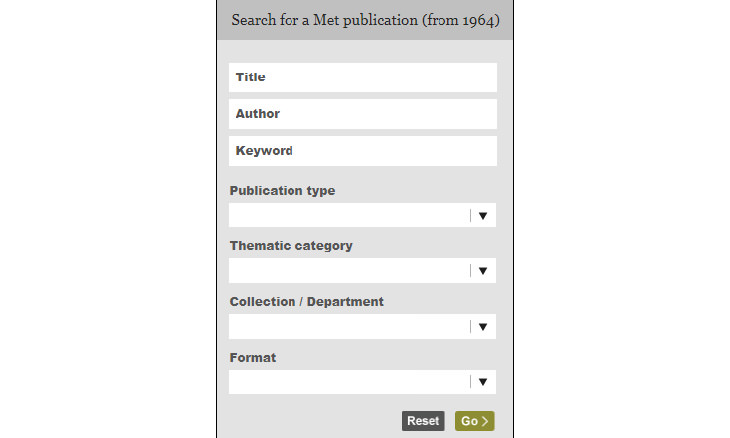 2. After you've conducted your search via the search facility, you'll see a list of relevant books appearing in the middle of the webpage. Note that there's a drop-down menu that allows you to sort out the list of books in your search by title, or by date (newest first or oldest first).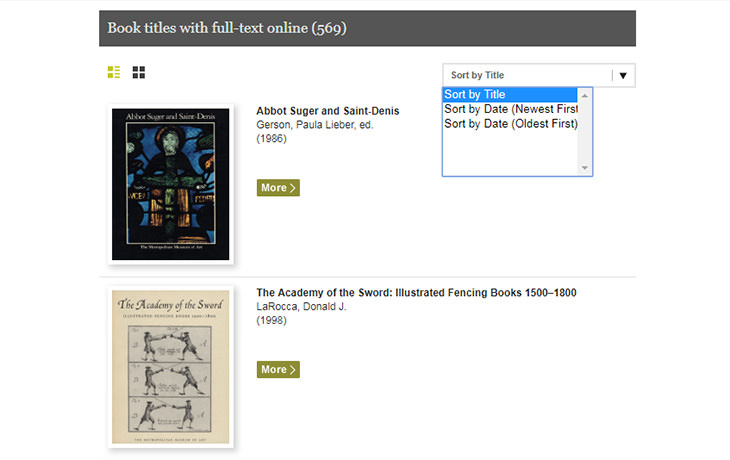 3. Click on a book title that interests you, and you'll be taken to another page dedicated to that specific book. There, you'll be able to read it online, download a PDF document for offline reading, or share it with a friend or relative. Three links below will tell you about the title, show you related titles and show you additional resources.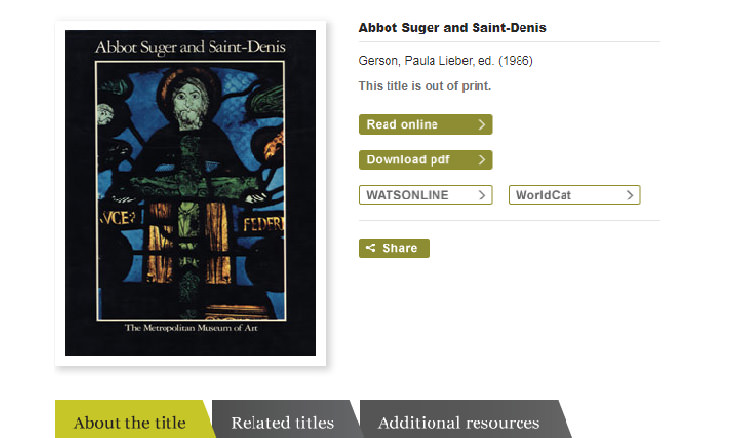 4. Enjoy these amazing books!