A Harley-Davidson was once upon a time a must-have motorcycle for an enthusiast, but the truth is that the manufacturer's customer base is withering. As a result, it has announced the all-electric Livewire model for the 2020 model year.
Click on images to enlarge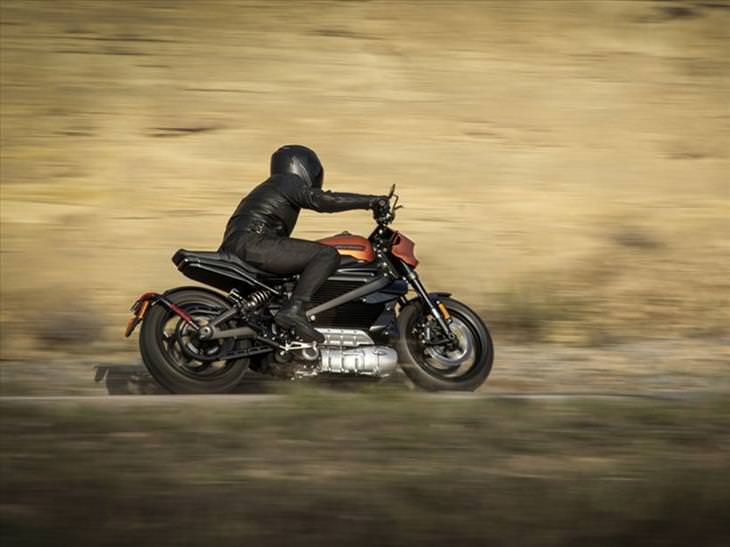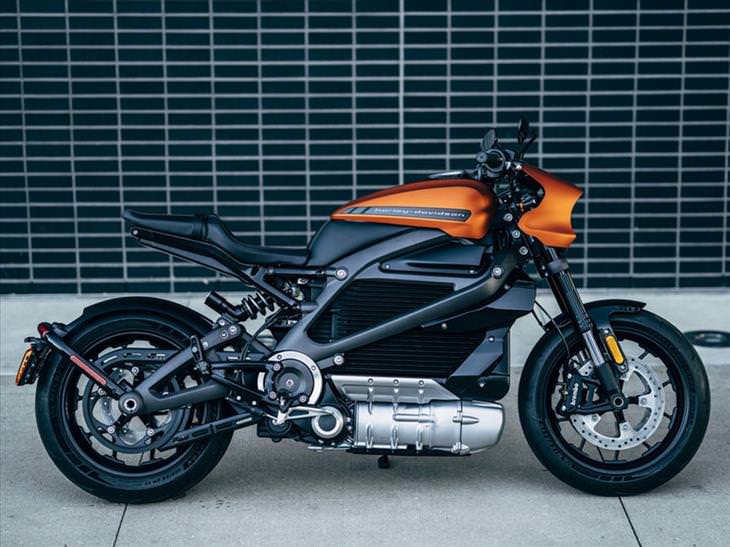 The new model is the first big punch that the company has thrown as it tries to make itself relevant in the marketplace once again. Much has yet to be revealed about it so far – its power, torque, range, voltage and price are all still unknown. With that being said, it's great that the world is getting its first glimpse of this revolutionary new bike.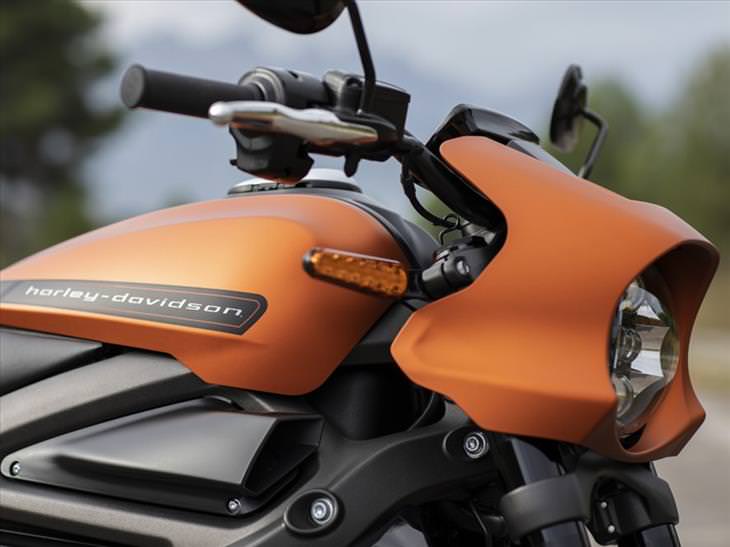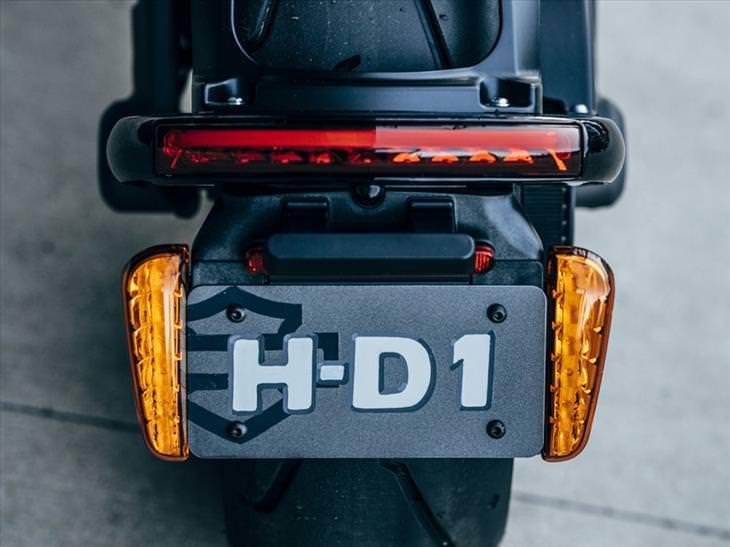 Although it isn't the cleanest-looking of designs, the Livewire pays homage to Harley-Davidson's flat tracking heritage, and does a decent job of concealing the big (and ugly) battery box that rests in place of where a beautiful Harley V-twin motor would normally sit.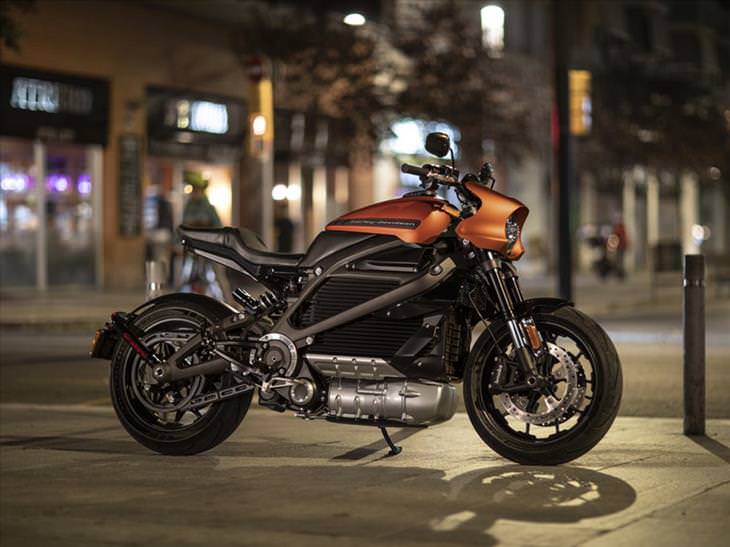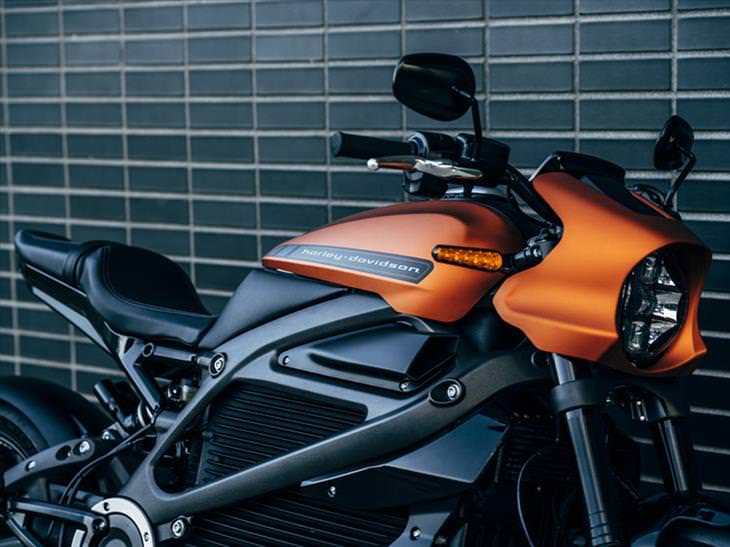 The electric motor is a permanent magnet design that's painted bright silver in order to make it look like a visual feature. It's mounted below the battery box to make the Livewire's center of gravity as low down as possible.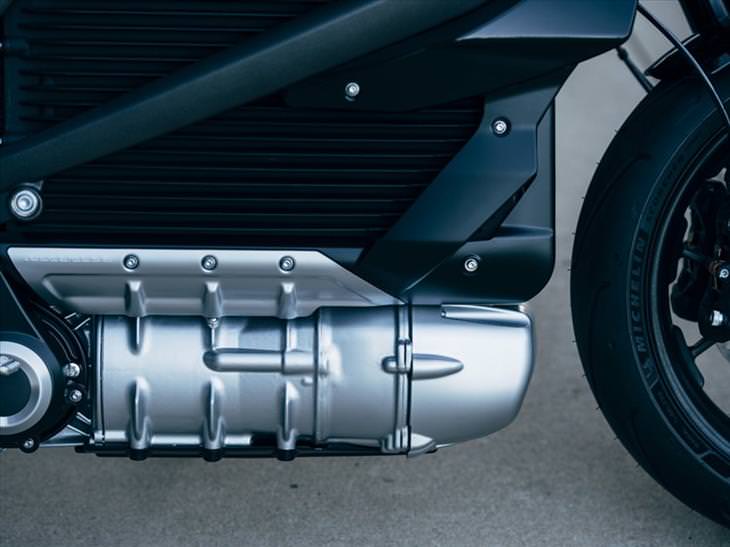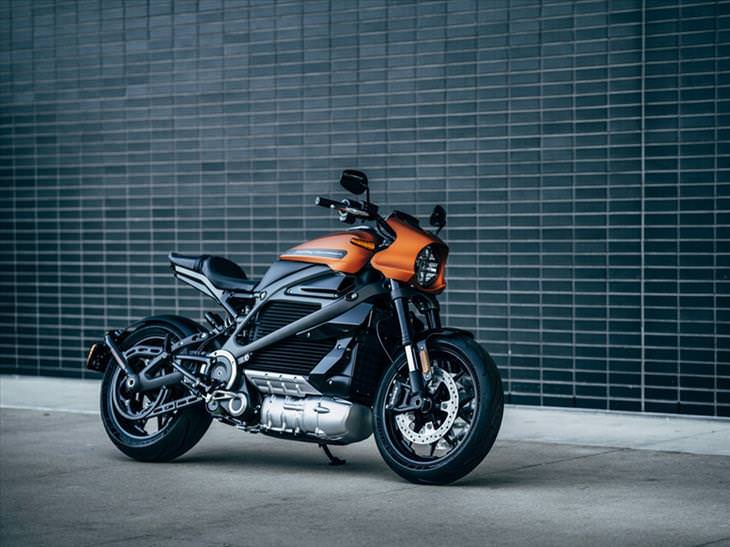 Seven selectable riding modes will be offered on the Livewire - four pre-programmed and three available custom slots for riders to set up themselves – and the main interface will be a full color, tilt-adjustable TFT touchscreen with Bluetooth connectivity.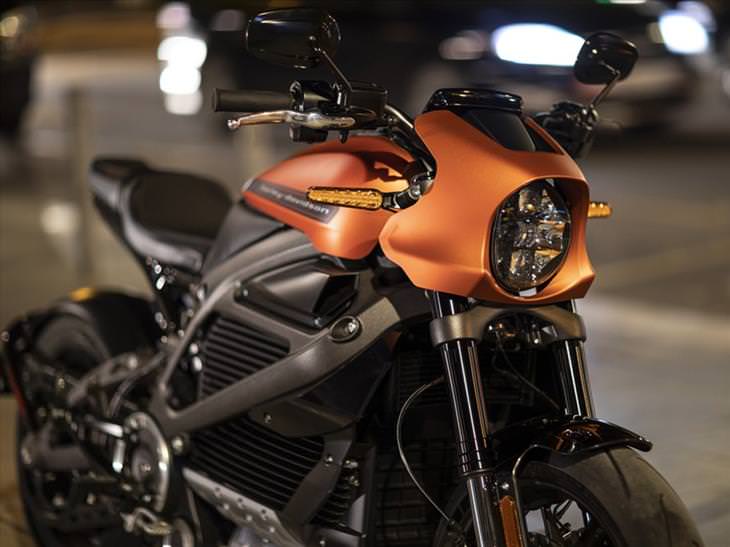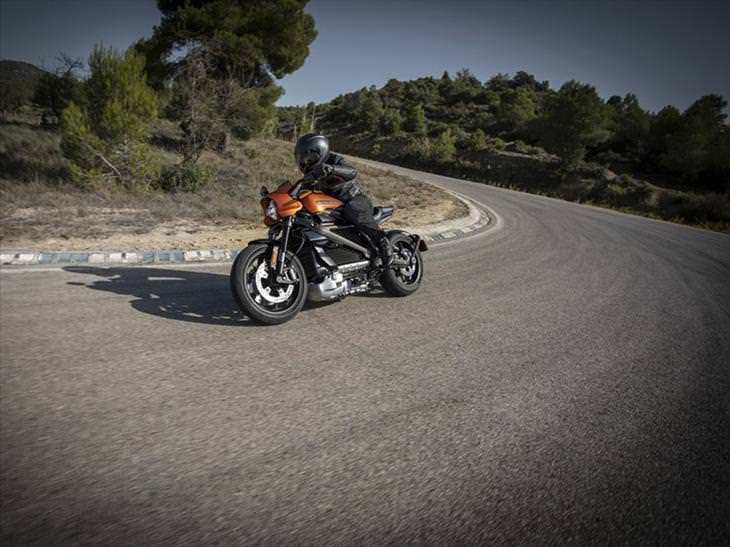 Another issue that Harley-Davidson has addressed is the fact that electric motors hardly produce any noise. Apparently, it has designed the Livewire's motor to "produce a tone that increases in pitch and volume at speed."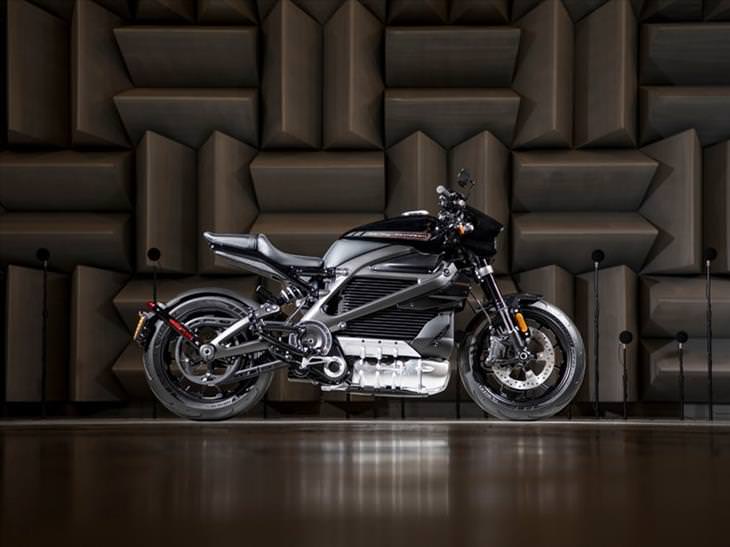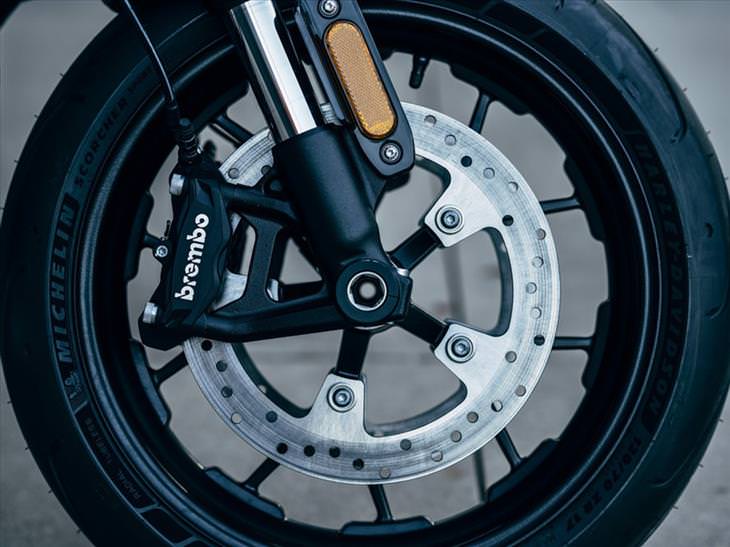 Pre-orders for the bike will open up early next year, with the first customer deliveries taking place in 2020. Harley-Davidson added that it expects to offer a full portfolio of electric bikes by 2022. Only time will tell if millennials take to riding Harleys, but the company has positioned itself perfectly to take the lead on mass-market, premium electric motorcycling.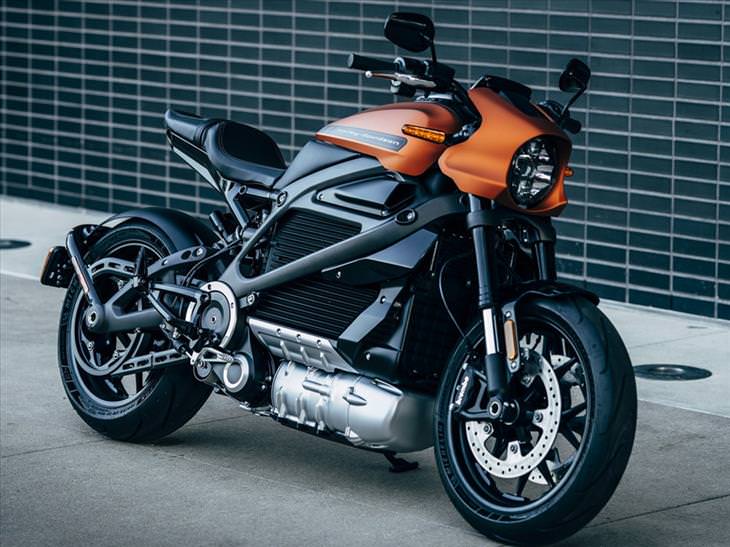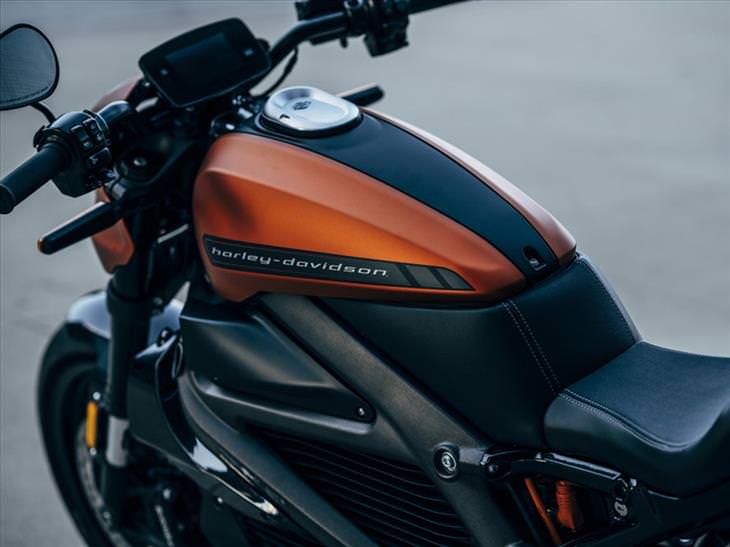 BONUS - See and hear the Livewire prototype in action: