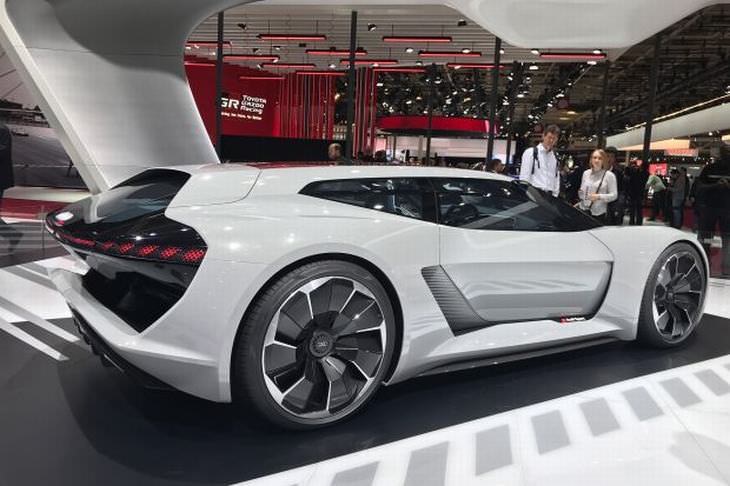 New model launches: A1, Q3, e-Tron, A4 (facelift)
The glut of all-new models on Audi's stand at this year's show didn't actually receive full support from the factory, but nevertheless, they were a spectacle to behold. The all-new A1 hatch, Q3 SUV and e-Tron all-electric SUV were all on display, together with a facelifted version of the Audi A4.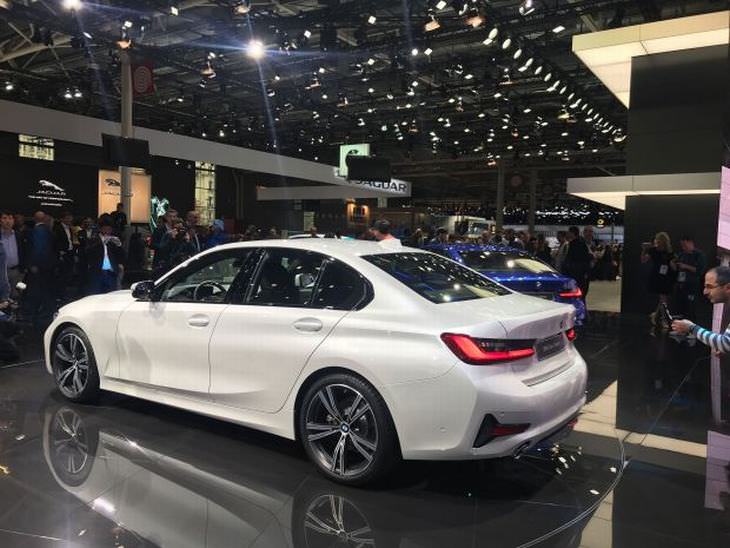 New model launches: 3-series, X5, Z4
The 2020 version of the ubiquitous BMW 3-series was on the BMW stand, together with the brand-new Z4 roadster and X5 SUV. The 3-series was the main point of conversation, and that's because it has substantially grown in size, and packs a whole lot of new technology. More hybrid versions of the model will be available. True gearheads will have to wait a little longer for the 330i and 340i performance models to launch.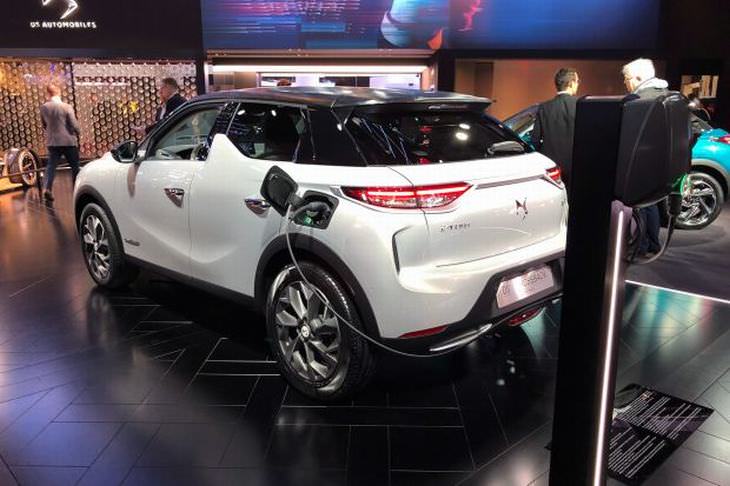 New model launches: DS3 Crossback
As wacky as it ever was as a brand, Citroen has decided to replace its popular DS3 hatchback with an all-new SUV model that will be dubbed the DS3 Crossback. The new model shares its underpinnings with the incoming version of the Peugeot 208, and a fully electric version will also be offered.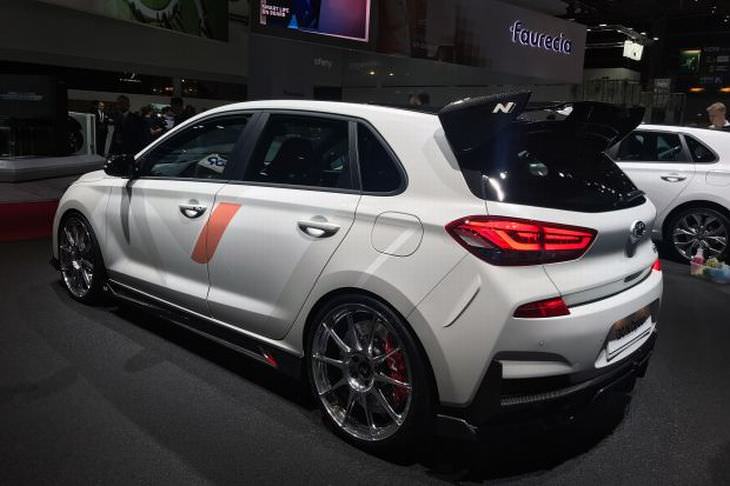 New model launches: i30 N Fastback
The i30 N Fastback, which is (as its name suggests) the fastback version of version of the much-loved i30 N hatchback, finally broke at the Paris Motor Show. In addition to the new body style, the Fastback features revised suspension to try and improve on the hatchback's already-formidable turn-in. Furthermore, the N Option Concept, pictured above, was shown in order to showcase a series of cosmetic upgrades for the i30 N hatch, including wheels, spoilers, and a vented hood.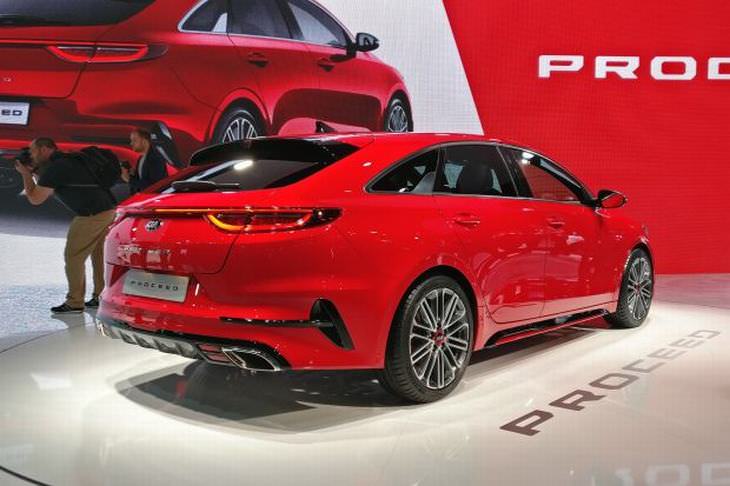 New model launches: Proceed
Kia has revealed its now Proceed GT shooting brake model, together with the Ceed GT. Both models feature 1.6-liter petrol engines producing 200 horsepower, and either model can be specified with either a six-speed manual or seven-speed dual-clutch gearbox.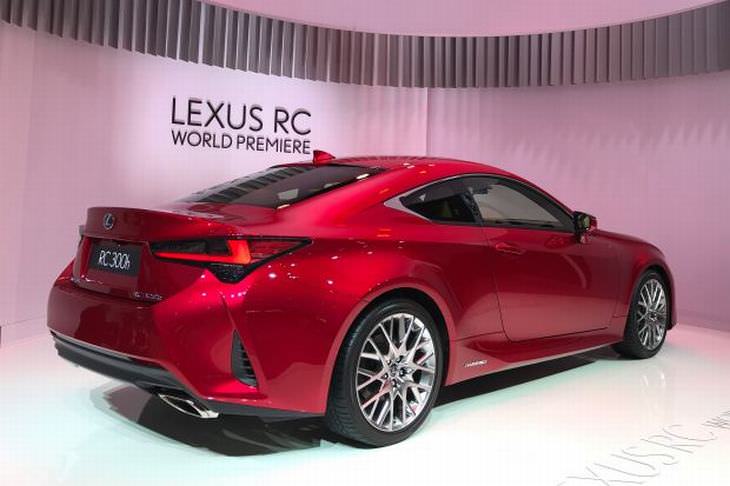 New model launches: RC Coupe
Albeit not being an all-new model, the RC Coupe features sleeker styling and a range of new interior finishes. There are also some changes to the chassis, but it's the "hot" RC F, which is in the pipeline, that will whet the appetite of true car lovers.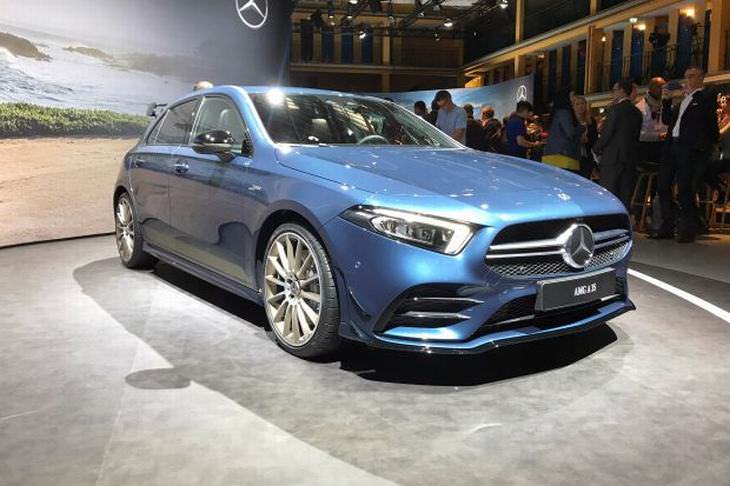 New model launches: AMG A35
The new A35 AMG is aimed squarely at the top end of the hot hatchback market, created to take on the Audi S3 and VW Golf R. With that being said, An A45 AMG with even more horsepower is in the pipeline. Mercedes also brought along the GLE SUV, as well as the long-awaited EQC all-electric SUV.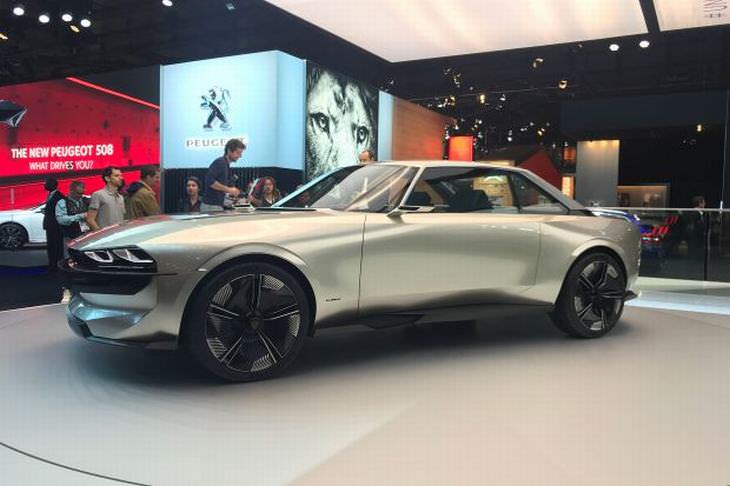 New model launches: e-Legend (concept car)
The stunning e-Legend concept that Peugeot presented made jaws drop at this year's Paris Motor Show. It takes direct styling inspiration from the 504 Coupe but is a much more attractive modern interpretation of it. In addition to the beautiful new concept car, Peugeot showed off plug-in hybrid versions of its 508 and 3008 models.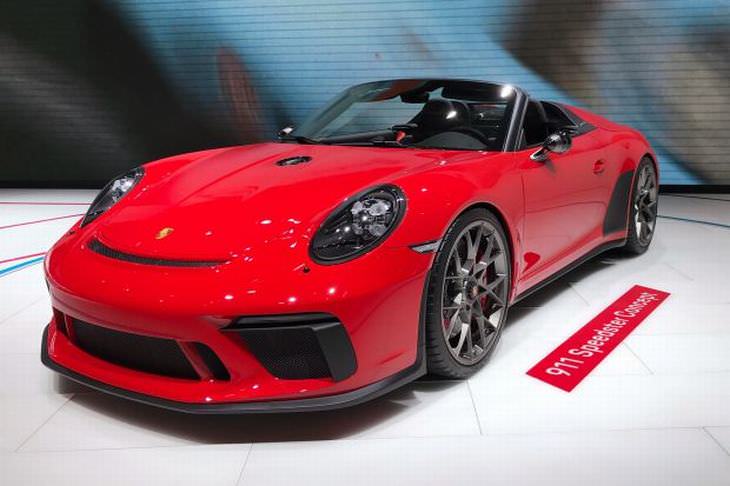 New model launches: Macan (new 2.9-liter V6), 911 Speedster (limited edition)
The 992-generation 911 still hasn't been launched by Porsche yet, so enthusiasts of the marque will have to make do with a 2.9-liter, twin-turbocharged V6 version of the Macan SUV, as well as the 911 Speedster (pictured above). The model, which will be limited to just 1948 cars, features the underpinnings of a 911 GT3 coupled with bespoke bodywork.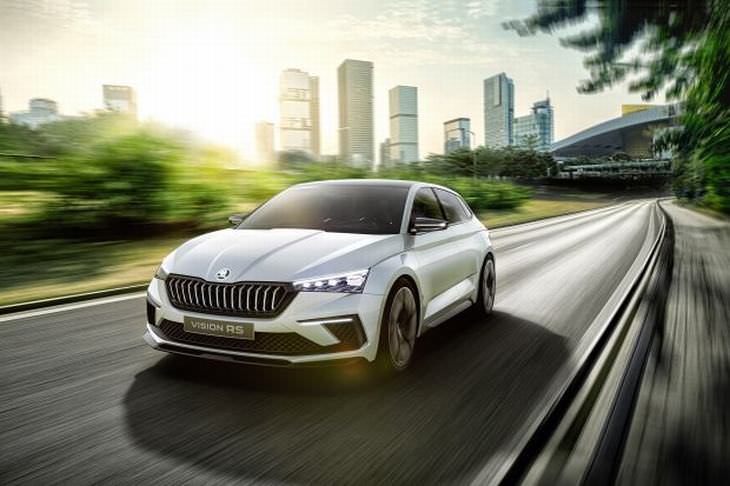 New model launches: Kodiaq vRS, Vision RS (concept car)
The Kodiaq vRS is a 273 horsepower, diesel-powered, performance SUV that also happens to feature four-wheel drive. What's more is that Skoda also brought along its Skoda Vision RS, a concept car that hints at Skoda's future styling direction and is powered by a petrol-electric drivetrain.