Ever since the dawn of mankind, human beings have been creating new and innovative things, either because they have a practical use or simply because the joy of creating is instilled within each and every one of us. That's why we invite you to scroll through the 20 clever designs below to see just how far the human imagination can stretch:
1. Isn't this just the most adorable airplane ever?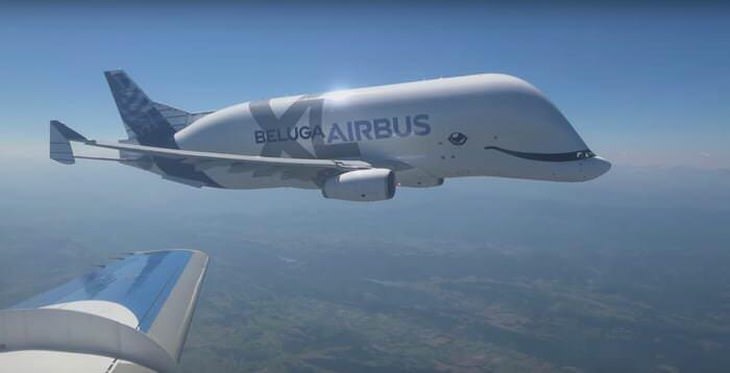 2. Bless this design!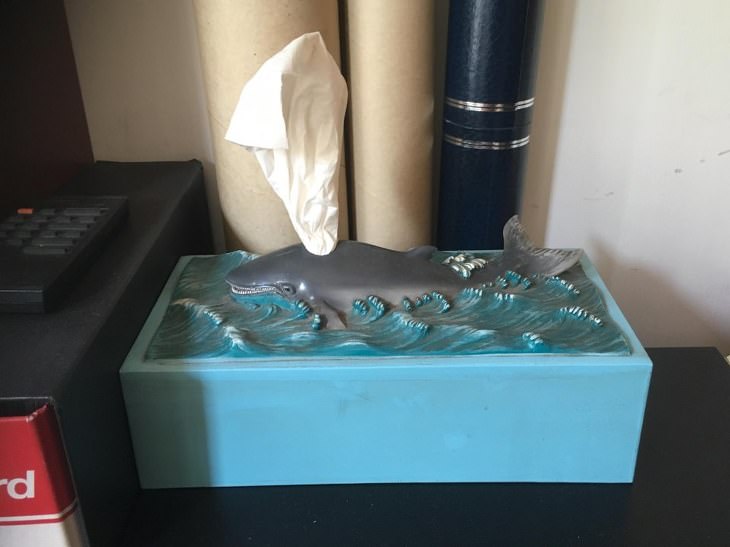 3. That squirrel looks delicious...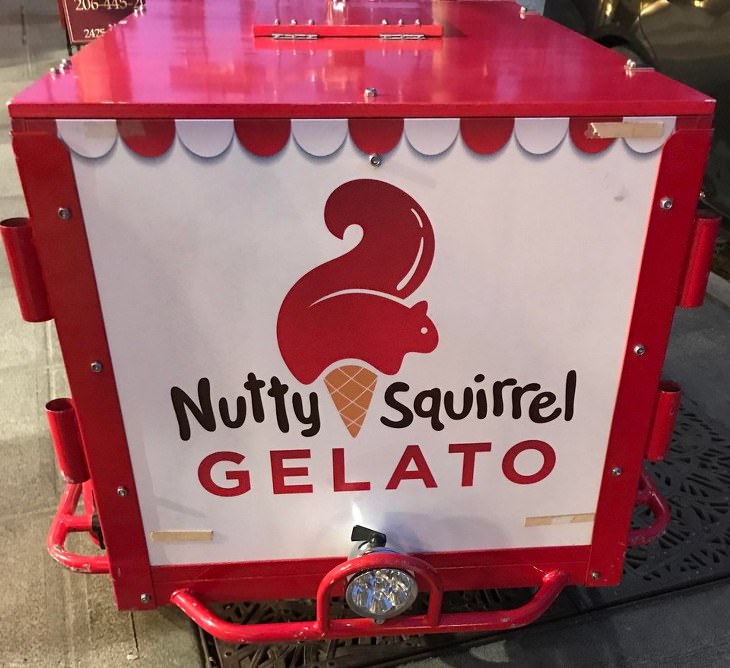 4. Here's one for all the bibliophiles out there.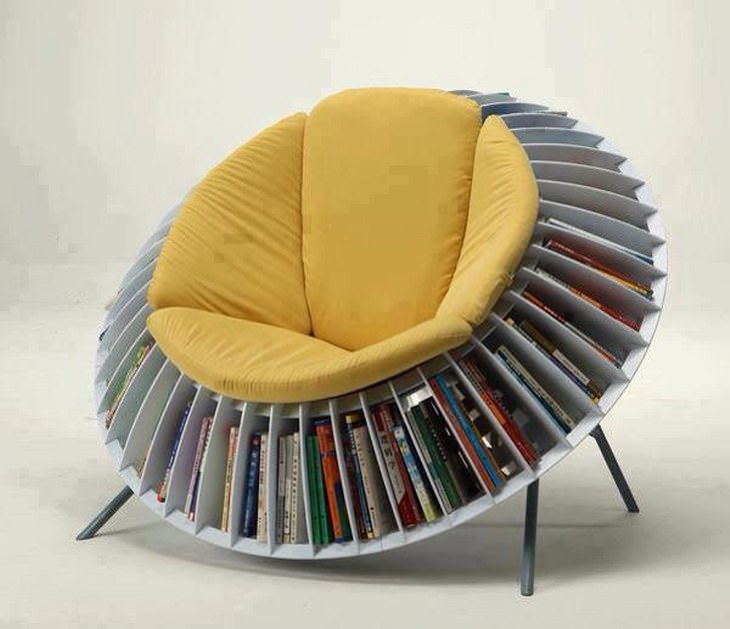 5. From China with love...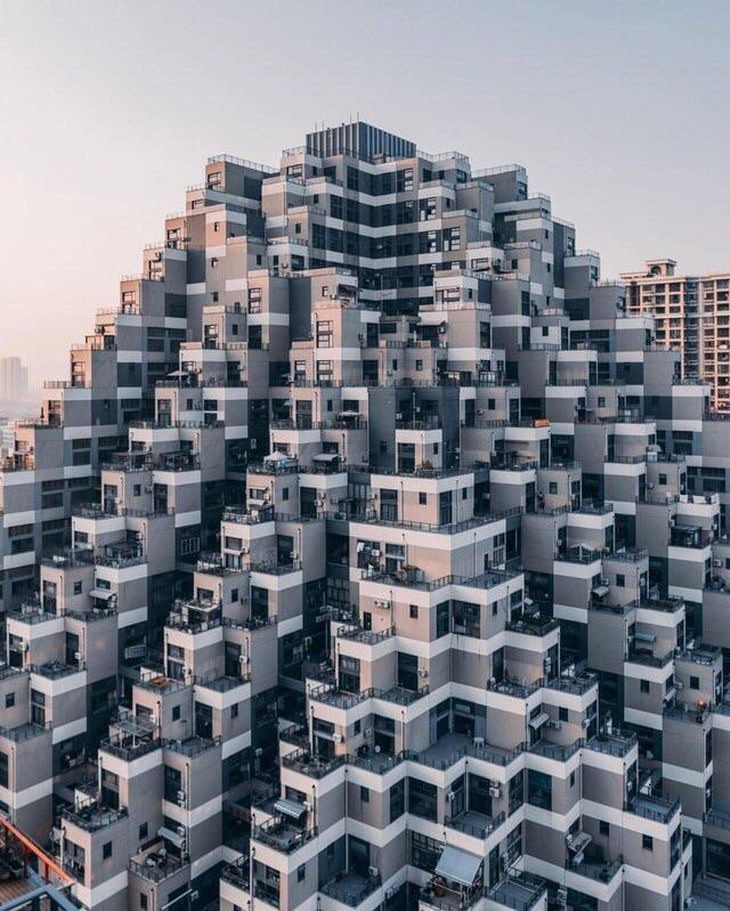 6. Such a great ad!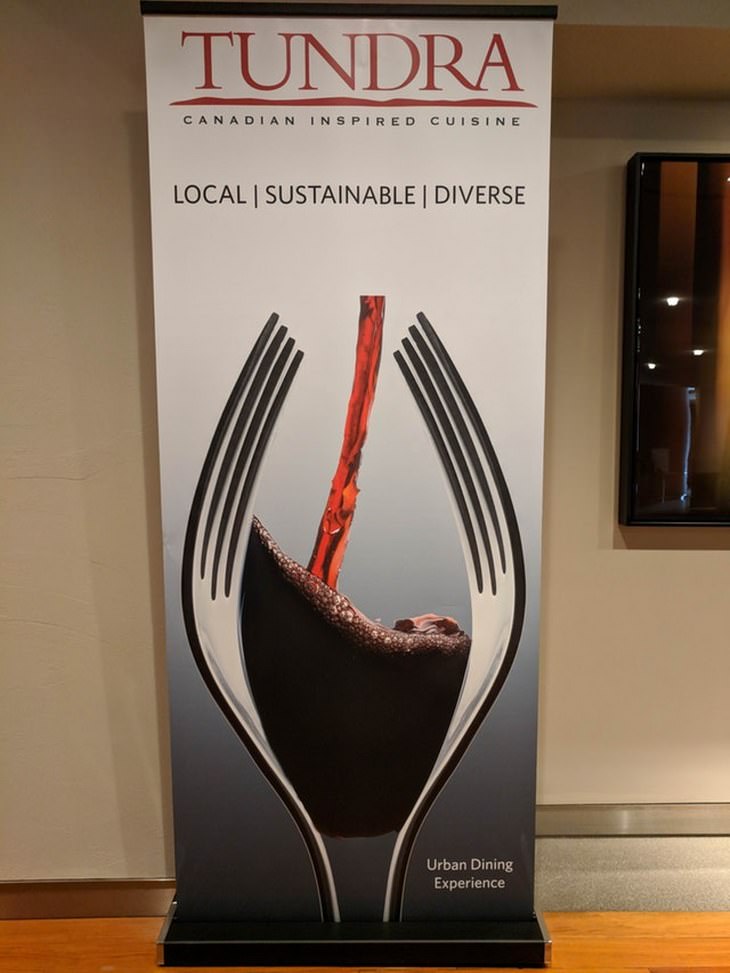 7. Spotted at Egypt's Library of Alexandria.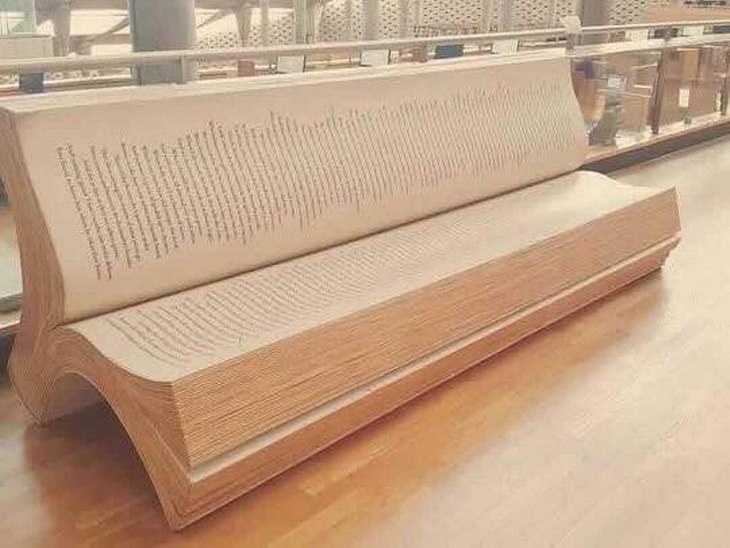 8. Because two hands are old-fashioned...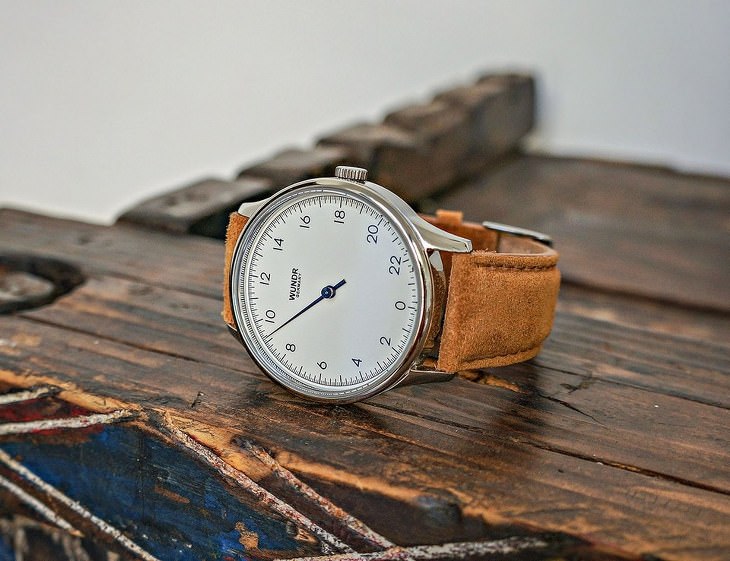 9. The perfect design.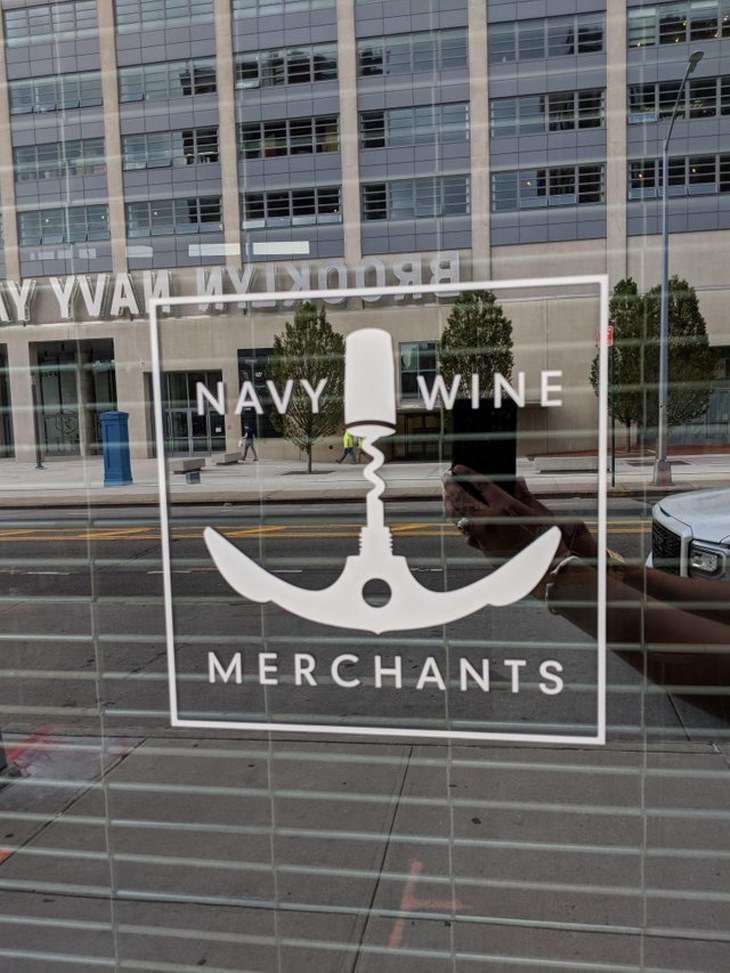 10. Does this ad for baking powder grab your attention?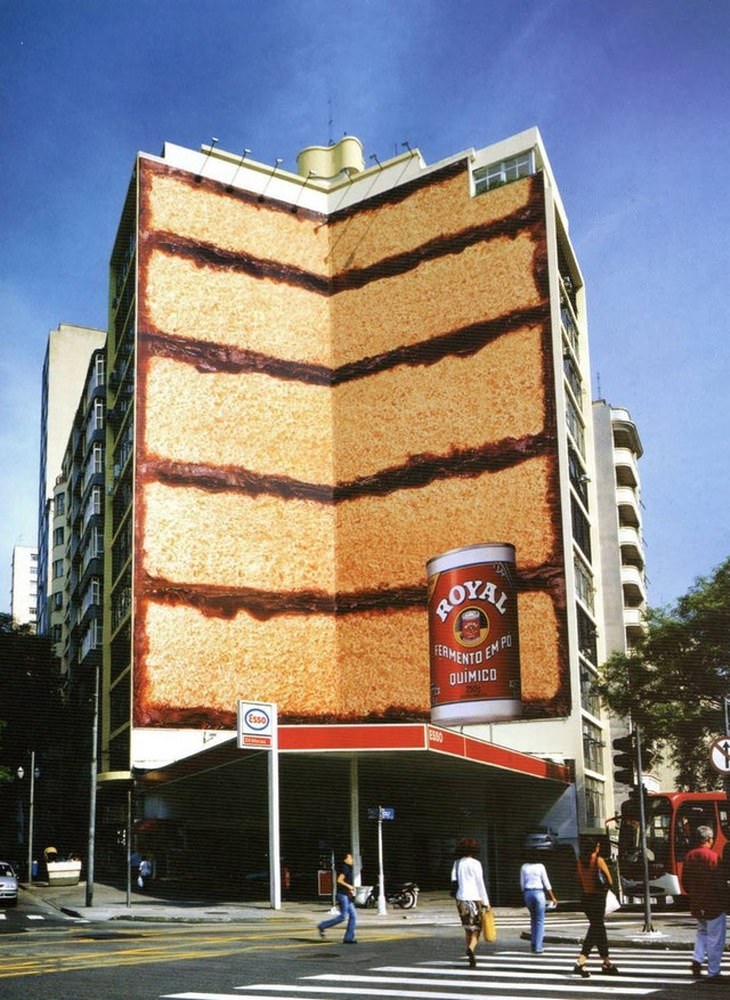 11. Seven letters, seven animals.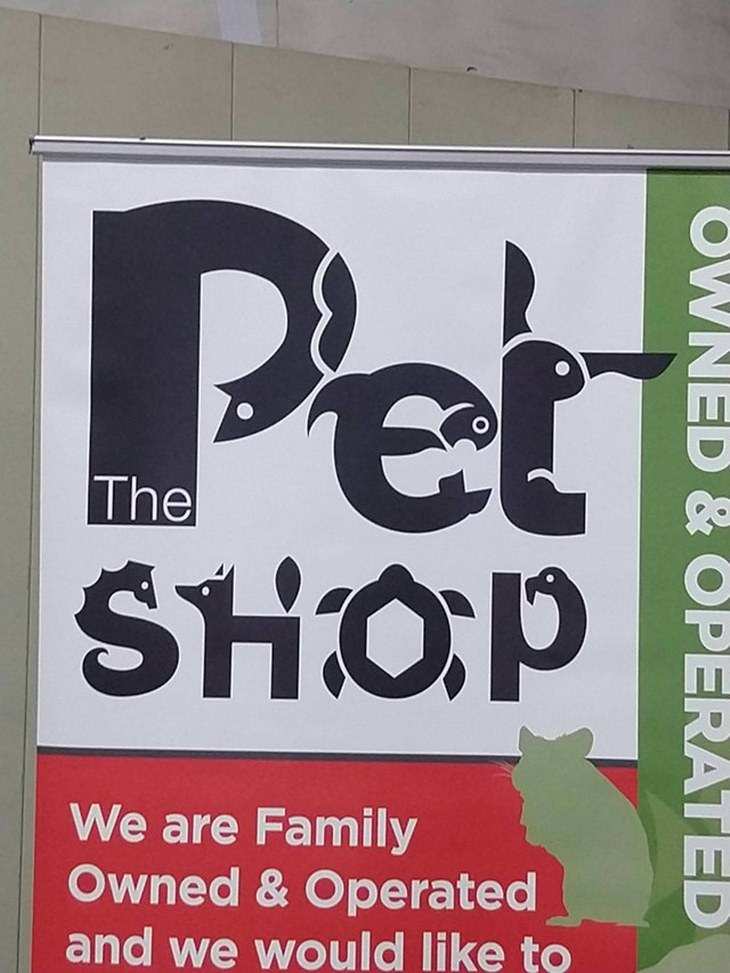 12. The car that was built for 'The League of Extraordinary Gentlemen'.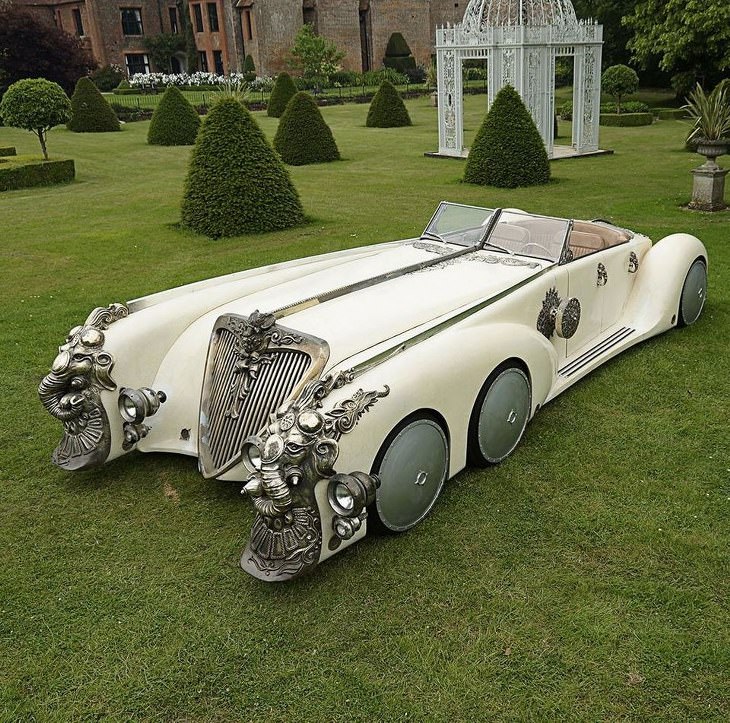 13. I think something's wrong with my eyesight today...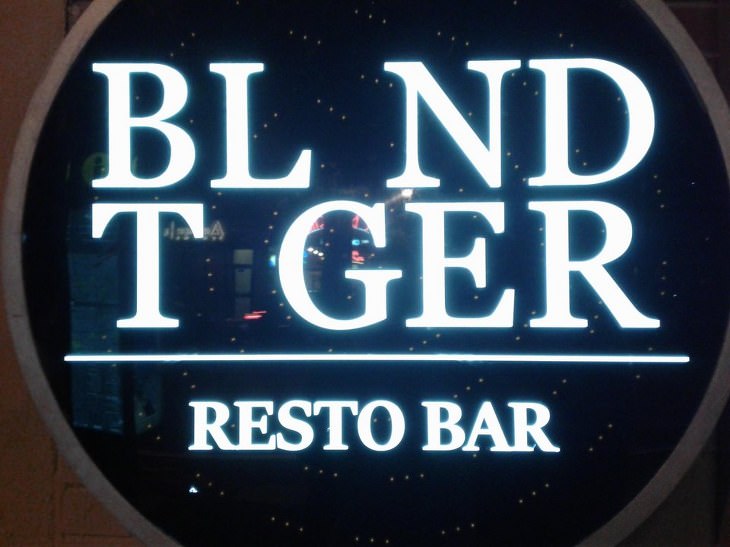 14. How to carve a pumpkin like a pro...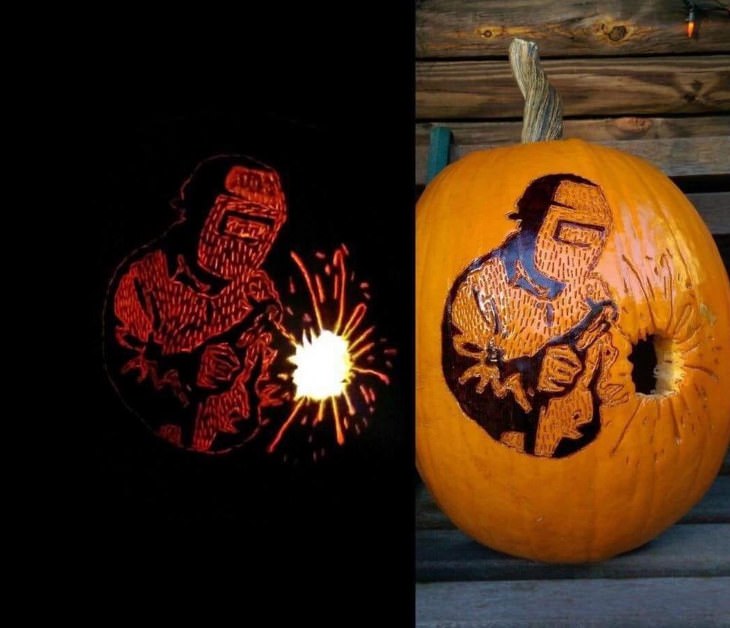 15. When life hands me what?!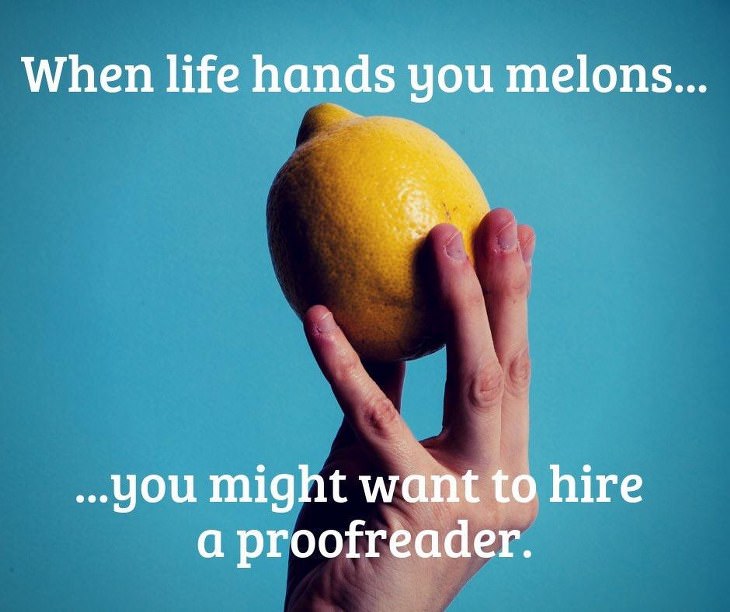 16. What a clever logo!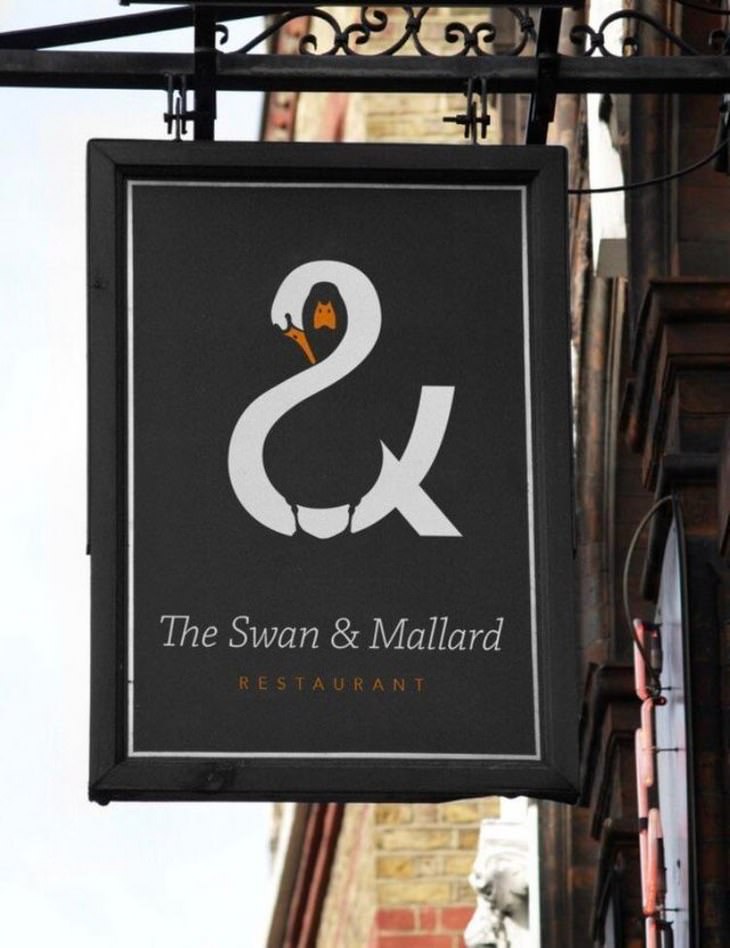 17. Would you wear a watch like this?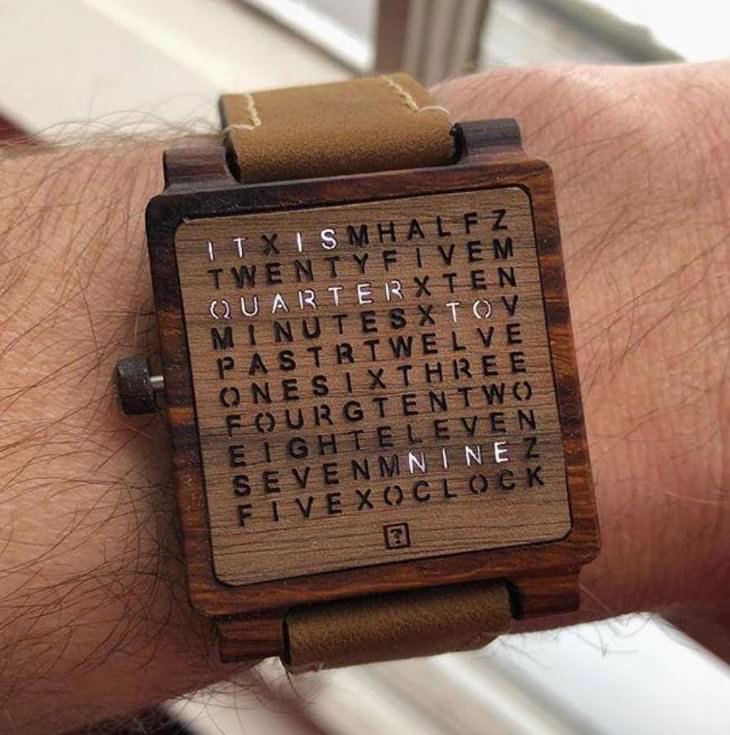 18. This great design helps save space.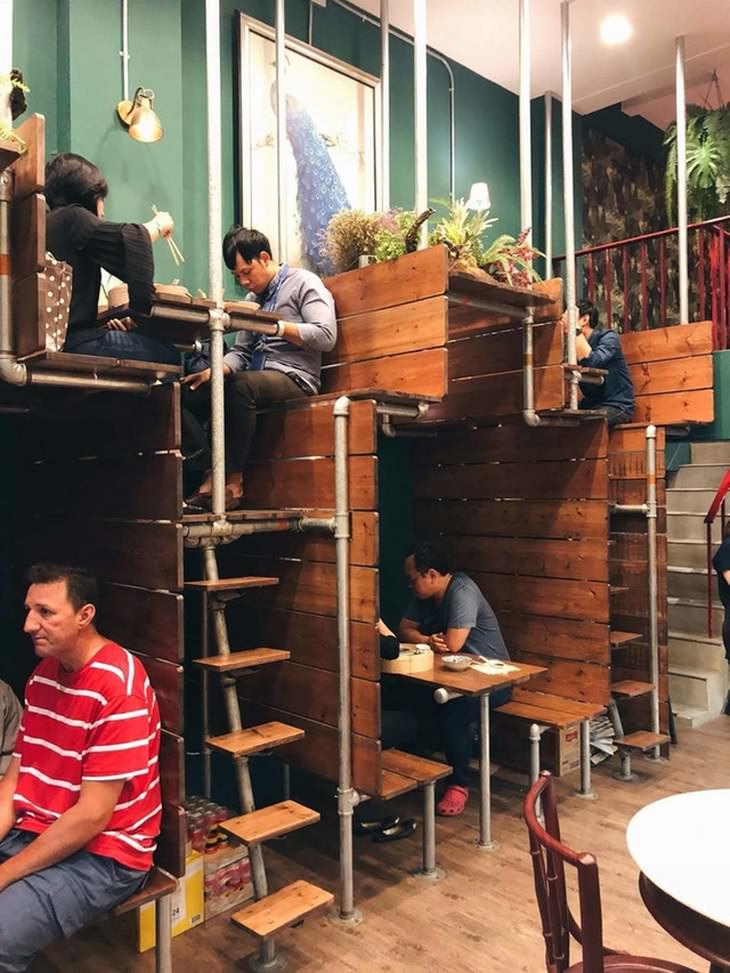 19. Now that's a smart way to advertise fried chicken!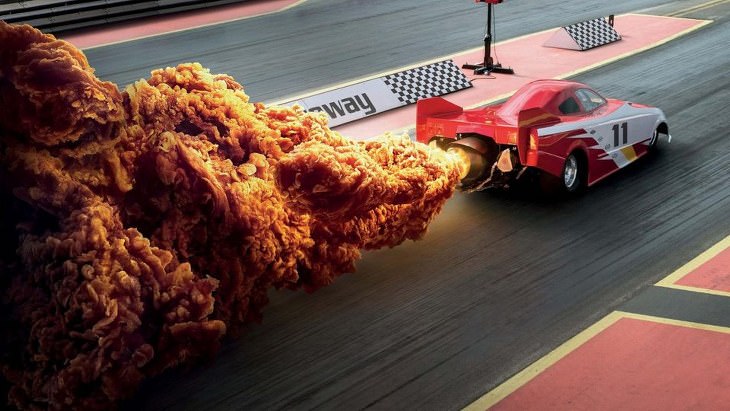 20. The door handles at a fancy steakhouse...